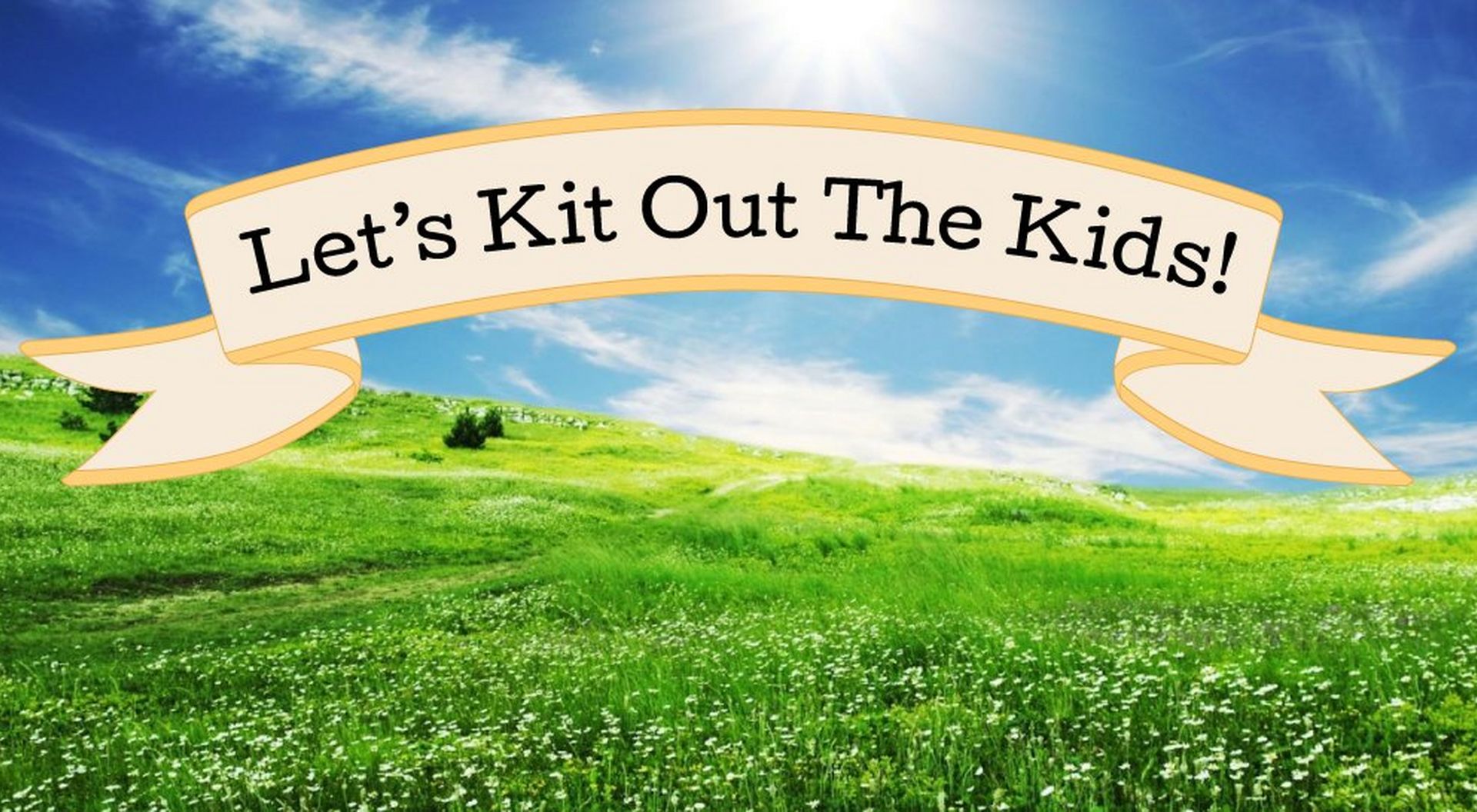 Whether your child is new to horse riding or has been around horses since they were a tot make sure you have all the essentials to kit them out this summer. Here at Naylors we have a wide range of kids horse riding clothes so you are sure to find something to suit the needs of your child.
Horse riding is a great way to get the kids outdoors this summer. It is also a great form of exercise that improves coordination, balance and strength as well as boosting confidence. Horse riding can help teach children to be calm, patient and considerate and can be a good way to expend any excess energy!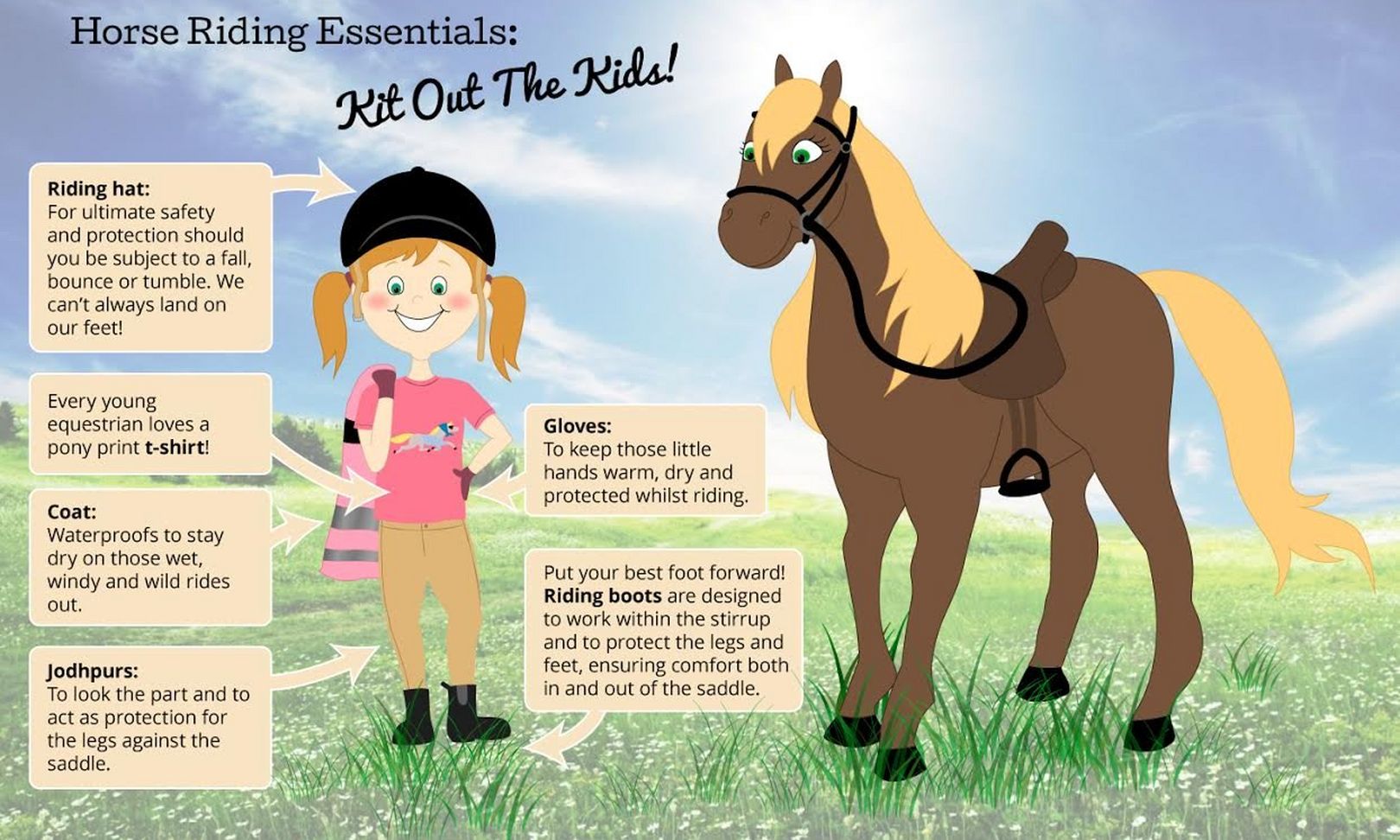 Essentials for those just starting out...
For those just starting out, horse riding does not necessarily have to break the budget. If you are unsure as to whether your child is going to enjoy horse riding, why not take them for a lesson at your local riding school? This will allow your child to experience the basics in a safe, secure and fun environment. Here at Naylors we have suggested the essential items that should be part of your kids horse riding kit.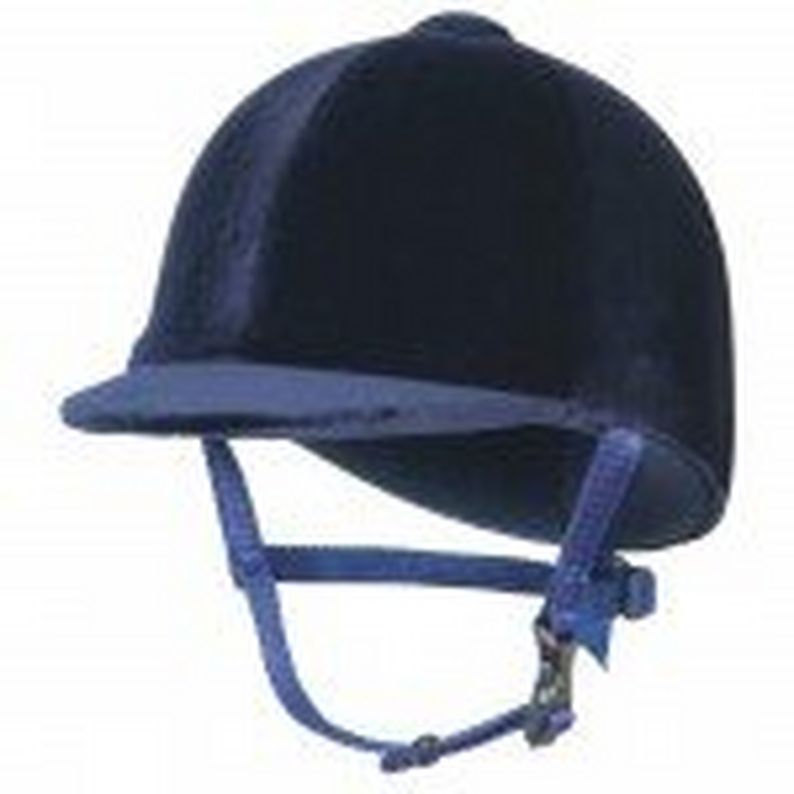 A riding hat is a necessary piece of equipment for any rider, beginner or experienced. A riding hat will protect the head in the event of a fall and must be certified to the current safety standard PAS015:2011 and (BS)EN1384. (BS)EN1384 is being withdrawn after 2015 so will no longer be accepted for competition wear after 2015, check out our blog on the changes to safety standards for further information.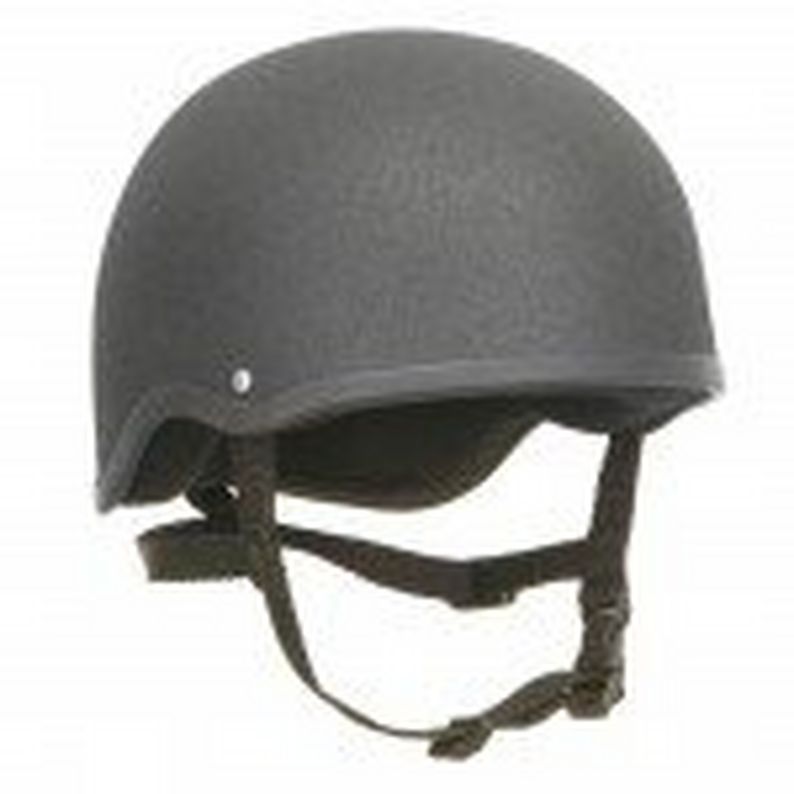 Quite often your local riding centre will allow you to hire a riding hat but if you would like to invest in a hat for your child at Naylors, we offer a free hat fitting service, so why not pop down to one of our stores and have a look at our range of riding hats. The Champion Junior Plus Skull Hat offers excellent protection and there are a variety of different coloured hat silks available to add a dash of colour! For a more traditional look the Champion Junior CPX3000 Velvet Riding Hat is a great choice.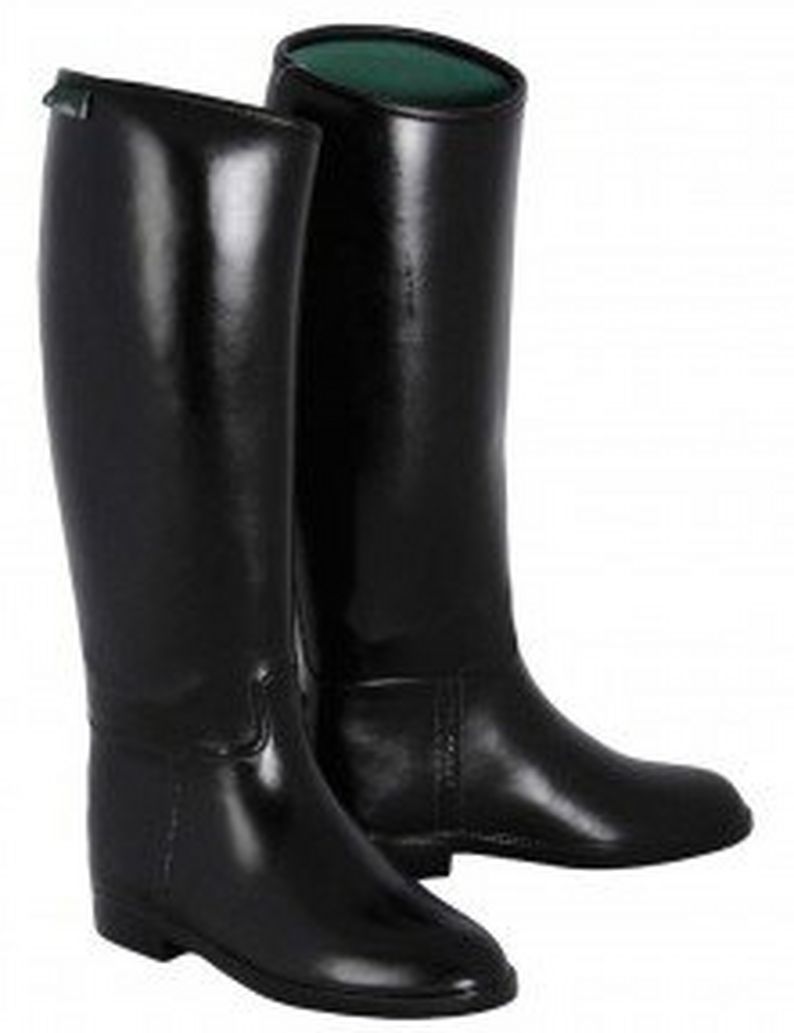 There are a wide variety of riding boots available to suit the needs of your child. Long boots or short boots can be worn to help protect the the ankle and offer support when in the stirrup. Boots must have a small heel to prevent the foot slipping through the stirrup and becoming stuck and a smooth sole. Dublin Universal Childs Tall Boots are great first boots that will protect the lower leg whilst riding and are also great for splashing through any puddles on the yard! For a more traditional look, Jodhpur boots are a good choice for children. Saxon Childs Action Jodhpur Boots are great value leather boots ideal for beginners.
Jodhpurs are stretchy trousers that have been specially designed to offer comfort, protection and flexibility whilst in the saddle. Shires Wessex Jodhpurs are great value jodhpurs that come in a variety of colours.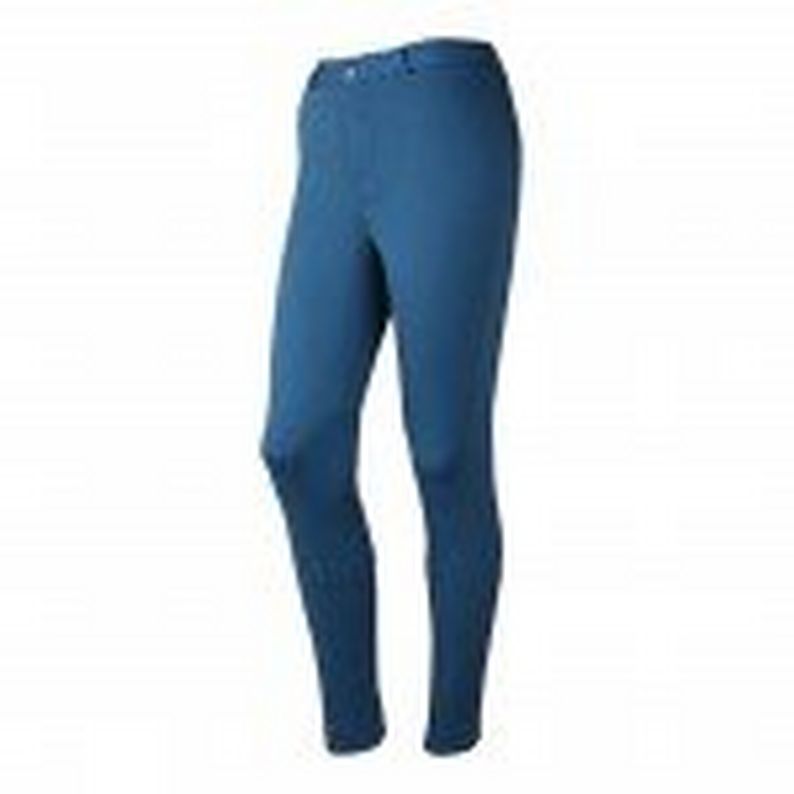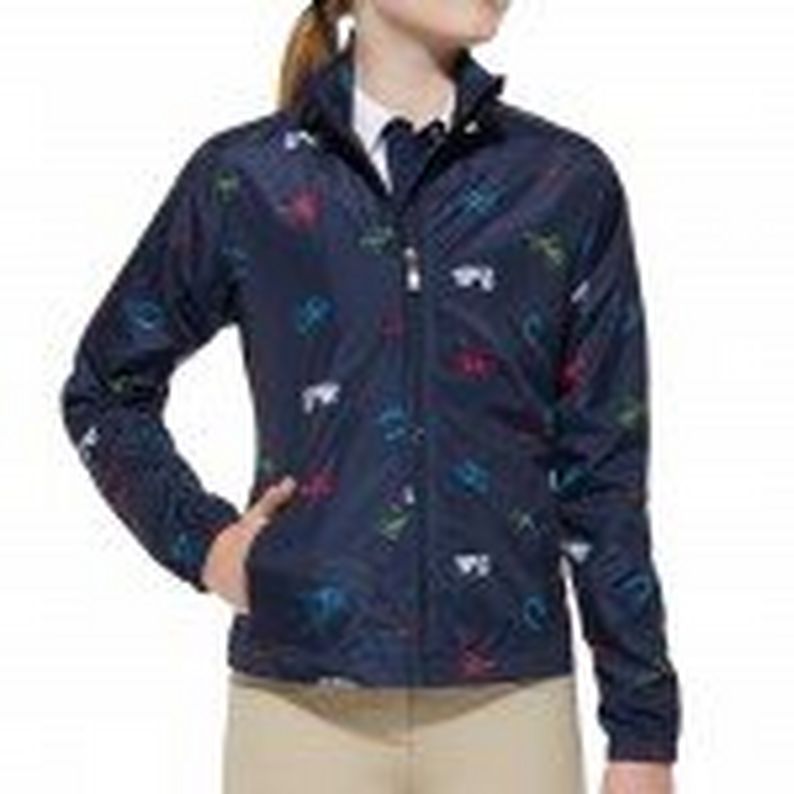 A waterproof coat or jacket is always a good idea to protect against the wind and rain in the unpredictable British weather. Jackets should allow good movement of the arms and shoulders both in and out of the saddle and should be zipped up whilst riding to avoid them flapping and spooking ponies. The Ariat Childs Meander Jacket has been designed with little riders in mind and the novelty horse print is perfect for any pony mad child!
A good pair of gloves is definitely a must have for new riders to help protect little hands against the reins. The Shires Childs Newbury Gloves are comfortable cotton gloves with pimple palms for good grip on the reins, reinforcements for added protection against the reins and elasticated wrists for a close fit.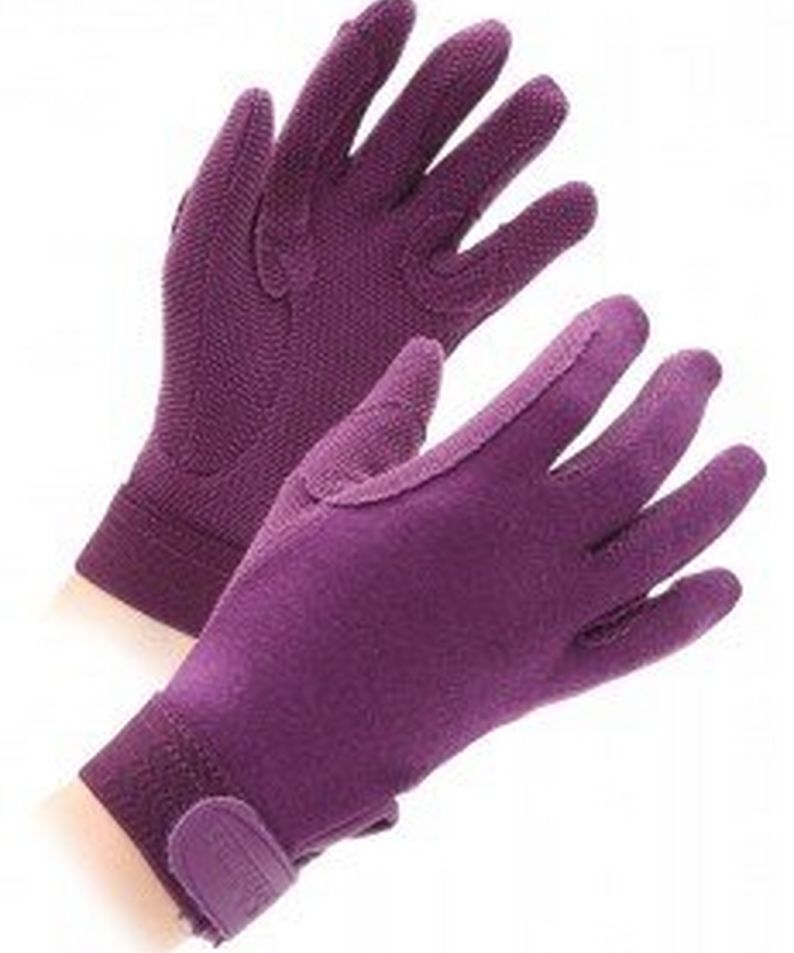 Sweatshirts, fleeces and gilets are great ways to add warmth without too much bulk. The Joules Fairdale Half Zip Sweatshirt is a brightly coloured sweatshirt ideal for keeping the chill off on those cooler rides.
A horse riding outfit is not complete without a pony print t-shirt! The Horseware Girls Novelty T-Shirt features a super cute pony design making it ideal for any pony mad youngster.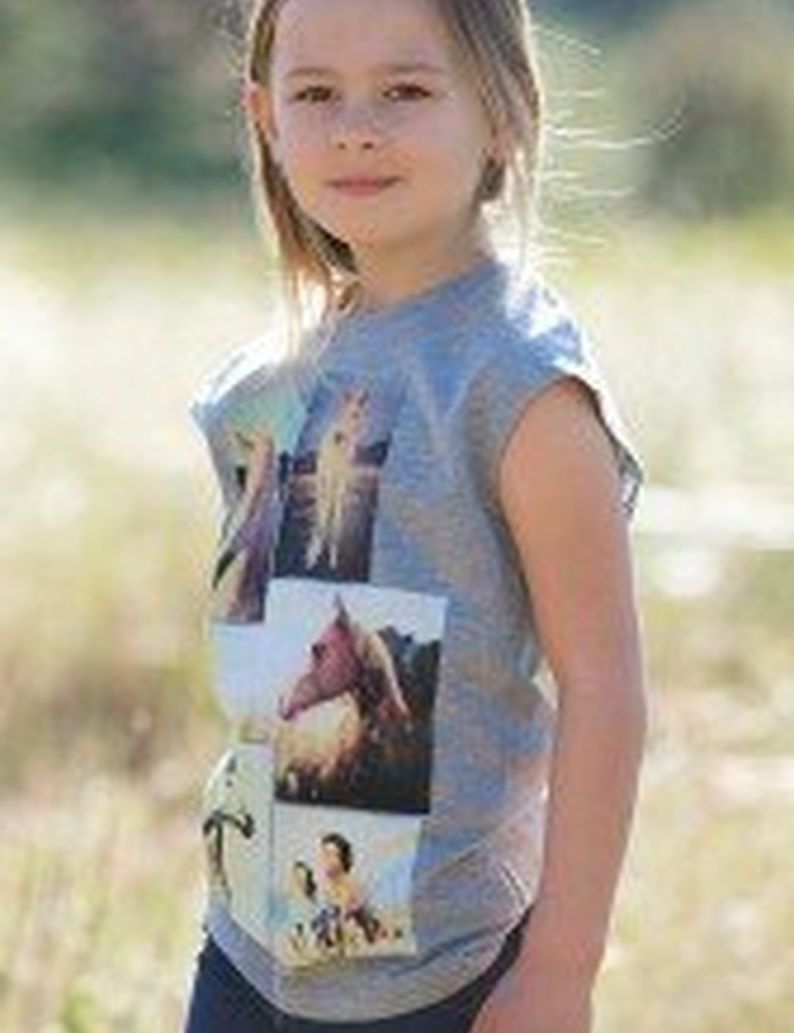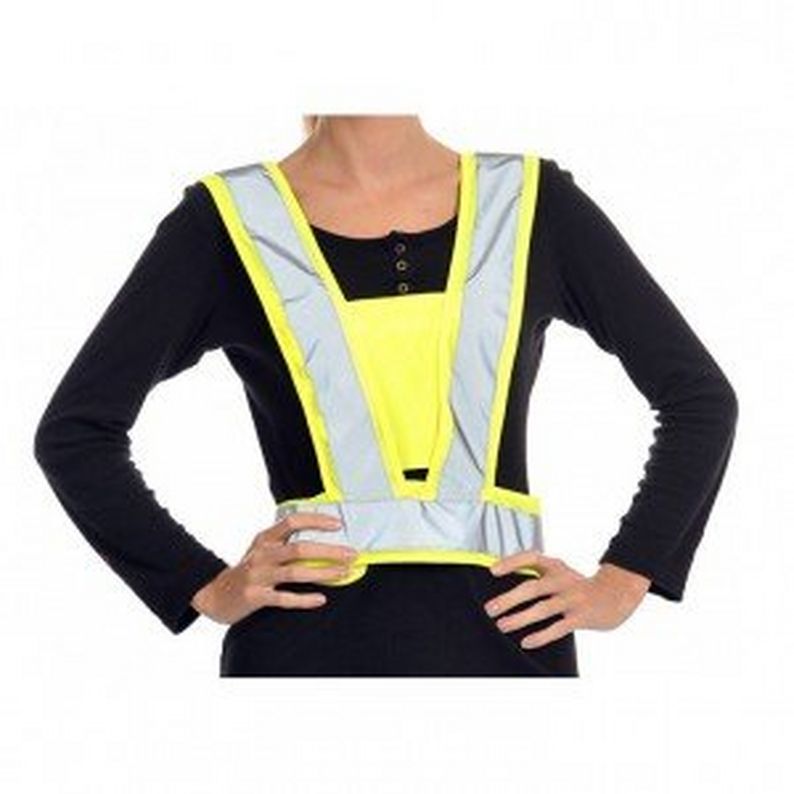 If your child is likely to be hacking out and riding on the roads it is worth investing in some hi-viz clothing. The Equisafety Lightweight Body Harness is lightweight, breathable and adjustable making it ideal for wear both over a coat on colder days or simply over a T-shirt on those warmer days.
Essentials for the more advanced rider
For young riders starting to advance in their riding, those looking to compete and those that are more involved with intense daily riding, there are some great essential pieces of kit that will stand up to rigorous everyday, heavy duty wear.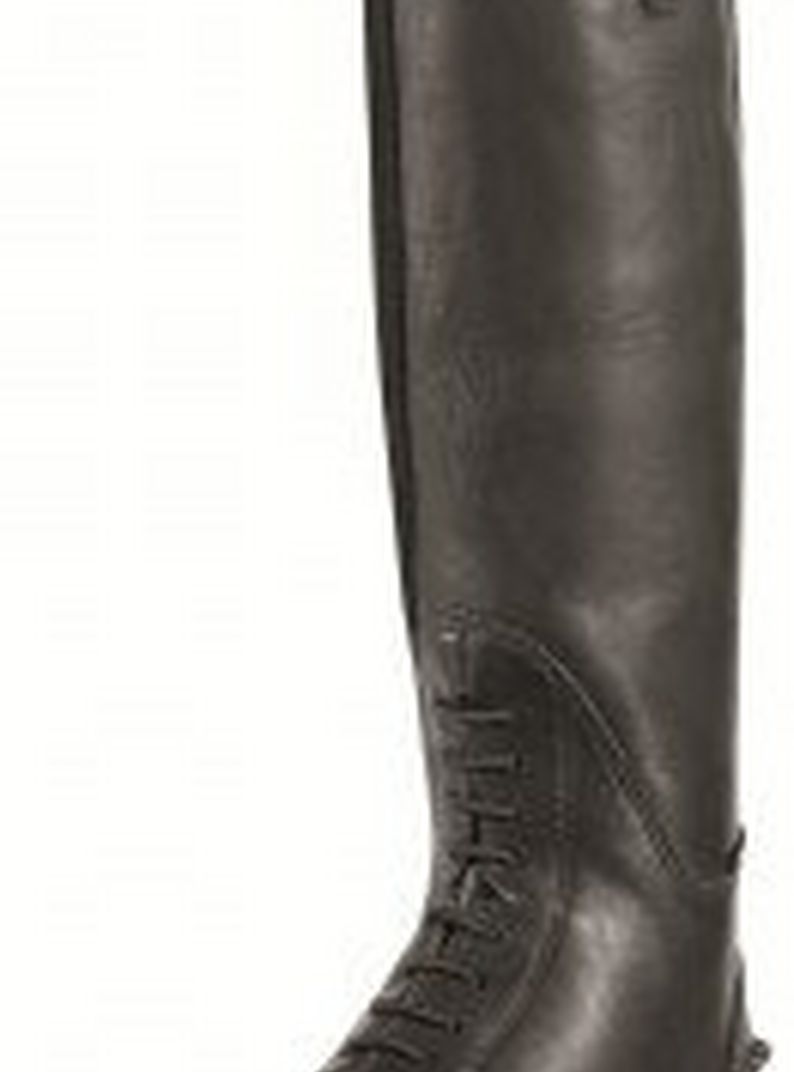 For those looking for superior comfort and advanced support and stability both in and out of the saddle look no further than Ariat. The Ariat footwear range offers a technical construction and specialised footbed that have been specially designed with advanced young riders in mind. The Ariat Bromonts are elegant long length riding boots suitable for both everyday and competition wear and the Ariat Kids Devon III Paddock Boots are stylish short boots packed with technical features that will stand the test of time.
If you are looking for the ultimate in head protection then look no further than the Charles Owen 4Star Jockey Skull. The 4Star Skull is certified to the four top international safety standards to ensure maximum protection for the advanced young rider and is a must have for those looking to compete. For a more traditional riding hat the super elegant Charles Owen Showjumper XP is ideal. The Showjumper offers a sumptuous deep pile velvet outer, an adjustable flesh coloured harness and is certified to both (BS)EN1384 and PAS015:2011 safety standards.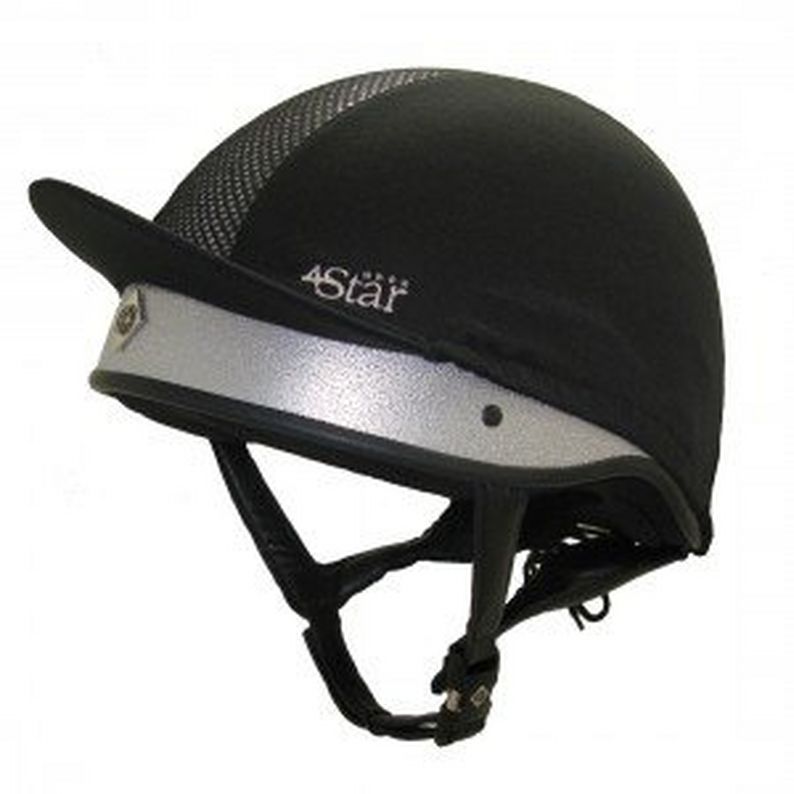 Body Protectors and Air Vests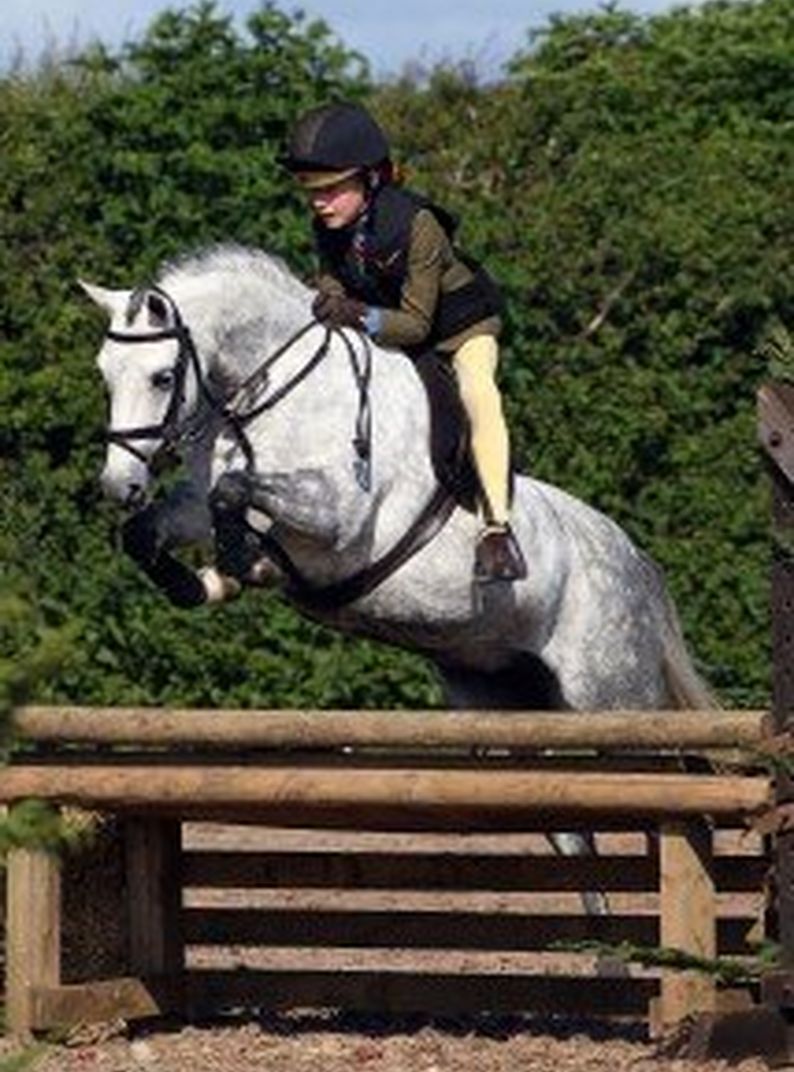 If your child is a dedicated young rider looking to advance in their riding it may be worth investing in a body protector or air jacket. Body Protectors and Air Jackets offer increased protection for the spine, ribs and internal organs in the event of a fall. Although they may seem pricey at first glance, the protection they can offer your child is undeniable. No matter how good a rider your little one is they will undoubtedly take a tumble or several at some point, so it is important to ensure they have the optimum protection especially if your child is taking part in more advanced, intense and fast paced riding. The Point Two Air Jacket offers the ultimate in advance protection and can be used both in conjunction with a body protector or alone. Check out the Naylors blog on Point Two Air Jackets for more information. We offer a full fitting service free of charge at our superstore.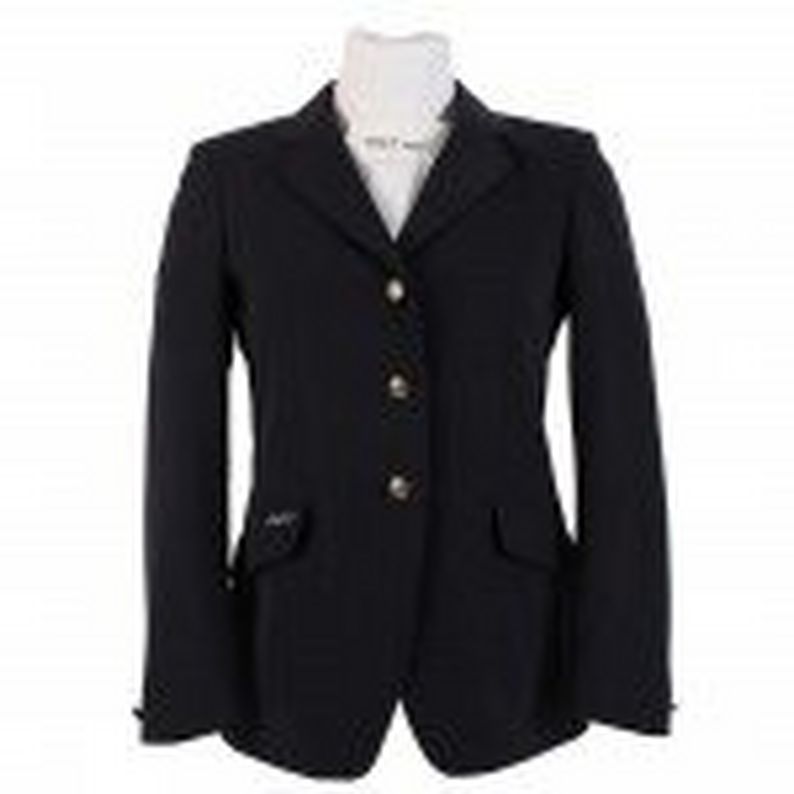 Get kitted out at Naylors
Here at Naylors we have everything you'll need to kit your kids out this summer. Whether you need to get your child ready for their first riding lesson or their first competition, why not visit our website or pop down to our superstore. Don't forget we offer a hat and body protector fitting service free of charge in our store.