This season, treat yourself to only the very best! New from LeMieux, we're super excited to introduce you to the stunning Elite clothing collection for her and for him. Oozing style and sophistication, it's everyday riding wear as you've never seen it before. What are you waiting for, take a look...
LeMieux Elite Soft Shell Jacket
From £79.95 - To £94.95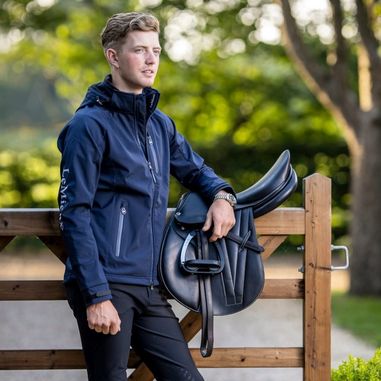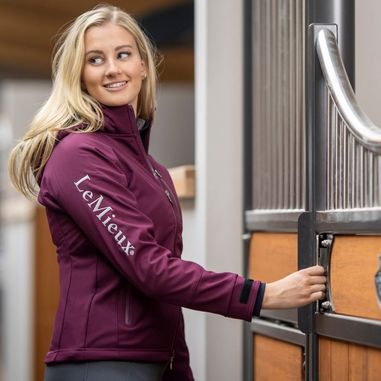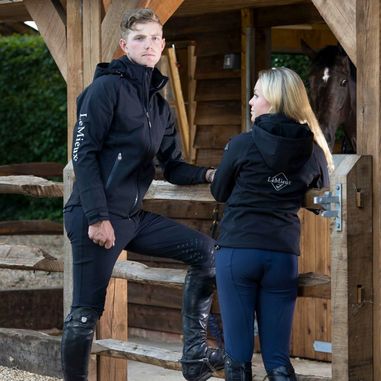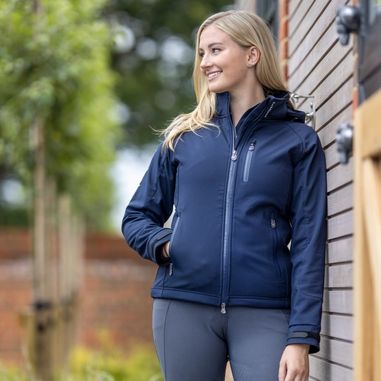 A timeless classic in the making, the LeMieux Elite Soft Shell Jacket may be new, but you'll soon wonder what you did before you bought yours! Come rain or shine, the water resistant, wind resistant and breathable outer is ideal for keeping you comfortable, no matter what the weather has in store. Boasting a 2 way zip to prevent the hem catching on your saddle, adjustable wrist cuffs, a high collar, loads of pockets and a generous detachable hood, there's lots to love about it.
Shop Now
LeMieux Ladies Elize Waterproof Puffer
RRP £139.95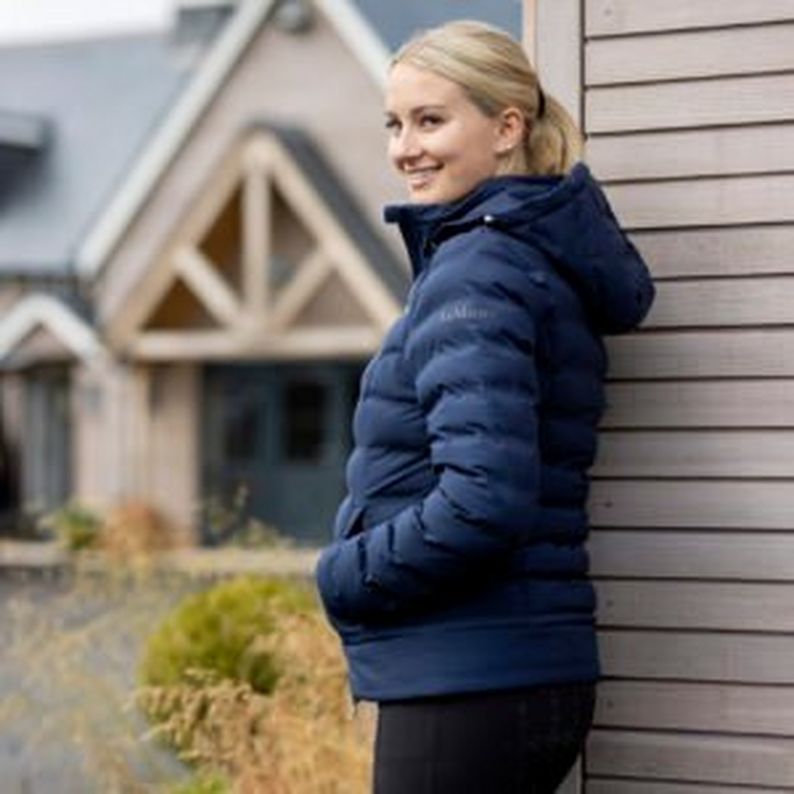 Is your winter coat on its last legs? Ride out the remainder of the season in style with the LeMieux Women's Elise Puffer. Unlike traditional puffer jackets, the cutting edge manufacturing methods used mean that it's not only warm, but completely waterproof too. The innovation doesn't stop their though, as opposed to a classic down padding it uses DuPont synthetix filling. This has the warmth of down, with the bounce-back durability of cotton, helping it to retain it's fullness even after its been washed!
Shop Now
LeMieux Ladies Elite V-Neck Jumper
RRP £54.95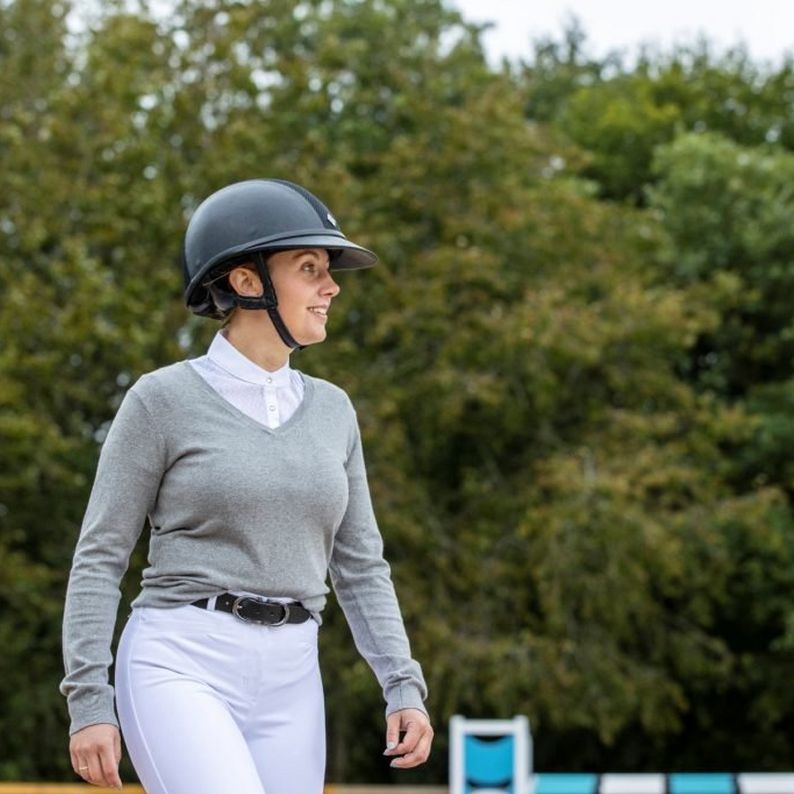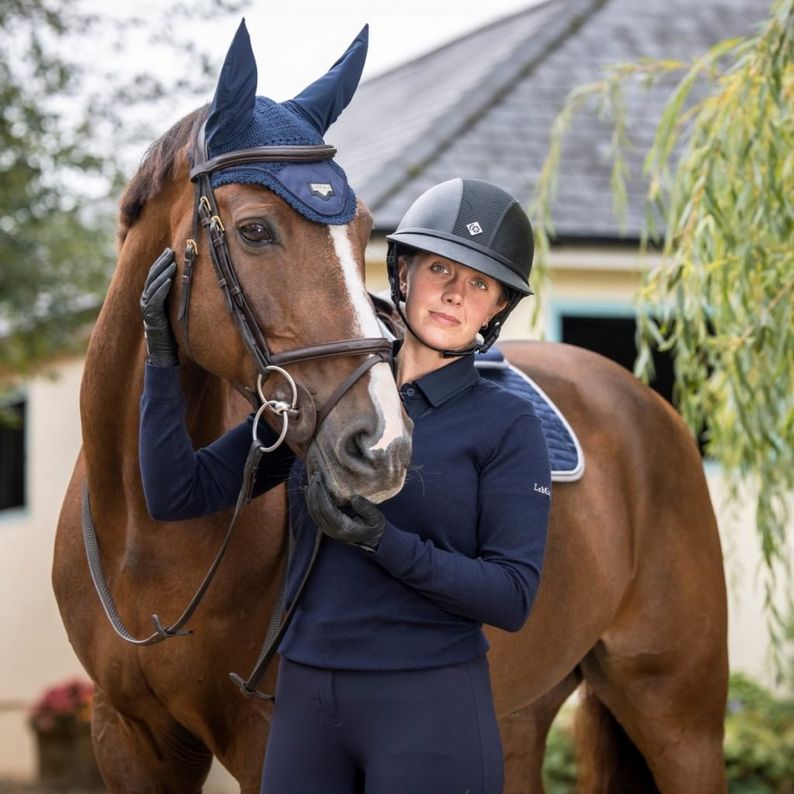 Looking for a sweater that's just a little bit special? Smart enough for out at competitions yet stylish enough for casual wear, the new LeMieux Ladies Elite Jumper might just be the one for you! Lavish and luxurious, the 90% cotton 10% cashmere blend ensures that not only is this garment fantastic quality, it's also super soft against the skin. Featuring a V-neck and ribbed detailing, it pairs seamlessly with shirts, polo tops and vests.
Shop Now
LeMieux Elite Polo Shirt
RRP £34.96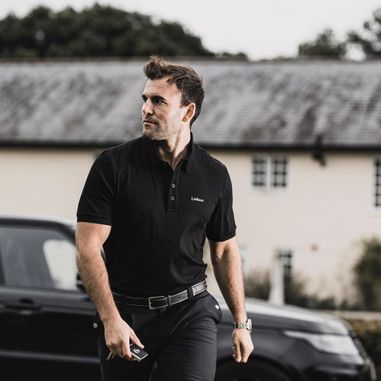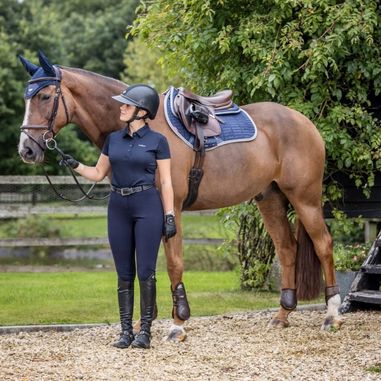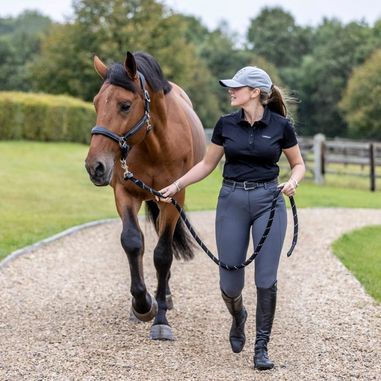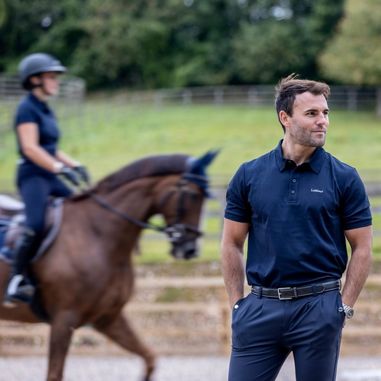 Having or working with horses means that we're forever at the stables, right? So, a practical polo is more than just desirable, it's essential! And, they don't come any better than the LeMieux Elite Polo Shirt. Hard wearing and super soft to the touch, it's designed to stand up to the rigours of daily use, without you having to compromise on comfort. Ideal for wearing alone on hot days or layering up when the temperatures drop, it's breathable, sweat wicking and quick drying.
Shop Now
LeMieux Elite T-Shirt
RRP £22.50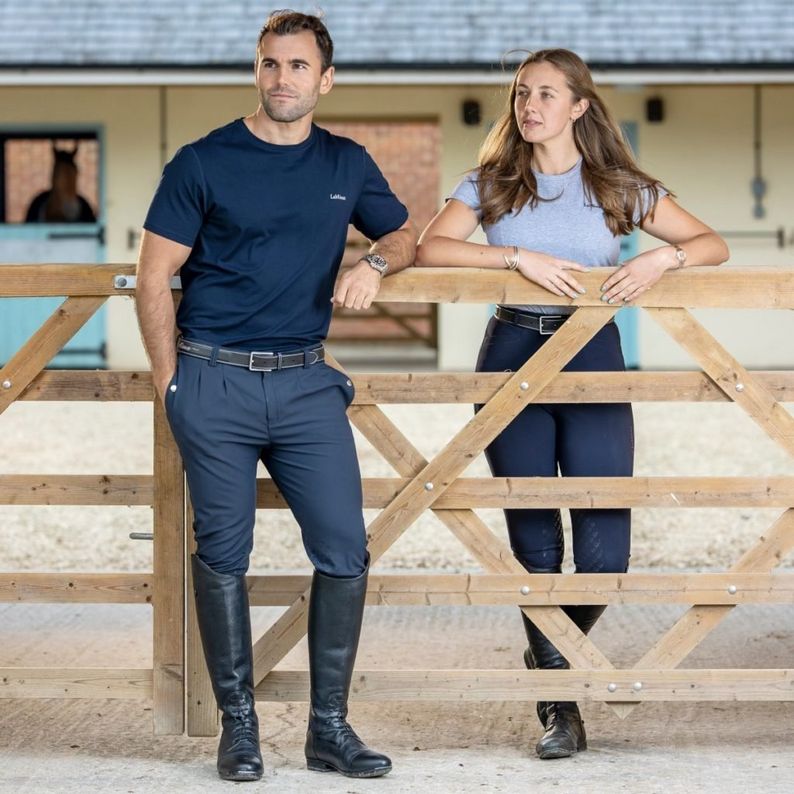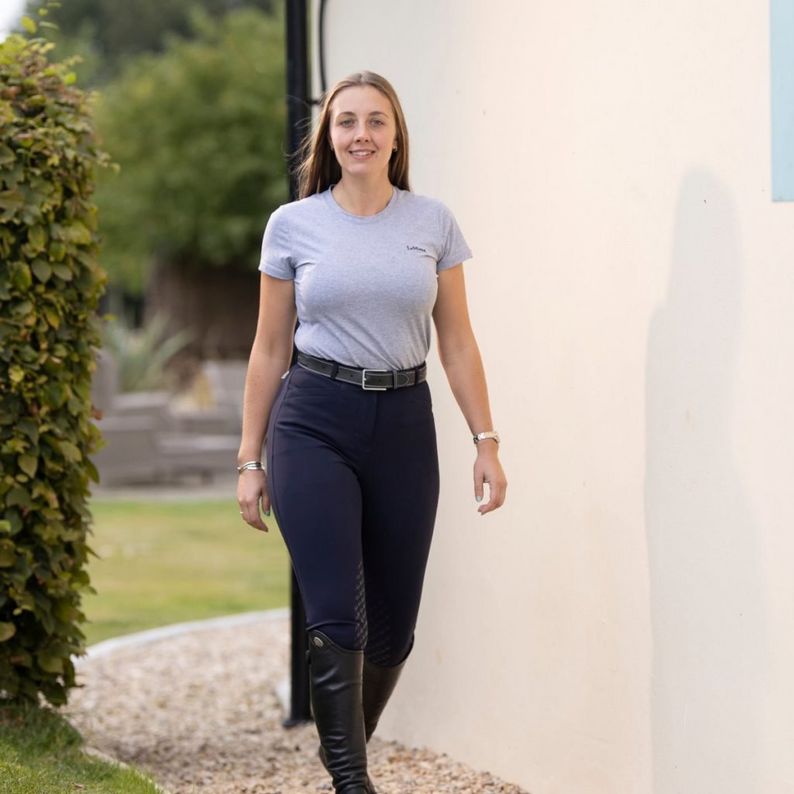 Last but not least, the terrific LeMieux Elite T-shirt. Anything but average, this high quality top is made using a blend of cotton, polyester and spandex for optimum levels of comfort, durability and stretch. Ideal for warmer weather, it's breathable, wicking and quick drying. All in all, it's a top marks T-shirt!
Shop Now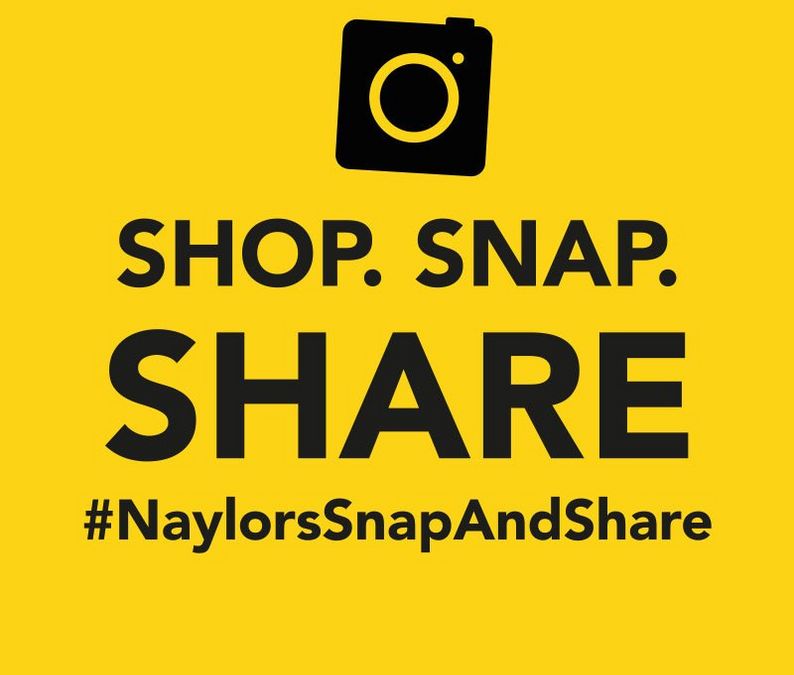 You can shop our full range of products online at www.naylors.com or in-store.
Don't forget, if you make a purchase share your pictures with us in the comments or include #NaylorsSnapAndShare on your social posts for the chance to win a Naylors gift card!