Who's ready for a throwback to the good old days? In times gone by, most horses had one or (if they were very lucky) two rugs. Unsurprisingly, this meant that versatility really was essential, and that's where traditional woollen blankets came in. Once upon a time these were a staple of every tack room, but slowly they began to disappear. Thankfully though, this season they're the latest old-school trend to make a comeback! Not sure they're right for you? Take a look at our top three reasons to have a woollen blanket in your tack room.
What is a Woollen Blanket?
If you're not old enough to remember, woollen blankets are an insulating sheet made using thick, 100% sheep's wool. Generally, they were used as an extra layer under stable and turnout rugs during the winter months. Unlike modern under rugs they had no buckles or fastenings. Instead, they were held in place using a surcingle. Here's a just a few of the ways they can be used...
Rugging Up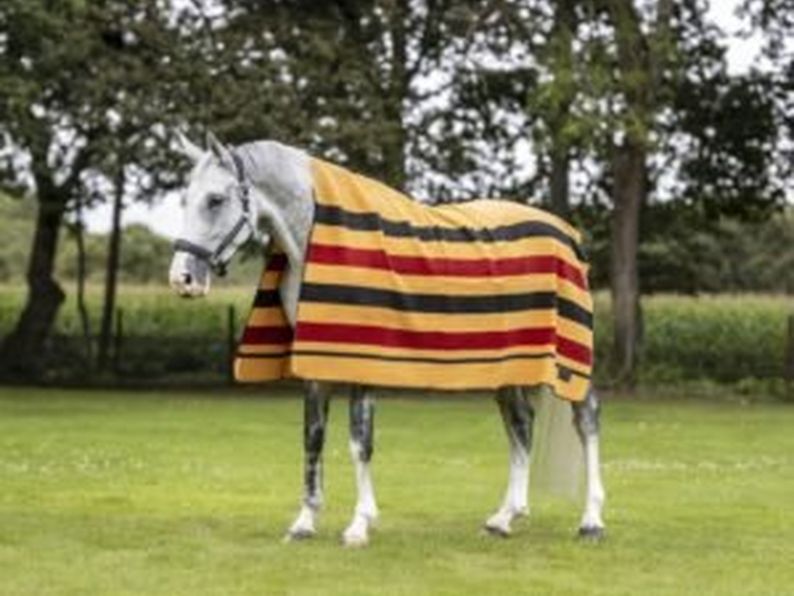 First thing's first, they're a fantastic under rug during cold weather. Made using wool, one of the best natural insulators, they hold heat against your horse's skin to keep them toasty and warm. Unlike under rugs which must be purchased in your horse's exact size, these come in medium or large, which can be used on almost any horse. Best of all, they're soft and flexible with no inner seams, allowing them to mould to the shape of your horse. This also reduces the risk of rubs and sores, great for horses and ponies that are an awkward shape.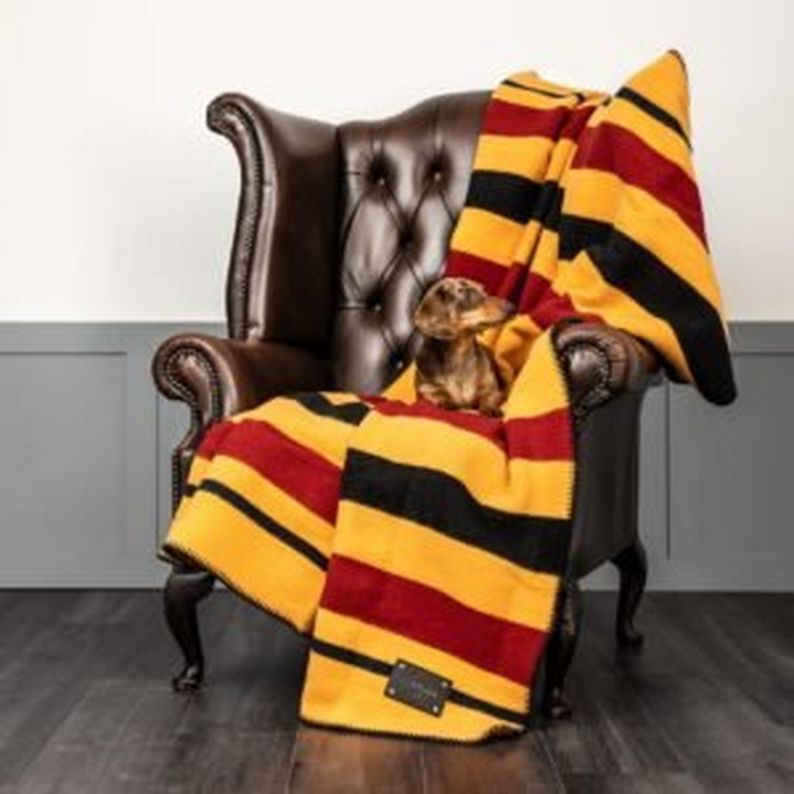 These aren't just for horses! Free from buckles and fittings, these can be used just like your favourite throw or blanket. Handy to have on hand both at home and around the yard, you don't have to worry about them getting a little muddy or smelling like horse, as that's exactly what they're designed for! Ideal for keeping warm around the yard, you'll soon be snuggled up in yours while you're watching lessons, waiting for hay deliveries and chatting to friends.
Picnics & Shows
A great woollen blanket is for life, not just for winter! While you might not need to keep warm when the sun is out, they've still got plenty of uses. Durable, comfortable and easy to clean, they make a fantastic picnic blanket. So, be sure to take yours next time you're watching your favourite three day event, visiting an agricultural show or heading for an all-day hack.
Shop The Range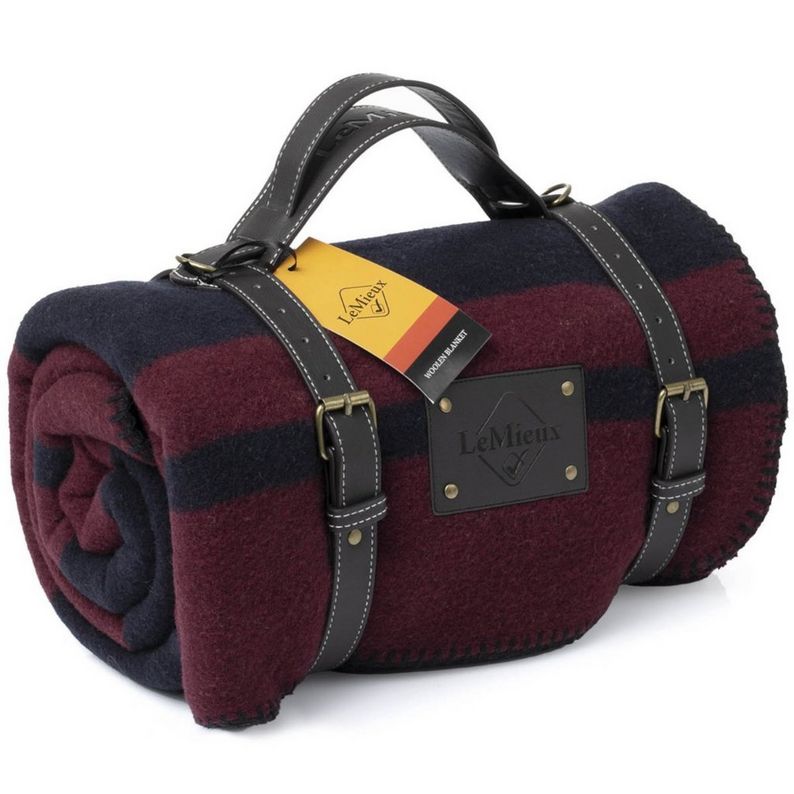 Medium Woollen Blanket
RRP £79.95
140cm x 160cm
100% wool.
600gsm.
Traditional stitched edge.
Leather straps and handle.
Shop Now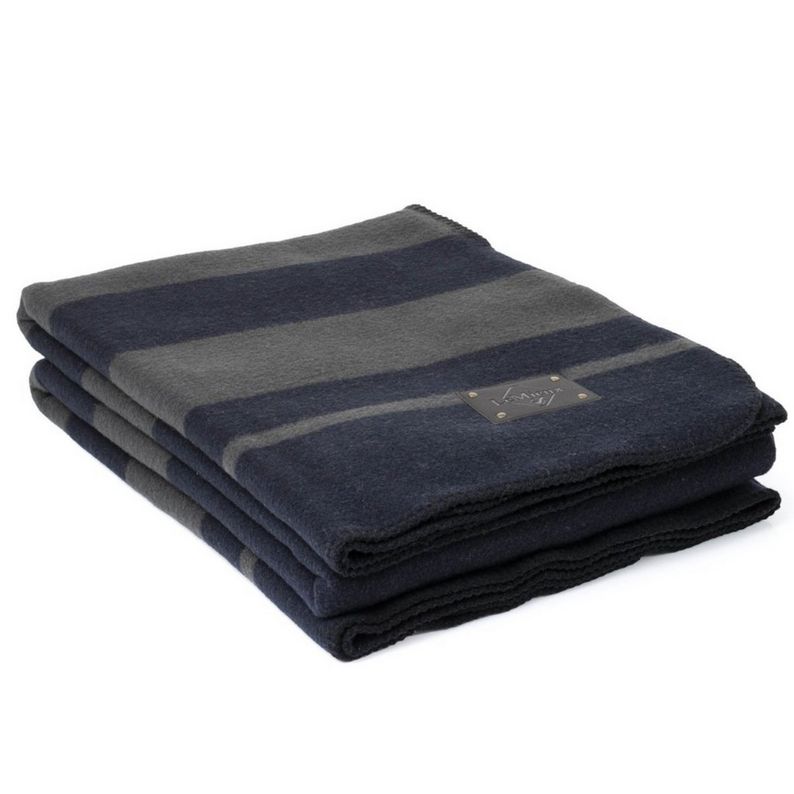 Large Woollen Blanket
RRP £129.95
205cm x 200cm
100% wool.
700gsm.
Traditional stitched edge.
Shop Now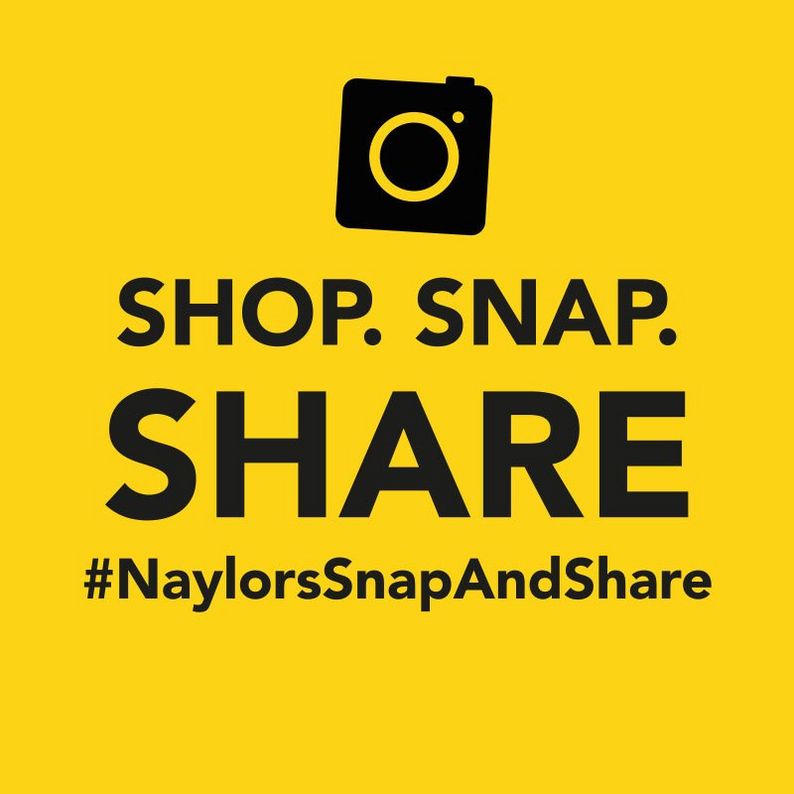 You can shop all of the products in this blog and many more at www.naylors.com or in-store. Don't forget, if you make a purchase share your pictures with us in the comments or include #NaylorsSnapAndShare on your social posts for the chance to win a Naylors gift card!