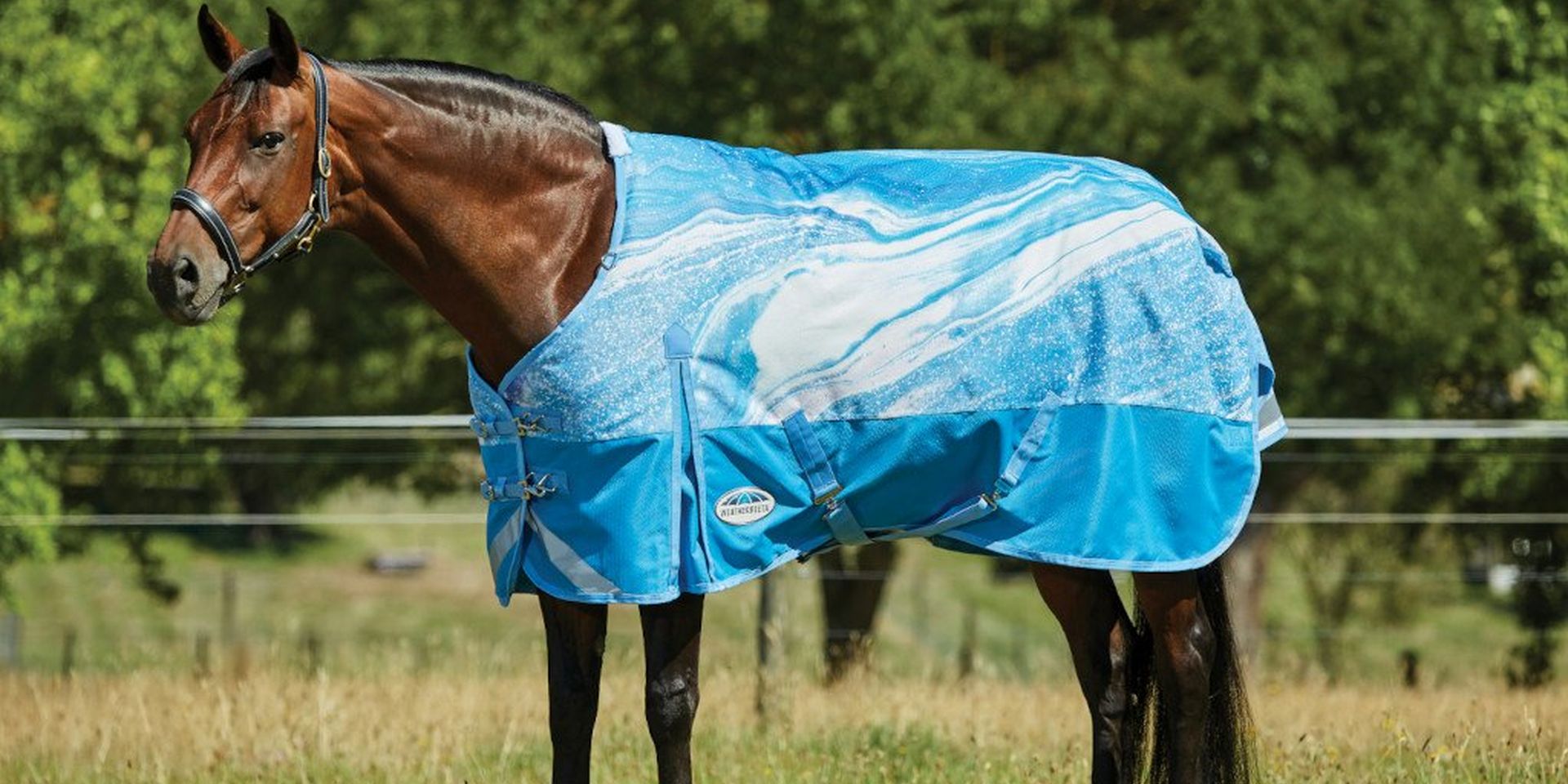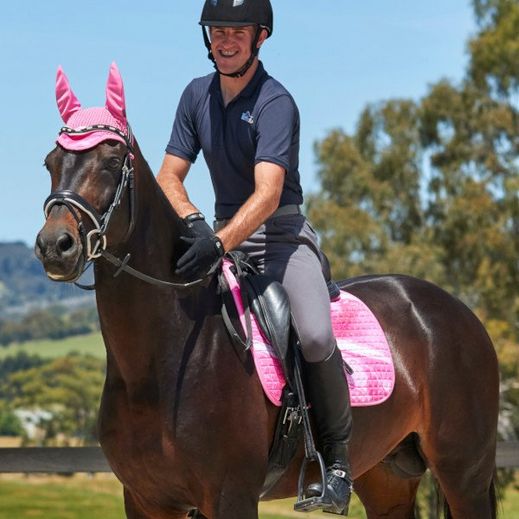 You asked, WeatherBeeta listened! Swirling back onto the scene for a second season, this marbolous matchy-matchy collection just got BIGGER!
Take a look at the latest arrivals, from base layers and socks to saddle pads and rugs.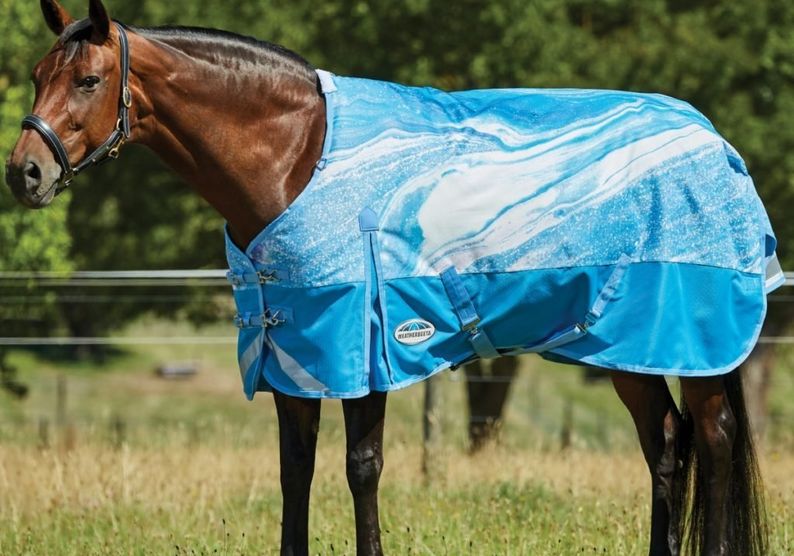 Designed to keep your horse warm and cosy this robust rug features a super strong 1200 denier triple weave shell with a 220g polyfill inner and a 210T coat shining Oxford Polyester liner. Hydrostatic Pressure Tested to 2000mm plus and Moisture Vapour Tested to 3000g/m2 plus it offers protection you can trust. Did we mention it's also packed with fancy features? To name but a few of them it has a memory foam wither pad, quick clip front closures, an extra large tail flap, a 100% boa fleece wither cover and reflective strips. Offering the ultimate in adaptability, it also boasts three D-Rings for the attachment of a neck and is compatible with the brand new WeatherBeeta Liner System, perfect for changeable conditions.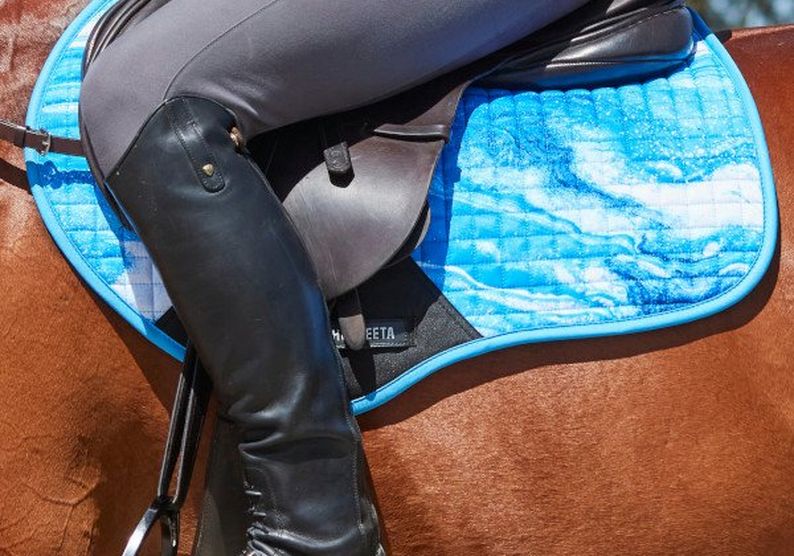 Prime Marble Saddle Pads
RRP £47.99 - £43.19
Bridging the gap between pretty and practical, there's so much more to these prime pads than meets the eye! Putting your horse's needs first, take a look at why we can't get enough of them...

Expertly designed they're manufactured using a colourful cotton outer. So, not only do they look great, they're hard wearing, durable and machine washable! That's not all though, hidden under the surface is a unique wick easy lining. This draws sweat away from your horses skin to keep them dry and comfortable. Unlike traditional styles, the spine is anatomically shaped and uses Air Tec mesh. This prevents pinching and pressure points, while allowing cool air to flow over their back.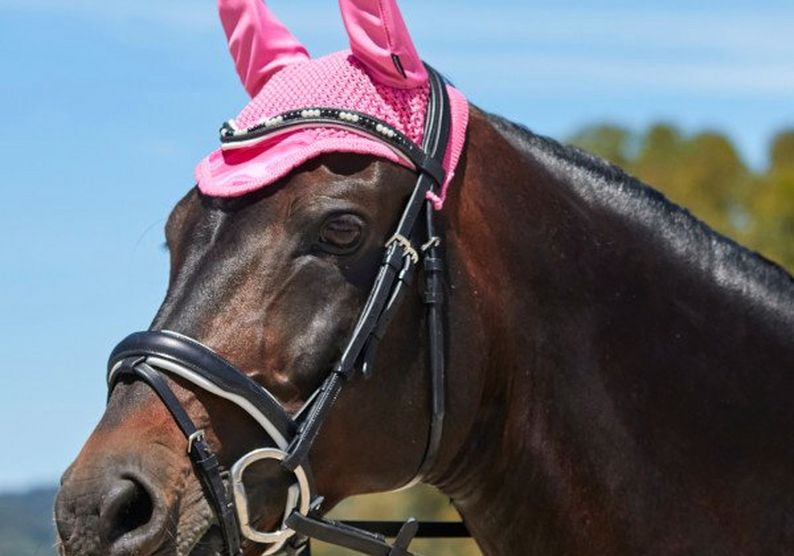 Prime Marble Fly Veils
RRP £27.50 - £24.75
Keeping your horse looking and feeling their very best from head to hoof, the WeatherBeeta Prime Marbled Fly Hood is the perfect way to top off your matchy matchy collection.
Featuring a classic crochet headpiece for breathability and improved airflow, they're comfortable and cooling, helping to minimise sweating and prevent rubbing. Featuring high density cotton drill ears they defend against irritating insects, while reducing distracting background noise to help your horse concentrate on the task at hand.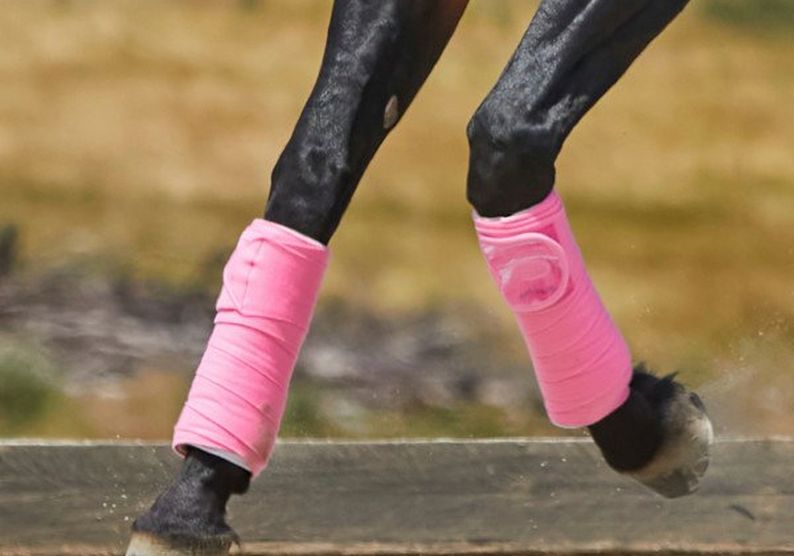 Prime Marble Fleece Bandages
RRP £29.99 - £26.99
Supportive and stylish WeatherBeeta Prime Marble Fleece Bandages are the ultimate in luxury legwear, providing protection where it's needed most!
Made using high quality anti-pilling fleece, they help to defend your horses lower leg against bumps, knocks and strain.
Easy to secure, they feature a wide tab single touch tape fastening with marbled detailing. Perfect for day-to day use, they can be gently machine or hand washed at home. Use them alone for during exercise or combine them with additional padding for traveling and stabling. Each pack contains four bandages in a handy re-usable storage bag.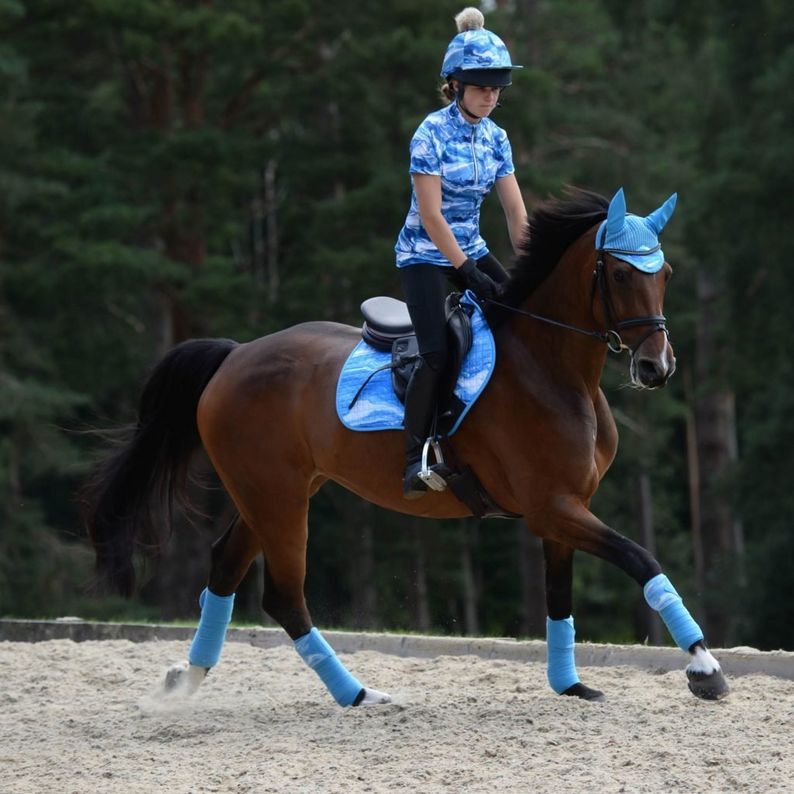 WeatherBeeta Ruby Marble Top
No matchy matchy set is complete without a brilliant base layer! A true must-have in any equestrian wardrobe the WeatherBeeta Ruby gets top marks from us.
Breathable and lightweight, the Comfort Dry technology, 1/4 zip collar, mesh side panels and back yoke ensure you stay cool and dry in the saddle. Made using a bi-stretch jersey fabric, it flatters your figure for the ultimate feminine feel. Available with short or long sleeves, choose the style that best suits you.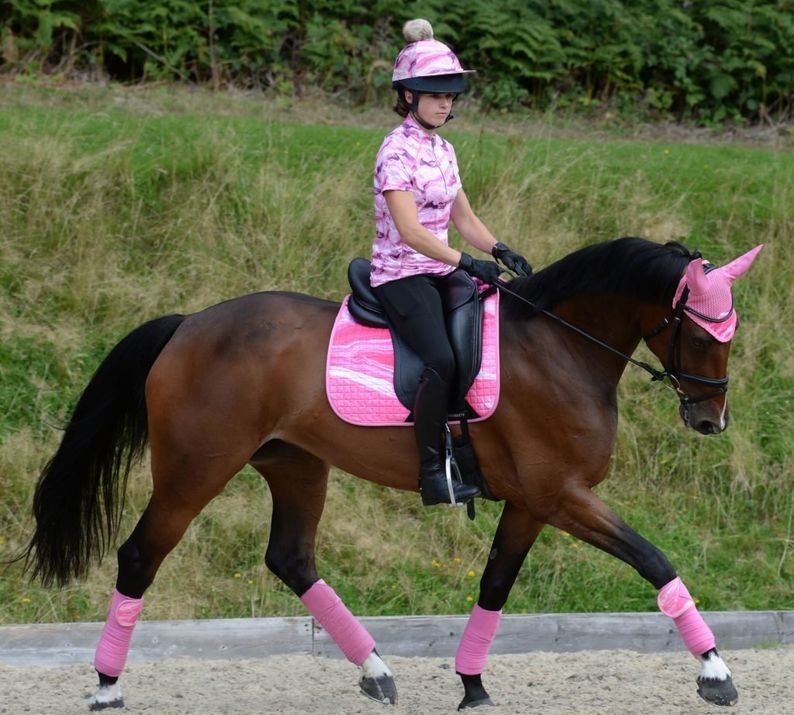 Hat Silks
Cap off your skull hat with a WeatherBeeta Marble Hat Silk! Fun and functional in equal measure, its bi-stretch construction ensures a snug and secure fit for most hat sizes. Topped off with a super soft luxuries faux fur pom-pom, what's not to love?!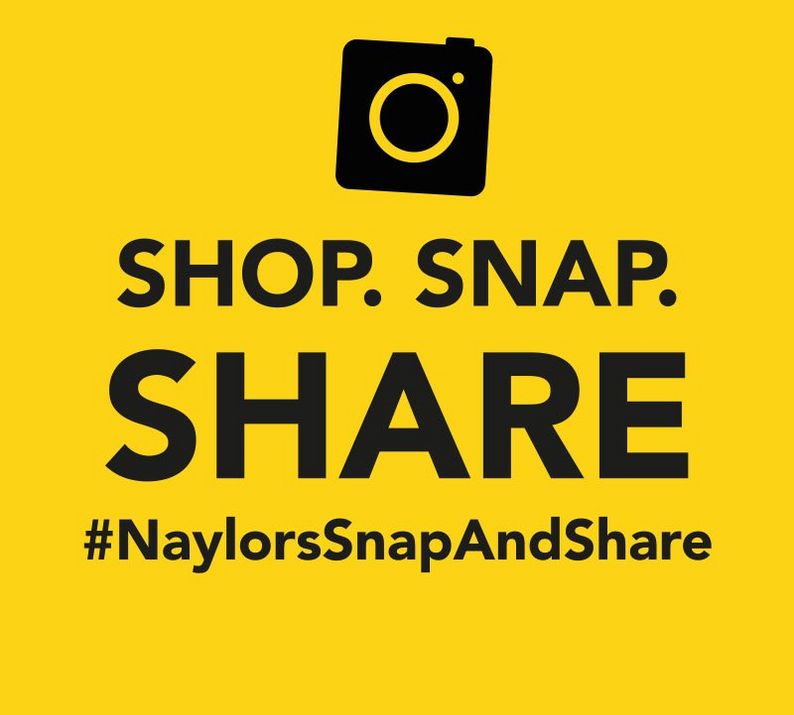 You can shop all of the products in this blog and many more at www.naylors.com or in-store. Don't forget, if you make a purchase share your pictures with us in the comments or include #NaylorsSnapAndShare on your social posts for the chance to win a Naylors gift card!