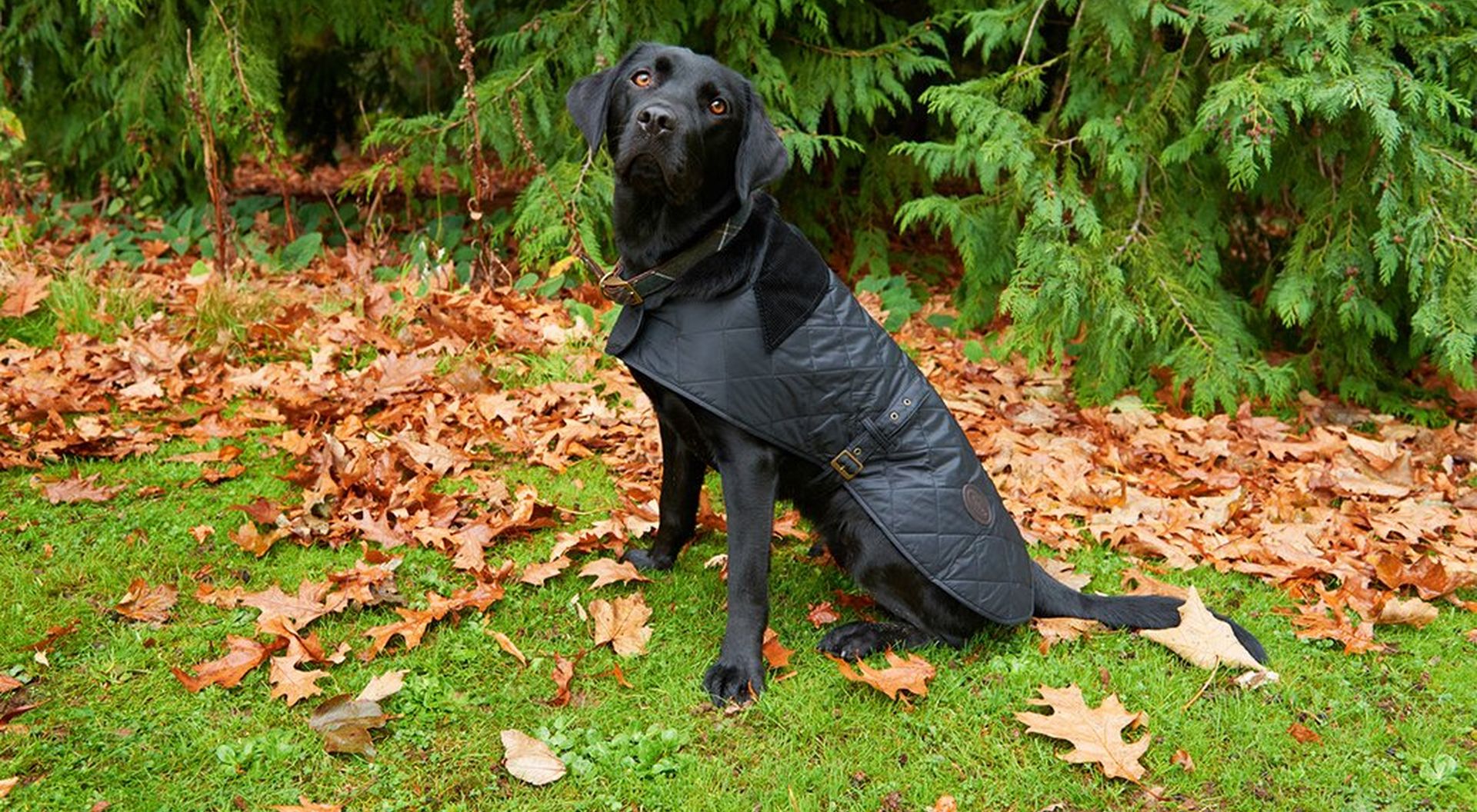 How To Measure Your Dog For A Dog Coat
Dog coats are a great way to keep your canine friend warm and dry. If the temperatures have dropped or your dog has a particularly short coat they can be a great tool for helping to regulate your dog's body temperature. They can also help to prevent your dog (or at least most of them) from getting wet in the rain. You can even get hi-vis dog coats perfect for when you walk your dog in low light conditions like early morning or in the evenings. You want to make sure your dog's coat fits correctly so it is important to measure your dog before choosing which size to buy.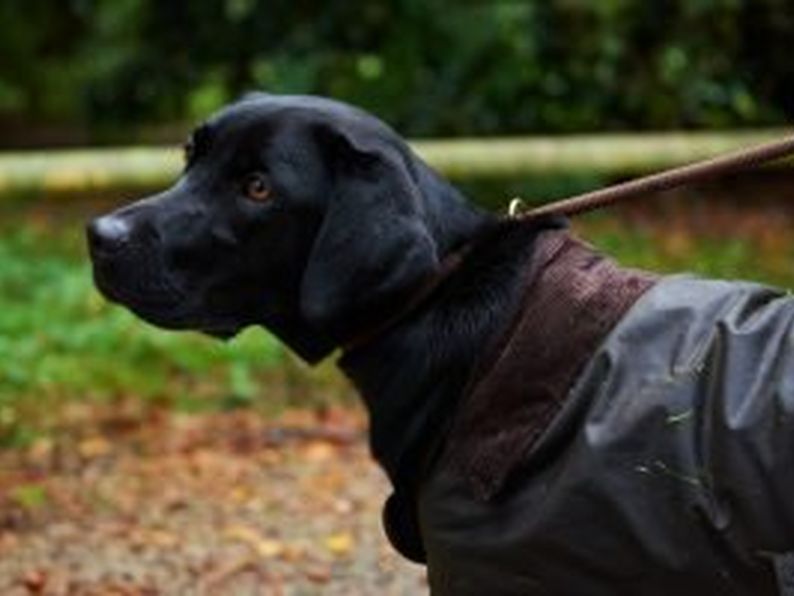 Dog coats are generally sized based on their length. This is how far it is from the collar area to the tail. Naturally, this is where you measure your dog to gauge the right size. Take your measuring tape and measure from the base of your dog's neck (where their colour sits) to the base of their tail. When measuring, be sure that your dog is stood straight and that the measuring tape is pulled taut. if your dog likes to fidget it may be useful to have a helper with some treats to distract them.
Make a note of the measurements in both inches and centimetres. Some brands use these measurements as their sizes. Others, however, opt for sizes like small, medium, large etc. If this is the case you should be able to find a size guide that will indicate the length of each of the sizes (we've given some examples below). Although the rugs are sized by length, the width of the rugs and the lengths of the straps will also increase as the sizes get bigger to accommodate for a larger dog.
If you have measured your dog but find that they fall between sizes and they are well built or on the rounder side then you should opt for the size up from their measurement. If they fall between sizes and are particularly slight and of a thinner build then you may opt for the size down from their measurement.
Example Size Guides:
| Sizes Available | XS | S | M | L | XL | XXL |
| --- | --- | --- | --- | --- | --- | --- |
| Length | 25cm | 35cm | 45cm | 55cm | 65cm | 75cm |
| Suggested Breeds | Toy Dog | Terrier | Spaniel | Retriever | Pointer | Great Dane |
Sizes Available
S
M
L
XL
Length
13 inches
17 inches
21 inches
25 inches
Suggested Breeds
Pomerianian
Pekingese
Beagle
Mini Shnauzer
Border Collie
Cocker Spaniel
Labrador
German Shepherd
| Sizes Available | S | M | L | XL |
| --- | --- | --- | --- | --- |
| Length | 13 inches | 17 inches | 21 inches | 25 inches |
WeatheBeeta dog coats are sized in centimetre measurements increasing 5cm at a time. The sizes run from 30cm and reach 75cm. To choose the correct size you cannot guess based on breed but should be sure to measure your dog and select the closest size taking into account your dog's build.
There's a coat out there to suit every dog whatever the breed, size or personality. Whether you opt for a waxed coat look, a cute tartan design or a hi-vis style, they're sure to keep your dog warm and dry through the colder months.