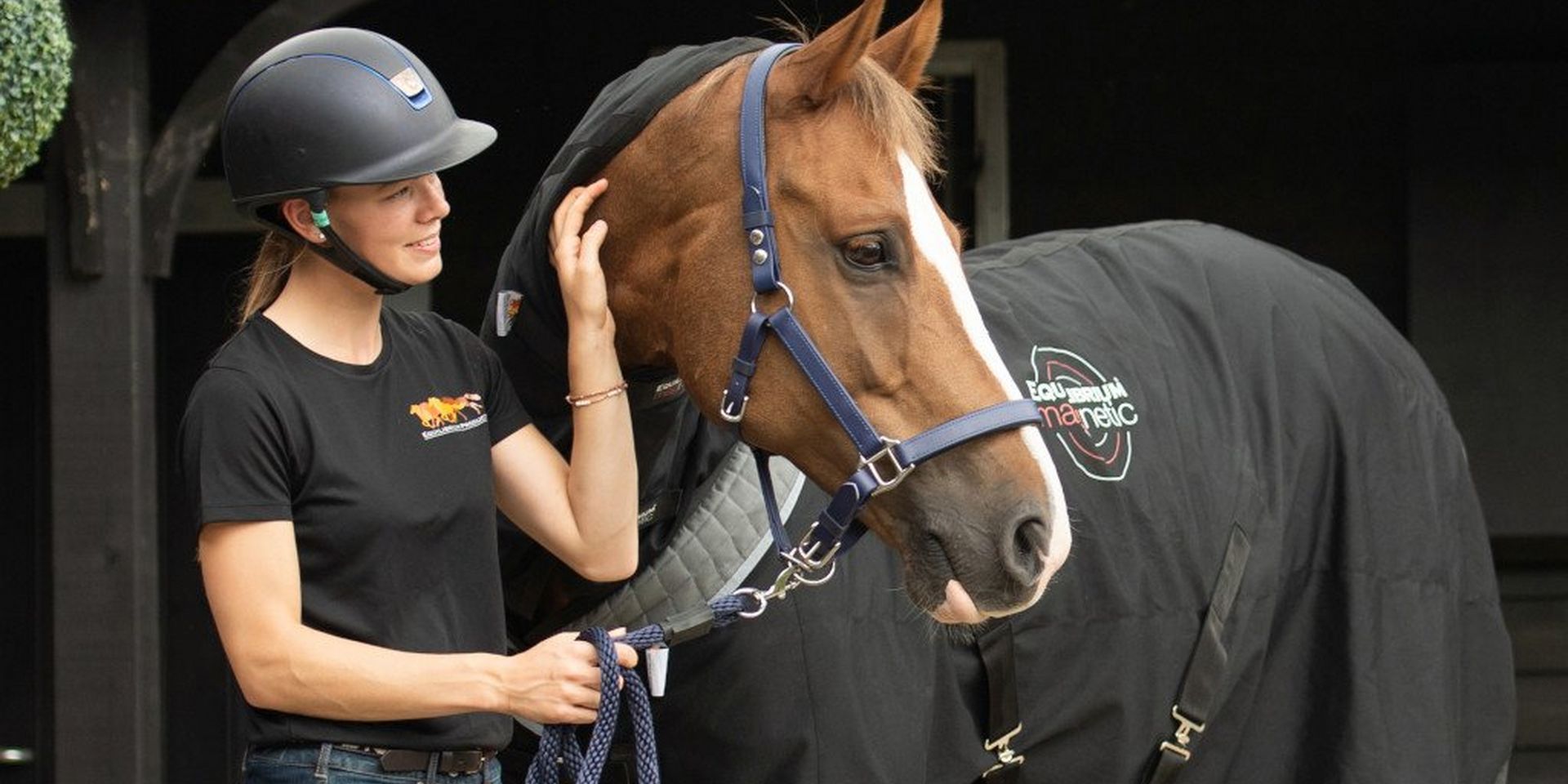 If it isn't broken, don't fix it, right? Let's be honest, if we all took this approach, how would we ever improve? Thankfully the team over at Equilibrium never settle for second best. They've already revolutionised so many of the items we use every day, with products such as the out of this world Stella safety headcollar and the rigorously researched tri-zone all sport boots, and guess what, they've done it again! Join us as we take a look at their marvellous Magnetic Rug!
How Magnets Work
First used by the Chinese over 1,000 years ago, magnets are by no means a new approach to natural healing. Just like our own, our horse's cells have electromagnetic properties. This means that they're able to be influenced by magnets. Magnets themselves don't heal your horse or stop them sustaining an injury. What they can potentially do however is encourage optimum conditions within the body. It's thought that magnets work on the haemoglobin, an iron-based protein inside red blood cells. This is drawn towards and repelled by magnets, impacting blood flow and ensuring that oxygen and nutrients get to where they're needed faster, while also aiding in the removal of waste products and toxins. As a result, they're said to help with;
Warming up before exercise
Relieving tension
Improving circulation
Supporting mobility
Aiding joint function
Easing stiffness
Supporting the healing process
Boasting an impressive list of possible benefits, magnets can be helpful in a whole host of situations, including:
For daily use to promote back health
Before riding to prepare the muscles
When stabled for prolonged periods
To aid recovery from an injury
To help in the management of long-term conditions
Please note that magnets should not be applied on open wounds, bruises, inflamed areas or for the first 5 days following steroid injections.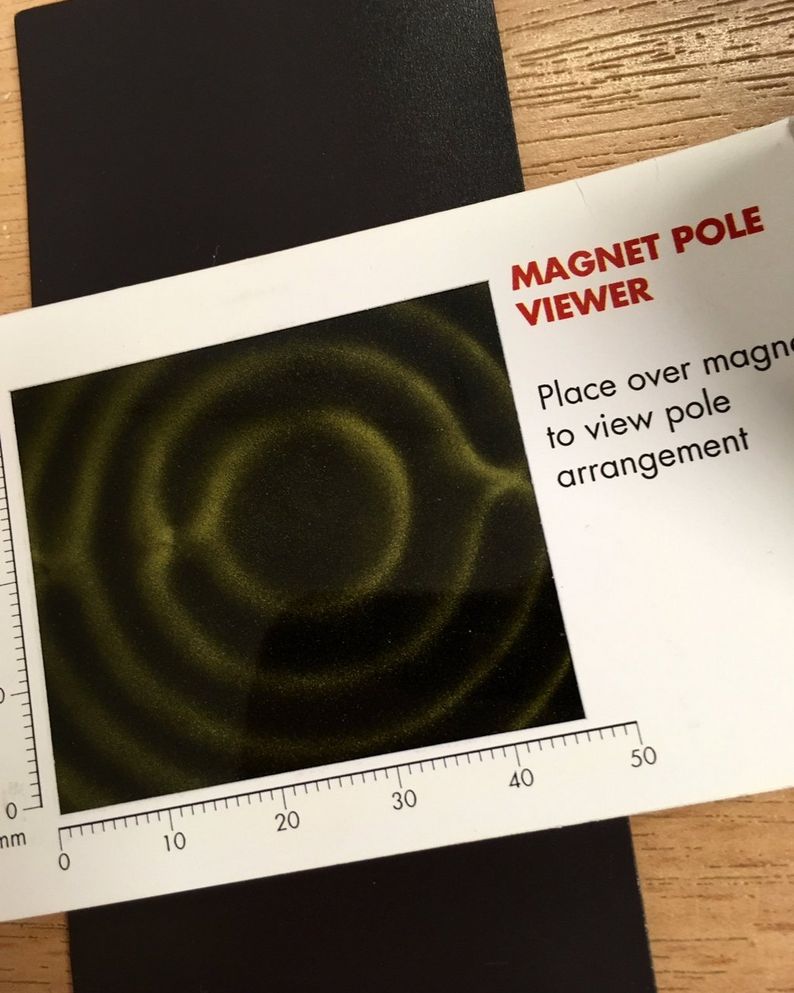 Vitaflex Magnets
What do you picture when you think of a magnet? If you're anything like me, it's an old school horseshoe magnet. And, let's be honest, despite the name, these couldn't possibly do much good if you were to place them on your horse's body, could they? While they may possess magnetic properties, they're hardly the right tool to help with the task in hand! Thankfully though, by thinking outside the box, Equilibrium have developed magnets that are quite the opposite of heavy, bulky and outdated! Unique to Equilibrium, Vitaflex Magnets are super thin, lightweight and flexible. This allows them to sit flush against your horse's skin, utilising their full surface area without causing discomfort when your horse moves, lays down or rolls.
Harping back to those high school science lessons, we know that magnets have two poles, north and south. Vitaflex magnets are a little different though, here's a bit about how they work. Unlike traditional magnets, Vitaflex magnets offer what's called Concentric Circle Magnetism, alternating between north and south (negative and positive). This sequence of attracting and repelling creates a strong magnetic field that is able to penetrate deep into your horse's tissues.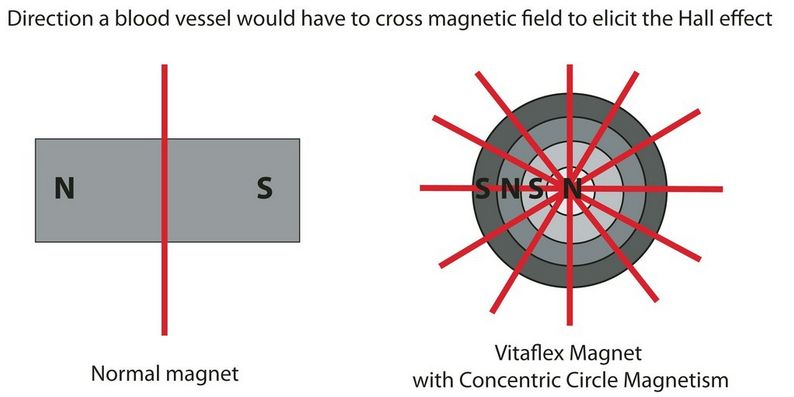 Unlike some of the other options out there, the magnets in the Equilibrium Magnetic Rug aren't fixed into place. They don't require a pocket or pouch to stay put, instead they boast Velcro strips allowing them to be simply pressed onto the lining. This gives you complete freedom to position them exactly where you want them, based on the needs of your horse and not someone else's!
Equilibrium Magnetic Rug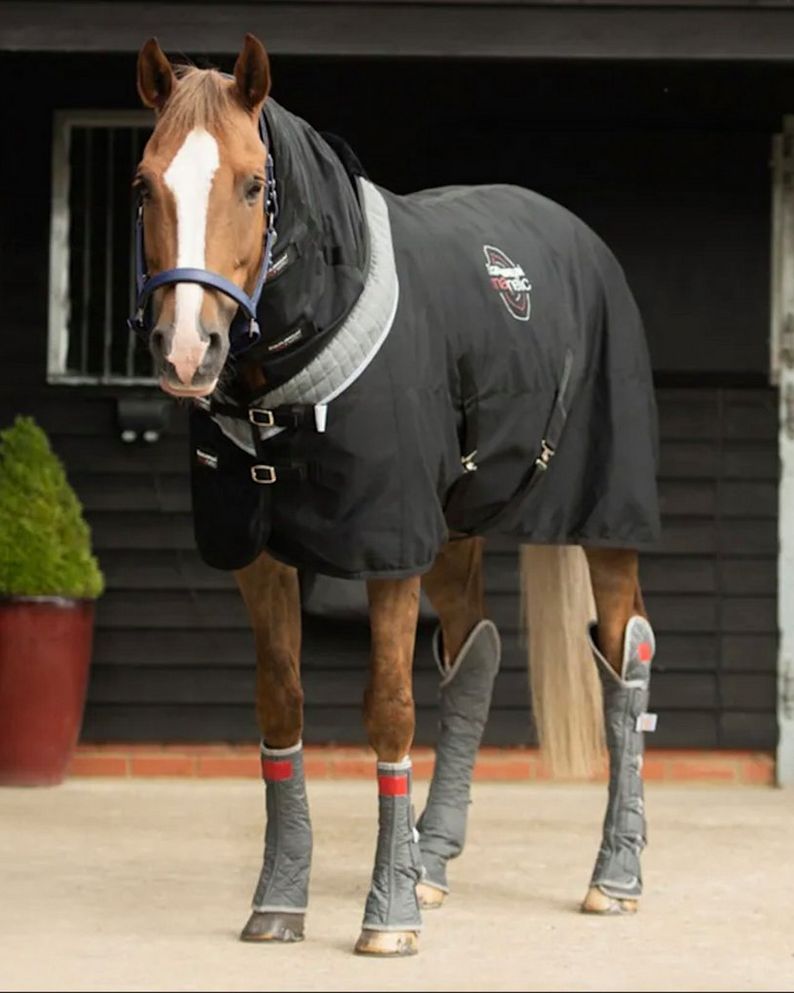 Equilibrium Magnetic Rug Black
£187.99 £250.00
Designed for use in the stable, the Equilibrium Magnetic Rug comes with a detachable neck and is made using a soft but strong poly-cotton twill fabric. Suitable for extended periods of time, it boasts an anti-rub lining across the chest, shoulder and neck for comfort. The inner of the rug itself features a nylon hook receptive liner, meaning the magnets can be attached wherever you see fit. Included with the rug are 6 25cm magnets, though more can be purchased if you wish. Additional features include twin chest straps, a cushioned neck and twin low cross surcingle's.
Shop now
We hope you've found this information helpful. You can shop our full range of products online at www.naylors.com or in-store. Don't forget, if you make a purchase share your pictures with us in the comments or include #NaylorsSnapAndShare on your social posts for the chance to win a Naylors gift card!