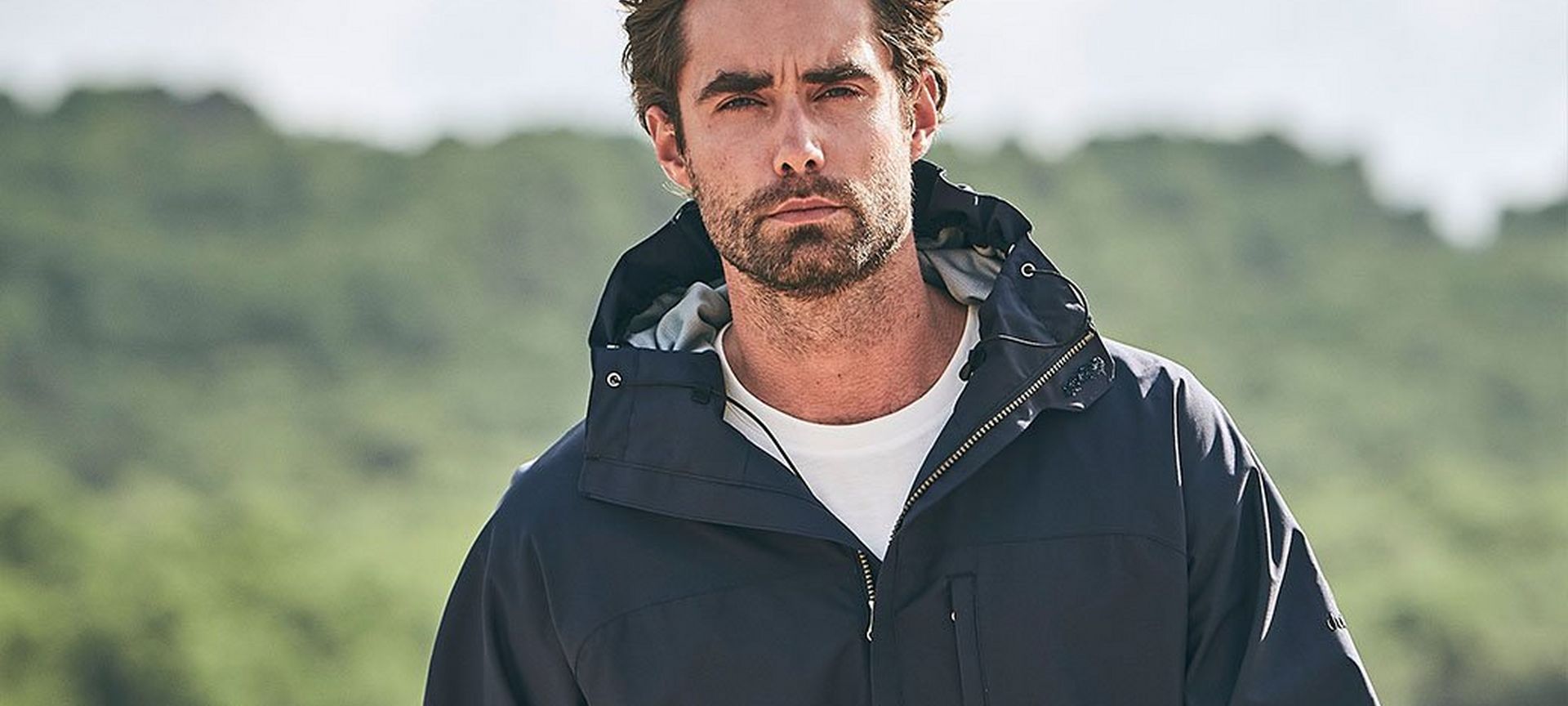 Country Wardrobe
Looking to update your country wardrobe? We now stock more men's country clothing, footwear & accessories than ever before! We understand that you're looking for top quality products from brands you know and love. That's why we've put together a list of our top men's country brands. We've got something for every occasion and every budget.
Clothing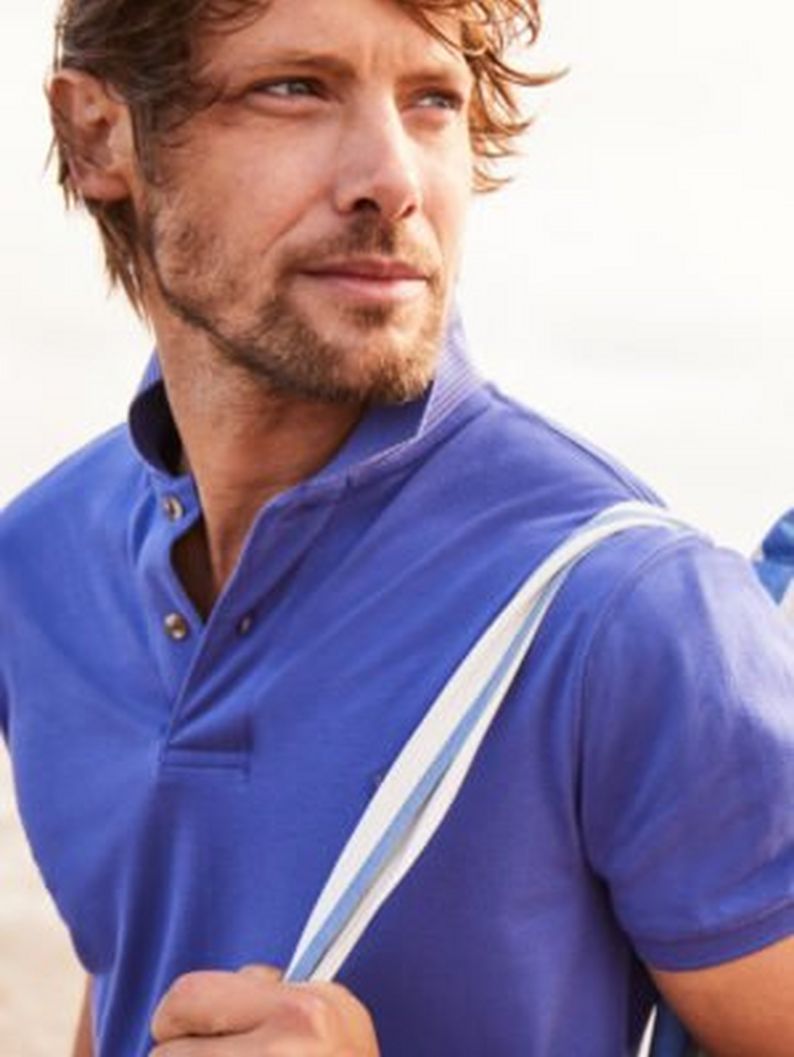 Joules
Joules is a UK based premium lifestyle brand. Their authentic heritage and strong values stretch back to the brands creation. Joules was founded three decades ago by Tom Joule. His intention was to surprise and delight with fun, vibrant and quirky country clothing. Joules products are inspired by nature and the ever changing British weather. You can be confident that come rain or shine Joules attire will never disappoint.
Joules men's wear is available in a range of heritage designs, each with a fresh contemporary twist. There's something for every occasion. Choose from jackets & coats, tops, accessories, footwear and more.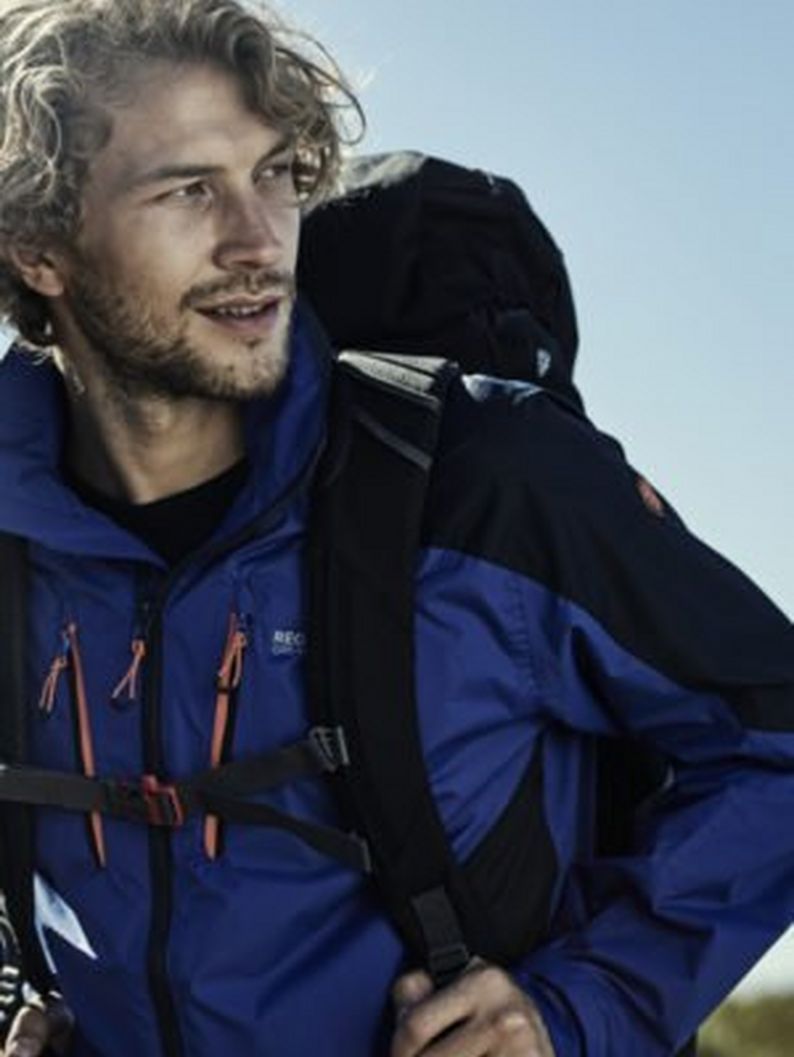 Regatta
Regatta produce top quality outdoor clothing, footwear and accessories. Above all they strive to produce affordable and practical outdoor attire. Since Regatta was founded in 1981 their aim has been to make products that get people outside enjoying the fresh air, without having to worry about the cost. So, whether you're a hiker, biker, walker, horse rider, picnicker or backpacker, Regatta have got you covered for every outdoor adventure.
We stock a range of men's Regatta including jackets & coats, t-shirts, fleeces, wellies, walking boots and accessories.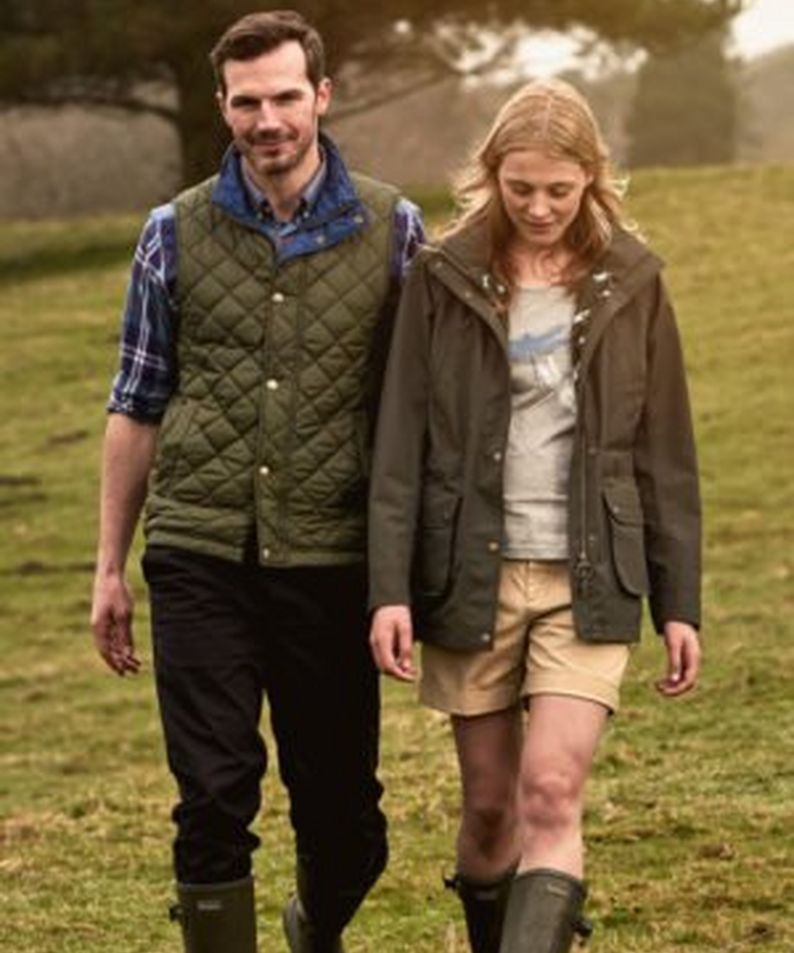 Barbour
Founded in 1894, Barbour is a 5th generation family owned business. Barbour is a heritage and lifestyle brand, whose core values remain to bring wit, grit and glamour to functional country clothing. As a brand Barbour advocate that the littlest things make the biggest memories. So, whether you're going to explore the great outdoors, walk the dog or just pop to the shops, Barbour products are built to be by your side for every adventure.
We stock a vast range of Barbour men's country wear, including jackets & coats, shirts, tops and accessories.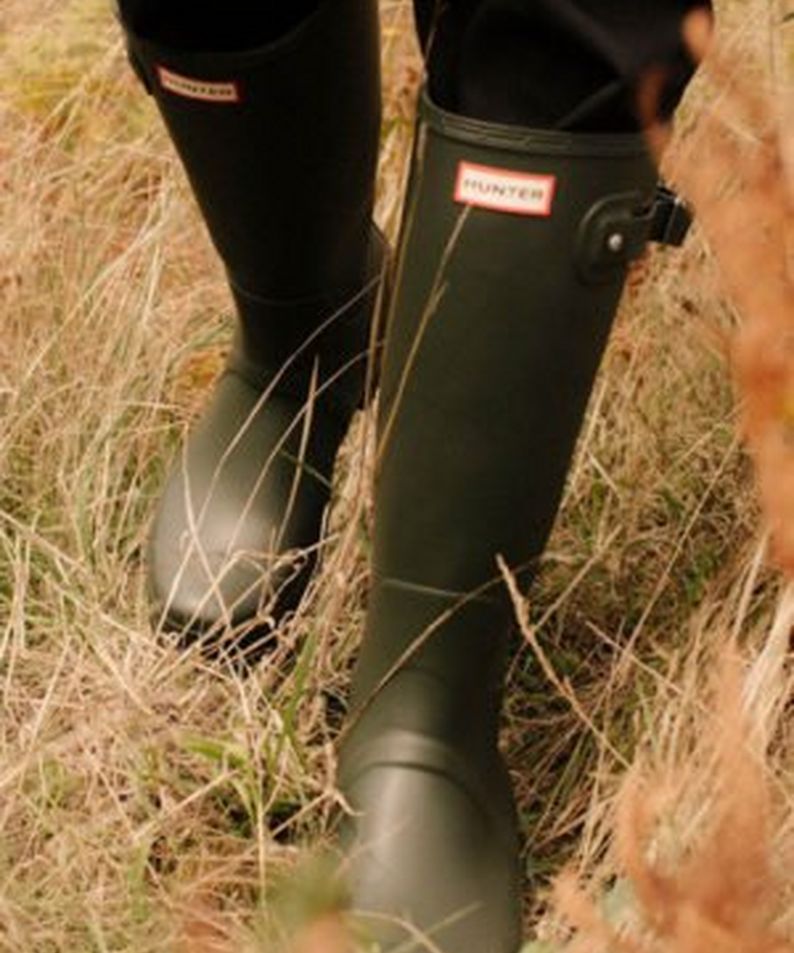 Hunter
Founded in 1856, Hunter is a progressive British heritage brand. Hunter are renowned for their iconic wellington boots. They pride themselves on creating innovative, durable and high quality footwear, designed for outdoor performance in all landscapes and weathers.
So, whether you're an countryside explorer or an urban adventurer Hunter have just the pair of wellies for you.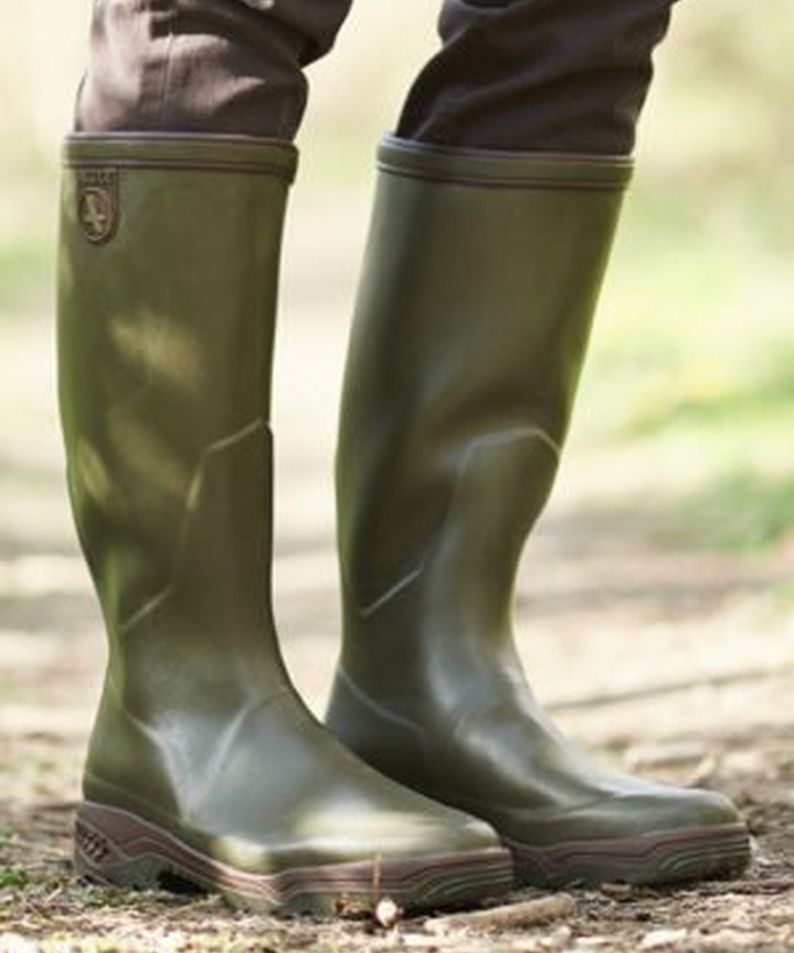 Aigle
In 1853 Aigle revolutionised the world of footwear, using rubber as its core material for boot manufacturing.
Today, Aigle work to incredibly high standards, paying extreme attention to detail. This helps them to guarantee the durability of their wellies. As a result of this, Aigle is the number one manufacture of high quality hunting boots and horseback riding boots worldwide and a European leader for nautical boots.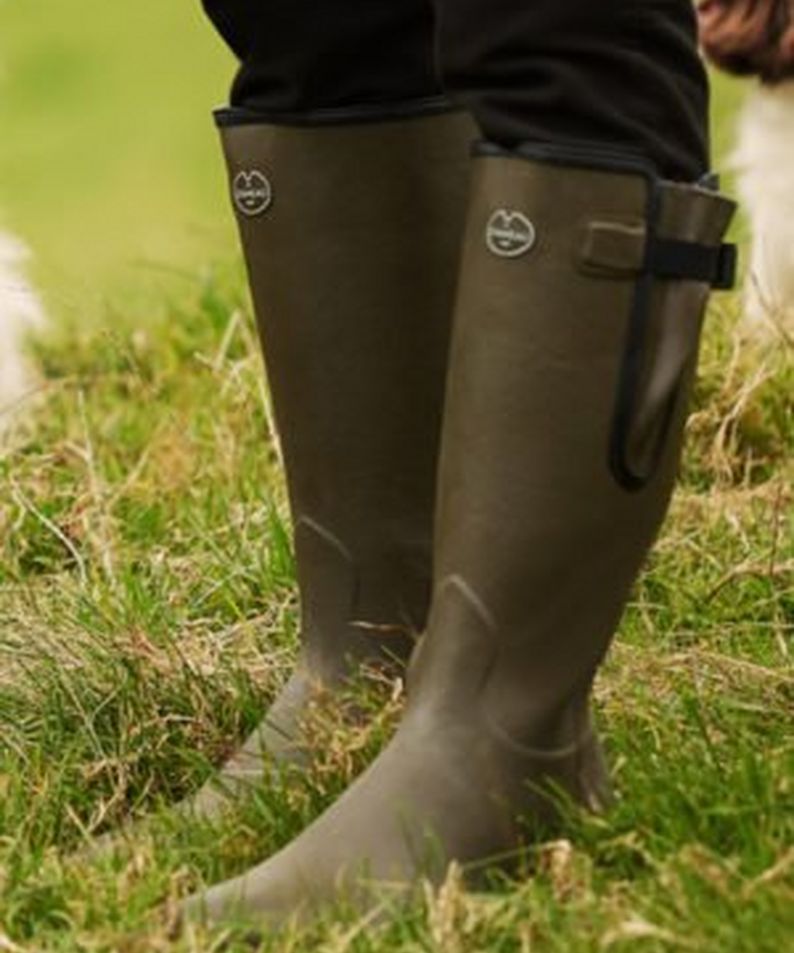 Le Chameau
If you're looking to invest in an outstanding quality pair of boots then Le Chameau is the brand for you.
Le Chameau boots offer exceptional comfort, quality and durability. They have been made in the same way since 1927. Le Chameau are the only brand to ensure that each and every pair of wellington boots is handcrafted, by a single Master Boot-maker, possessing skills that no machine could ever match.
Equestrian Wardrobe
Are you an avid equestrian? We know horse riding as a sport is becoming more and more popular amongst men. Despite this, finding men's equestrian apparel can be a real struggle. Don't worry though, we've got you covered. We stock a range of men's equestrian clothing, footwear and accessories from brands that we know you'll love!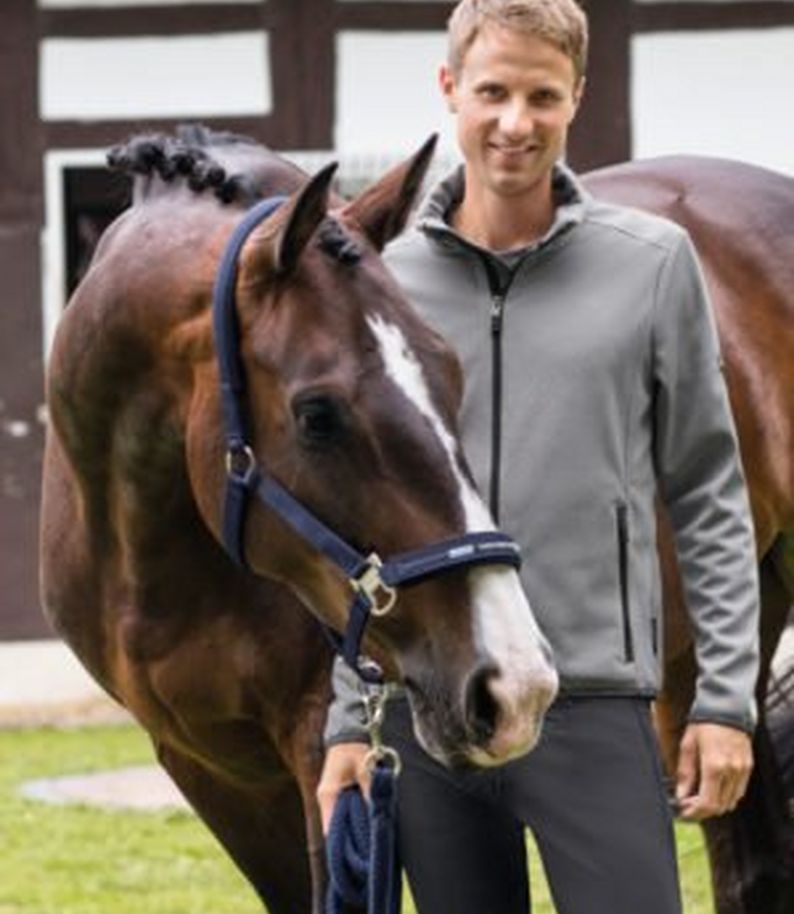 Pikeur
As a brand, Pikeur is centred around tradition and experience. Pikeur was founded over 50 years ago, striving to achieve competence, quality and constant innovation. Their riding wear is designed to offer you style, practicality, functionality, durability, comfort and great fit.
Pikeur produce a range of men's equestrian leisurewear including jackets & coats, tops, breeches and more.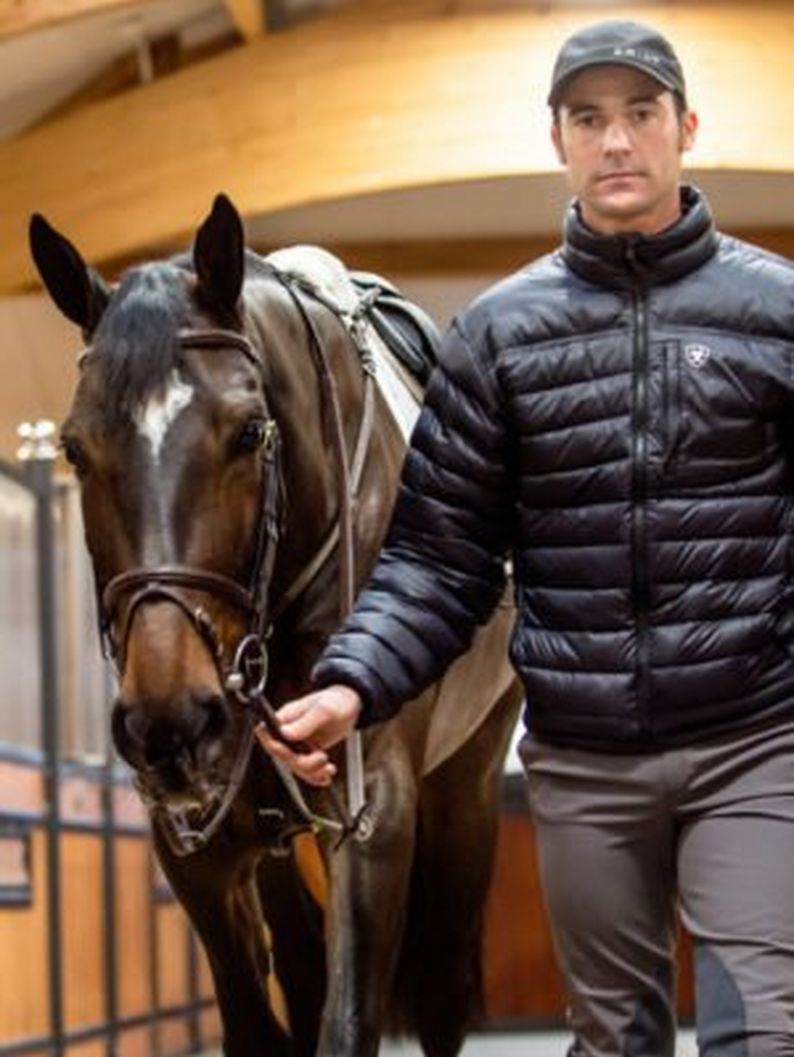 Ariat
Ariat is a performance brand, catering to the world's best equestrian athletes. Don't think this means that they've forgotten about every day riders though! Ariat products are split into ranges, focusing on different rider levels, disciplines and budgets. This allows them to create products tailored specifically to meet your needs.
Whether you're a Grand Prix Dressage rider or a happy hacker Ariat have just what you need! We stock a range of Ariat clothing for men including jackets, polos, riding boots and more.
Brogini
Brogini are an online riding boot specialist. They manufacture long and short riding boots, suitable for a variety of disciplines. Brogini riding boots are fantastic value for money, top quality, elegant and hard wearing. They understand the importance of fit, not every rider is the same. All of their long riding boots come in a range of foot, calf and height measurements.
Dublin
Dublin is an authentic equestrian brand, created by riders for riders. This means that whether your looking for something to wear when riding, in the stable or on the yard, they know what you need from your apparel. Dublin apparel is affordable, high quality, durable, functional and stylish.
Here at Naylors we stock a range of men's Dublin equestrian leisurewear, competition wear and footwear.
We hope that you have found this blog useful. If you have any questions about our range of men's clothing and footwear please leave a comment or give our customer service team a call.