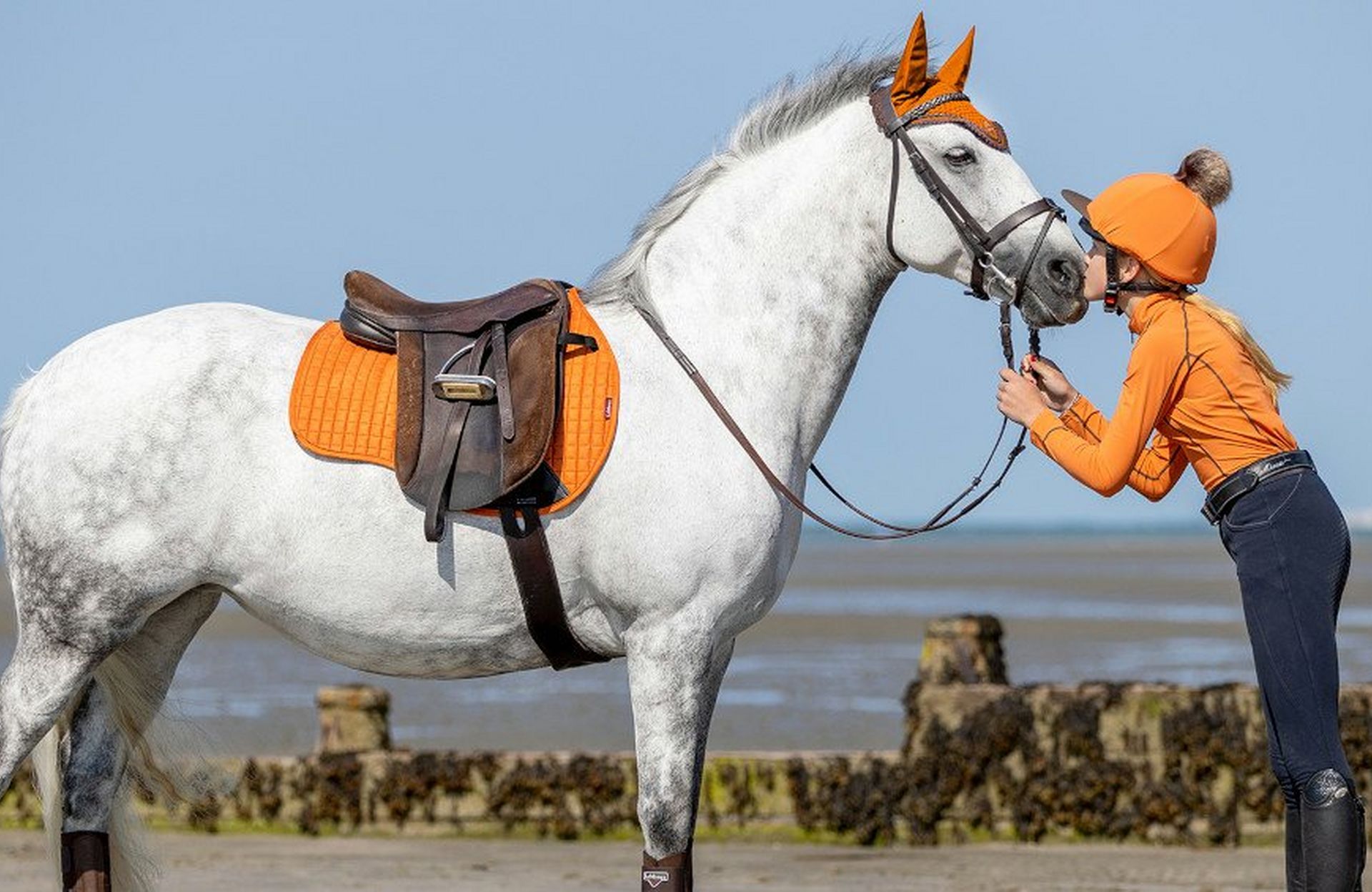 There is something about the outside of a horse that is good for the inside of a man
Winston S Churchill
Did you know… Common mental health illnesses such as anxiety and depression have more than doubled over the last two years? It's now estimated that 1 in 6 of us will have experienced a mental health problem in the last week alone. Scary, right?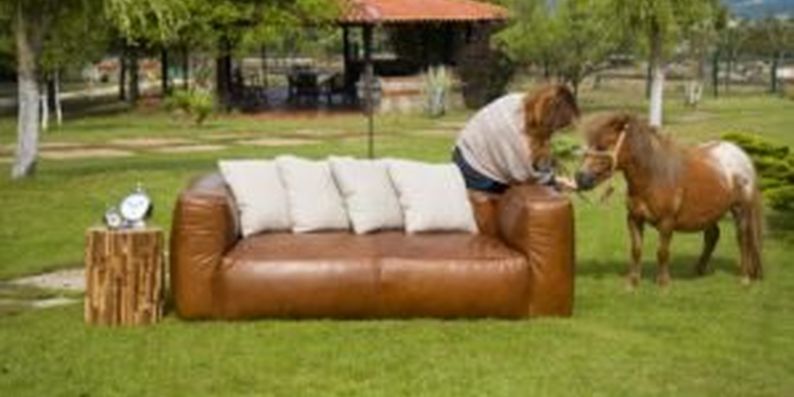 Recently, we've all become more aware that taking care of our 'health' isn't just about looking after our bodies, our minds are just as important! This year more than ever we're proud to be supporting Mental Health Awareness Week from 10th May - 16th May.
Understanding Mental Health
No matter where you live, what you do or who you are, there's no denying that this year has been really tough. For almost every single one of us, life as we knew it has been turned upside down as a result of the global coronavirus pandemic. The chances are, regardless of whether the virus has impacted your health physically, it's affected your mental state and emotional well-being. After all, recent estimates suggest that around 20% of us required additional mental health support as a consequence of Covid-19, so you are not alone! It's time that together we spoke up and stopped the stigma in it's tracks. Here we're going to be taking a look at how horses can lend a hoof and the impact they have on our psychological, emotional and social well-being.
Horses and Mental Health
Ever heard of Equine-Assisted Psychotherapy? It might sound complicated but essentially, it's a form of mental or behavioural treatment using horses! It's increasing in popularity, with good reason.
For those of us lucky enough to spend time around equines, it's no secret that their impact on our mental health can be huge! While the health benefits have become much more widely researched and recognised recently, it's not really new information! Even as far back as Ancient Greece, Hippocrates was writing about the potential therapeutic advantages of horses! Here's why:
The Great Outdoors
Physical Exercise
Taking care of your body can keep your mind healthy too! Exercise is believed to: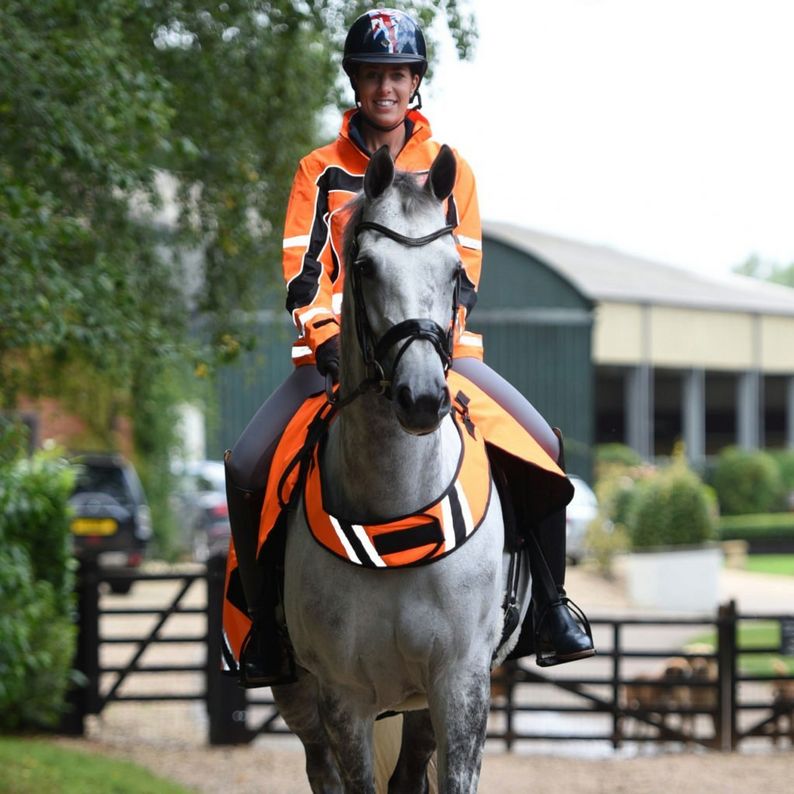 Decrease stress hormones.
Improve mood.
Distract from negative thoughts and emotions.
Promote confidence.
Develop a positive body image.
Improve sleep.
Increase energy levels.
Sounds good, right? There's no denying, gym workouts and long jogs aren't for everyone! Luckily for us, any type of exercise is beneficial, as long as you're enjoying it and doing plenty of it! So, whether you're schooling, hacking, mucking out, filling hay nets or topping up water buckets, riding and caring for horses can aid your mental health. Don't forget, it'll improve your physical health too, it increases your heart rate, burns calories and uses a wide range of muscle groups all over the body! For the best results build up gradually, aiming for 150 active minutes per week.
Emotional Awareness
We've all had to put on a 'brave face' to hide how we're really feeling. The problem is, in times of trouble we can become so good at this, we ignore the truth!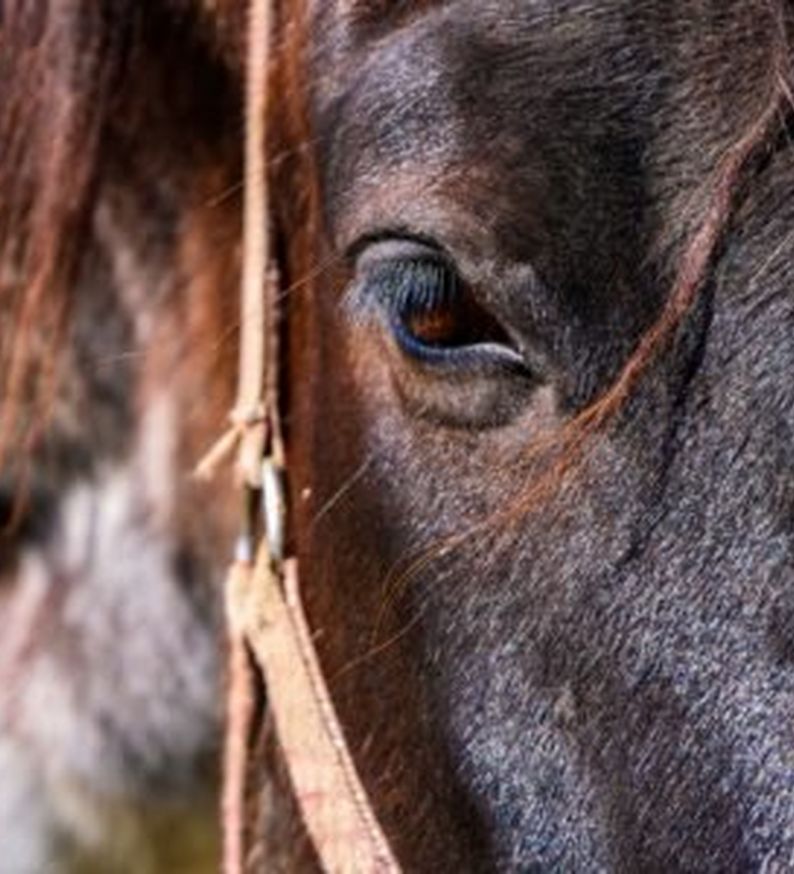 As humans much of our communication is verbal, when someone says they're ok, we take their word for it! Unlike people, horses don't speak, they observe. They pick up on subtle changes in our posture, behaviour and breathing. This makes them exceptionally perceptive (and impossible to lie to). Have you ever had a bad day and your horse has made it ten times worse? They're very good at reading our emotions and it's believed they will often mirror or react to them, responding to exactly what they're seeing. Time around horses is eye opening, it can really help us to accept and understand how we're feeling, without fear of judgment.
Confidence, Assertiveness & Empowerment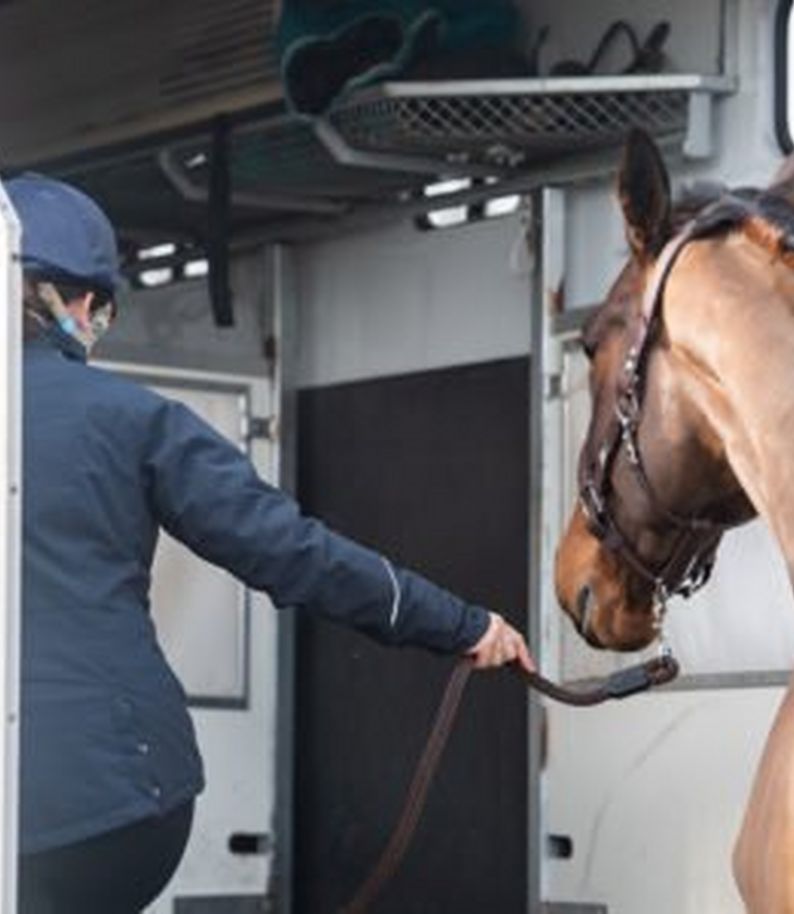 Horse riding has been proven to help self-confidence. As prey animals, horses naturally look for a confident and assertive leader to keep them safe from harm. This mean's they're great judges of character and the very best teachers of true leadership and self-belief.
Horses never respond to being bullied or forced into doing something against their will, after-all they're a lot bigger than we are! Instead, they encourage the development of relationships, social skills, trust, empathy and confidence. When a true bond is formed between horse and handler (or rider), it's highly rewarding. Well worth the work and patience needed to achieve it!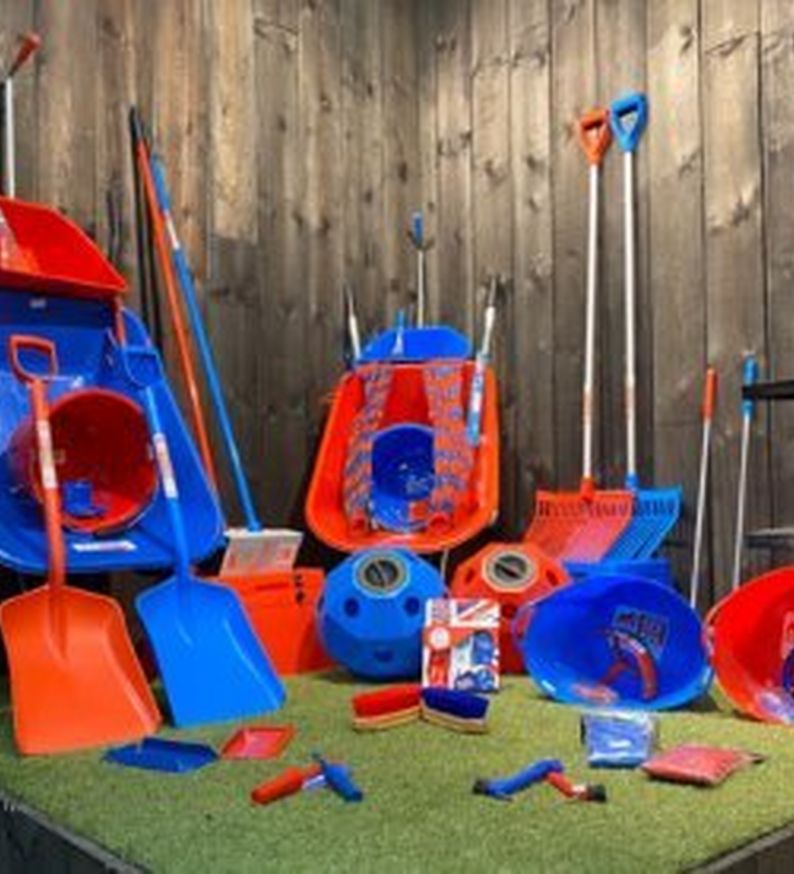 There are times in our lives where we feel a little lost. This can make finding the motivation, energy and enthusiasm to go about our day feel like a real uphill struggle.
Dependant on our care, looking after an animal can be a really big responsibility. While it's lots of hard work, it can provide a huge sense of achievement too. Creating a real sense of purpose and self worth, it provides structure and routine to our days. Additionally, it's a fantastic reason to get out and about for some exercise and fresh air.
Socialising and Companionship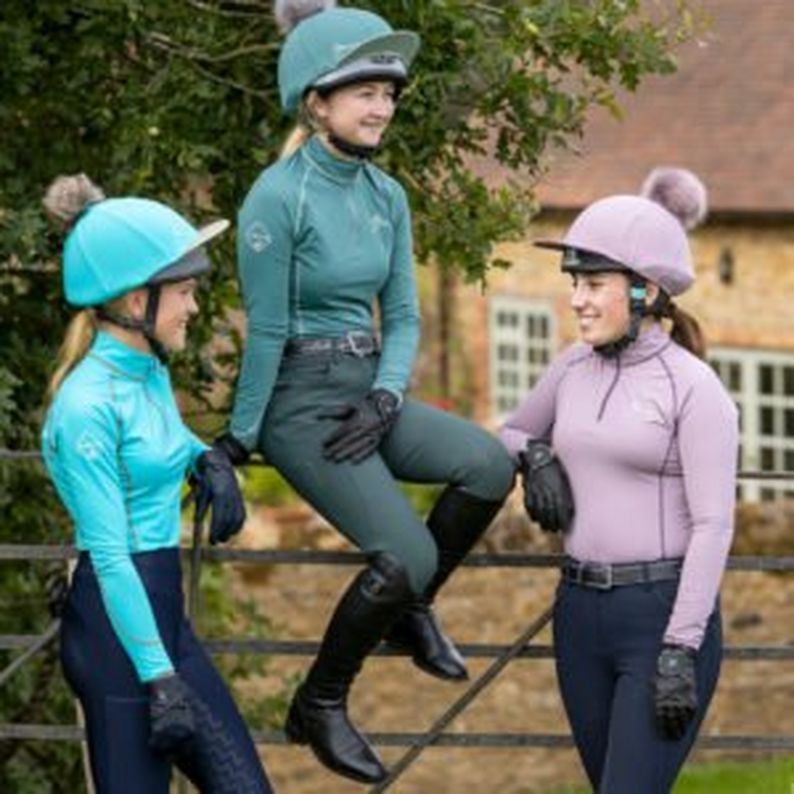 Over the last year many of us have felt isolated, unable to visit our friends and family. This can take a real toll on our mental health. Like dogs, horses can really become man's (and woman's) best friend!
Sociable animals, communicating and interacting with them has been shown to have a positive effect on our mental state and help us to manage loneliness. That's not all, as equestrians we're renowned for our strong sense of community. Livery yards and riding schools are fantastic places to meet like minded people to share your hobby with!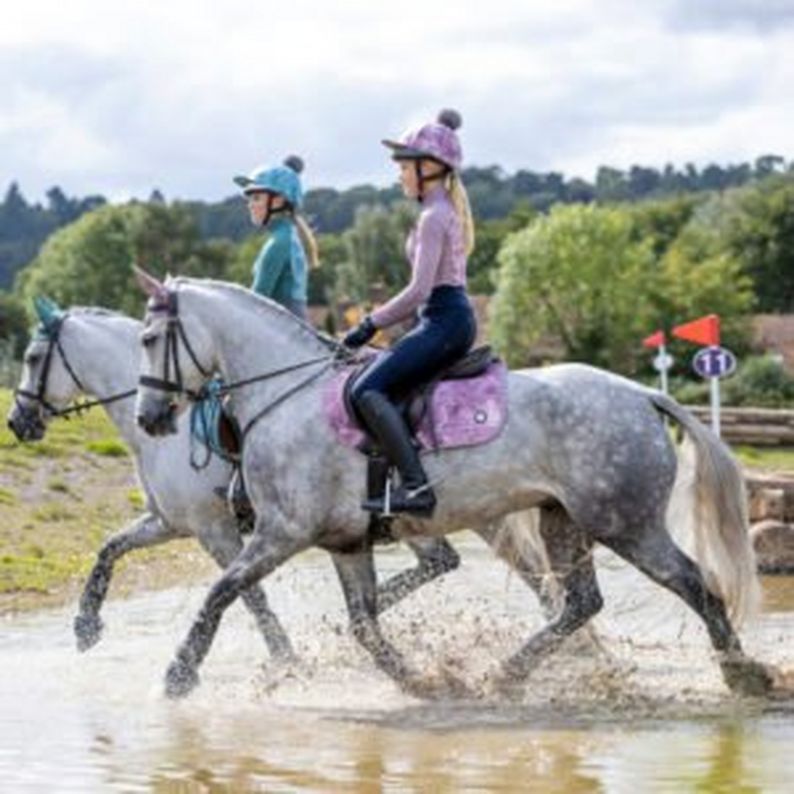 Life around horses is never boring! The fact is, there's no two horses the same. As much as we sometimes wish they did, they don't come with an instruction manual. They're always challenging us to find new ways to achieve our goals, even if we're only trying to walk past a flower pot!
A little outside the box thinking can work wonders, providing an immense amount of mental stimulation spending time with horses is shown to lower the chance of dementia by a massive 30%!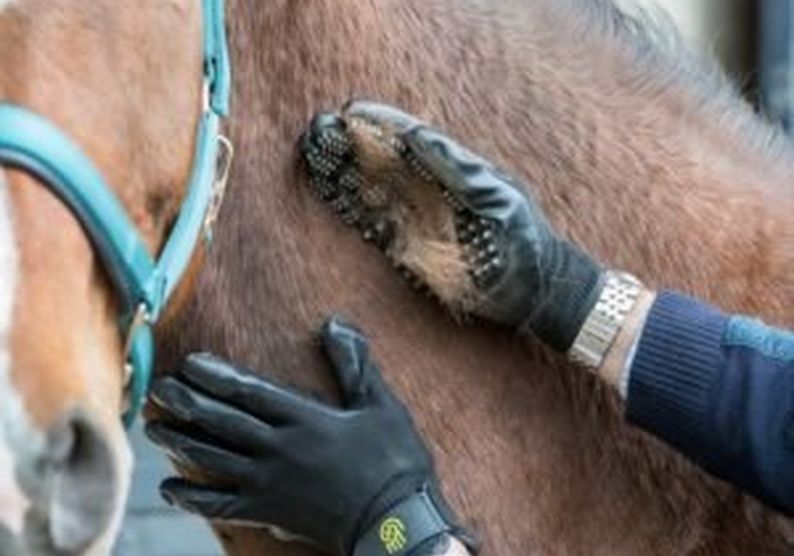 Did you know that the simple act of stroking a horse (or any other animal you like) can reduce your heartrate?
Grooming, petting and cuddling animals are all activities known to elevate your levels of serotonin and dopamine. These are hormones known to make us feel happier and calmer!
Who can benefit?
Equine Assisted Therapy has been shown to benefit people of all ages, from all walks of life. It's been suggested time around horses can improve a whole host of conditions, including but by no means limited to:
Anxiety.
Depression.
Grief.
Loneliness.
Post Traumatic Stress Disorder (PTSD).
Trauma.
Addiction treatment.
Attention Deficit Hyperactive Disorder (ADHD).
Eating disorders.
Relationship problems.
Communication difficulties.
Whether you feel you are struggling with you're mental health or not, the benefits are clear. Horses really can boost your mood and improve your health!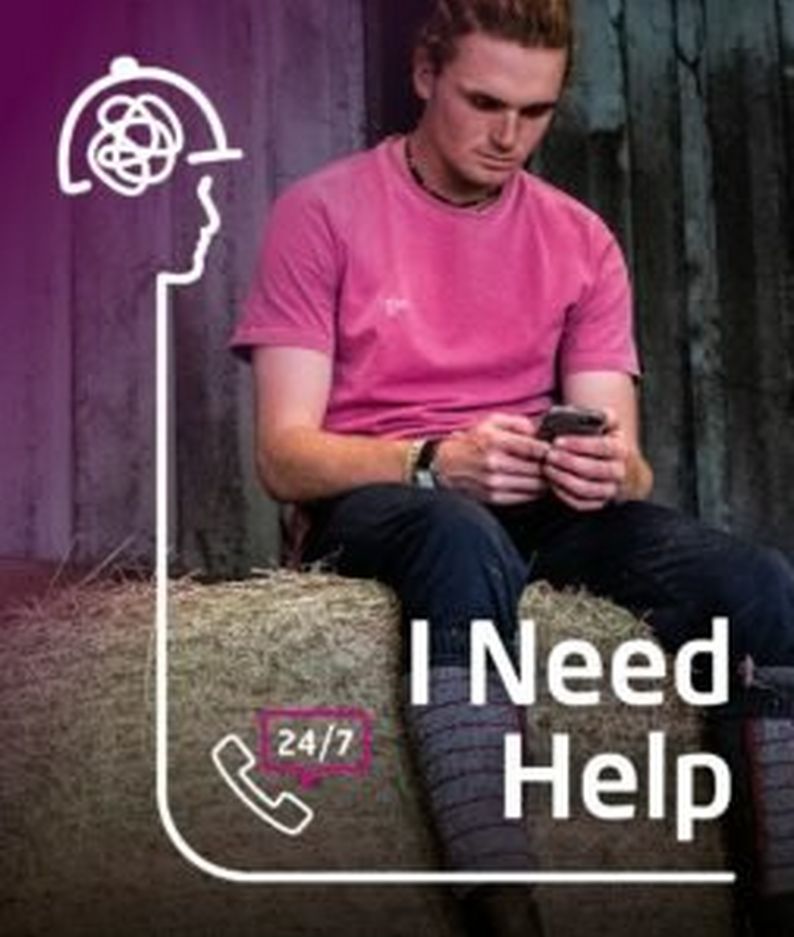 Riders Minds
Riders Minds
Are you one of the 19 million horse riders in the UK? Don't suffer in silence. If you're struggling, speak up.
It's ok not to be ok.
Founded in 2019 by Matt Wright, Riders Minds is a bespoke, comprehensive, FREE, online resource, dedicated to supporting and improving the mental health of all us equestrians. To talk confidentially, call the 24/7 help line on 0300 102 1540 or visit their website for support.
Have you spotted someone at the yard who doesn't seem themselves? If a fellow equestrian is behaving differently, it can be tough to raise the subject. All too often we say nothing, keen to avoid an 'awkward' chat. But a supportive shoulder can go a very long way. For advice on talking to someone who might be battling with their mental health, take a look at the article: How To Have A Courageous Conversation from Riders Minds.