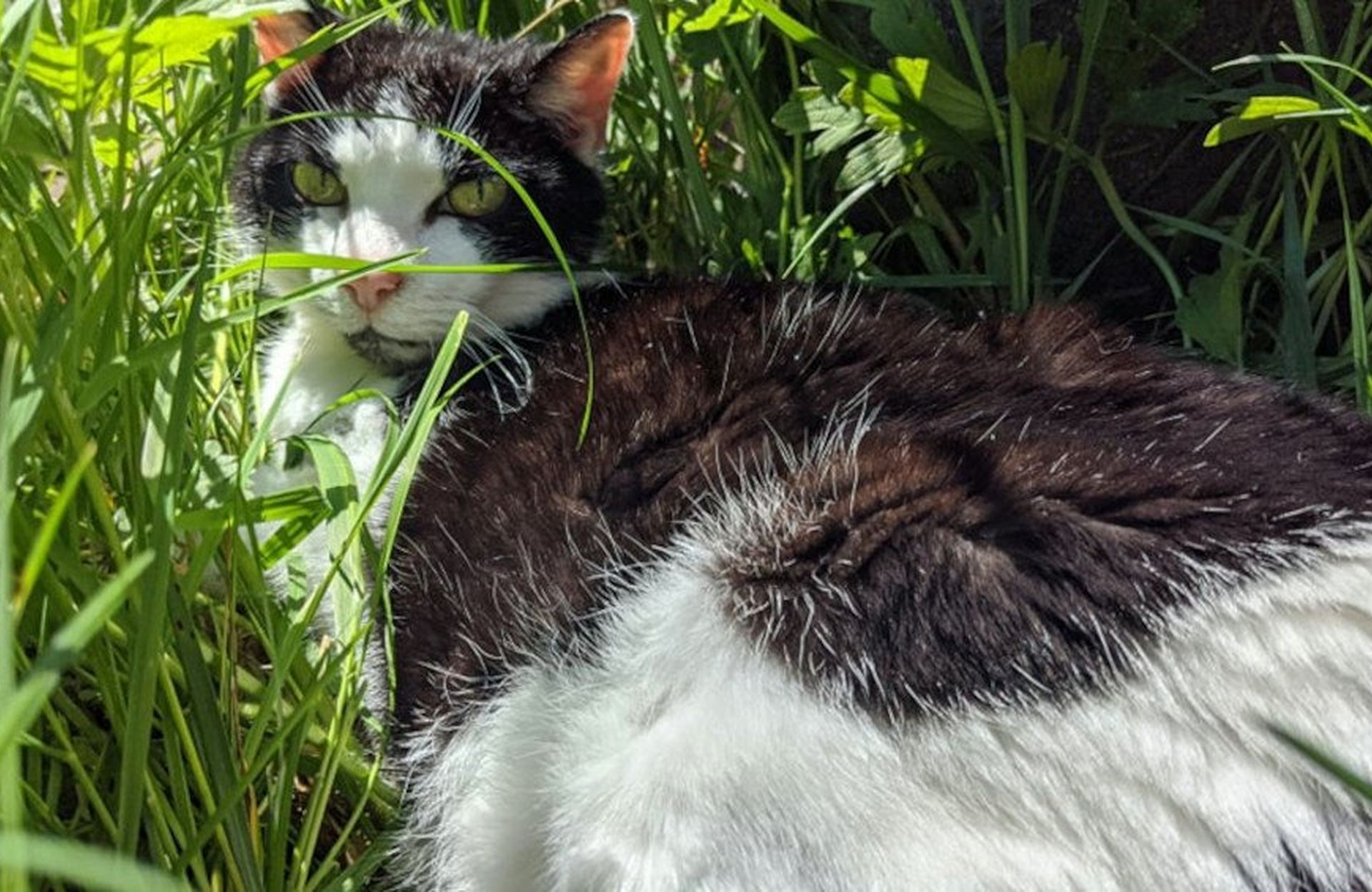 We're sure that it'll come as no surprise, but here at Naylors almost all of us are pet owners, and we're not alone. In the UK, 59% of us have a pet. Amongst the most popular choices are dogs, cats, fish and indoor birds, although we couldn't go without mentioning horses too! With Valentine's Day now behind us, there's another very important celebration just over the horizon. You may not have heard of this one before, but that's about to change. Sunday 20th February is National Love Your Pet Day! Here to help you get into the spirit of this underrated occasion, we think it's about time you knew the secret behind our always smiley faces, our furry friends!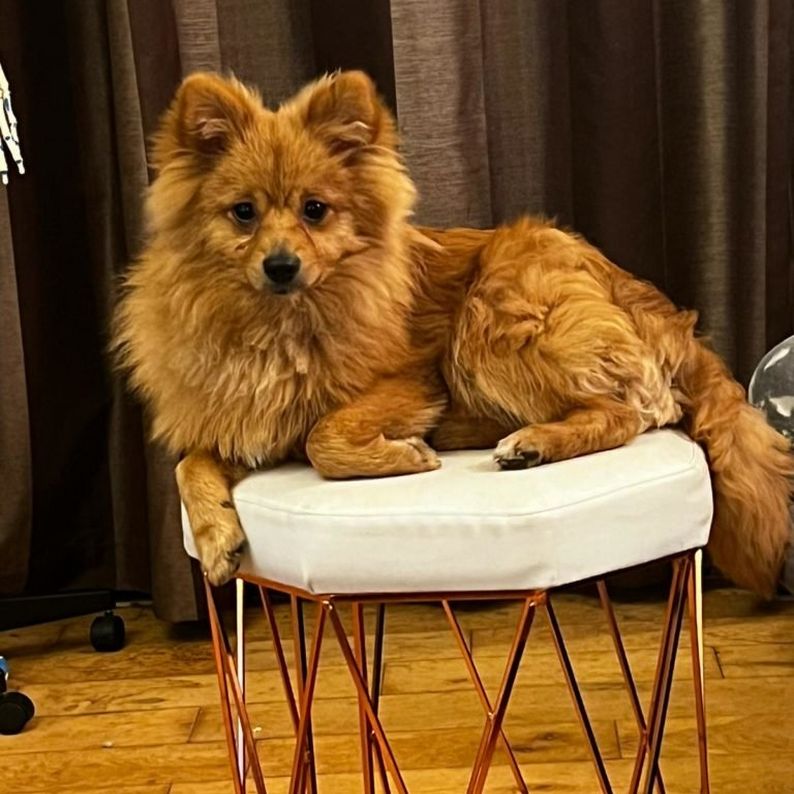 Lynda & Buddy
Naylors Kidderminster Store Manager
TThis is Lynda's dog Buddy. He joined her pack just before Christmas. Sadly, he was living in unfortunate circumstances. So, a quick trip to Bristol to pick him up and now he's in his new home and living his best life with Lynda!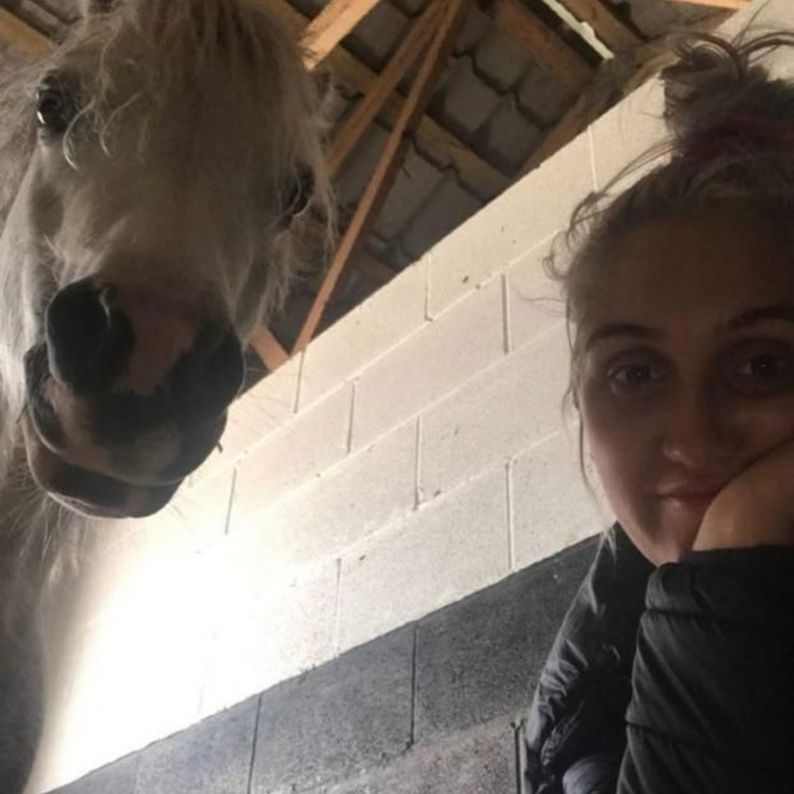 Charlie
Rochdale Retail Team
You can never have too many pets, right? With a grand total of 5, Charlie's partners in crime are Fudge the Chihuahua, Iggy the Frenchie, Missy the German Shepard, Mal the cob and Custard the Welsh section A.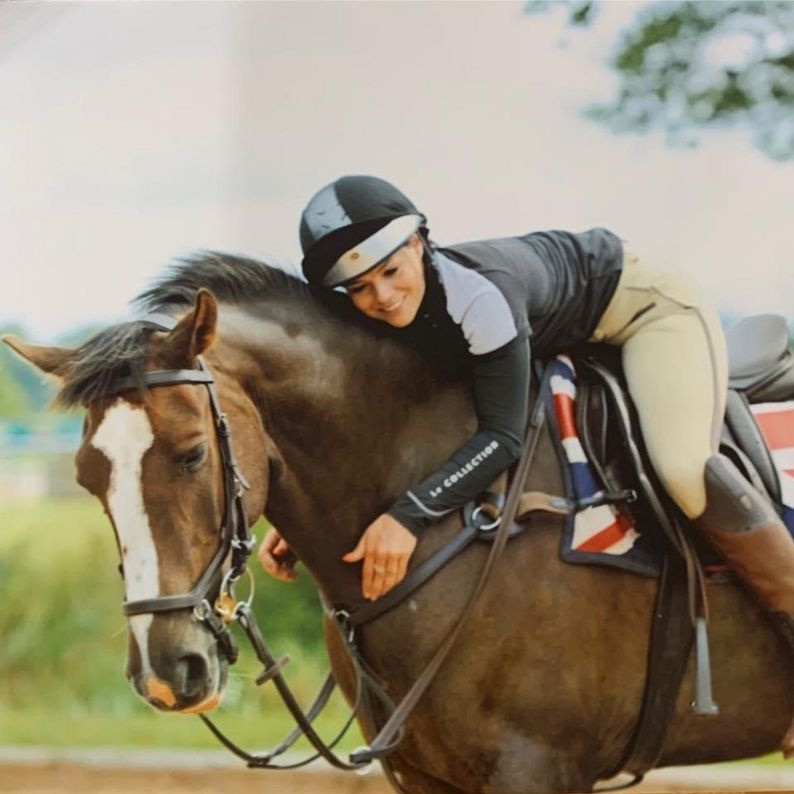 Lauren & Mario
Rochdale Retail Team
This is Lauren and her gorgeous horse Super Mario, or just Mario to his friends. Mario loves keeping Lauren on her toes. He's super brave out jumping, even though he's scared of life itself! Thankfully for Mario though, we all love our pets, not despite of their quirks, but because of them!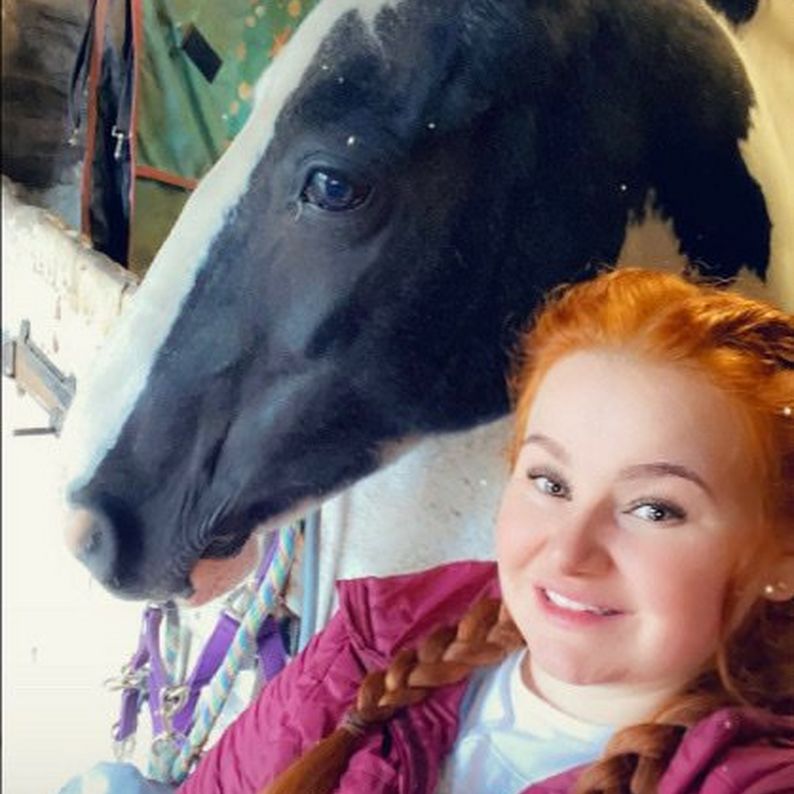 Rihana & Shye
Merchandising
Shye by name, shy by nature. When Shye first arrived with Rihana she was very nervous about her head being touched. 6 years later, she's much more confident and on a mission to prove cobs really can jump, clearing 1.40m upright! That is of course when she can be caught from the field!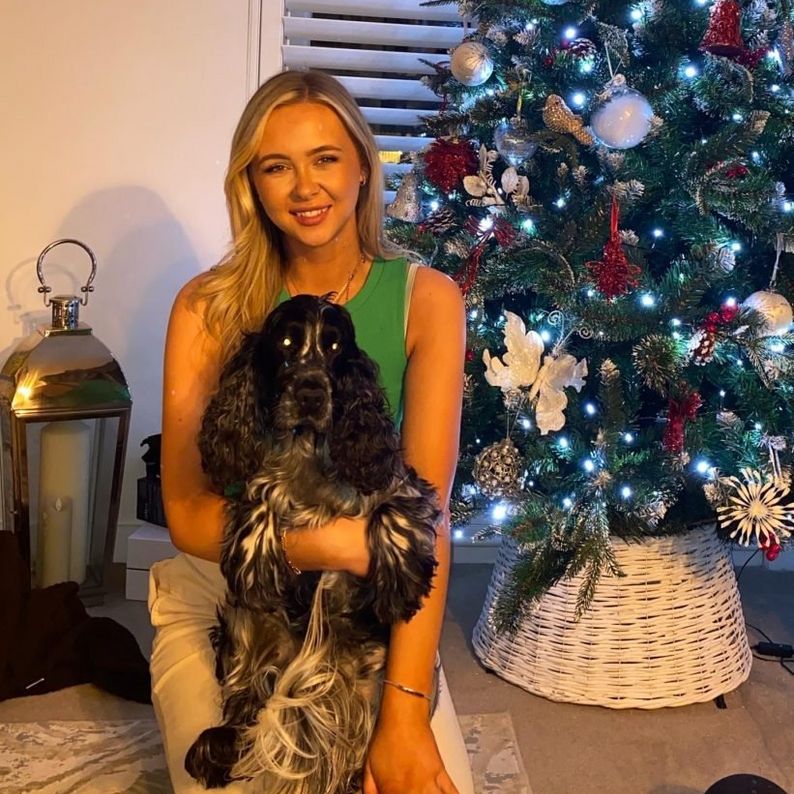 Taylor & Ralph
Social Media
Are your socks forever going missing? Thanks to sneaky sock thief Ralph the Cocker Spaniel, Taylor's are! Thankfully though, this cute little criminal gives the best cuddles. If you ask us, that's way better than having matching socks!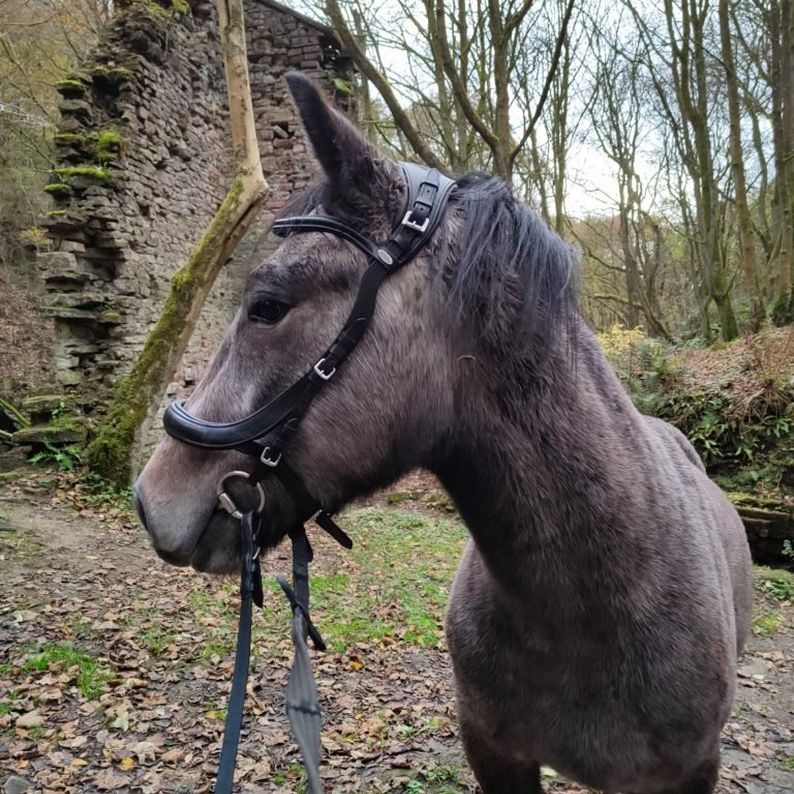 Ashleigh & Romeo
Digital Marketing
This is Romeo. Still a baby at only two, Romeo loves nibbling on everything and anything he can get hold of! Like most boisterous boys, his favourite pastimes are causing trouble and playing out with his friends!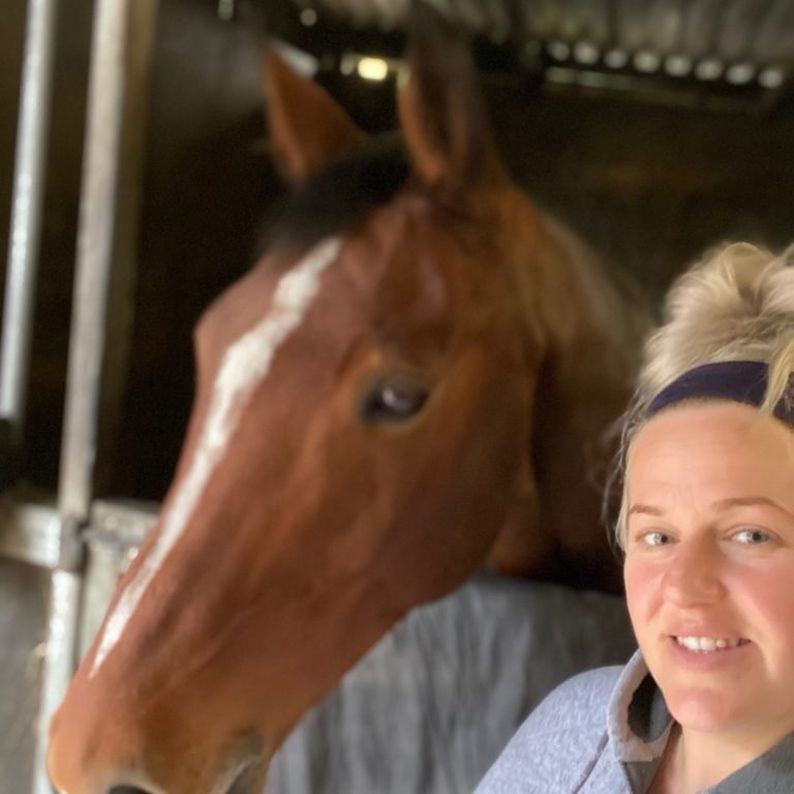 Nat & Coco
Customer Service
Everyone likes a biscuit, right? This is coco, she's a typical mare. She loves jumping, but even more than that, she loves having a cheeky ginger biscuit or two! Does your pet have any unusual eating habits? Whether they're always pinching your crisps or forever snacking on your sandwiches, let us know!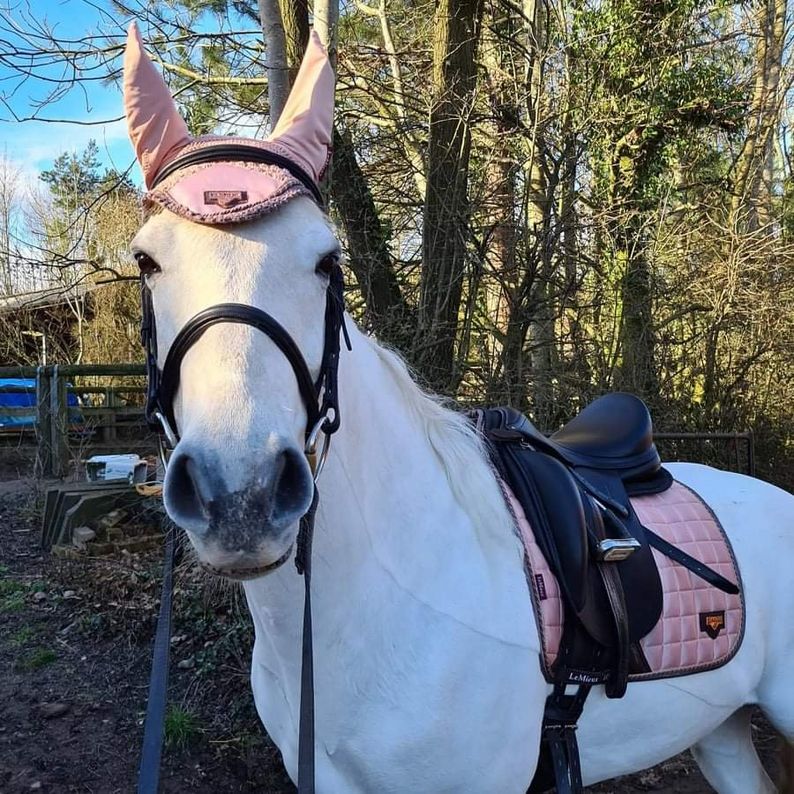 Natasha – Thiago and Finch
Cannock Retail Team
Double the trouble, Natasha has two Connemara ponies, Thiago and Finch. Cute and characterful in equal measure, this pair are certainly a handful! And we must say, doesn't Finch do a fantastic job of modeling that LeMieux Rose set!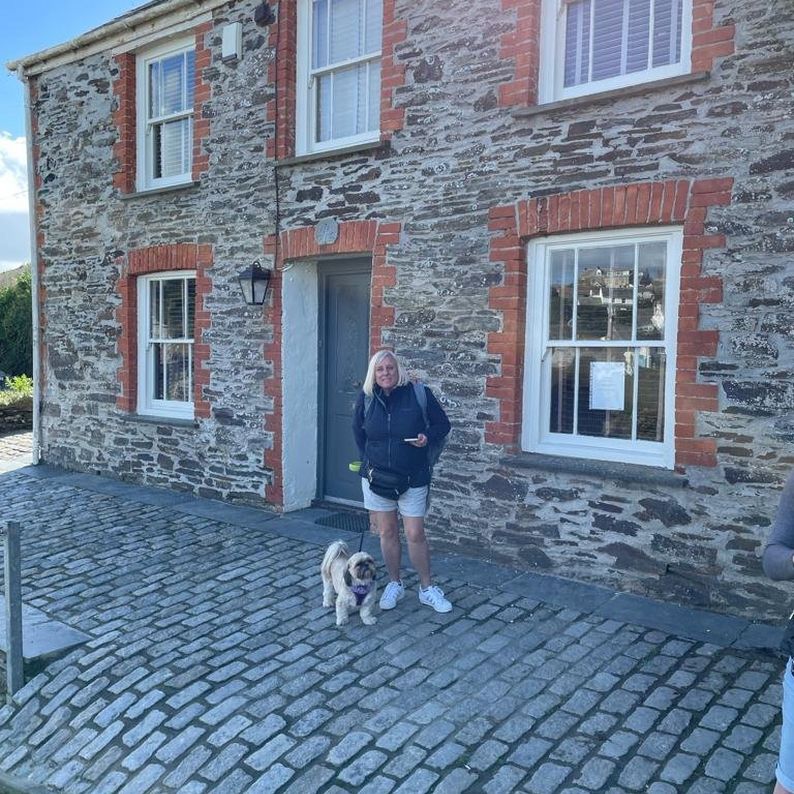 Lorraine & Nancy
Cannock Retail Team
Next up is Nancy, owned by Lorraine. A mere pup, Nancy is just two years old and she loves traveling to the seaside, especially Cornwall. Take a look at this fantastic picture of their day out visiting Doc Martin.
Sammy
Rochdale Retail Team
Giving Charlie a run for her money, the lovely Sammy from our Rochdale store has two horses and two dogs:
Bella – AKA The Queen-B, Bella loves food and a good scratch.
Kenny – Kenny used to love jumping, but is now enjoying retired life with his girlfriend Bella.
Mika – Not quite a queen, but certainly a princess! Don't tell her we told you, but she can usually be found licking mirrors.
Lulu – Last but not least, Lulu! She loves howling and playing fetch with her bone.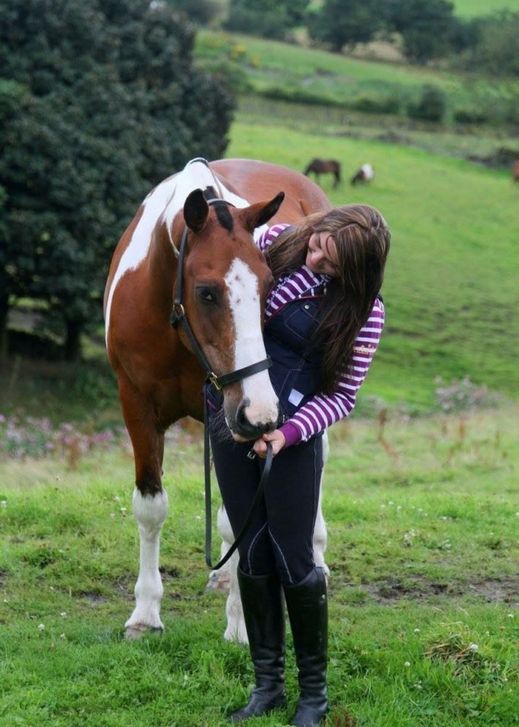 Kenny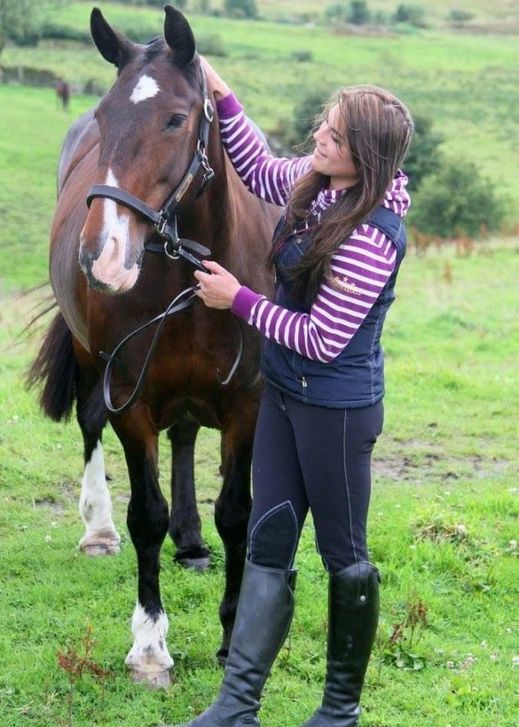 Bella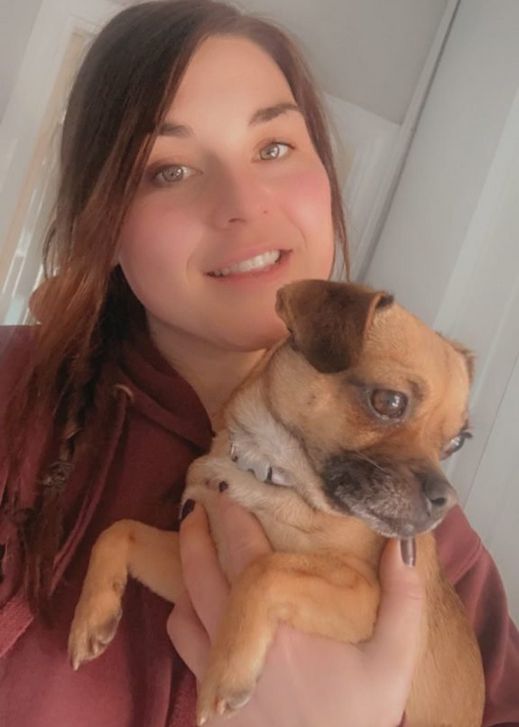 Mika
Emma
Email Marketing
We have a winner! Topping the Naylors Love Your Pet Day leader board, Emma has a grand total of 8 furry friends: Fudge, Winter, Figwit, Bilbo and Jack the rabbits, Lilly and Millie the horses and last but not least Thomas the cat. Can you beat her? Let us know!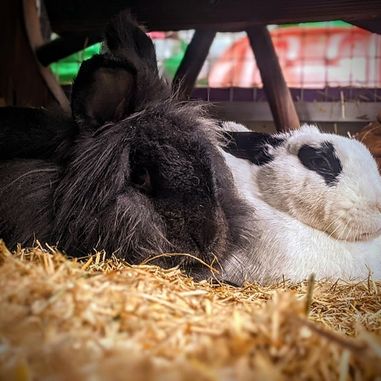 Jack & Figwit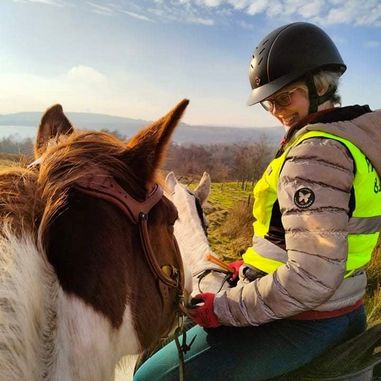 Lilly & Millie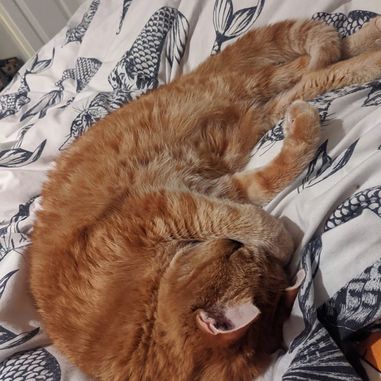 Thomas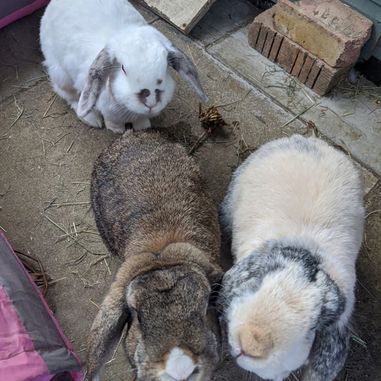 Fudge, Winter & Bilbo
Will you be getting your furry friend a Love Your Pet Day Gift? Take a look at our huge selection of treats and toys, the perfect way to let them know how much you love them! Don't forget, if you make a purchase share your pictures with us in the comments or include #NaylorsSnapAndShare on your social posts for the chance to win a Naylors gift card!