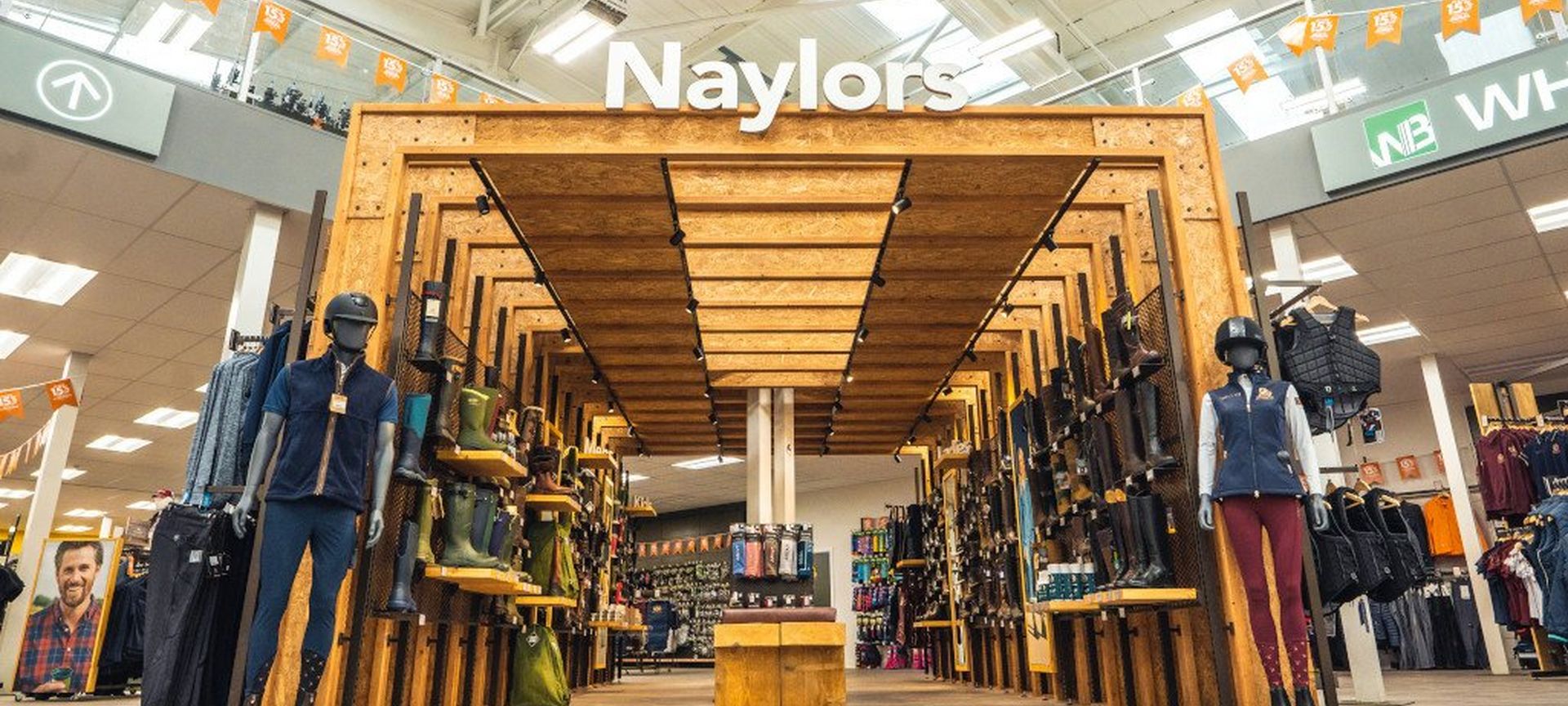 There's something exciting about a countdown, right? Charged with the anticipation of what's to come, there's almost nothing like it! But in this case, almost is the key… because here at Naylors we're doing something even more exciting than counting down, we're counting up!
Can you remember all the way back to 2012? For us, there's one day in particular that we'll never forget: 30th June. So much more than just your average summers day, it was in-fact very special! This was the day we opened the doors to our flagship Naylors Rochdale Superstore.
Fast forwarding, it's safe to say that the world today is a very different place to the one we knew 9 years ago. For a start, it no longer has just one Naylors store, or even two or three. Thanks to your continued support, you can now find us in many locations, spread out all across the country!
Where To Find Naylors Stores
Looking for everything equestrian, country and pet under one roof? We now have three dedicated Naylors stores, offering a huge selection of riding wear, rugs, stable essentials, tack, feed, bedding and much more.