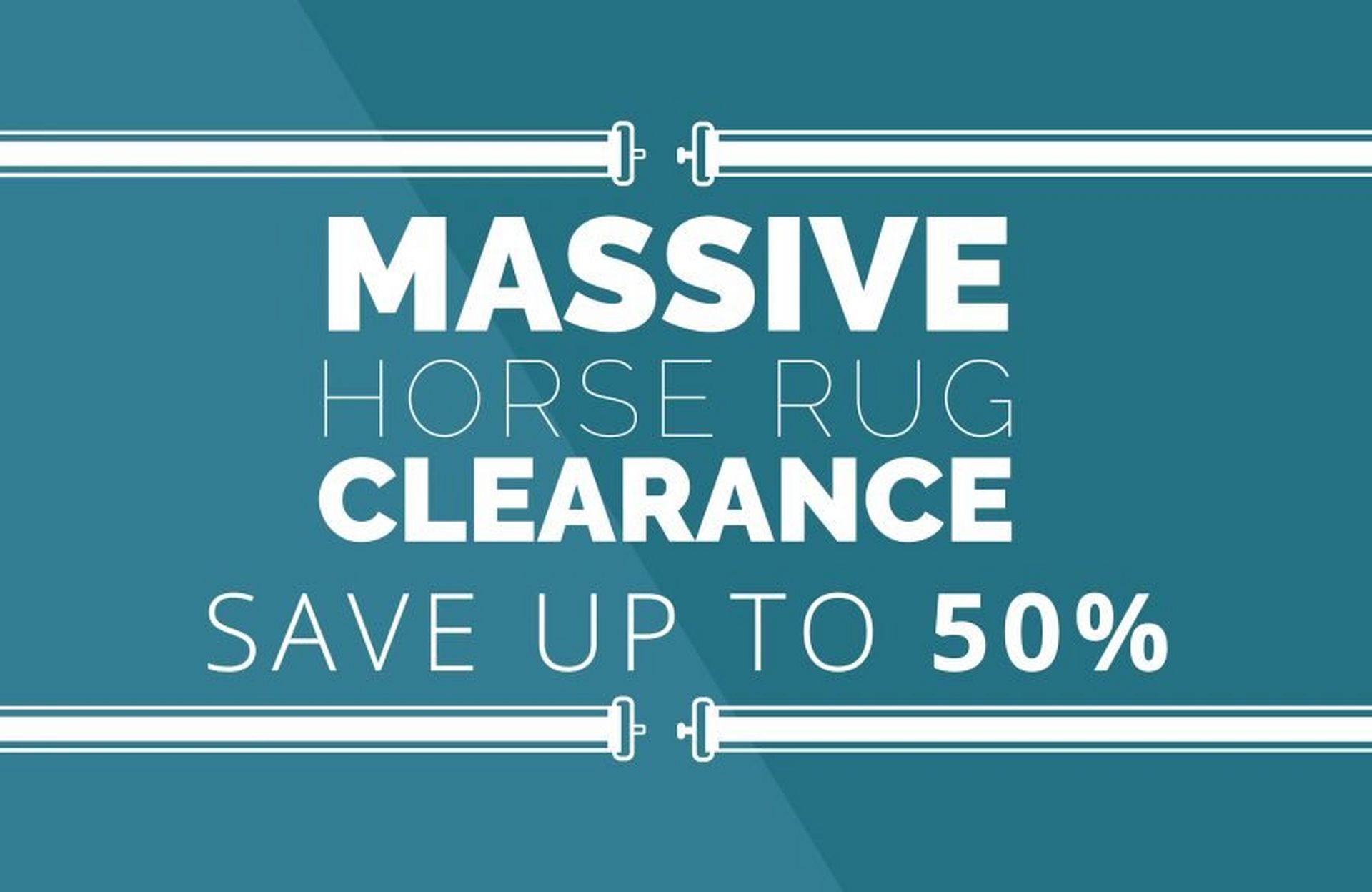 Treat Your Horse & Grab A Bargain In The Naylors Massive Horse Rug Clearance
It's the perfect time to give your horse's wardrobe an overhaul and make good use of our Massive Horse Rug Clearance! We're offering up to 50% off horse rugs in a range of styles and sizes. So you can finally replace your holey turnout, the stable rug that has a lingering smell even after a wash, and that cooler that is so faded it's turned white.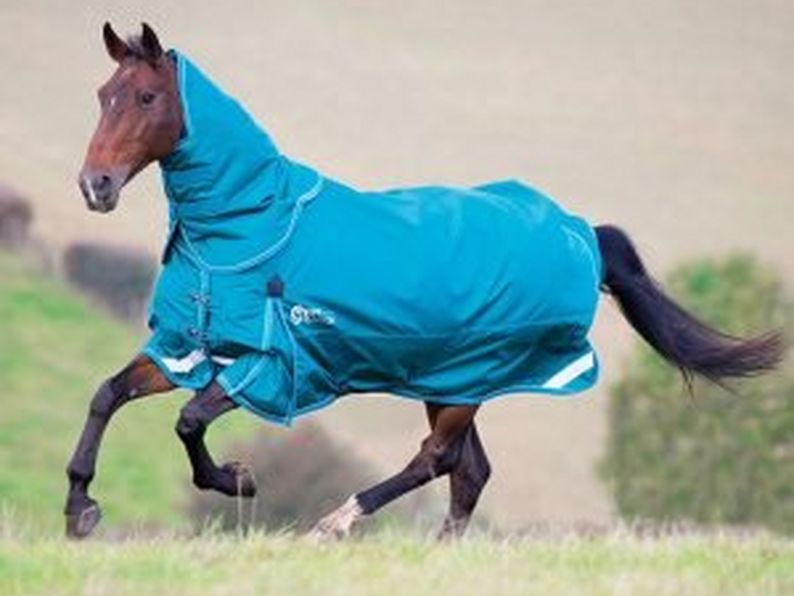 In our Massive Horse Rug Clearance you'll find a range of turnout rugs, stable rugs, fly rugs, coolers and more! So why not grab a lightweight turnout or fly rug to use now or plan ahead and buy for the colder weather coming in winter. We have offers on rugs for little ponies and for big horses with the largest size on offer being 7'3".
You'll be grabbing a bargain on top name brands such as Horseware, WeatherBeeta, Shires, Saxon and many more. So it's time to buy a new quality rug for a fantastic price! To get shopping, simply click the button below. From there you can filter the options by size, brand, colour and more options to find your horse's perfect rug.