Naylors Equestrian would like to say a huge congratulations to Connie Gill, the winner of our sponsored class at this year's Horse of the Year Show, the Naylors Equestrian 138cm Championship.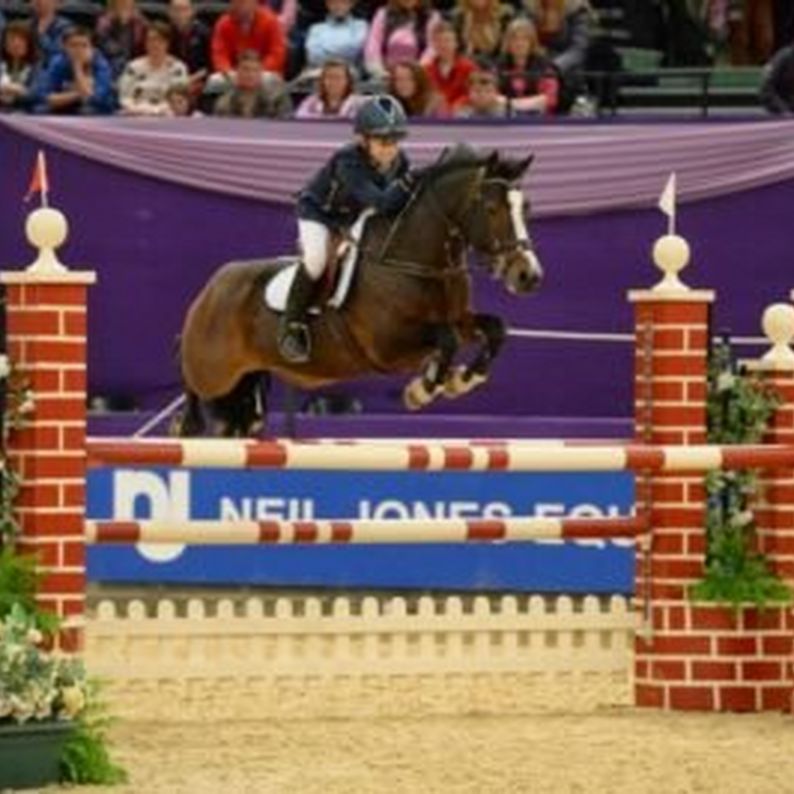 Horse of the Year Show always proves to be a must see event within the equestrian calendar and is held annually at Birmingham's NEC. This year did not disappoint, celebrating the shows 65th anniversary, Naylors Equestrian was proud to be a sponsor and align ourselves with such a fantastic equestrian world renowned show.
Connie Gill who is only 10 years old, won our 138cm championship class with her 12 year old pony Dycott Masterman. After being the last to go into the jump off, Connie then went on to win the class by over a second. The 138cm championship is a national show jumping class open to riders no older than 14 years, riding ponies no bigger than 138cm and with fences up to 1.25 metres.
Connie, who is based in Northallerton in Yorkshire is the niece of professional show jumper Paul Barker and the grand-daughter of David Boston Barker, both former HOYS winners and David was also part of the British Olympic team in 1964. It was success all round again for the Gill family this year as Connie's brother Alex also competed at HOYS winning the Blue Chip Pony Newcomers class.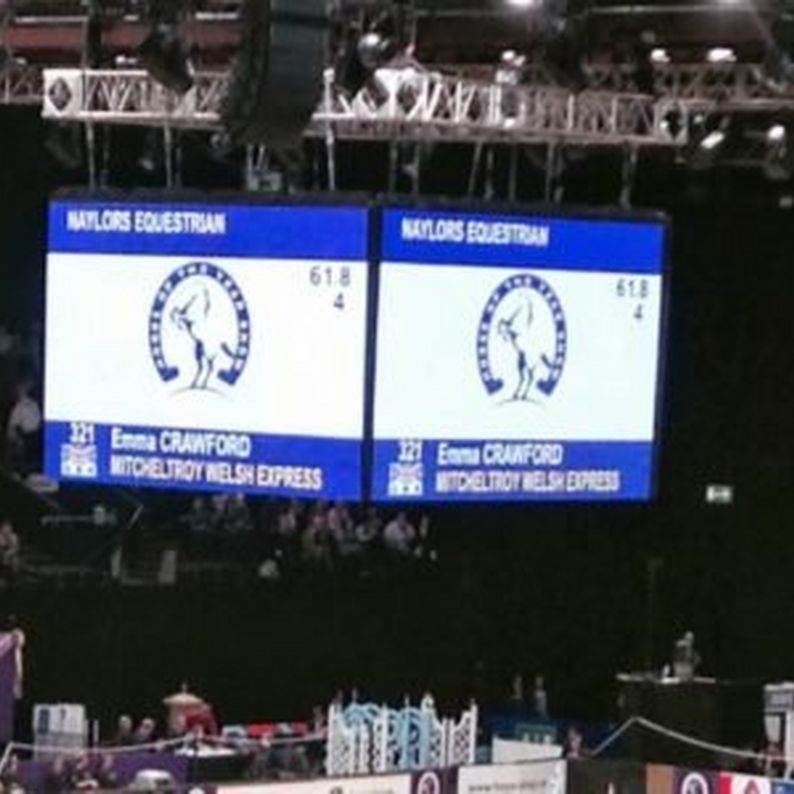 Sign up to our weekly newsletter for the latest news, competitions, products and promotions.
You can also follow Naylors Equestrian on Facebook, Twitter, Instagram and Pinterest.