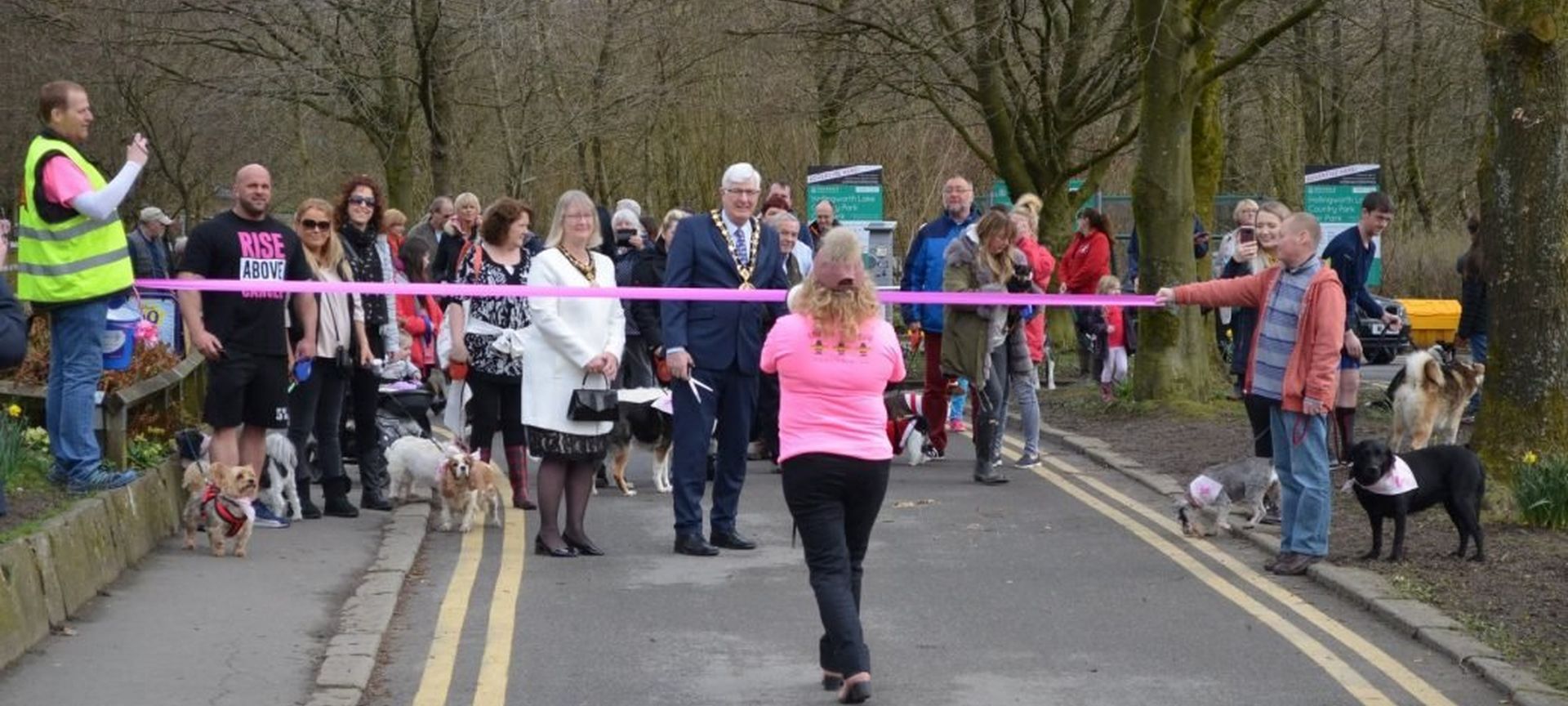 Doggy Dash - Littleborough Sunday 8th April 2018
Sunday 8th April saw crowds of adorable dogs gather at Hollingworth Lake ready to take part in this year's Doggy Dash. The sponsored dog walk all takes place to raise money for Cancer Research UK. It is organised year on year by the Three Amigos FUNdraising Group who run a series of events throughout the year to raise money for this great cause. Over the years they have managed to raise over £100,000! This year was especially poignant for the group as the Doggy Dash was being run in memory of their third amigo Oscar the Yorkshire Terrier who passed away towards the end of last year.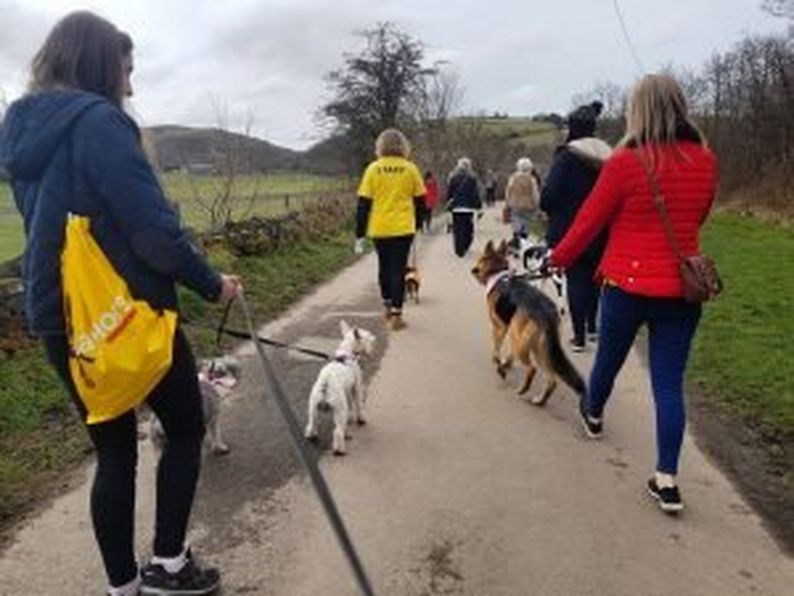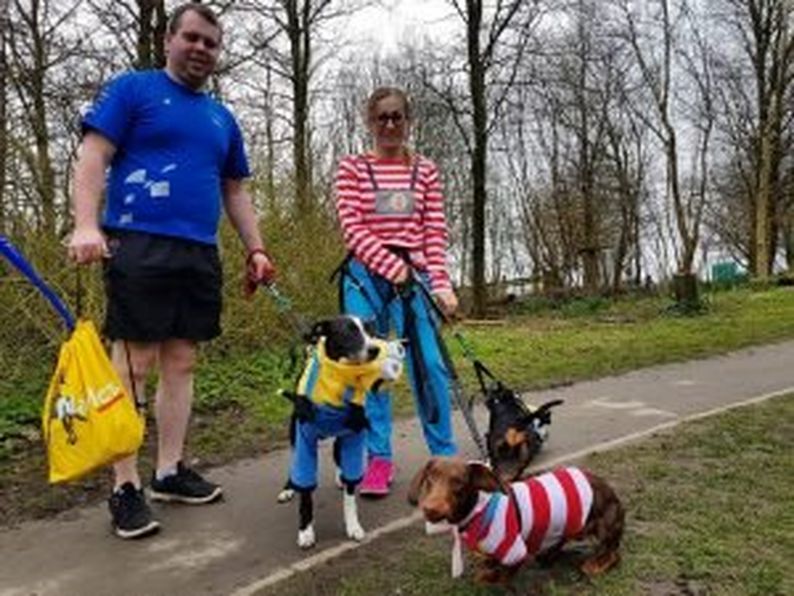 This is an event that Naylors have been proud to support in the past and this year we donated over £70 worth of prizes to be won during the dash. The prizes were up for grabs for the best fancy dress (pictured left) and, of course, for the first dog to make it all the way back to the finish line. We also took along a team of our Naylors staff to support the event and to do some social media coverage on the day. As well as the prizes offered by Naylors, there was also a raffle and tombola full of goodies perfect for canines.
Everyone had a fantastic day and the rain held off the entire time. The lake itself is a beautiful setting. The route around the perimeter is just around 2.2 miles so is perfect for fitter dogs to run or for more relaxed dogs to stroll happily.