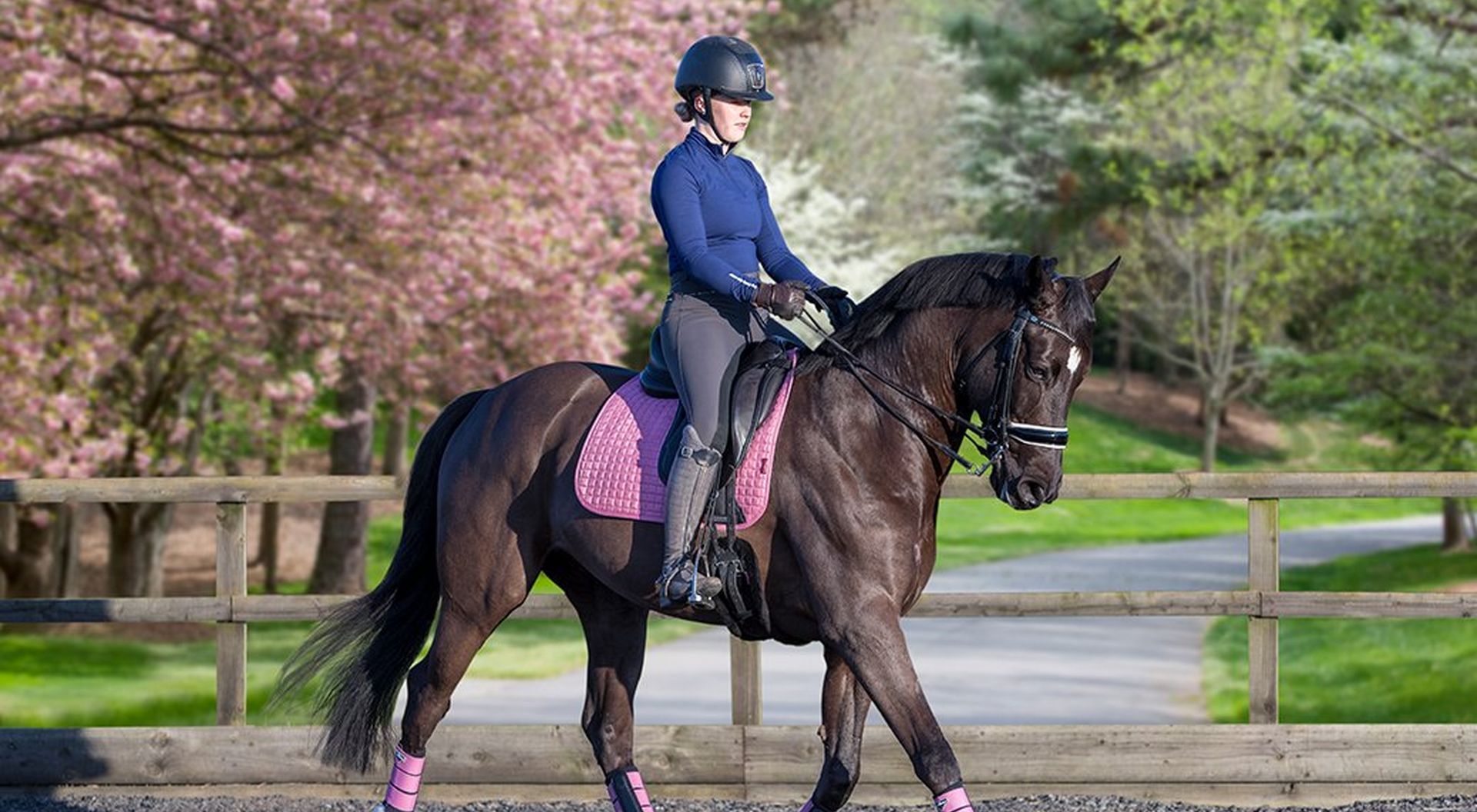 Meet The Latest Additions To The LeMieux Collection
It's always an exciting time when LeMieux release new colours and this season we've been treated to three! The kings of colour coordination, LeMieux are somehow becoming more and more popular across the equestrian industry every season. They not only offer great colours and style but their products are practical and hard wearing too. Without further ado, let's take a look at their latest offerings.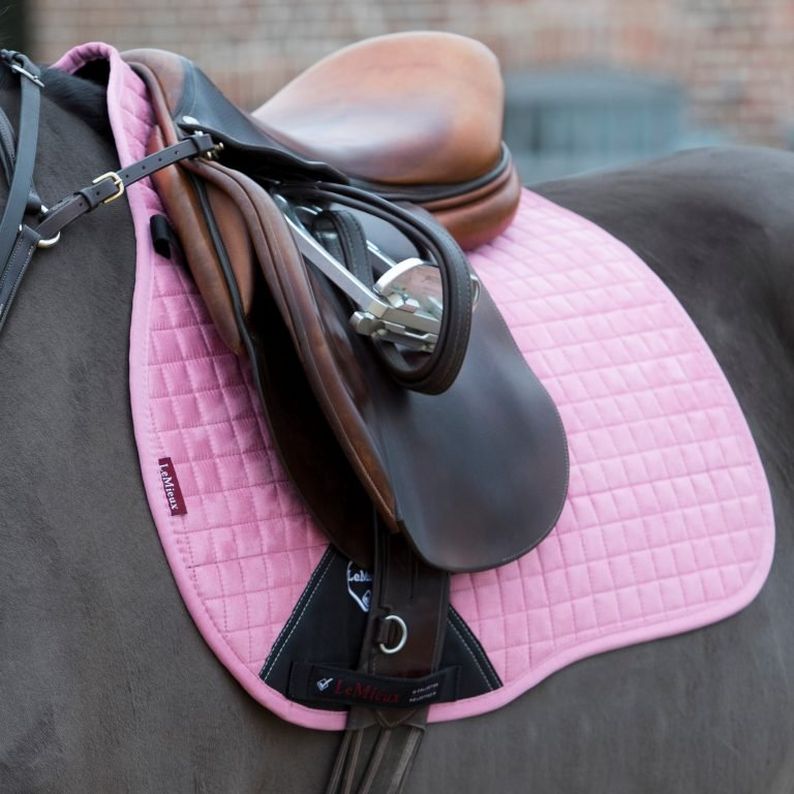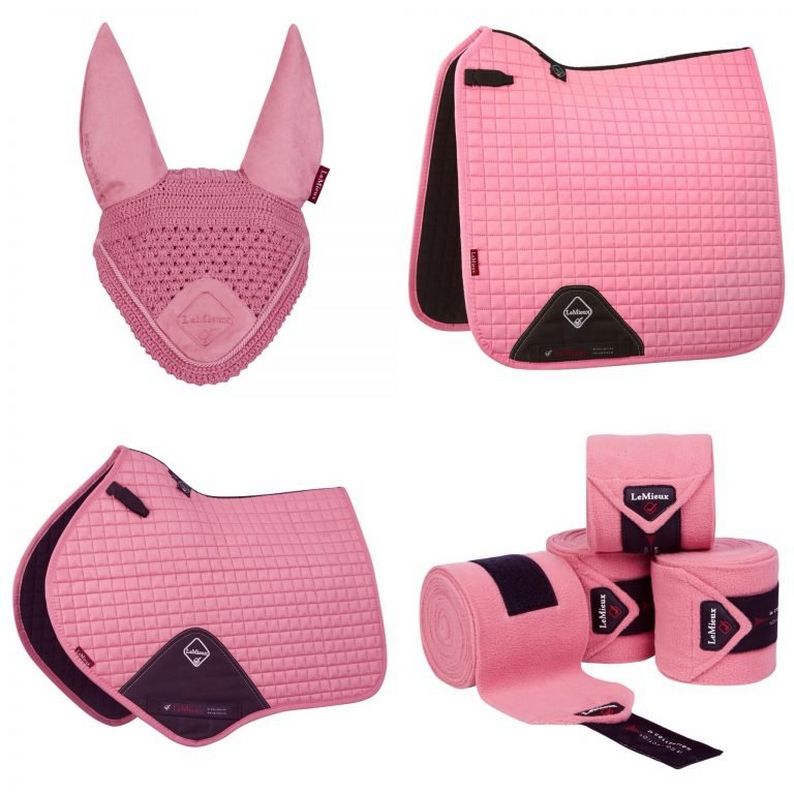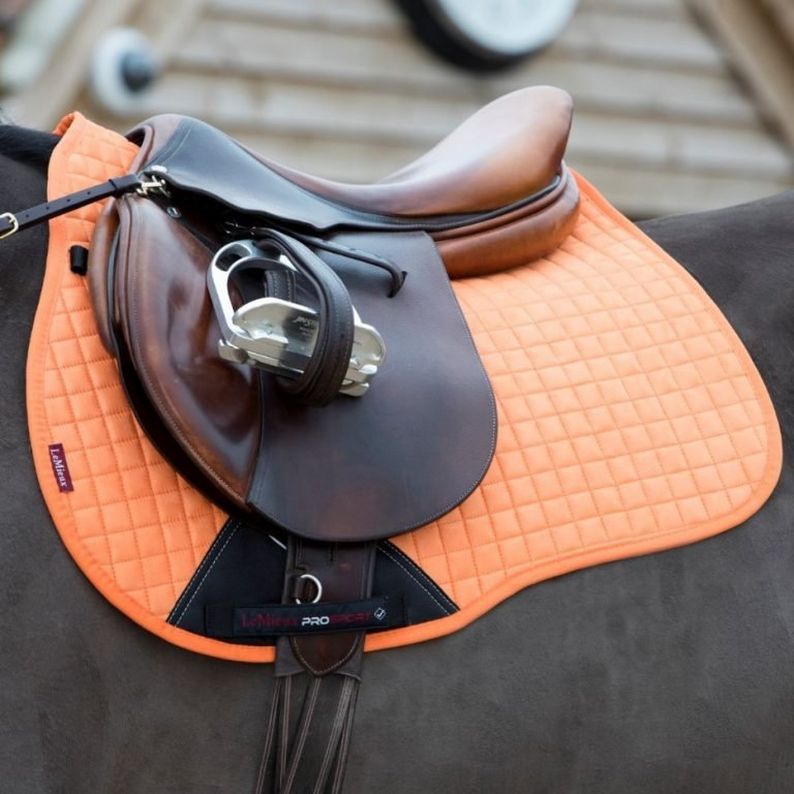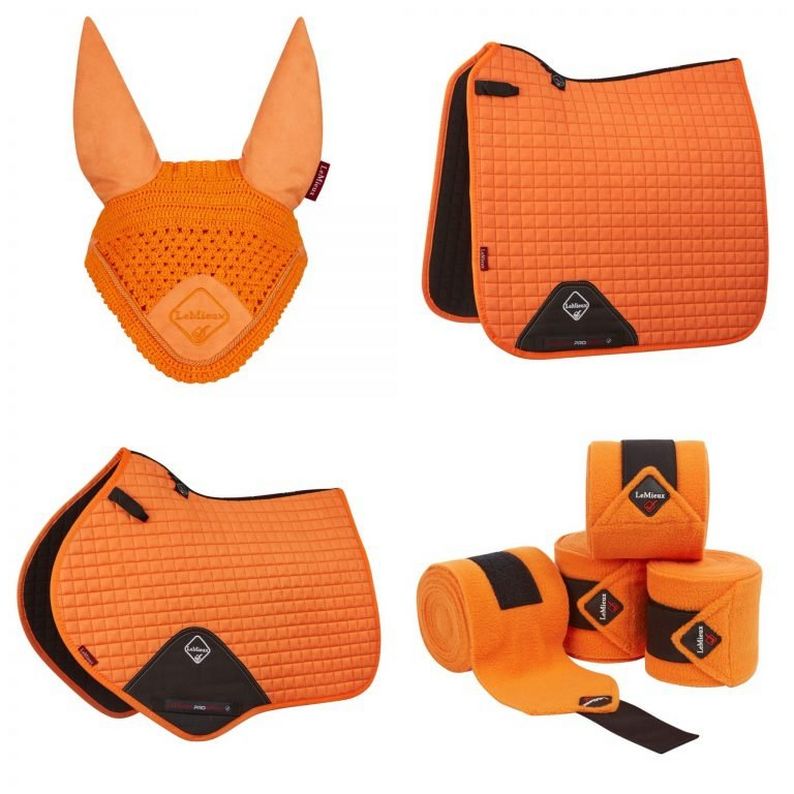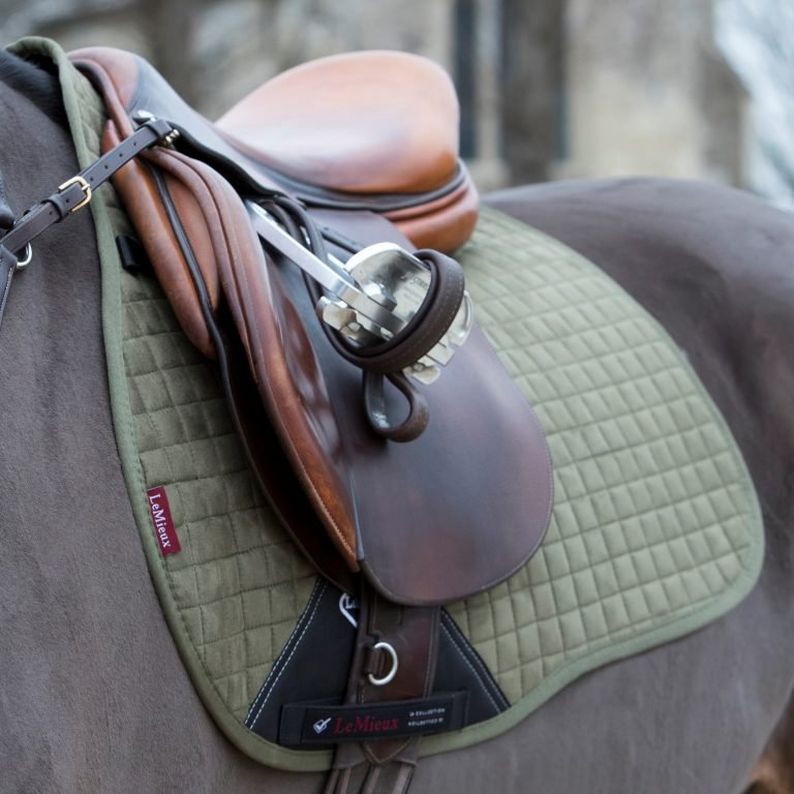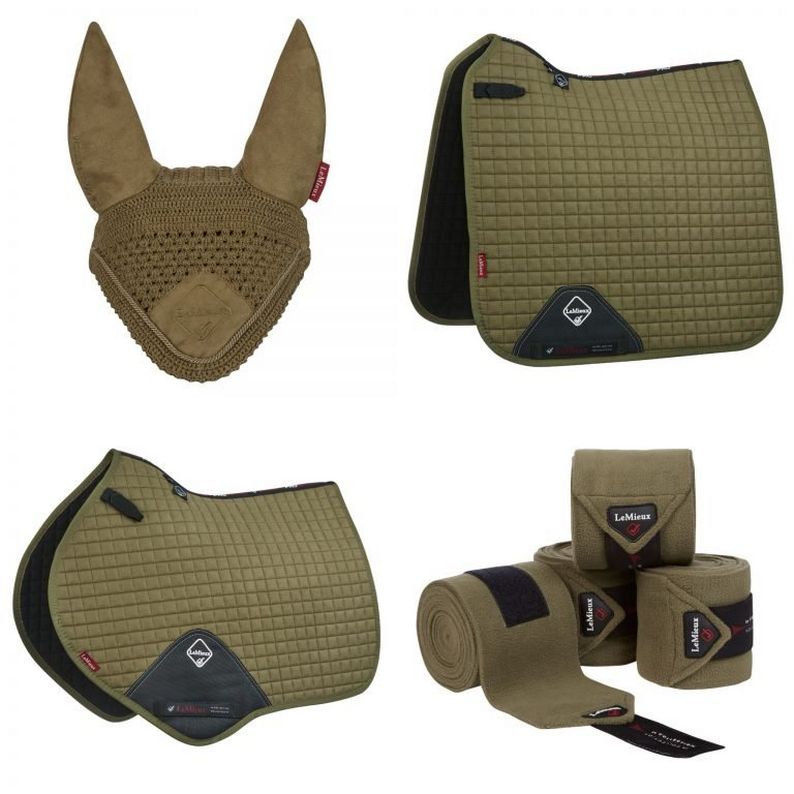 If you're thinking of buying a matchy matchy dressage set then be sure to grab yourself on of our LeMieux Dressage Bundles. If you buy them as a pre-made set you can even save a little money! The bundles are currently available in 5 fantastic colours (including the three newbies we've just seen).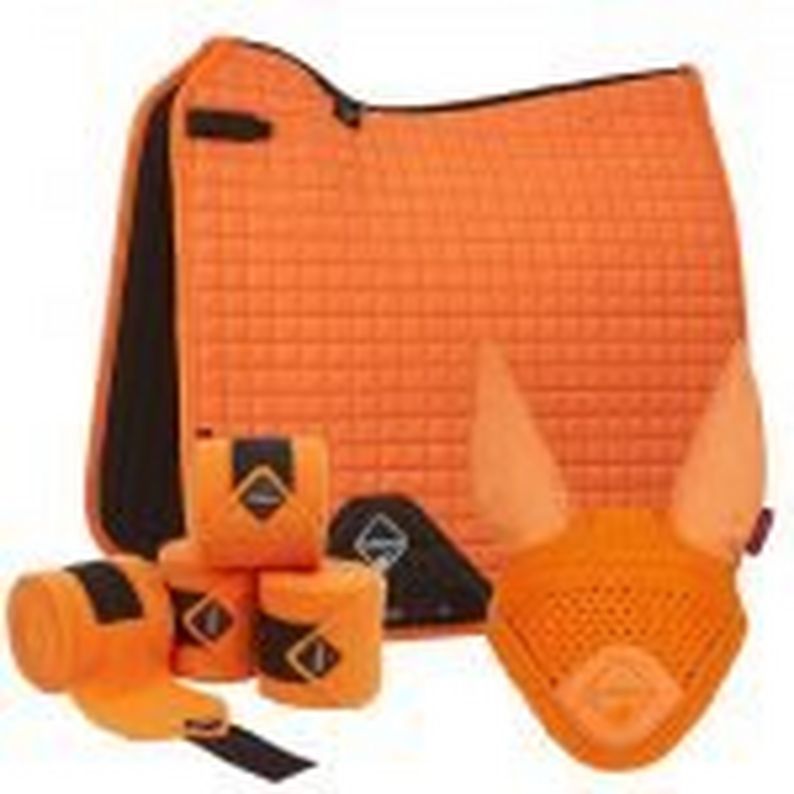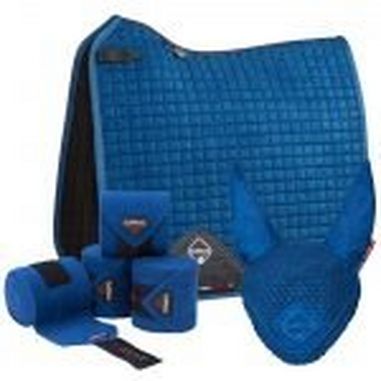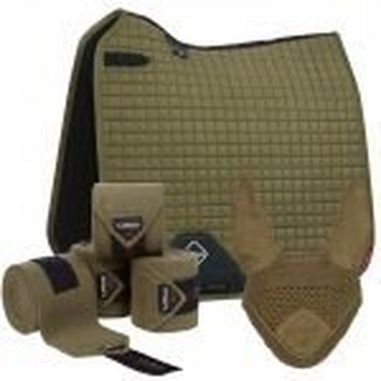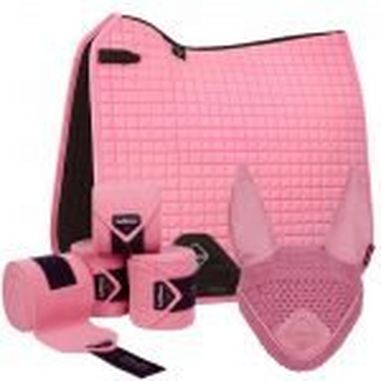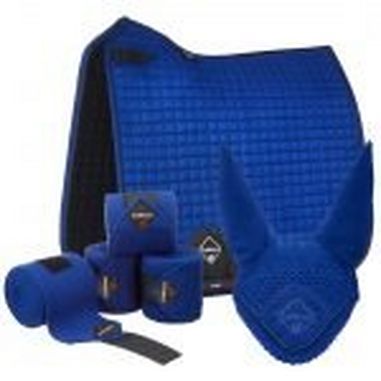 The bundles include:
LeMieux ProSport Suede Dressage Square Saddle Pad
Soft, dense and luxurious feel.
Minimises friction and maximises comfort.
Sweeping swan neck and clear spine to relieve pressure & allow airflow.
Signature girth protection areas for durability and with Velcro fastening for ease of use.
Elasticated d-ring tabs for security.
Super soft bamboo lining absorbs sweat and minimises friction.
LeMieux Luxury Polo Bandages
Made from the highest quality fleece to avoid pilling.
Easy to use Velcro fastenings.
Sold in a set of four in a zipped carry bag.
LeMieux Signature Fly Hood
Ideal for protecting the ears from flies or for reducing noise.
Close knit crochet design.
Comfortable soft weave ears.
Embroidered LeMieux logo.
We've only touched upon a few of the beautiful LeMieux colours but there are many more to see and something for everyone. Click the button below to shop all of our LeMieux products by colour. You can also shop our collection in our Naylors Superstore in Rochdale, Lancashire.