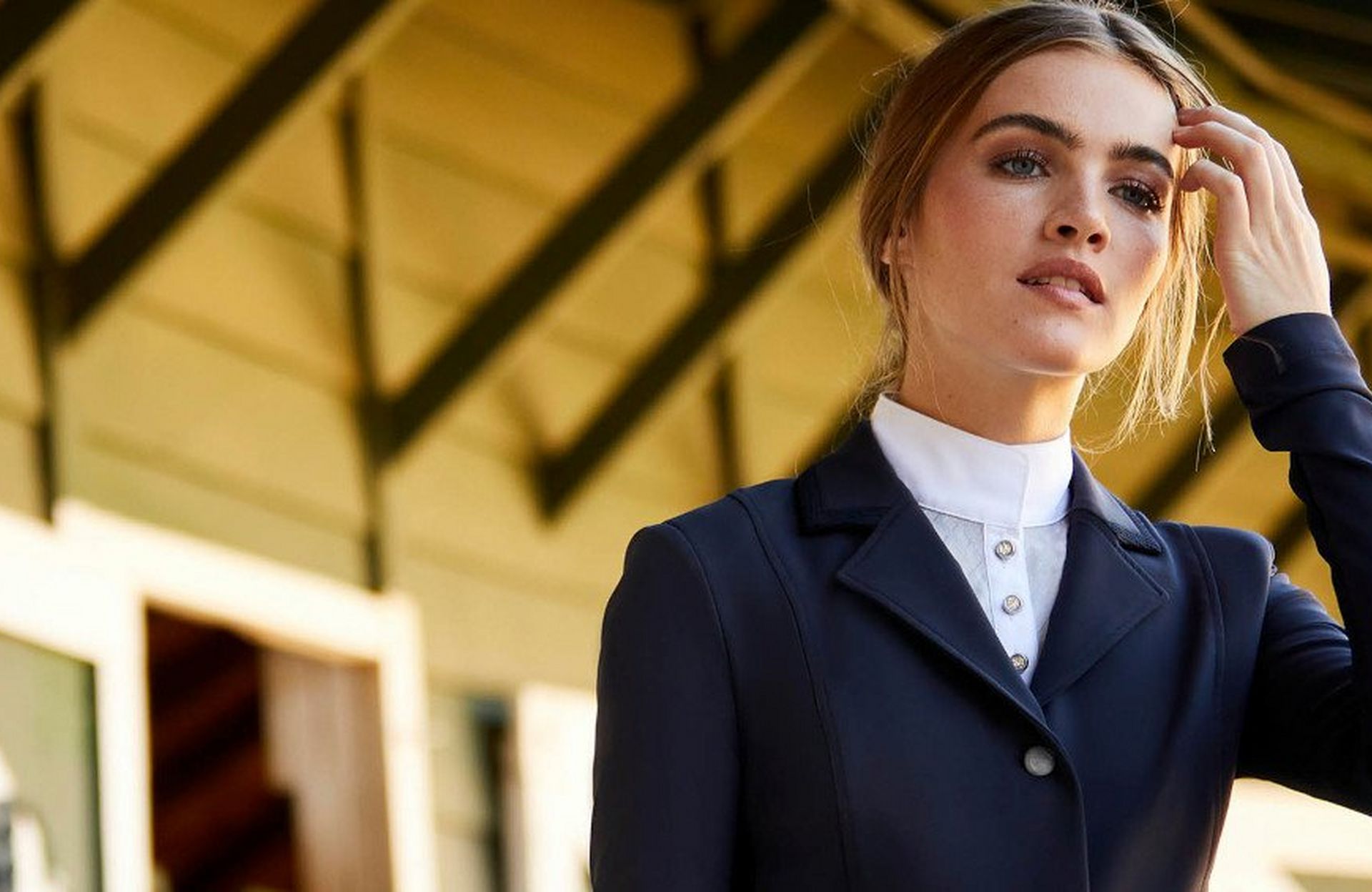 Show season is upon us, is your wardrobe 'wow' worthy? Whether this year will be your first in the spotlight or you're practically a pro, make sure you're competition wear is up to the challenges ahead. Join us as we take a whistle stop tour of what to wear, when and why!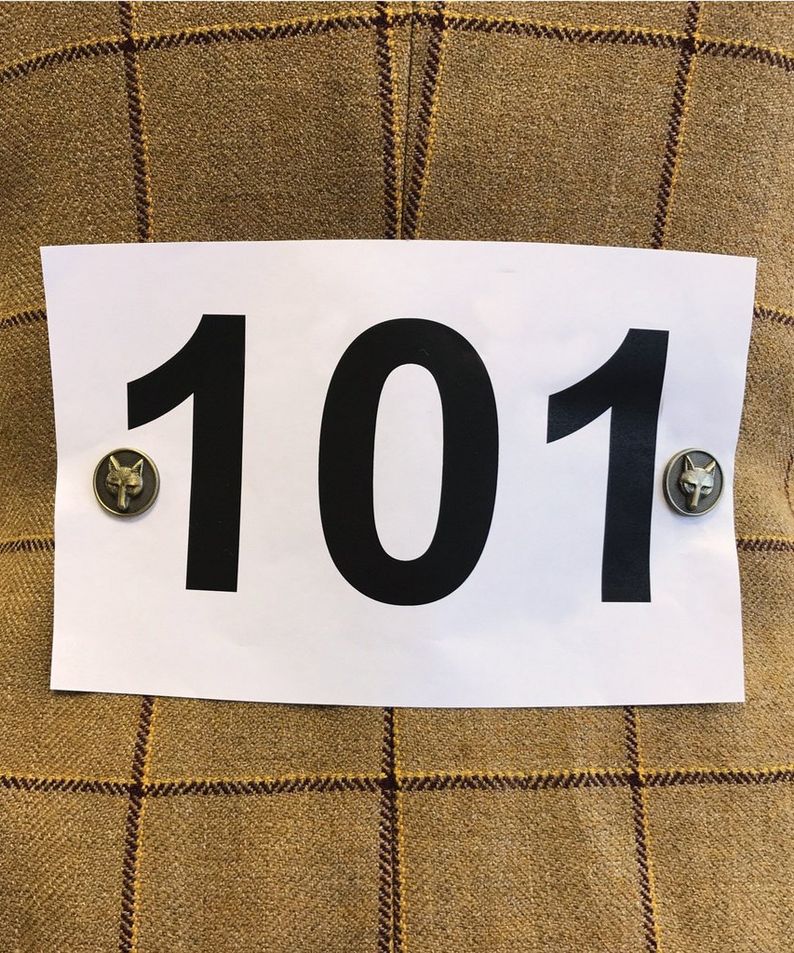 Show Wear 101
A time honoured tradition, tweed jackets are generally worn for ridden showing classes, right up from local to county level. These are available in a range of colours including green, brown and navy. Etiquette states that tweed jackets should be paired with a shirt and tie, cream or beige breeches and a velvet show hat. As havana tack is best for showing, most riders finish their look with brown tall boots and coordinating leather gloves. Take a look at our outfit inspiration: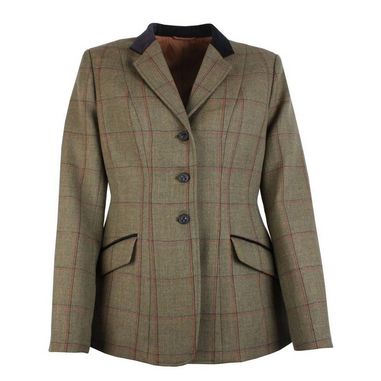 Equetech Launton Deluxe Tweed Riding Jacket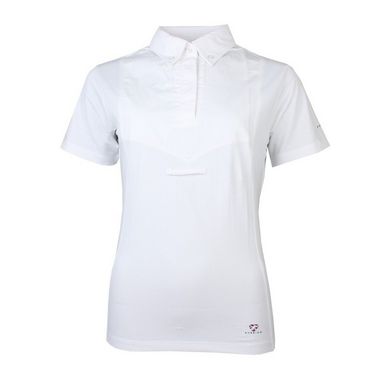 Aubrion Short Sleeve Tie Shirt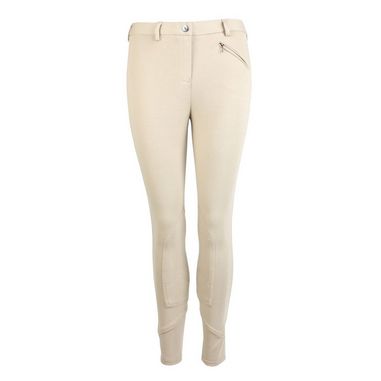 Shires Saddlehugger Breeches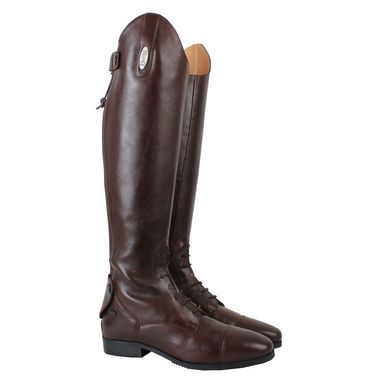 Brogini Capitoli V2 Riding Boots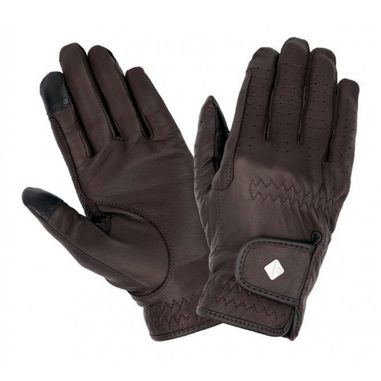 LeMieux Classic Leather Riding Gloves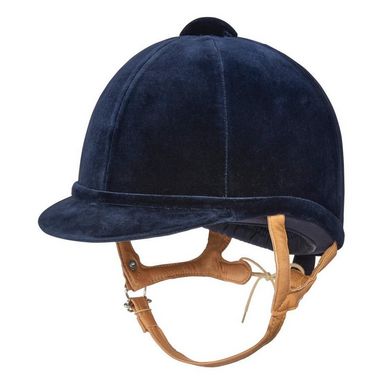 Charles Owen Fian Riding Hat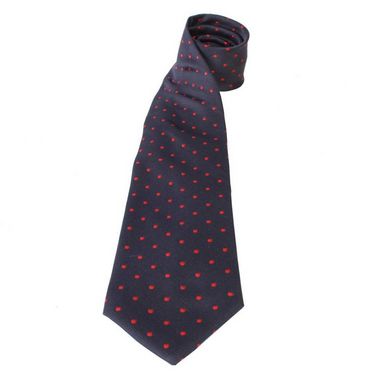 Equetech Polka Dot Show Tie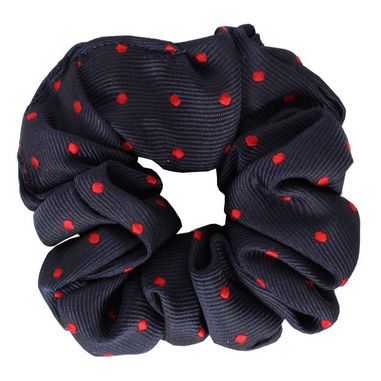 Equetech Polka Dot Show Scrunchie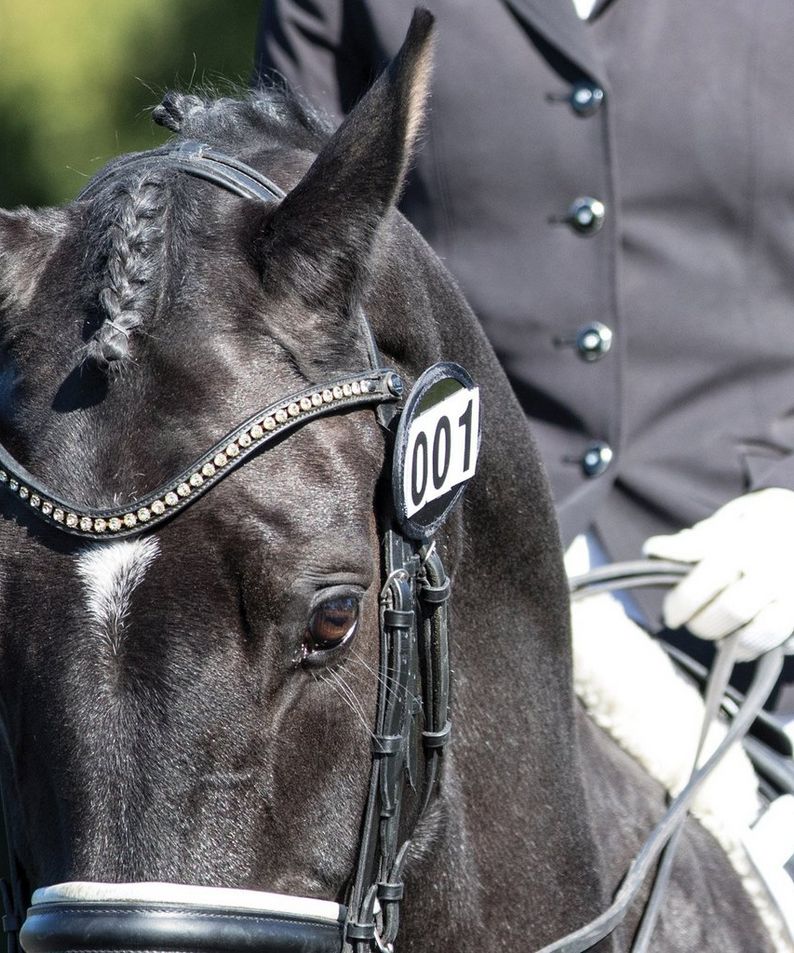 Dressed For Dressage
When competing in dressage, steer clear of tweed. Instead, go for a plain black or navy competition jacket. These pair perfectly with a stock shirt, plain stock and white breeches. Comfortable and non-restrictive gloves are a must, as it's mandatory they're worn for your test. These should be black, navy or white. Saddlery for dressage is usually black, so most riders wear matching long boots. At lower levels, both peaked and skull caps are acceptable, providing they match your jacket colour and are subtly styled.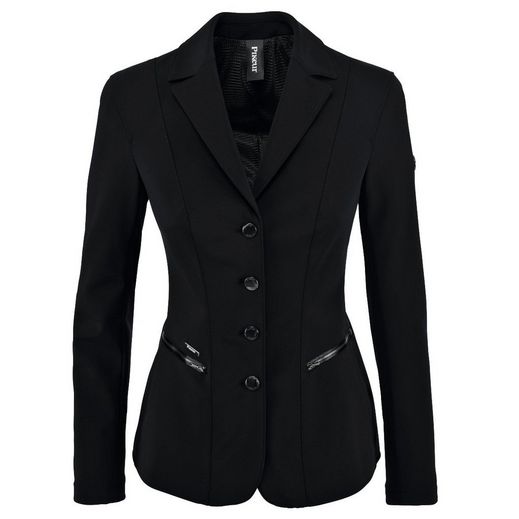 Pikeur Paulin Competition Jacket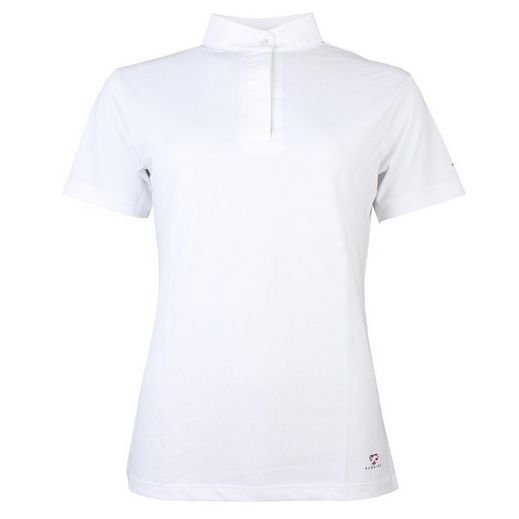 Aubrion Short Sleeve Stock Shirt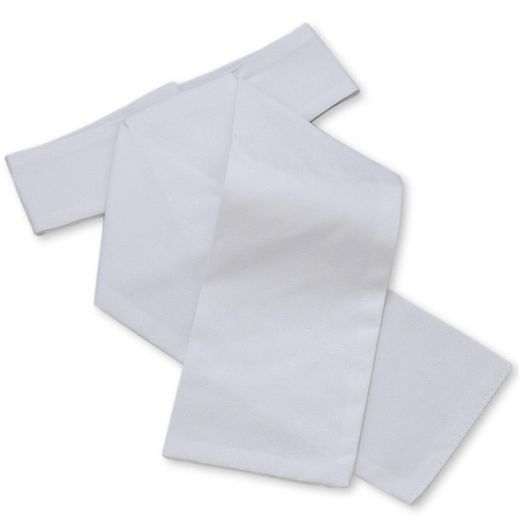 Shires Ready Tied Stock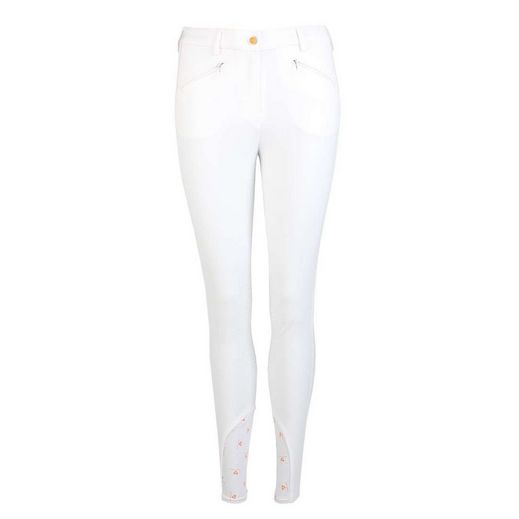 Aubrion Thompson Knee Patch Breeches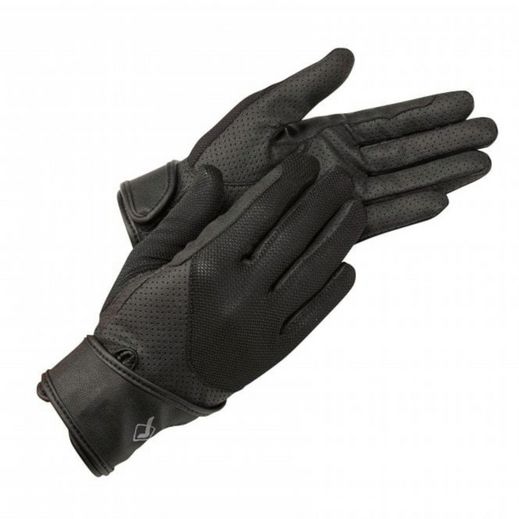 LeMieux Pro Touch 3D Mesh Riding Gloves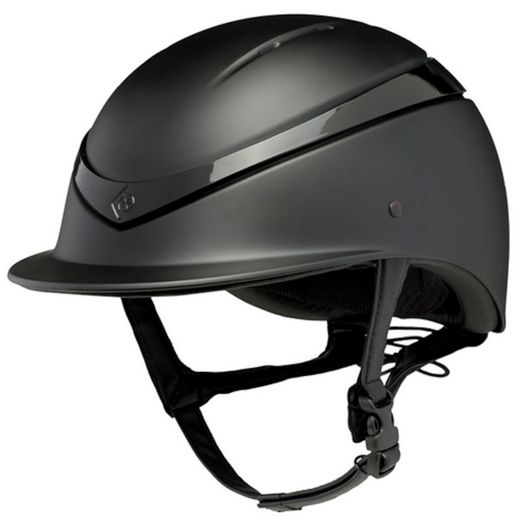 Charles Owen Luna Shell Riding Hat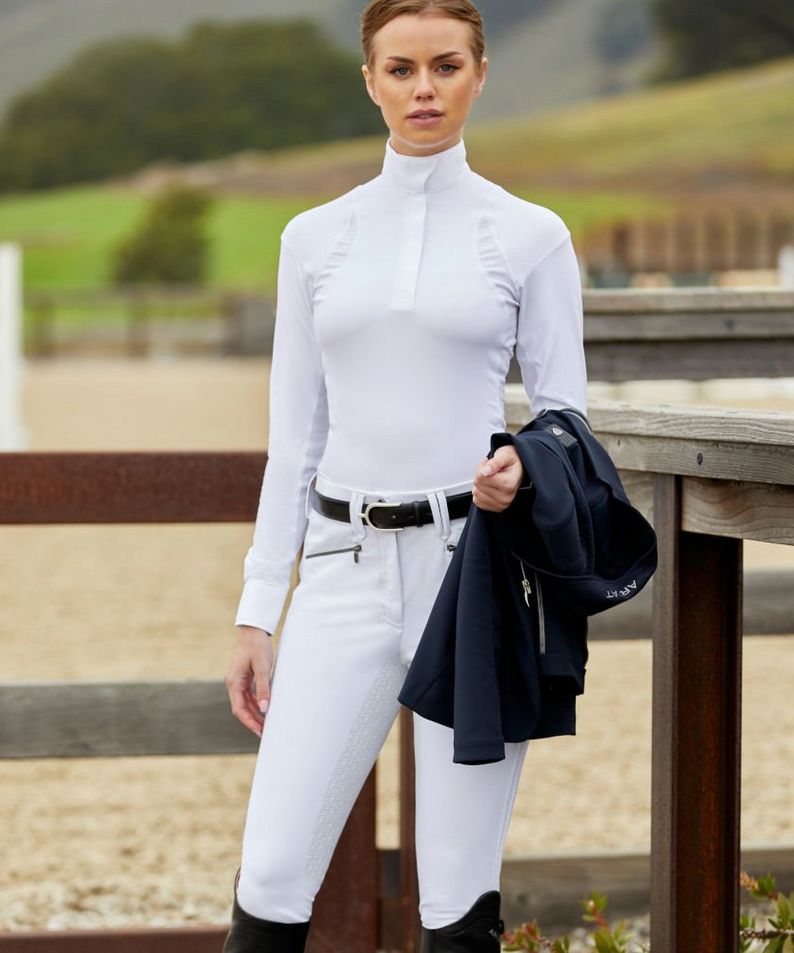 Set For Show Jumping
Generally speaking, show jumping is probably the least scrupulous of the competitive disciplines. While looking smart and sophisticated is important, freedom of movement and comfort are key! Similar to Dressage, most show jumpers wear a black or navy jacket. We'd recommend choosing a style that's lightweight and unrestrictive, made using softshell or cooling mesh. These function best with a breathable technical shirt. For security in the saddle, white full seat breeches are great, teamed with long boots for lower leg support.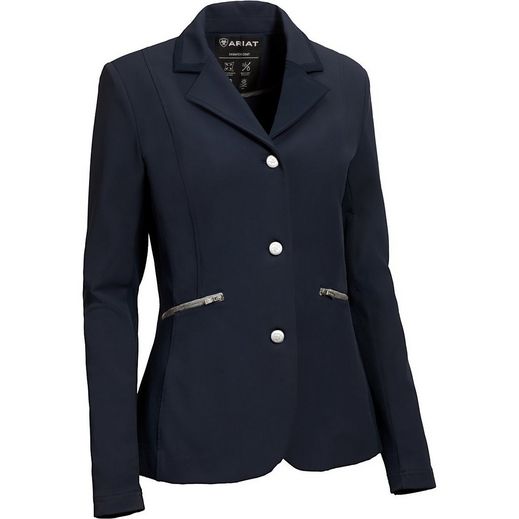 Ariat Womens Gelatea Show Jacket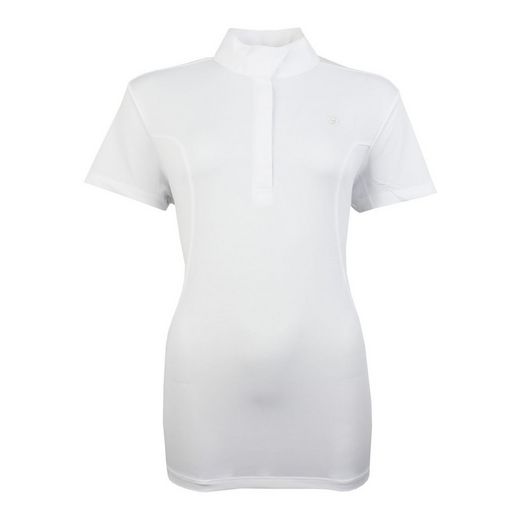 Ariat Aptos Show Top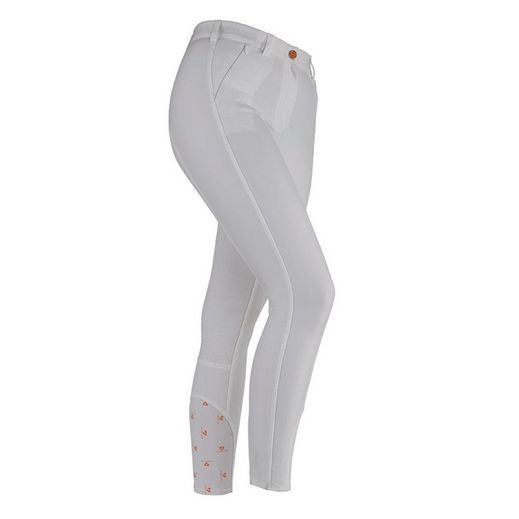 Aubrion Chapman Full Seat Breeches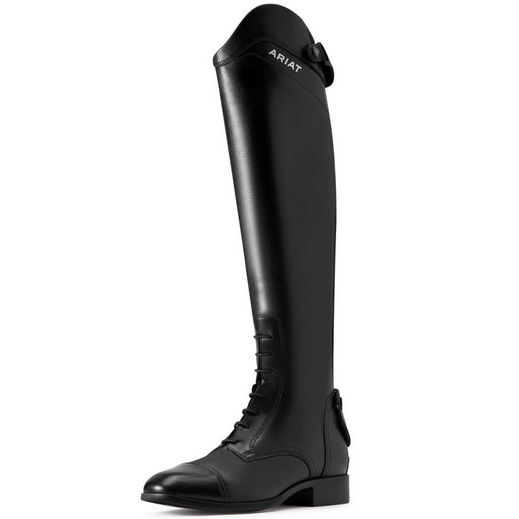 Ariat Palisade Boots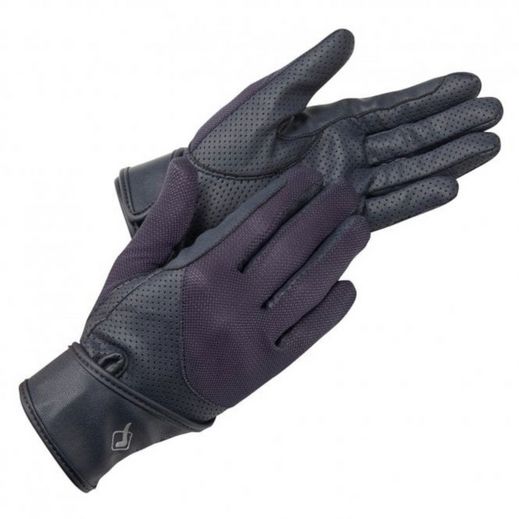 LeMieux Pro Touch 3D Mesh Riding Gloves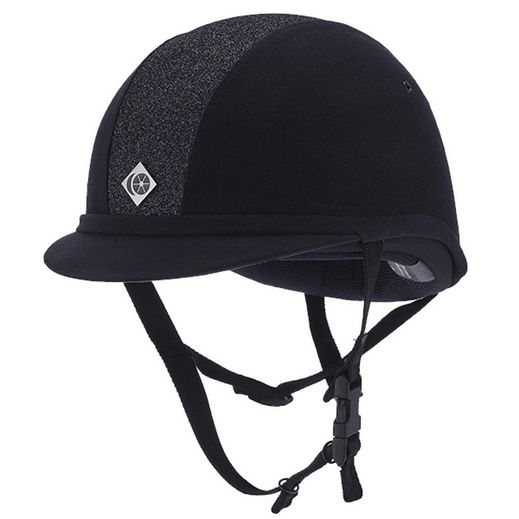 Charles Owen YR8 Sparkle Riding Hat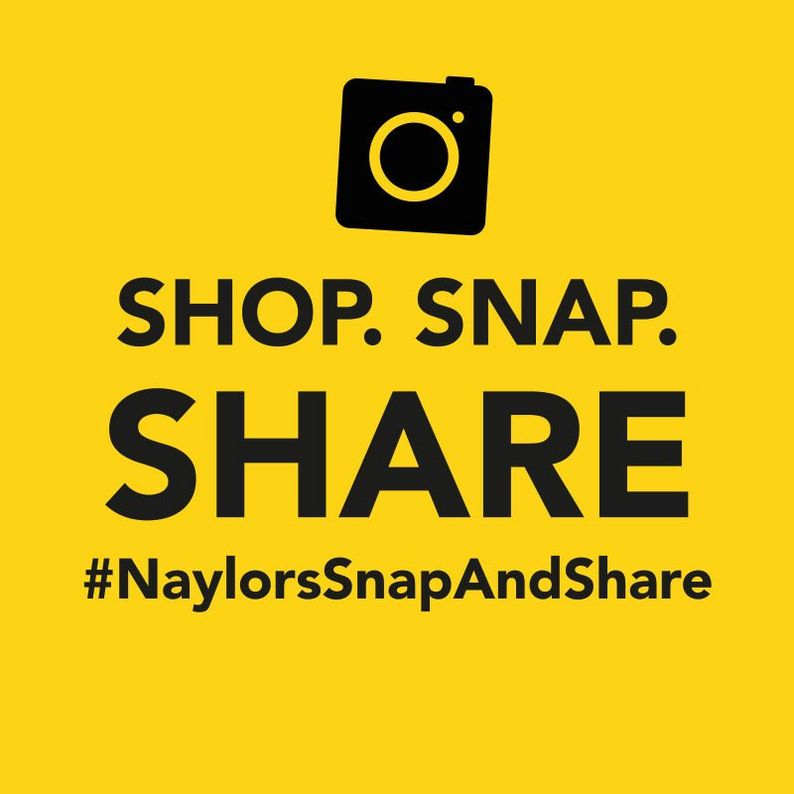 There you have it! We hope you've found your winning competition wear for the season ahead. Let us know what you'll be getting up to in the comments. You can shop our full range of products online at www.naylors.com or in-store. Don't forget, if you make a purchase share your pictures with us on social media by including #NaylorsSnapAndShare on your post for the chance to win a Naylors gift card!