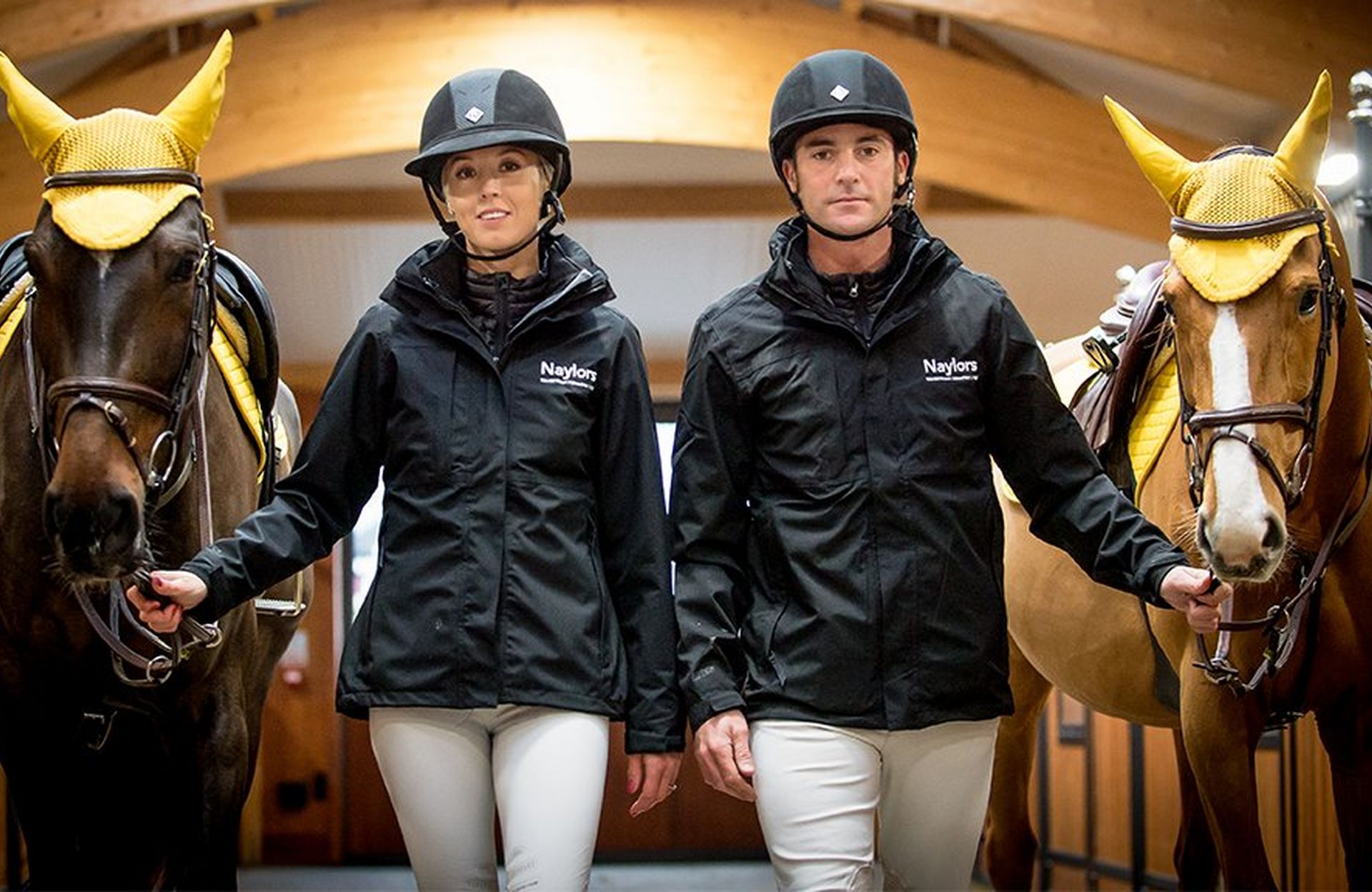 Take A Sneak Peek Behind The Scenes At Our Photo Shoot With Ellen Whitaker & Antonio Marinas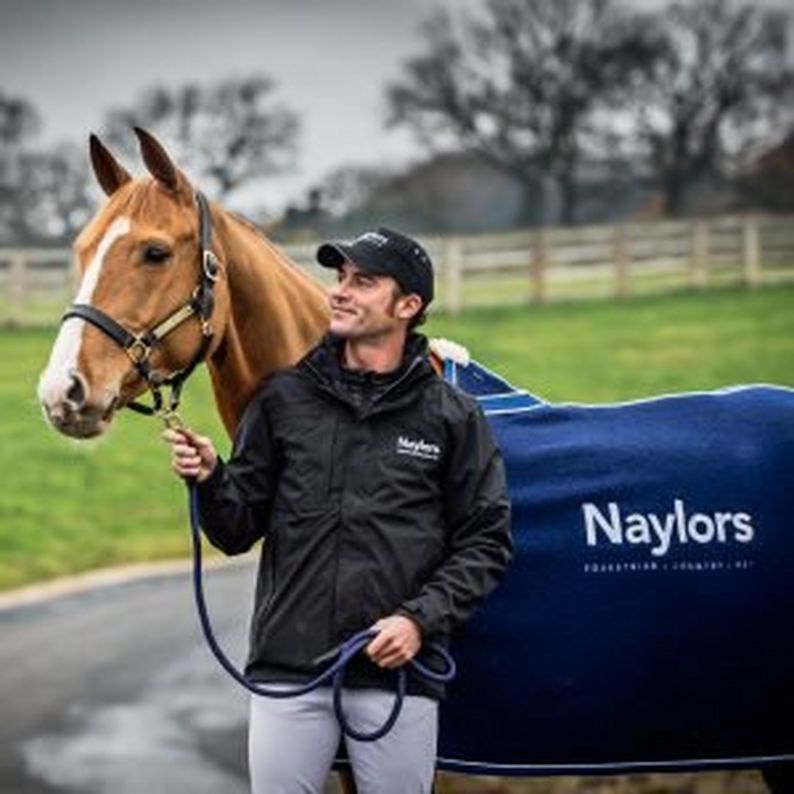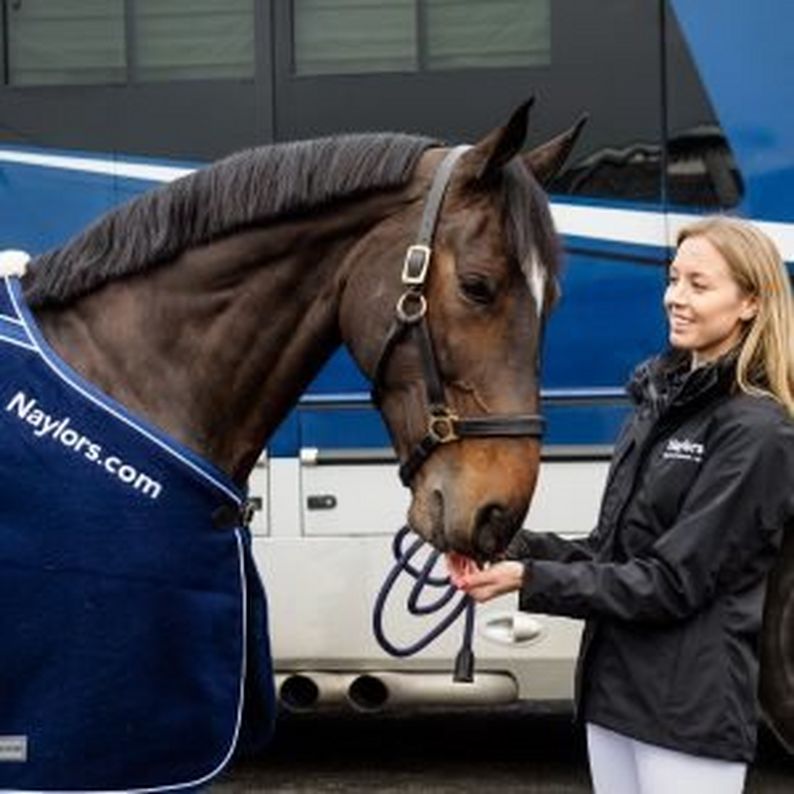 Who wants an exclusive look behind the scenes at our recent photo shoot with Naylors sponsored riders Ellen Whitaker and Antonio Marinas? We're very excited to show off the finished photos so keep an eye out across our website, email newsletter, social pages and even in-store for these two familiar faces.
On a cold November morning we headed over to the stunning White Hill Stud in Lancashire to meet up with our two sponsored riders. Our Photographer for the day was Sue from Horse Photographer UK who is an expert at working with a combination of human and horsie models. Ellen and Antonio brought along two of their team Marinas Whitaker horses who certainly arrived in style in their Naylors branded horsebox.
The day was spent taking a range of photos with both equestrian and country themes. Ellen and Antonio modelled clothes from some of our top brands including Ariat, Pikeur, Barbour and Dubarry. We used a variety of locations within White Hill Stud including their stables, the stunning indoor arena, the outdoor arena and also some of their surrounding grounds. Check out our behind the scenes shots below...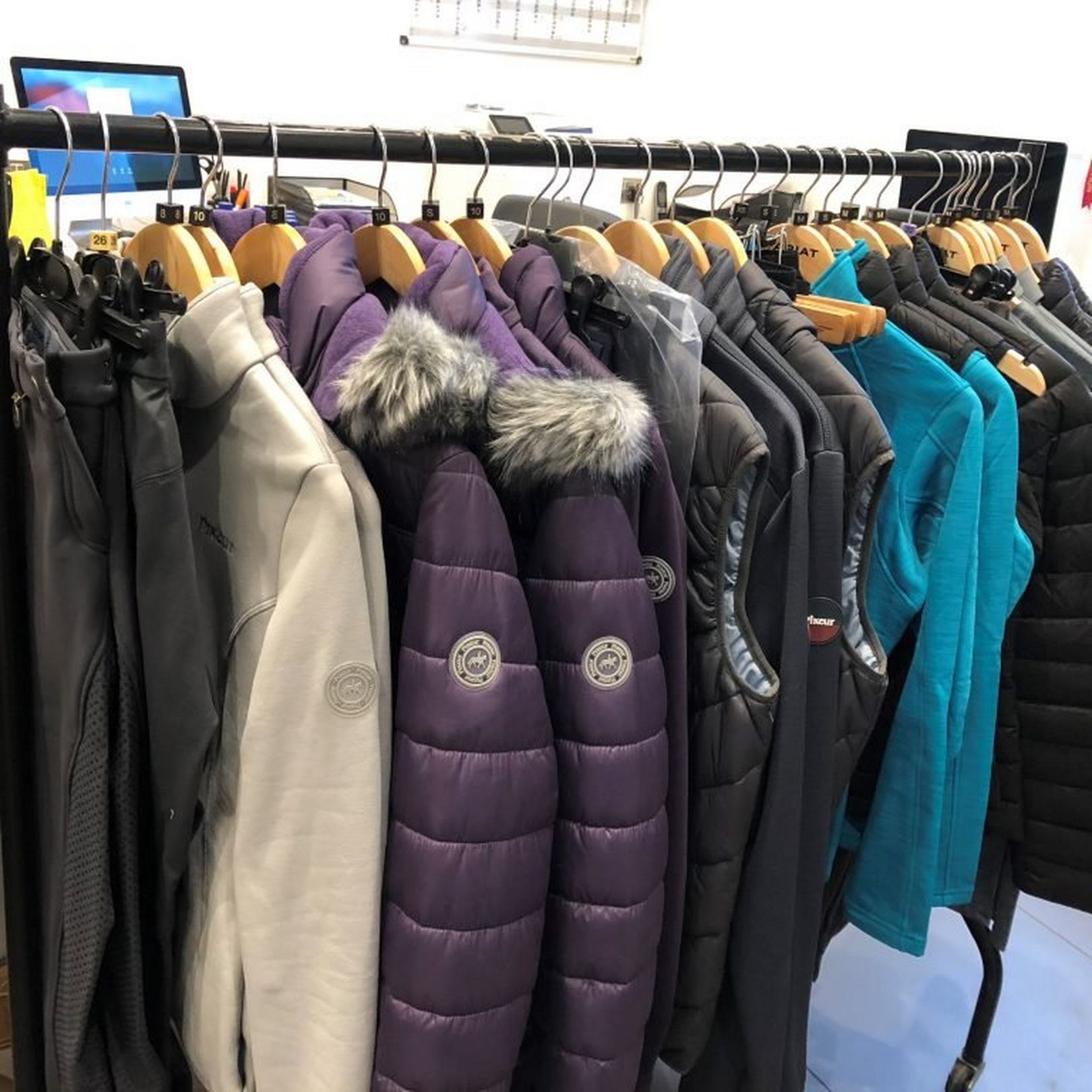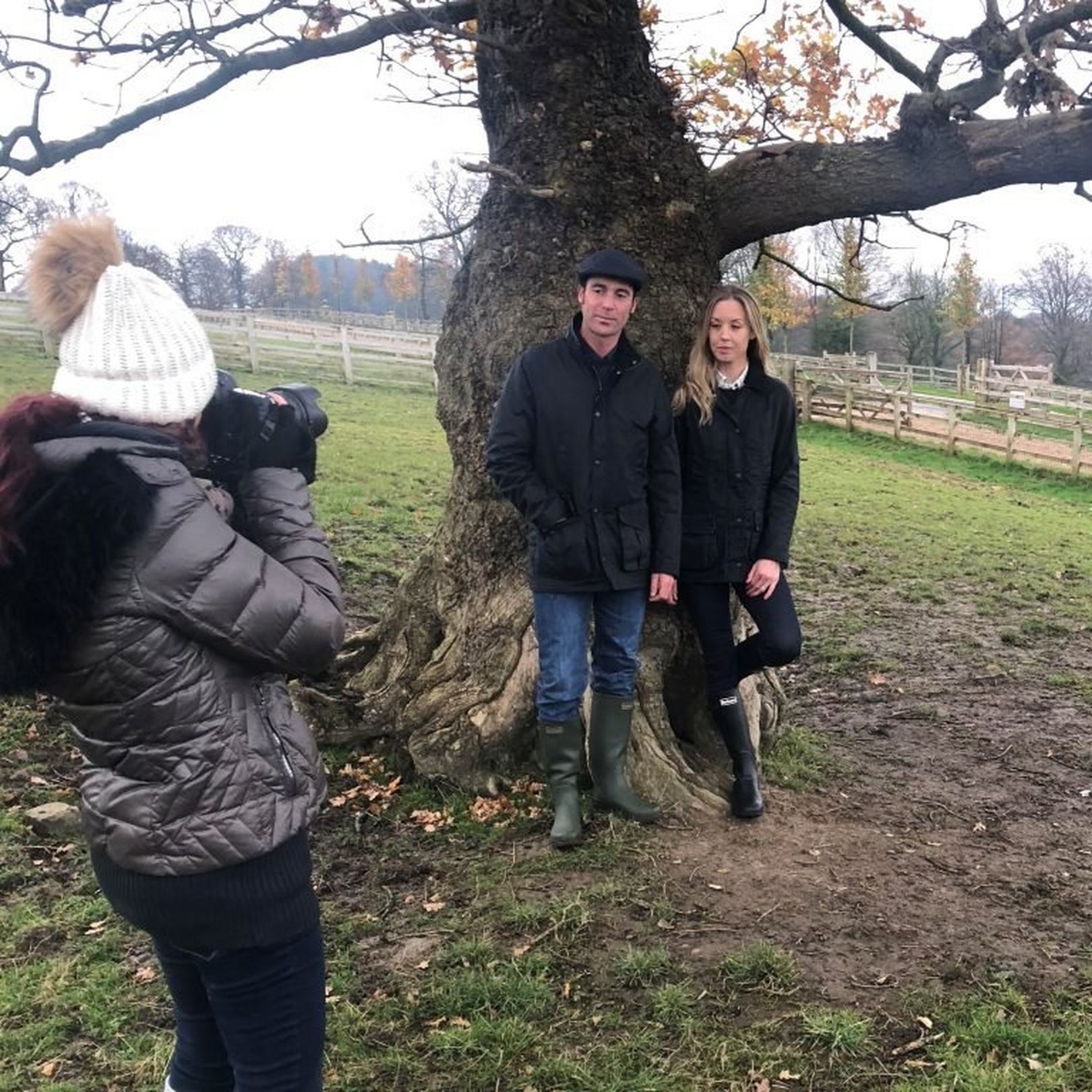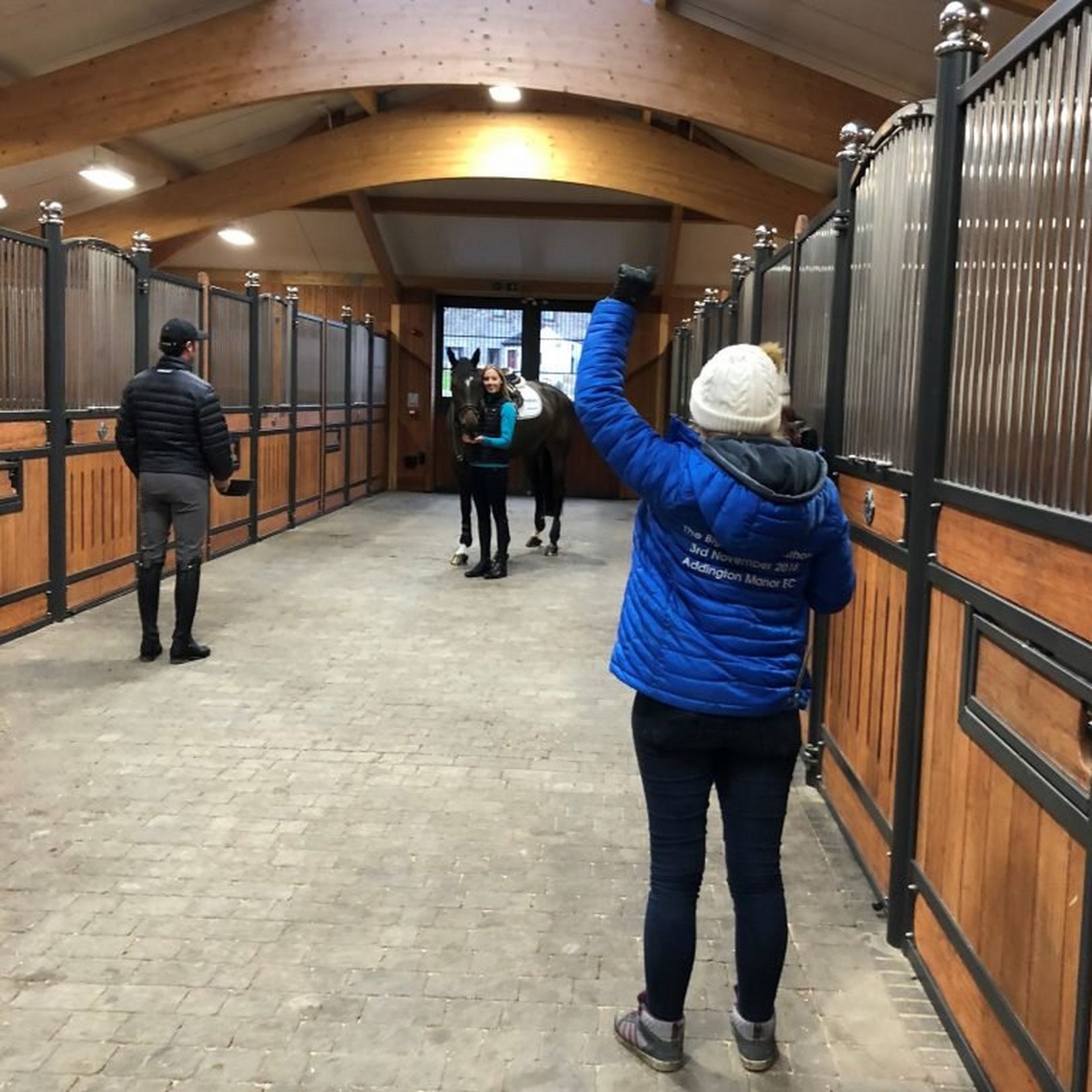 We also did some shots in Ellen and Antonio's Naylors team kit. In these shots the two horse, Victoria and Fire, really showed off their jumping skills as you can see in some of our shots from the day below. The horses looked fantastic, though they did need a bit of edible encouragement from time to time to convince them to pose with their ears forward. In the ridden shots the horses were sporting products from the WeatherBeeta prime range. To find out more about this matchy-matchy collection click here.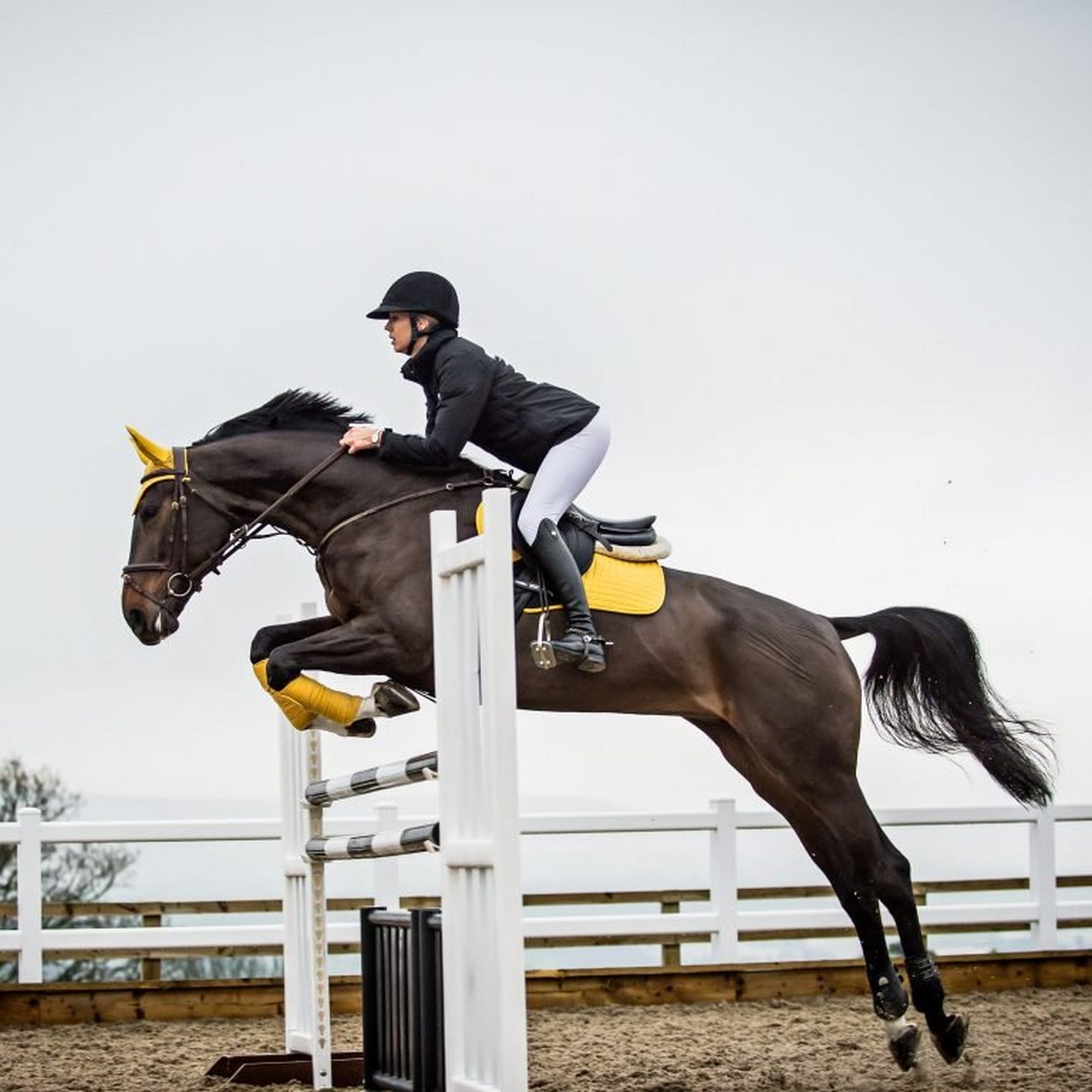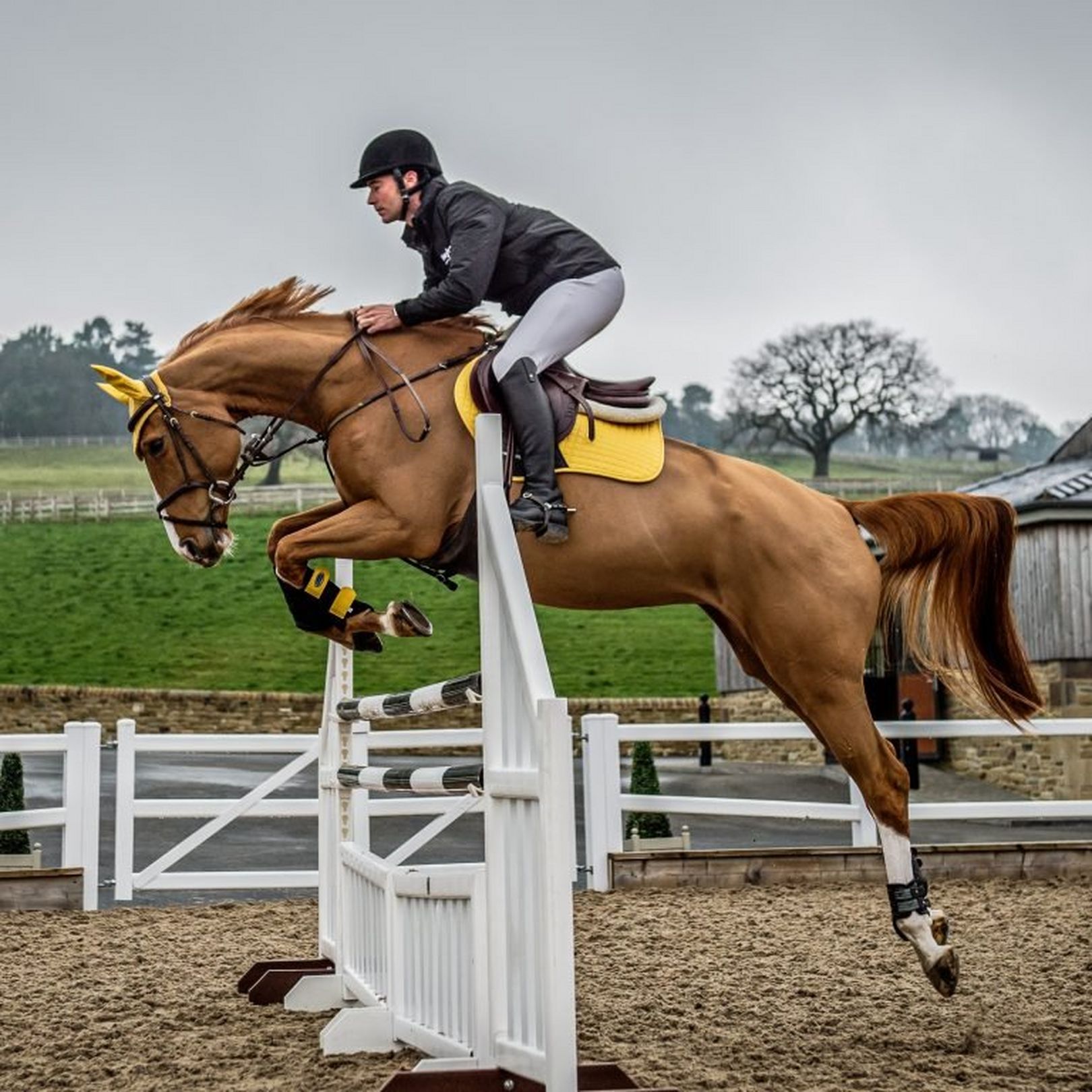 Naylors would like to extend a big thank you to Ellen Whitaker, Antonio Marinas and their team, Horse Photographer UK and White Hill Stud for all of your help with the photo shoot. We are looking forward to releasing the images taken across our business.