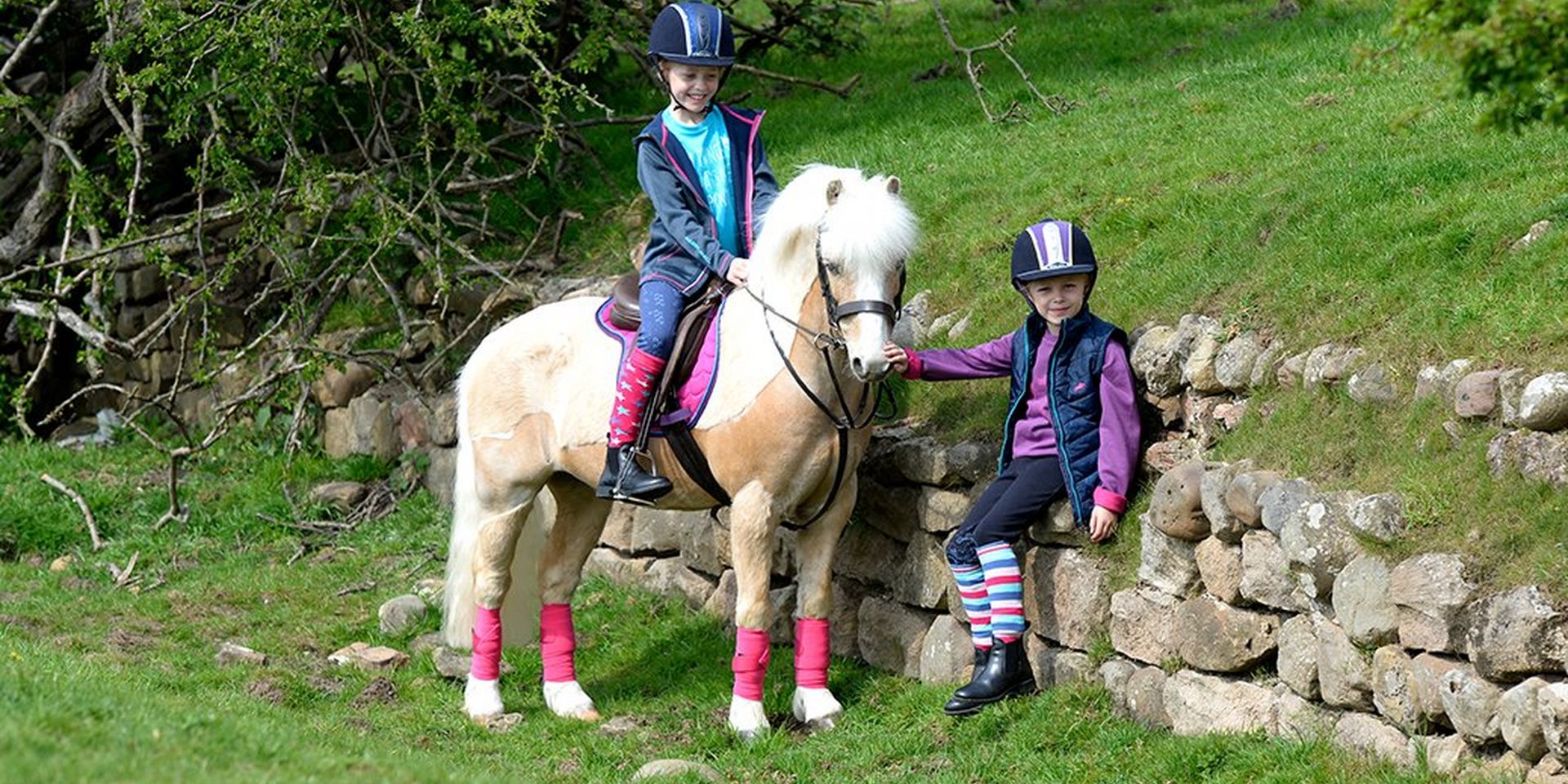 Preparing for pony club camp
The summer holidays are finally upon us and it's the time of year when boys and girls love to spend days off school with their ponies so we have put together a Pony Club Camp Checklist.
There's lots to do in the summer holidays from spending time pampering your pony, riding out with your friends, practicing jumping, attending Pony Club activities and shows and local Pony Clubs hold three day rallies and camps. Take a look here to find your nearest pony club camp. Pony Club Camp gives you the chance to have fun with your pony, make new friends and learn lots about caring for your pony. So start packing your bags (and your pony's too!) ready for a fun-filled week at Pony Club Camp.
It's best to check with your Pony Club for a kit list as they vary from club to club but here at Naylors, we wanted to make it easy for you to check that you have everything you need for you and your pony so we've created a Pony Club Camp Checklist. There's no need to go and panic buy the items on this Pony Club Camp Checklist. You will probably already have most of them but sometimes it is nice to get new things and remember if you forget any of the items somebody else will be able to lend you something.
Pony Club Camp Checklist
Riding Clothes – For Instruction Days
Riding Clothes – For The Competition Days
For Staying Over
For Your Pony
For The Stable
We hope you have a fantastic time during the summer holidays with your pony whether it is at Pony Club Camp or just out and about riding.
We hope you've found this Pony Club camp checklist useful. Speed up your packing with our printable Pony Club camp checklist. Don't forget we are always happy to offer advice and recommend suitable products.
We would love to hear about your pony club camp experiences and why not share your pictures on our Facebook or Twitter page?