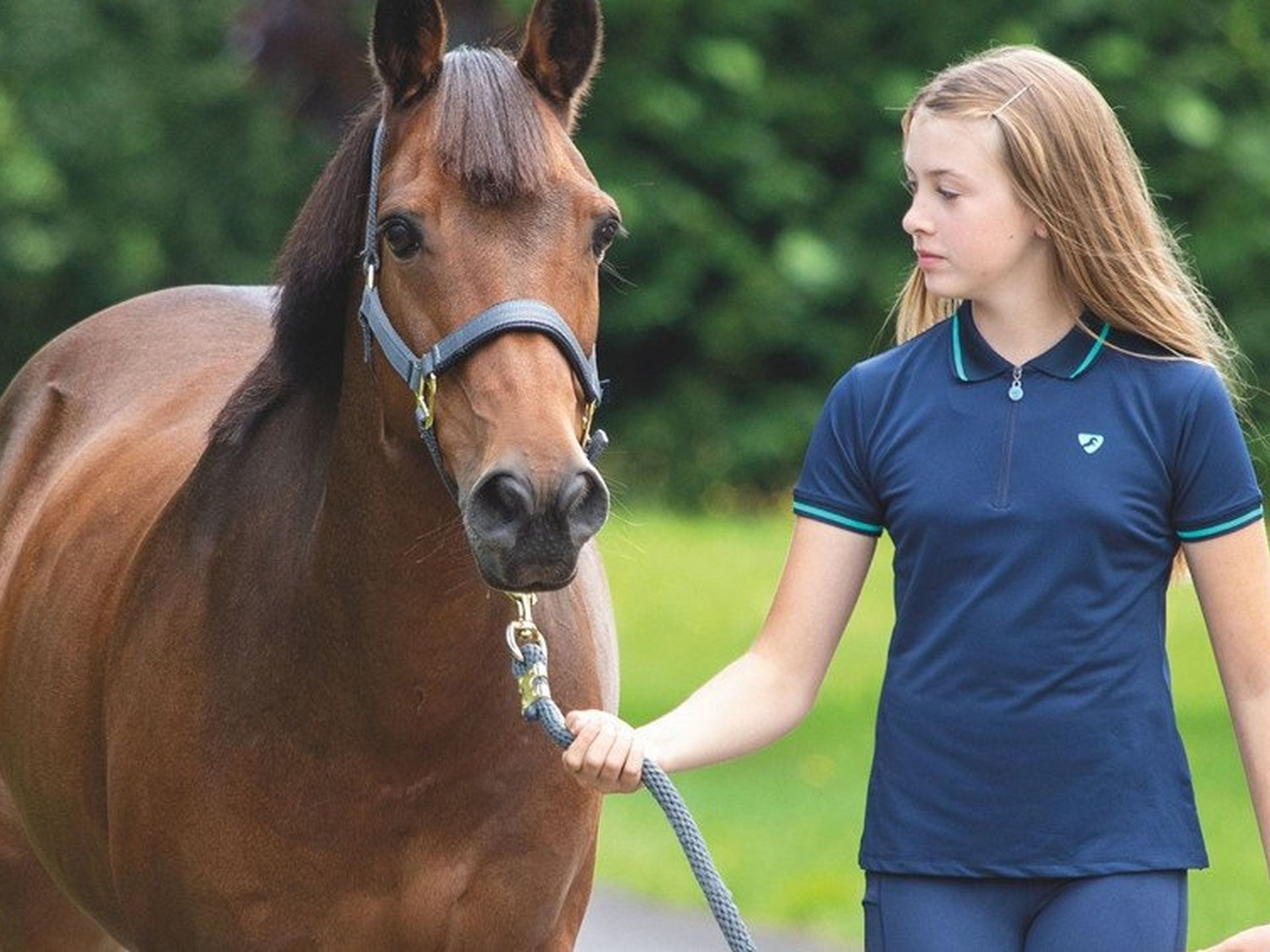 Thinking of the words we associate with 2020 and 2021, 'challenge' has got to be way up there on the list, right? While we've all become accustomed to using this word in relation to our struggles during the global pandemic, for our young and aspiring horse riders that's all about to change. We're very excited to introduce you to the brand new scheme from The British Horse Society, The Pony Stars Challenge Awards!
Adventures, fun and friendships – They all start with ponies!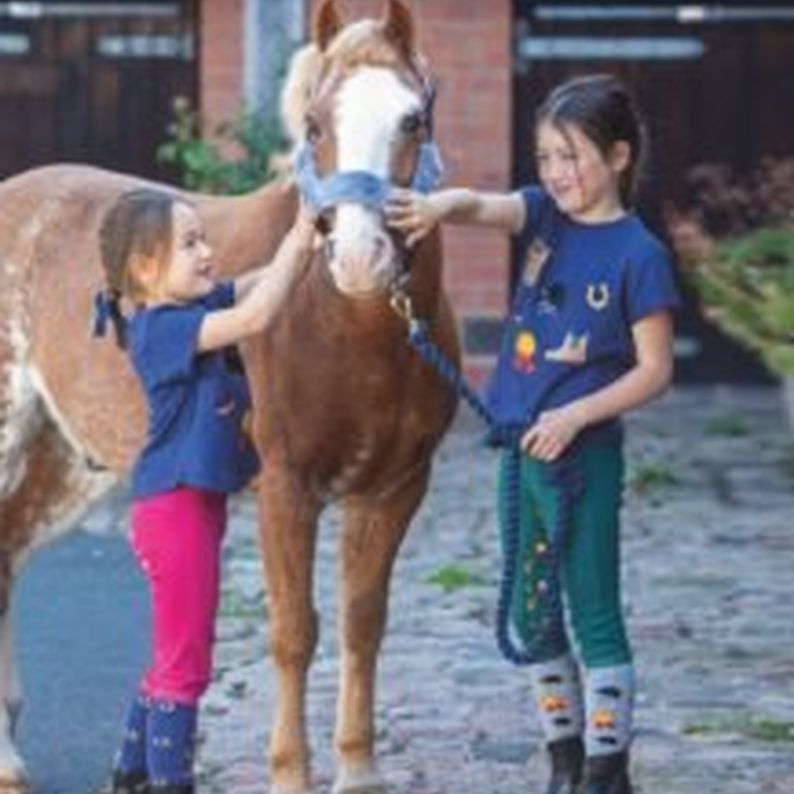 Who is Pony Stars for?
Do you know someone under 12 that's mad about horses? If your little one is pestering for a pony, start their journey the right way. Offering so much more than just riding lessons, this programme is designed to help children discover, explore and nurture their passion for all things equine, animal and countryside. Starting this Spring, this is the perfect way for them to develop their knowledge, skills and self-confidence, while building friendships that'll last a lifetime!
What are the Junior Challenge Awards?
The Pony Stars Junior Challenge Awards are broken down into four levels. The four levels each consist of 6 themes: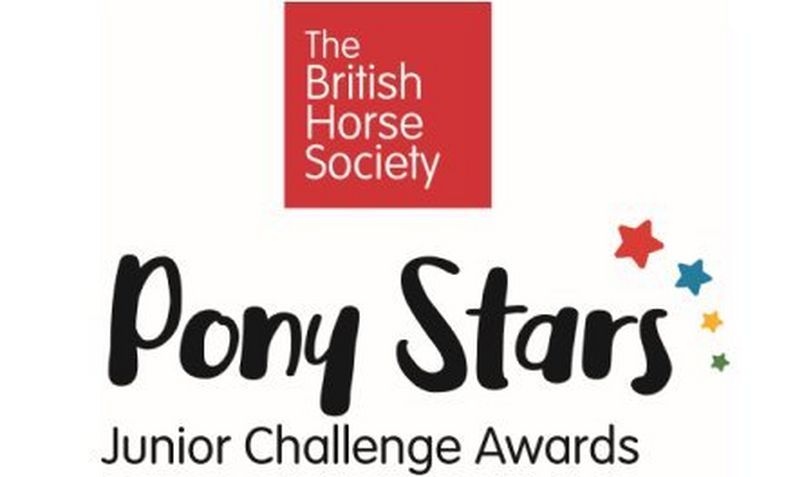 Golden Groom
Pet Protector
Junior Jockey
Equine Explorer
Stable Star
Helping Hero
Each of the themes contain topics. Combined, there's over 100 to cover, so there's no chance of them getting bored! They touch upon everything from riding and animal welfare to caring for wildlife and staying safe.
Getting Involved
The Pony Stars Challenge Awards are being set up by the British Horse Society and they're due to be available very soon. Taking part will require attending a range of practical and theory sessions at an approved centre. To find your local participating riding schools, call ahead or take a look at the BHS website. Once enrolled, each child will receive their very own 'My Challenge Book' to log their activities and progress. As they work up through the levels, there will be lots of rewards and prizes to earn, including badges, stickers and even rosettes!
The Pony Stars Junior Challenge Awards Journey...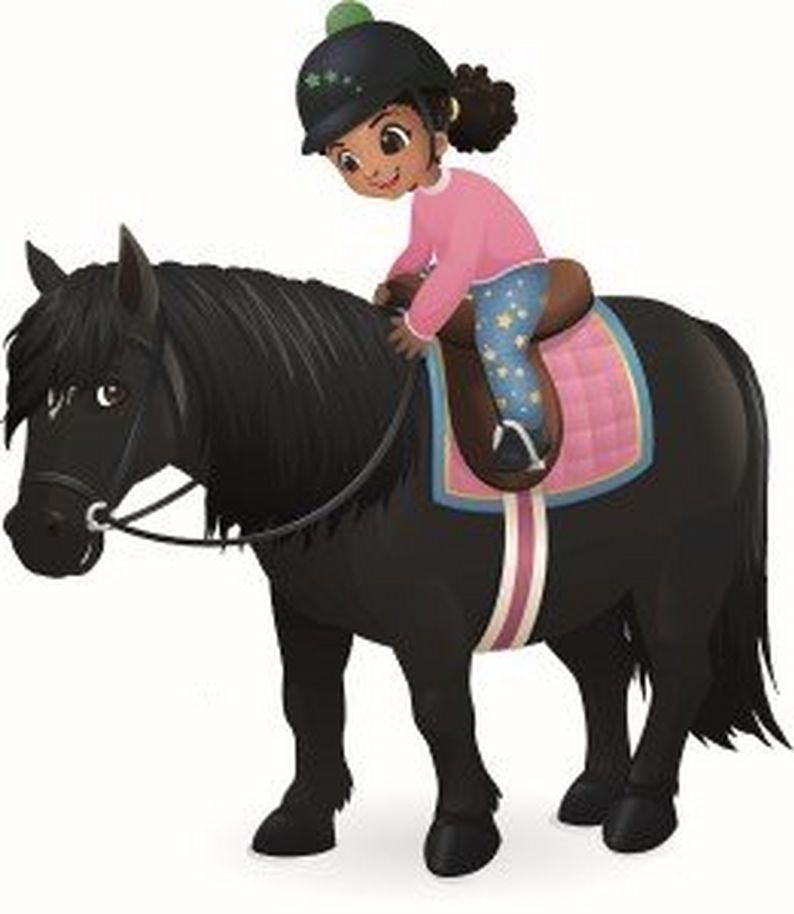 Shetland Striders
Every equestrian knows that Shetland ponies are bold, brave and courageous. They're all too happy to give anything a go. The first stage of the Pony Stars Junior Challenge Awards is all about encouraging this can-do attitude. They'll work on developing confidence, commitment and compassion for both living creatures and the environment.
More Information - Shetland Striders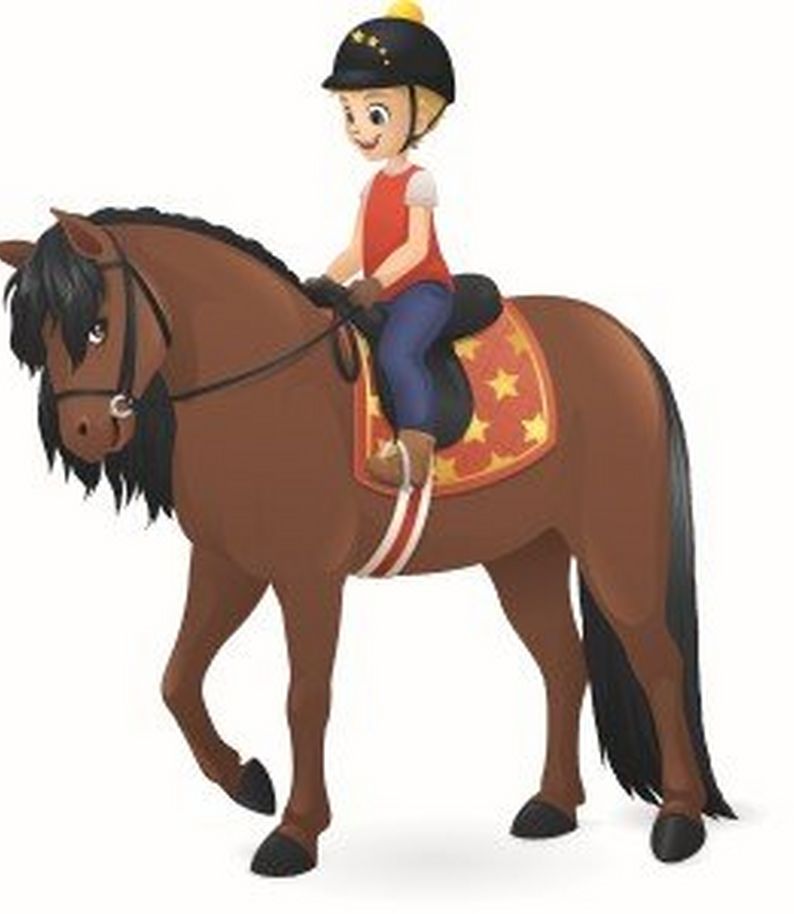 Dartmoor Dazzlers
Dartmoor ponies are known for being kind, reliable and gentle. Not forgetting their cheeky and playful side! The second stage of The Pony Stars Challenge Awards is all about taking their new found confidence and using it to become inquisitive and adventurous! Promoting understanding, responsibility, kindness and respect.
More Information - Dartmoor Dazzlers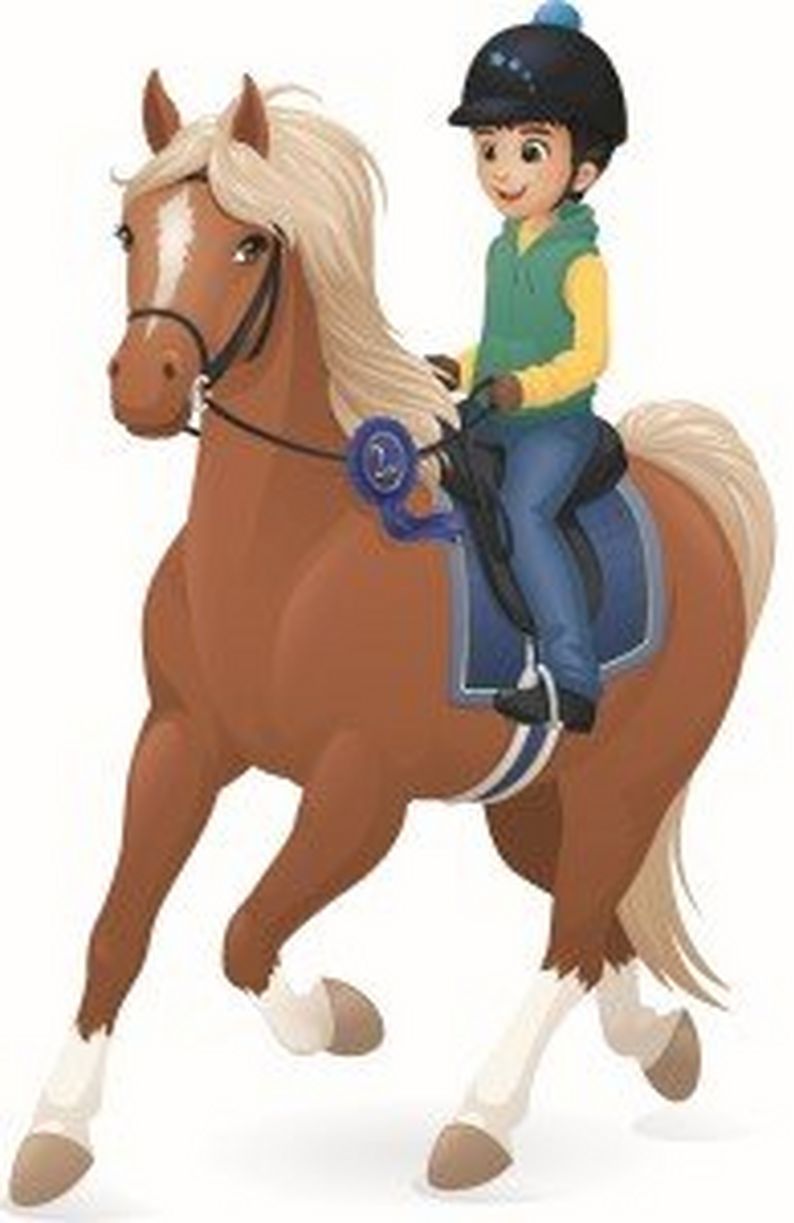 Welshie Wizzers
Welsh ponies are spirited and tough. They have a challenging nature and are all for questioning ideas! By the third stage of The Junior Rider Challenge Awards, participants will be learning about the finer points of horse husbandry and care. They're encouraged to develop and use their knowledge, beginning to act as leaders and role models. Dependable and active members of their community, they will get the chance to make a difference by voicing their opinions about the environmental issues that matter to them!
More Information - Welshie Wizzers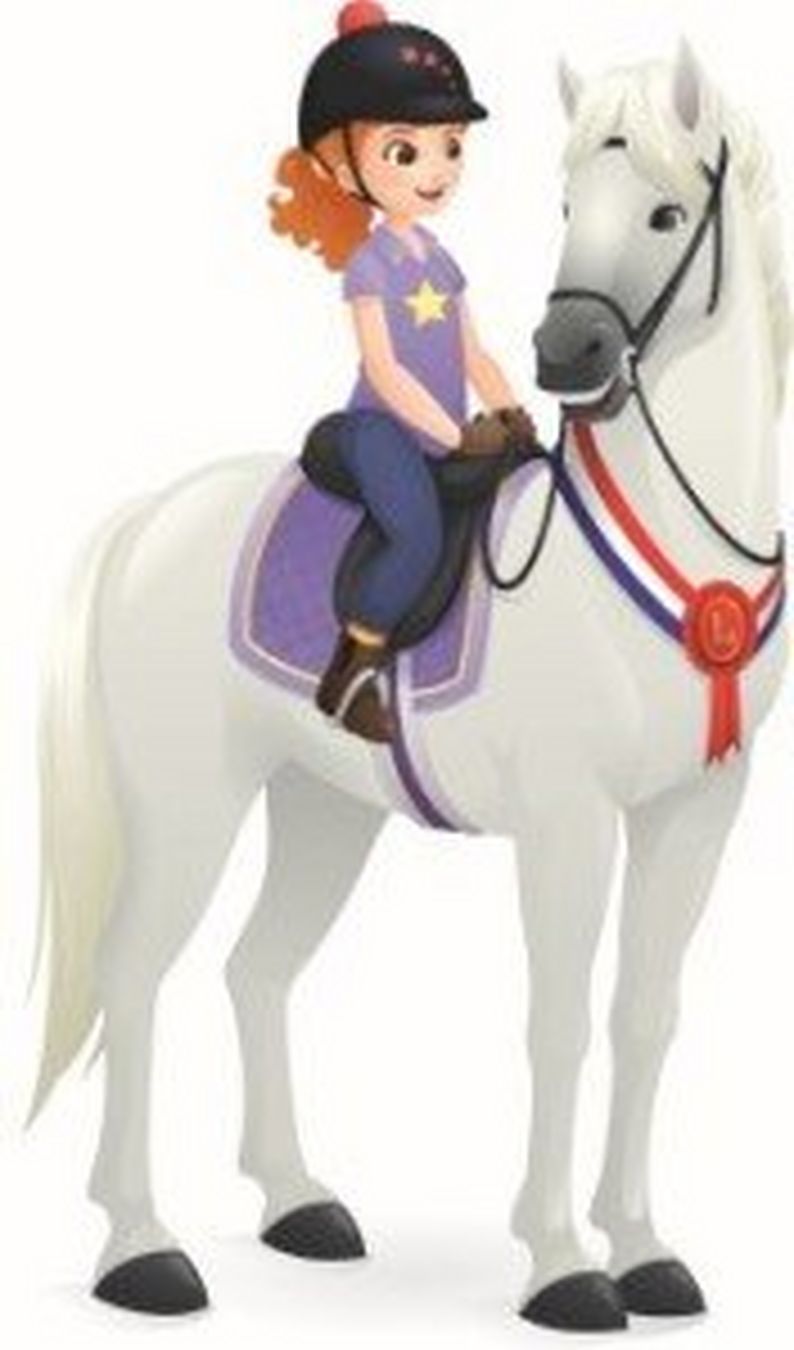 Connemara Champs
Known for their versatility, Connemara ponies are trust worthy and capable of succeeding when faced with almost anything! By the fourth and final stage of The Junior Rider Challenge Awards participants should be able to work independently. They will be fully fledged equestrians, taking an active role in everything from daily horse care and yard management to tack fit and competition preparation. Admired by all, they're the role models of the programme!
More Information - Connemara Champs
Has your budding pony star got a competitive streak? Don't forget to get them entered in the BHS Pony Stars competition! One winner will be drawn from each of the categories above. The winners will each receive a £50 Naylors Gift Card AND a coaching session with a BHS accredited coach either at an approved riding centre or at home.