So here we are again, Spring is in the air (although it doesn't feel like it!) and the Eventing Season is about to start. There is plenty to do in order to prepare for the Eventing Season – training, fitness, tack, clothing, safety, feeding, planning your diary etc…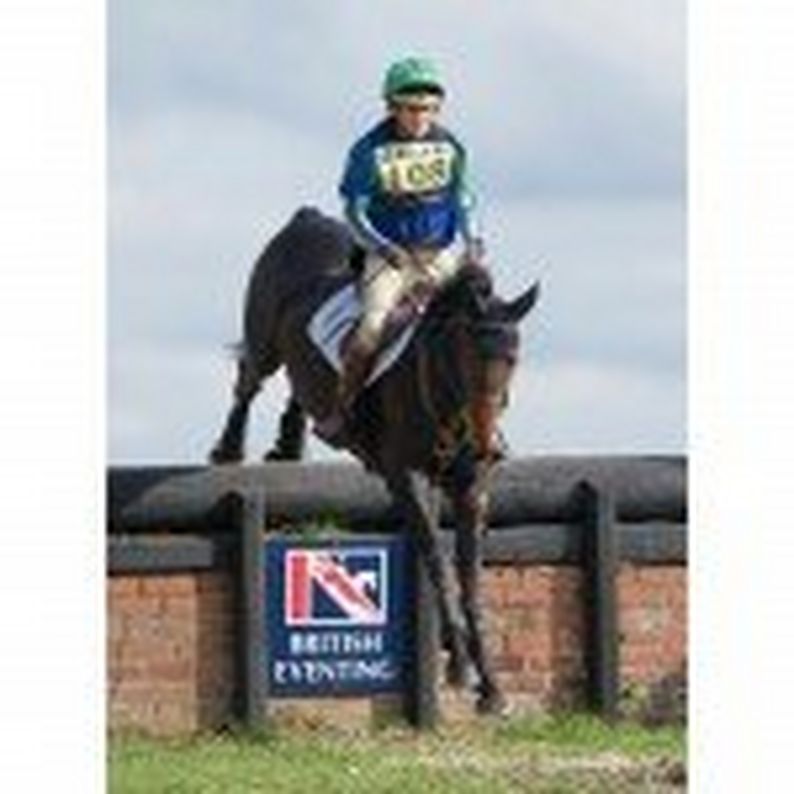 Plan Your Eventing Season
Use a wall planner, even just a basic diary or a calendar on your phone or tablet. Think about where you want to go? Where do you need to go to qualify? Should you do some warm up events prior to the official season starting? Do you need time off work? Can you get the time off work?
You will need to be organised and perhaps also think about if you need to take anyone with you to groom and cheer you on, etc…
Other things to consider for your diary and eventing dates are the farrier, dentist and physiotherapist, etc… You will need to work these around your eventing schedule and to ensure your horse is in tip top condition, so that he can performance at his best for you.
If you are super organised you will work your fitness training and maintenance training into your diary, along with any lessons with your coach.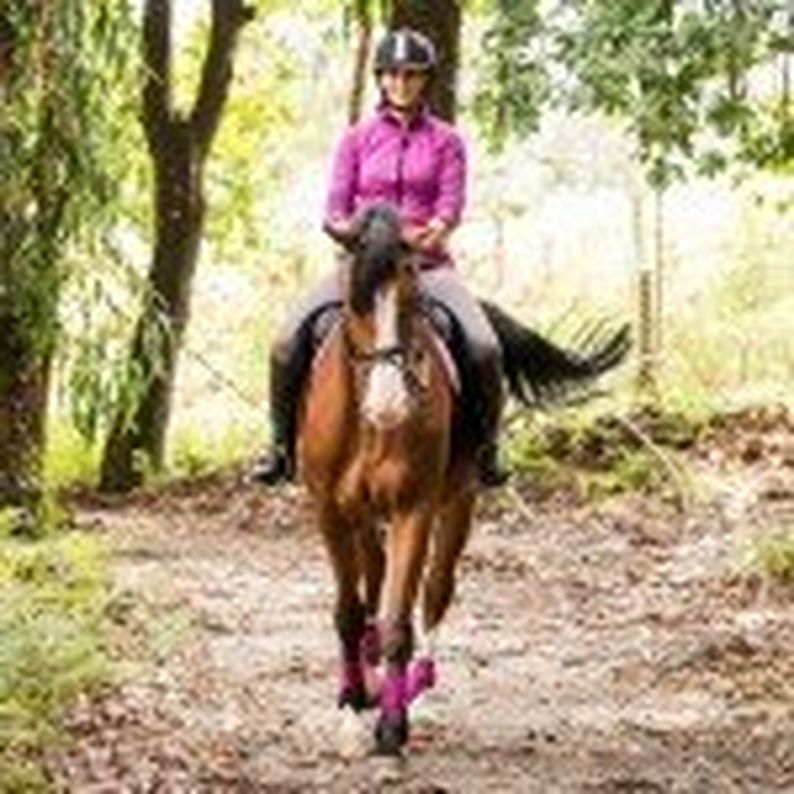 Training & Fitness for the Eventing Season
If your horse is coming back into work after a couple of weeks off, his fitness levels shouldn't have dropped too much. Start with a week or two of hacking building trot into the hack towards the end of the first week, or second week depending on how he feels. Add in hill work in the third week to build up muscle and stamina and then gradually introduce schooling and jumping after the forth week, and then fast work after six weeks.
Interval training is good way to increase fitness and stamina and many professional event rider's now use this as part of their preparation – see the link from Horse and Hound on Interval Training.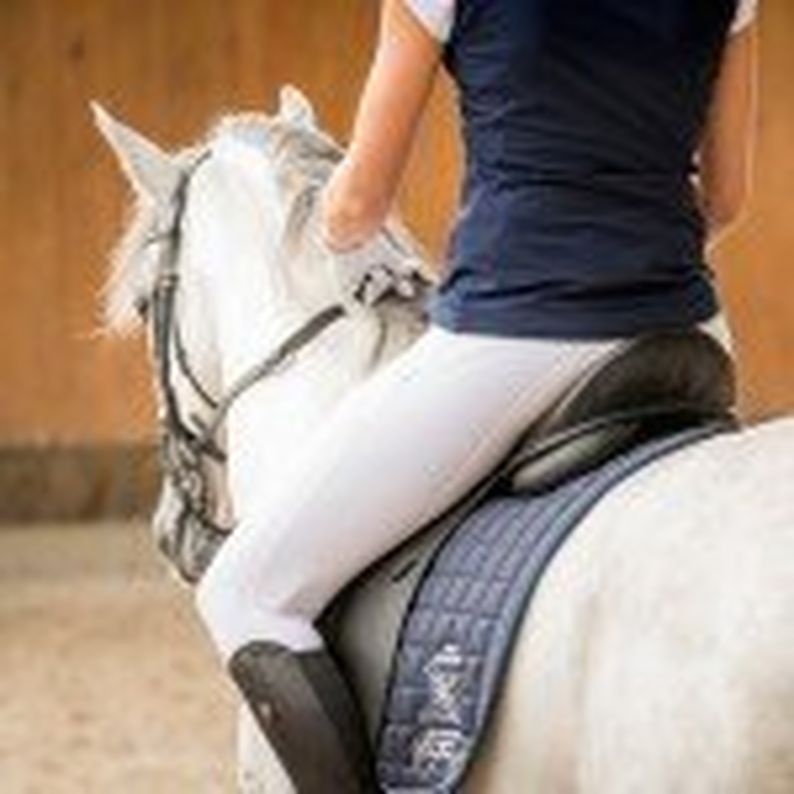 If your horse is coming back into work after a few months rest, you will need to build up more gradually with four to six weeks of hacking in walk, before introducing any trot and hill work. Be aware of any training / fitness issues from previous seasons and extend your training / fitness program accordingly to ensure you strengthen those weaker areas before moving on to schooling, jumping and fast work.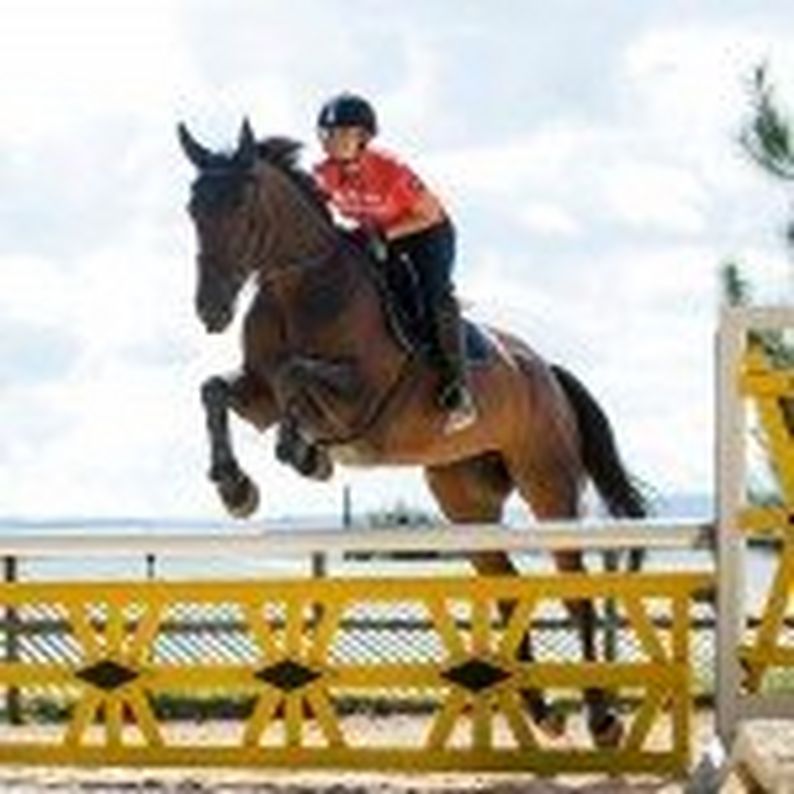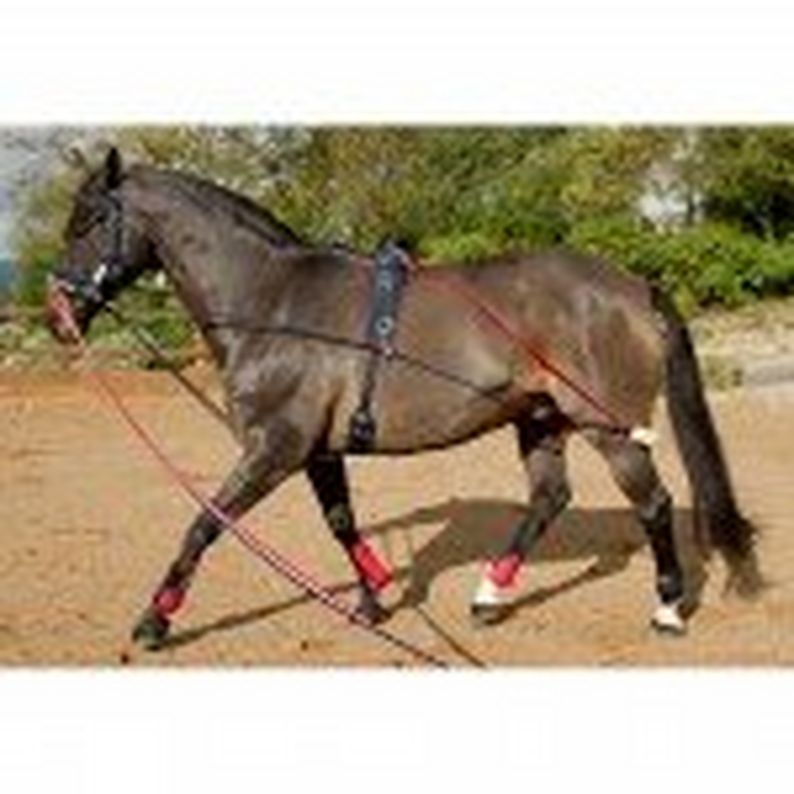 Always remember to do the following before and after every workout:
Warm up
Workout
Warm down
Cool down
There are a number of therapy products to help with the warm up and cool down available at Naylors Equestrian – Therapy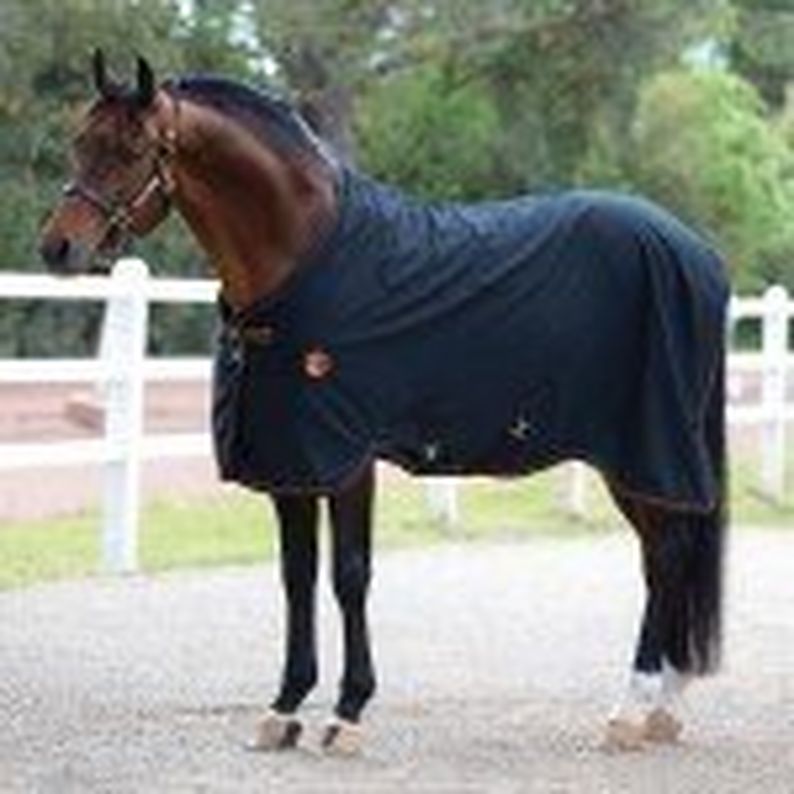 Have a look at Naylor's Therapy Blog for more inspiration around products to assist you and your horse.
Magnetic
Ionic
Massage
Hot / Cold
Still struggling, Horse and Hound can help you to formulate a fitness plan for your horse...
Training & Fitness for the Event Rider
It's all well and good making sure your horse is fit, but you also need to be fit to keep up with your horse and to have the stamina to cope with a 1 day or 3 day event…
Many professional riders know that it is important to be fit and ready for the task at hand. Matt Luxton created the Equestrian Athlete Plan, specifically designed for the horse rider to get fit and train at home. Get fit in 8 weeks, with just 30 minutes workout per day! Visit Matt's website to find out how you can get yourself in tip top shape for the eventing season and for your horse!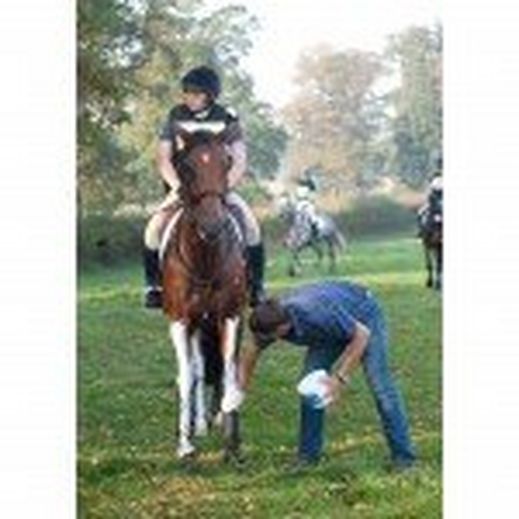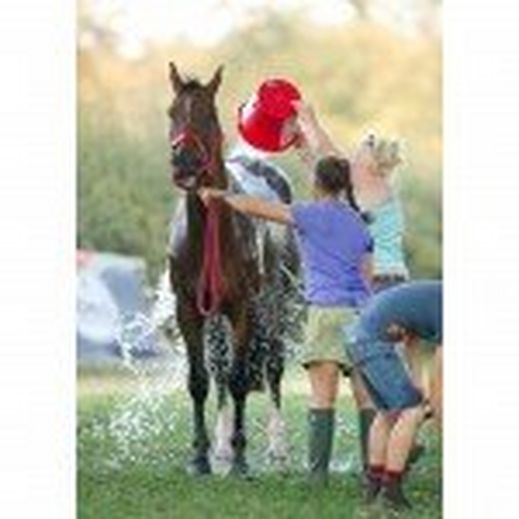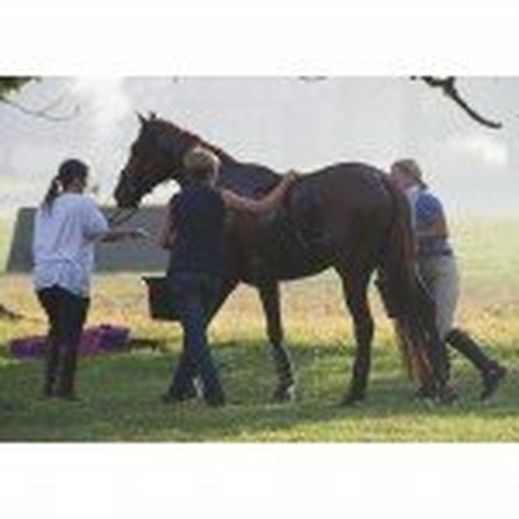 What to take with you to an event
3 riding disciplines to think about – dressage, show jumping and cross country, so that equals quite a lot of kit! Here is a list of tack to take with you, we'll look at safety equipment seperately:
Bridle – you may want to take a different bridle for each phase of the event
Saddle – some people have a different saddle for each discipline dressage, show jumping and cross country
Saddle Pads – white for dressage and jumping, cross country colours for your cross country element
Martingale and or Breastplate for the jumping and cross country
Snaffle for the dressage and possibly your jumping bit – i.e. a 3-ring gag or a universal
Girth(s) – dressage girth for your dressage saddle and possibly a stud girth for the jumping elements
Spares you may want to take spare reins, girths, bridle parts, etc… just in case anything was to break
Studs and Stud kit – take a variety so you can be prepared for the ground conditions
Training wraps or bandages for working in for the dressage
Tendon and fetlock boots for the show jumping
Cross country boots for the cross country element
Travel boots for the travelling to and from the event
Fleece rug, cotton sheet show sheet, cooler rug, stable rug if your horse is clipped
Grooming kit
Grease for the horse's legs for the cross country element
First aid kit – horse and human
Shampoo
Soothing wash – such as lavender
Plaiting kit
Linament to help cool legs
Therapy boots / rugs to helps with cooling and relaxation
Electro-Lytes
Feed / Bedding / Haynets – if staying over a couple of nights
Headcollars / Leadropes
Water, hay, hard feed – these will be needed along with bedding if staying overnight
What to wear
Again we have three riding disciplines to consider, plus clothes for warmth / staying dry, evenings, in between your competing times, etc… Lets concentrate on your riding clothing for the competition itself and your must have safety gear.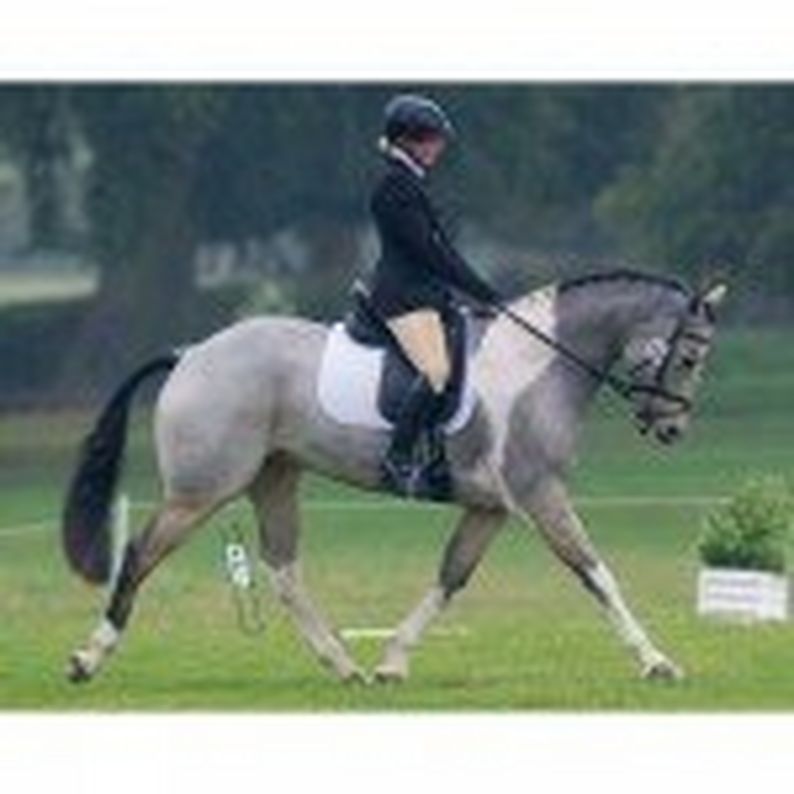 Dressage
White or Beige Breeches
Stock Shirt
Stock
Show Jacket (Tweed or Navy / Black)
Black Long Leather Boots (polished)
Gloves
Stock Pin
Hairnet
A correctly fitted and approved riding hat – please see the British Eventing rules
An air jacket (this is not compulsory for this phase of the event)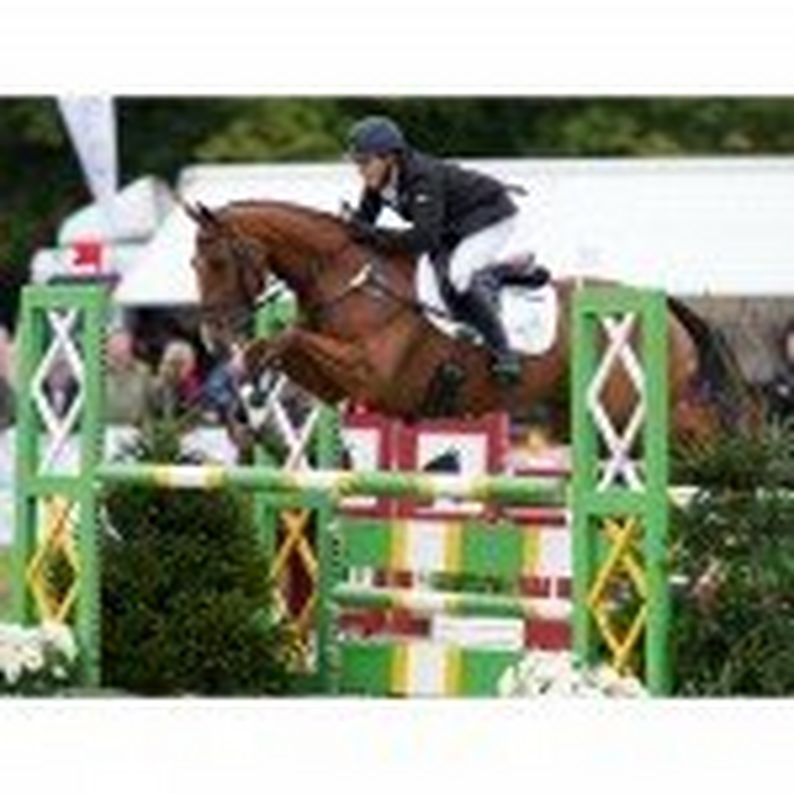 Show Jumping
White Breeches
Tie Shirt
Tie
Show Jacket (Tweed or Navy/Black)
Black Long Leather Boots
Gloves
Hairnet
A correctly fitted and approved riding hat – please see the British Eventing rules
An air jacket (this is not compulsory for this phase of the event)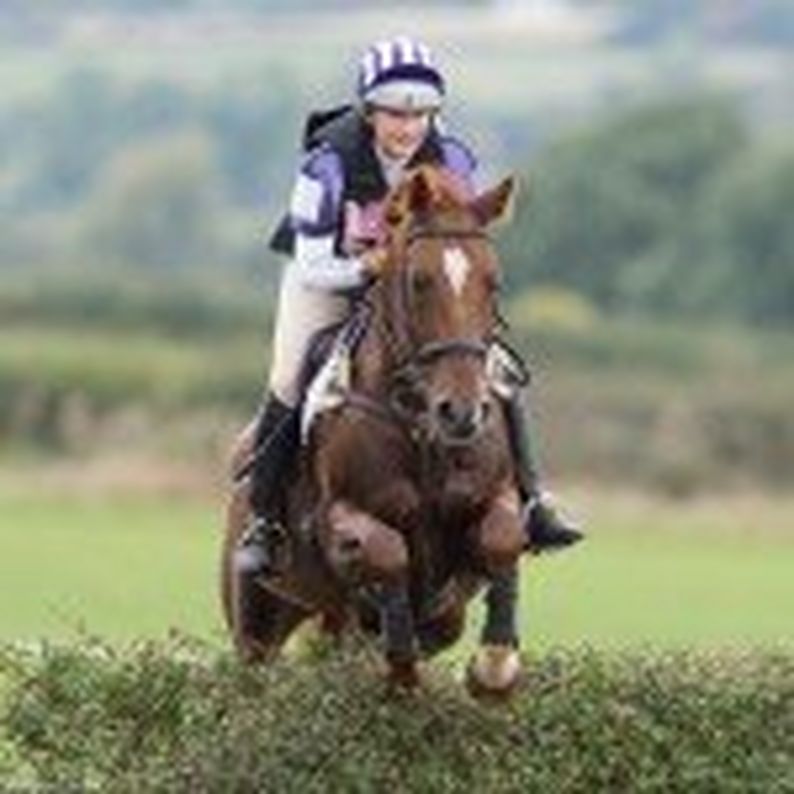 Cross Country
Beige, Buff or White Breeches
Base Layer
Cross Country Shirt (with your colours)
Long Leather Boots – brown or black, or gaiters with short boots
Spurs (if needed) – spurs are only compulsory in Advanced and all FEI 2*, 3* and 4* dressage tests.
Gloves
Hairnet
A correctly fitted and approved Jockey Skull Cap – please see the eventing rules
A correctly fitted and approved Body Protector – please see the eventing rules
An air jacket to wear over your body protector
A whip – it must not be any longer than 75cm
Safety Gear
For advice on air vests and or a hybrid body protector, have a look at the following blog on Point Two…
There is a huge amount of protective wear on the market with some very clever ideas, make sure yours complies and meets the official safety standards as mentioned above, see the British Eventing rules.
Body protectors and air vests will help absorb impact and shock, helping to protect and support your vital organs, spinal cord, neck, ribs and coccyx. Please note air vests must be worn over the top of a Level 3 body protector for eventing. An air vest can worn on it's own for the dressage and show jumping phases, but it is not compulsory in these two elements of an event.
As with your riding hat or skull cap, it is very important that your body protector fits you perfectly, here at Naylors Equestrian we offer a fitting service to help you find the right body protector and hat – no appointment needed.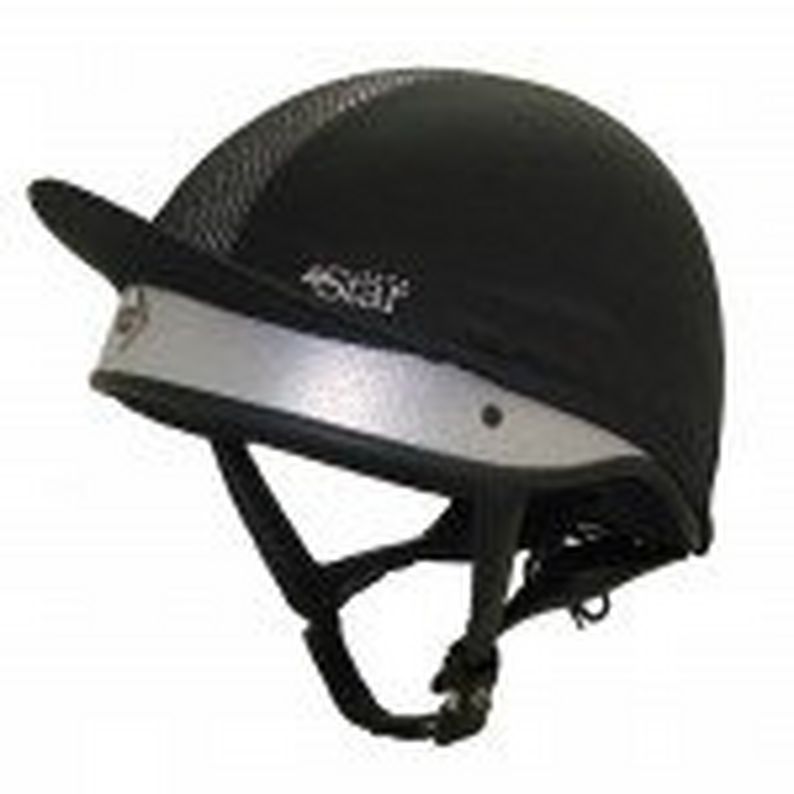 For the ultimate head protection have a look at the Charles Owen 4Star Jockey Skull in Silver– it passes four top international safety standards. It is the hat your family will want you to wear every time you mount your horse. You only have one head, so it is well worth the investment…
Have a look at our blog on the changes come into play regarding hat safety standards, this is hugely important to make note of if you are buying a new hat or competing at an affiliated level…
Medical Card / Armband
If you have a medical condition or are taking any medication that may impact on your care in the case of an emergency, you must detail this information in your medical card. Other information required:
Recent head injury
Past serious injuries / surgery
Chronic health problems, such as diabetes
Long-term medication
Allergies
Be Prepared…
Learn your dressage test off by heart
Draw it on paper, or walk it out at home to help you memorise
Practice sections / movements of your dressage test with your horse, not as a whole so that he doesn't over anticipate the movements
Walk the course for both the show jumping and cross country elements
Think about the route to take
Think about your horse's way of going and stride on the approach to the fences
Check out the ground conditions so you can use the right studs on the day, etc…
Take a deep breath
Stay calm and focused (try to think of the event as a clinic or coaching session)
Enjoy and have fun…
If you have prepared and planned for the eventing season, you can relax in the knowledge that you have done your very best to get where you are. Your horse is fit and well, what will be, will be on the day of the event and don't forget to thank your horse, praise him well for giving his all for you!
Over to you…
Have I missed anything?
Can anyone offer any advice on how they prepare for the eventing season?
What are your top tips for staying calm and focused at the event itself?
How do you memorise your dressage test?
How do you walk the course for the show jumping and cross country phases?