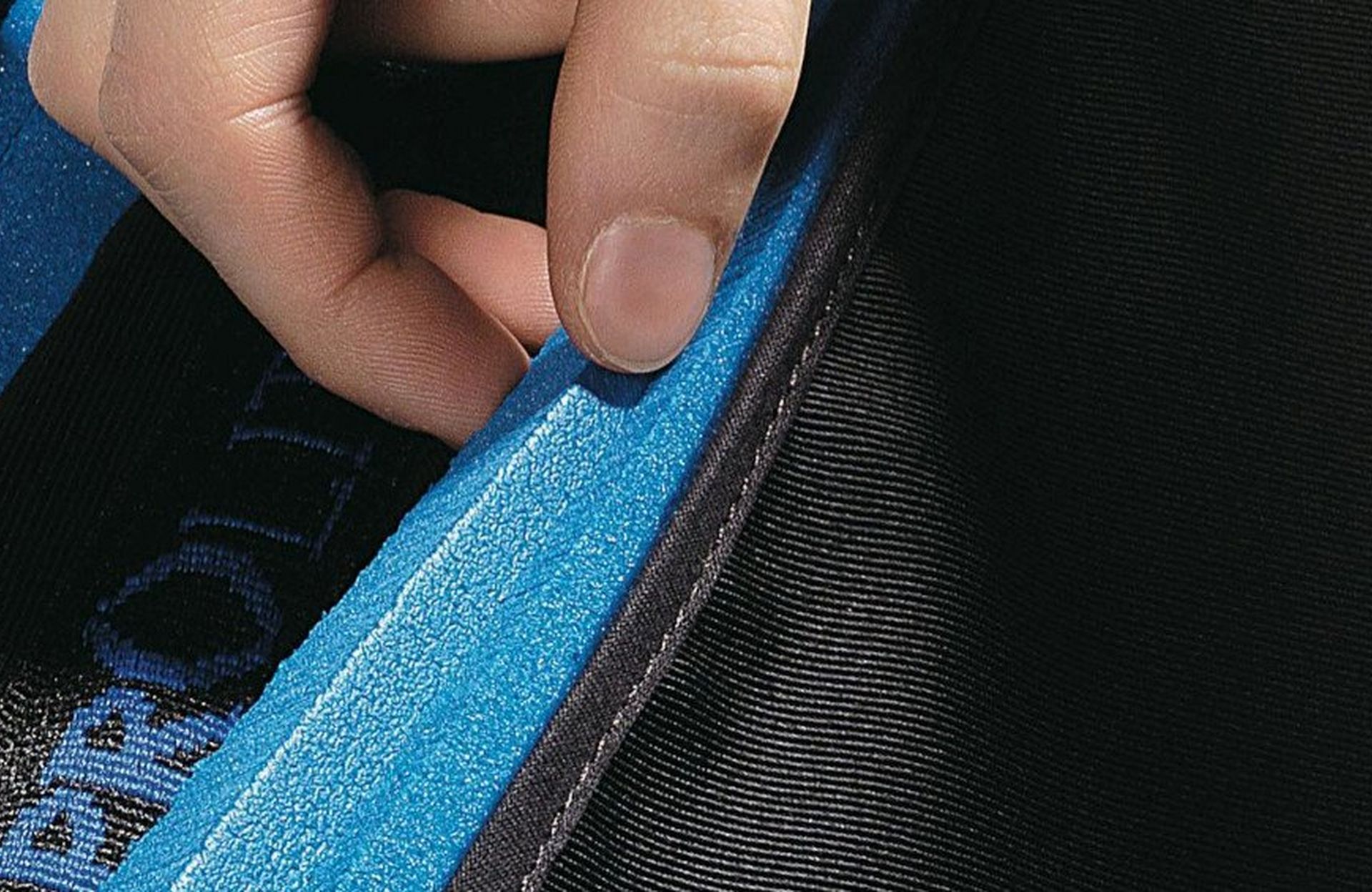 Prolite pads, does your horse really need one? We think so! We've all experienced back ache, right? Look back to the last time you had it... There's a good chance you were irritable and uncomfortable. And why wouldn't you be! It can leave us really struggling to get on with our day. Now, put yourself in your horses shoes for a moment.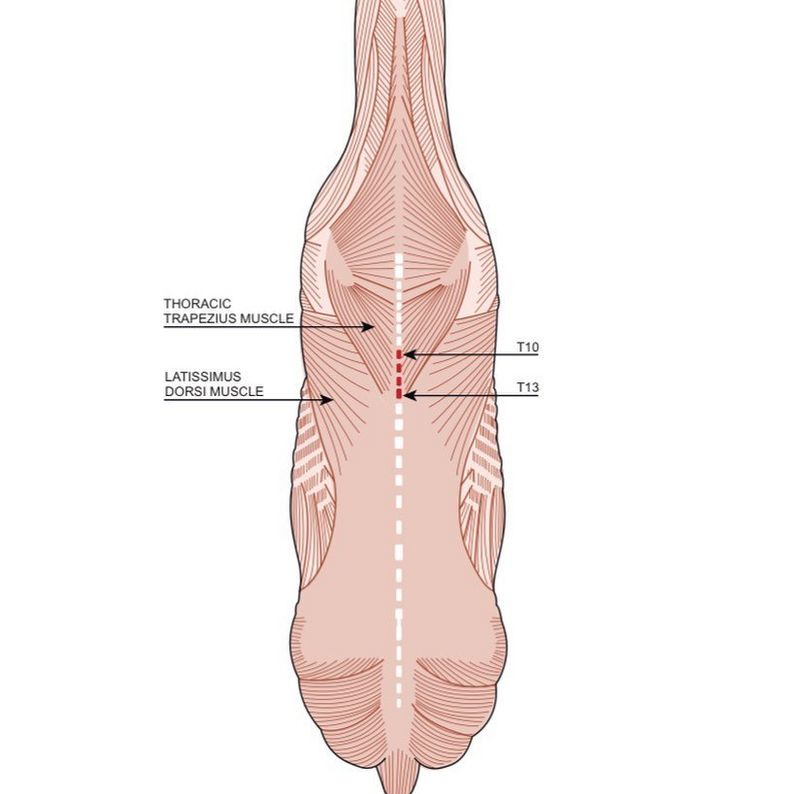 Our horses backs are pretty amazing. They have on average 18 thoracic vertebrae, five of which are located in the withers. Each thoracic vertebra is associated with a rib. The area of the 10th-13th thoracic vertebrae is the location of some important muscle attachments involved in movement. The fact is, if we don't look after our horses back it'll be detrimental to their health, happiness and performance.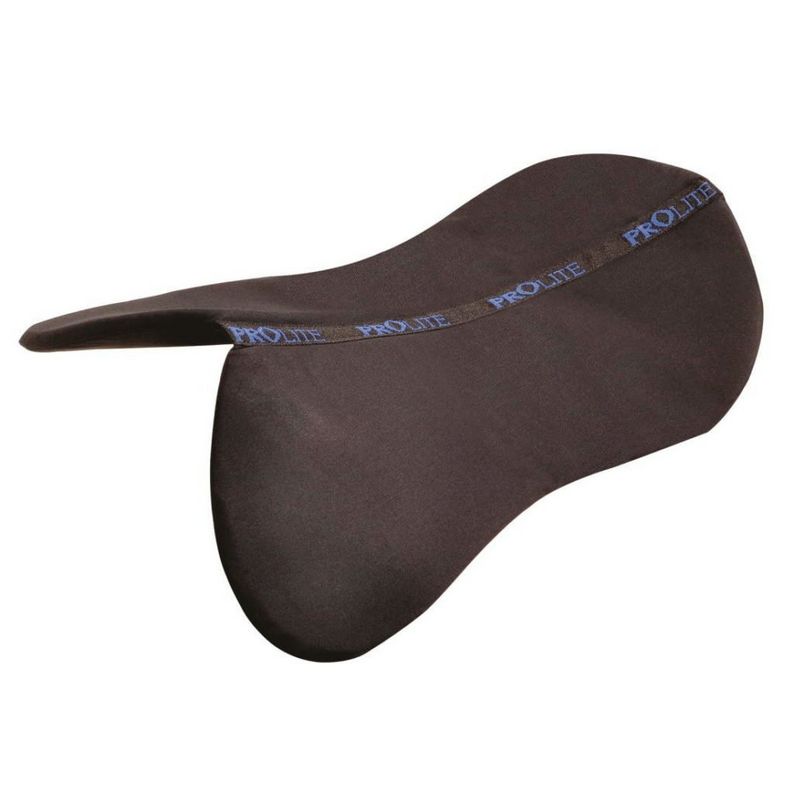 Prolite Pressure Relief Pads
RRP £49.00
All half pads are designed to compensate for a poorly fitting saddle, right? Not this one! Using it everyday will do your horse's back a favour... Find out why!
Shop Now
Featuring a unique design, Prolite Pressure Relief Pads blend cushioning and protection, without bulk! Super-thin, they create a large weight bearing surface area under the tree of your saddle to relieve pressure points. They also absorb the impact of your movement. The best bit, they won't alter the fit of your saddle. Perforated to allow for maximum airflow, they help to prevent your horse overheating. Designed for everyday use, they're machine washable and quick drying. Available in a range of sizes and fits.
Great product and a good fit.
Balance Altering Relief Pads
All Prolite Balance Altering Relief Pads are designed to offer a combination of comfort and correction. Providing three in one protection for your horse they;
1. Absorb impacts from any rider movement.
2. Disperse pressure points over a wider area.
3. Absorb lateral movement while remaining still against the skin.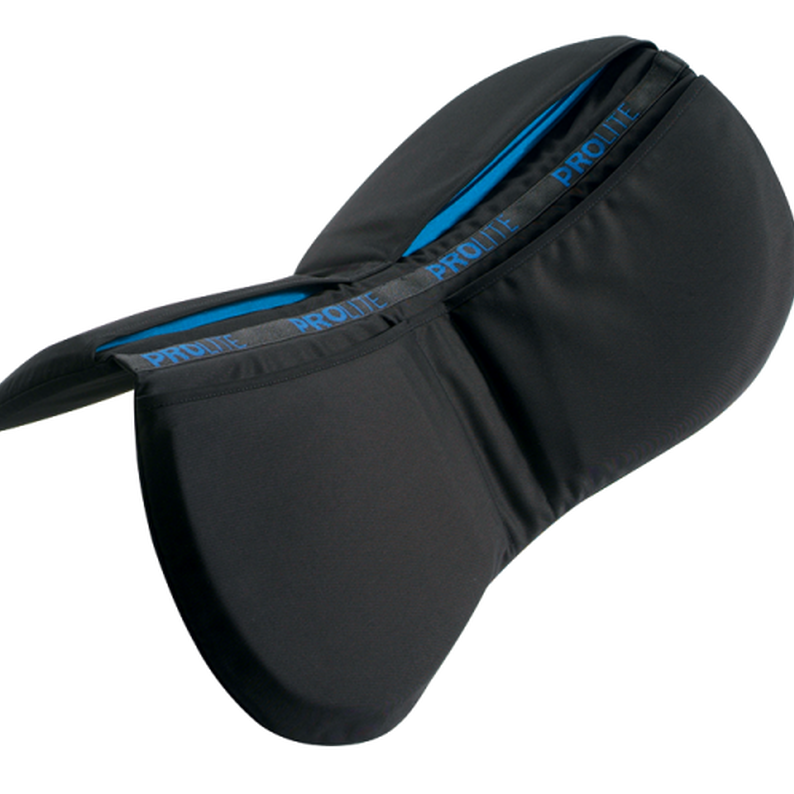 Prolite Multi Riser Pad Adjustable
RRP £69.00
The Prolite Multi Riser Pad is a versatile, hard-working pad ideal for developing horses or for using the same saddle on different horses.
Horses are much like people, their body shape, muscle tone and weight constantly fluctuate with the changing seasons and alterations to workload. While it would be ideal to get a saddle fitter out to make corrections as soon as you notice they might be needed it isn't always practical. The Prolite Multi Riser Pad is designed exactly for these situations! It comes with inserts that can be added or removed as necessary to alter the depth at the front and the rear of your saddle. A true tack room essential, it can also be used without any inserts as a standard Relief Pad.
Excellent product looks hard wearing & it does what it supposed to.
Looking to correct a specific issue? Why not take a look at Front or Rear risers with pockets integrated to target problem areas precisely.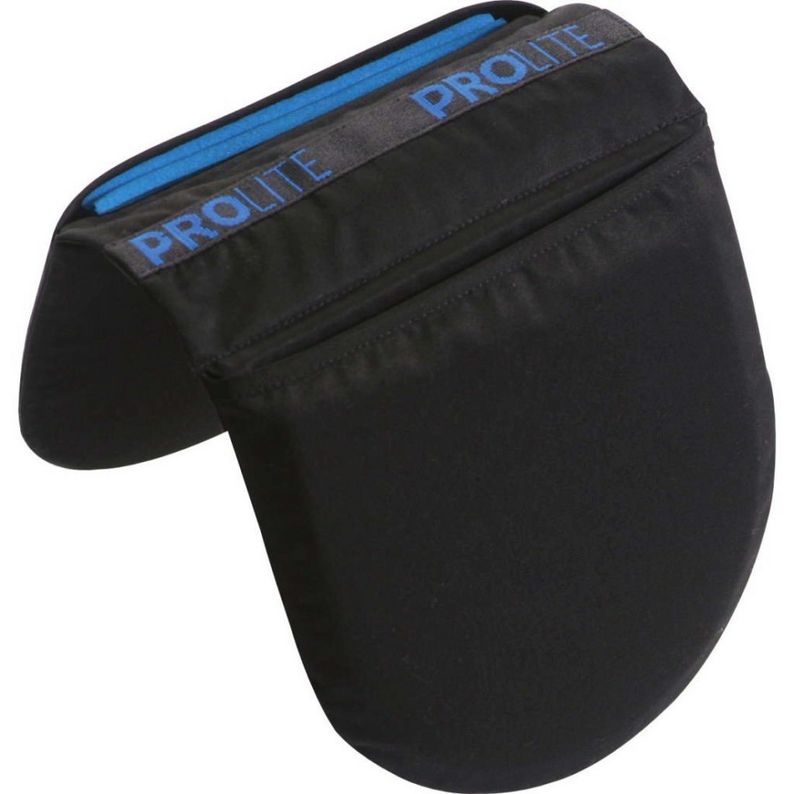 Prolite Adjustable Wither Pad
RRP £28.00
Not happy with the fit of your saddle? A short term solution to temporary changes such as muscle wastage or weight fluctuations Prolite Wither Pads are designed to raise the pommel.
Shop Now
A practical choice that will help compensate for asymmetry of the withers, they're versatile and adaptable. They come with 2 pairs of inserts that can be used or removed as necessary. To be paired with a numnah or saddle pad. Available in a range of sizes and colours.
This product is perfect for lifting my saddle off my horses withers whilst he builds muscle back up. There are 2 inserts so I can reduce the size as we go along.
Non-slip Prolite Pads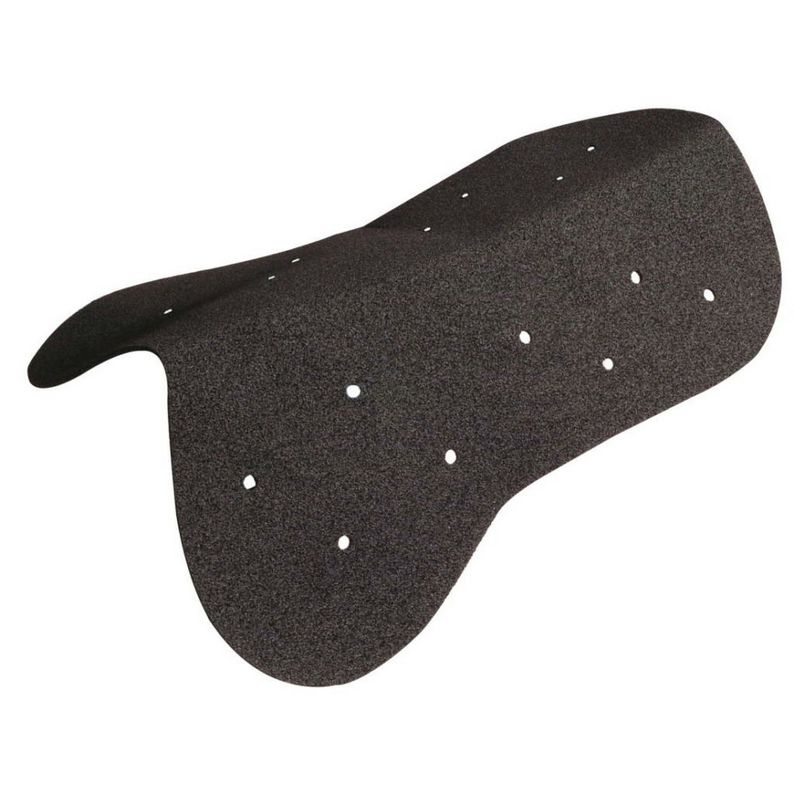 Prolite Saddlestay Pad
From £20.00
Ultra-lightweight and shaped to fit, the Prolite Saddlestay Pad is perfect for preventing slipping and twisting.
Shop Now
Substance over style, this simple pad can be used directly against your horses back to stop both the saddle and saddlecloth moving. If your saddlecloth has a tendency to slide out, it can also be used directly beneath your saddle. For maximum stability during cross-country or show jumping, sandwich the saddlecloth between two pads.
Prolite, pro-performance! You can shop all Prolite at www.naylors.com or why not visit one of our stores.