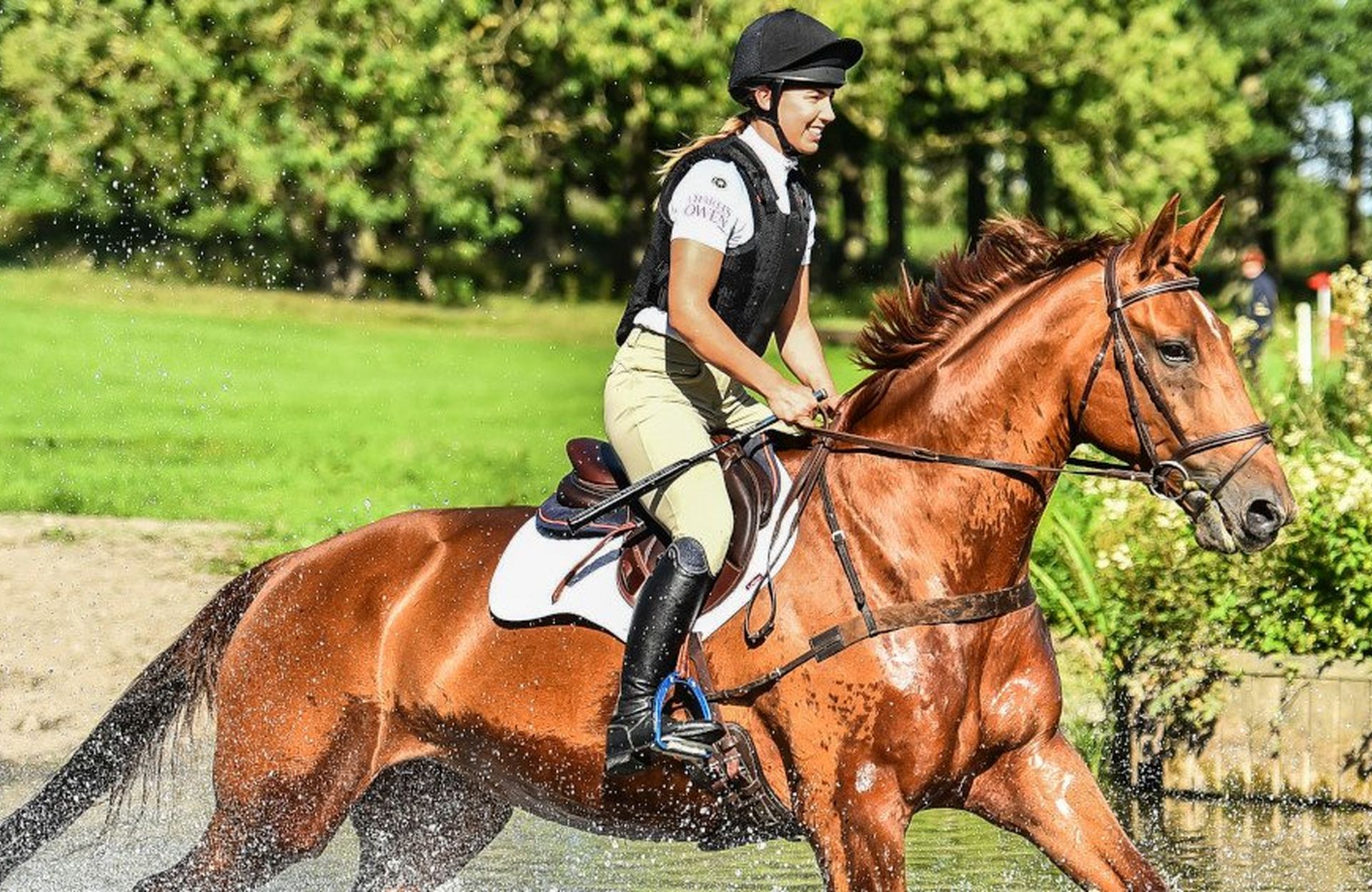 We've all heard the saying 'safety in numbers', right? While it may seem like a bit of a cliché, it's true! As equestrians, our voices are never stronger than when we stand together and speak in unison! It is with this in mind that the British Equestrian Trade Association have launched their brand new Riding Accident & Equipment Reporting Tool, to help make equestrian sports safer for us all. The thing is, while BETA may have built it, it simply won't work without the help of riders like you and I. So, keep reading to find out how you can get involved…
BETA Riding Accident & Equipment Reporting – Safety First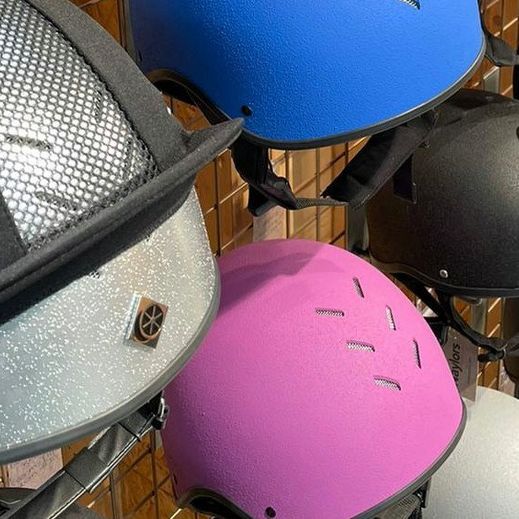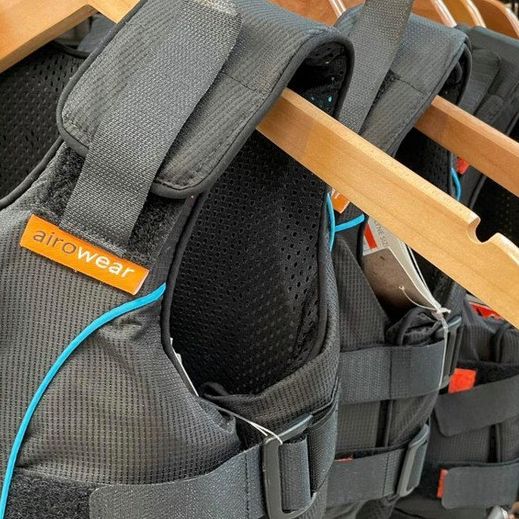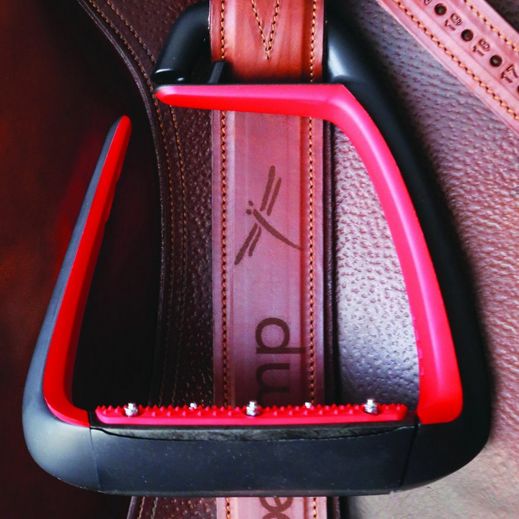 Each time we mount up, we make an informed choice. Horses aren't machines, it's no secret that they have a mind of their own. So, no matter how well we know them, how careful we are or how prepared we are, there's always an element of risk. To help manage this, we turn to safety equipment. Protecting some of our most fragile and vulnerable areas, riding hats and body protectors are more than just fashion statements. After-all, the very purpose of their existence is to save lives. The question is, do you ever think about how they're designed and made?
Safety Standards
Riding hats and body protectors must conform to 'standards' in order to be considered fit for use. With this in mind, it's easy to think that what's safe enough today will still be safe enough tomorrow and the week after, but it's not always the case. Safety standards aren't static, they're always changing. New approaches and materials are continuously being developed and discovered, revolutionising how safety wear is designed. The thing is though, this doesn't simply happen by accident. Information is the key to understanding, and that's where our stories become invaluable.
A Learning Curve
It's often said that we're not true riders until we've tallied up some impressive falls! Worn by many of us like a badge of honour, they're simply a part of being an equestrian. More than that though, they're a part of learning. What you may not realise however, is that it's not just us who can learn from our falls. Moving forward, BETA are asking us all to complete their Accident & Equipment Reporting online questionnaire after any dangerous incident. The information will be collected and used to;
Help manufacturers continue crafting innovative new products to make riding a safer sport.
Ensure that riding equipment meets the highest standards possible.
Help create accurate and realistic advice on when and how to use equipment effectively.
Provide statistical information about how and when safety equipment is being used around horses.
Monitor incidents to help us all be more aware of when and how accidents occur.
BETA Accident & Equipment Reporting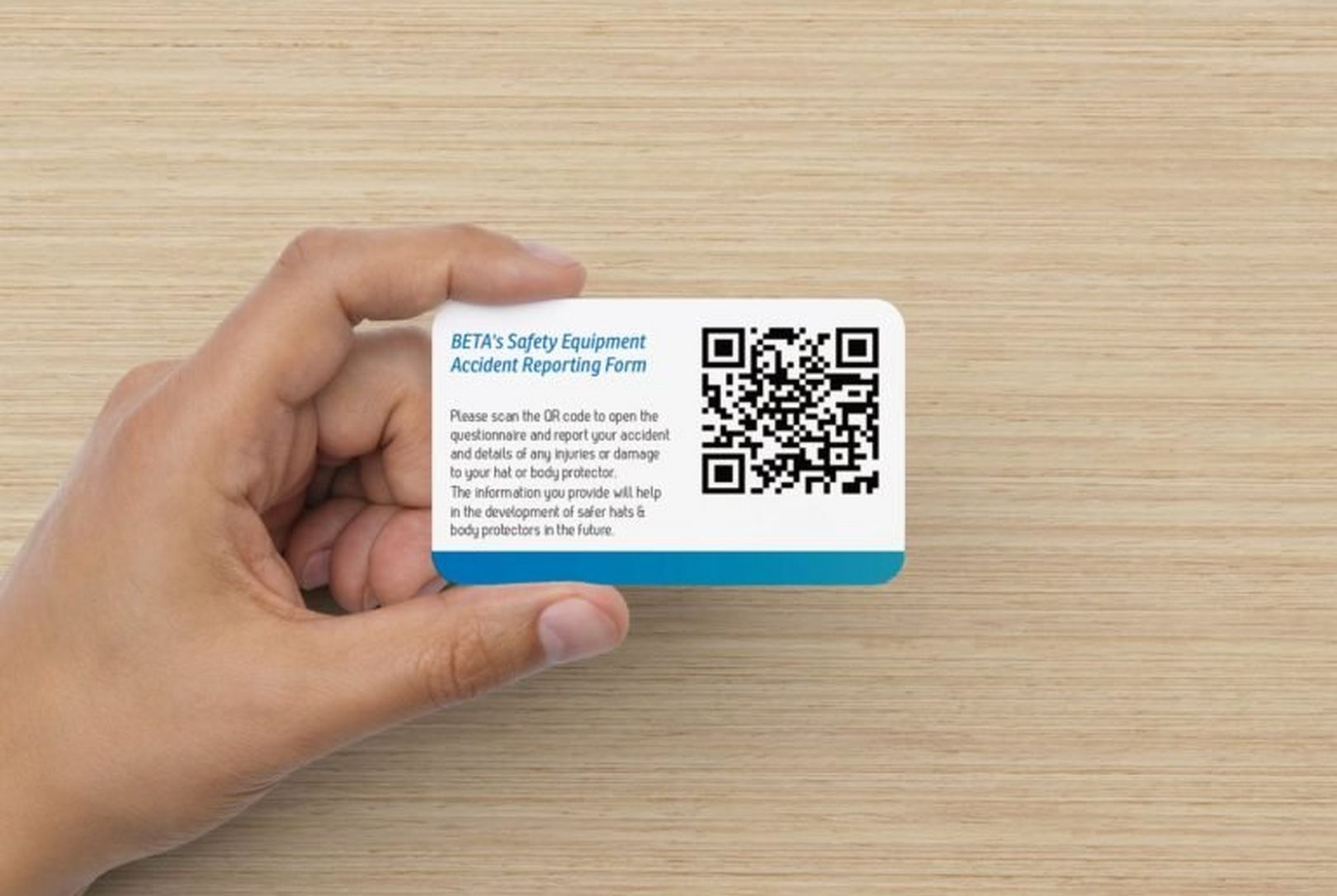 If you've recently taken a tumble, be sure to head over to the BETA website. Alternatively, you can also pick up a wallet sized card with a direct QR code to the webpage. These will soon be available from your local Naylors store in Rochdale, Nantwich, Cannock or Kidderminster. Once you reach the questionnaire, you'll be asked for some information about you, your horse, the accident and the safety equipment that you were using at the time of the fall. You will also be asked for any relevant images and videos you may have.
While we hope you never encounter a fall or accident, this process is really important. If we all take just a few minutes of our time to complete a questionnaire when things do go wrong, together we can make a real difference!