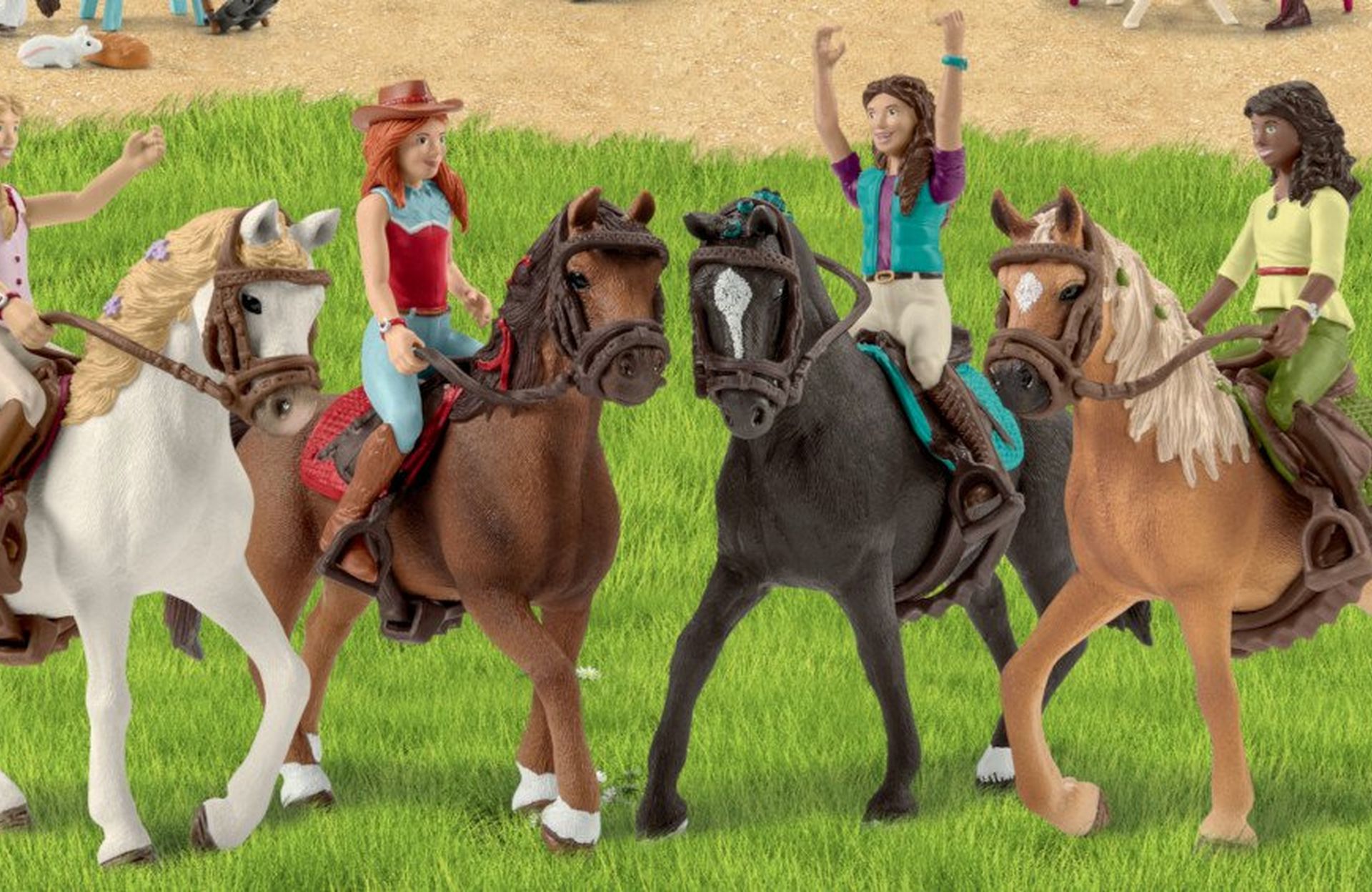 From humble beginnings Schleich has become one of the world leading toy figure creators, available in more than 50 countries! But where did it all start? Schleich was founded in 1935 by Friedrich Schleich. His goal was to light up children's eyes with fantastically fun, realistic figures and play sets… And we think that he achieved it!
Did you know… They sell 50 million figures each year, that's around 150,000 a day?!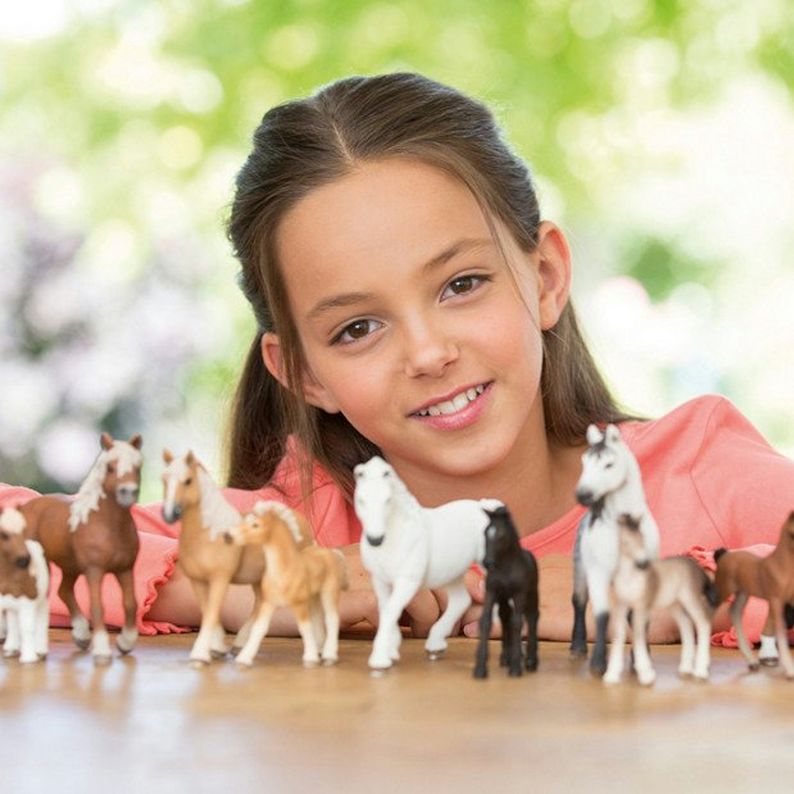 No matter how many times our kids ask us, we're never going to let them bring real horses, ponies, cows and sheep into their bedrooms (even if they do volunteer to clean them in preparation)! But Schleich figures & playsets are the next best thing!
From the first sketch to the final design, these toys are brought to life by the passion of their creators. Outstanding attention to detail and a hand painted finish means that each one has a sense of character and individuality, inspiring creative and imaginative play that will last for hours. More than just toys, they're your childs chance to experience the unmistakable bond and responsibility of pet ownership. Sure to become beloved friends and indispensable daily companions, they're a total toy triumph!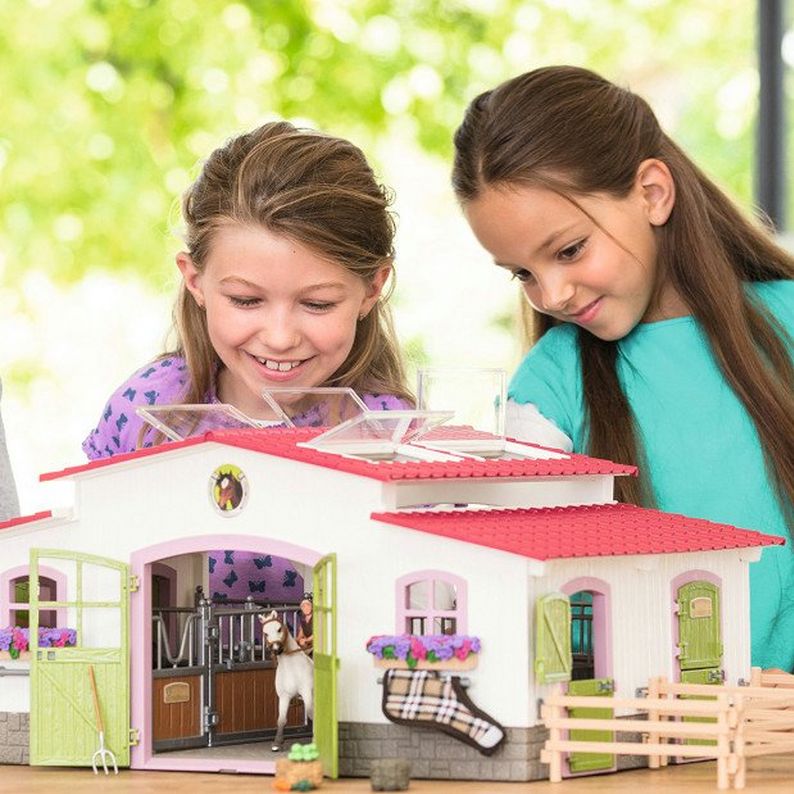 At The Stables
The Schleich Horse Club collection is aimed at children aged 5-12. At this stage of their development toys should encourage games that incorporate realistic stories and characters.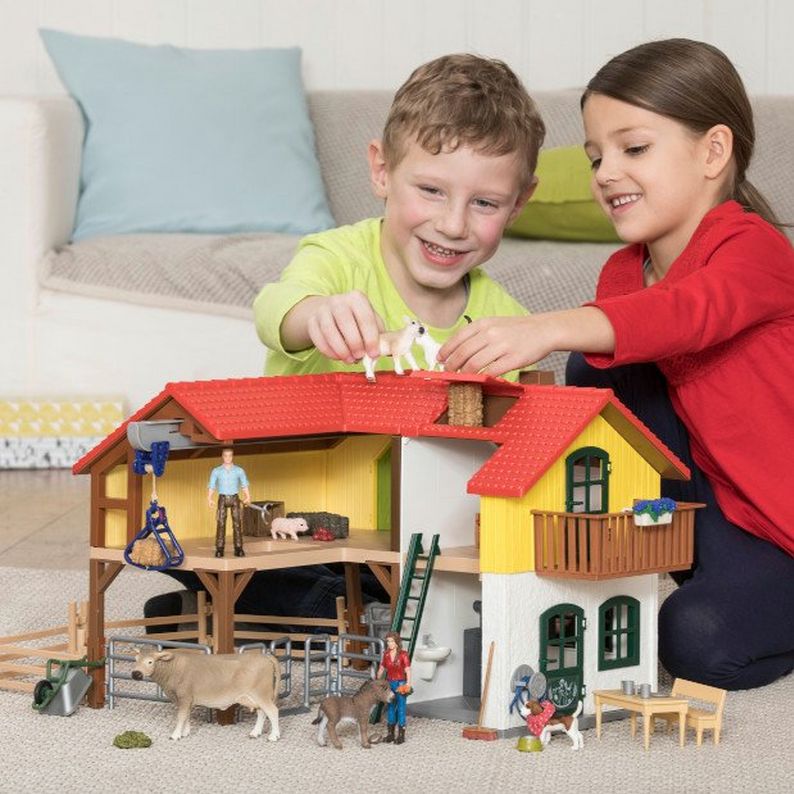 At The Farm
The Schleich Farm World collection is targeted towards younger children between 3-8 years old. These figures and sets are a great way to introduce animals, while encouraging care and compassion.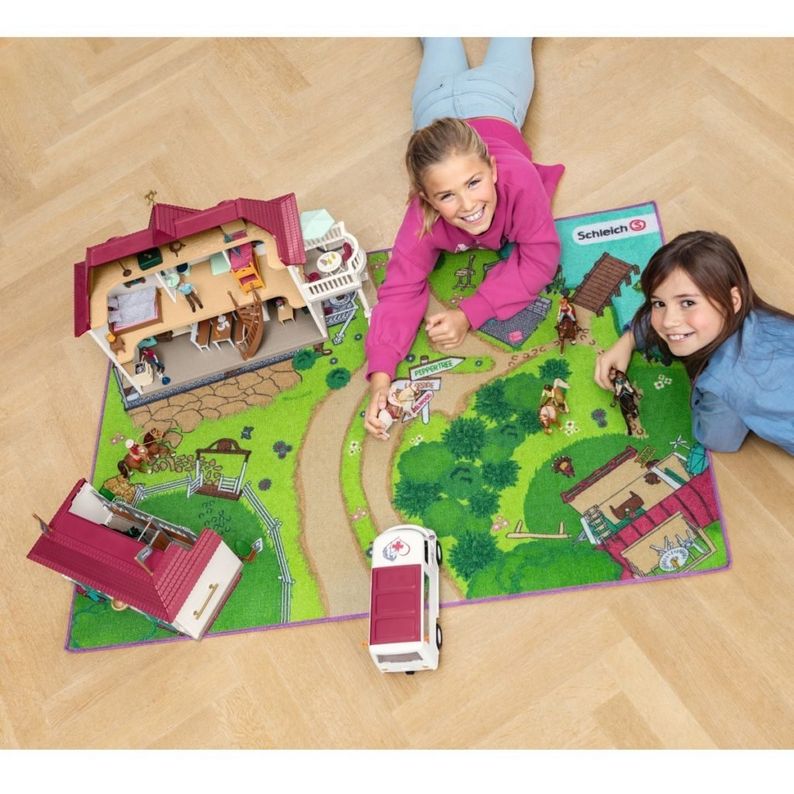 Schleich Playmats
RRP £30.99
A fantastic backdrop for hours of fun, Schleich playmats set the scene for the perfect adventure. Select a mat that best matches your childs figure collection. From feeding the cows to mucking out the stables, a Horse Club or Farm mat will soon be at the base of every good game!
Shop Now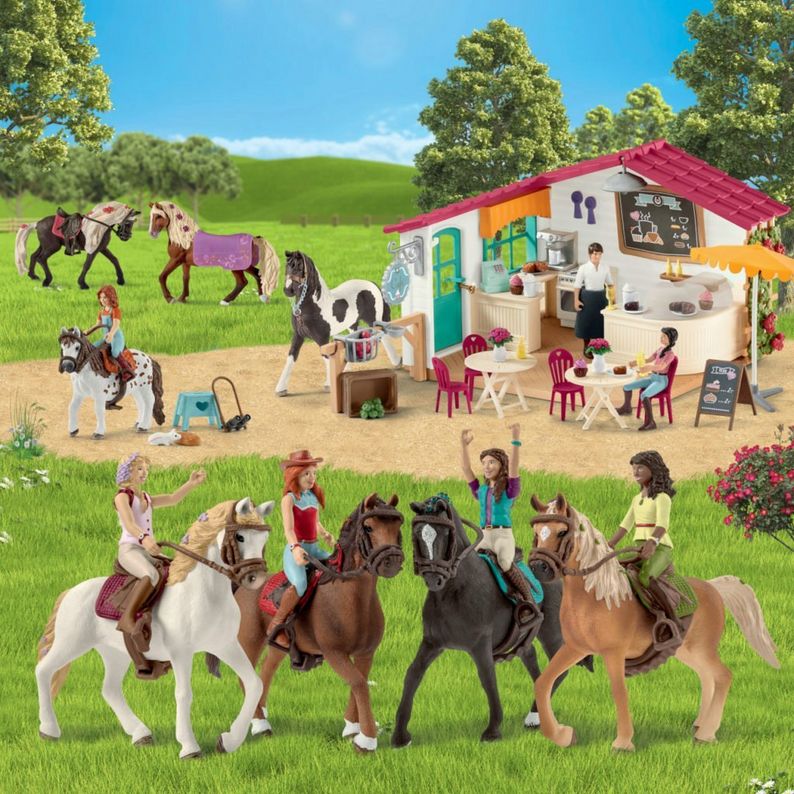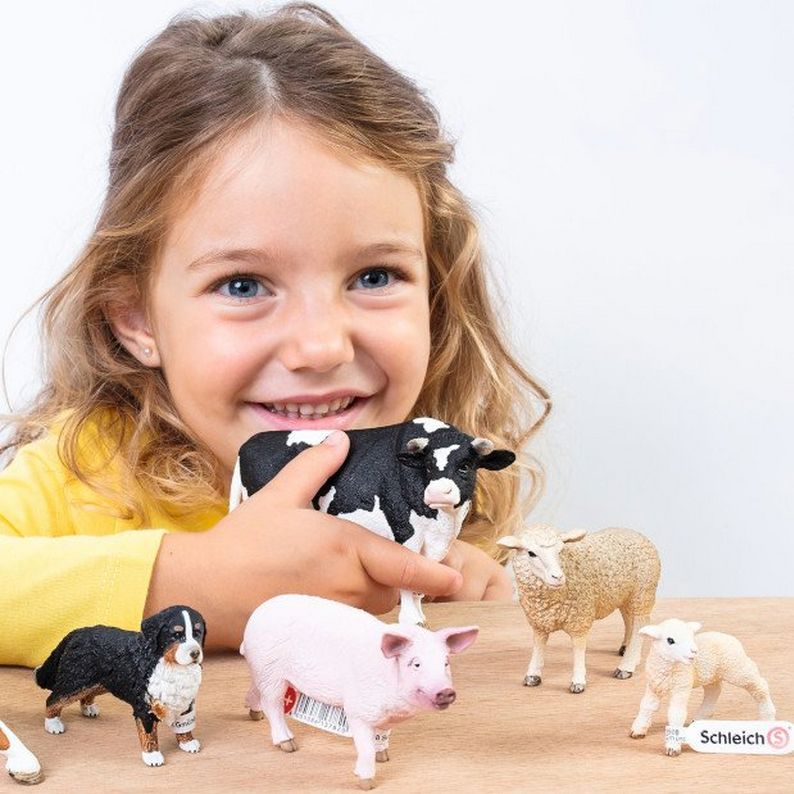 You can shop our full range of products at www.naylors.com or why not visit one of our stores. Found this blog helpful? We'd love to hear your thoughts.