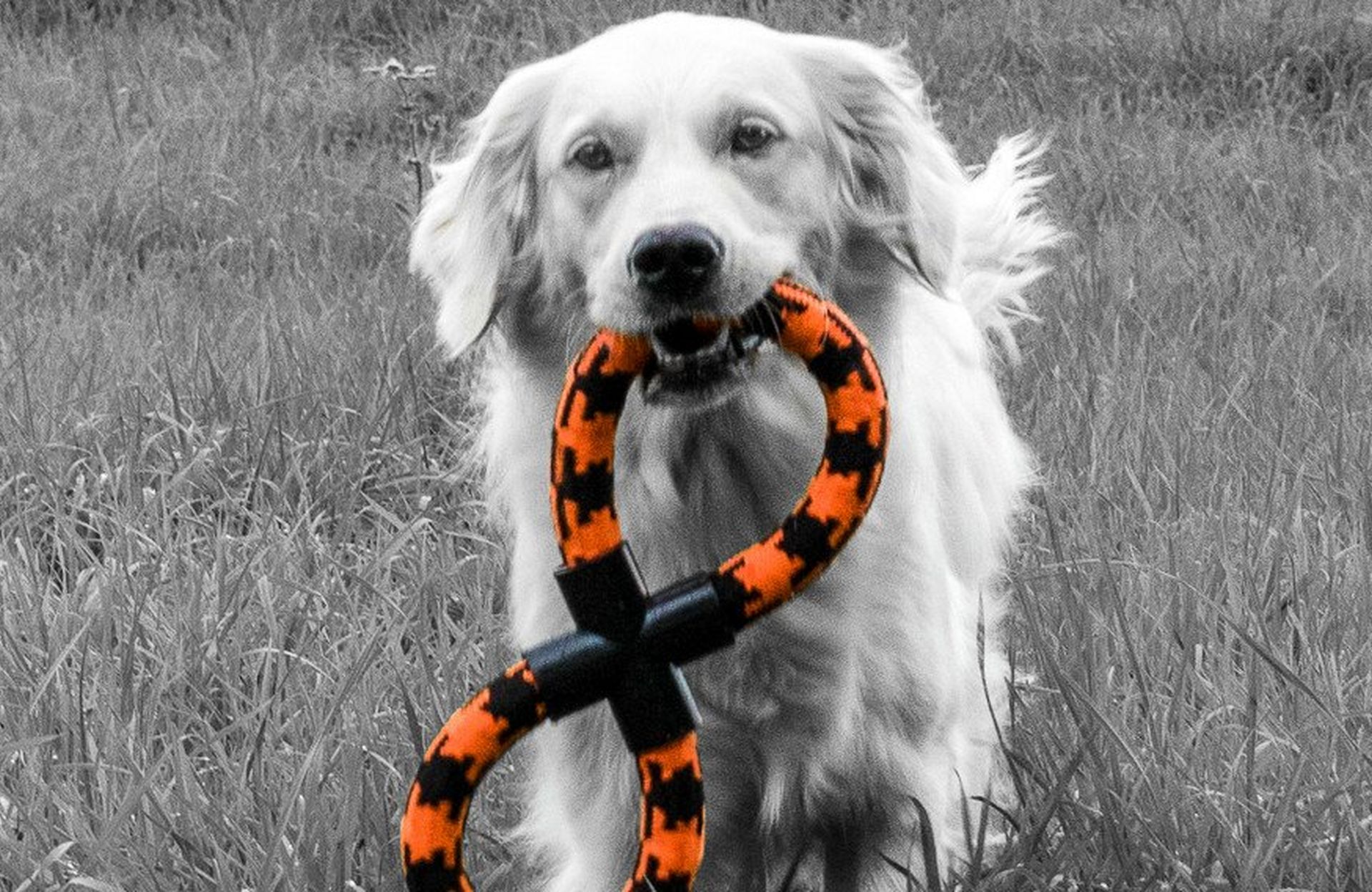 Hands up if your dog's a total toy thrasher! While your pooch might thoroughly enjoy ruining ropes or breaking balls, there's nothing more disheartening than hunting for the perfect toy to watch your dog destroy it in a matter of milliseconds. Not to mention the frustration of spending the next week finding tiny pieces of chewed up plastic all over your house (it's almost worse than standing on rogue pieces Lego)!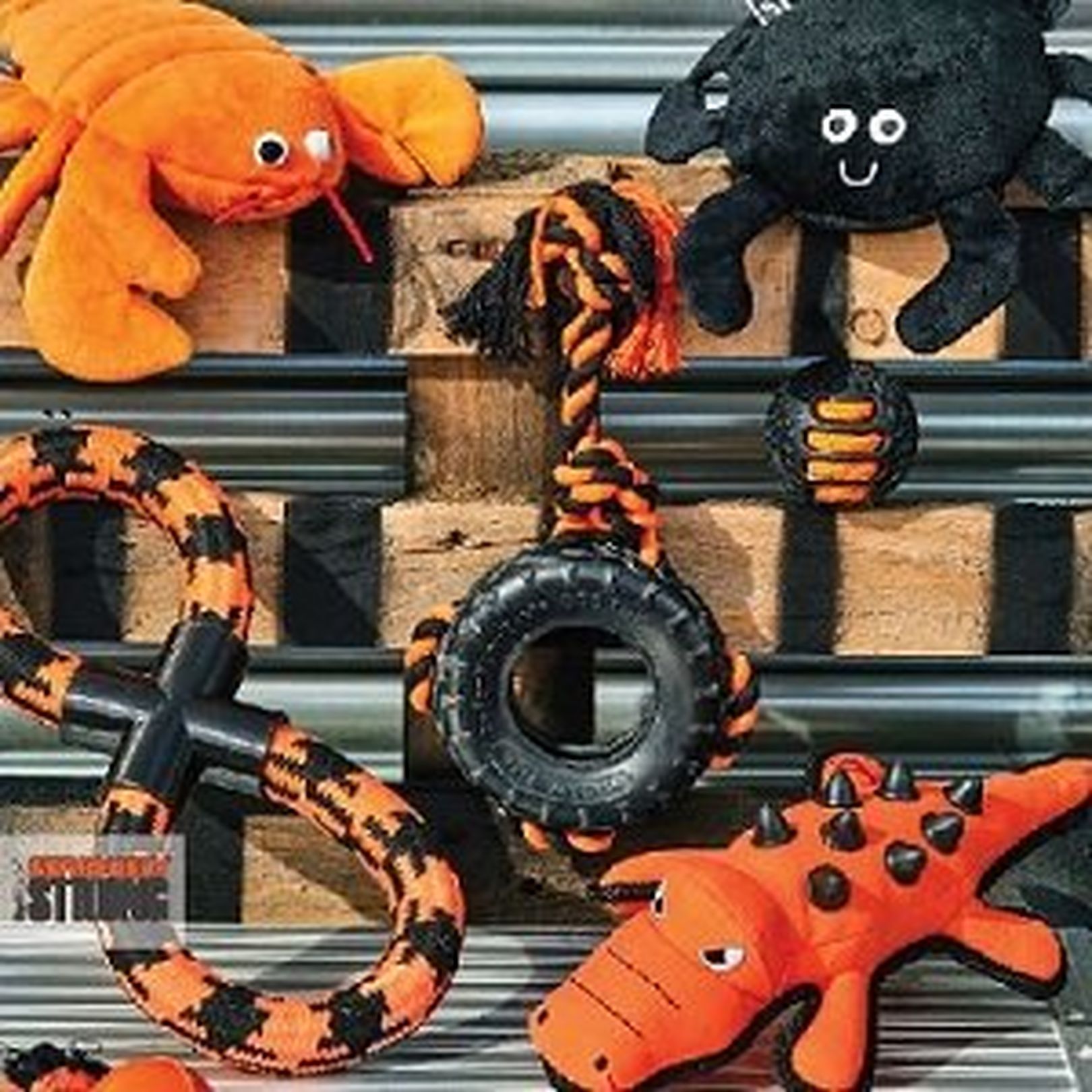 Not to worry though… Say hello to Seriously Strong! Manufactured by popular pet product brand Petface, this cracking collection is a complete game changer.
Seriously Strong!
Ok... So they may cost a little more that some alternatives but the fact is, it's not without reason! What makes them seriously strong? We're glad you asked... It's all thanks to marvellous manufacturing materials.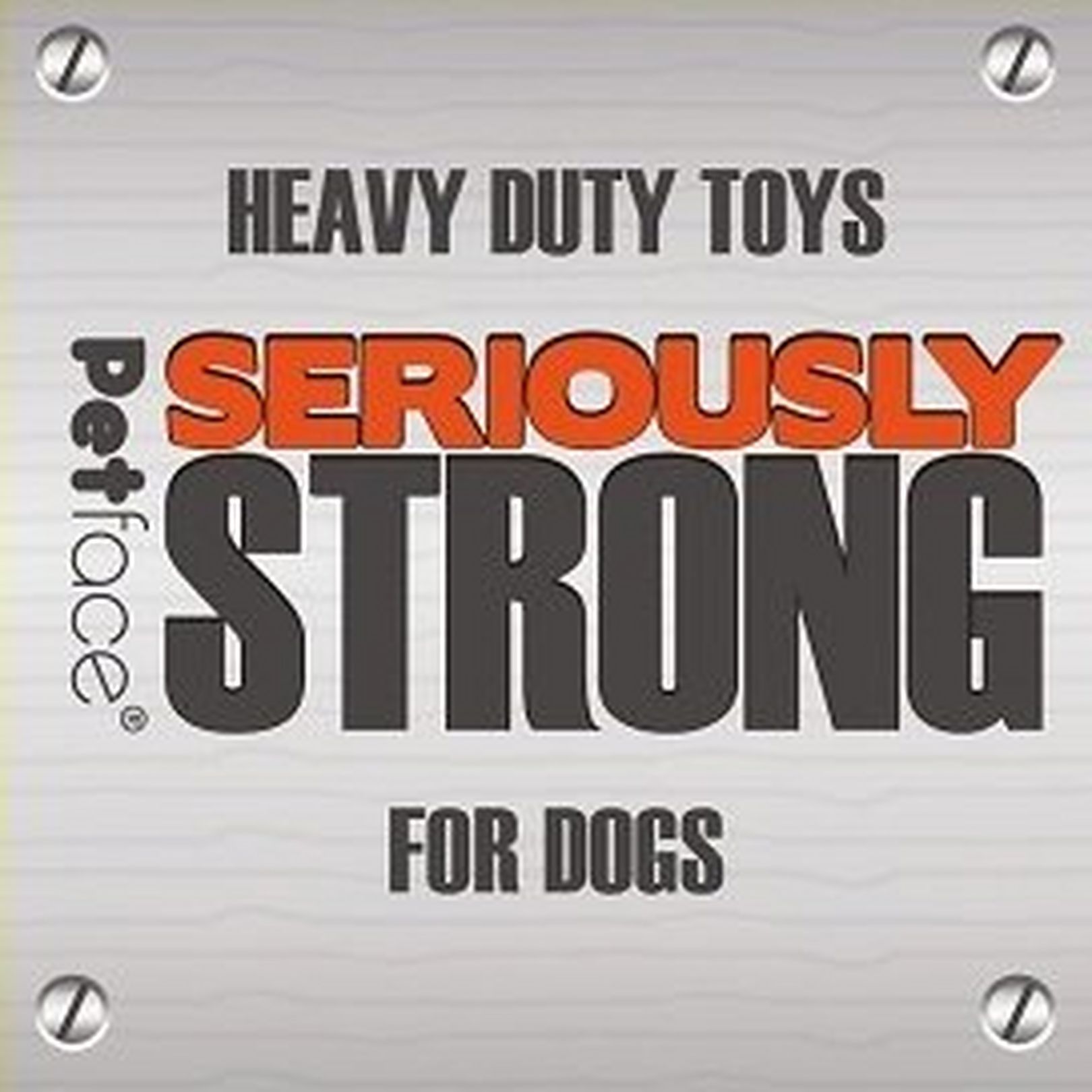 Plastic & Rubber - All Seriously Strong toys are made using a combination of durable, high grade, non-toxic materials. Unique polymers offer improved strength and durability, creating toys that stand the test of time.
Rope - Seriously Strong rope toys are made with natural cotton fibres. These can help to keep your dogs teeth and gums clean by naturally flossing. This prevent gum disease and plaque build up.
Terrific Toys
Sounds great, right? Take a look at what's on offer... There's something to suit every pooch!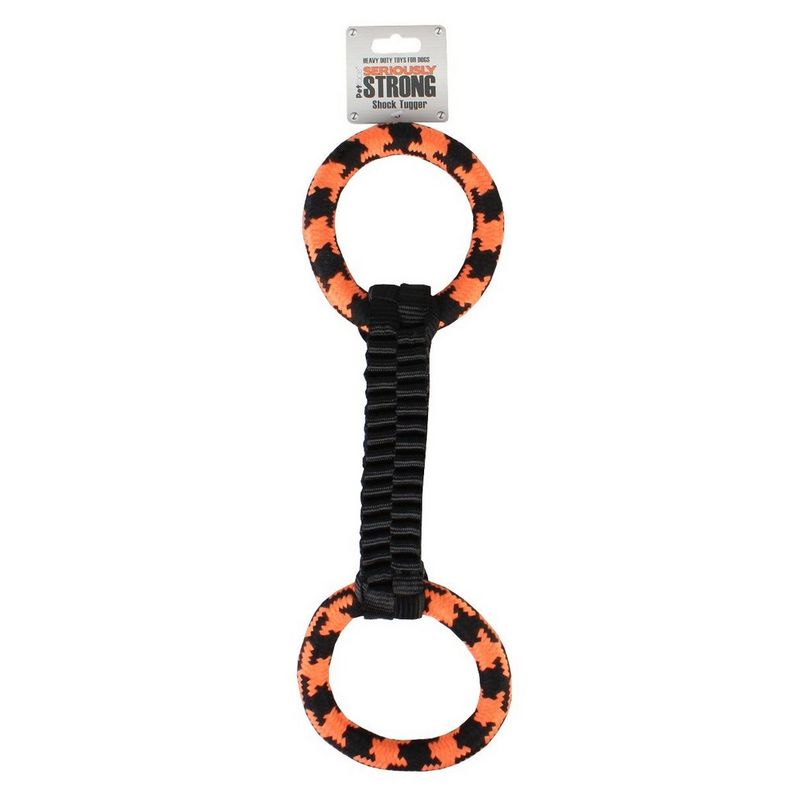 Seriously Strong Shock Tugger
Perfect for playing fetch and of tug of war, your dog is sure to love the rope Shock Tugger.
Shop Now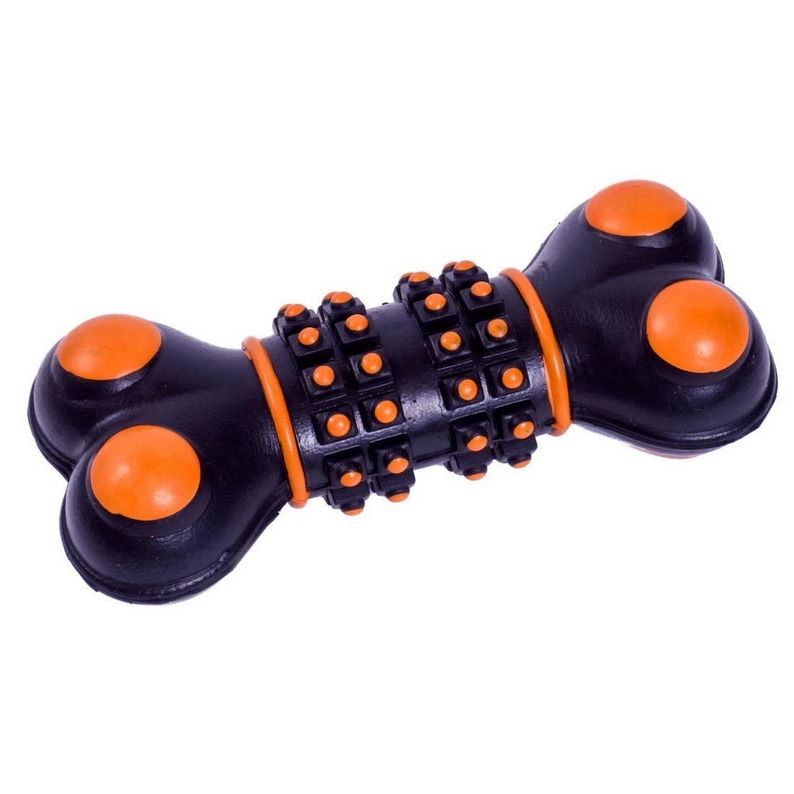 Seriously Strong Bone
On your marks, get set, chew! This brilliant bone is perfect for chilled out chewing or even fast and furious fetch.
Shop Now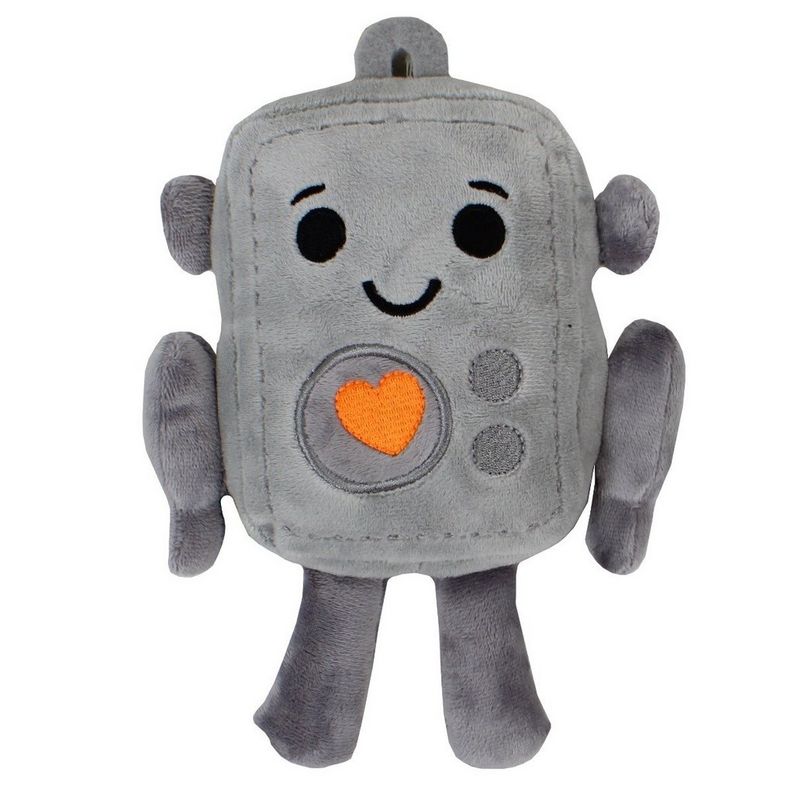 Seriously strong Soft Toy
Bed time buddy! This seriously strong snuggly teddy is perfect for doggy down time!
Shop Now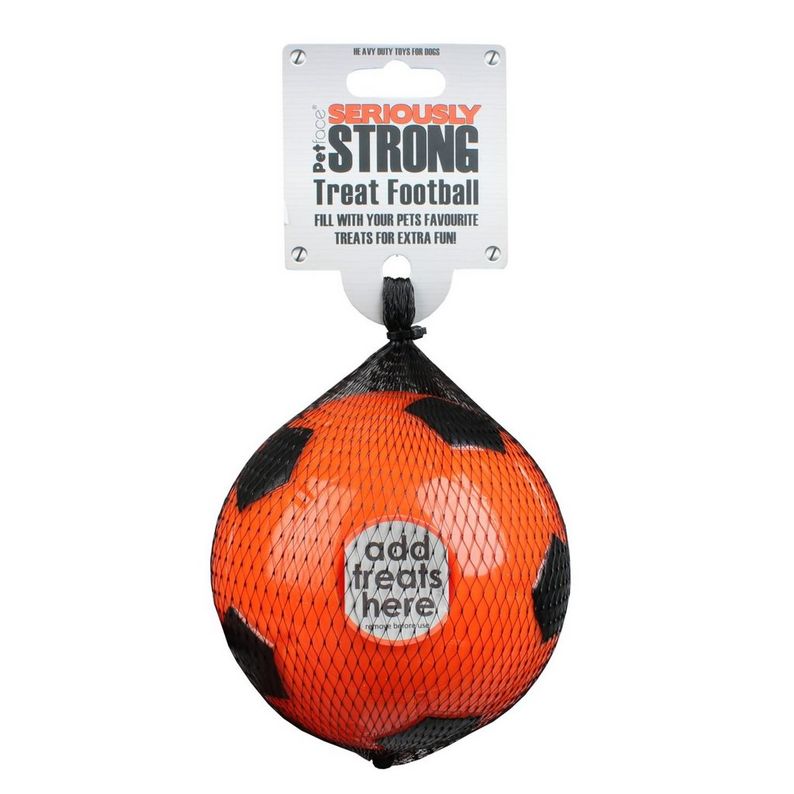 Seriously Strong Treat Football
2-in-1 this fabulous football has a built in food compartment. Gradually dispensing tasty treats, it allows slow snacking throughout playtime.
Shop Now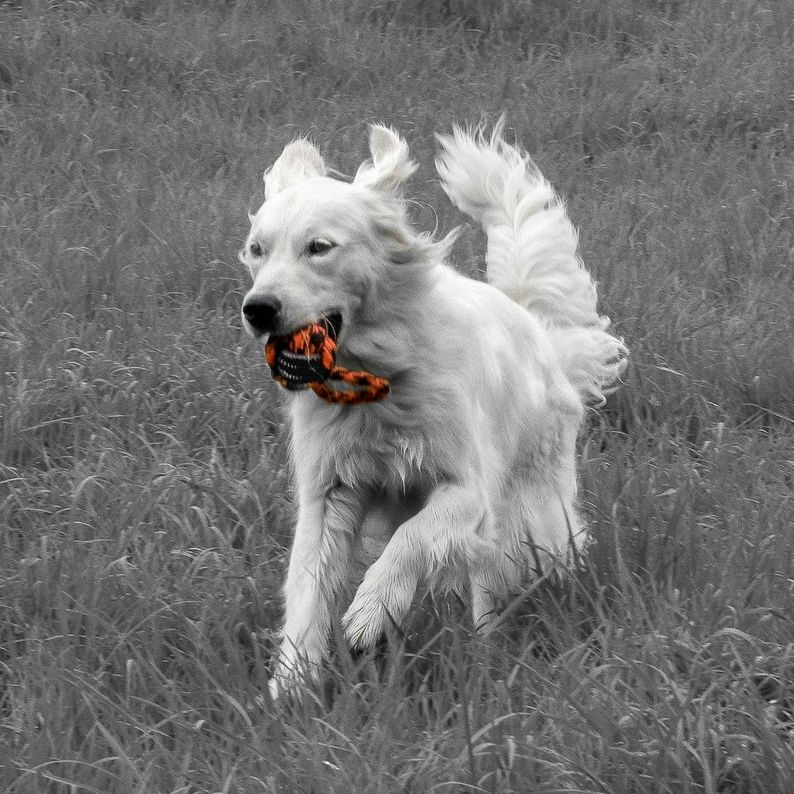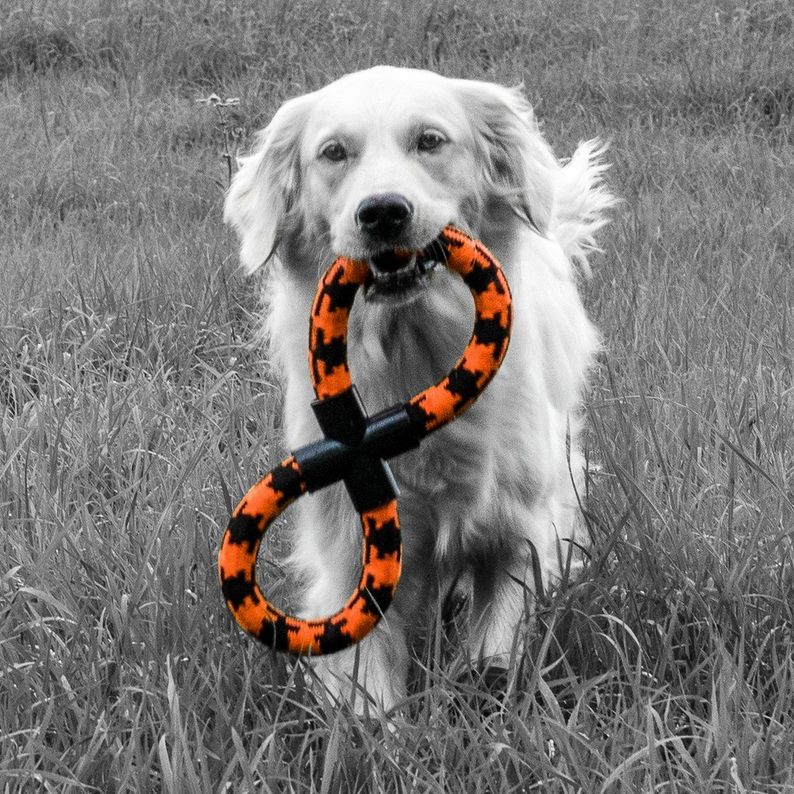 Planning on purchasing? Don't forget to send us a picture and let us know what your and your dog think of Seriously Strong! You can shop the products in this blog and many more at www.naylors.com or why not visit one of our stores.