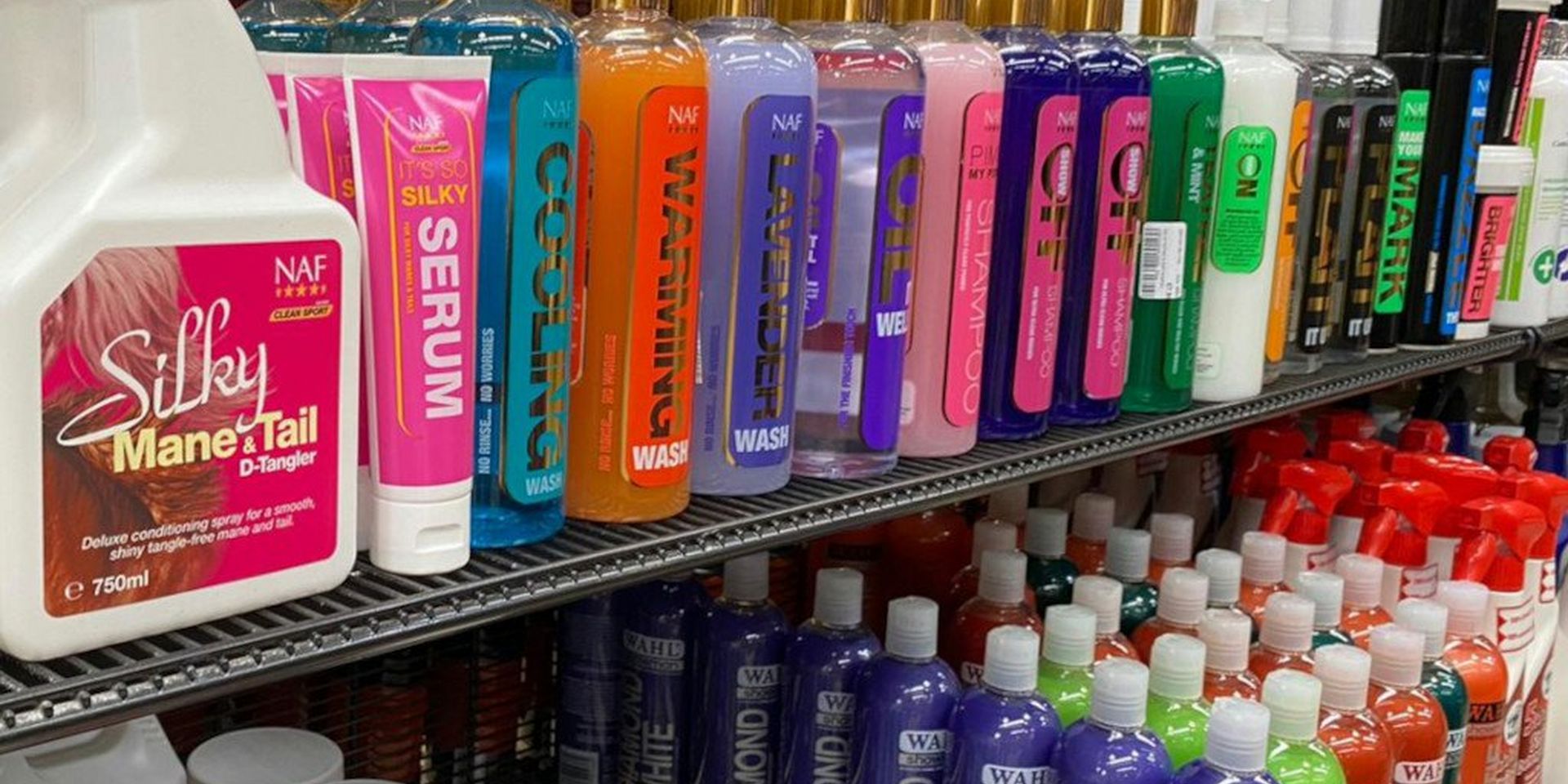 Sun's out, shampoos out! Time for a transformation? Wave goodbye to greasy skin, stubborn stains and lack lustre locks, it's time to shampoo and shine! Take a look at our top products and helpful hints to keep your horse looking their very best…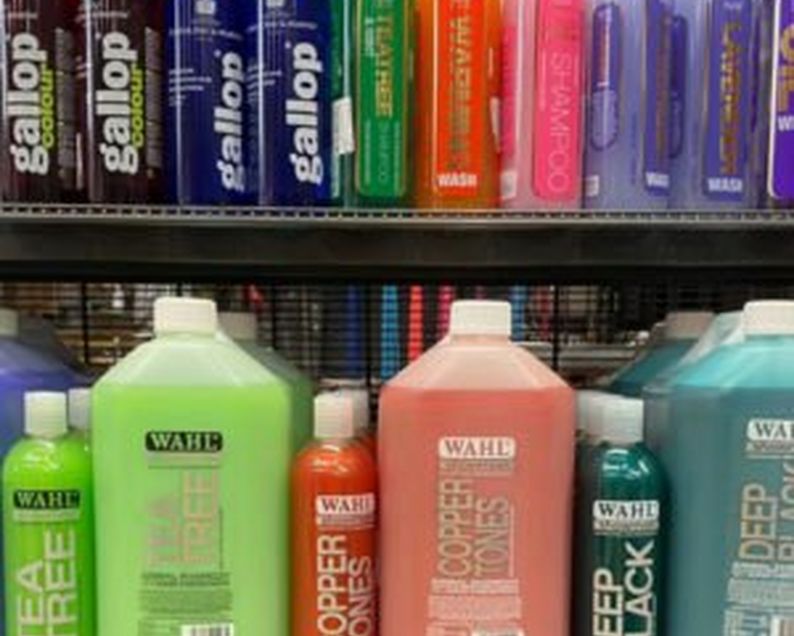 Shampoo & Stain Removers
While there's something to be said for good old elbow grease, it's not always the answer! When it comes to florescent green grass stains, poo patches and yellow tails, no amount of brushing is going to shift it! So, there's only one thing for it… Shampoo!
Choosing the best shampoo for your horse is all about knowing what you're aiming to achieve!
Stain Removers: When blood, sweat and tears all fail, a good stain remover is sure to save the day. Designed to lift discolorations and dirt out of the coat, they're ideal for grey and coloured horses. A handy addition to any tack room, they're also perfect for keeping white markings shining and spotless!
NAF Five Star Muck Off Stain Remover
RRP £8.99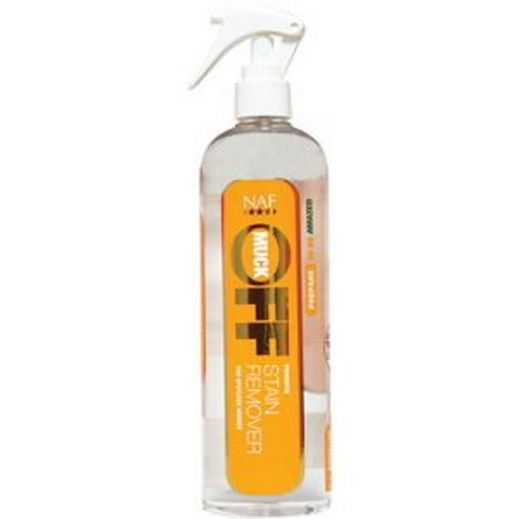 Need to shift a stain in a rush? Great for when you're against the clock, apply Muck Off Stain Remover, massage well, leave for 5 minutes then wipe away with a damp sponge. There's no need to rinse, so you'll be ready in a flash!
Gallop Stain Removing Shampoo
RRP £7.99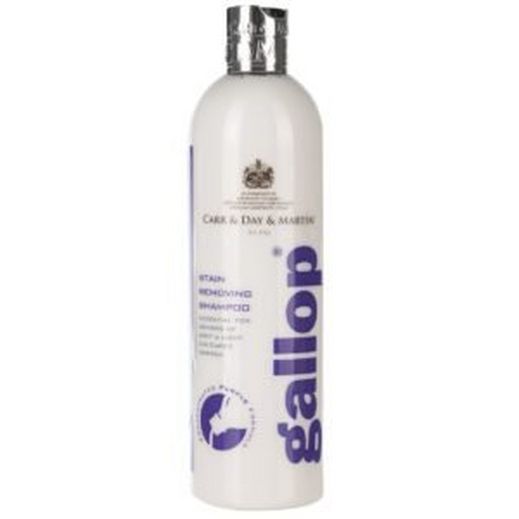 Gallop Stain Removing Shampoo boasts an extra thick, purple concentrated formula with powerful stain removing properties. Simply wet the area, rub in the shampoo and rinse thoroughly!
Supreme Products Stain Remover Shampoo
RRP £9.99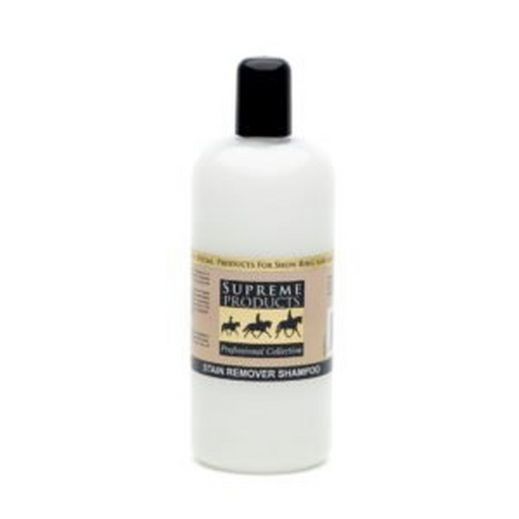 Supreme Products Stain Remover Shampoo immediately gets to work breaking down dirt. Simply massage onto the affected area, then rinse away to leave your horse looking bright and shiny once more!
Coloured Shampoo: Coloured shampoos are formulated to remove dirt, dust and grease from your horse's coat and skin, while highlighting their natural pigment too! Infused with ingredients that act as colour enhancers and brighteners, they'll have your horse show ring ready in no time!
Gallop Colour Enhance Shampoo Bay
RRP £6.99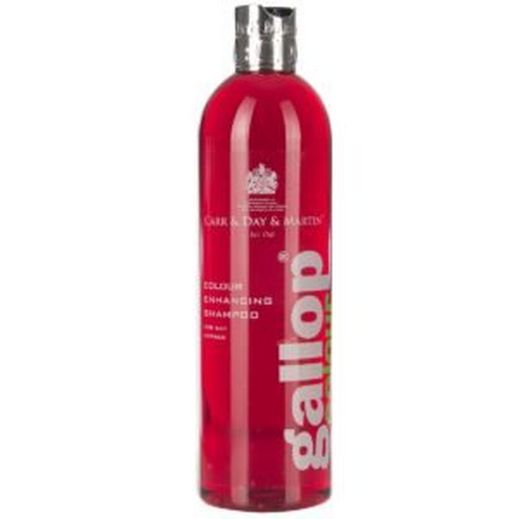 Lift dirt and intensify your horses natural pigments in one simple step. Gallop Colour Enhance Shampoo contains optical brighteners and colour enhancers for a flawless finish.
Wahl Showman Deep Black Shampoo
From £8.99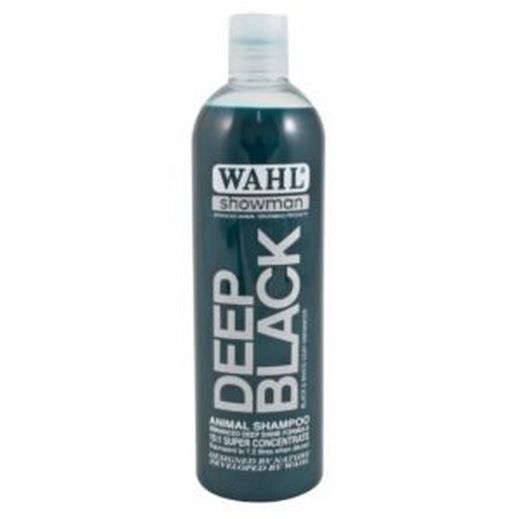 Whal Showman Deep Black removes dirt, grease and stains from the coat, while refreshing the natural black and white pigmentation within the hair. This leaves your horses coat vibrant and glossy!
Shapley's Equitone White Shampoo
RRP £22.50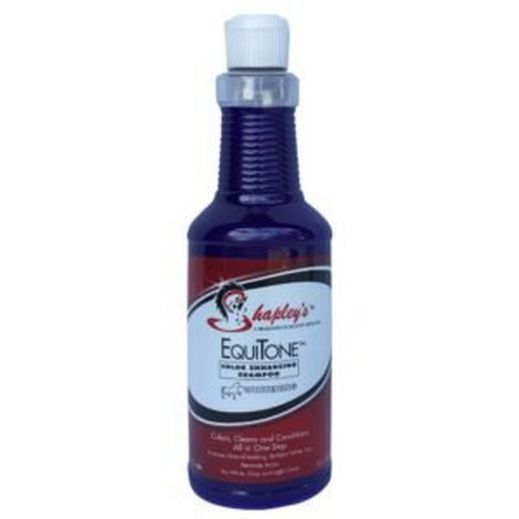 Shapley's Equitone cleans and conditions to remove stains while creating a rich and brilliant colour. Simple to use, rub a small amount into the coat, let it sit for ten minutes, then wash away.
Skin Concerns: Bathing our horses is about so much more than their appearance. Sometimes, our aim is simply to help them feel more comfortable in their own skin! Is your horse prone to becoming itchy or sensitive, easily aggravated by flies and shedding? A soothing shampoo is a real must-have!
Gallop Medicated Shampoo
RRP £8.99
Ideal for dry, flaky and sensitive skin Gallop Medicated Shampoo is pH neutral. Designed to help calm and soothe irritated, sore and damaged areas, it contains both antibacterial agents and natural oils.
NAF Teatree Oil Shampoo
From £9.99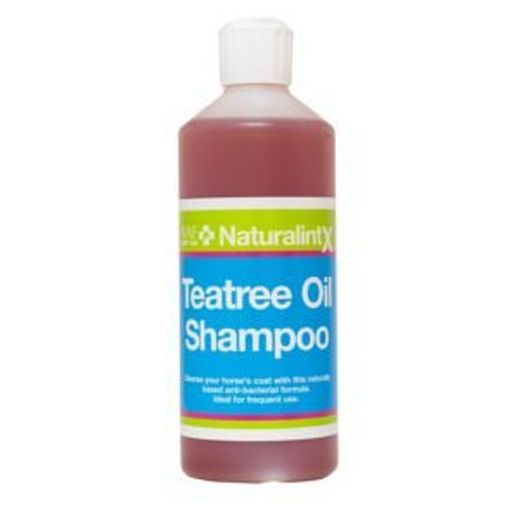 Kind and caring, with a natural anti-bacterial cleansing formula, Teatree Oil Shampoo is designed to leave your horse feeling clean and comfortable. Ideal for frequent use.
NAF NaturalintX EquiCleanse
RRP £9.50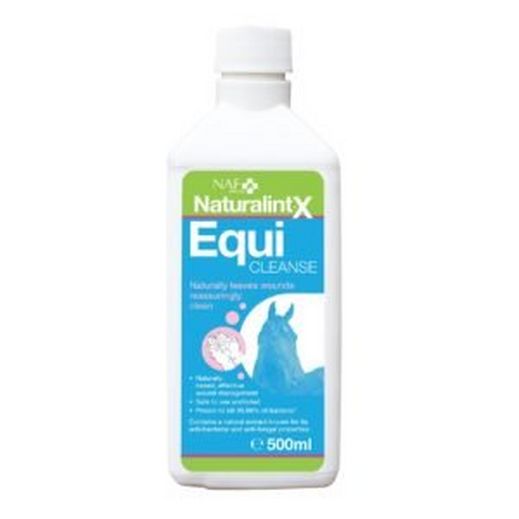 Targets specific areas of skin irritation and superficial wounds. NAF NaturalintX EquiCleanse has been proven to kill up to 99.9% of known germs, formulated with powerful Grapefruit Seed Extract.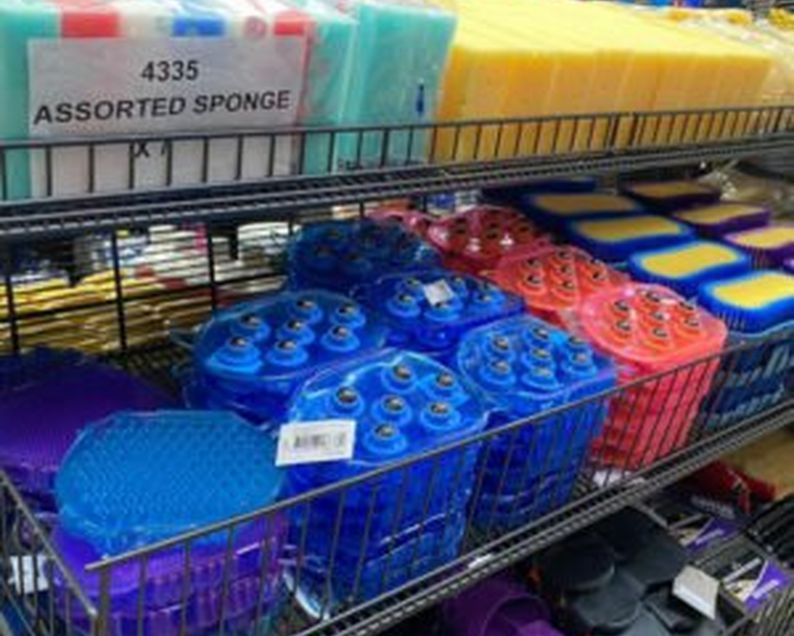 Wash Brushes & Mitts
For the best results, your chosen shampoo needs to be thoroughly worked into the coat and down onto the skin to remove dirt and grease effectively. This can be tricky, especially when using your hands alone. Not to mention, it usually results in broken, black nails and sore hands. So, this season make sure you've got the right tools for the job...
MagicBrush Pack
RRP £13.50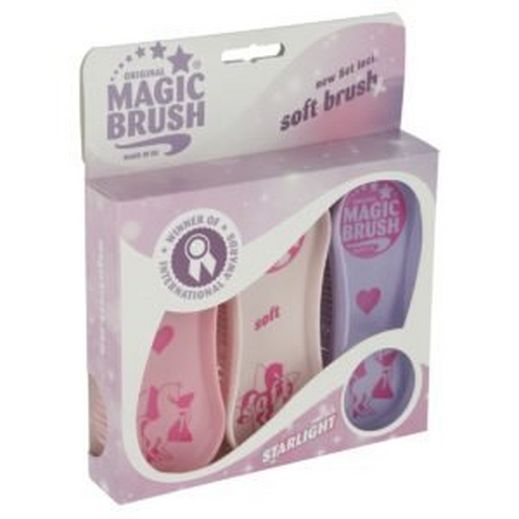 Offering value and versatility no grooming kit is complete without the ultimate all-in-one tool - A MagicBrush! Cleansing, massaging and grooming, they remove dirt, sweat, dust and hair. They can even be used to apply shampoo!
HandsOn Grooming Gloves
RRP £22.50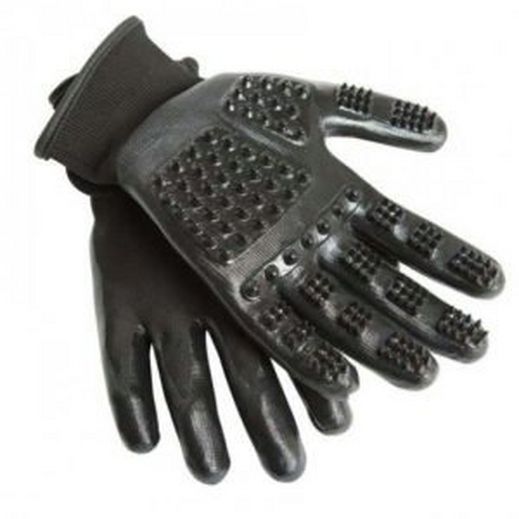 Prefer a more HandsOn approach? This is the tool for you! Designed to be used wet or dry, these fantastic grooming gloves feature nodules, which effortlessly remove dirt and hair. Use when bathing to massage shampoo into the coat and skin.
Roma Soft Grip Sponge Brush
RRP £4.99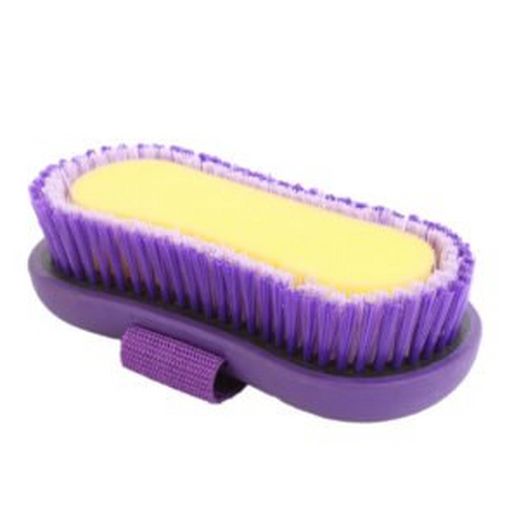 Designed specifically for bathing, the Roma Sponge Brush offers a nylon bristle outer and sponge centre. Great for preventing the overuse of products, simply dampen your horses coat, apply shampoo to the sponge, then brush as usual for even distribution and remarkable results.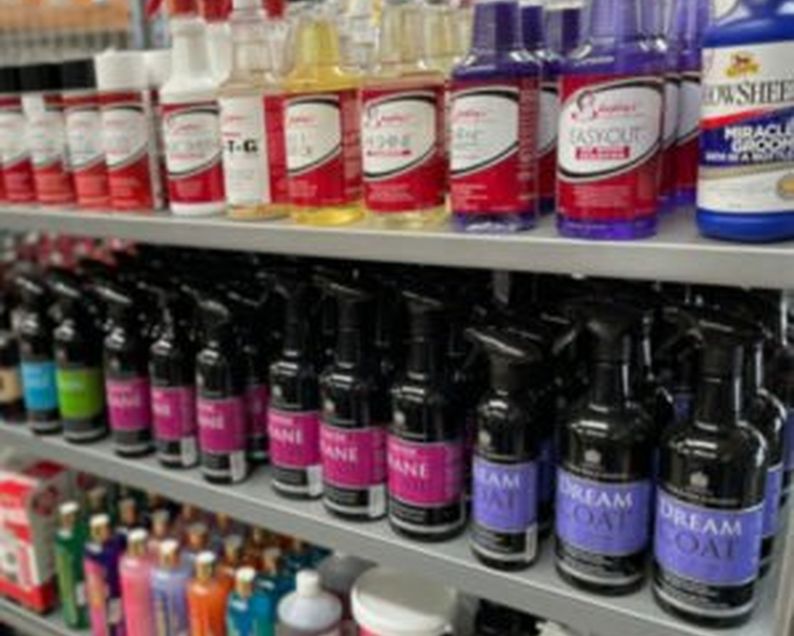 Finishing Touches
Who doesn't love a bit of sparkle! Now your horse is nice and clean, it's time to add the finishing touches to complete their sensational Summer glow up! From detangling tail sprays and hoof oils to coat shines and growth serums, take a look at what's available!
Mane & Tail: There really is nothing worse than muddy, stained tails and rubbed manes! Designed to help you remove and prevent knots, while conditioning and repairing, a good mane and tail product is a luxury well worth investing in this summer!
Canter Mane & Tail Conditioner
From £11.70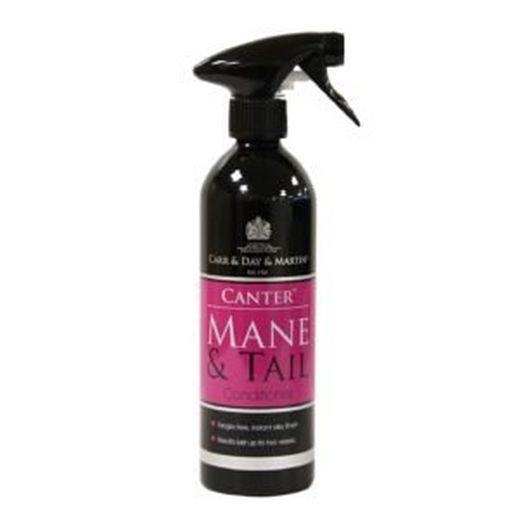 No more knots! Keep your horses mane and tail luxuriously soft, shiny, smooth and tangle free with Carr & Day & Martin Canter Mane & Tail Conditioner.
NAF Silky Mane & Tail D-Tangler
RRP £10.99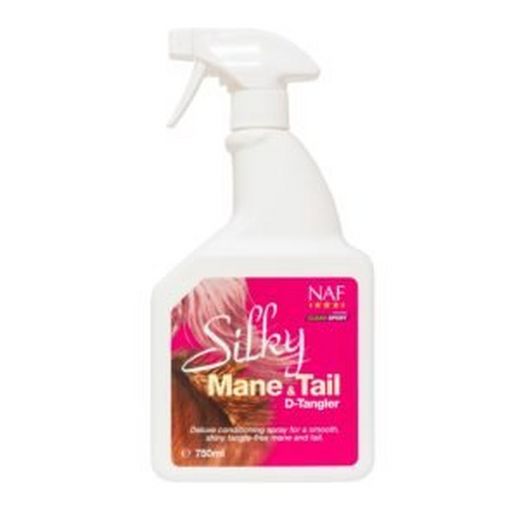 Leave your horses mane & tail silky smooth with NAF Mane and Tail D-Tangler. Non-greasy and non-sticky, it promotes a natural looking shine and discourages dirt and dust from sticking to the hair!
Shapley's Mane Tail Groom
RRP £33.50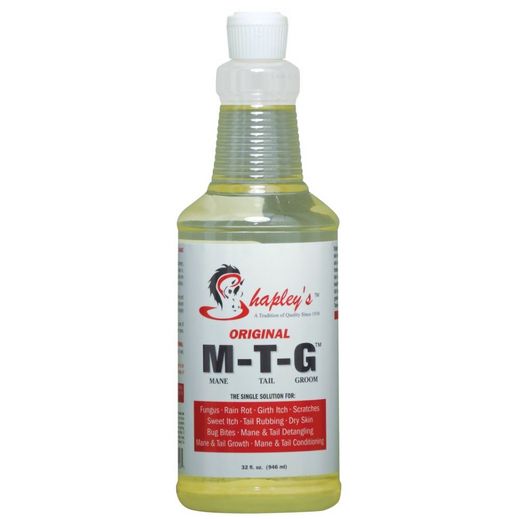 Trusted for over 75 years by vets and horsemen, add MTG to your grooming kit! Apply to the mane and tail 2 to 3 times a week to encourage growth and treat damage caused by scratching, rainscald and sweet-itch.
Coat Care: Ever wondered "what's the secret to a gleaming coat?". Obviously, regular grooming and good nutrition are key but that's not all you can do! There are a few products you can add to your grooming kit to ensure your horse looks their best and stands out from the rest...
Dreamcoat Ultimate Coat Finish
From £11.70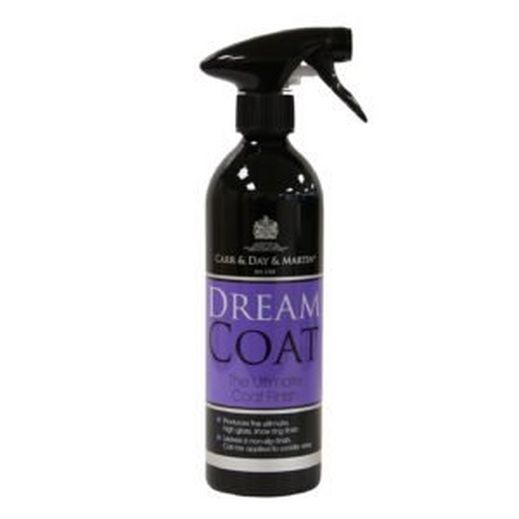 Achieve the shine you've been dreaming of! Get your hands on Carr & Day & Martin Dreamcoat Ultimate Coat Finish. The unique formula creates a high shine, glossy finish, highlighting muscle definition and tone, without leaving a slippery residue. Apply all over the body and to the mane and tail.
Shapley's Magic Sheen
RRP £18.50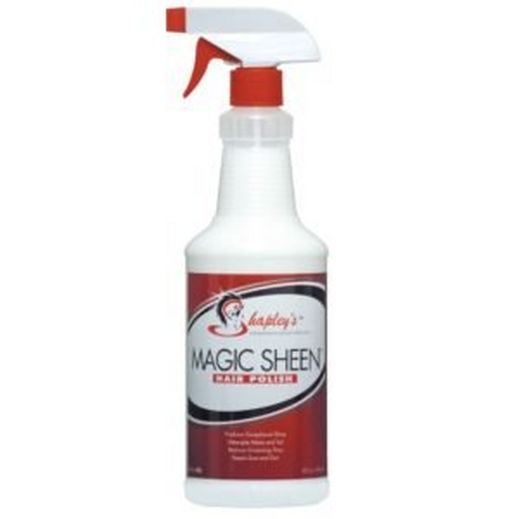 Shapley's Magic Sheen is the perfect way to give your horse's coat, mane and tail a healthy natural looking shine. Kind and gentle to the skin, the formula is safe for repeated use and won't dry out your horse's hair. Repelling dirt and grease for up to a week, it makes daily grooming fast and hassle free.
NAF Shine On Grooming Spray
RRP £9.99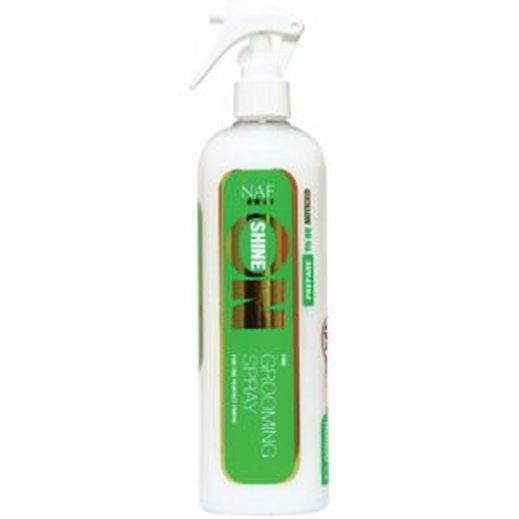 Outshine the competition this show season! NAF Five Star Shine On Grooming Spray is a fine mist spray, designed to leave your horses coat gleaming like glass and feeling as smooth as silk. Apply all over the body and to the mane and tail for a silky soft and tangle free finish!
Hoof Care: No hoof, no horse! Complete their top to toe transformation with a high quality, moisturising, shine enhancing hoof oil...
Cornucrescine Daily Moisturiser
RRP £16.50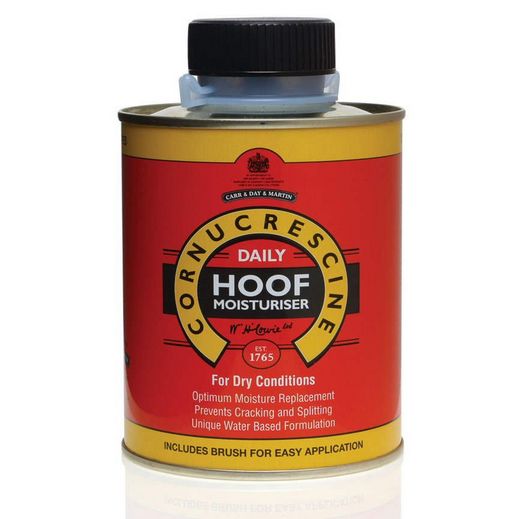 Prevent cracks, splits and damaged hoof structures with Carr & Day & Martin Cornucrescine Daily Moisturiser. Natural water-based formula free from oils and greases.
Kevin Bacon Liquid Hoof Dressing
RRP £16.99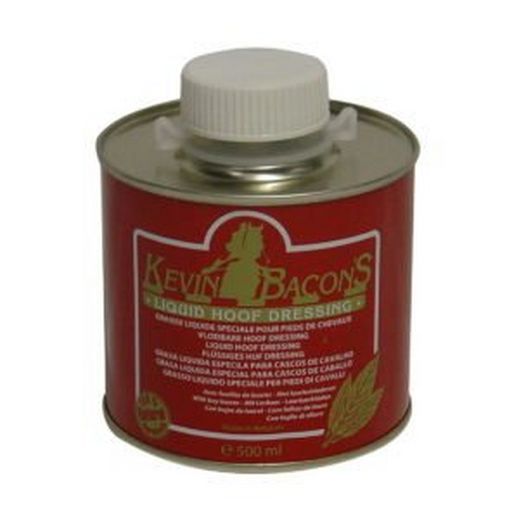 Penetrating the hoof, Kevin Bacon's Liquid Hoof Dressing provides nourishment deep down and an attractive shine. 100% natural, containing vegetable oils and laurel leaves.
NAF Hoof Oil
RRP £6.99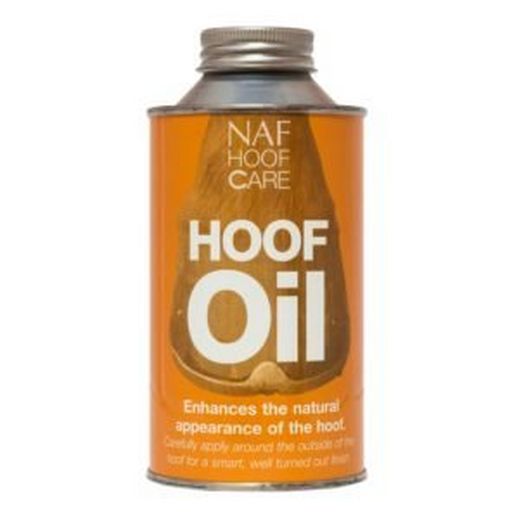 Enhance the natural colour and shine of your horses hooves with NAF polishing Hoof Oil. Apply to the outer surface for a well turned out finish.
Planning a pamper session? We can't wait to see your before and after pictures! Share your photos in the comments or include #NaylorsSnapAndShare on your social posts. You can shop all of the products featured in this blog at Naylors.com or visit one of our stores.