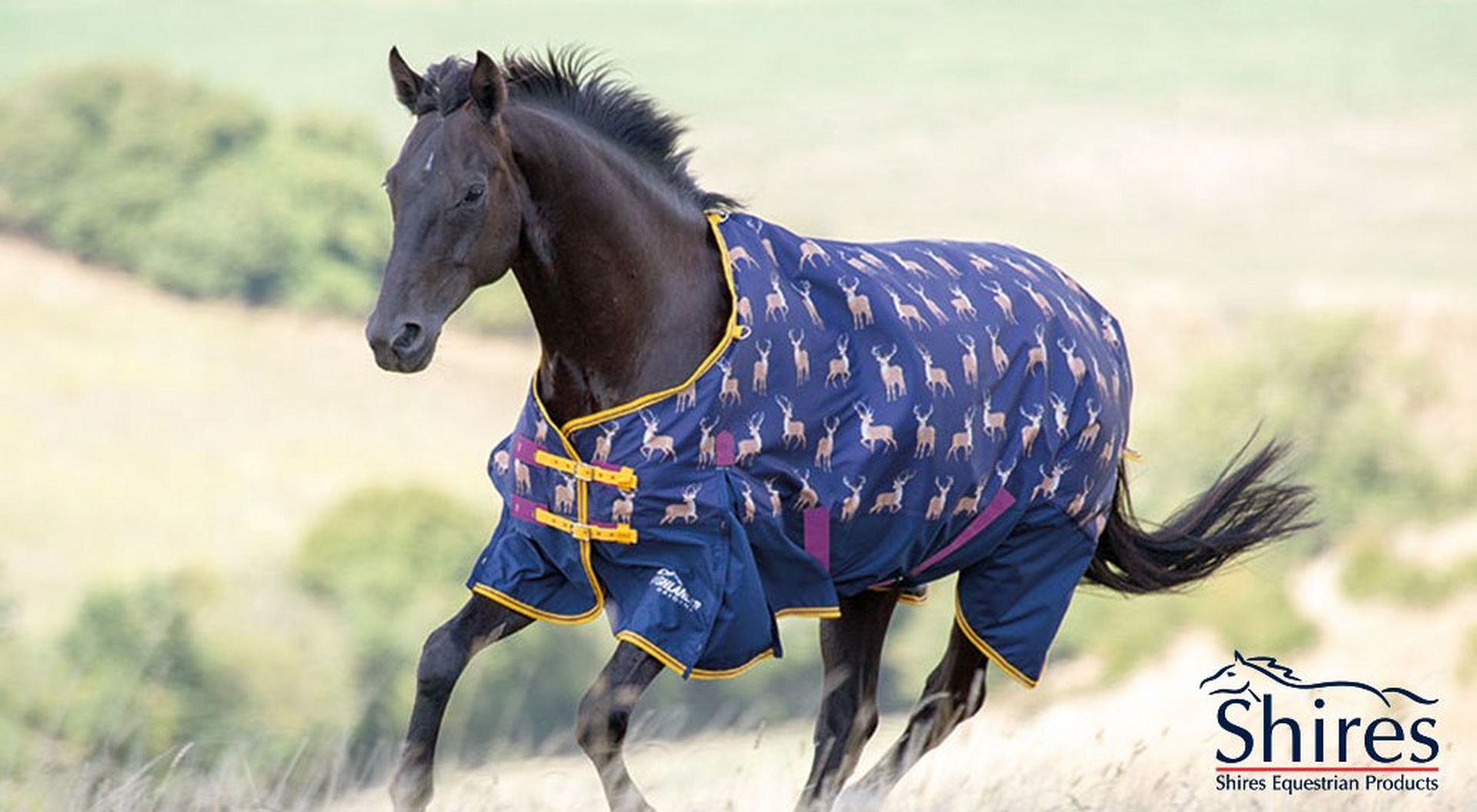 Shires Turnout Rugs - The Cheat Sheet
We all know that the British weather is at best unpredictable. A reliable, hard-wearing turnout rug is there for a real must-have for any horse owner. When it comes to replacing your old turnout rug, it can be a real mine field! Don't worry though, we've been hard at work to make the dreaded task just a little easier. We've put together this blog to tell you all about the types and features of Shires turnout rugs.
About Shires
First things first, a little brand backstory. A family-owned business Shires was founded in 1968. They have since grown to become one of the worlds largest equestrian brands. Trusted by riders for over 50 years Shires has held a Royal Warrant to supple Her Majesty the Queen with equestrian clothing, footwear and equipment since 2009. Shires pride themselves on producing products that are high quality and excellent value for money.
Turnout Rug Collections
Now you know a bit more about Shires, lets move on the the turnout rugs. Shires have a number of turnout rug ranges, each with their own styles and features.
Tempest Original

Shires Tempest original turnout rugs have a 600 denier ripstop outer. They're suitable for use all year round, available weights include 0g, 50g, 100g, 200g and 300g. Tempest Original Rugs are also WarmaRug Thermal Layer System compatible, making them an extremely versatile addition to your horses wardrobe. A range of styles are available including standard neck, full neck and detachable neck.

Is your horse a rug wrecker? Keep an eye our for Shires Tempest Plus Turnout Rugs. They feature an extra tough 1200 Denier rip stop outer, perfect for horses known for damaging their rugs. Tempest plus rugs are heavyweight, available in detachable neck and full neck styles with 200g or 300g of fill. They are also compatible with the Shires WarmaRug Thermal Layering System, making them ideal for the Winter months.

Shires Highlander Original Turnout Rugs have a 600 denier ripstop outer. Their large shoulder gussets are designed to offer your horse greater freedom of movement and comfort. Highlander Original rugs are great for year-round use, available in standard neck, detachable neck and full neck styles. Fill options available are 0g, 100g, 200g and 300g. They're compatible with the Shires WarmaRug Thermal Layering System, great for cooler weather.

Shires Highlander Plus Turnout Rugs have a 1200 denier ripstop outer. Large leg gussets ensure that your horse can move around freely and comfortably. Highlander Original rugs are ideal for Winter, available with 200g or 350g of fill. Choose from detachable and full neck styles. A WarmaRug Thermal Layer can be used with these rugs.

Storm Cheeta Original Turnout Rugs are designed to stump even the best rug destroyers! They have an extremely tough 1680 denier ballistic outer. Large leg gussets ensure that your horse is able to move with freedom and comfort. Storm Cheeta Original Rugs are designed for Winter use available in 200g or 300g. Additionally, they can be teamed up with a WarmaRug Thermal Layer.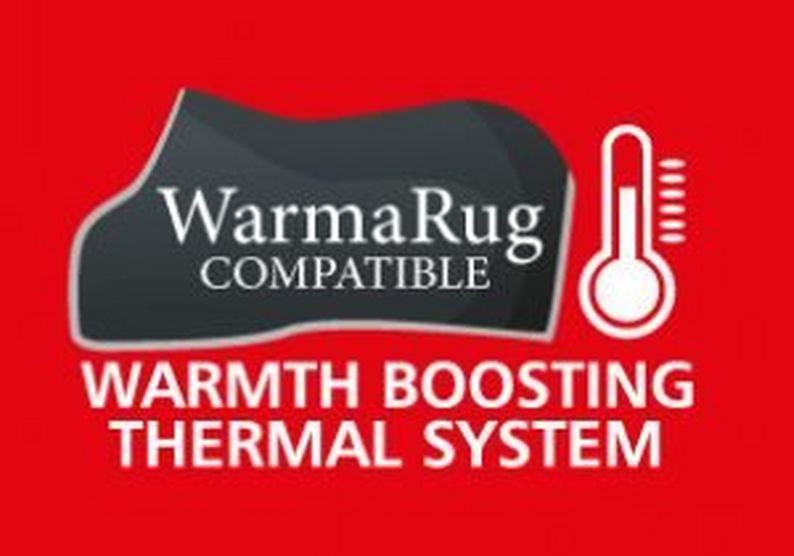 WarmaRug Thermal Layer System
The Shires WarmaRug Thermal Layer System is designed to help you and your horse cope with the ever changing British weather! It enables you to add or remove insulating layers without fuss. WarmaRugs are available with 100g or 200g of polyfil.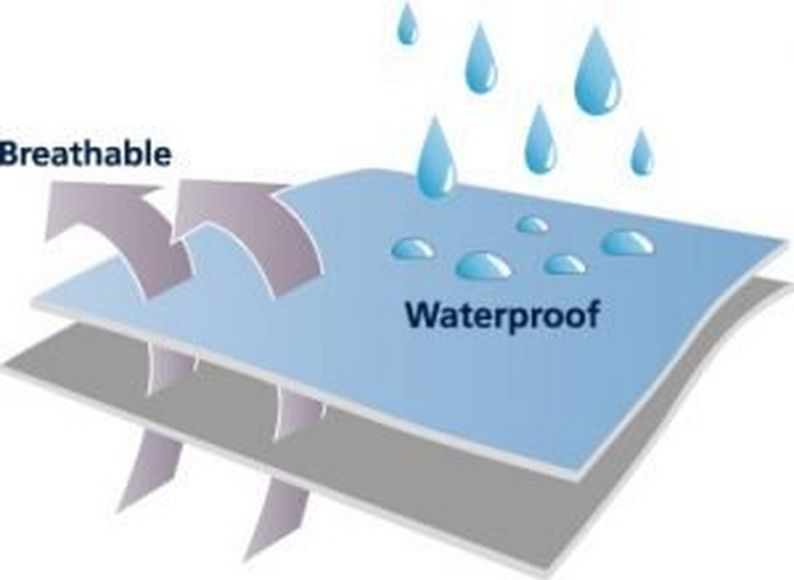 Shire Tex
All Shires turnout rugs are made with Shire Tex fabric. Shire Tex is a tough and durable fabric that is both waterproof and breathable. The underside of the fabric is hydrophilic, attracting excess moisture from your horses skin. The difference in temperature between the outside and inside of the horses rug then draws this moisture to the outside where it dissipates. This helps to keep your horse warm and dry.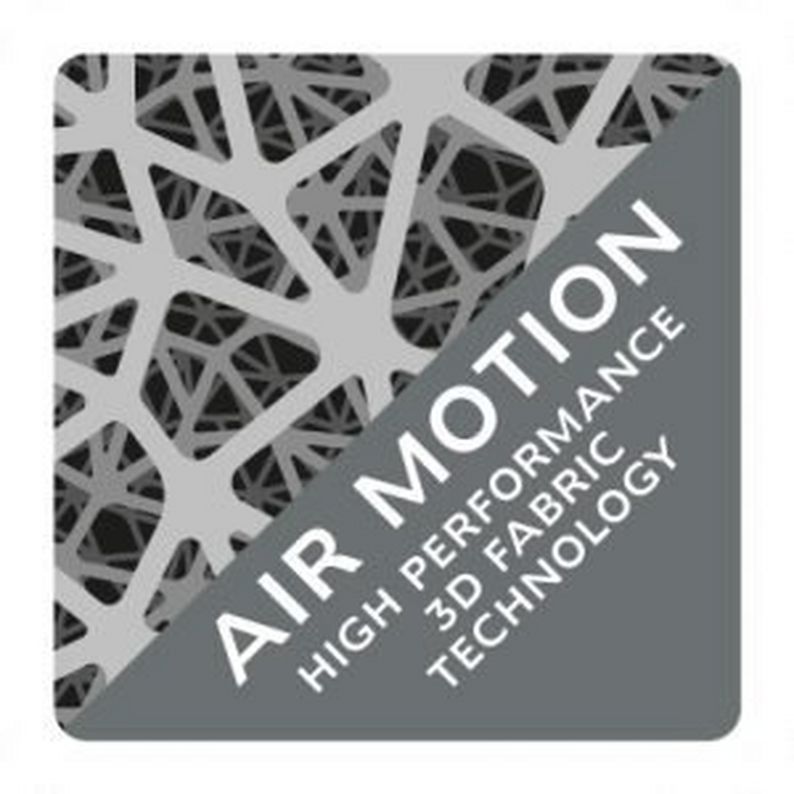 Air Motion
Air motion technology is designed to offer your horse the very best in comfort during warmer wet conditions. These rugs are lined across the horses back with Air Motion mesh, a 3D fabric that draws moisture and heat into a cooling, breathable micro-climate away from the horse's skin. The horse's warm skin is kept away from the cool outer fabric improving comfort.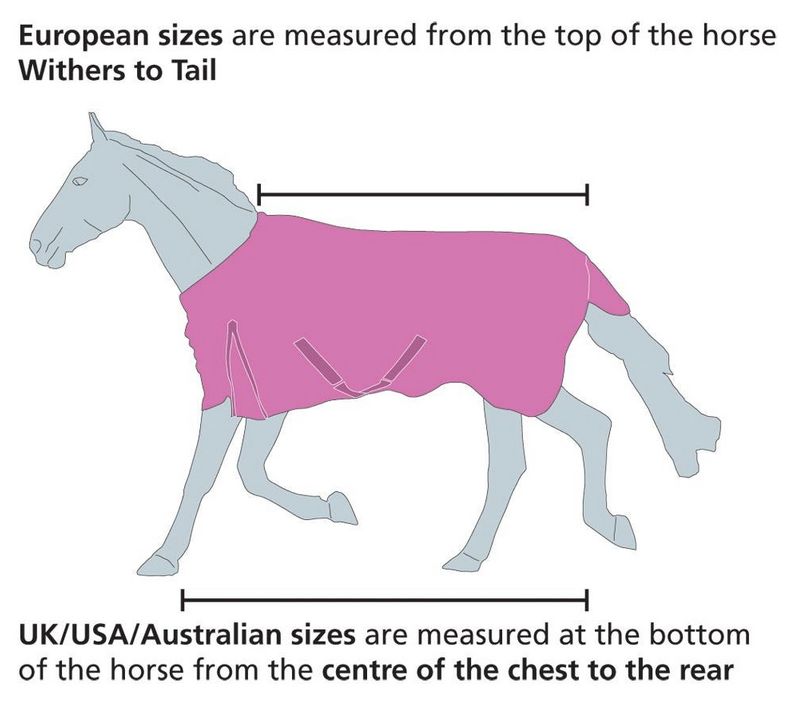 To fit your horse for a new Shires turnout rug place a tape measure at the base of your horse's neck (the start of the withers) and run it down the centre of your horse's back to the top of the tail and make note of the measurement in cm or inches. Alternatively, measure from the centre of the horse's chest to their rear, in line with the top of the tail in cm or inches. You can then use the following size chart to select the correct size;
Fitting The Rug To Your Horse
When trying your new shires rug on fasten the chest straps so that the material overlaps underneath. They should be tight enough to hold the rug in place but not too tight. If they're too tight the rug shape will be distorted. This causes pressure points around the chest and wither.
Cross surcingle's should when fastened sit a hands width below the horses tummy. Straps should not be too loose to prevent the horse from getting their legs caught if they lie down.
If the rug has leg straps, they should be fastened so that the left strap is passed around the left hind leg and fastened back to the left side. The right strap should then pass around the right leg, looping through the left strap, fastening back on the right. There should be 4-5" between the straps and the horse's legs to prevent the rug slipping, without causing the horse to become uncomfortable.
We hope that you have found this blog helpful! We can't wait to hear what you thought. If you have any questions please leave a comment or contact our customer service team.