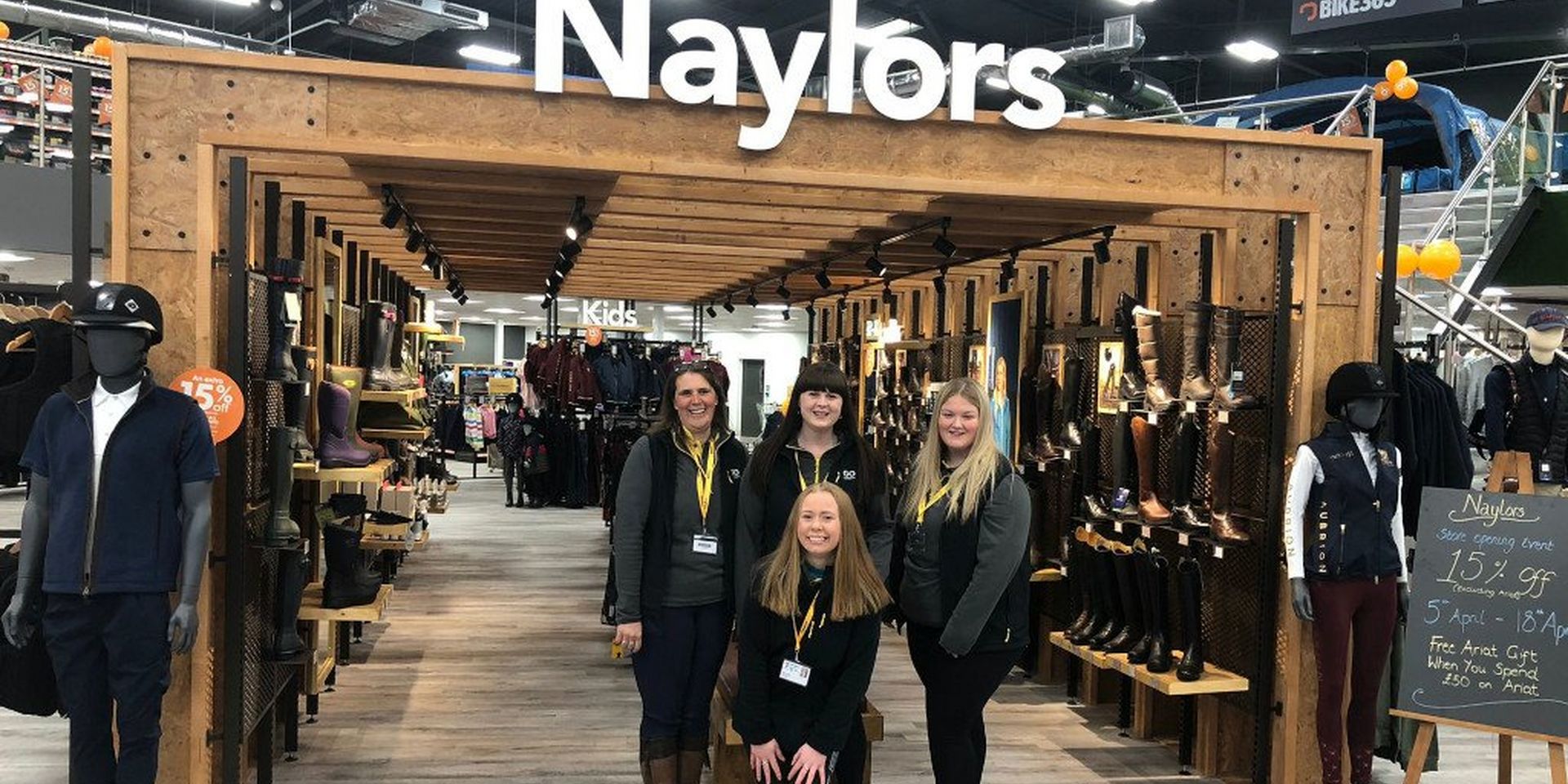 Ever wondered why so many of our customers still come and visit us in-store, rather than shopping online? That's a good question, and the answer is easy! Here at Naylors we're honoured to say our store staff are true equestrians, outdoor enthusiasts and pet lovers! Bursting to the brim with knowledge and experience, they're always on hand to help you find just what you're looking for, even if you're not sure yourself! In fact, we're so proud of our fantastic team at our brand new Swindon store that we wanted to give you the chance to get to know them a little better. So, keep reading to meet some of the wonderful Swindon staff members.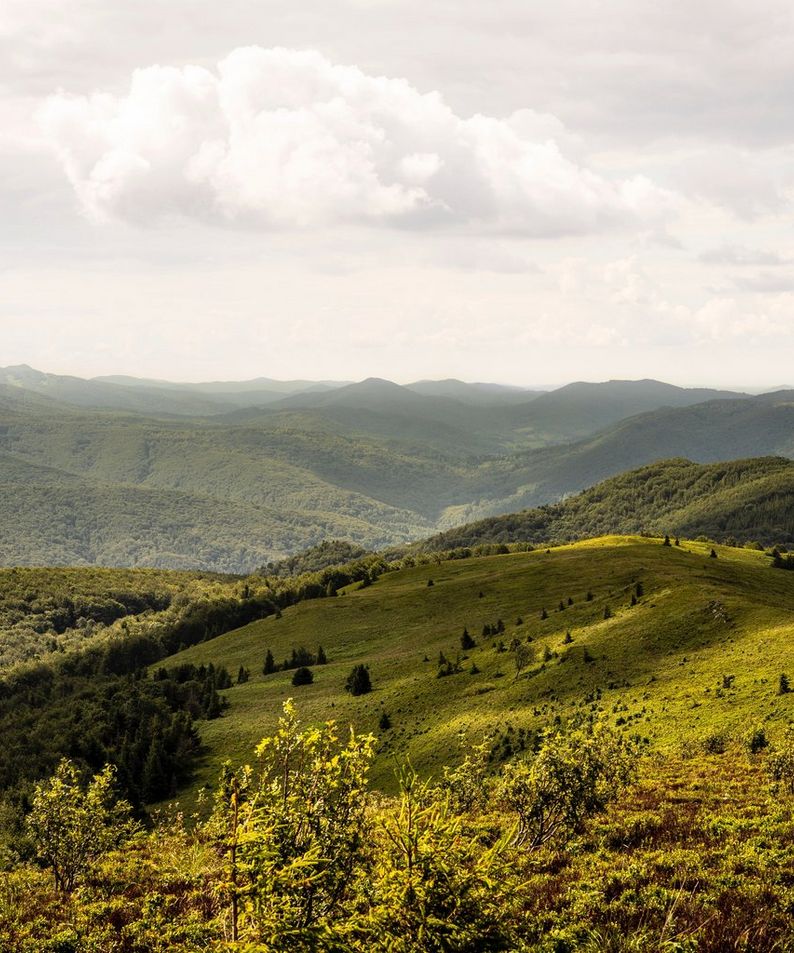 Karen
"I have always had a great passion for horses and have been lucky enough to have owned my own for nearly 30 years. I enjoy caring for them, hacking out in the countryside enjoying the fresh air and wildlife we encounter. I also enjoy competing in low level dressage competitions, in which I have been fairly successful over the years winning several of the local championships. I have been very privileged to have worked for many world class event riders, handling and caring for top class competition horses, which has given me great pleasure as well as teaching me many skills in good horsemanship. I currently own Hugo a Clydesdale who I bought as a yearling and has now just turned 5yrs and his companion Dinky my 28" miniature."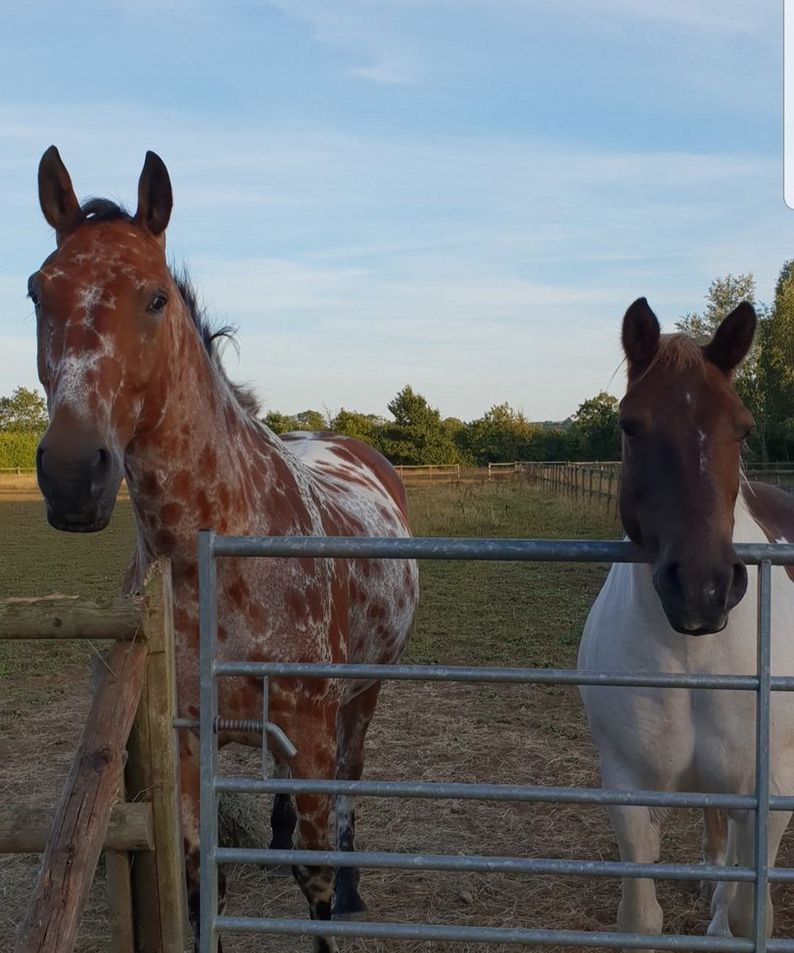 Amber
"I have been lucky enough to have horses all of my life, following in the footsteps of my mum. I currently own a home-bred Spotted WB who is 13 years old and full of character!
When I was younger, I used to enjoy jumping, fun rides and low-level dressage competitions. Unfortunately, over the last few years work commitments have limited my time riding and I have lost my confidence, however working at Naylors has introduced me to many likeminded equestrians and has given me the drive to get back in the saddle and enjoy riding again.
I work with a fabulous team, that have plenty of equestrian knowledge and experience and we always go above and beyond for our customers."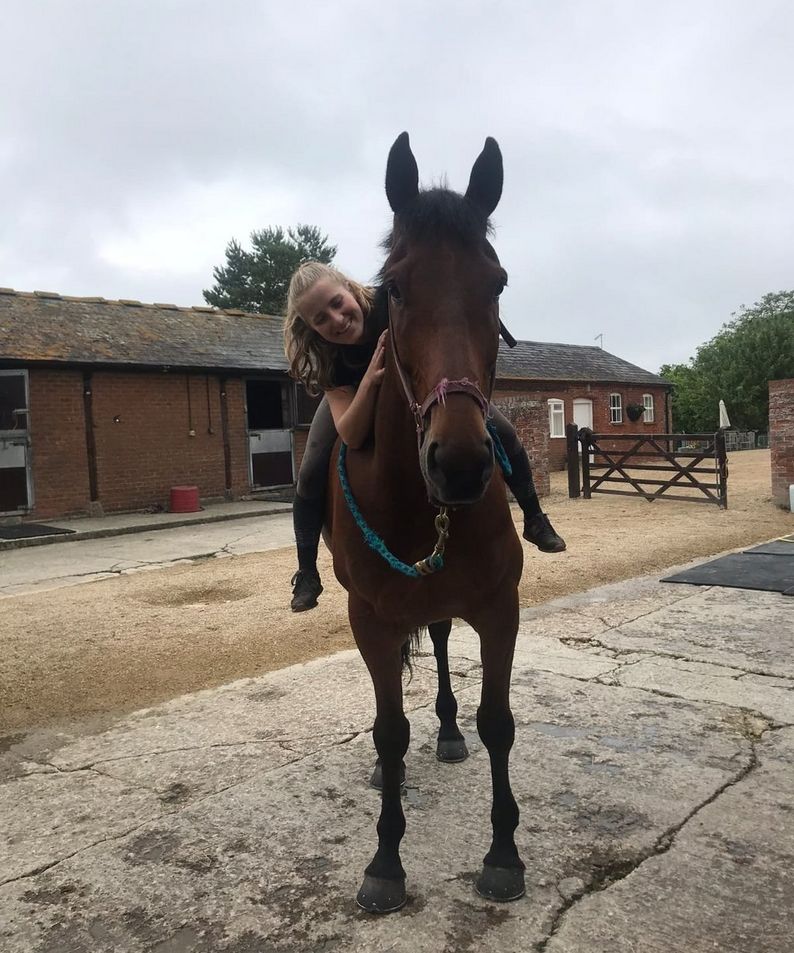 Sarah
"Hello, I'm Sarah. I'm a New Zealander with a passion for eventing. I made the long journey to the UK in 2017 to pursue work in top level event yards in, and around Swindon which has given me the desire to want to achieve this level of riding myself.
The exposure has convinced me to pursue my goals, and has opened my mind to new and exciting ventures, whether with horses or in other areas.
I'm incredibly grateful to the opportunities that have sprung up over the years as they have led me to where I am today.
I hope that speaking from the experience and knowledge I've gained, I can provide a quality service for Naylors customers."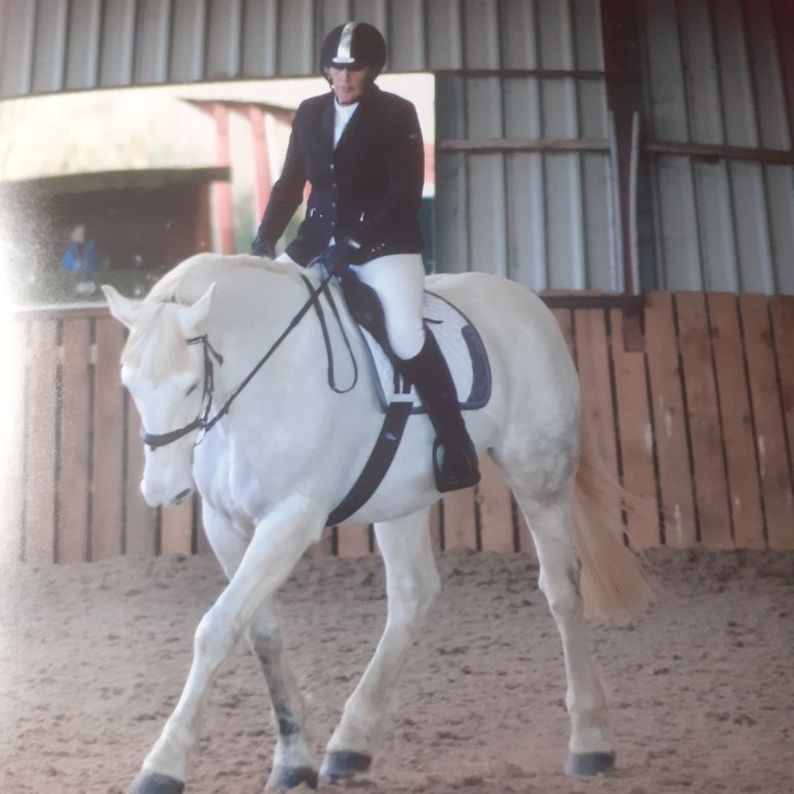 Sue
"I've always had a love of horses, but didn't start riding until I was 17 & learnt to ride whilst living in Australia. When I came back to England I took my BHS Stage 1 in riding & horse knowledge, then my riding & road safety exam. I've worked at a stud, hunting yard & a riding school. I have previously been involved with setting up a new riding club, which I did for several years.I currently have 3 horses. My old boy is now retired, but my other 2 enjoy dressage, doing clinics through our local riding clubs, fun rides & hacking."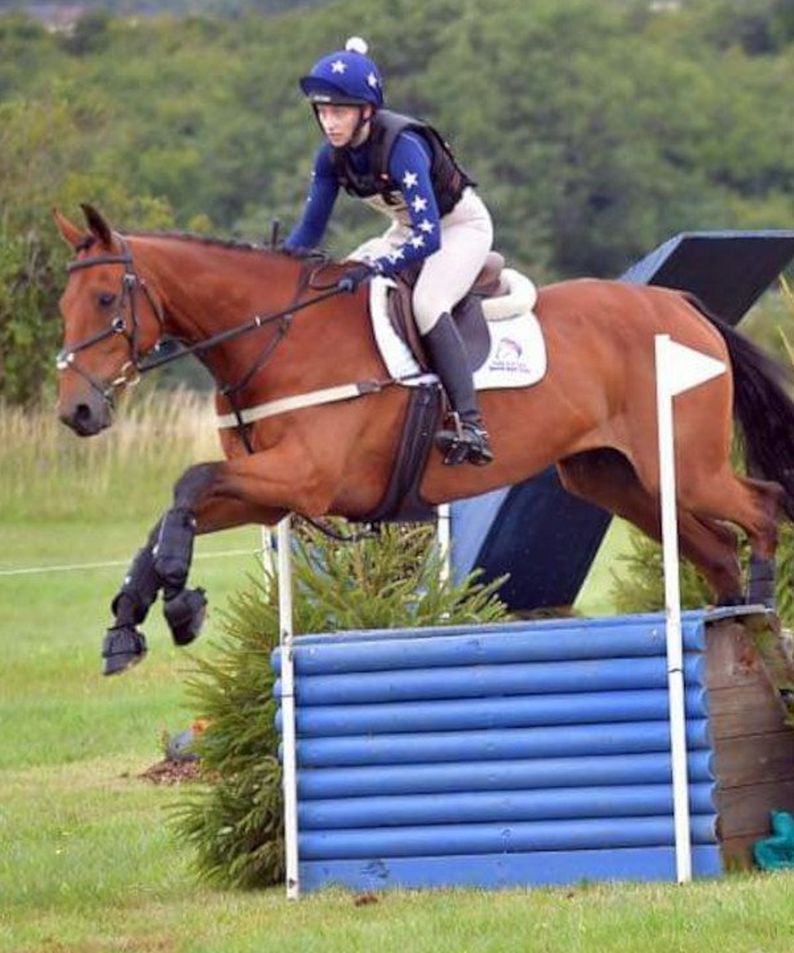 Keana
"My equestrian life started a little later than most around my early teens, learning to ride at a small riding school before starting my first NVQ, since then I have completed two NVQs in Equine care and an apprenticeship in Equine studies. I then went on to work in eventing for quite a few years before deciding to take on a quieter job and compete with my own horses instead, Since leaving eventing I have worked in feed shops and saddlery's gaining training on equine feed/supplements and equipment.
I now compete in eventing, hunter trials, showing, dressage and show jumping as well as hunting with bloodhounds when I have the time. I'm always happy to help and advice to the best of my knowledge, so feel free to ask me anything!"