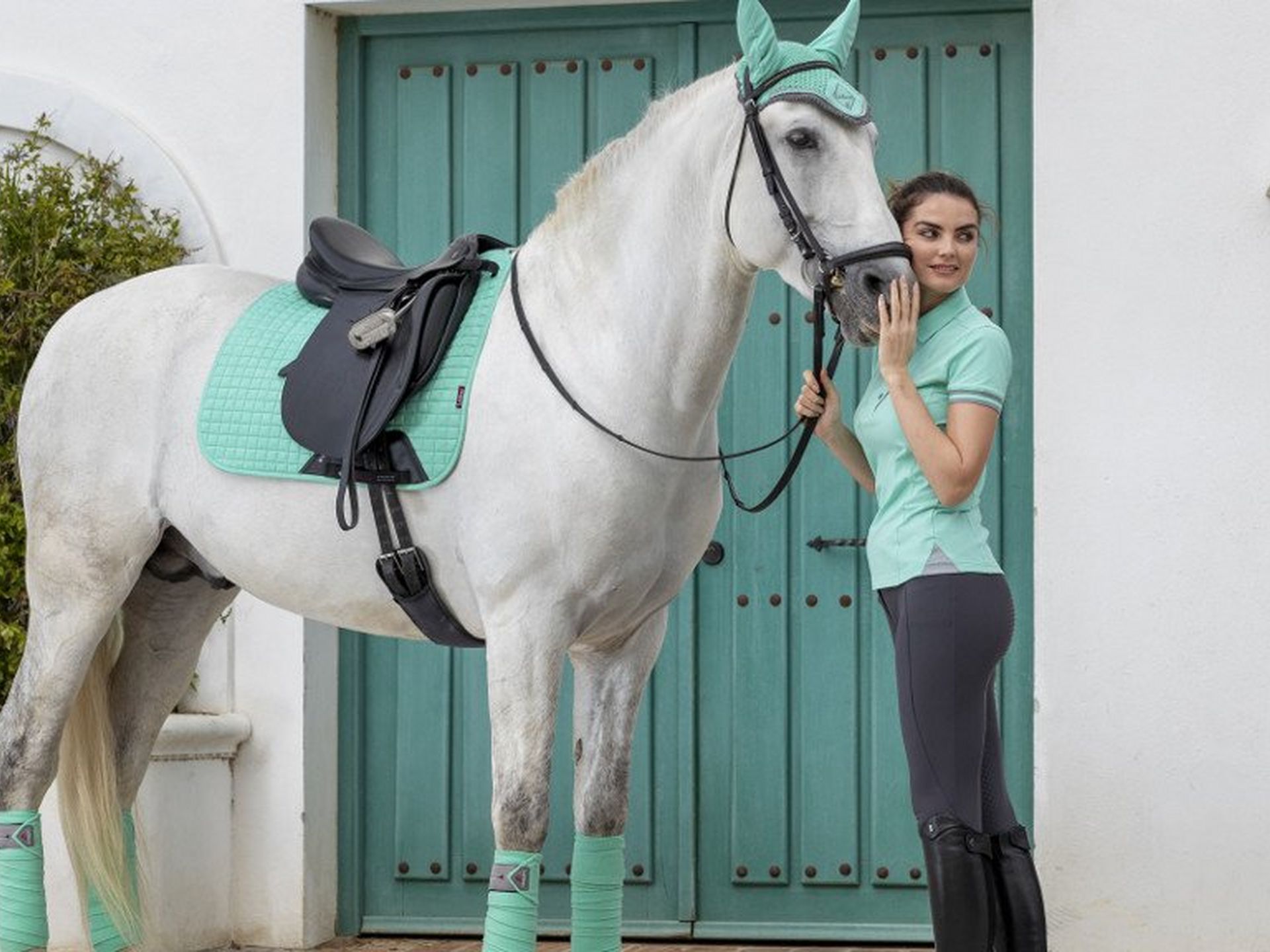 Get ready to be blown away...
We know you love LeMieux just as much as we do, so we thought we'd give you a sneak peak at the new LeMieux Colour Collection Spring/Summer, coming to our website and stores very soon!
Be the ultimate riding-goals equestrian and get matchy-matchy with your horse in LeMieux's beautiful new colour ways - Mint, Citron, French Rose and Champagne.
Take a look below at LeMieux's new colourway collection coming to Naylors very, very soon!
LeMieux Citron Collection
Enter Spring feeling fresh and looking bright in the flattering Citron collection. In need of a new numnah, base layer or hat silk, why not get it all in the matching Citron shade this season?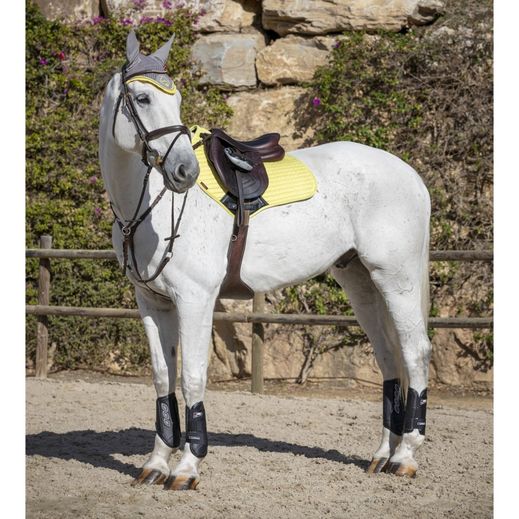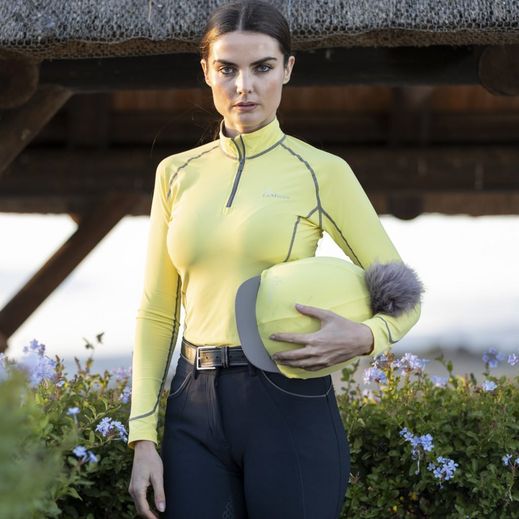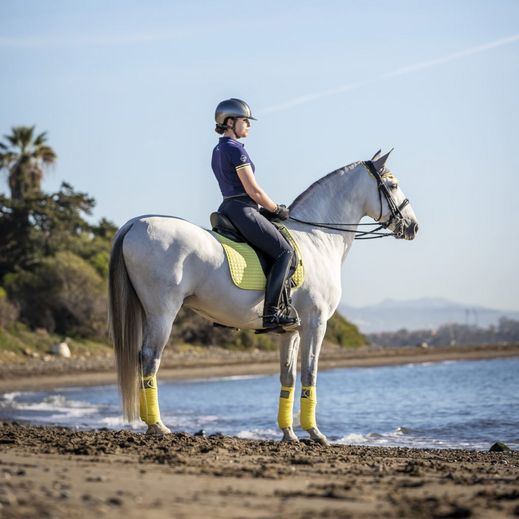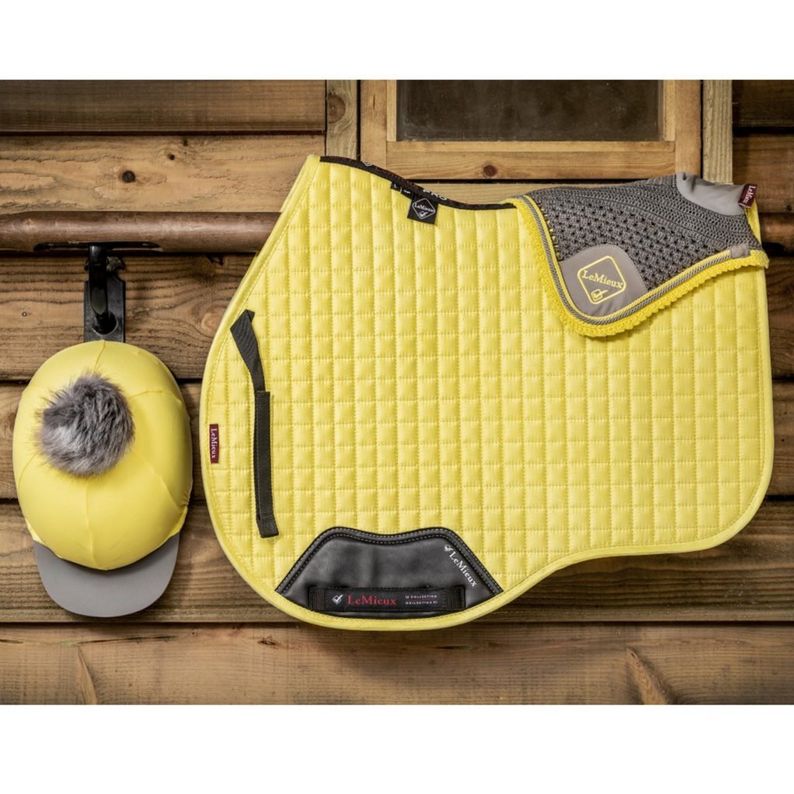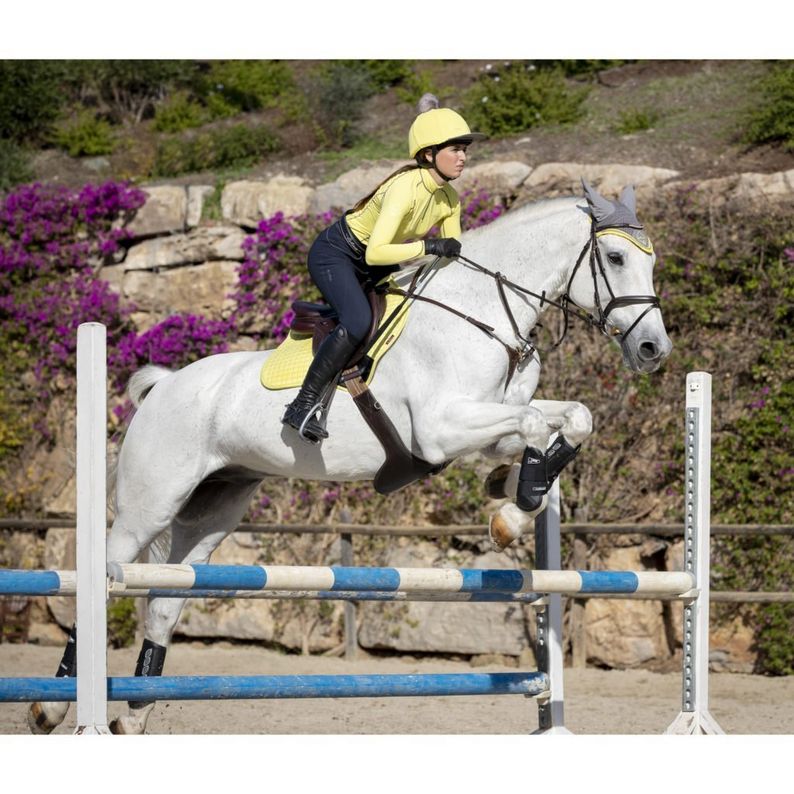 LeMieux French Rose Collection
A colour that will suit every rider and their horse: French Rose. Get matching with your four-legged-best-friend and be the most stylish equestrian at the yard!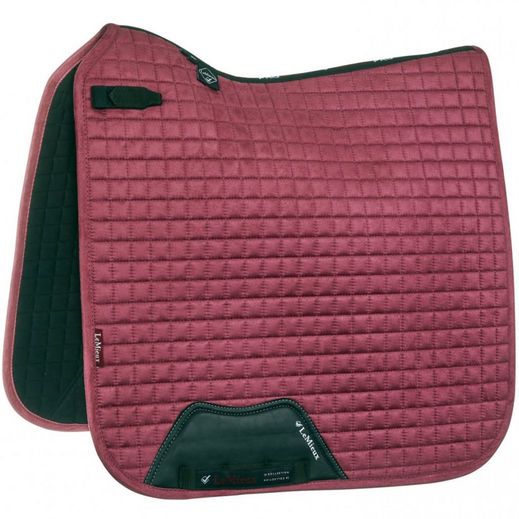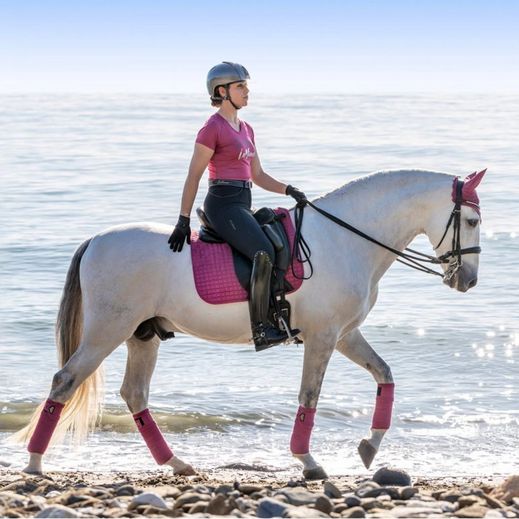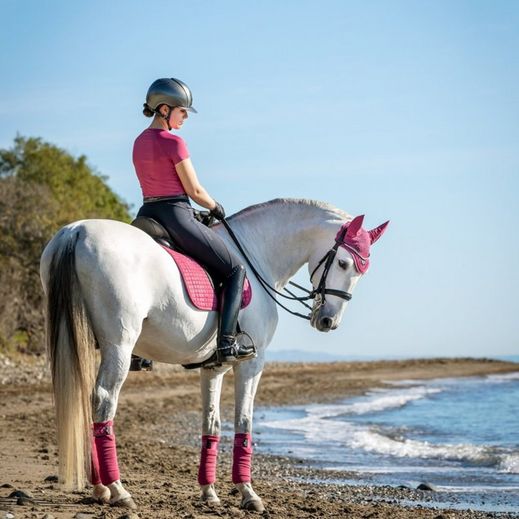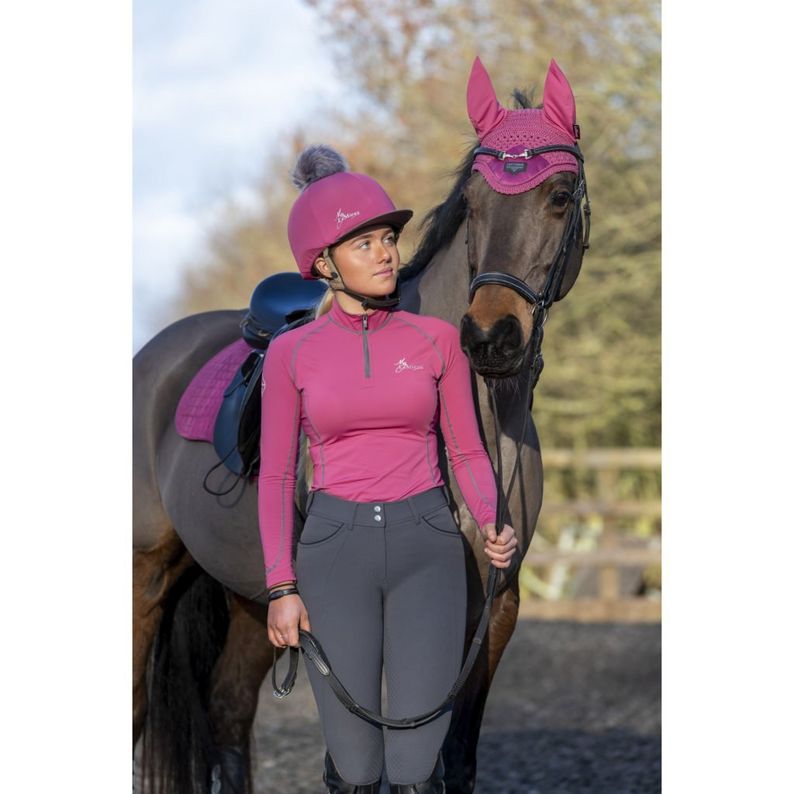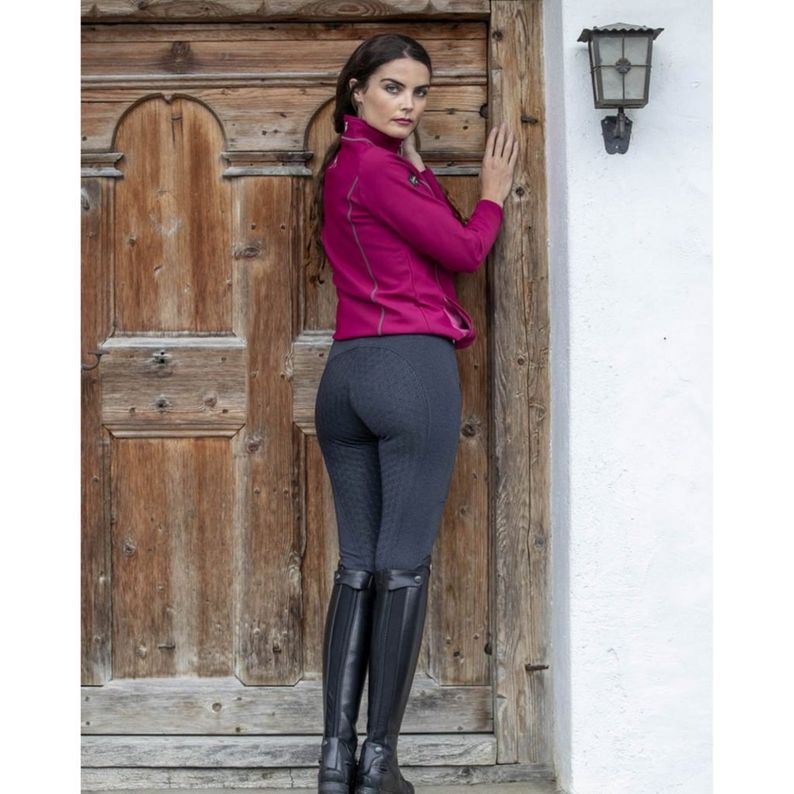 LeMieux Mint Collection
A colour set to be a trend of 2020 is Mint. A stunningly vibrant and fresh colour perfect for the Spring and Summer months ahead! A colour collection perfect for days out with your horse, long adventurous hacks, clinics/training days or even for schooling at the yard!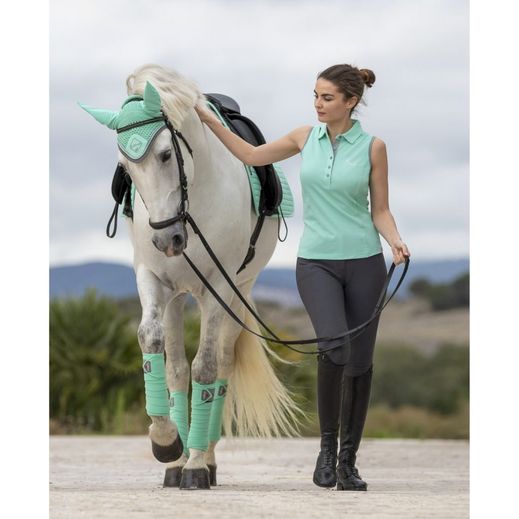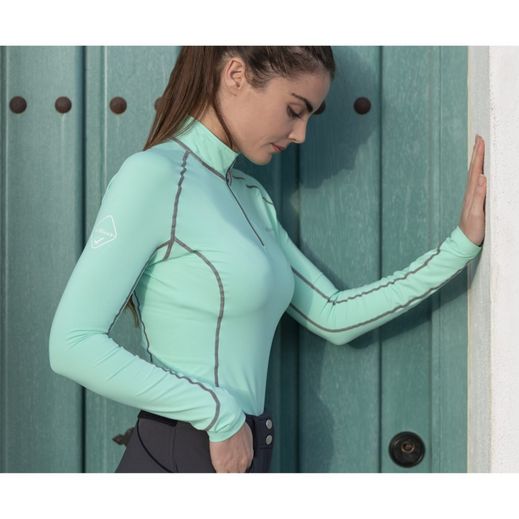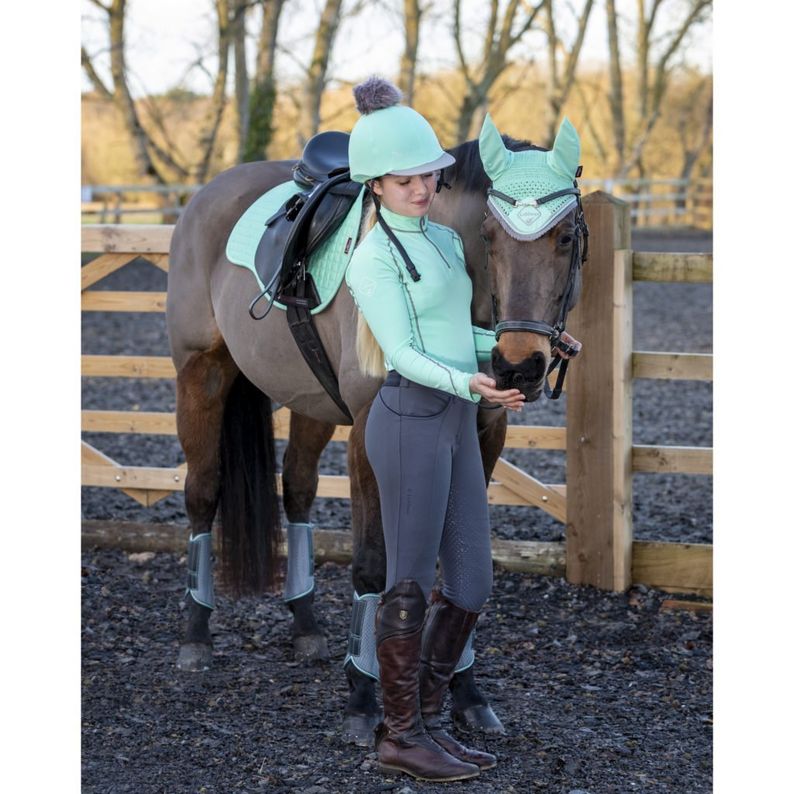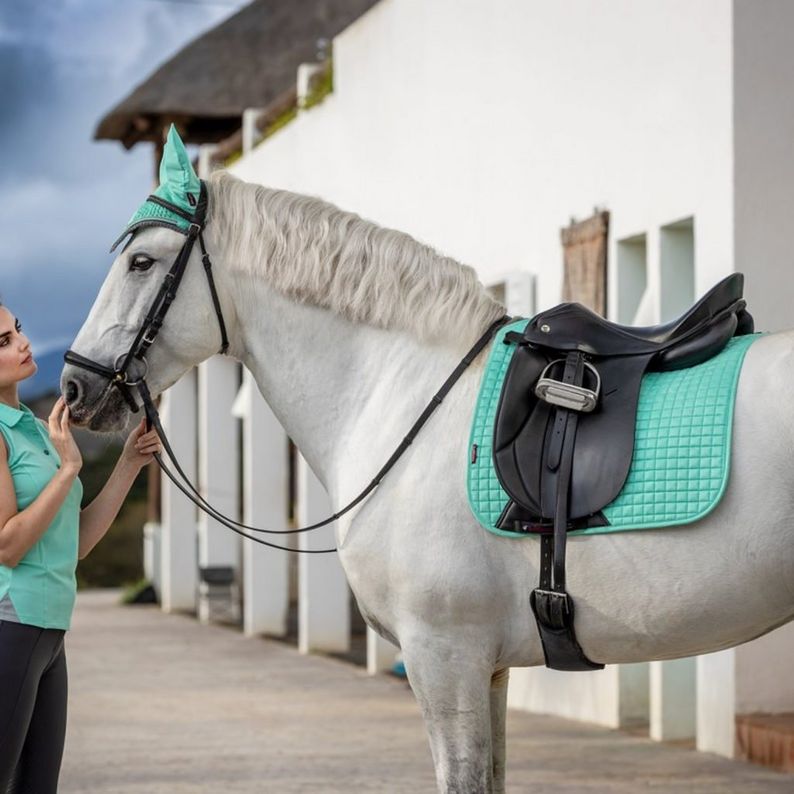 LeMieux Champagne Collection
A stylish, trend-setting colour is the LeMieux Champagne colourway. For those who prefer more muted colours, champagne is the one for you! Continue to look effortless chic and put-together by matching your's and your horse's attire this season! Whether it's for days out, everyday wear or for some stunning photography of you and your horse: LeMieux's Spring/Summer colour collection are the equestrian upgrade must-have's this season.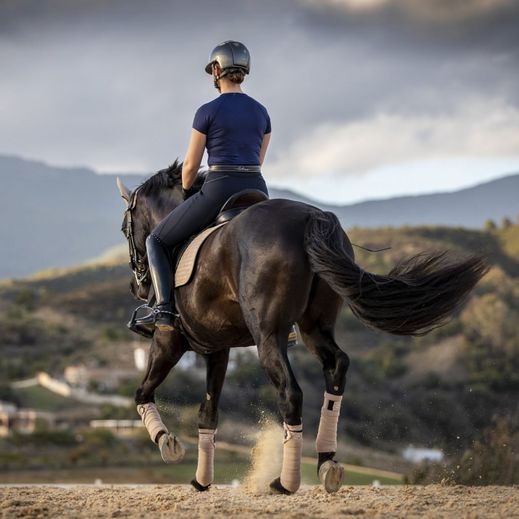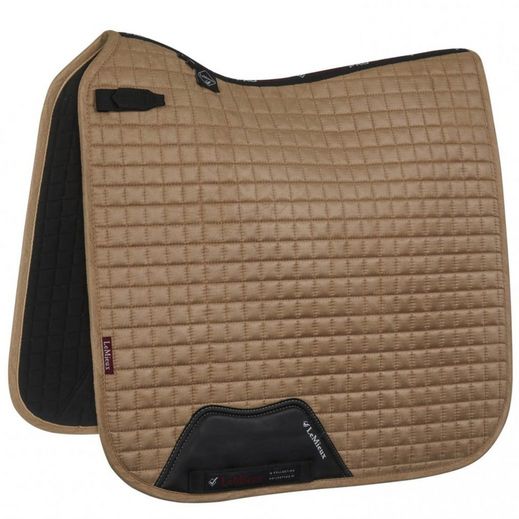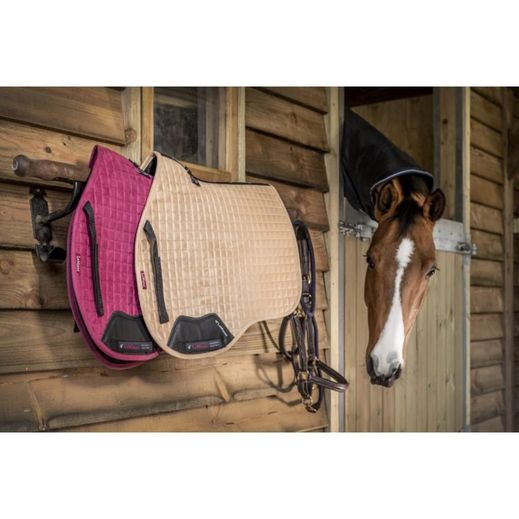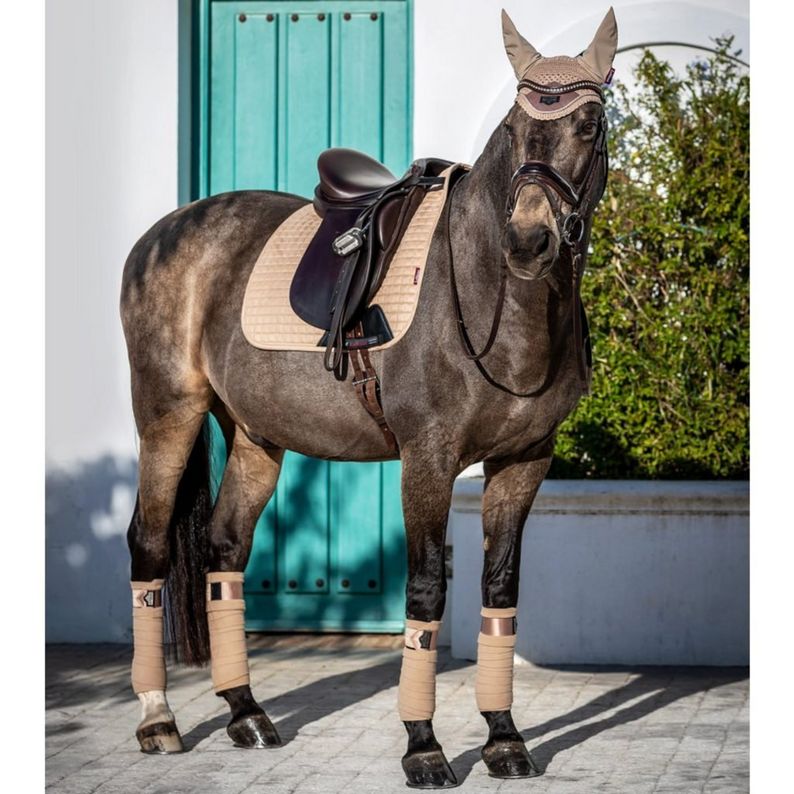 You won't have to wait long to get your hands on any of the new LeMieux colour collection; so keep your eyes pealed and your bank card at the ready! Let us know in the comments below your favourite colour from the collection!