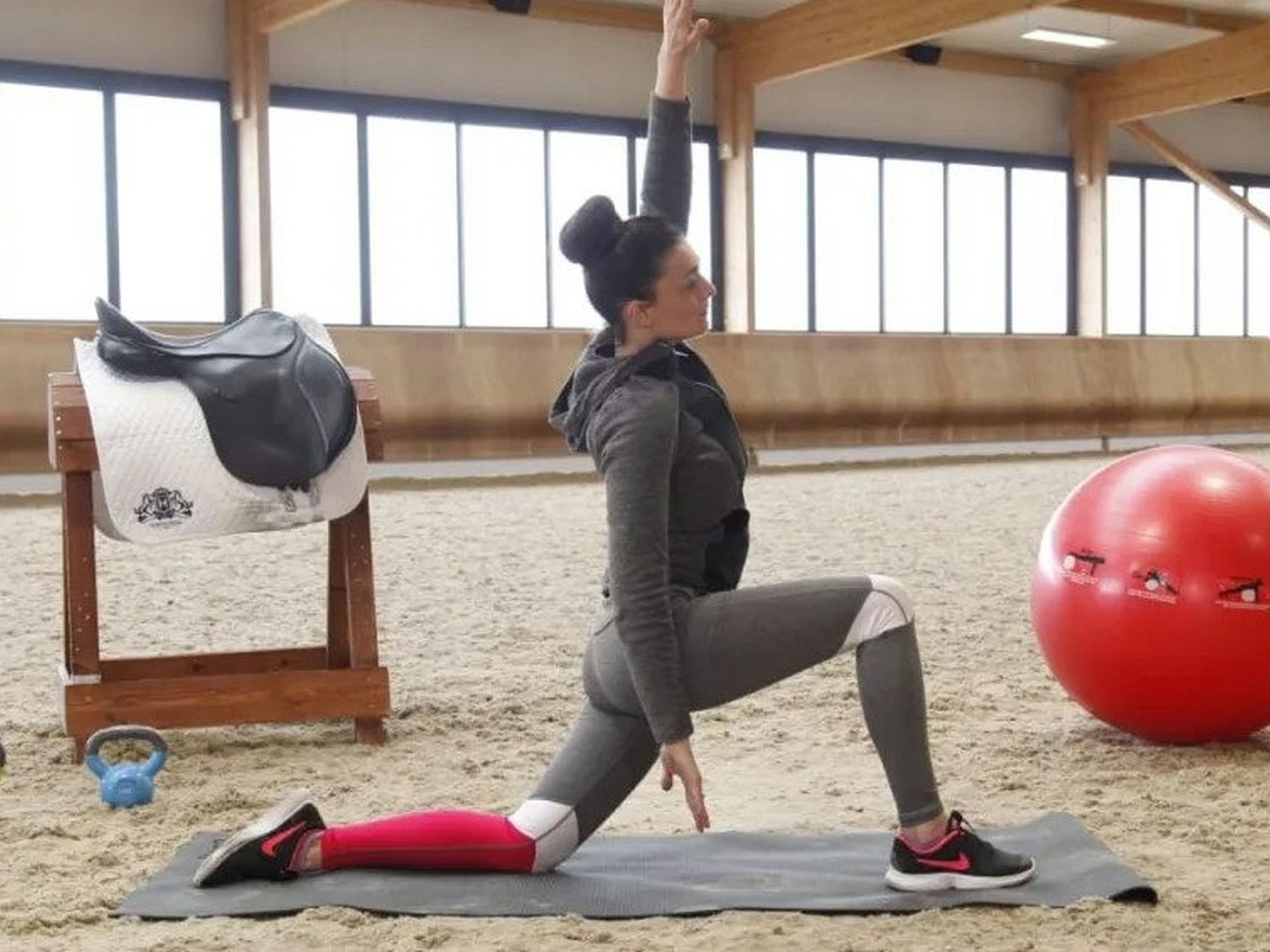 Looking for ways to improve your riding that won't cost an arm and a leg?! We've got you covered! Just in time for summer in the saddle, we're super excited to announce that we've partnered up with the incredible Rider Refiner, Hayley Smith. On Saturday 16th April 2022, 10am - 4pm, we'll be bringing you free live demonstrations and taster sessions from our Rochdale Superstore. Keep reading to find out more.
Who Is The Rider Refiner, Hayley Smith?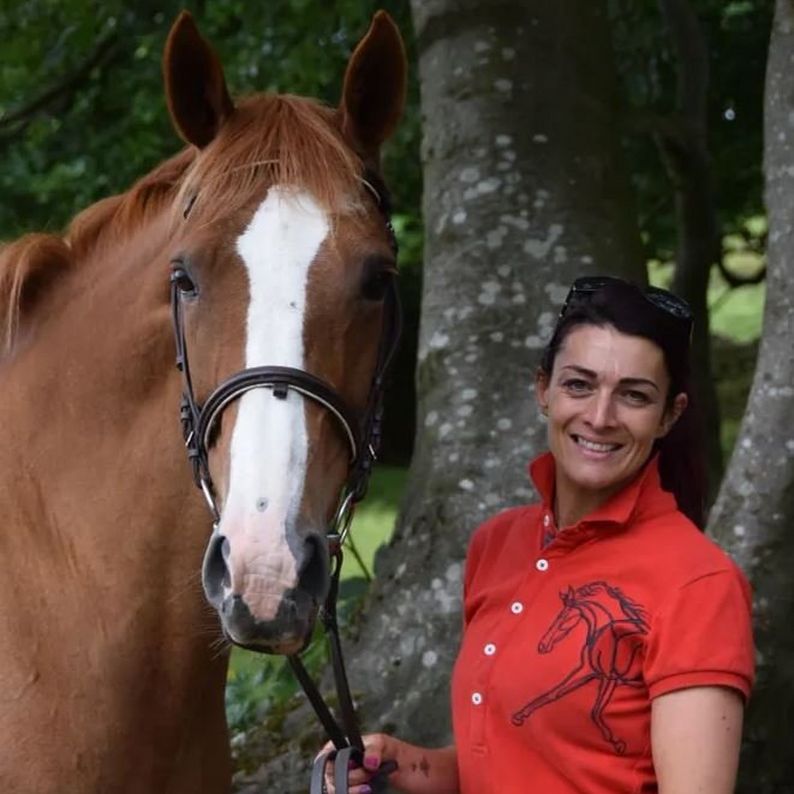 Also known as The Rider Refiner, Hayley is a personal trainer with over 20 years of experience. Helping riders to develop their posture and position, she specialises in: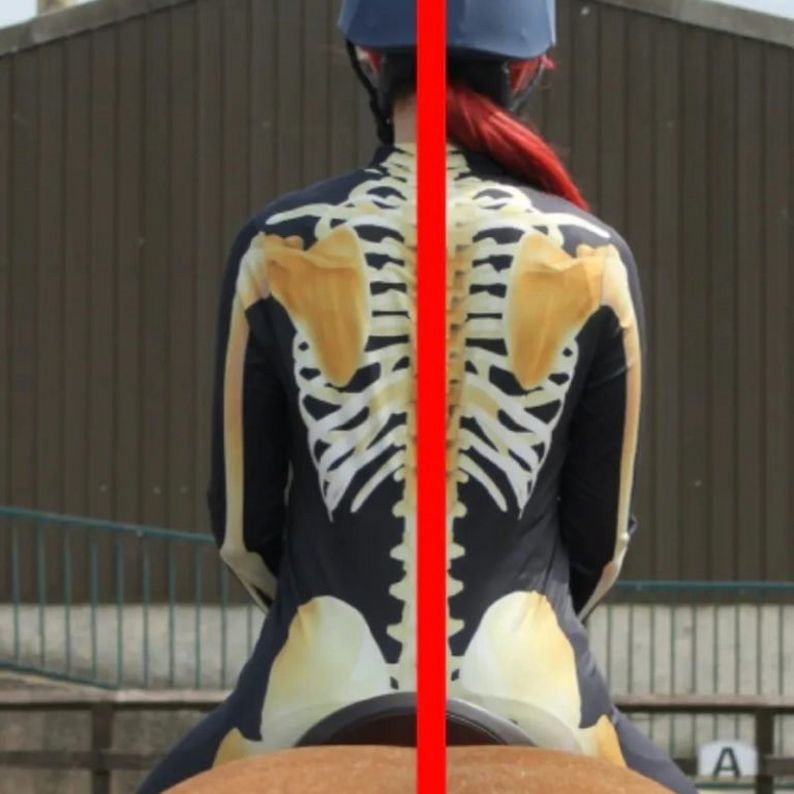 Rider Biomechanics: The science of movement, this is all about applying mechanical principles to how your body moves. Focusing on your biomechanics as a rider highlights your range of movement, as well as any imbalances, tense areas and weaknesses that may affect your horse's way of going.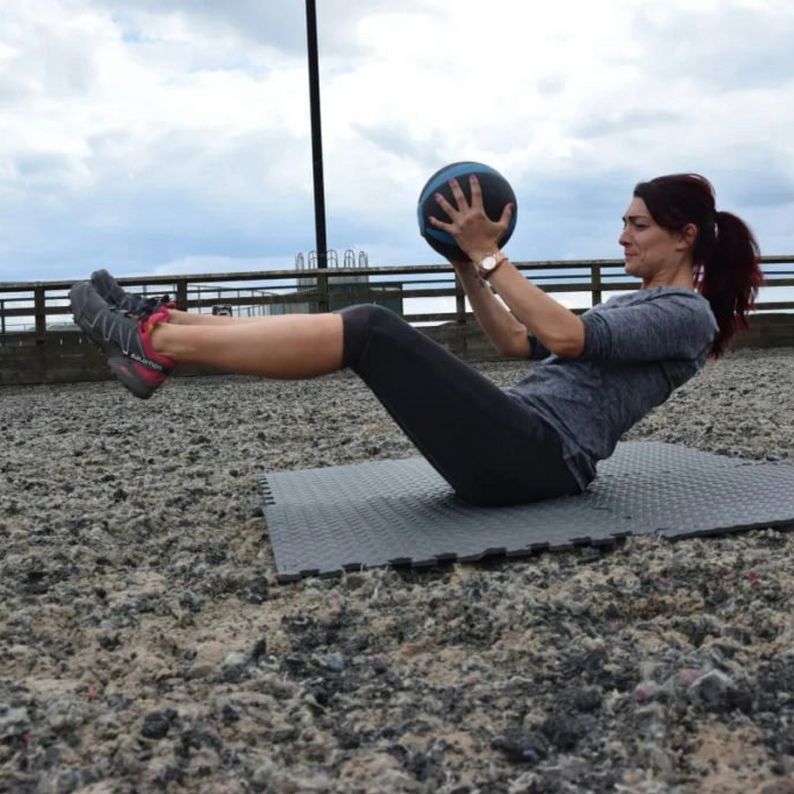 Rider Fitness & Personal Training: As equestrians, we spend a lot of time mucking out, filling buckets and hauling hay. These are all hard work, but do they keep us fit? Exercising out of the saddle is not only a huge investment in our riding, but it can improve our overall health and wellbeing too.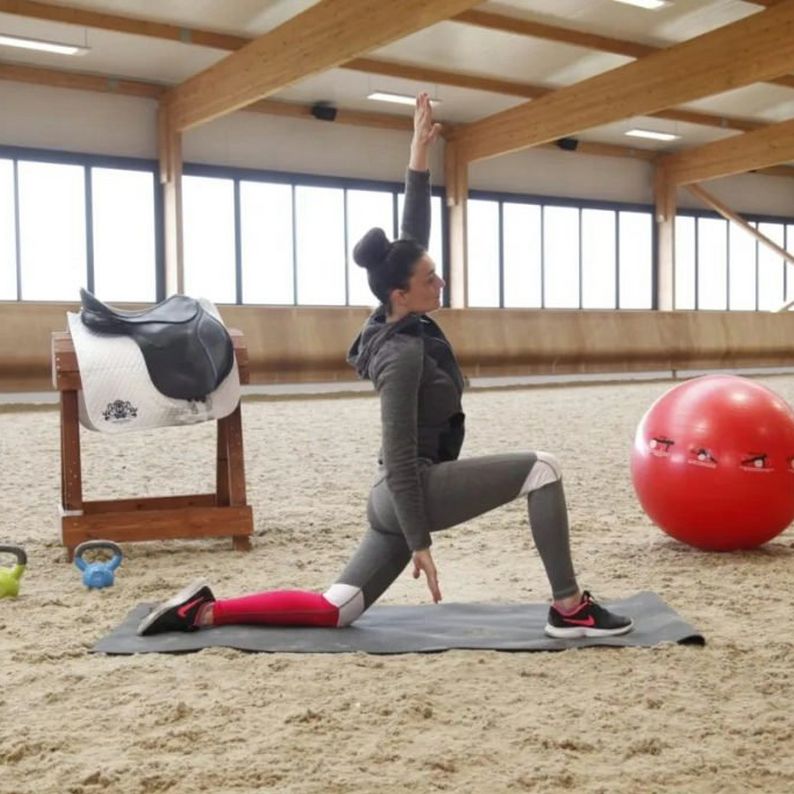 EquiPilates: Helping you to become the rider your horse would choose, this aims to strengthen your body. The focus is on becoming strong, supple and balanced, much like we'd ask from our horses!
Refinement With Rocky
Have you ever wondered how your position affects your horse? If you'd like to develop better awareness of your body, improve your results and reduce the likelihood of getting injured, don't miss this!
Hayley will be giving a live demonstration unlike any other using our horse simulator, Rocky. Her teachings will include refining your posture and position, improving your balance, seat and core in the saddle and pelvis and spine screening.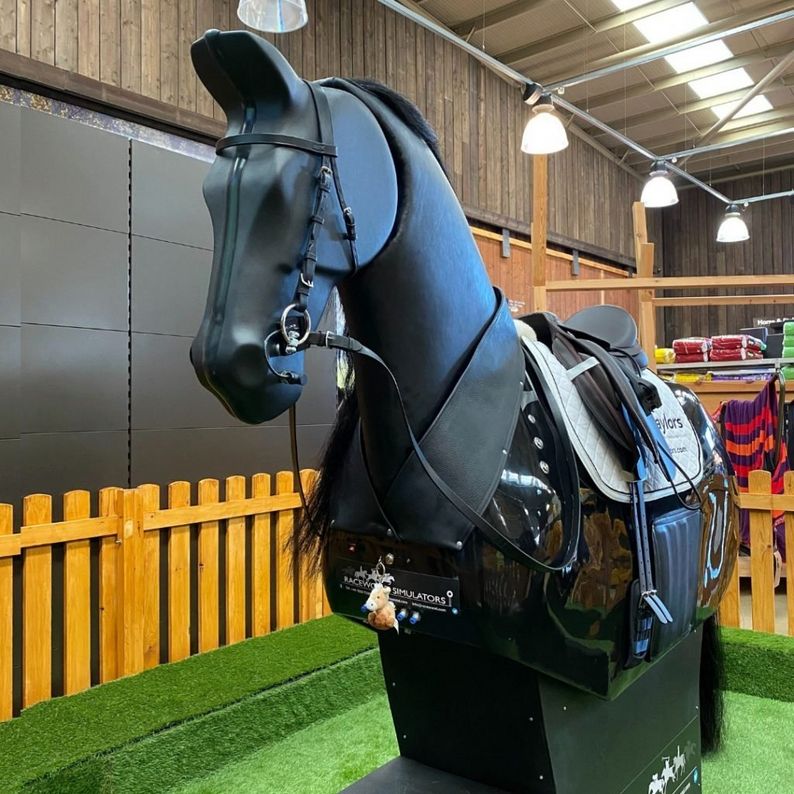 As if that wasn't enough, you can also book a FREE 10 minute training taster session with Hayley and Rocky. These are limited in availability and will be offered on a first come first served basis. To book, ask a member of staff when you arrive in-store for the event.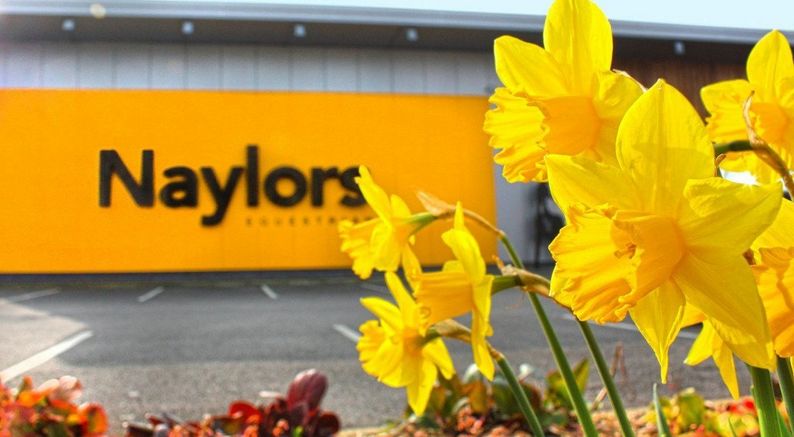 This event is taking place at our Rochdale Superstore. You can find us at Bridge Point, 100 Mellor Street, Rochdale, OL11 5AT. Hayley's live demonstrations will be 30 minutes each, taking place at 11am and 2pm. Taster sessions will be available throughout the day, between 10am and 4pm (excluding the demonstration times).
£5 Off In-store
To say thank you for coming, we'll also be giving attendees a coupon for £5 off when you spend £30. These are available in-store at Rochdale only and must be redeemed the same day. Coupons will be limited to one per person, valid for one transaction only.
Will you be attending? Let us know in the comments! For more information or to book sessions with The Rider Refiner, be sure to take a look at her website.