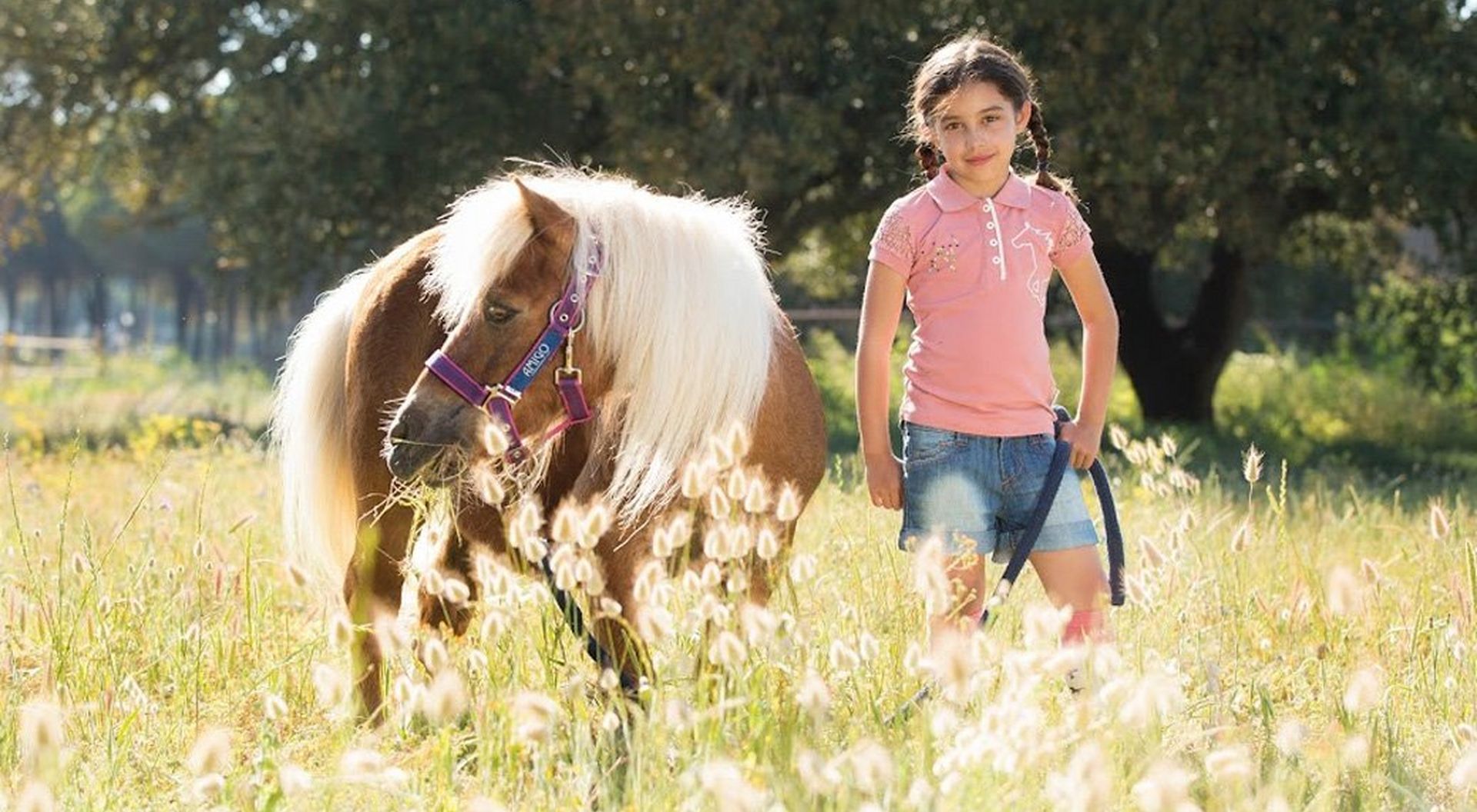 Our Top 10 Things To Do With Your Pony This Summer
We want you to both enjoy your summer and spend plenty of precious time with your pony. So we've made a list of 10 ideas of fun things to do with your pony this summer. We'll be impressed if you can fit them all in to your summer holidays, but you could aim to do a few and see how you get on.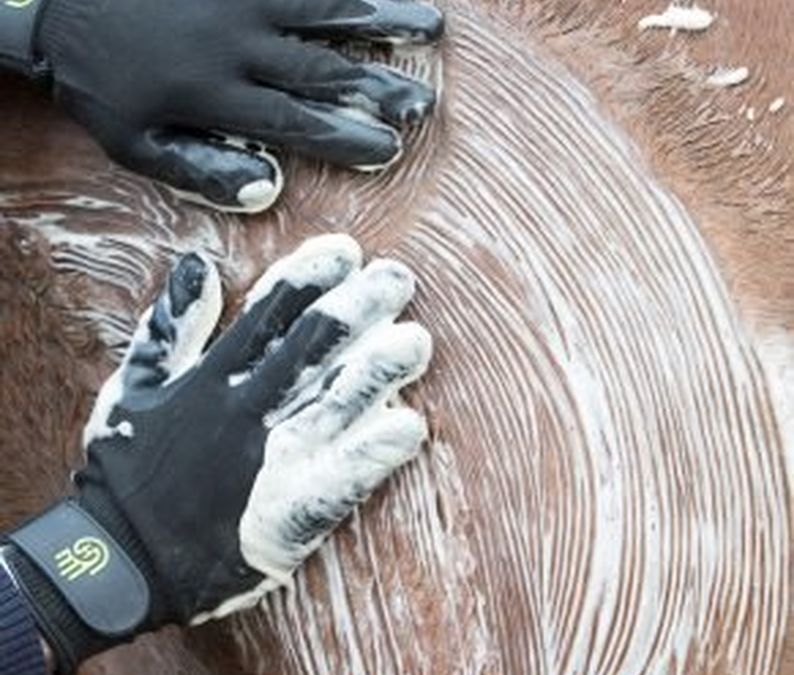 1. Pony Pampering
When the weather is nice, why not devote a whole day to truly pampering your pony. You can give them a bath and once they're super clean and dry you could give them a trim (where appropriate). If you have a cob you may not want to take any hair off but for the finer ponies you could pull the mane and tail, trim the bottom of the tail, trim feathers, ears or any other unwanted hair. Ask an experienced person to lend a hand.
2. Mounted Games
This could be good fun! Whether you've taken part in mounted games before or you've just seen others doing it and want a go, this is something you can practice at home. You can create games using things you already have such as cones, brooms, bean bags, hula hoops. You could try to recreate favourite games or even invent your own. You could practice on your own or play with friends. Always make sure you put safety first and have someone on hand to supervise.
3. Novelty Show Classes
You can often find fun classes at local shows. You could enter your pony into ones like cutest face or pony the judge wants to take home. You can have great fun in a fancy dress class, why not see if you can come up with a great, unique costume idea for your pony.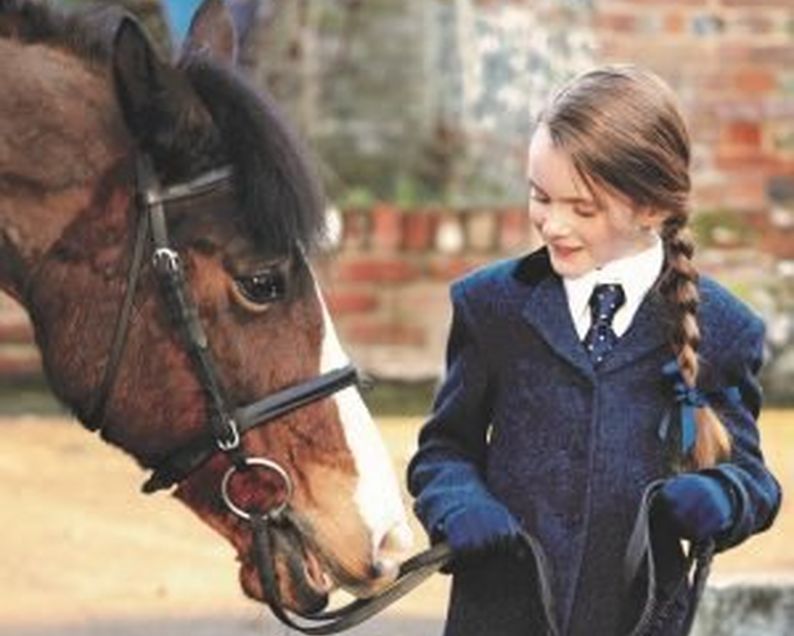 4. Shows & Competitions
You may be interested in some more serious show classes. There's something for everyone from in hand and lead rein classes to show jumping and dressage. If your pony is a whizz around a cross country course you could try to find a local one day event (ODE), they often have a variety of levels of difficulty.
5. TREC
TREC can be good fun and practising for it can help to desensitise your pony too. TREC competitions involve 3 phases, one involves following a map, one to show your control (you have to ask you pony to walk as fast as possible and canter as slow as possible) and finally an obstacle course. You don't have to go out and start competing at TREC straight away, it can be good fun to practice the different elements at home. You can also give horse agility a try. This is where you get your pony round a similar course of obstacles as in TREC but you are on the ground and the horse wears no tack. This is a good test of your pony's trust in you.
6. Have a picnic with your pony
If the weather is nice, why not go and join your pony (if it is safe to do so) while they're turned out. Take some food and drink along and if you're short of a blanket to sit on you could always make use of a horse rug. You could even take some treats along for your pony to enjoy too. This is perfect after a long day of trying our other things to do with your pony. It's best to wear a riding hat when around a loose pony, even if you know them well.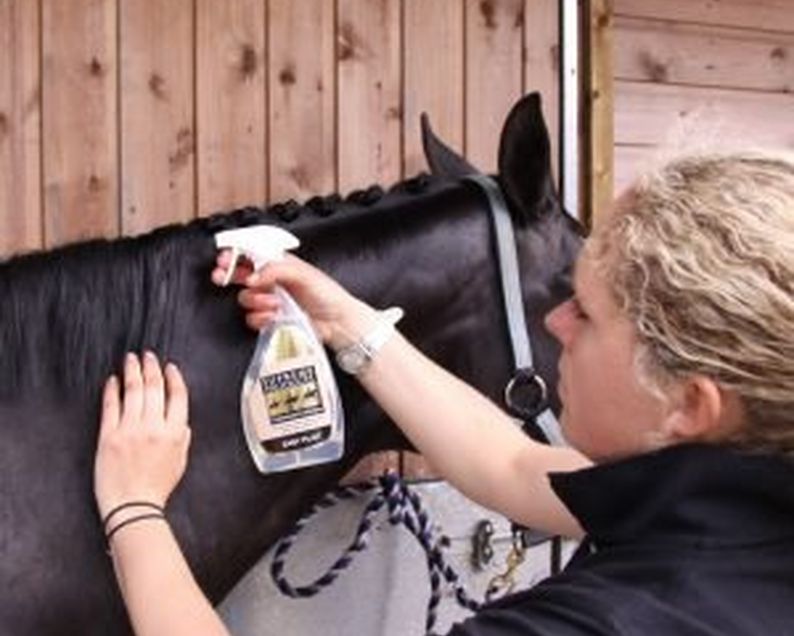 7. Plaiting Practice
Practice makes perfect. It's a very useful skill to know for when you go to shows or pony camps. The more you do it the neater your plaits will be and your pony will be the envy of the yard. It doesn't matter if your pony has a long or short mane because there are different styles of plait you can do. Don't forget you can do the tail too!
8. Trick training
Ponies can be very smart and they actually have a good memory. You can teach horses and ponies to do tricks (though you may need to bribe with some food). It's best to start simple as you don't want to confuse them. You could try teaching them to come when you call their name or even teach them to bow or rear up. Always wear your riding hat to stay safe. You can find videos on YouTube to help you know what to do.
9. Ride to music!
If you get someone to video your horse while you ride you can then watch it back and play some songs while you watch it. You will find that some songs fit well with your pony's rhythm. If you find a good song you could even design a musical freestyle routine. Try to arrange transitions and movements so that they fit into the changes in the song. You could ask your trainer to help with this and it can be a good project to work on in lessons or when riding on your own.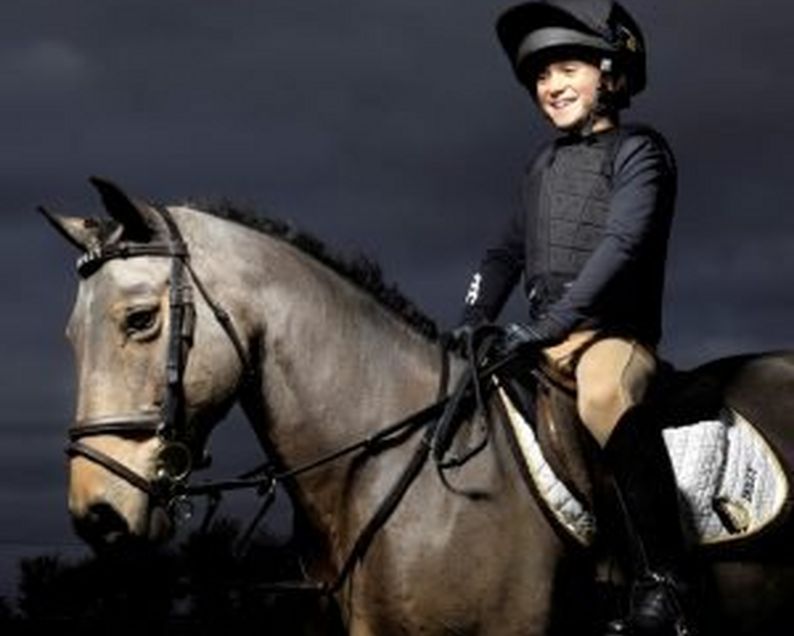 10. Photo shoot!
If you have access to a camera you could make the most of the summer sun and take some pictures of your pony. Get them looking at their best and then head down to the field to get some pictures of them out in the sun. Or you could ask a friend or family member to take pictures of you and your pony together whether you're on the ground or riding.
We hope we've inspired you to have a fun-filled summer and that you now have plenty of ideas of things to do with your pony. Feel free to comment and share your own fun activity ideas for the summer. We have everything you could need for your pony this summer as well as children's leisure wear and competition wear too! Take a look online and in-store.