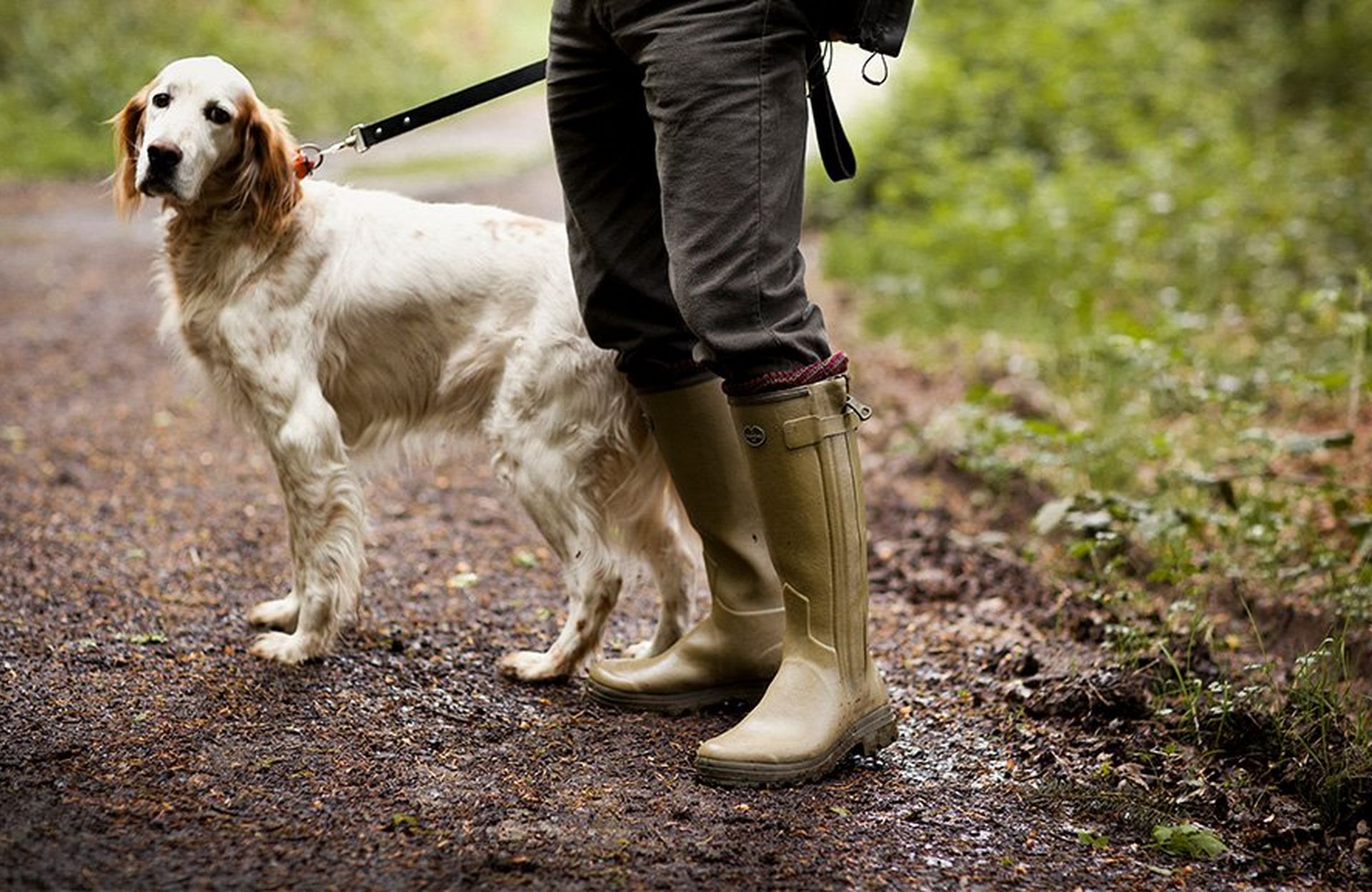 Our list of the top 5 walks near Naylors Superstore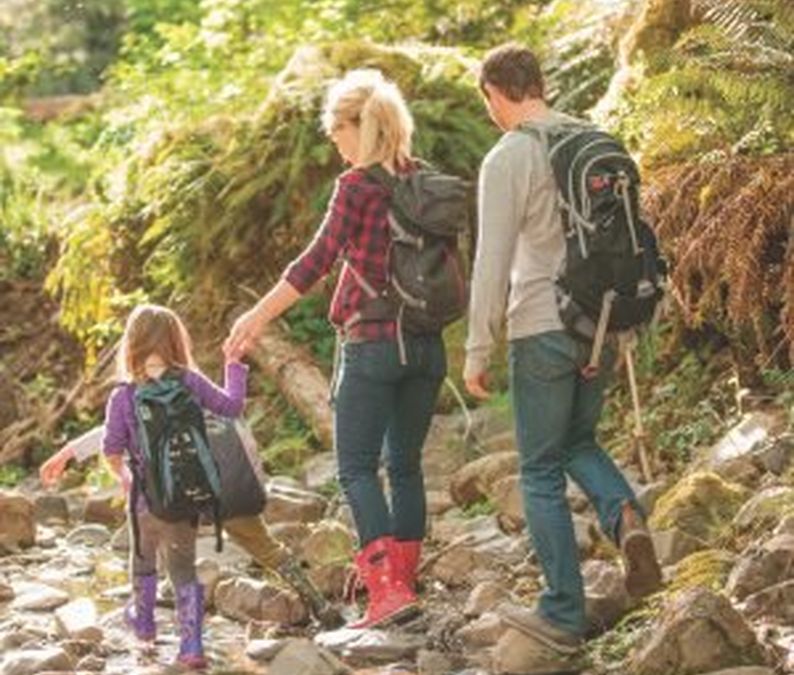 Summer is here and it's time to get out in the fresh air and make the most of the long days. Don your walking boots, grab your dog and make yourself a picnic. Walking is great exercise and perfect for family bonding or even a romantic date. We've brought together our top 5 walks that are within an hours drive of our Naylors superstore here in Rochdale. They don't have to take up an entire day but will still give you an escape from everyday life.
No. 1 – Warland Reservoir
Car journey from Naylors: approx 30mins
Just the fact of how close this scenic country walk is to the more urban Rochdale already stands it good stead in our top 5 walks. To start this walk it's best to park on Hollins Road in Walsden where you can get access to the canal. Always remember to consider local residents when parking. This route has some hills but is a fun adventure that takes you along Rochdale canal and then up onto the high ground above Calderdale and to the reservoir. Don't forget to find time to relax, break out the picnic and take in the views. On route, keep an eye out for the outline of Stoodley Pike and the largest wind farm in Yorkshire on Ovenden Moor in the distance.
For more details on the recommended route click here.
No. 2 – Dove Stone Reservoir
Car journey from Naylors: approx 40mins
This reservoir is found between Oldham and the Peak District just off the A635 leading out of Greenfield towards Holmfirth. It's a very popular spot with it's own sailing club and a permanent orienteering course. There's easy access paths for a stroll round the reservoir making this a nice easy walk and also accessible for wheelchairs & pushchairs. You could head to nearby Ashway Gap to see if you can spot a peregrine falcon in flight. This is a great day out for all but also suits those with horses with it being a staging post on the Pennine Bridleway and they even have a horse corral if you want to dismount for a picnic.
For more info click here.
No. 3 – Darwen Tower
Car journey from Naylors: approx 40mins
This circular route offers some great views of the Darwen Moors and the surrounding countryside. You'll get views of both Earnsdale and Sunnyhurst Hey reservoirs and the array of wildlife including foxes, red rouse, waterfowl, and if you're lucky the occasional peregrine falcon. Darwen tower overlooks the town below but you can also see for miles and it has a circular viewing platform. If you're interested in the history you can read the information at the front of the tower. Entry into the tower is completely free, as though it needed another reason to be in our top 5 walks!
For the route and more info click here.
No. 4 – Brontes walk in Pendle
Car journey from Naylors: approx 50mins
This walk starts in the village of Trawden and takes you passed 17th century farmhouses and the beautiful Lumb Spout waterfall. If you choose to do the full route you'll reach the summit of Boulsworth Hill. You'll follow an old moorland pack horse trail before reaching the hamlet of Wycoller which has associations with the famous Brontë sisters. It is thought that Wycoller Hall was Charlotte Brontë's inspiration for Ferndean Manor in Jane Eyre. In Wycoller you can stop off at the visitor centre or grab a bite at the tea rooms.
For a suggested route click here.
No. 5 – Tolkien walk from Hurst Green
Car journey from Naylors: approx 55mins
Another walk with strong links to an author. This walk takes you by Stonyhurst college where J.R.R. Tolkien regularly stayed at a guest house. He spent much of his time writing, both at the guest house and in the College itself and it's believed he took inspiration from the local area when writing about the Shire and the Buckleberry Ferry in Lord of the Rings. The walk starts from the War Memorial in the centre of Hurst Green and will take you along parts of both the River Hodder and the River Ribble. You'll see many farms as well as Cromwell's bridge, a 19th century stone aqueduct, the old observatory (now used as a tea room!) and much more.
For more information and the route map click here.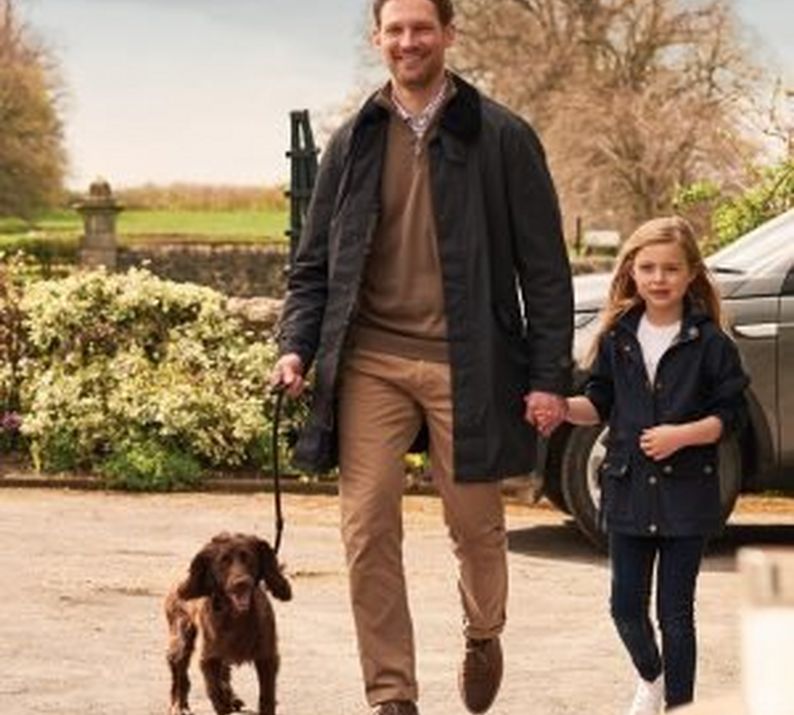 We hope you'll enjoy doing one of our top 5 walks that are within an hour of us here at our Naylors equestrian superstore in Rochdale. You could even set yourself a challenge of completing all 5. Before setting off, get everyone kitted out ready for an adventure. Take a look at our country wear for both men and women and you can shop for suitable footwear for women, men, and kids too. We even have some useful picnic accessories too.