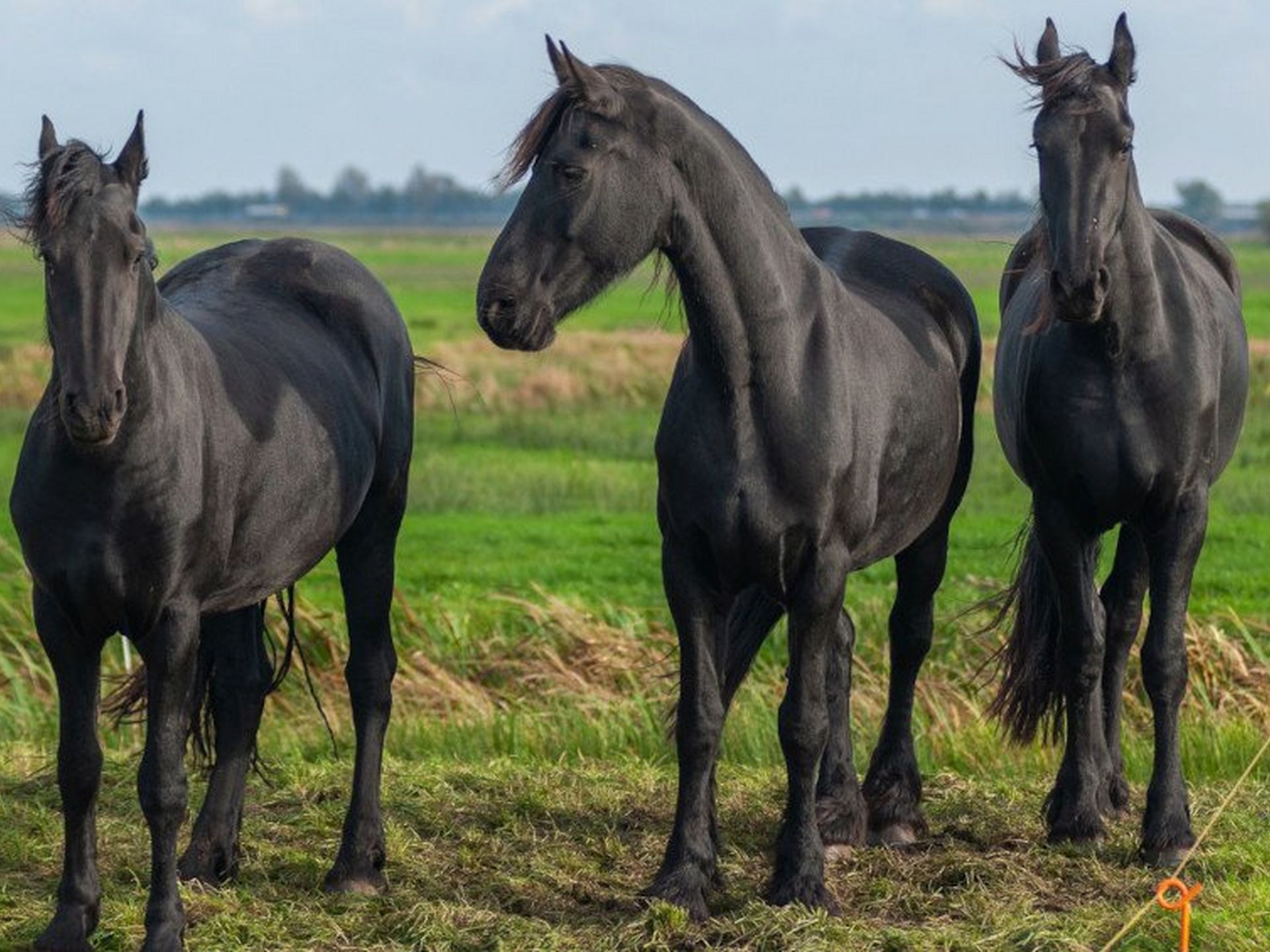 The obesity crisis isn't just one that's affecting humans, it's also a growing problem in horses. Here in the UK, we're notoriously bad at keeping our equines at the correct weight. It's thought that as many as 50% of horses and 70% of ponies are now considered to be fat. Just like ourselves, horses become obese when they're consuming more calories than they're expending. This is alarmingly common in leisure horses, with laminitis accounting for the majority of veterinary callouts. The sad truth is, we really are killing them with kindness. With this in mind, here we're going to be taking a look at how track grazing could be the answer to keeping your horse on the straight and narrow this Spring and Summer.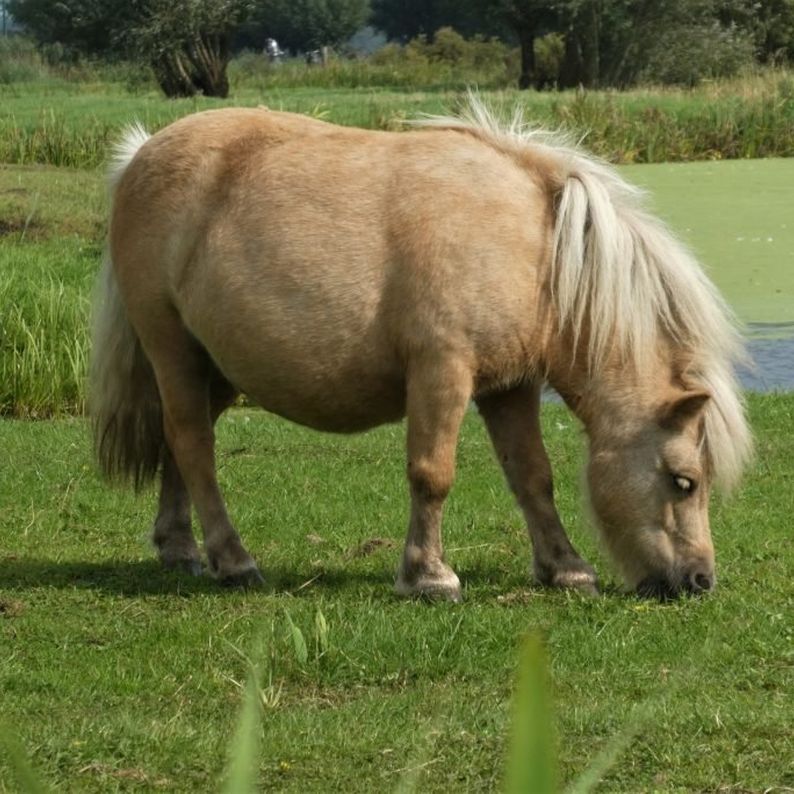 For those of us with good doers, battling the bulge seems like a never ending fight, but in our efforts to win the battle, we often lose the war. Over the winter months, monitoring our horse's feed intake is relatively easy. By weighing nets and measuring feeds we can precisely control their diet. During the summer months however, it's not so simple. Come the end of April, horses and owners alike are beyond glad for the re-opening of summer turnout. The temptation is to leave our horse's and ponies out, enjoying the sun on their backs and the breeze in their manes, 24/7. The big question is though, how can we do this without them ballooning? Over recent years, track grazing has shot to fame, becoming an increasingly popular approach. Keep reading to find out what it is and how it works.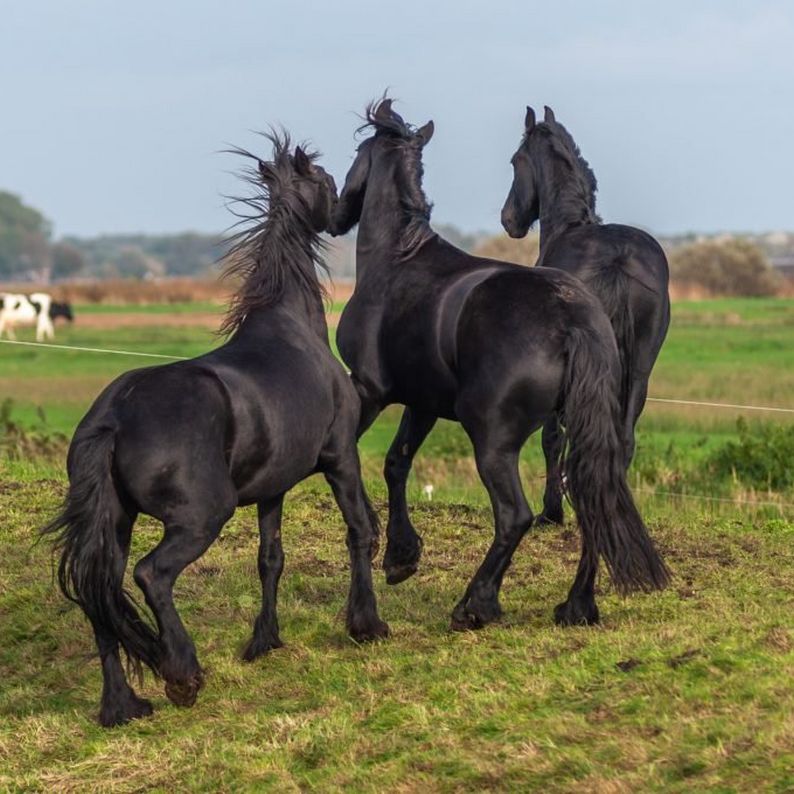 Track systems work in conjunction with the existing perimeters of your field. They're created by setting up a secondary fence a few meters in from the outer fence. The width and surface of the track is up to you, but will depend on your goals, the number of horses and the total size of the field. Track grazing is a great way to reduce the amount of food that your horse has access to, without having to cut down on turnout time or use a muzzle. As opposed to traditional paddocks, this method encourages the occupants to remain active, walking around to find the best grazing and gain access to water.
Methods & Features
Track grazing is designed to be enclosed, because of this, there's loads of approaches and features you could try for your system:
Stones: Some people choose to add sections of rough terrain to their track. This might sound odd, but it can aid in the hardening of soft hooves and encourage your horse to work that little bit harder.
Obstacles: All about encouraging activity, why not up your game. Adding poles, raised poles or tree trunks can help to give your horse a workout while they're playing out! You should also try to utilise any natural hills, streams or hedgerows where possible, creating a natural and varied environment.
Sand/Surfaced: For horses that require extremely limited access to grazing, tracks can be covered with sand, tarmac, textured concrete or arena surfaces. These must all incorporate proper drainage to prevent flooding.
Grass: Grass tracks are great for limiting food intake. Newly established tracks should ideally be grazed by sheep or poor-doers first though, wherever possible. Don't forget: Sugars tend to be higher in distressed grass. In order to prevent triggering distress, try to allow the pastures short periods of rest.
How To Set Up and Use Track Grazing – Top Tips
If track grazing is a temporary solution, it's best to set it up using electric fencing. This is comparatively low cost, quick and easy. If this is something you'd like to do long term however, you may find that traditional post and rail fencing is a safer, more secure option.
If you're designing a track to house multiple horses, avoid creating tight corners where individuals could become trapped. This will also reduce the strain on any temporary fence posts, preventing them breaking.
Incorporate numerous food/water sources, dispersed around the entire track. This will encourage natural foraging and roaming.
Ensure your track system offers plenty of shelter, defending against extreme hot or cold weather.
Poo pick regularly in order to help manage parasites.
Try to avoid over rugging, your horse should be moving around more in a pasture utilising a track format.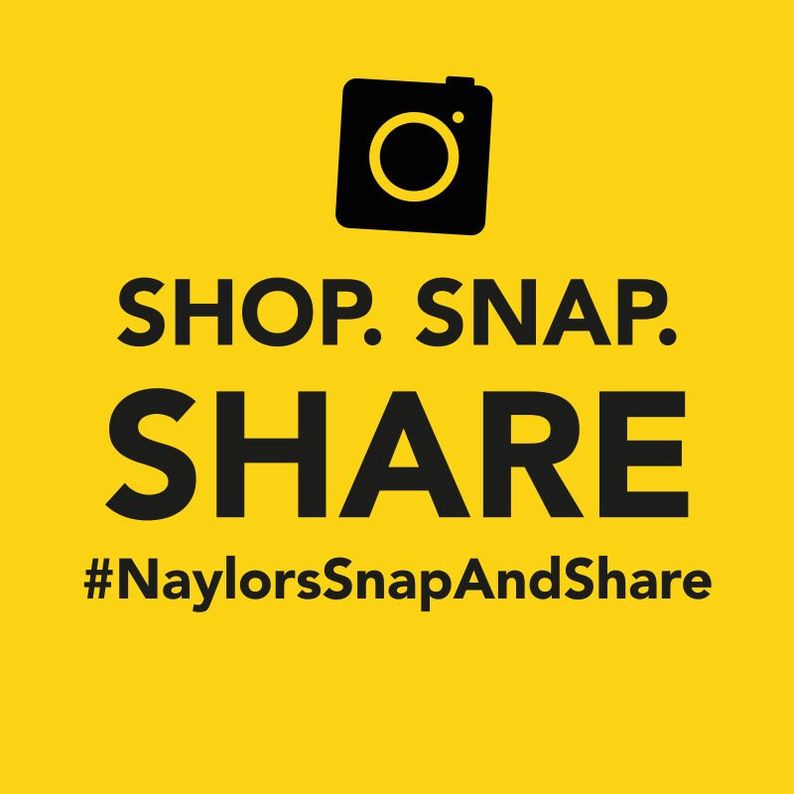 We hope you've found this helpful. You can shop our full range of products online at www.naylors.com or in-store. Don't forget, if you make a purchase share your pictures with us in the comments or include #NaylorsSnapAndShare on your social posts for the chance to win a Naylors gift card!