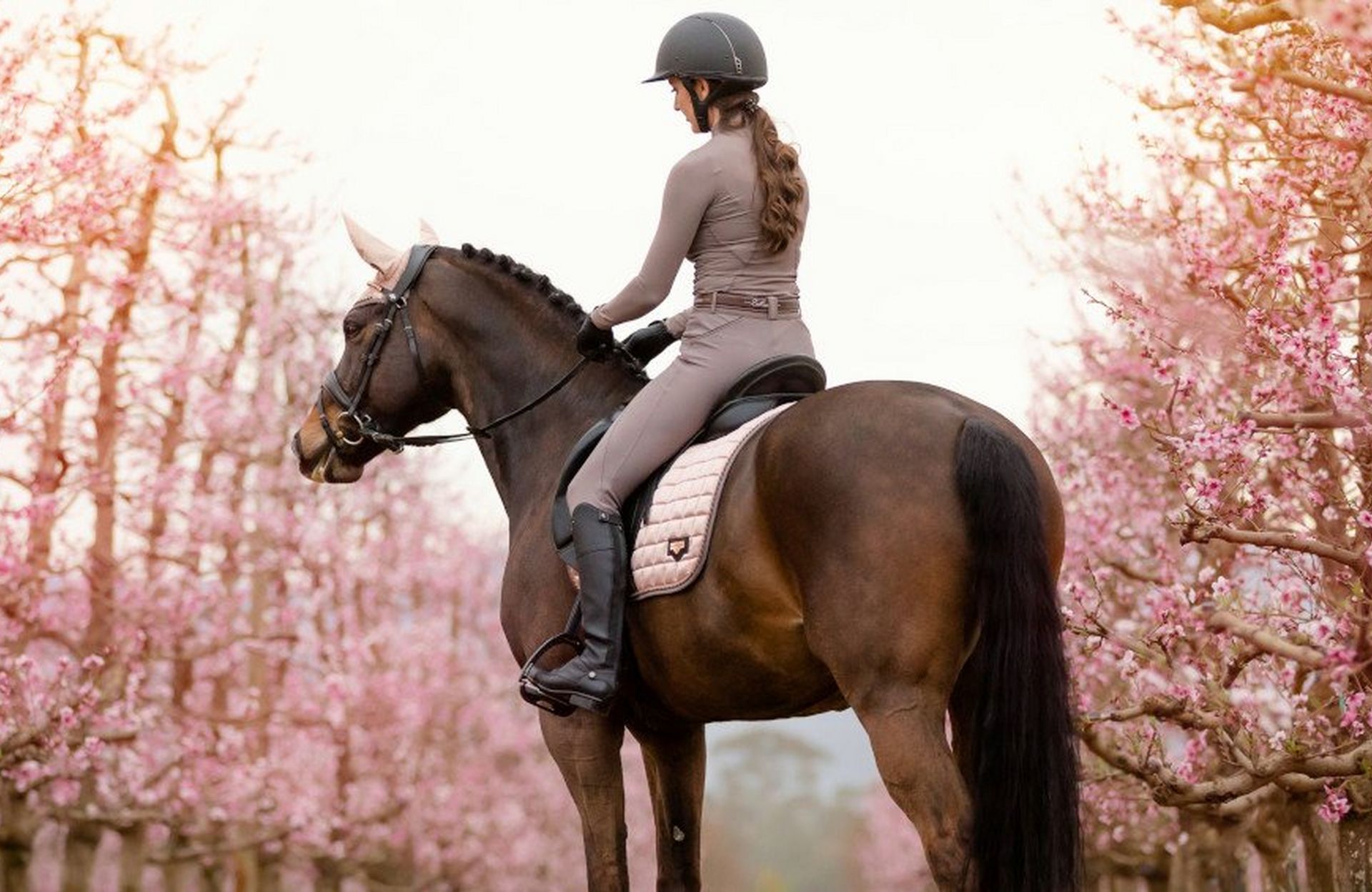 This Valentine's Day we're here to help you find the perfect gift for that special someone in your life… Of course we're talking about your horse! When it comes to Valentines gifts, we often jump straight to the classics; chocolates, flowers and a cute card! Some how though, we don't think your horses would much appreciate any of these. So, stick with us as we take a look at our top 5 gifts that we know they'll love.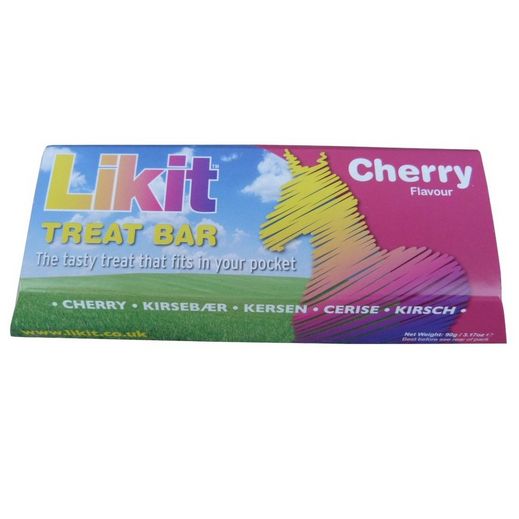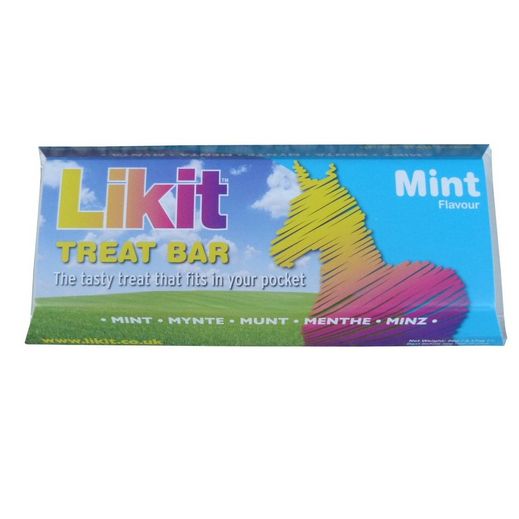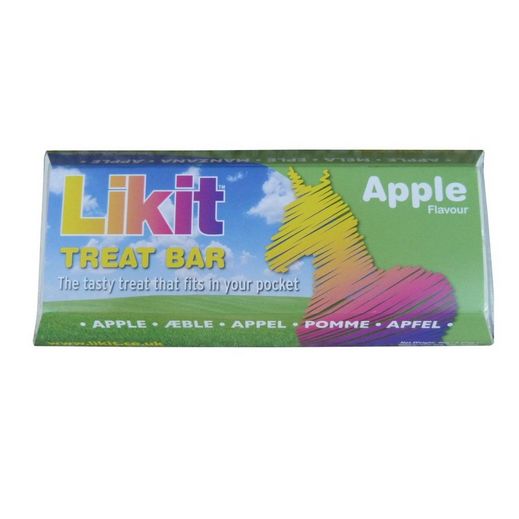 RRP £1.00
Just a little something sweet! A tasty treat, Likit Bars can be snapped into small bite sized pieces, great for rewarding good behaviour. Available in Apple, Mint and Cherry, there's something every equine is sure to love, no matter how fussy they are! Costing just £1, be sure to add one to your basket in time for the big day.
Shop Treat Bars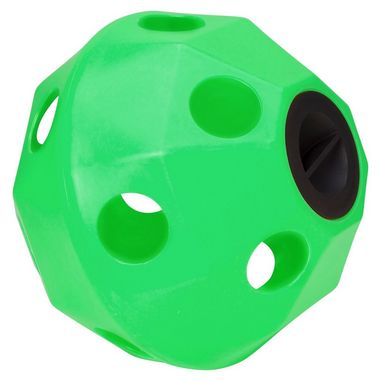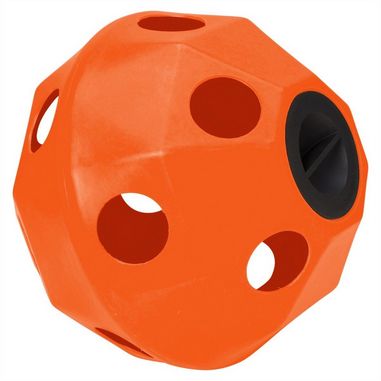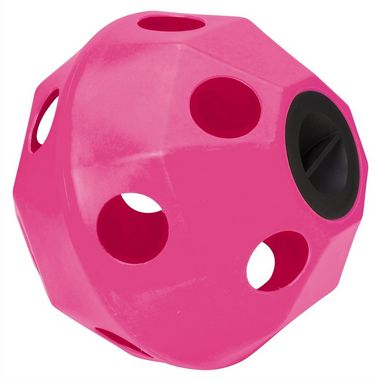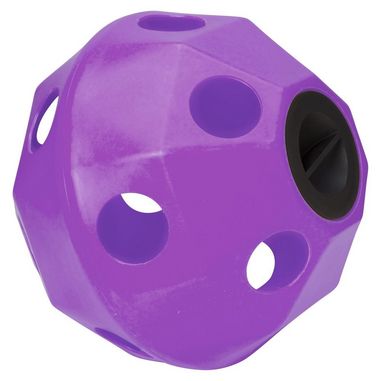 RRP £49.99
Does your horse suffer from stiffness through their neck and poll, or even just get bored while they're stabled? While haynets have become the norm when feeding forage, they're not always the best option. A great alternative, ProStable Hayballs are in many ways much more natural, not to mention way more entertaining! They allow our horses to graze at ground height, while also encouraging them to move around. What's not to love?!
Shop Hay Balls
3. HandsOn Grooming Gloves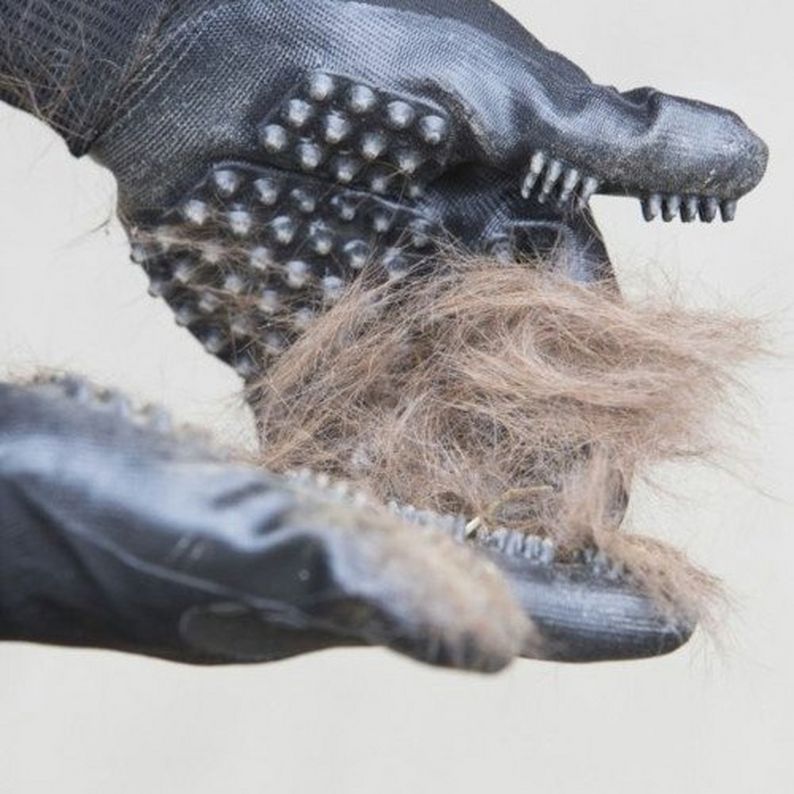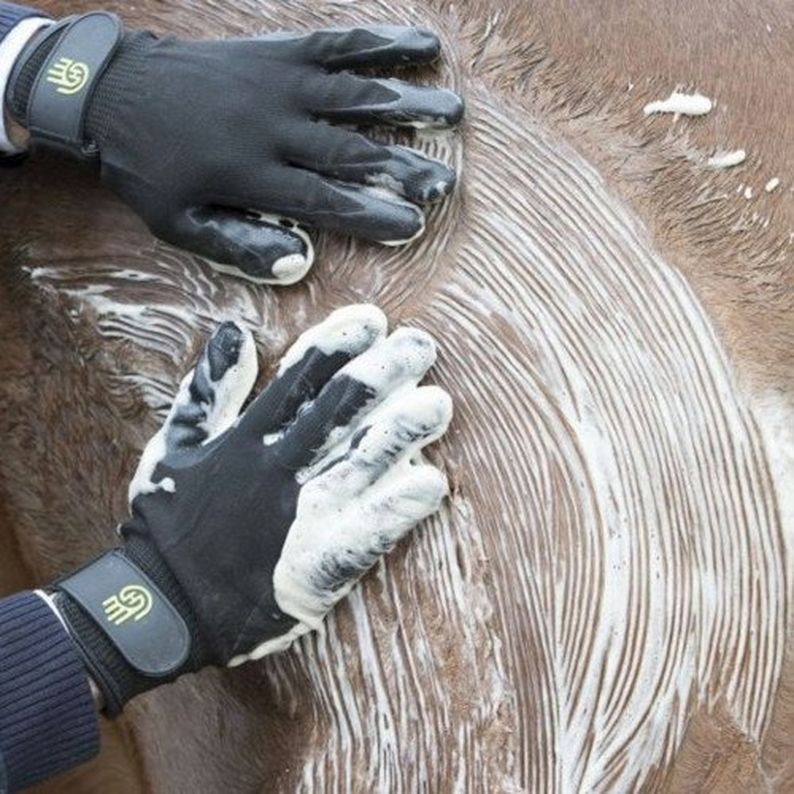 RRP £22.50
Just in time for shedding season, splash out and treat your horse to a HandsOn Grooming Glove! Featuring nodules on the palms and down the fingers, these are fantastic for removing loose hair, dirt and stubborn stains. Not just for winter use, they're great for massaging in soap, brilliant for bathing. You can even use them for grooming your canine friends too.
Shop Grooming Gloves
RRP £19.99
There's nothing nicer than a marvellous massage! A fantastic gift for your horse (and yourself) the Epiony Massage Ball is a must. Boasting gel technology, it features a 360 degree rotating stainless steel ball. This can be heated or cooled, helping to prevent soreness, soothe aches, relax tight muscles, ease stress and reduce inflammation when used on the muscles.
Shop Massage Rollers
5. LeMieux Suede Saddle Pad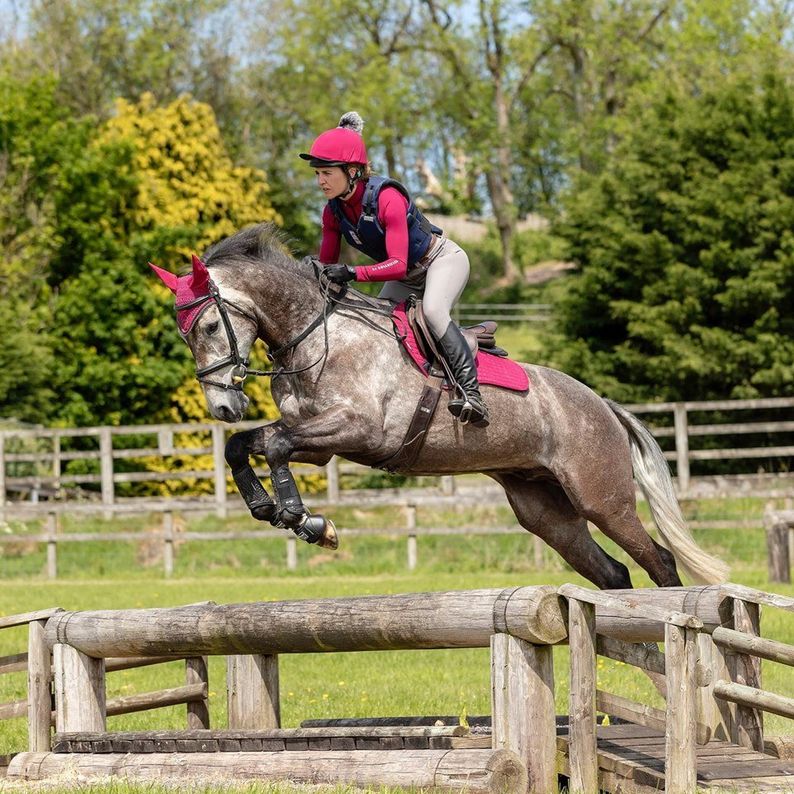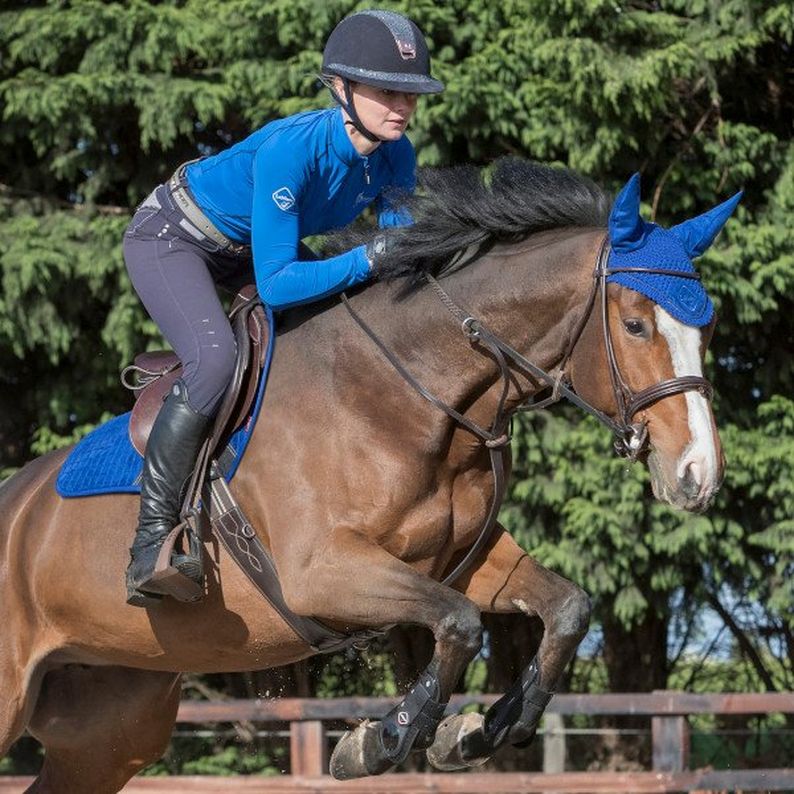 RRP £44.95
Roses are red, violets are blue, we love LeMieux, and you will too! If you're looking for a present that's pretty and practical in equal measure, why not treat your horse to a LeMieux Saddle Pad this Valentine's Day. Featuring a soft suede topside, a Bamboo lining and an anatomically shaped spine, these comfortable and colourful pads are a saddlery staple. Available in a whole range of colours and styles, there's loads to choose from.
Shop LeMieux Saddle Pads
Don't forget, you can shop all of the products in this blog and many more at www.naylors.com. Head over to our website now to take a look at our full range of gifts for horse!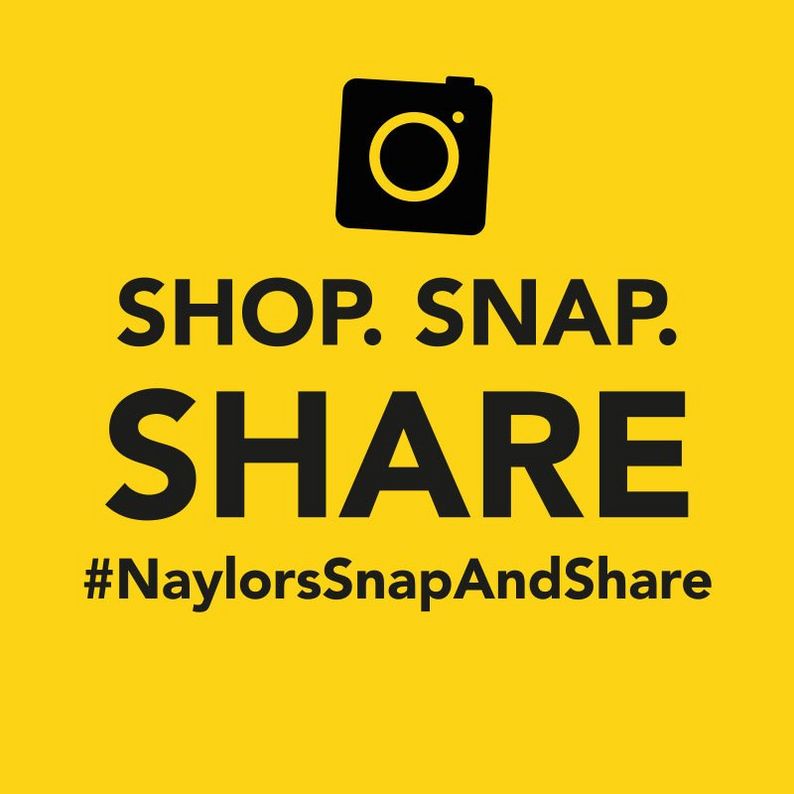 Don't forget, if you make a purchase share your pictures with us in the comments or include #NaylorsSnapAndShare on your social posts for the chance to win a Naylors gift card!