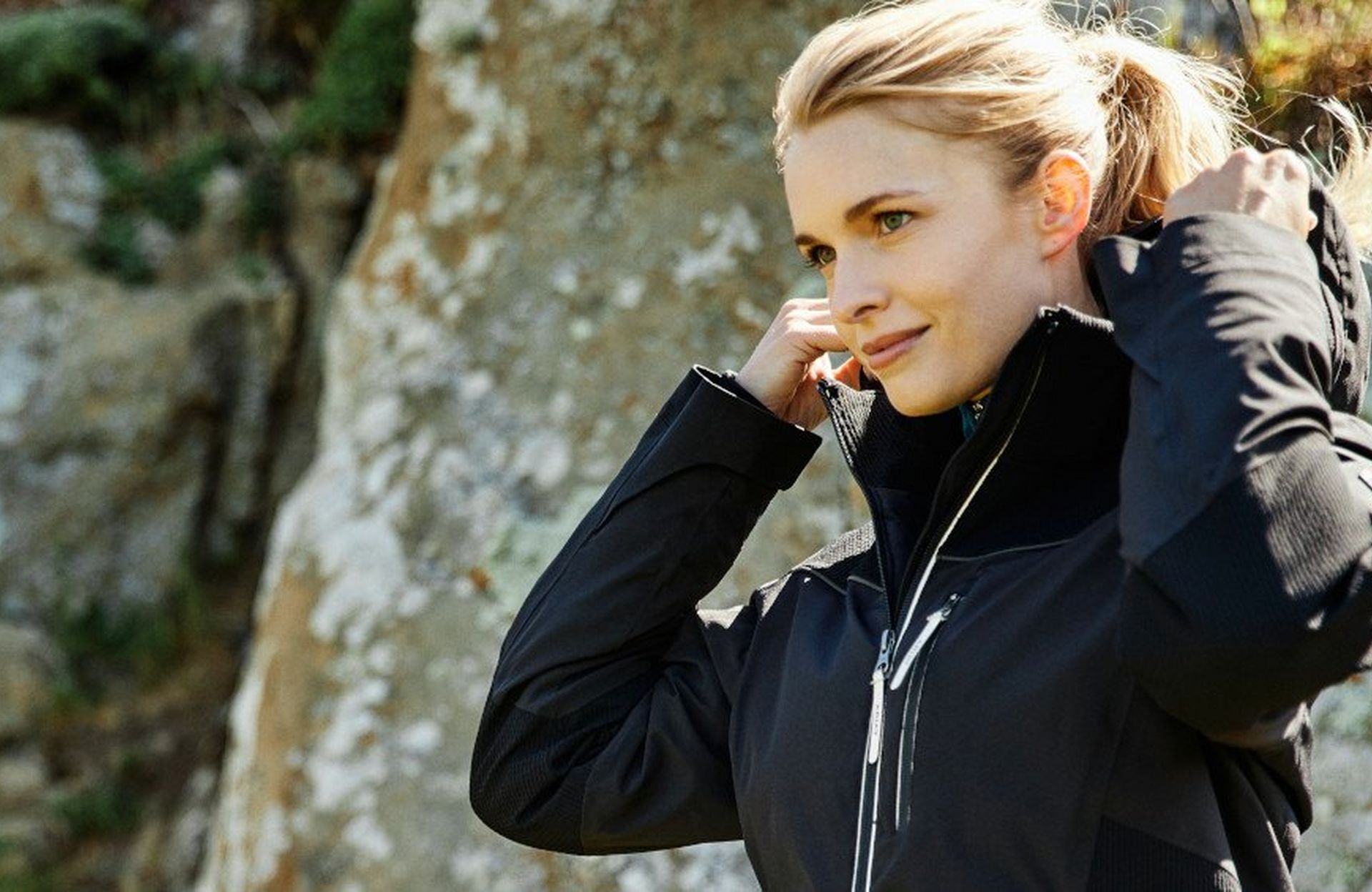 Lovely weather, right?... For ducks! If you're looking for the perfect waterproof riding jacket, you're in the right place! With cold and wet conditions here for the long haul, now's the perfect time to think about investing in your winter wardrobe. The question is, what should you be looking for? Before you go jumping the gun and choosing any old one, take a look at our handy buying guide to help you find the perfect equestrian jacket:
What To Look For In A Waterproof Riding Jacket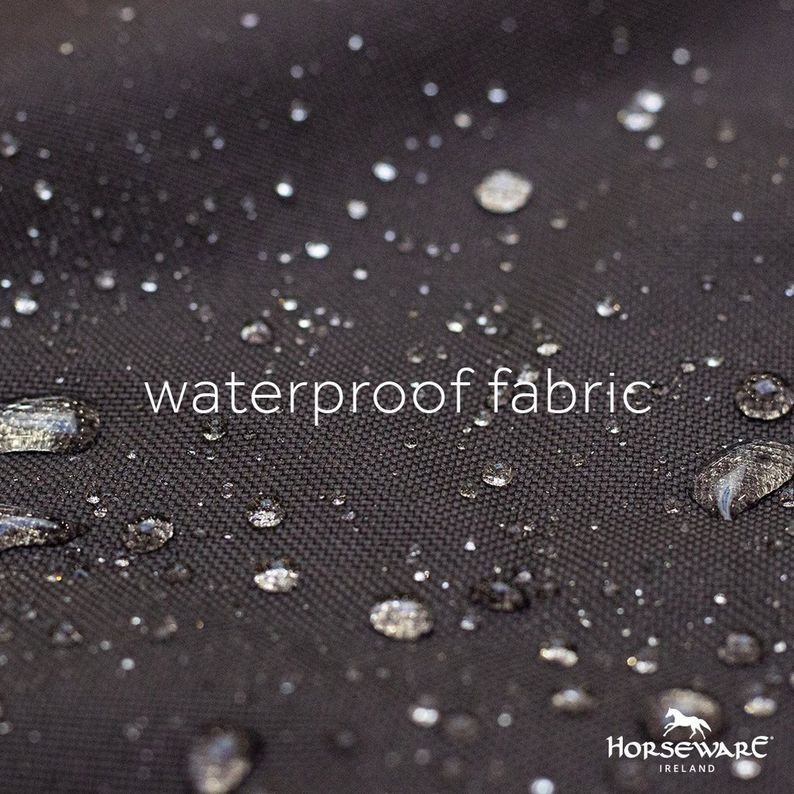 1. Waterproof
Leading with the most obvious point, it's got to be waterproof! By definition, waterproof jackets are impervious to water. While some materials such as rubber and plastic are completely waterproof, they aren't very suitable for clothing! So, more often than not, a waterproof riding jacket is made by applying a hydrophobic coating to a polyester fabric. This prevents moisture permeating the fibres, allowing it to run off without being absorbed instead.
Top Tip: It's worth remembering that waterproof is an 'umbrella' term (no pun intended)! Any item of clothing sold as 'waterproof' will offer protection, but the exact levels differ hugely. To understand exactly what you're getting, it's best to look at the Hydrostatic Head rating. This essentially tells you how much water pressure the fabric tolerates before it starts to seep through. For fabric to be considered waterproof, it must have a rating of at least 1,500mm.
Here's a rough guide to the levels of protection:
| Hydrostatic Head Rating | Protection |
| --- | --- |
| 1,500mm – 5,000mm | Very light rain or snow |
| 5,000mm – 10,000mm | Light rain or snow |
| 10,000mm – 15,000mm | Rain and snow. |
| 15,000mm – 20,000mm | Heavy Rain and snow. |
| 20,000mm+ | Very heavy rain and snow. |
2. Breathability Rating
Ideally, a waterproof riding jacket should be both breathable and wicking. Sounds counterproductive for a warm, waterproof coat, right? Breathability isn't just for summer and hot days. It's actually really important all year round. It prevents sweat and condensation collecting inside our clothes, ensuring we're not left feeling damp. So, no matter how waterproof a coat is, it's useless if it doesn't let internal moisture escape.
Much like waterproofing, this is tested to determine the level offered. These numbers can look a little complicated, but essentially they tell you how many grams of water can pass through one square meter of fabric over twenty-four hours.
| Breathability Rating | When to wear? |
| --- | --- |
| 5,000g/m² – 10,000g/m² | Light activity and mild condition. |
| 10,000g/m² – 15,000g/m² | Moderate activity and humid conditions. |
| 15,000g/m² – 20,000g/m² | Extreme activity and very humid conditions. |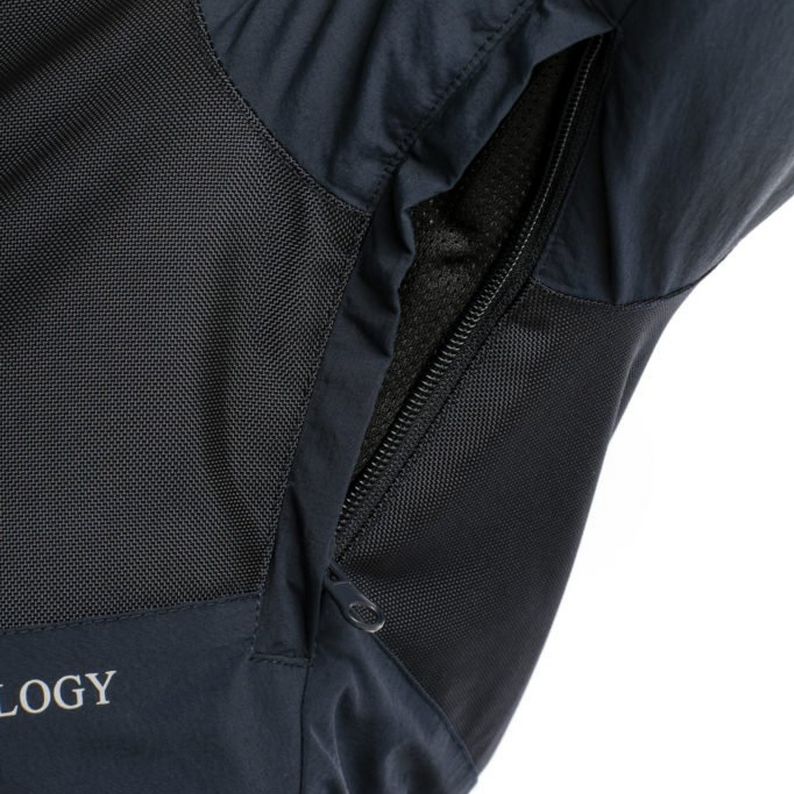 Breathability is about so much more than just the fabric! Be sure to keep an eye out for additional features such as vents, wicking liners and concealed mesh panelling.
3. Taped Seams
Often, the biggest difference between a good jacket and a terrible one is this simple detail. As we all know too well, water has a way of leaking in through even the tiniest of holes! Sadly, this is why lots of jackets can start to fail around the seams. These are the weakest parts, as the stitching allows rain to seep through! So, another feature you should be looking for is taped seams. During seam taping a machine melts tape over the stitching, sealing up any breaches completely.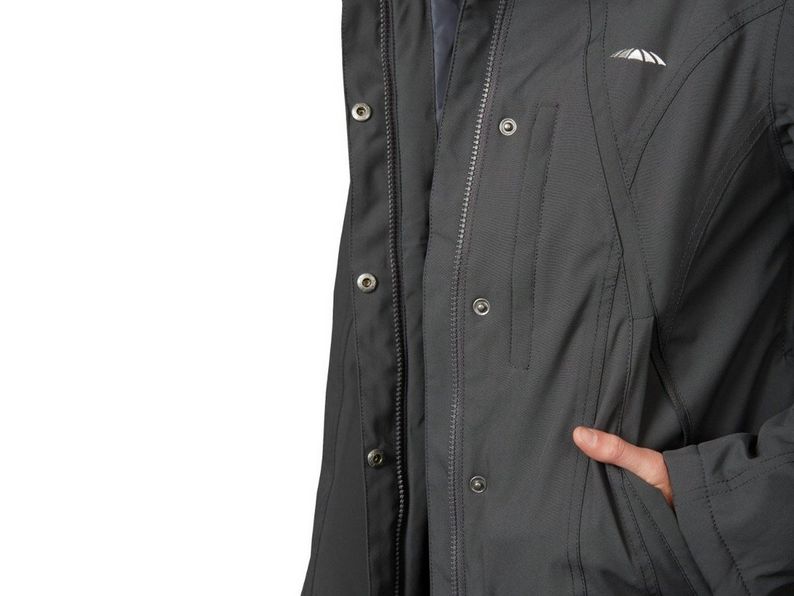 4. Zips
It's not just seams with tiny holes, zips have them too! To stay dry, look for a hydro-seal zip or those concealed by a layer of waterproof fabric.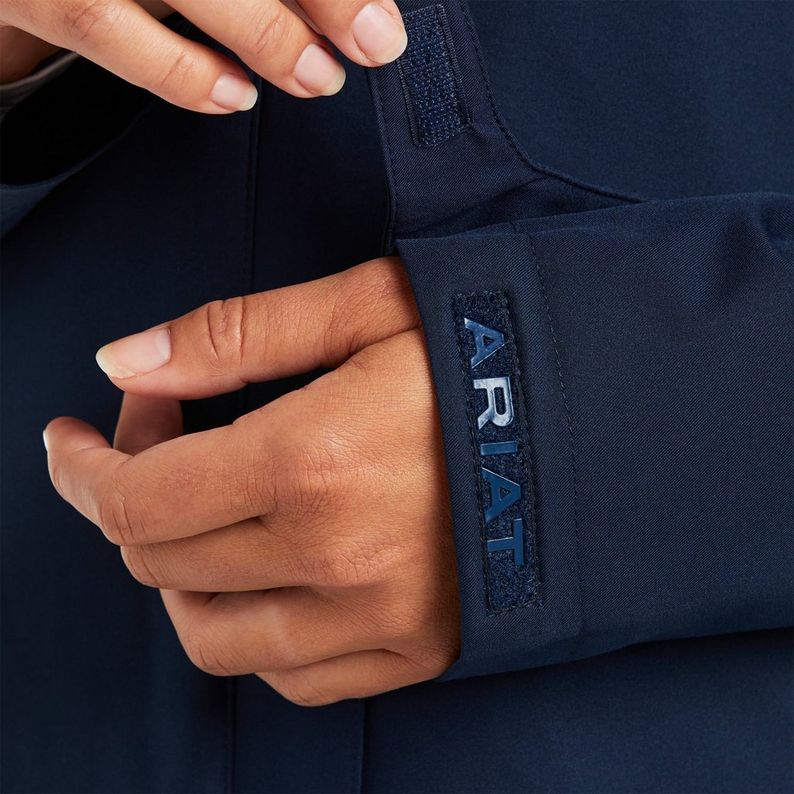 5. Adjustable Cuffs
There's nothing nice about soggy sleeves! As equestrians, we spend an unusually large amount of time with our hands up! Whether we're mounting, tying up hay nets or rugging, the last thing we want is icy cold water running down our arms. With this in mind, it's a good idea to look for a jacket with fully adjustable cuffs. These will help keep your sleeves sitting snugly and securely around your wrists.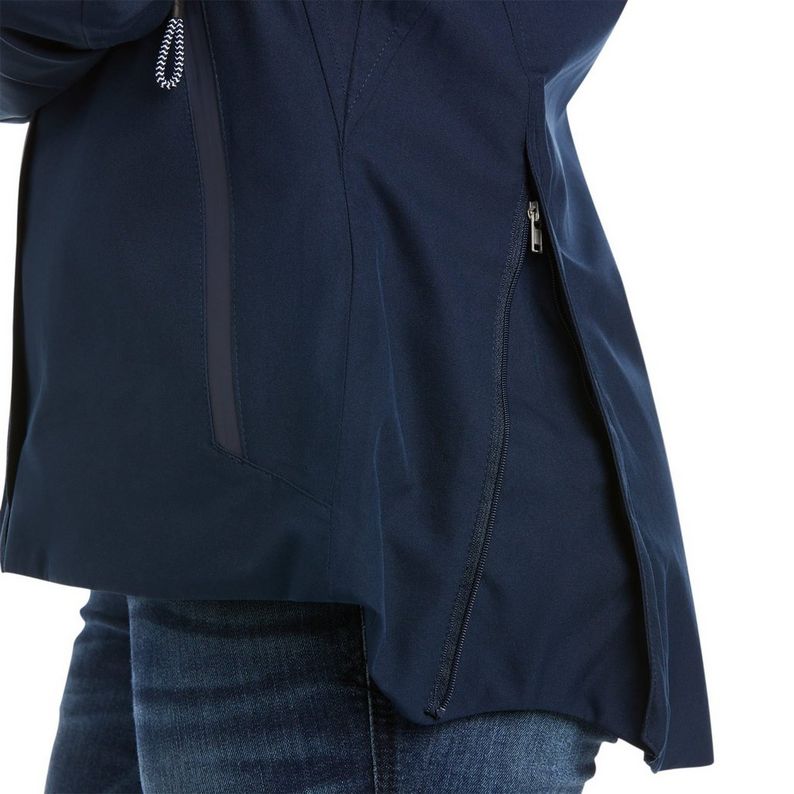 6. Saddle Slits & Two-way Zippers
Quite often, there's one big difference between your average sporty jacket and a riding coat... Saddle slits and two-way zippers. These are added just for us riders. Designed to improve comfort and prevent your coat catching on the cantle or pommel, they really are essential for staying safe and stable in the saddle.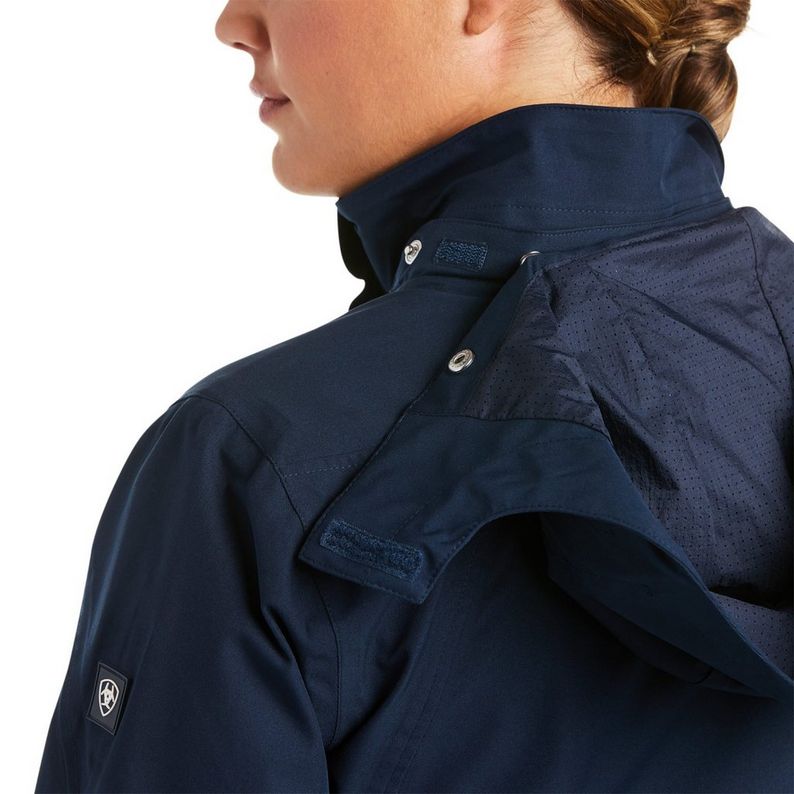 7. Hood
Last but not least, a hood... This might sound a bit silly but bear with us! Always check your waterproof has a hood. As riders, we have it drilled into us from a very early age not to wear hoods as they can easily become caught. This means that not all styles will have them. When shopping for a wet weather riding coat, we'd recommend looking for a jacket with a tuck-away or easily removable hood. Offering the best of both worlds, these are not only practical but safe too.
Waterproof Riding Jacket Top Picks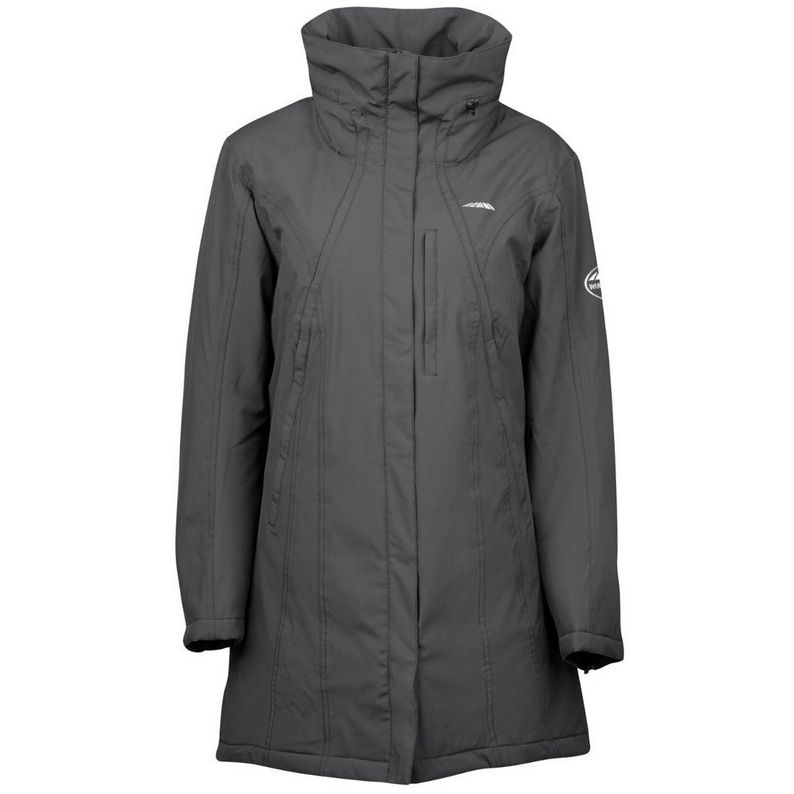 WeatherBeeta Kyla Jacket
RRP £129.99 - £116.99
100% Waterproof Outer
Taped Seams
Windproof
Breathable
Quilted Lining
Waterproofed Zips
High Funnel Neck
Fold Away Hood
Long Line Design
Shop Now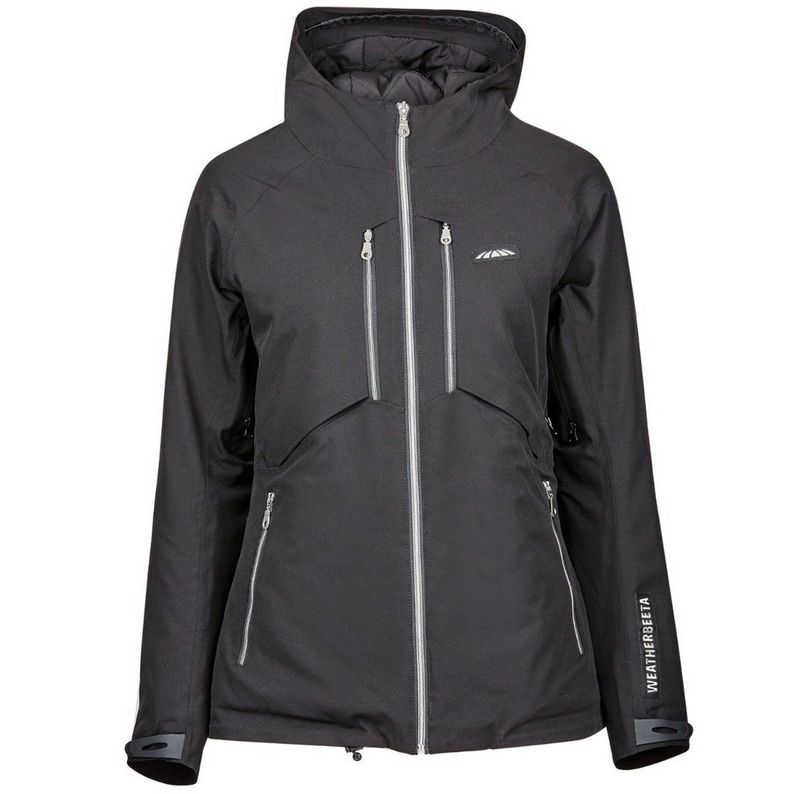 WeatherBeeta Tania Jacket
RRP £119.99 - £107.99
100% Waterproof Outer
Sealed Seams
Wind Proof
Breathable
Thermi-Heat Lining
Waterproofed Zips
Built-in Quilted Hood
Underarm Zip Vents
Adjustable Cuffs
Shop Now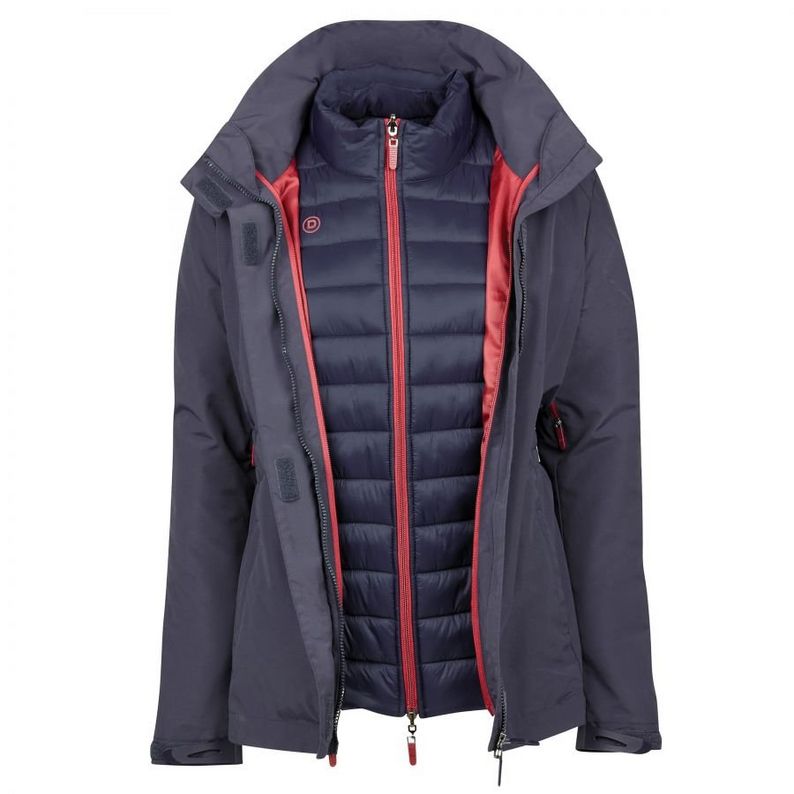 Dublin Peyton Waterproof Jacket
RRP £94.99 - £85.49
Waterproof, windproof, breathable outer.
Insulating puffer jacket insert.
Centre Storm Flap
Welt Covered Zipped Pockets
High Collar
Tuck Away Hood
Zipped Underarm Vents
Adjustable Cuffs
Double-ended Zip
Shop Now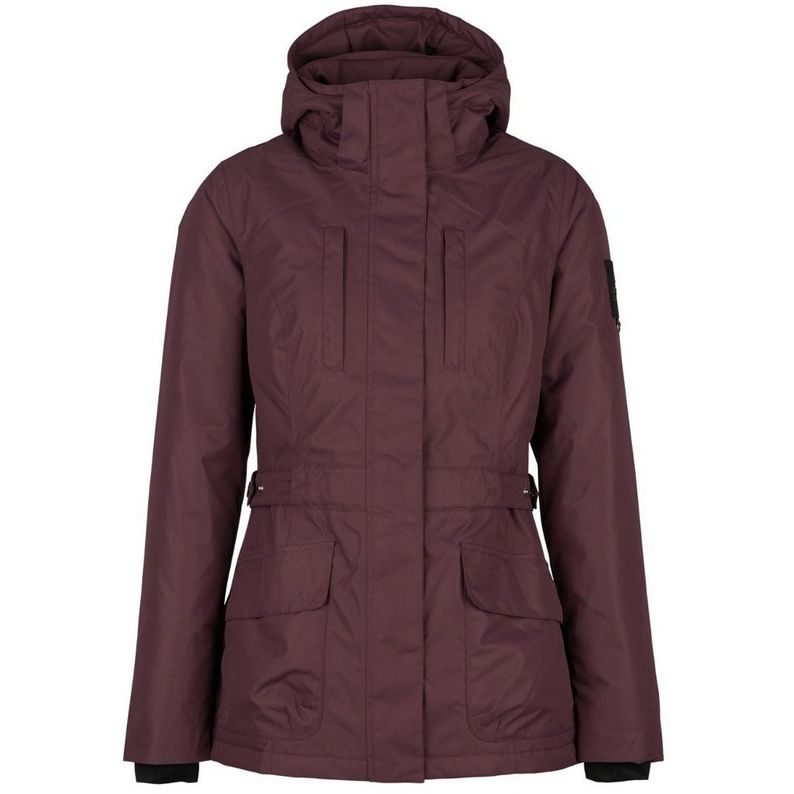 Horze Jadine Winter Jacket
RRP £109.99 - £97.99
3,000mm Waterproof Outer
Breathable
Warm Padding
Taped Seams
Zip Up Rear Saddle Slit
Covered Zip Pockets.
High Collar
Detachable Hood
Adjustable Cuffs
Two-way Zipper
Shop Now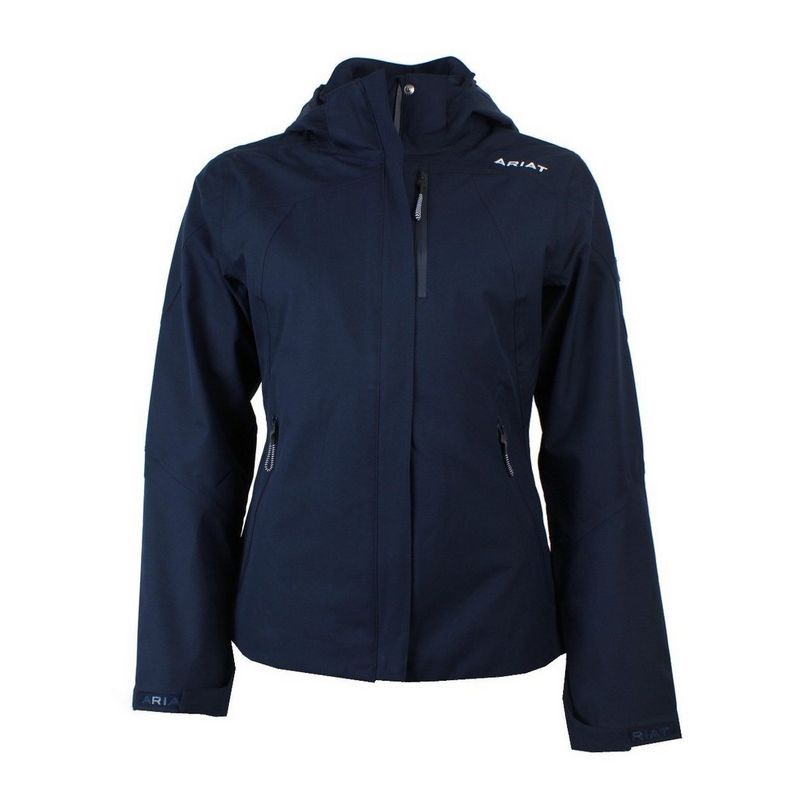 Ariat Coastal Waterproof Jacket
RRP £150.00
EcoDry™ finish
Bluesign® Fabric
AriatTEK® Cold Series Technology
Removable Hood
Saddle Vents
Waterproof Seam Sealing & Zipper Construction
Adjustable Cuffs
Two-way Zipper
Shop Now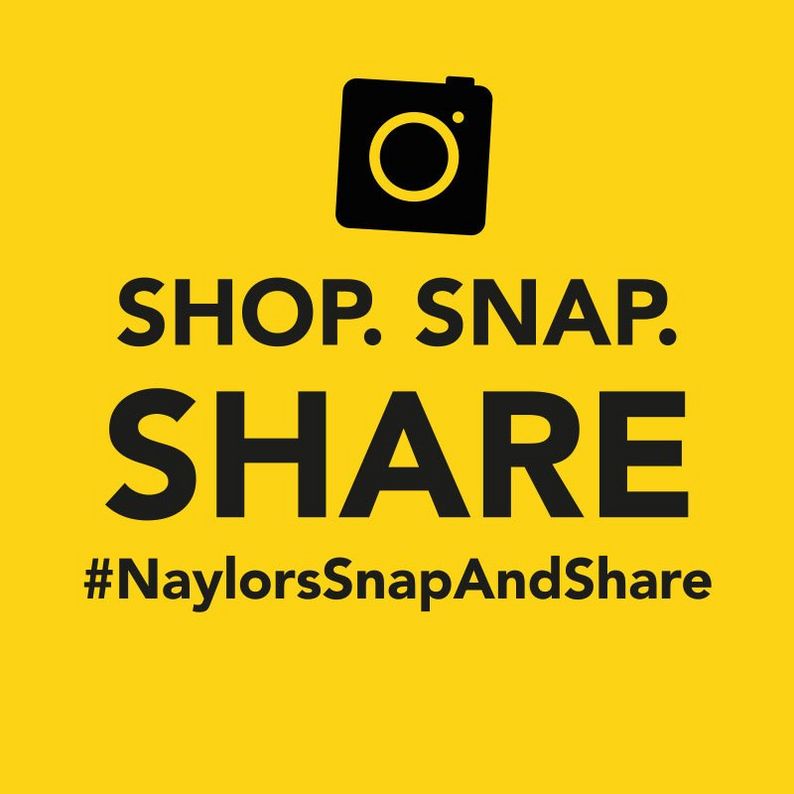 You're all set to find the right riding coat for you! You can shop all of the products in this blog and many more at www.naylors.com or in-store. Don't forget, if you make a purchase share your pictures with us in the comments or include #NaylorsSnapAndShare on your social posts for the chance to win a Naylors gift card!