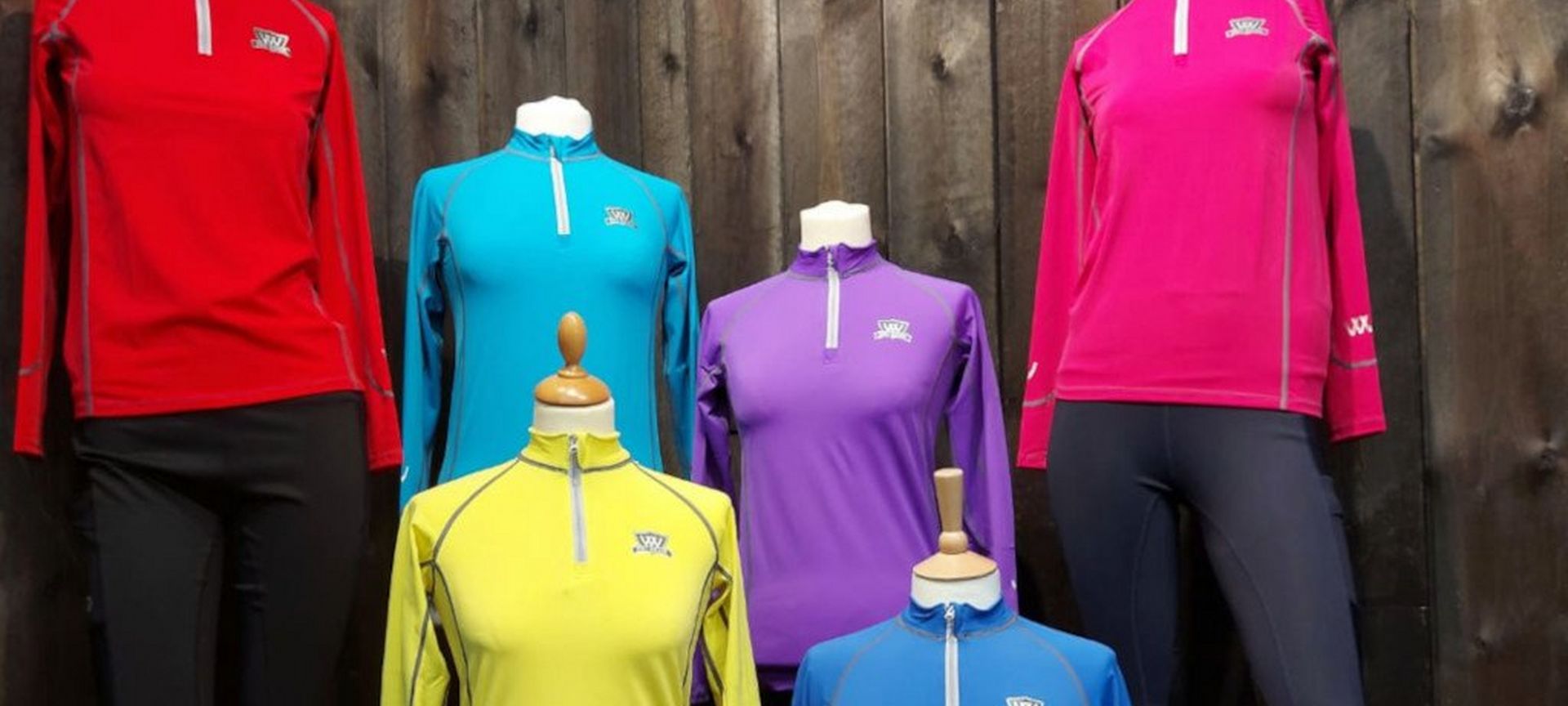 Looking for a matchy-matchy set? Seamlessly fusing fashion and function, look no further than the Woof Wear Colour Fusion Collection! Bursting with bright colours and packed with fantastic features, it's got all the boxes ticked. From saddle pads and boots to hat silks and base layers, take a look at what's available. Did we mention, it also comes in young rider and pony sizes too? After all, twinning is winning!
Colour Fusion
Colour Fusion Ergonomic Fly Veil
Does your horse shake their head while being ridden? This is a common problem, in some cases caused by something as simple as biting bugs! A real noisy and nasty nuisance, they can make it hard for our horse's to concentrate. That's why more and more of us are making a fly veil a summer saddlery staple!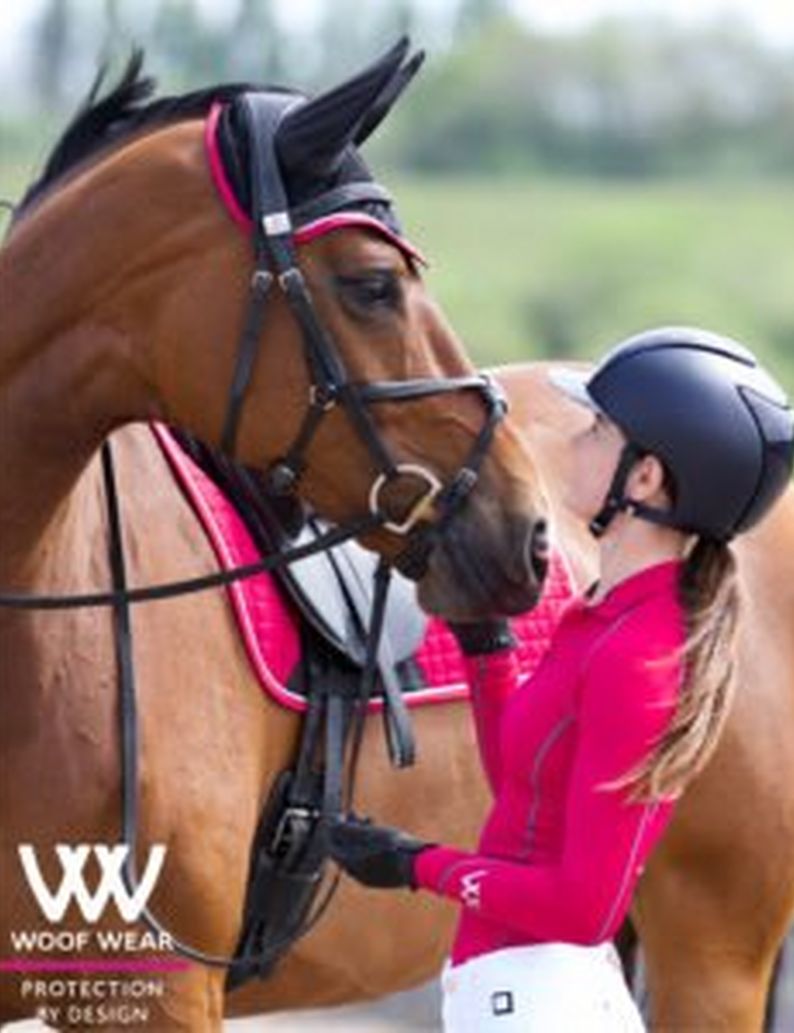 Putting your horse's comfort above all else, Woof Wear Colour Fusion Ergonomic Fly Veils feature stretch Lycra ears and a unique technical mesh fabric headpiece. Cooling and breathable, air is able to flow freely through the material, preventing overheating and sweat build up. Ergonomically shaped, their no-pressure point design helps to prevent rubbing, while the generous cut behind the ears ensures they sit securely in place, even under anatomical bridles. As pretty as they are practical, they're trimmed with colourful binding and stylish silver piping, the perfect finishing touches!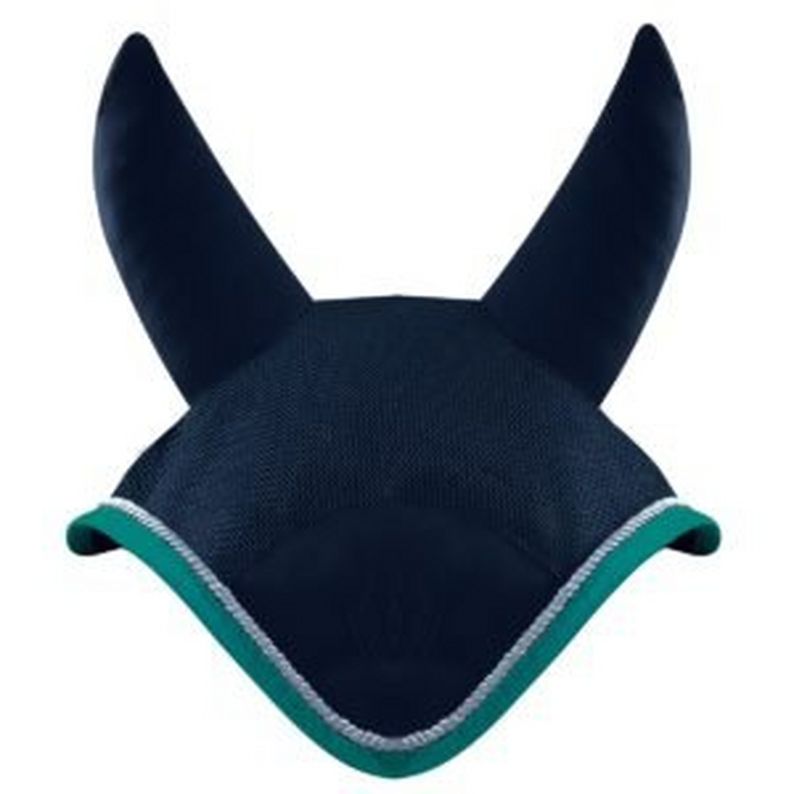 Ocean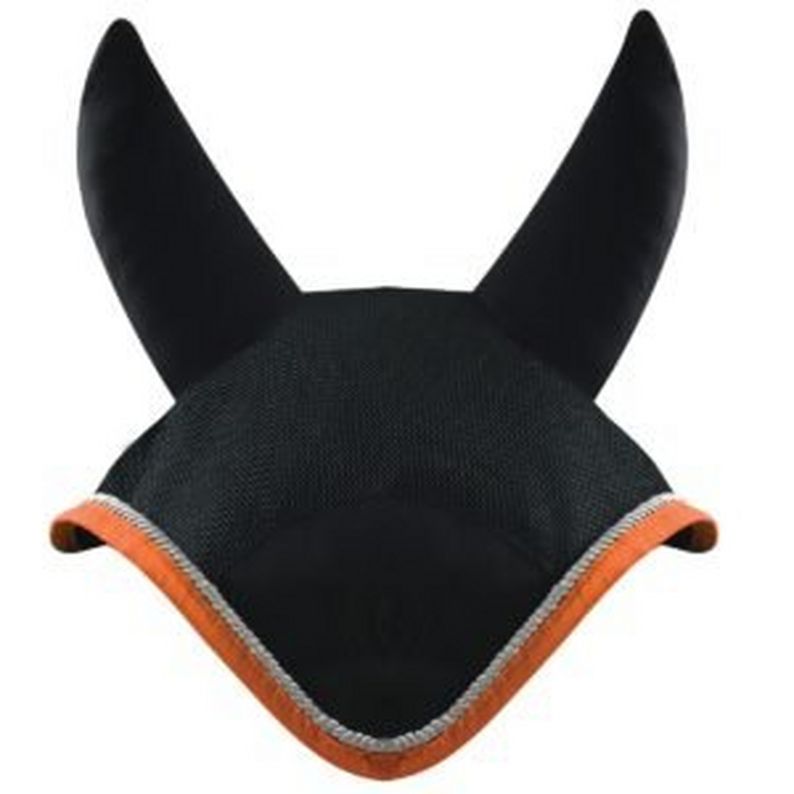 Berry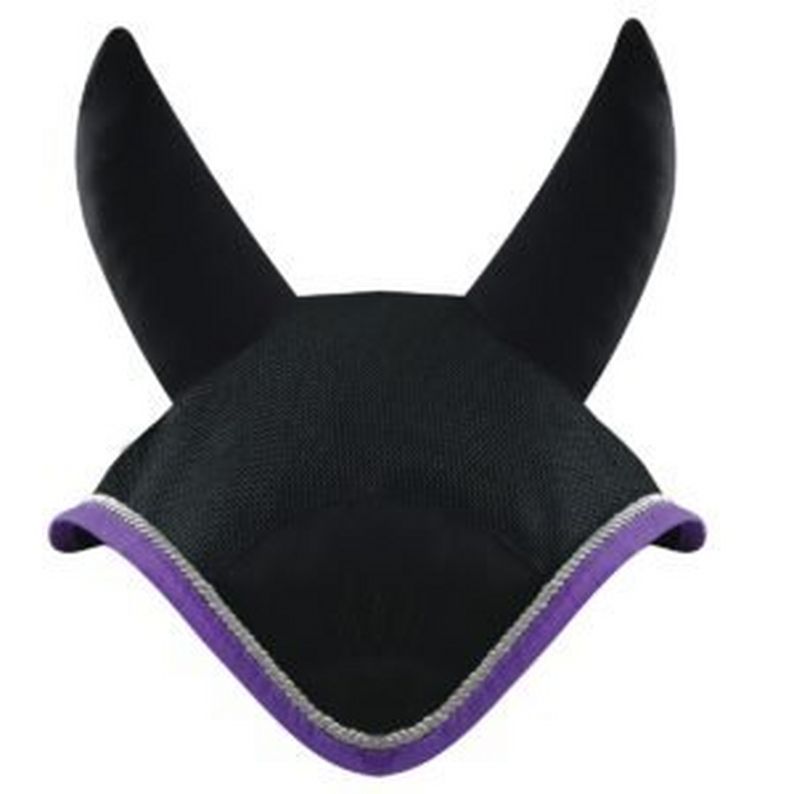 Ultra Violet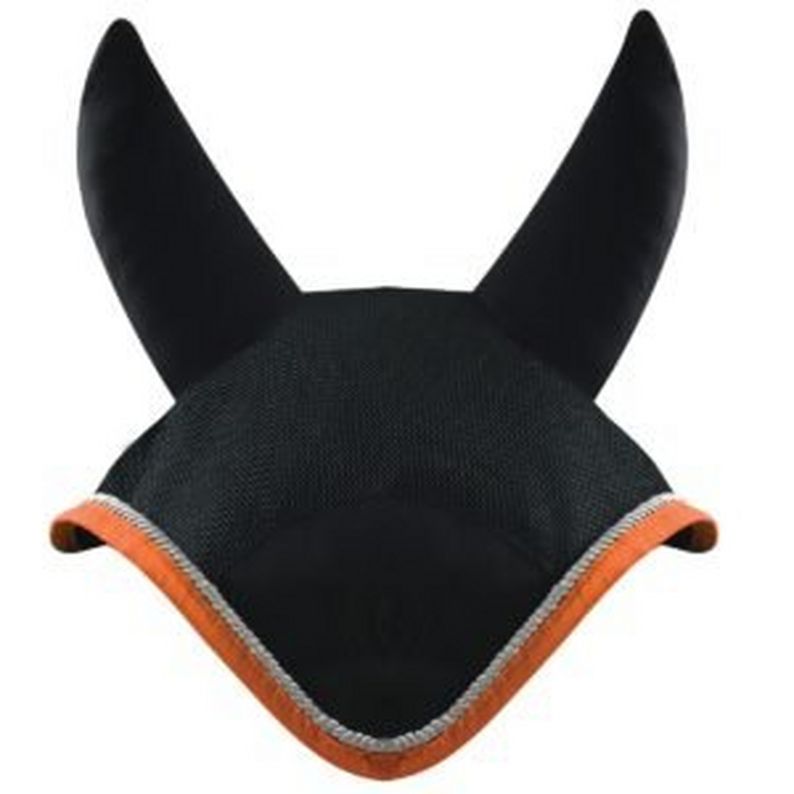 Orange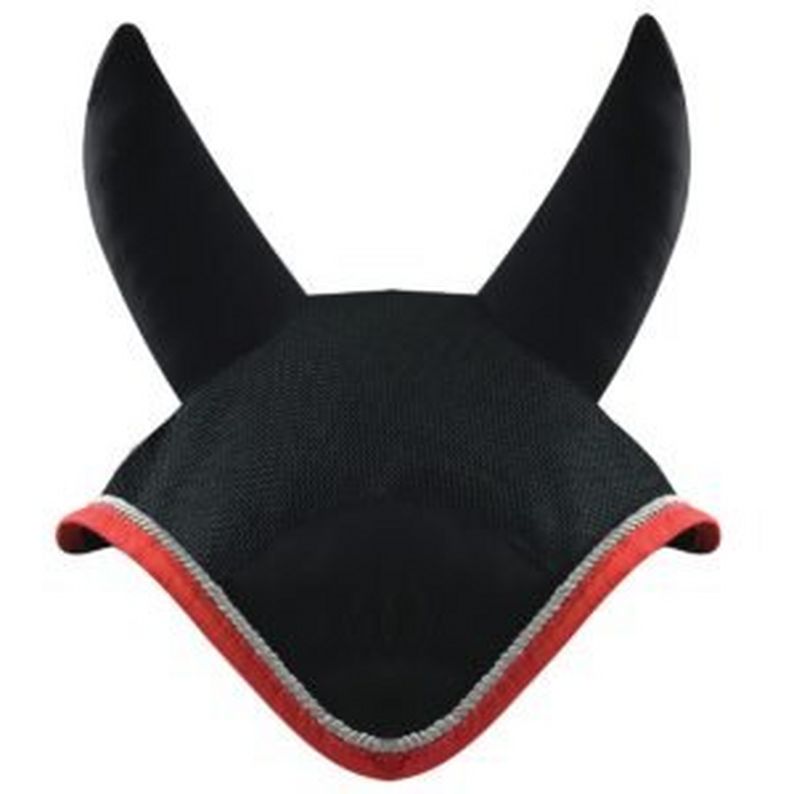 Royal Red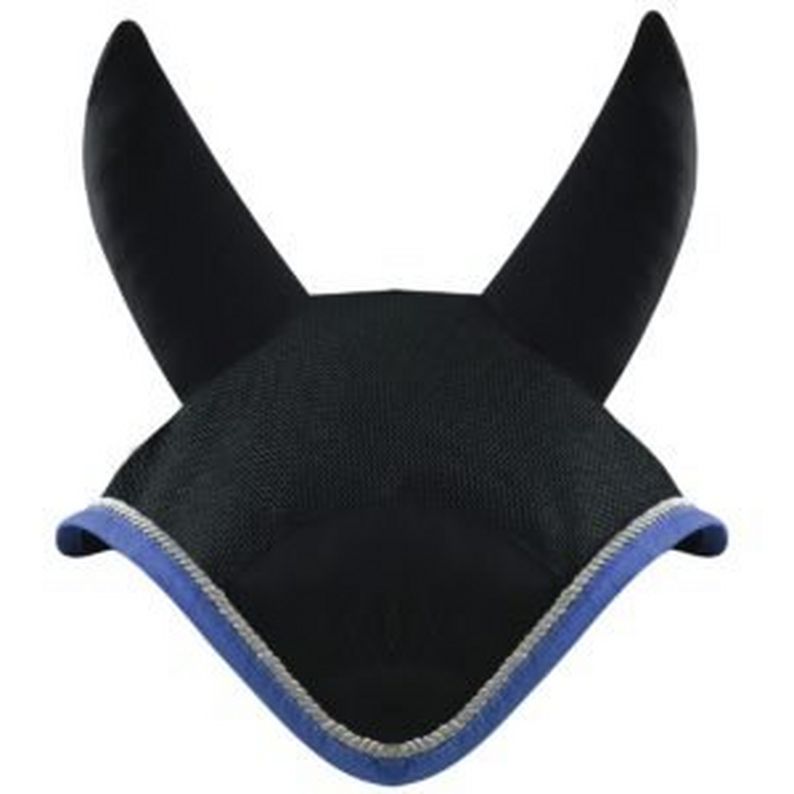 Electric Blue
Colour Fusion Contour Saddle Pads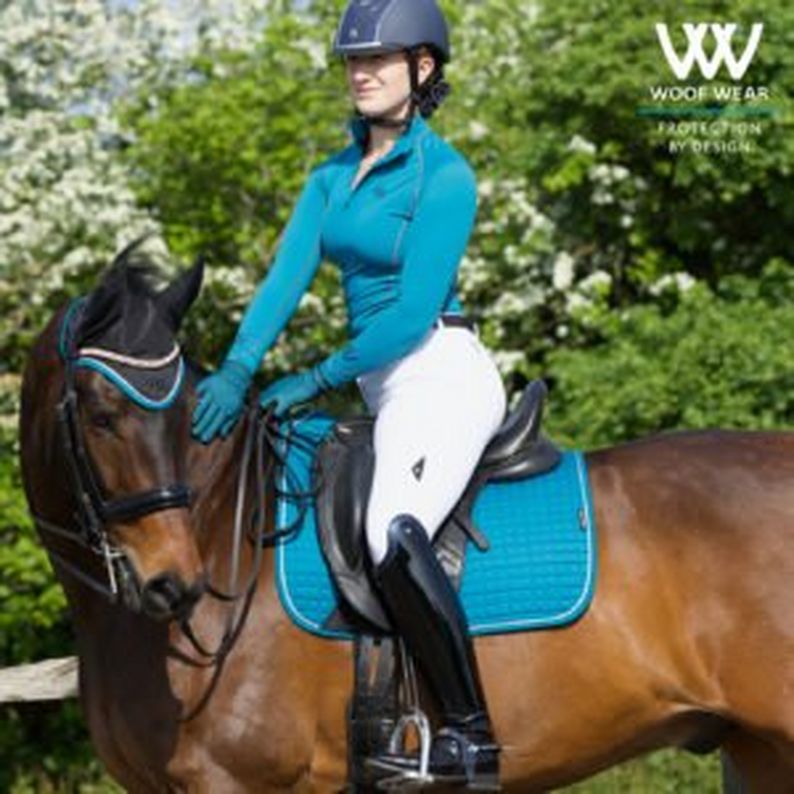 The foundation of any colour collection is a smart, stylish saddle pad! Perfect for everyday use, Woof Wear Colour Fusion Contour Cloths are manufactured using a soft and durable polycotton fabric, which won't rub the coat or skin. Anatomically shaped to prevent pinching along the spine, the sweeping high wither design allows it to mold to the shape of your horse and their saddle. Secure and non-slip, straps and separation girth loops hold the pad still to prevent it moving around while your horse works.
Built to be used, not just looked at, you can be confident they'll stand the test of time! They can be machine washed at home when needed and feature added Ballistic Nylon girth pads to stop frayed edges and excessive wear from your lower leg. With an option to suit most saddles, they're available in dressage, GP and close contact.
Dressage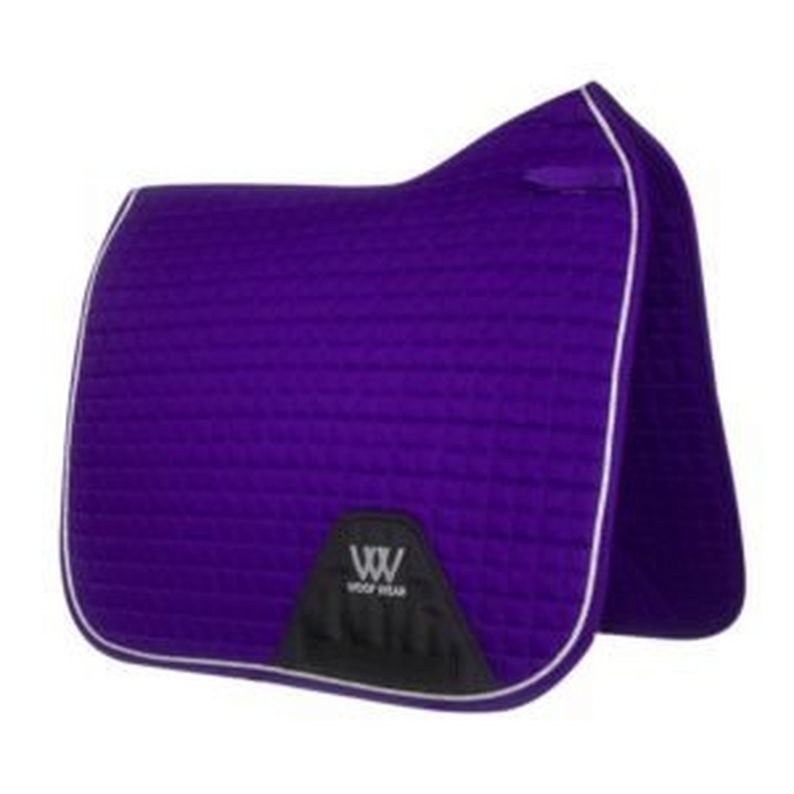 Ultra Violet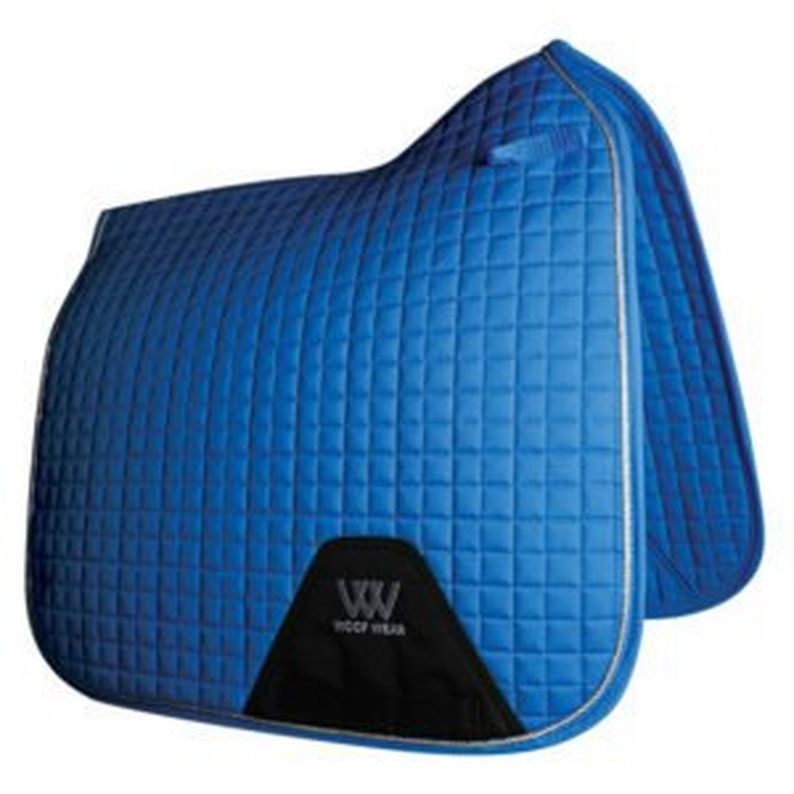 Electric Blue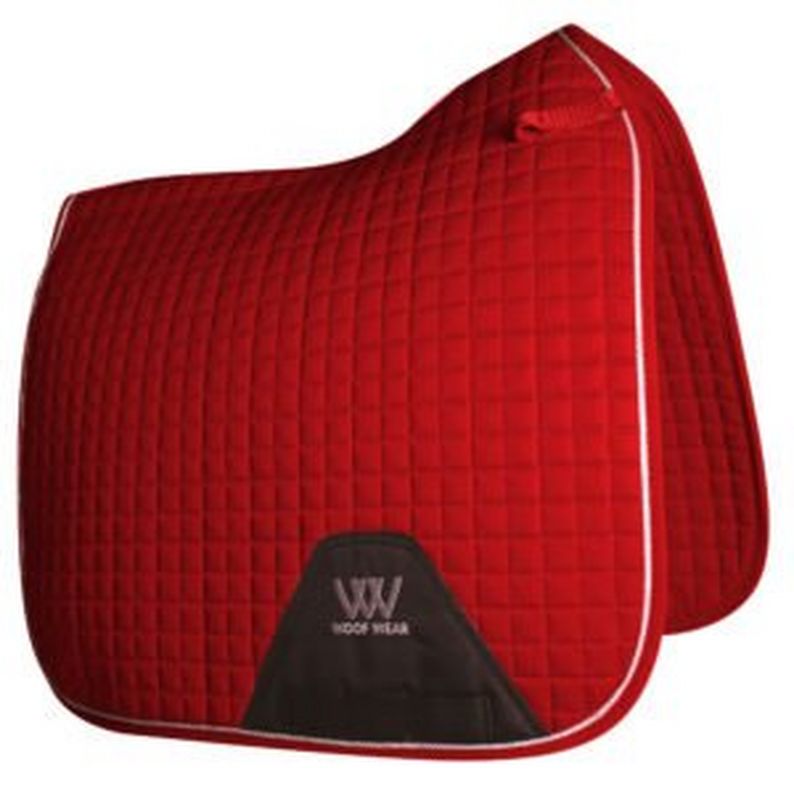 Royal Red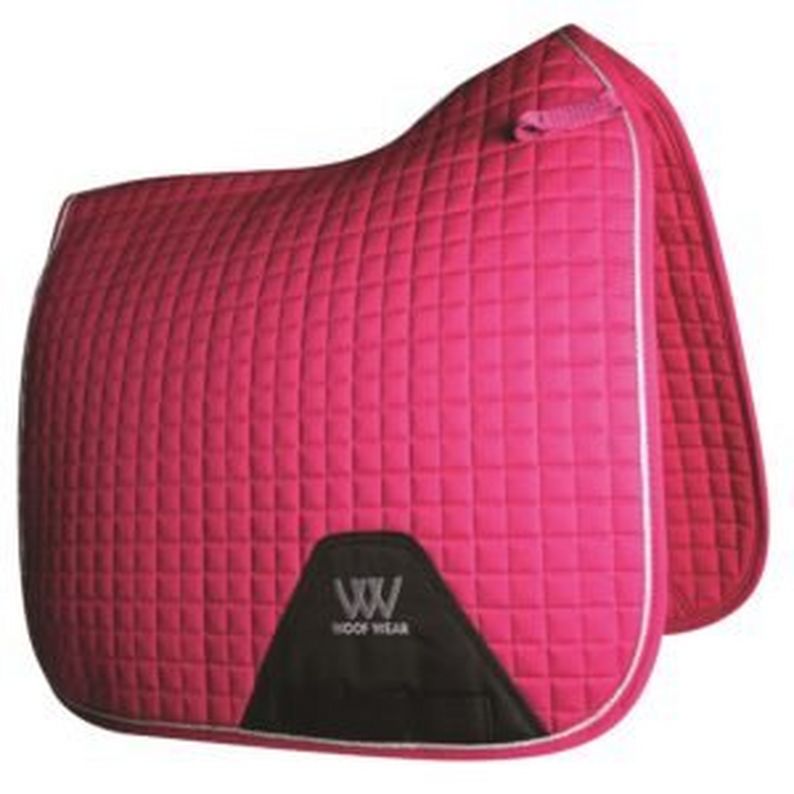 Berry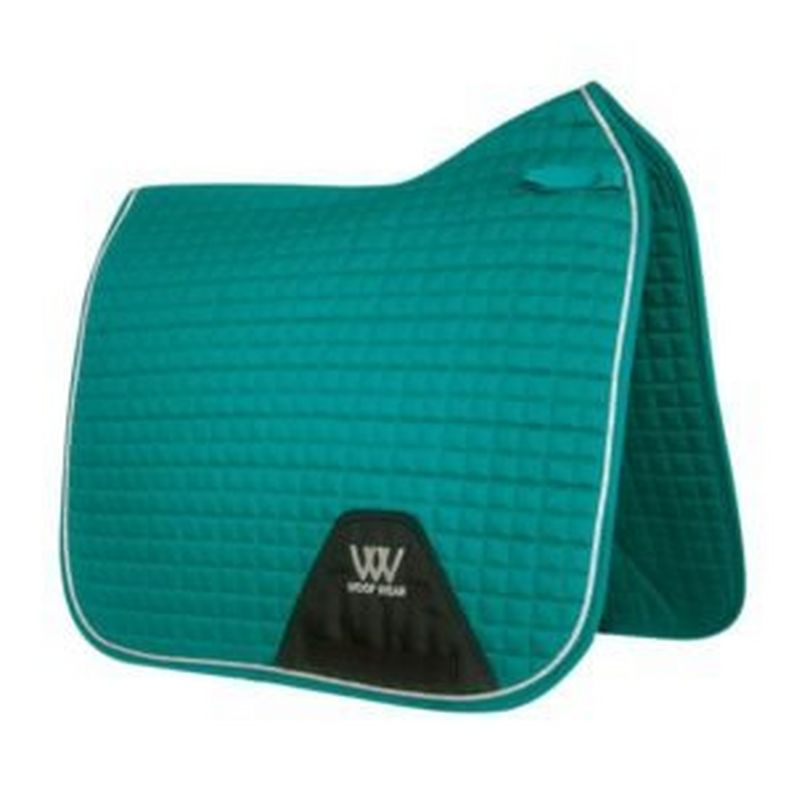 Ocean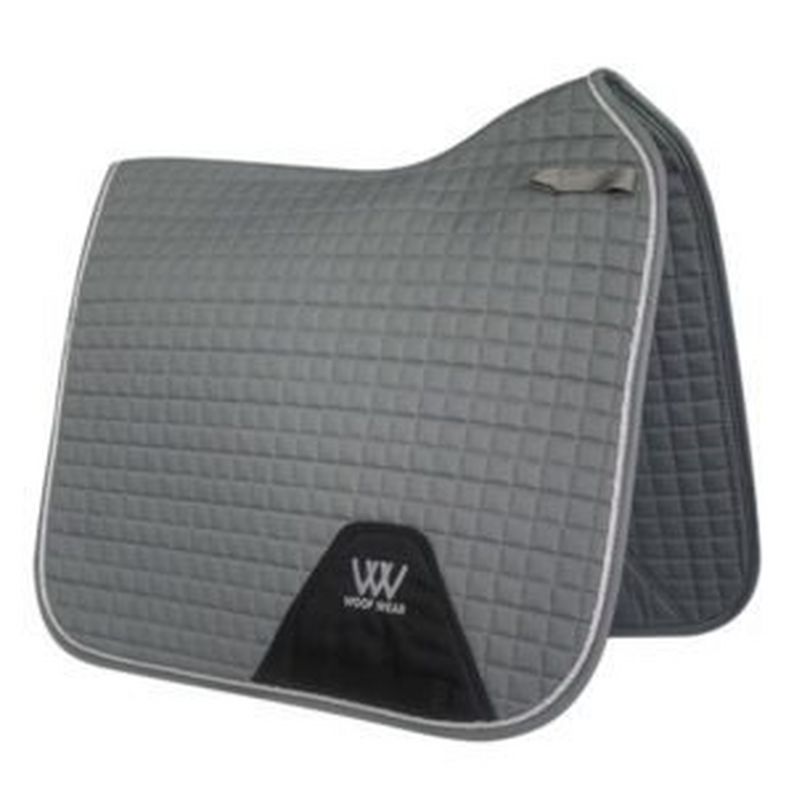 Brushed Steel
General Purpose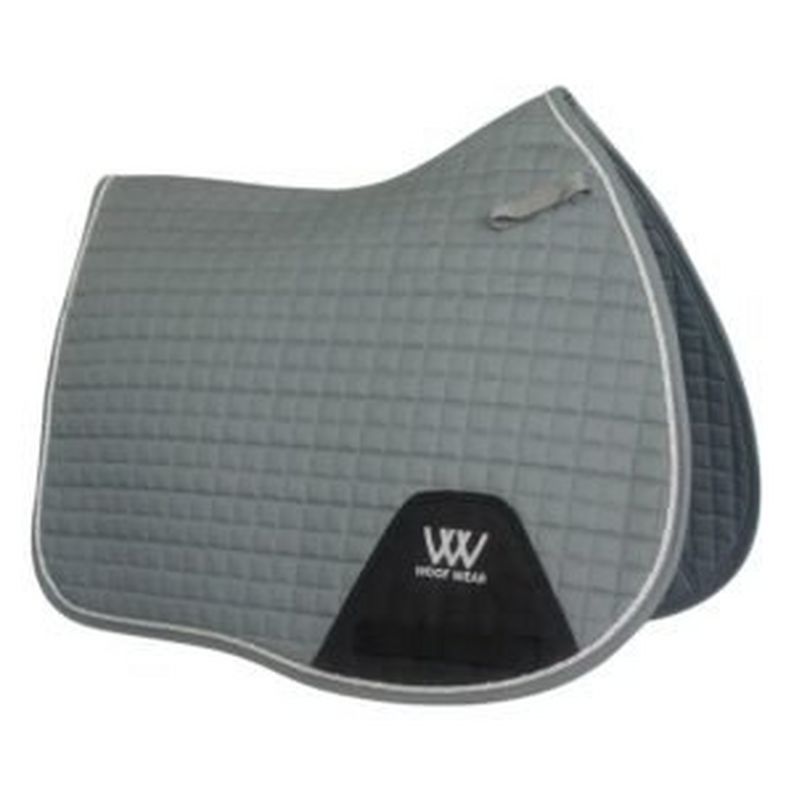 Brushed Steel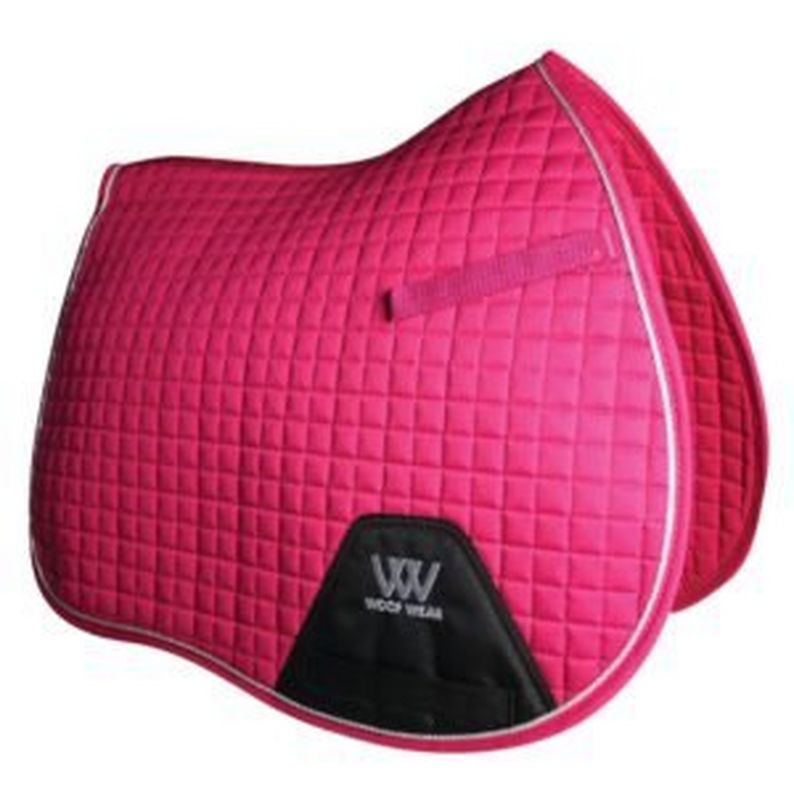 Berry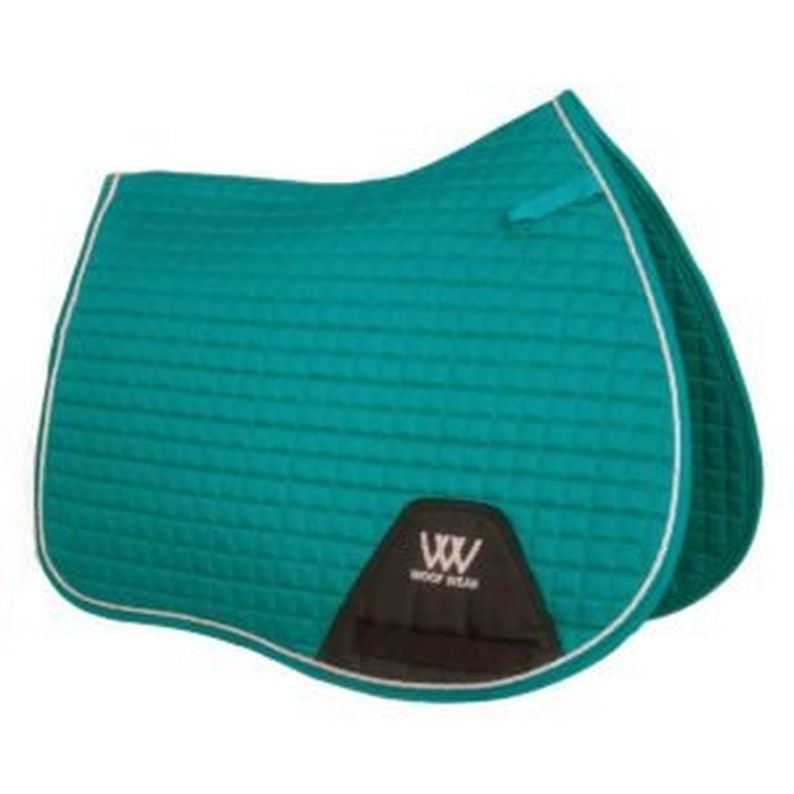 Ocean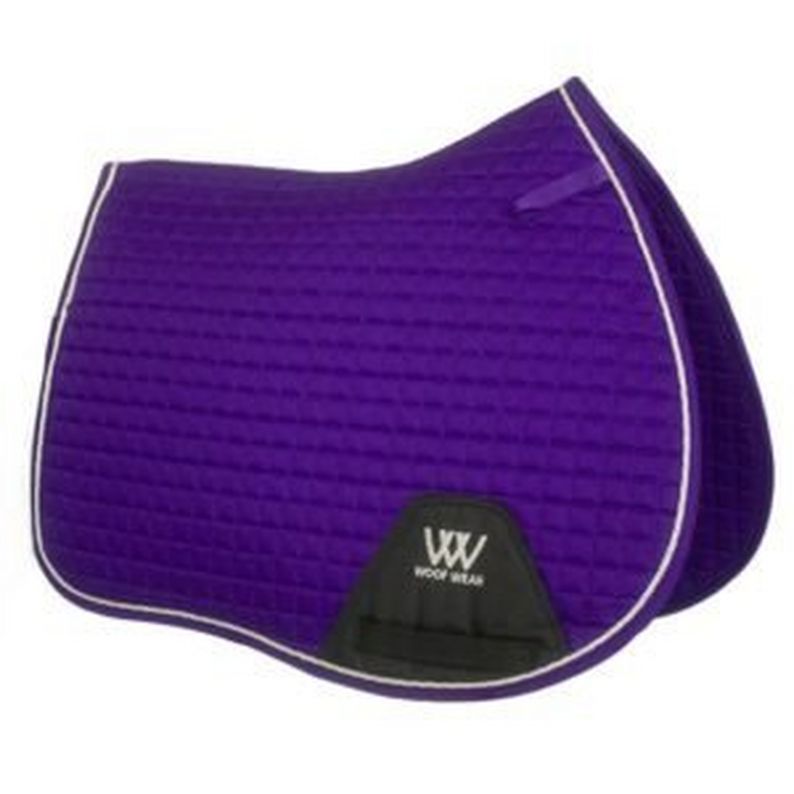 Ultra Violet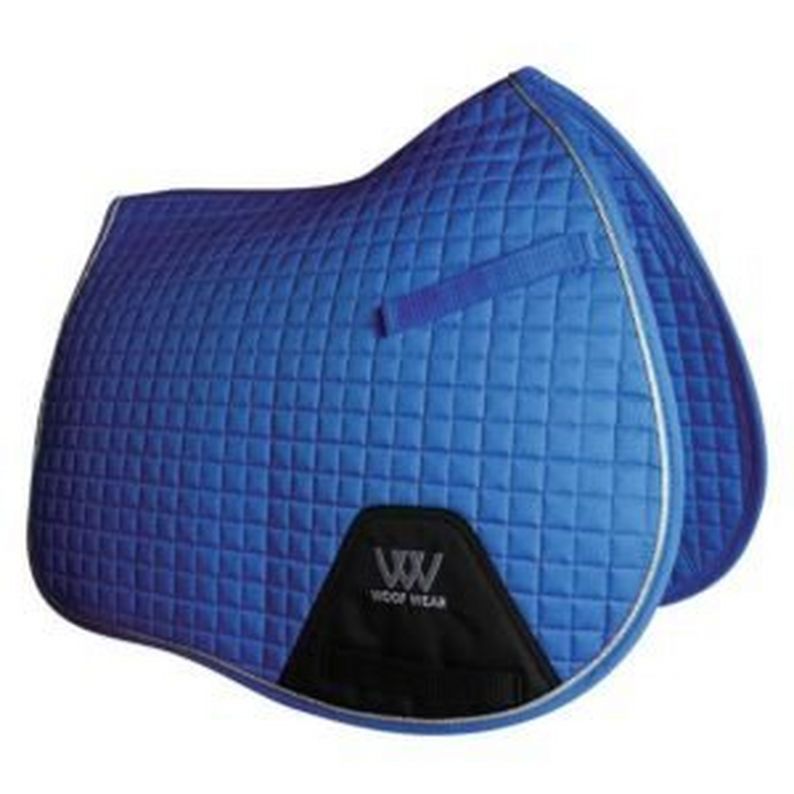 Electric Blue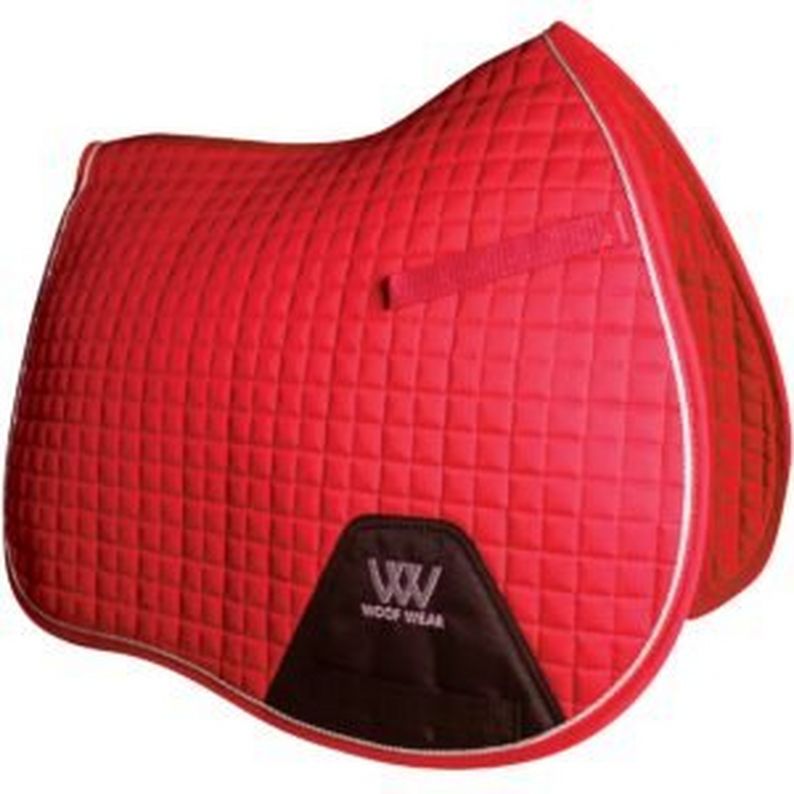 Royal Red
Close Contact / Jump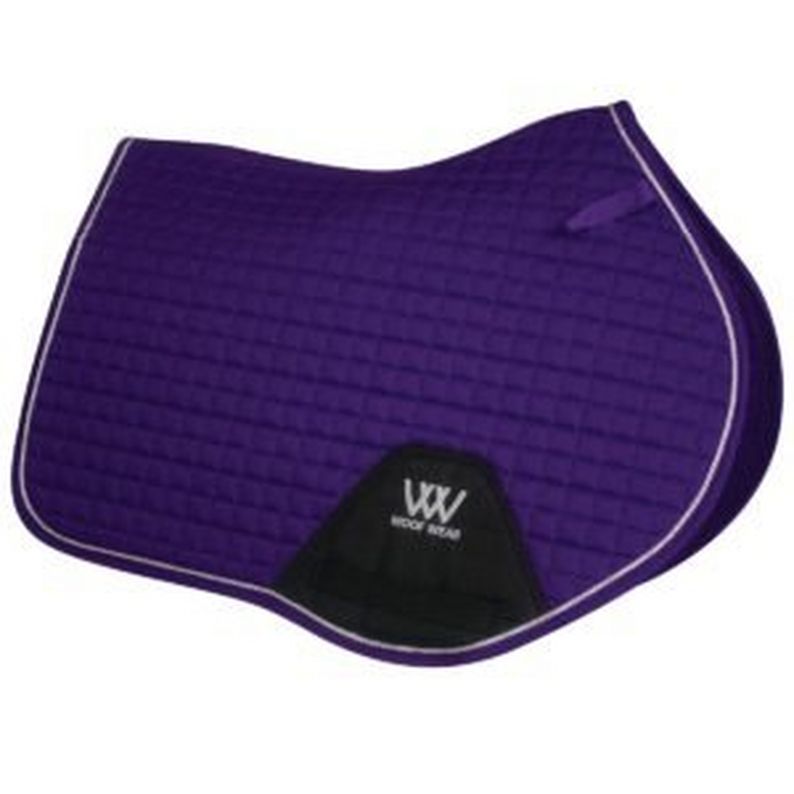 Ultra Violet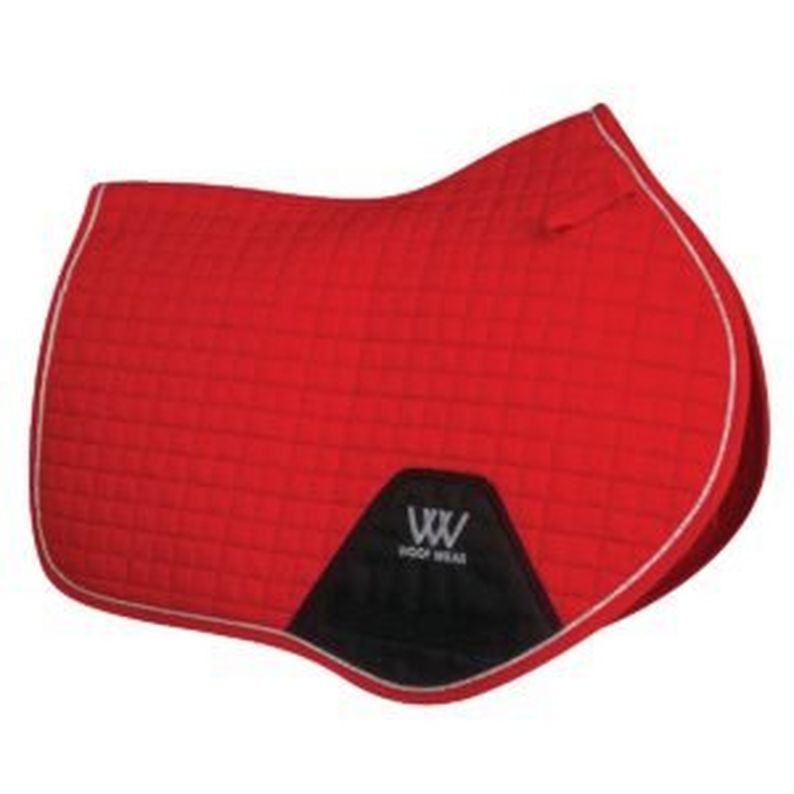 Royal Red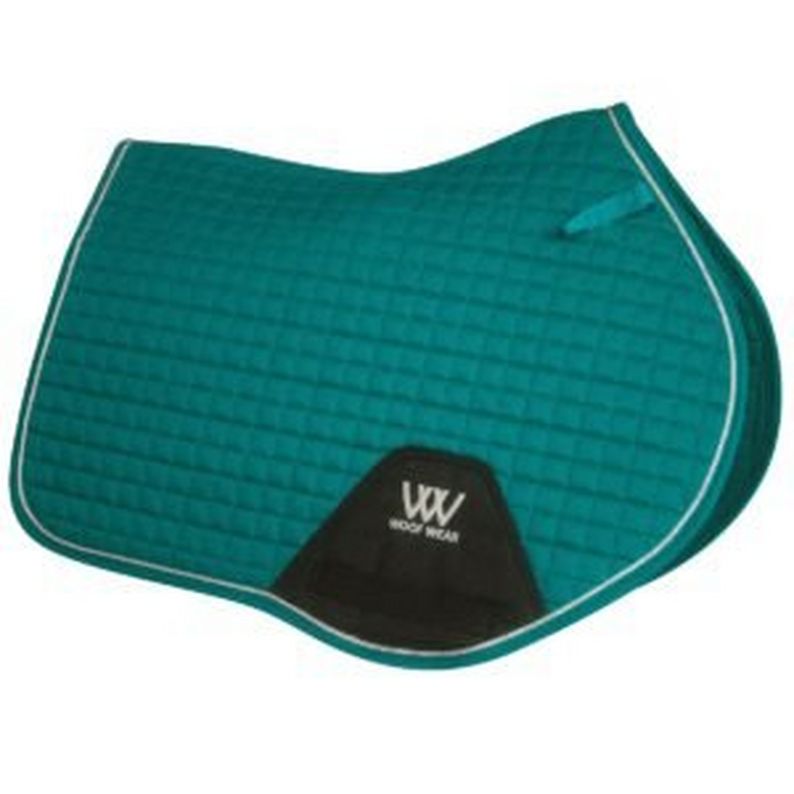 Ocean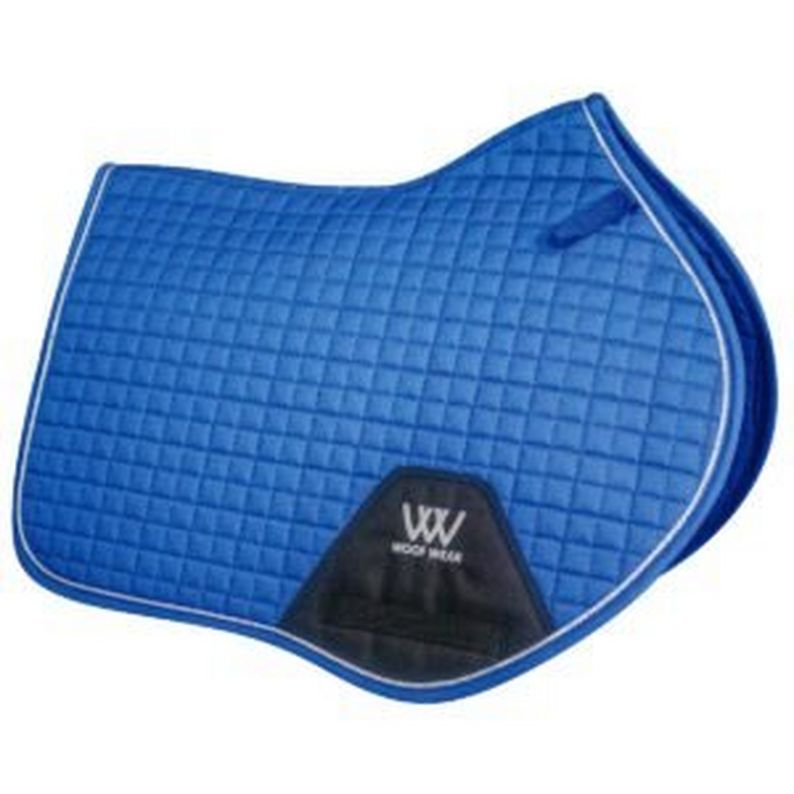 Electric Blue
Colour Fusion Dressage Wraps
If we're honest, bandages aren't practical for everyday riding! When we're tacking up in a rush, trying to squeeze a ride in after work or before school they're just far too fiddly! That's exactly why the majority of us are ditching them for the safer, quicker and easier alternative – Wraps!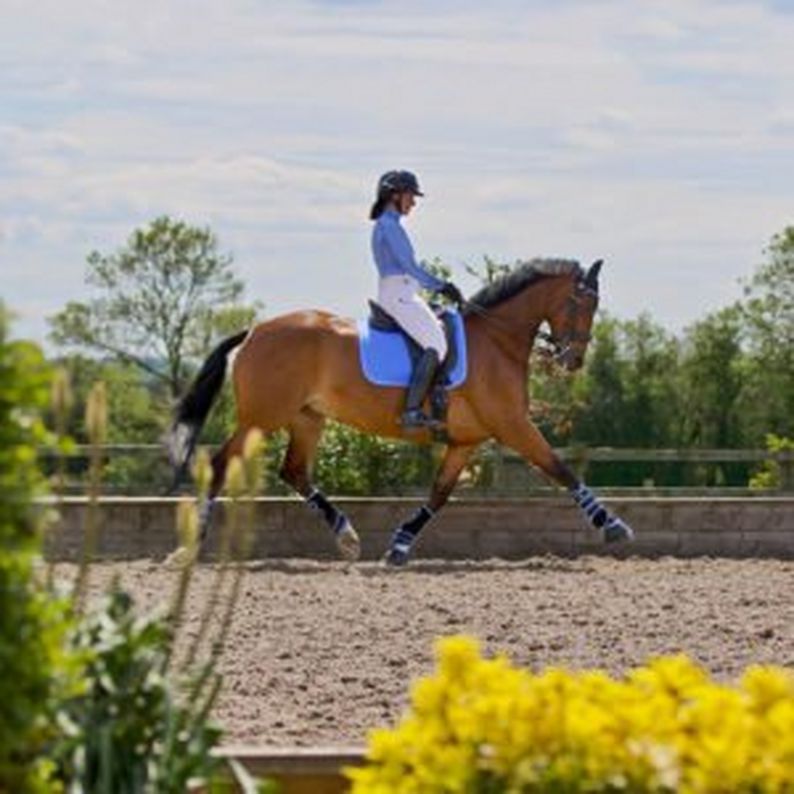 Designed to protect your horse's legs during flatwork, Woof Wear Dressage Wraps are lightweight and breathable, manufactured using a flexible 7mm thick perforated neoprene. Supporting the tendons and fetlock joint without hindering movement, they guard against hyperextension, knocks and bumps. Featuring a plush brushed outer and touch tape straps, they're fully adjustable, sitting snugly and securely for the perfect fit. Fashionable and functional, the bright colour fusion binding prevents the edges of the boots rubbing. Sold in pairs, they're suitable for use on both the front and hind legs.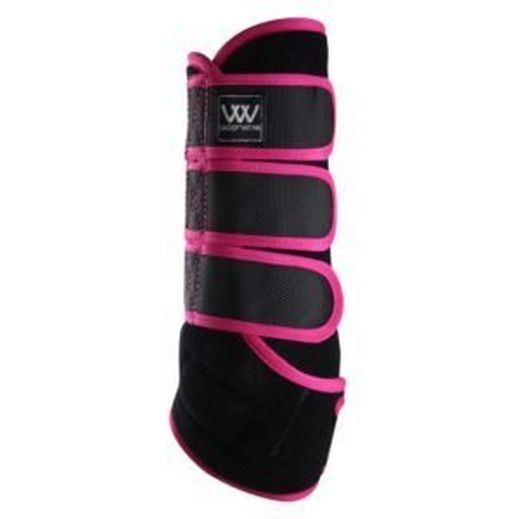 Berry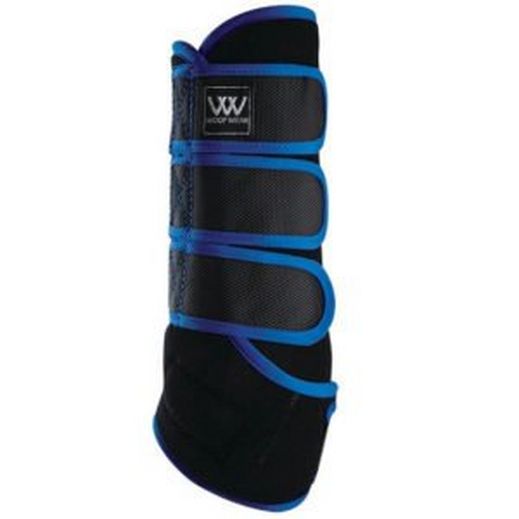 Electric Blue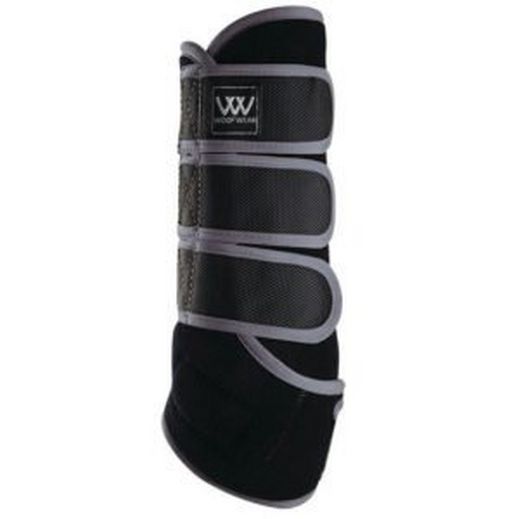 Brushed Steel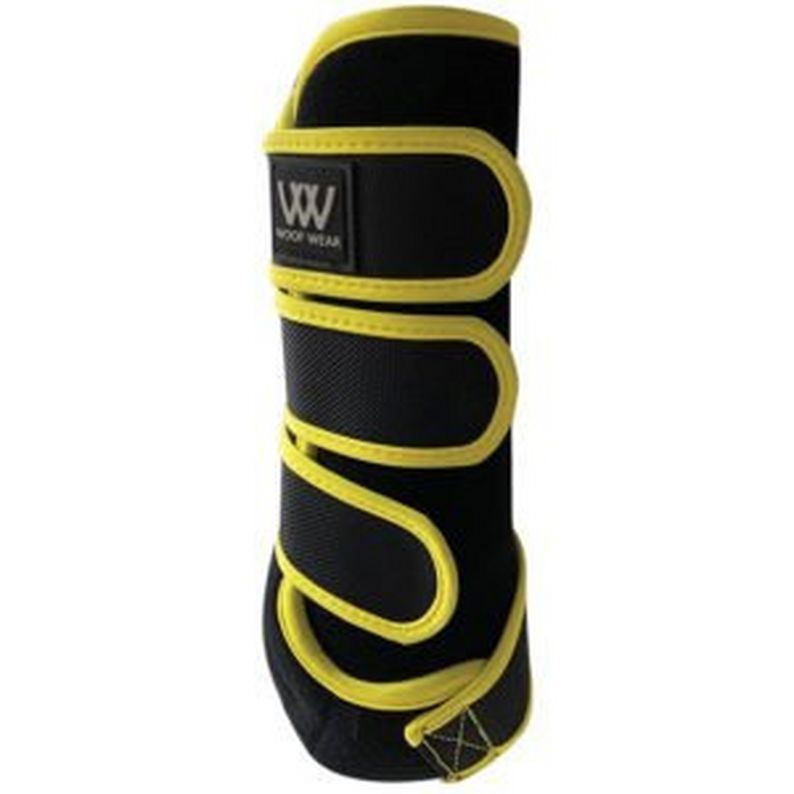 Sunshine Yellow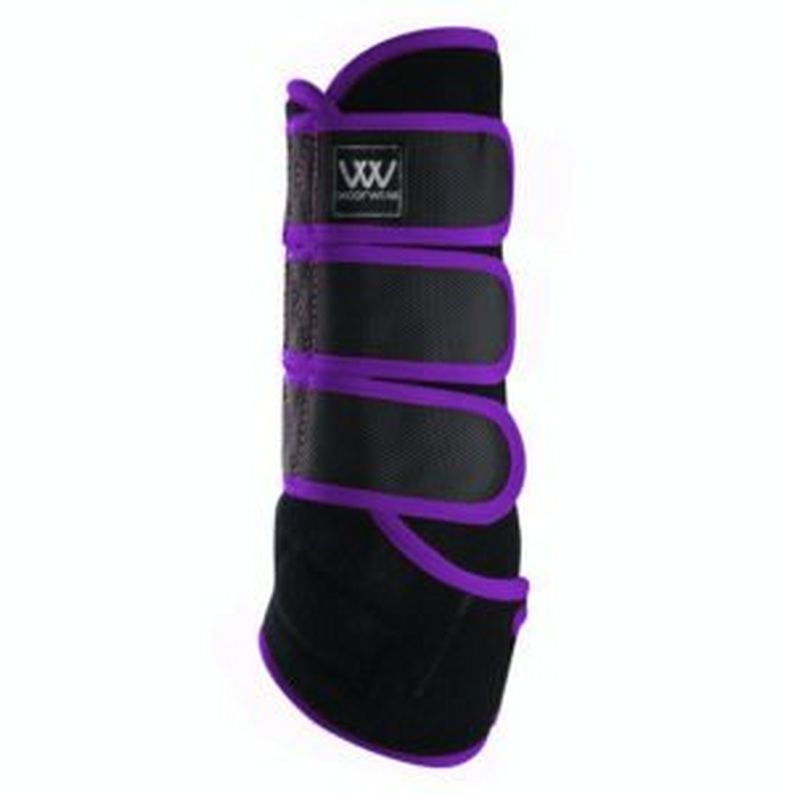 Ultra Violet
Colour Fusion Club Brushing Boots
Whether you're schooling, hacking, jumping or even turning out, Woof Wear Club Brushing Boots are up to the challenge! Thought to be the most popular boot out there, over 1 million pairs have been sold worldwide since their launch.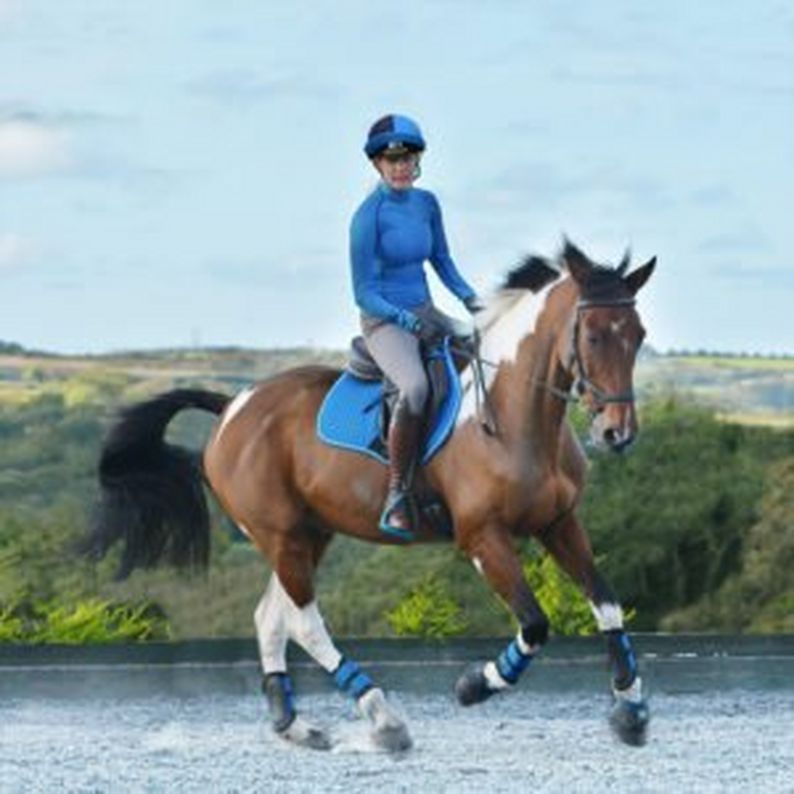 Perfect for day to day use, they're made using a 7mm thick neoprene base, with added PU strike pads for superior protection and colourful straps to complete your matchy matchy look. Flexible and lightweight, they allow your horse to move naturally, without interference. Great for wet weather riding and going for a splash, they don't retain water or sweat while in use. Designed to mold to the shape of the leg, they can be used as front or hind boots. Stable and non-slip, the signature Secure-Grip hook & Loop fastenings ensure that they won't move or slide.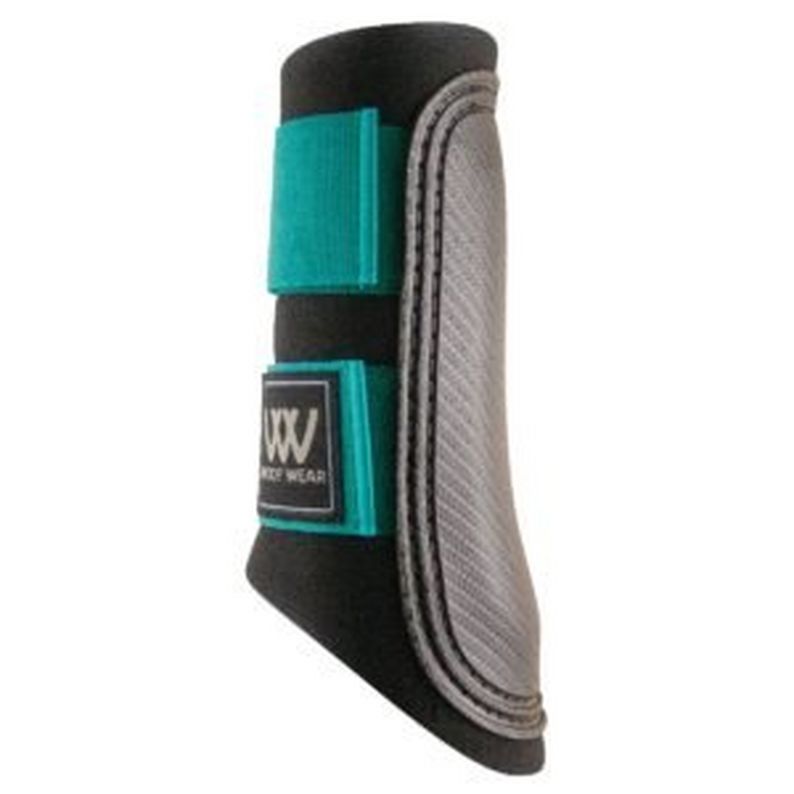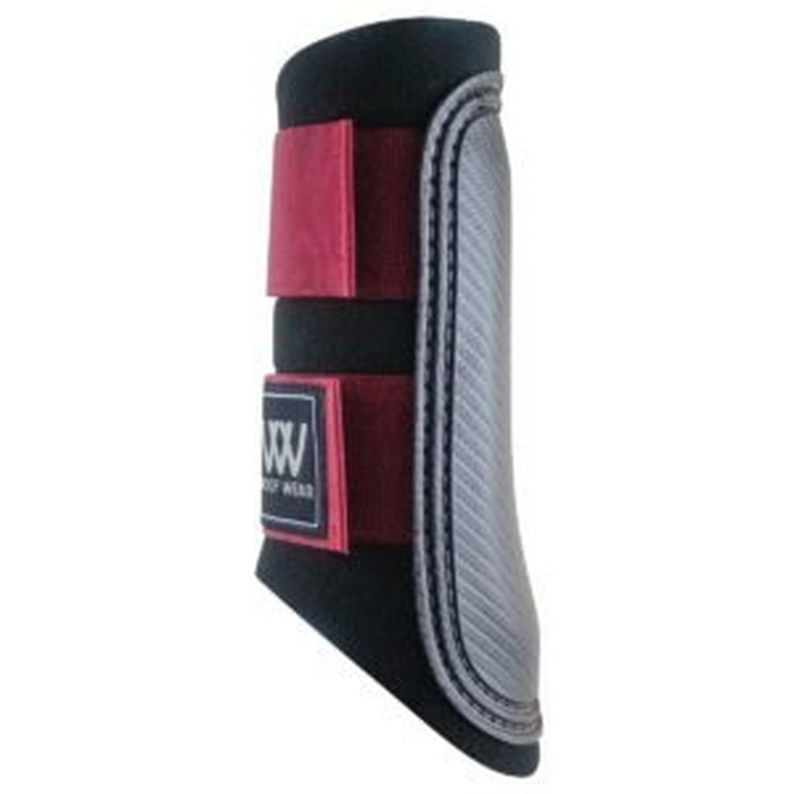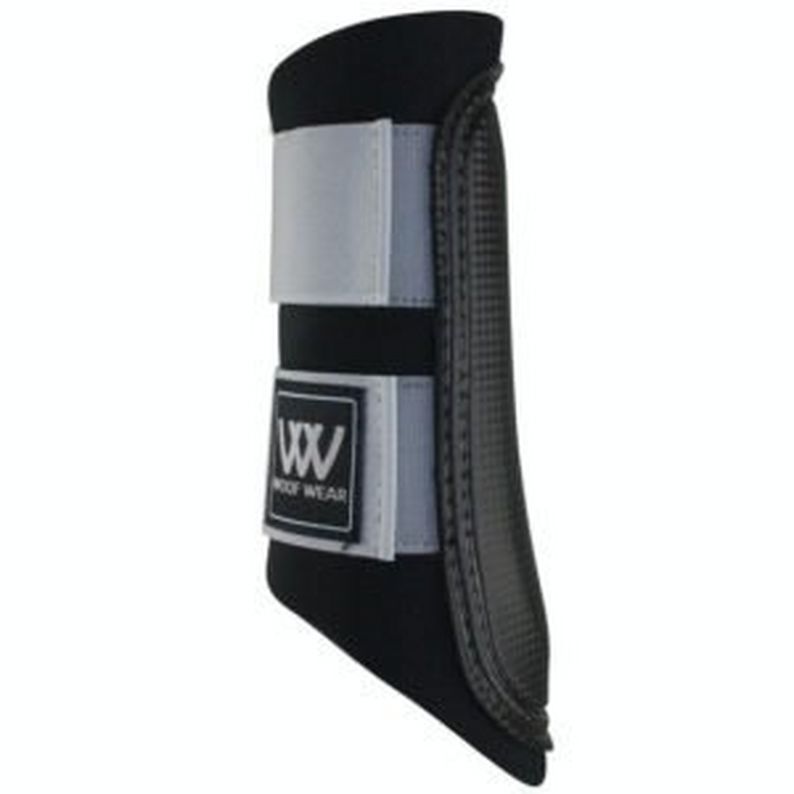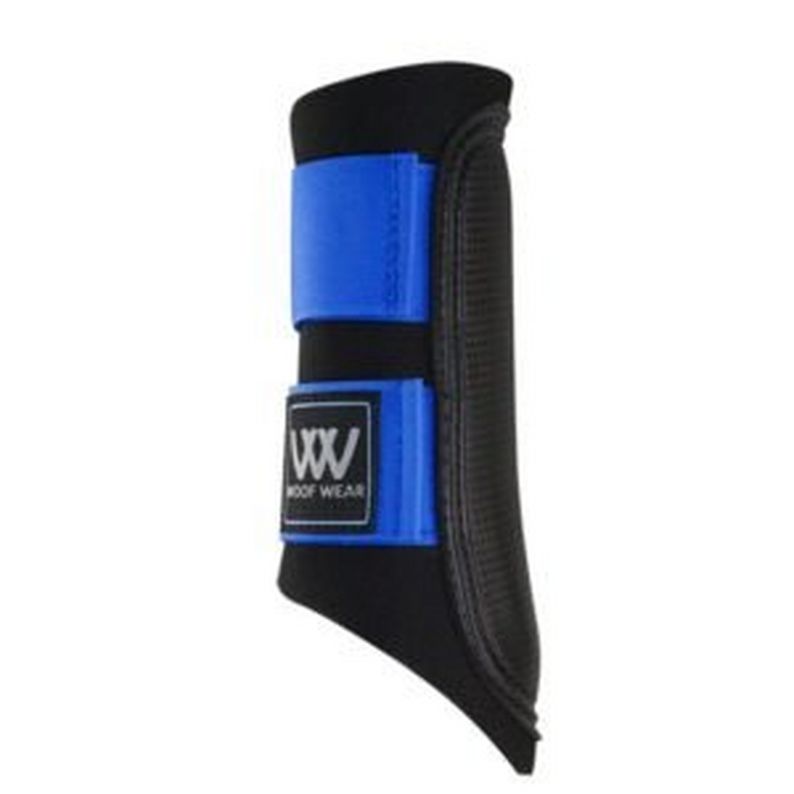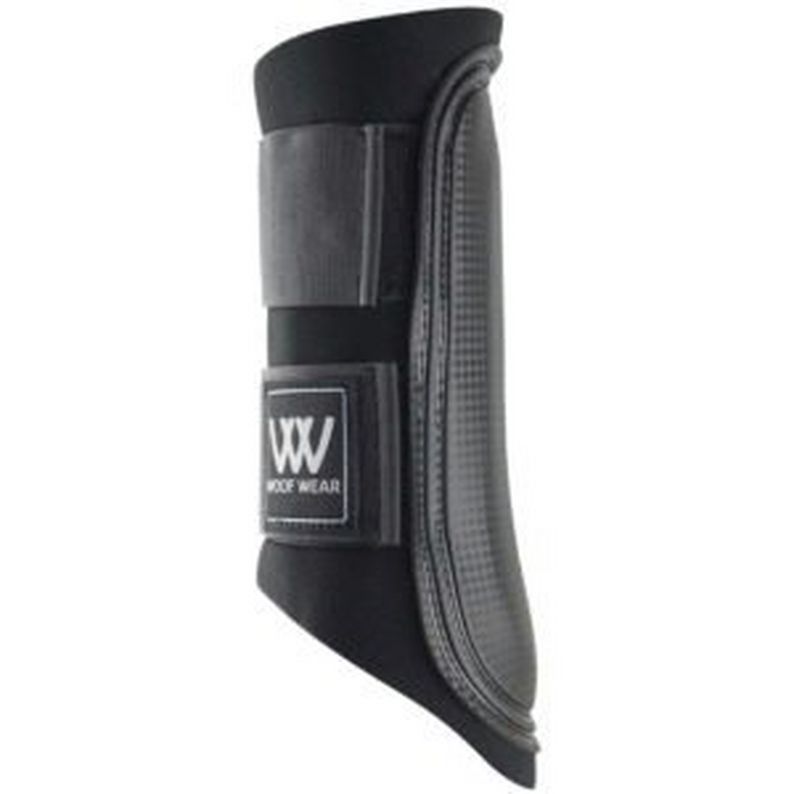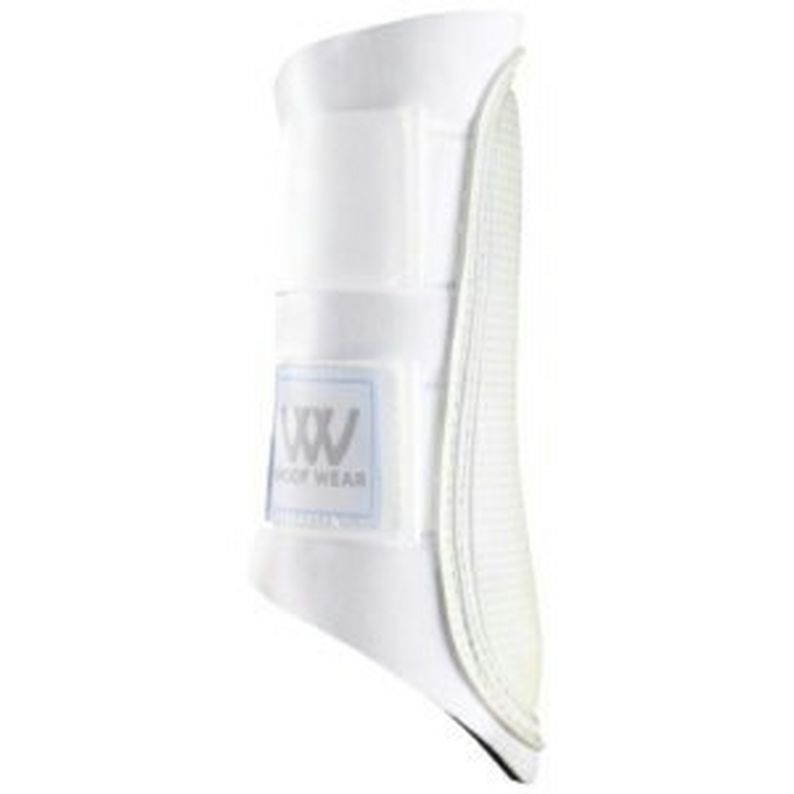 Colour Fusion Performance Riding Shirts
Will you be getting out and about in the saddle this summer? The very last thing any of us want to be while we're riding is uncomfortable! Perfect for warmer weather, Woof Wear Performance Riding Shirts are like you're very own personal climate control.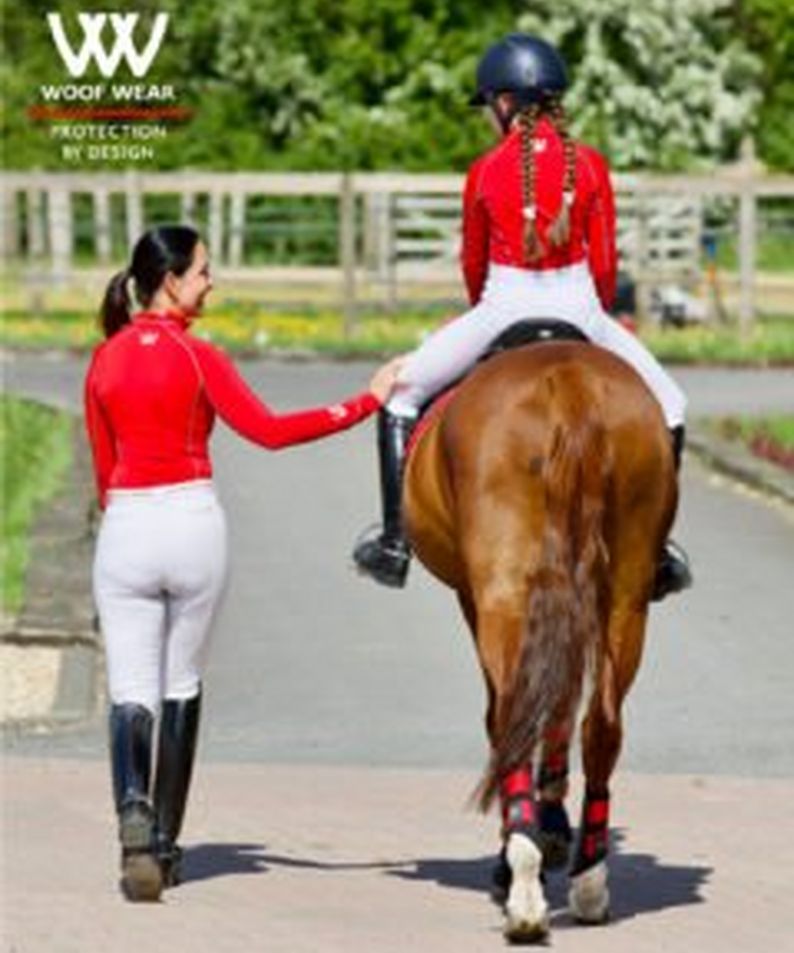 Manufactured using a unique technical iFlex four way stretch fabric, they move with your body, feeling just like a second skin. Smart and stylish, they're breathable and wicking, with UPF 30+ sun protection, long sleeves and a high neck zip down collar. Designed for riders always on the go, no matter what their age, they're available in women's and young rider sizes.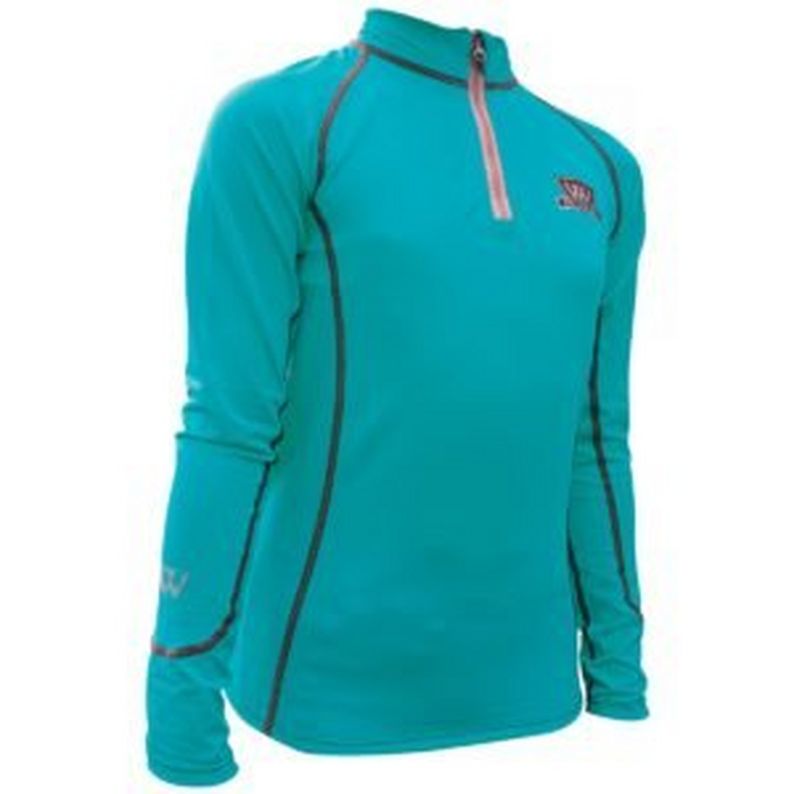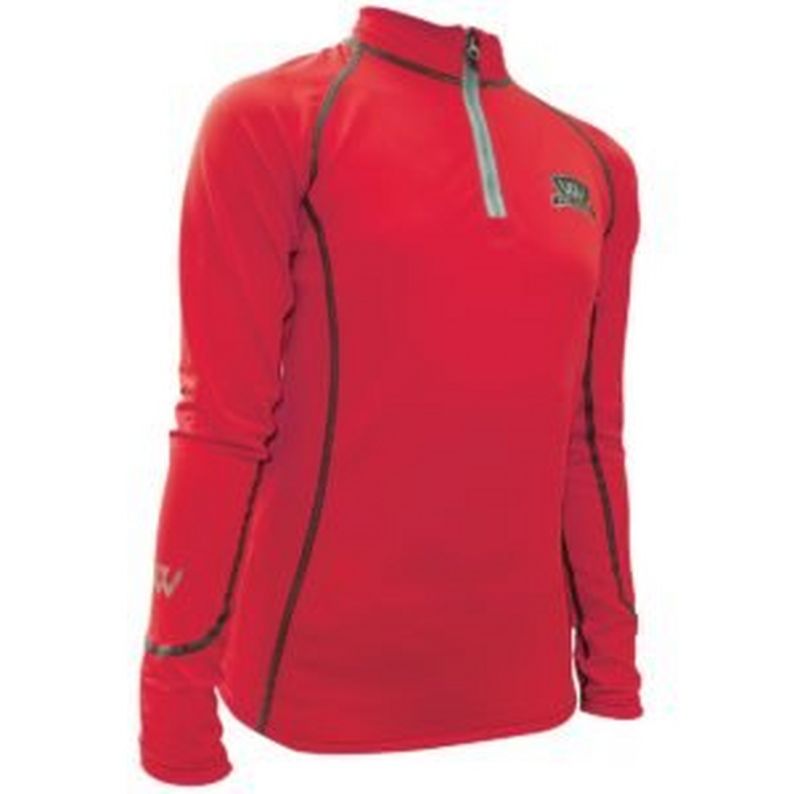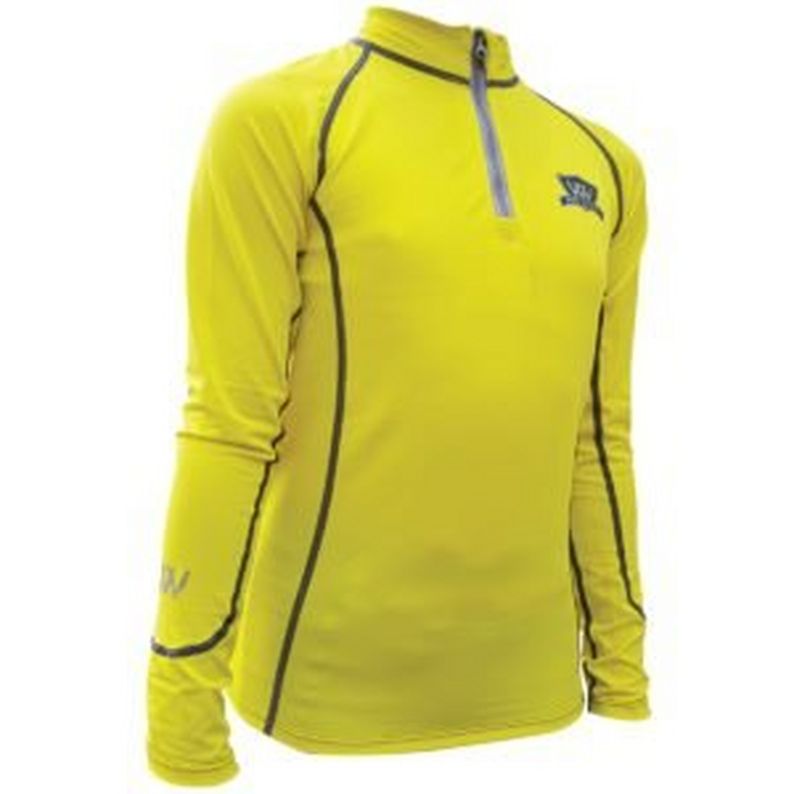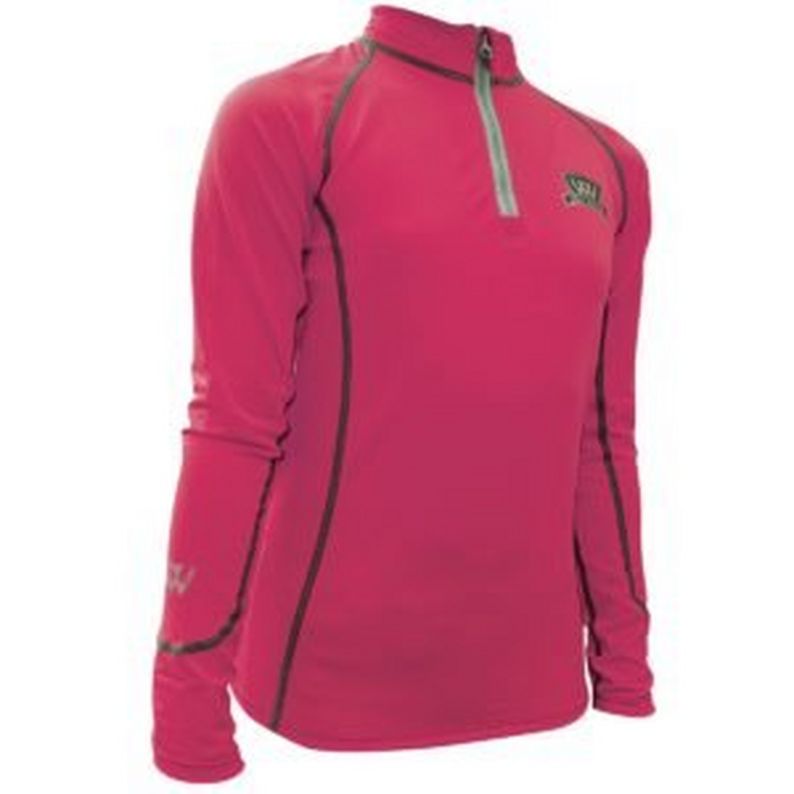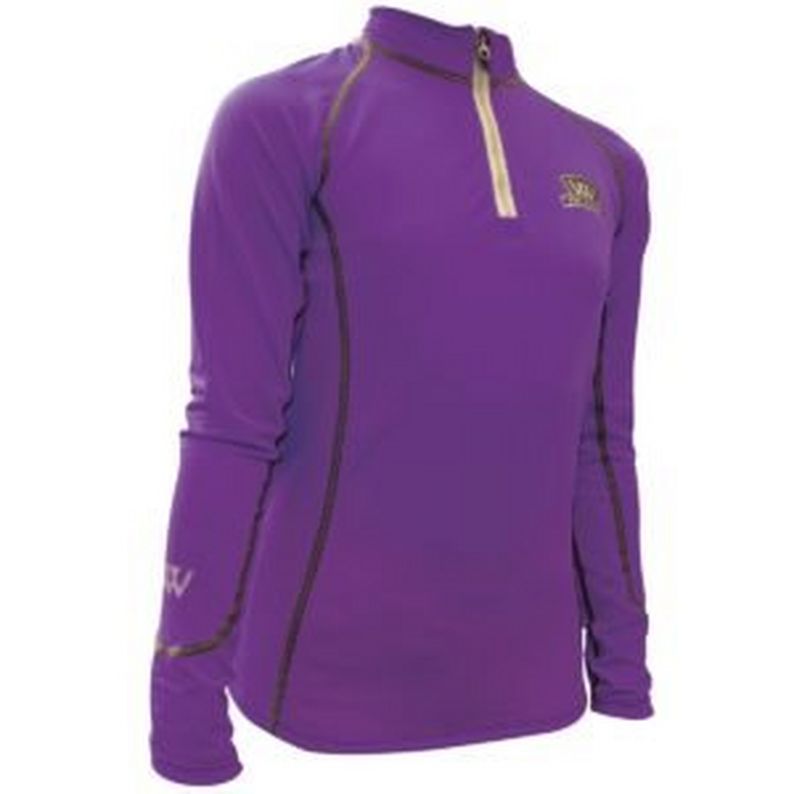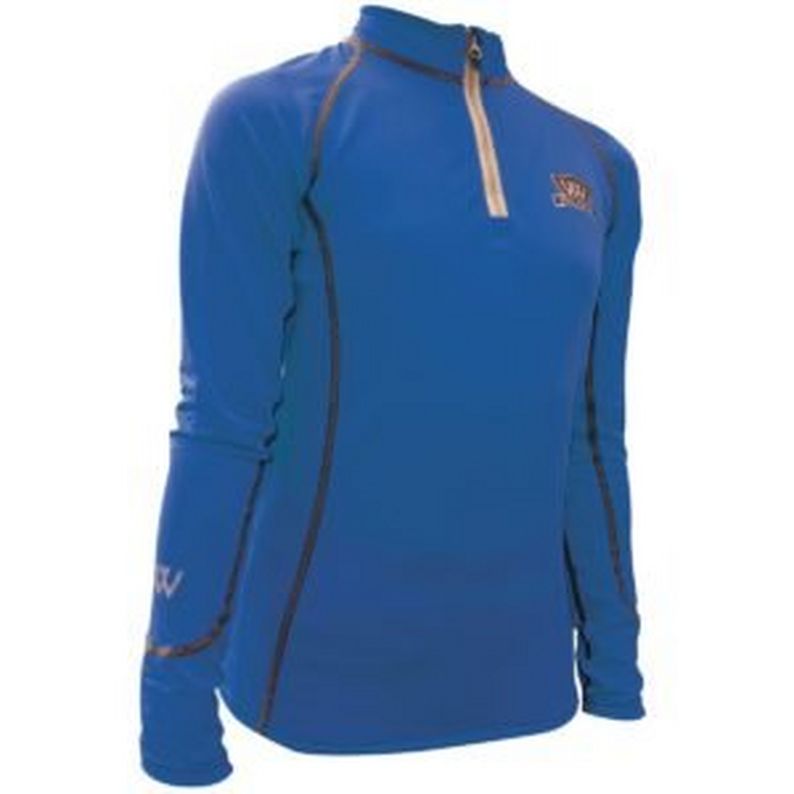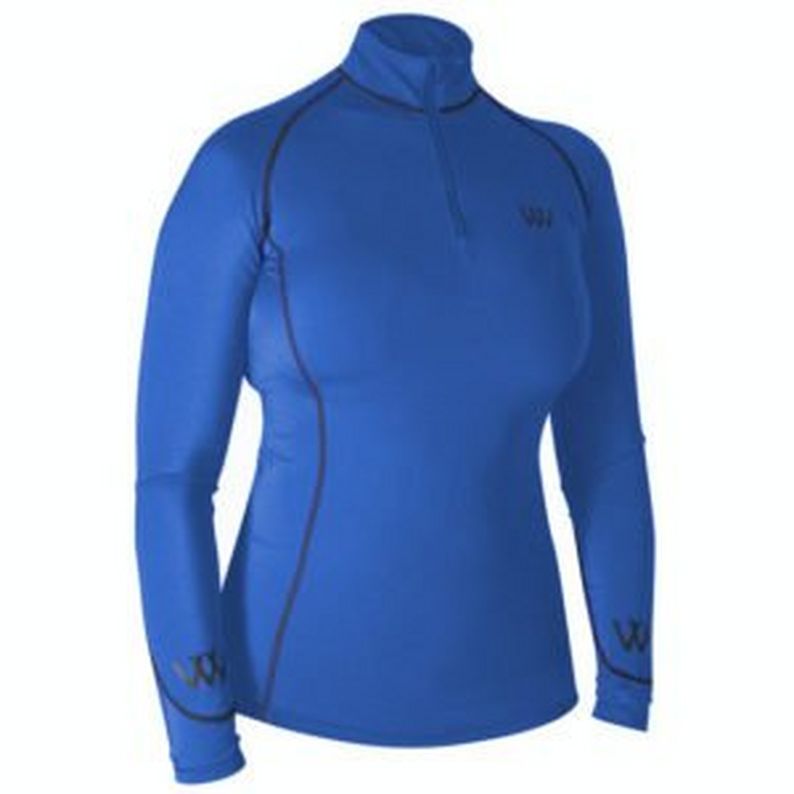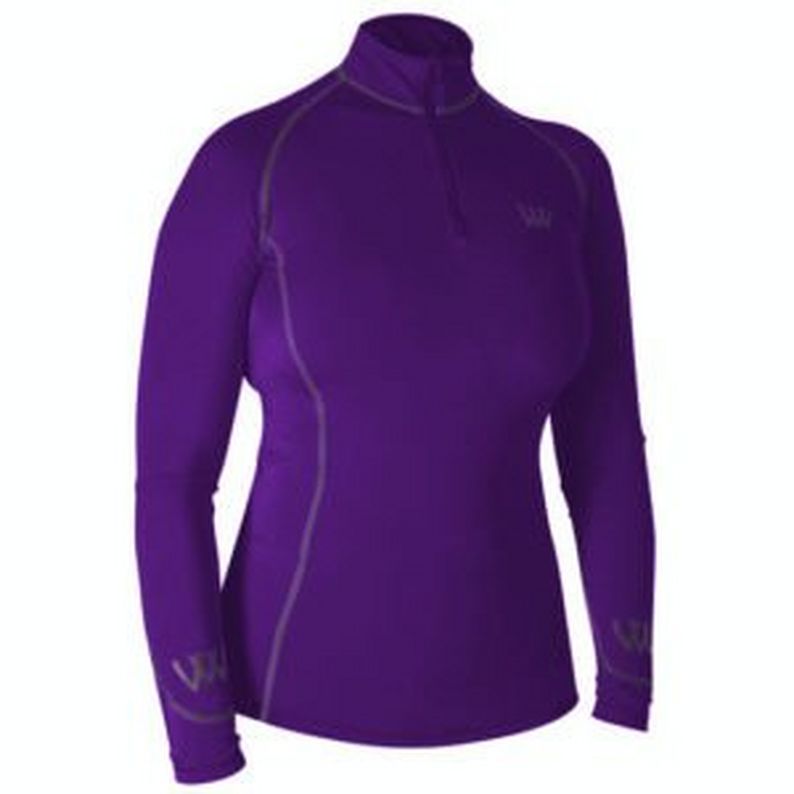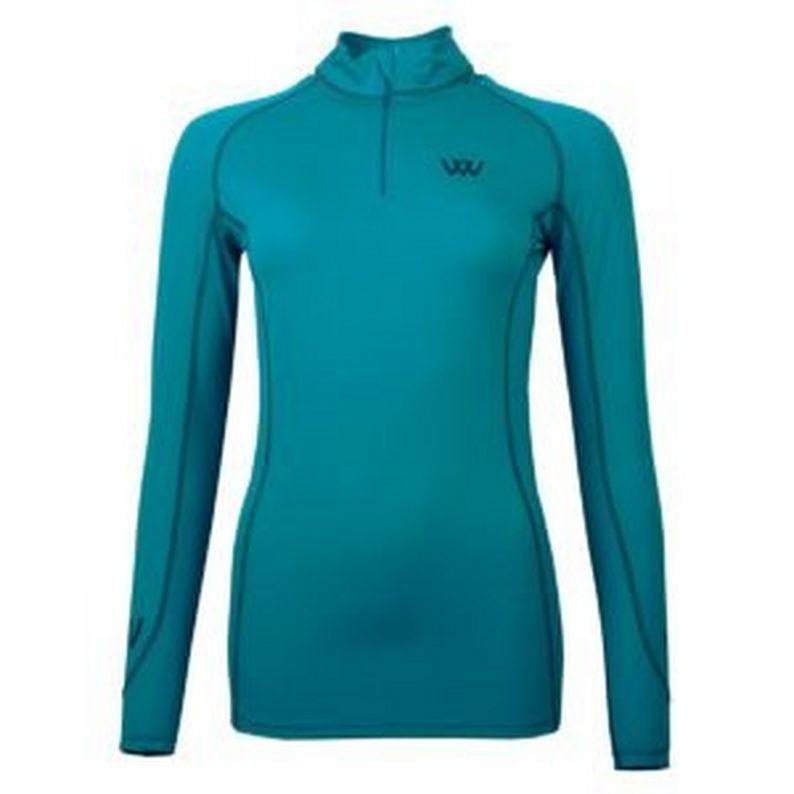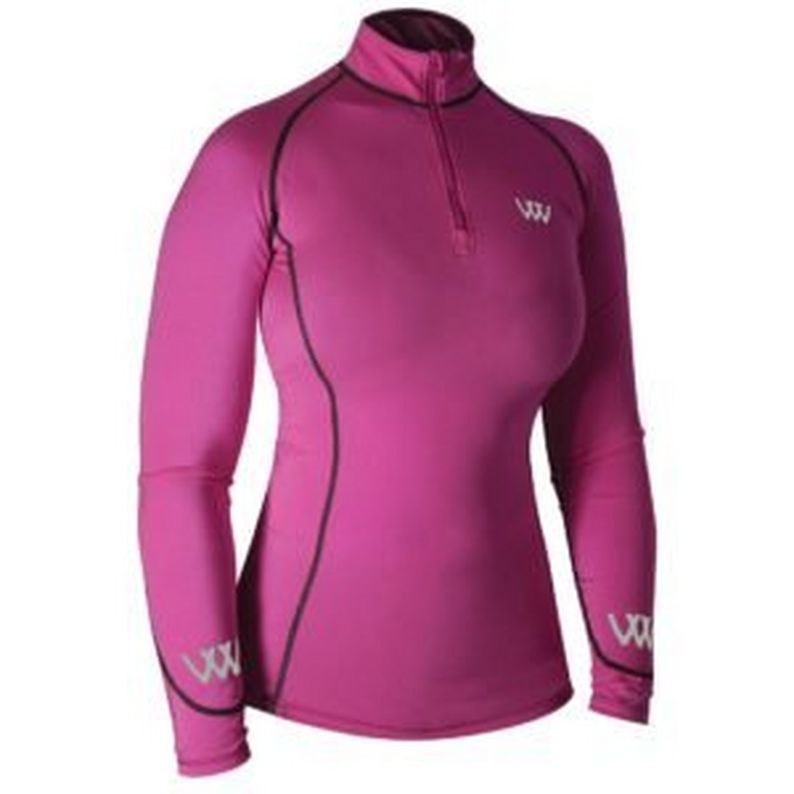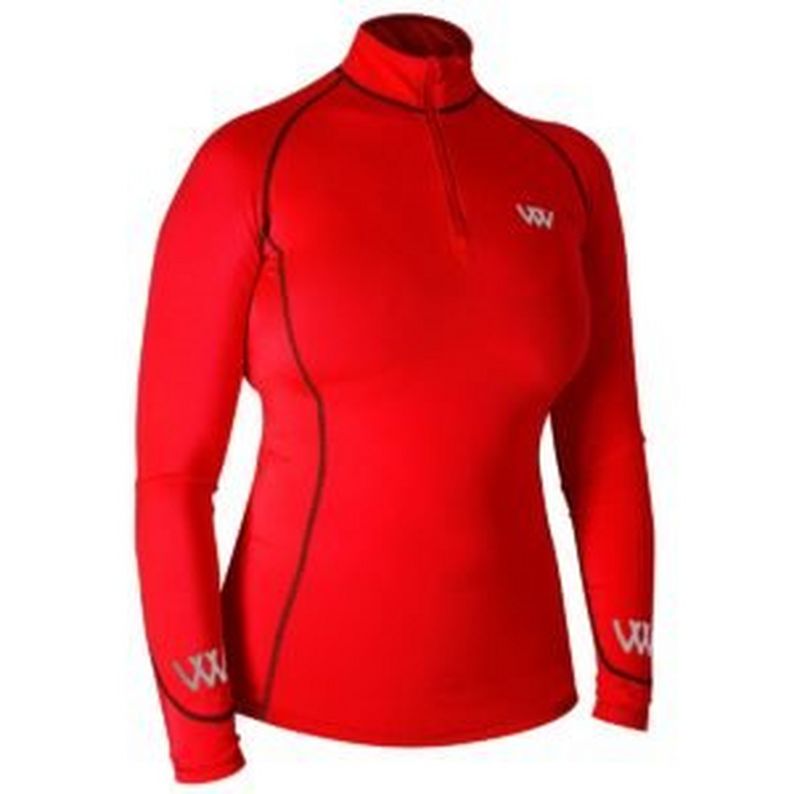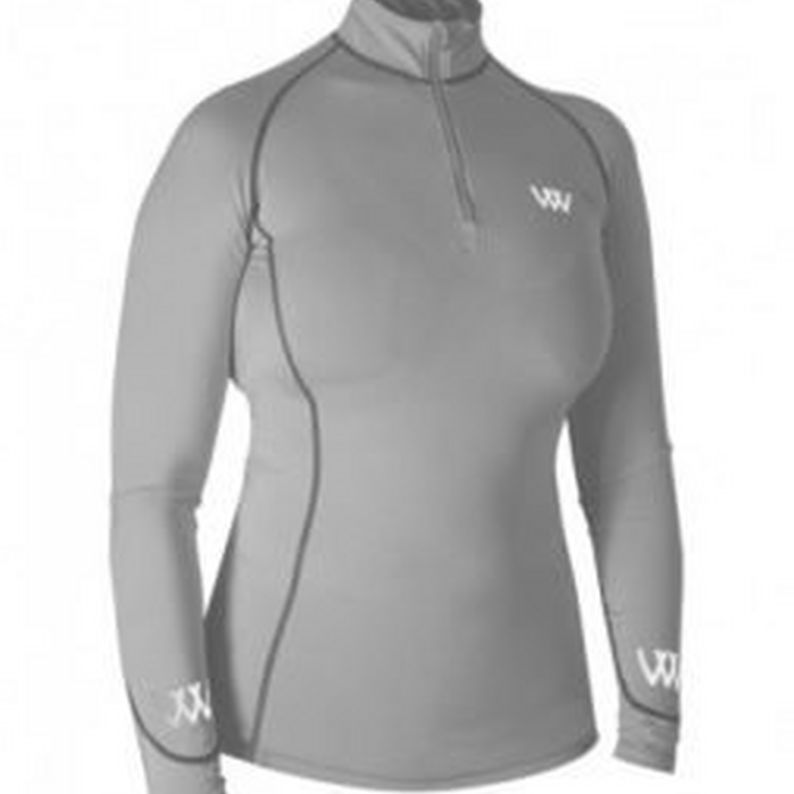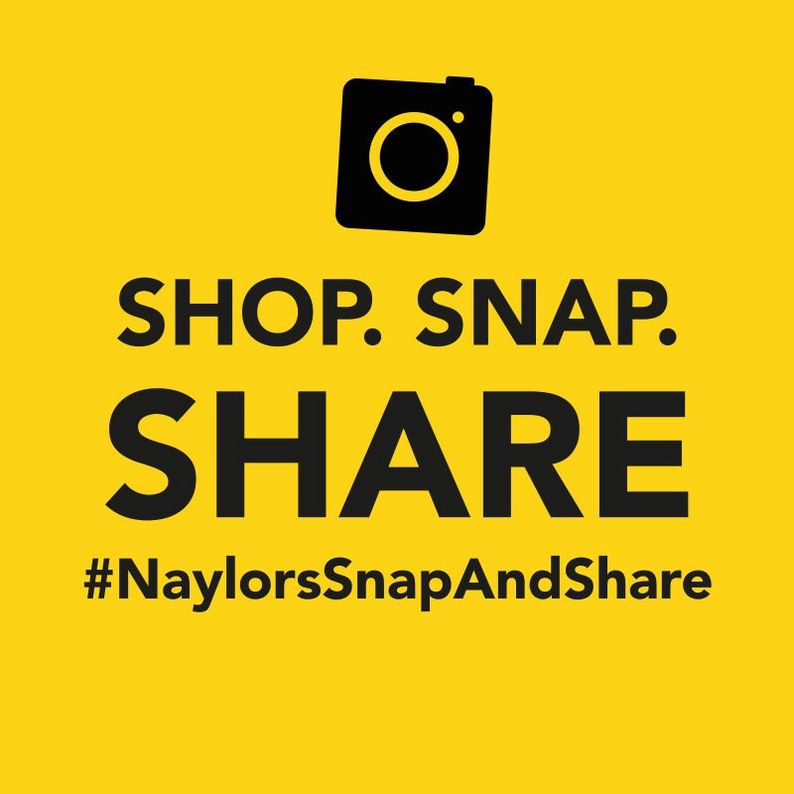 Matchy matchy heaven, right? Don't forget to share your colour collection pictures with us using the #NaylorsSnapAndShare! You can shop all of the products in this blog online at Naylors.com or why not visit one of our stores in Rochdale, Cannock, Nantwich or Kidderminster?