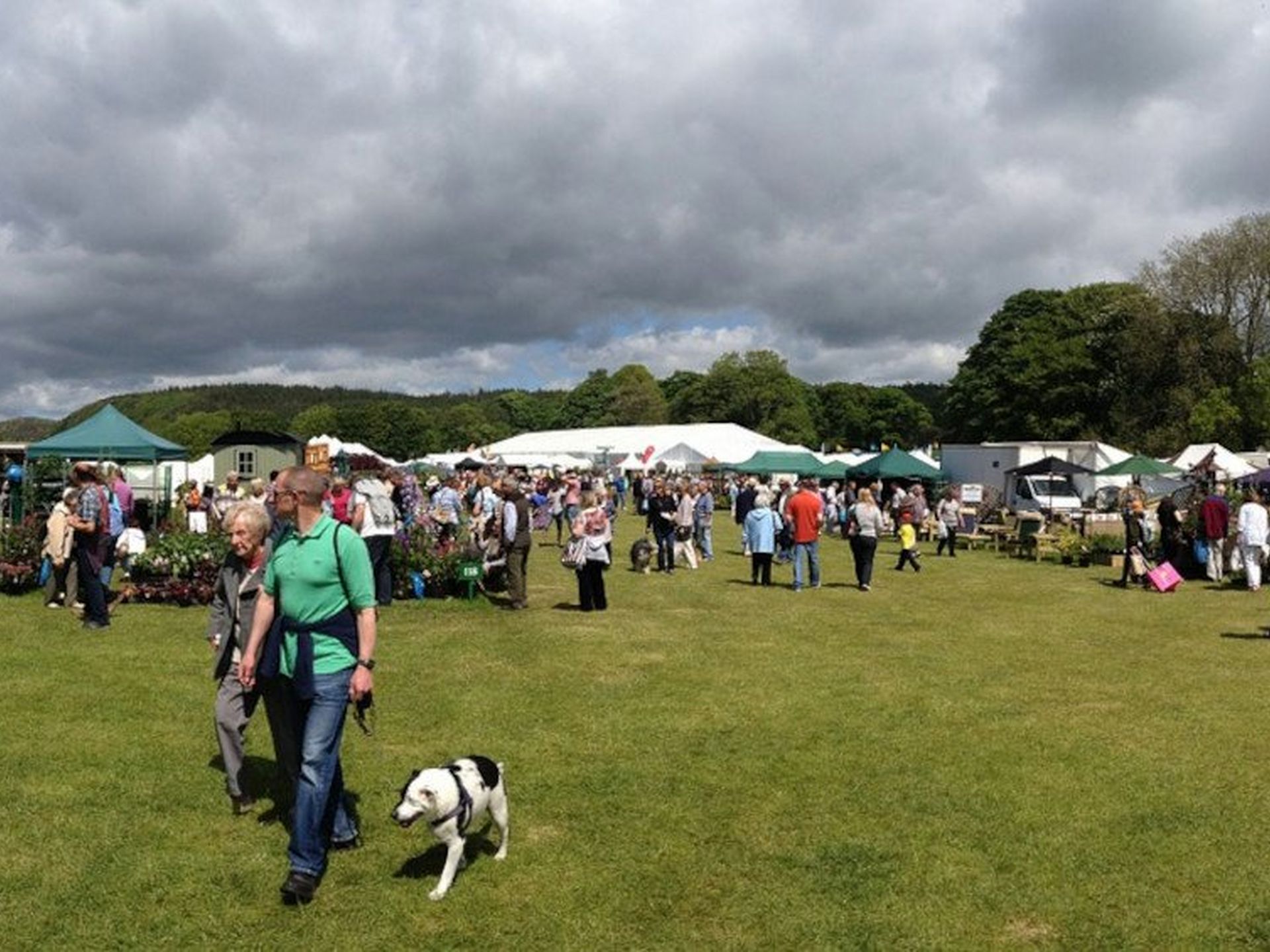 With winter fast drawing to a close, we've got good news... Days out are back on! For the last few years, many of the most anticipated annual events have been cancelled. But thankfully, most of them are returning, and set to be bigger than ever! If you're ready to celebrate life out in the countryside this summer, there's no better way than by visiting an agricultural show. A great chance to catch up with family and friends, keep reading to see if there's one happening near you!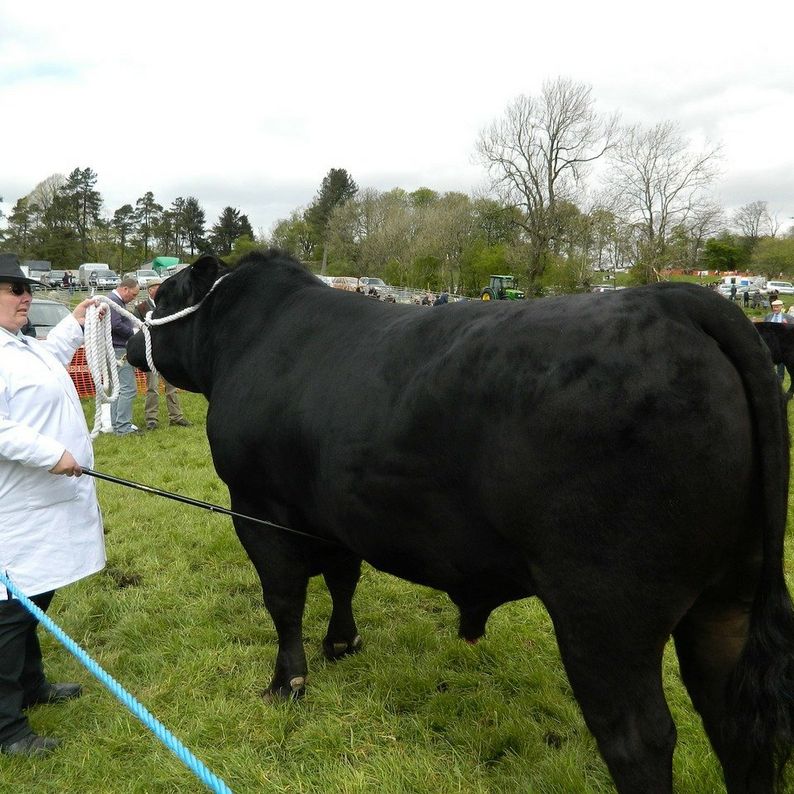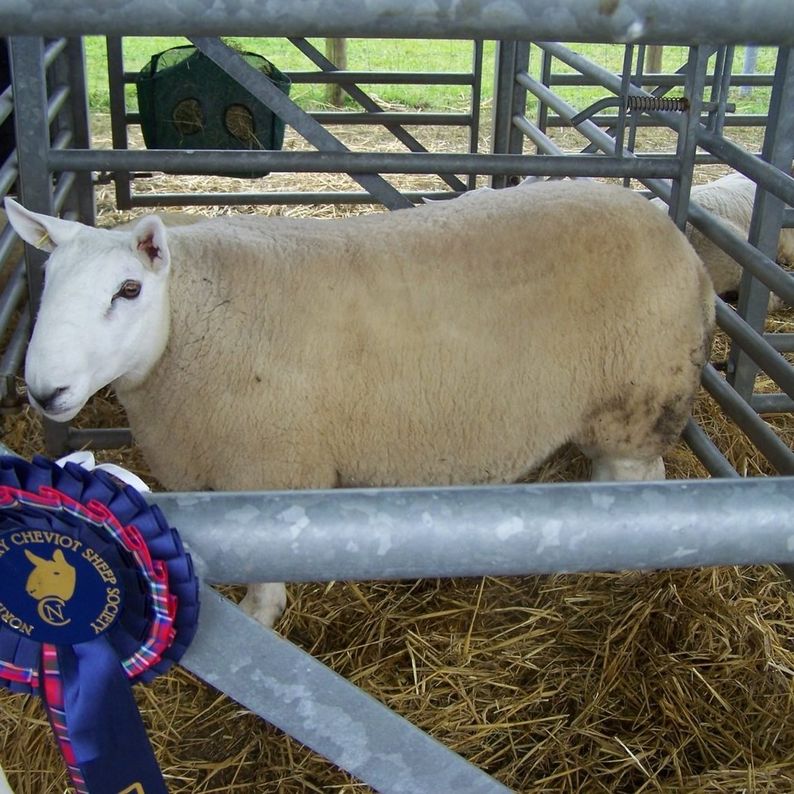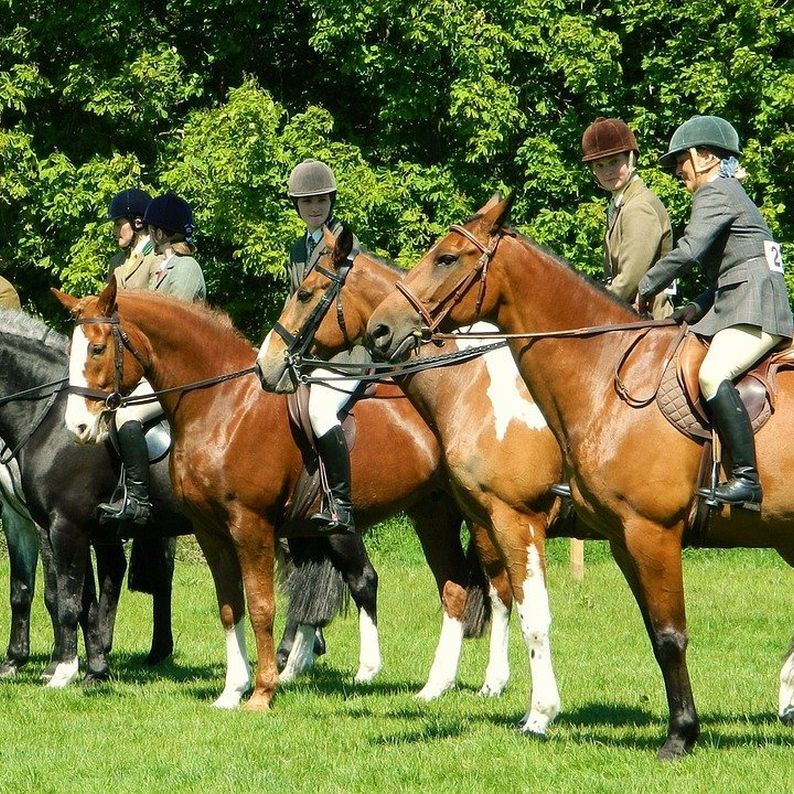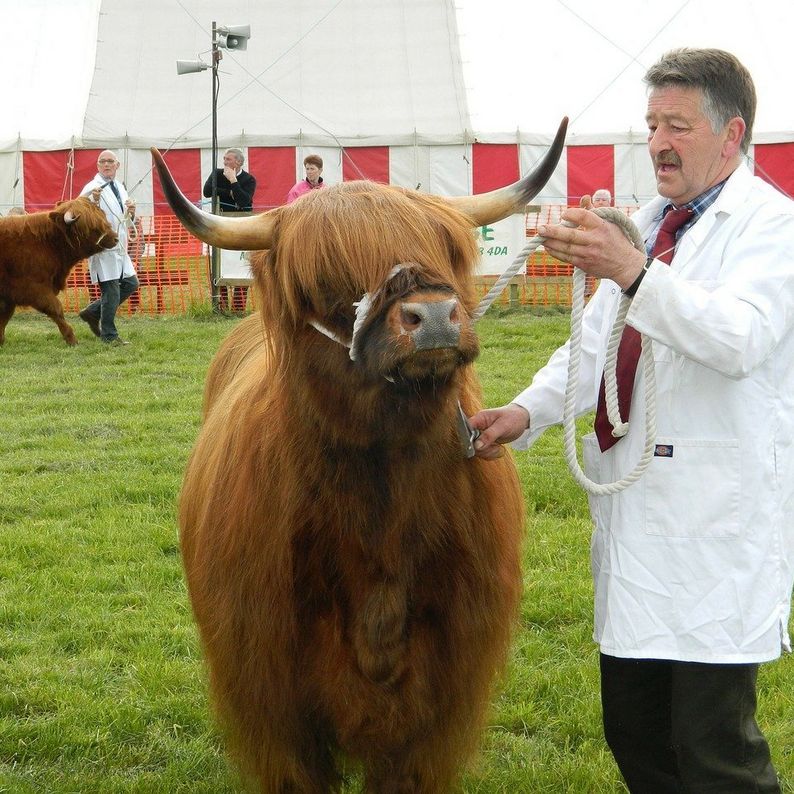 Royal Lancashire Agricultural Show
Where: Salesbury Hall, Salesbury Hall Road, Ribchester, PR3 3XR
When: 22nd July – 24th July 2022
Do you live in Lancashire? Head over to Ribchester this summer to check out the Royal Lancashire Agricultural Show! What's on? Loads! Three days of non-stop action, there's a local artisan food & drink marquee, a children's village, medieval jousting, an outdoor shopping mall, a craft marquee, vintage tractors, a ferret display, Shire horses, a Hawkeye Falconry display, dog agility demonstrations, an army display, a children's funfair, donkey rides, a beer tent, music and loads more. As if that wasn't enough, there will also be lots of country, pet and equestrian competitions including horse showing, show jumping, a Shetland pony grand national and classes for poultry, rabbits, goats and family dogs. Tickets are available online now.
Royal Cheshire County Show
Where: Royal Cheshire County Show Ground, Tabley, Knutsford, WA16 0JF
When: 21st June – 22nd June 2022
Whether you compete or simply spectate, the Royal Cheshire Country Show is the event of the season! Equestrian classes in 2022 are expected to include light horses, heavy horses and show jumping. That's not all though, there will also be competition categories for dogs, pygmy goats, dairy goats, commercial sheep, rare breed sheep, cattle, pigs, rabbits, poultry, pigeons, flowers, cheese, wine, honey and more! An action packed weekend celebrating the very best of rural life, there's plenty to see and do. More information will be available very soon, so be sure to head over to their website for updates.
Royal Three Counties Show
Where: Three Counties Showground, Malvern, Worcestershire, WR13 6NW
When: 17th June 2022 – 19th June 2022
Looking for a weekend of food, farming and family fun? Get yourself over to the Royal Three Counties Show! Boasting an entertainment arena, food and drink festival, gardening hub, farming village, countryside arena, equine village and special celebrity guests, it's got it all! Packed to the brim with exciting competitions, classes at this year's event include bees and honey, cheese and dairy produce, various equine events, farriery and smithing, a flowers show, the cider and perry championship, livestock, poultry and sheep shearing. With over 6,000 animals to see, and loads of outdoor activities, the kids are sure to love it (handy since how they go free!). To take part or book tickets head over to their website.
Royal Norfolk Show
Where: Royal Norfolk Show, Dereham Road, Costessey, Norwich, NR5 0TT
When: 29th June – 30th June 2022
The largest 2-day agricultural show in the country, Royal Norfolk Show offers an experience unlike any other! With 700 trade stands, over 3,000 animals, an action packed Grand Ring Programme, Norfolk's biggest food and drink experience and loads of attractions, the options are endless. This year's competition line up includes light horses, scurry driving, cattle, sheep, pigs and goats. While you're there, don't forget to take a look at the garden village, growing stage, farriers displays, the countryside ring, the Broards Village or the Norfolk Farm Machinery Club. Tickets are available now.
Great Yorkshire Show
Where: Railway Road, Great Yorkshire Showground, Harrogate HG2 8NZ
When: 12th July – 15th July 2022
Celebrate all things great at the Great Yorkshire Show! An event that's stood the test of time, 2022 will mark the show's 163rd year. Throughout the four-day extravaganza there's loads to see and do, including cookery demonstrations, displays, an art show, flowers and horticulture and shopping. Not all classes have been confirmed yet, however there's likely to be a whole host of national and regional competitions, showing off the very best horses, ponies, dogs, sheep, cattle, poultry, pigeons, rabbits and more.
Royal Welsh Show
Where: Royal Welsh Showground, Llanelwedd, Builth Wells LD2 3SY
When: 18th July – 21st July 2022
12 hours a day for 4 days, the Royal Welsh Show offers 48 hours of exciting entertainment! With competitors and visitors travelling from far and wide, don't miss out this summer. With a range of activities, the show has something for everyone including forestry, horticulture, crafts, countryside sports, shopping, food and drink. There's also livestock shows celebrating the best horses, cattle, sheep, pigeons, poultry, pigs and goats. Not to mention competitions for shearing & wool handling, homecrafts, dairy products, tree felling, pole climbing, wood chopping, farriery, tug-of-war and more! Schedules are yet to be confirmed, so be sure to head over to the website closer to the event for more information.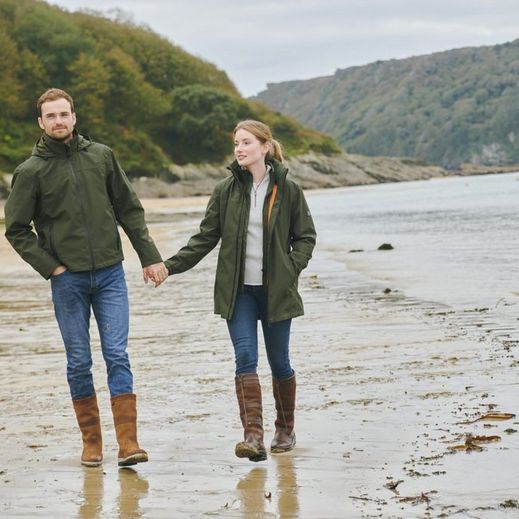 What To Wear
After two summers of restrictions, is your wardrobe more slouch pants and sweats than smart and stylish? Take a look at our top picks, perfect for out and about at this years agricultural shows!
1. A Wax Jacket
Whether the sun is shining or the clouds are looming, be sure to pack a wax jacket. A countryside classic, they're made from cooling cotton with a water repellent wax coating, great for staving off those summer showers.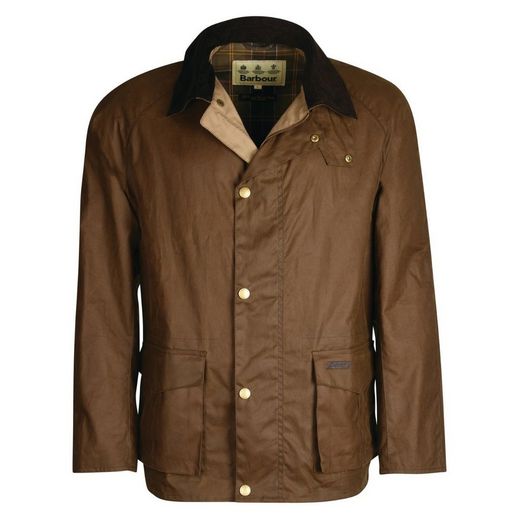 Barbour Men's Amblewood Wax Jacket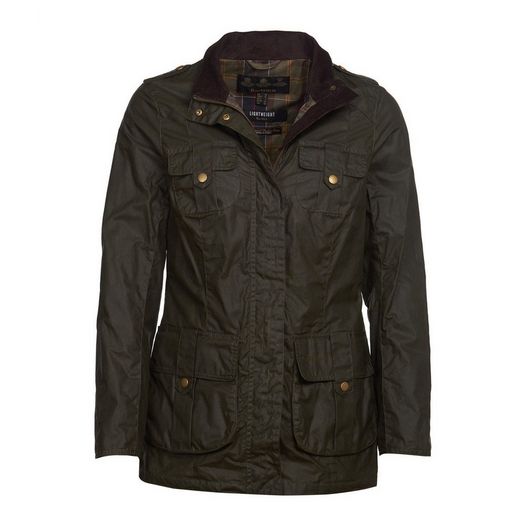 Barbour Ladies Flowerdale Wax Jacket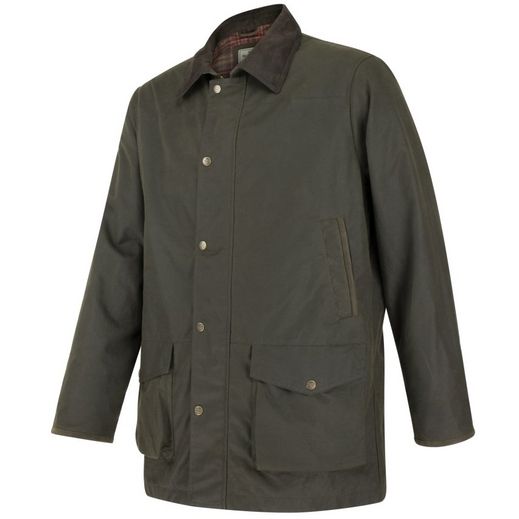 Hoggs of Fife Caledonia Wax Jacket
2. A Shirt
Smart and stylish, a casual shirt is the ideal attire for any agricultural show. Tucked into a pair of jeans with a belt, you'll soon look the part for a fun filled day out with friends or family.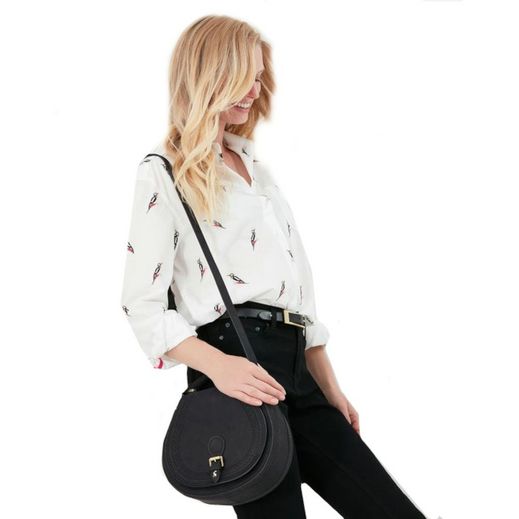 Joules Women's Amilla Dropped Shoulder Shirt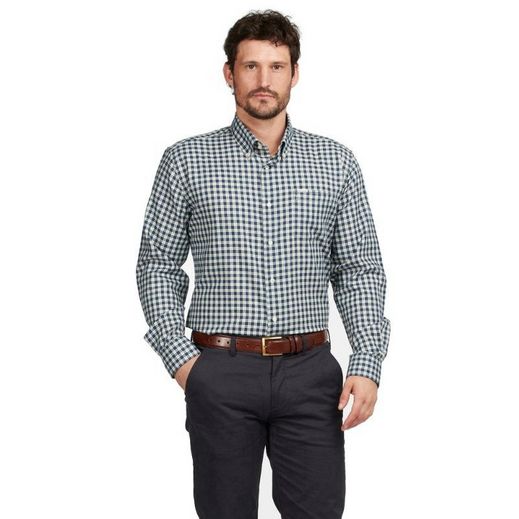 Barbour Thornley Thermo Weave Shirt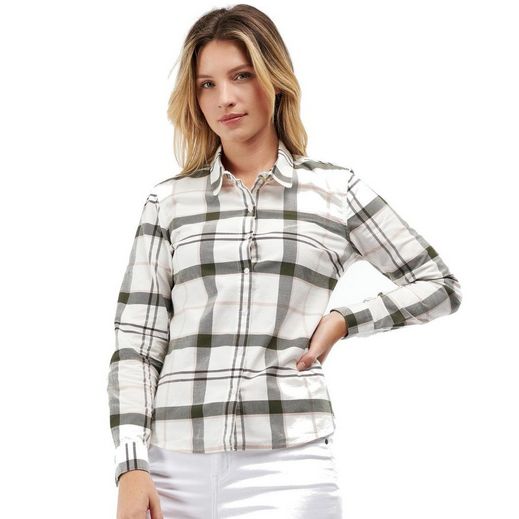 Barbour Women's Alena Shirt
3. Country Boots
People flock to these outdoor events in their thousands, so grass soon becomes mud! With this in mind, if you'd rather avoid spending your day trying to keep your smartest shoes clean and tidy then a pair of country boots is essential!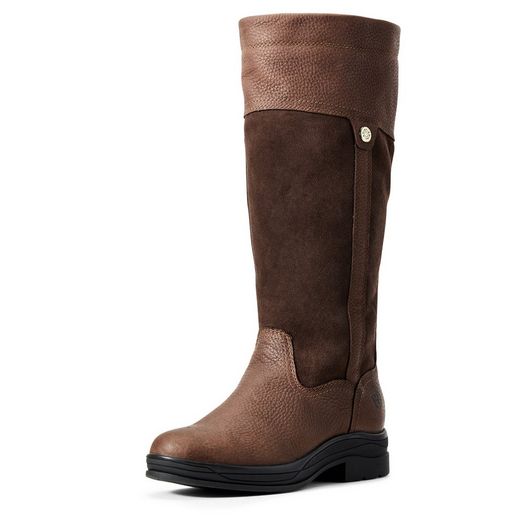 Ariat Windermere II H20 Country Boots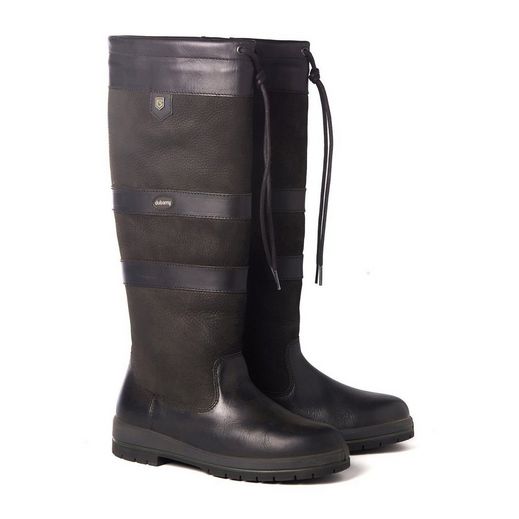 Dubarry Galway Country Boots Black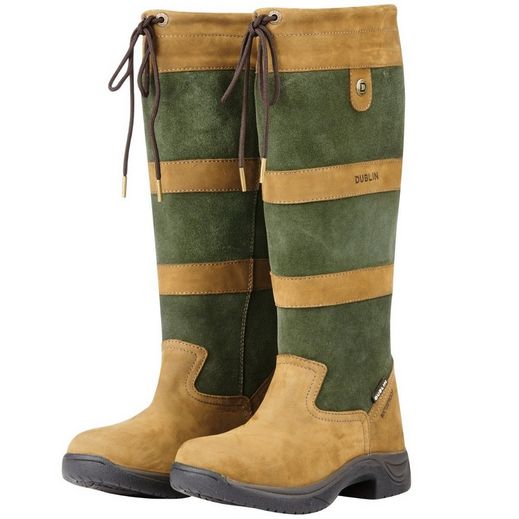 Dublin River Boots III
4. A Hat or Cap
Whether you opt for a fashionable felt hat or a traditional flat cap, the right head wear is a must! Not only is a hat the perfect way to finish off your look, they're also great for keeping the sun out of your eyes while you enjoy the action.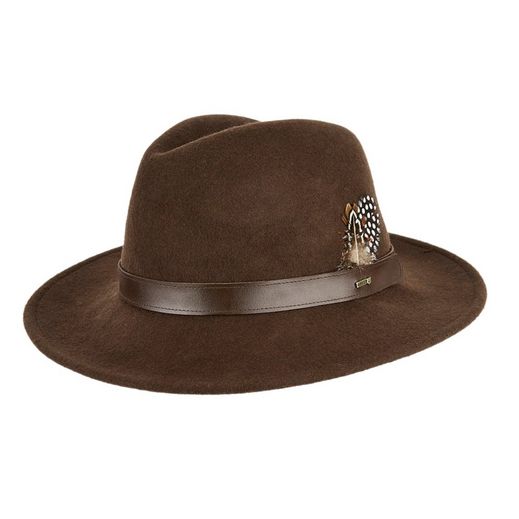 Dubarry Gallagher Hat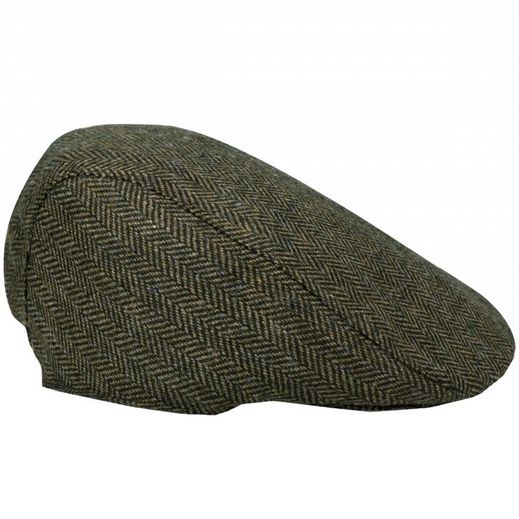 Hoggs of Fife Men's Herringbone Waterproof Tweed Cap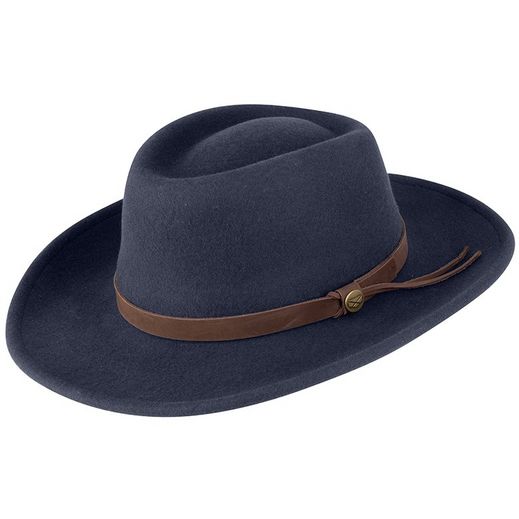 Hoggs of Fife Perth Crushable Felt Hat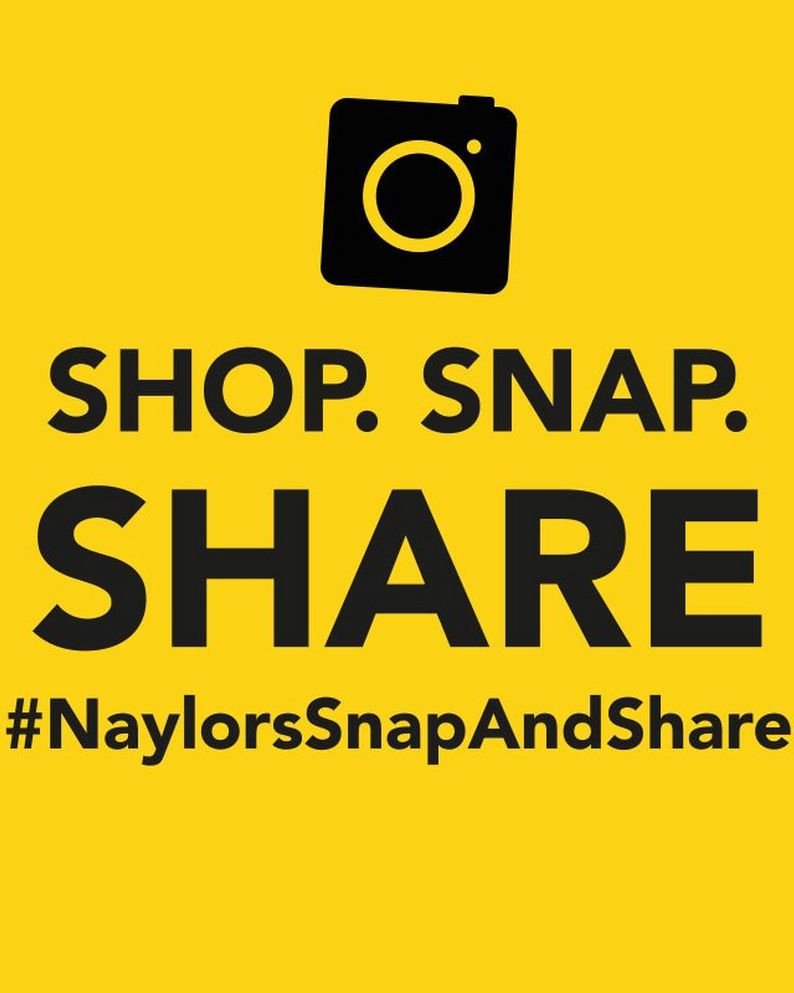 You can shop our full range of products online at www.naylors.com or in-store. Don't forget, if you make a purchase share your pictures with us in the comments or include #NaylorsSnapAndShare on your social posts for the chance to win a Naylors gift card!