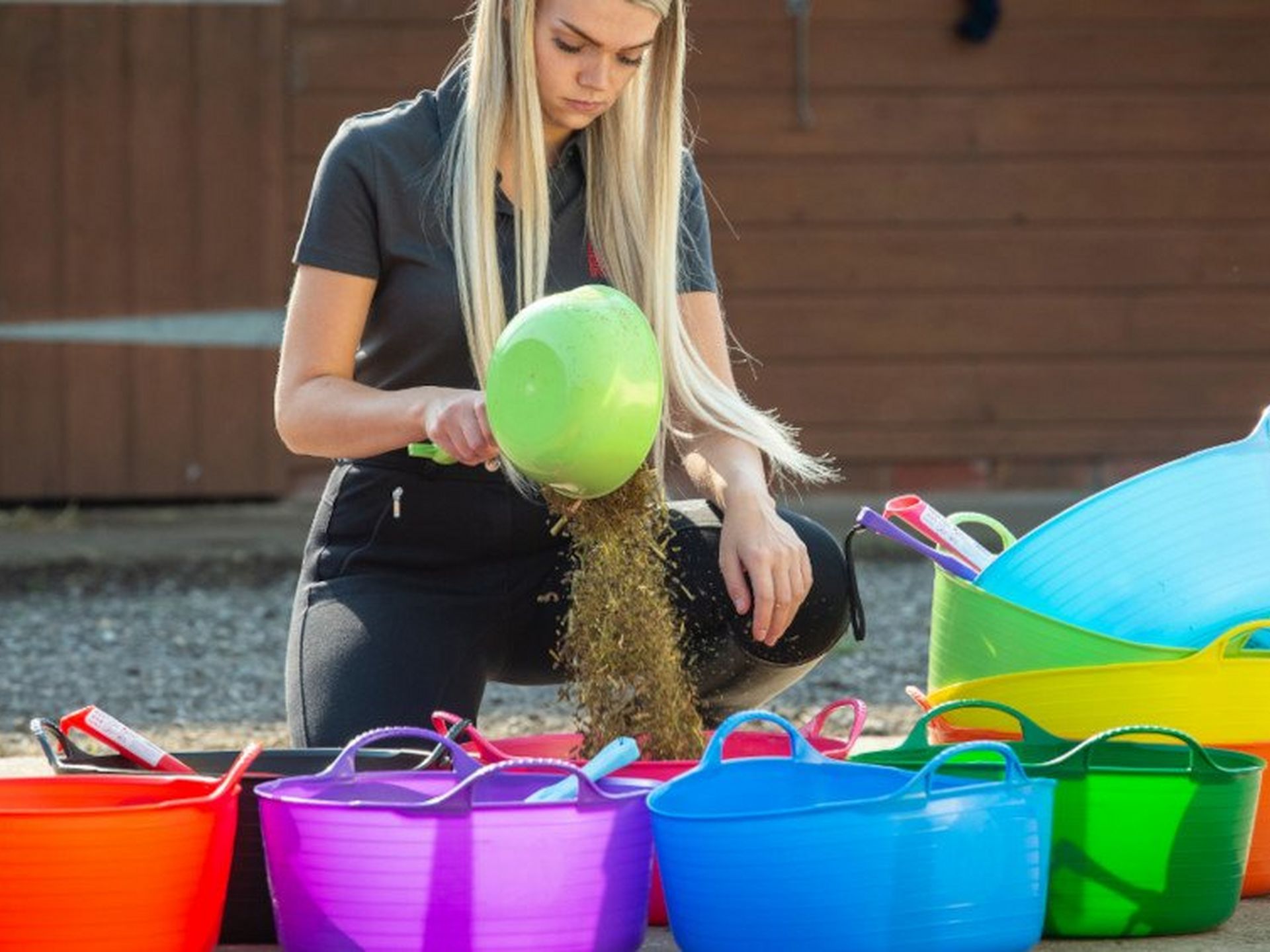 In this day and age, we all know that what we eat has a huge impact on our health and mentality. The thing is, that's not just true of ourselves but our horses too. Do you ever worry they aren't getting the nutrients they need, their weight isn't right or your choosing the wrong products for their needs? You're not alone! Nutrition is a tricky business and every horse is different! It's really important that we're not ashamed to ask for help because trust worthy and reliable advice is out there, when you know where to look! Here at Naylors we're proud to say that we'll be participating in BETA's Feed Fact Fortnight from 26th March to 10th April 2022. For more information, keep reading!
What Is Feed Fact Fortnight?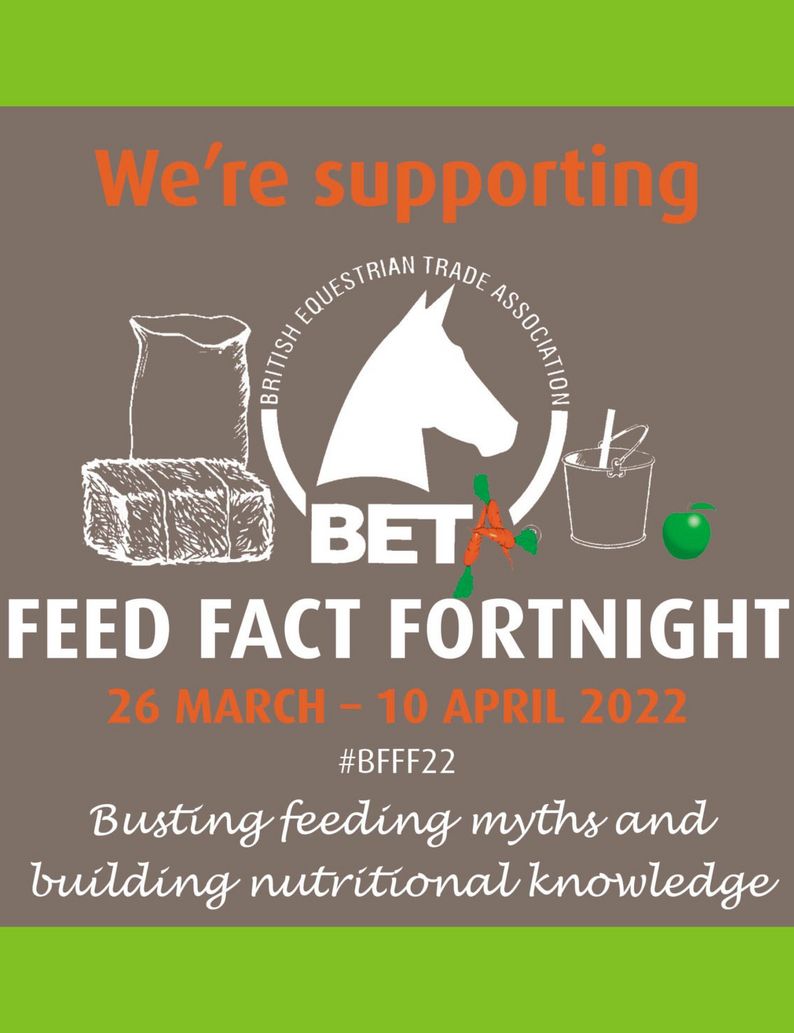 Replacing Feed Awareness Week, Feed Fact Fortnight is being brought to you by The British Equestrian Trade Association. The event has been set up to help bust the myths surrounding feeding, equipping horse owners like you and I with the basic nutritional understanding to make informed choices about our horse's diet. Lots of the brands we know and love are participating in this event and sharing expert advice, including; Baileys, Allen & Page, Dengie, Dodson & Horrell, Spillers and Top Spec.
What's On...
Knowledge is power! Throughout the event, we're going to be sharing with you loads of informative blogs, covering everything from Equine Gastric Ulcers and Laminitis to Weight Loss and Condition Scoring.
Over on our Instagram account, we're going to be holding a Q&A. For 24h you'll be able to ask us all your feed related questions by responding to our stories. We'll then publish the answers as a blog, so be sure to check back!
Visit our Facebook page where we'll be holding polls so you can let us know you're favourite products. We'd love to know why you picked them and how they've made a difference to your horse.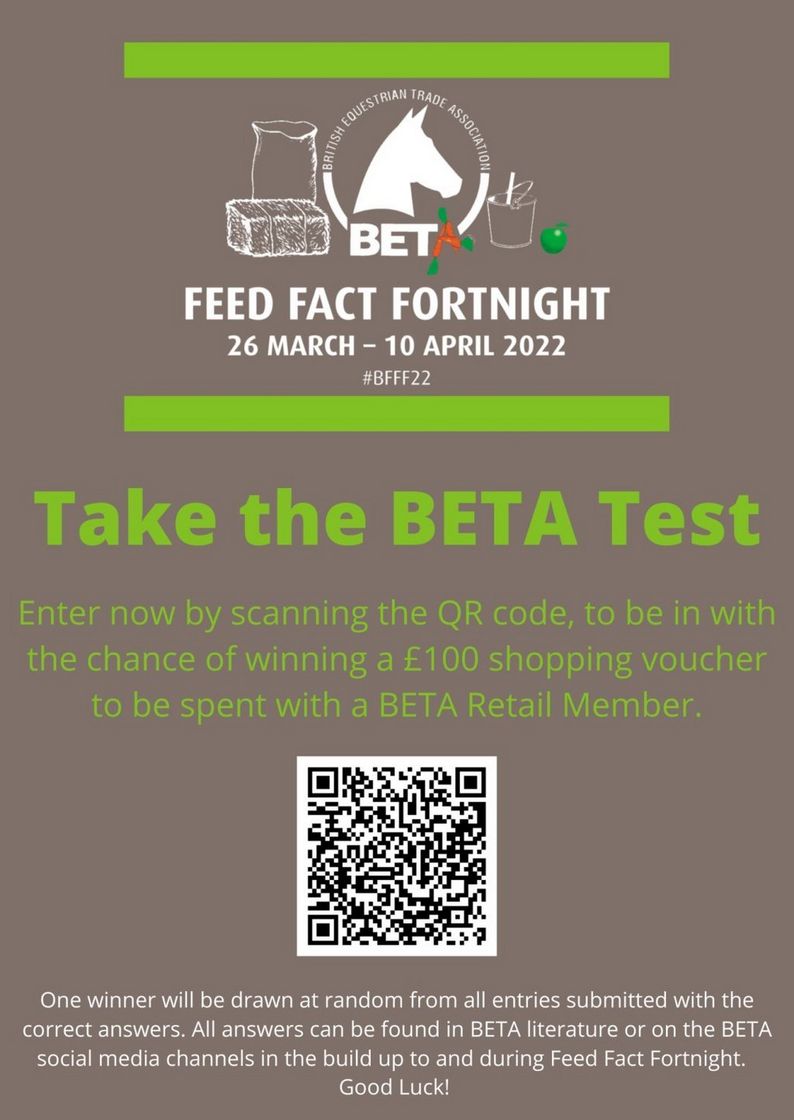 That's not all, BETA will be putting you in the hot seat!
Enter their quiz for your chance to WIN a £100 shopping voucher! How good is your knowledge… Now's the time to find out. Scan the QR code in-store or head over to this link to enter: BETA Feed Fact Fortnight Test
To find the answers, great advice and top tips, be sure to check out the #BFFF22 on Facebook and Instagram.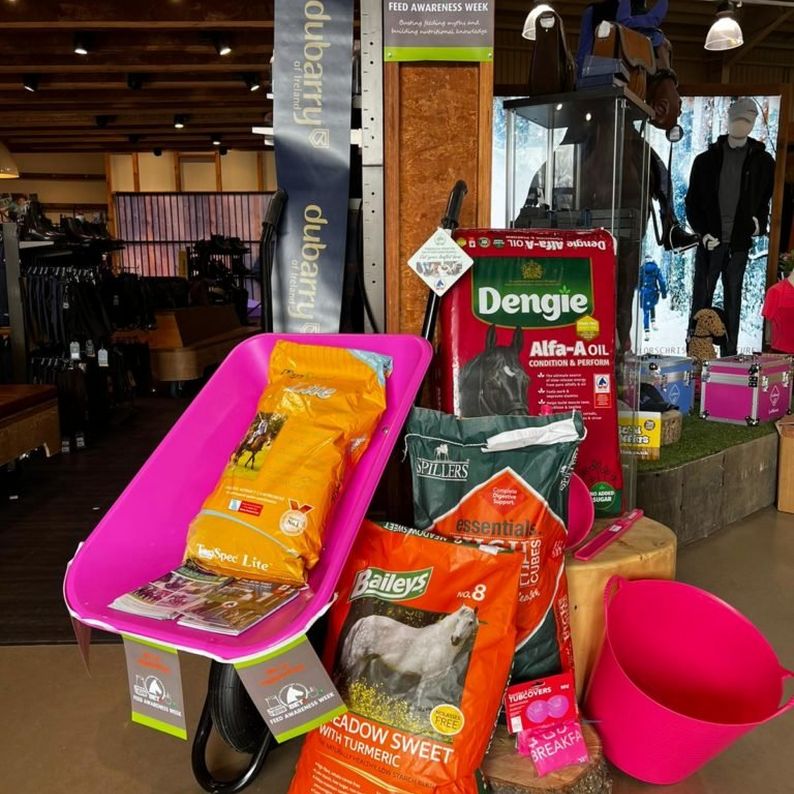 Naylors Rochdale, Cannock, Wardle and GO Outdoors Kidderminster ready and waiting! Come and visit us in-store, to check out our vast range of feeds and supplements. Our friendly and knowledgeable staff are always on hand to help answer your questions.
Our Stores