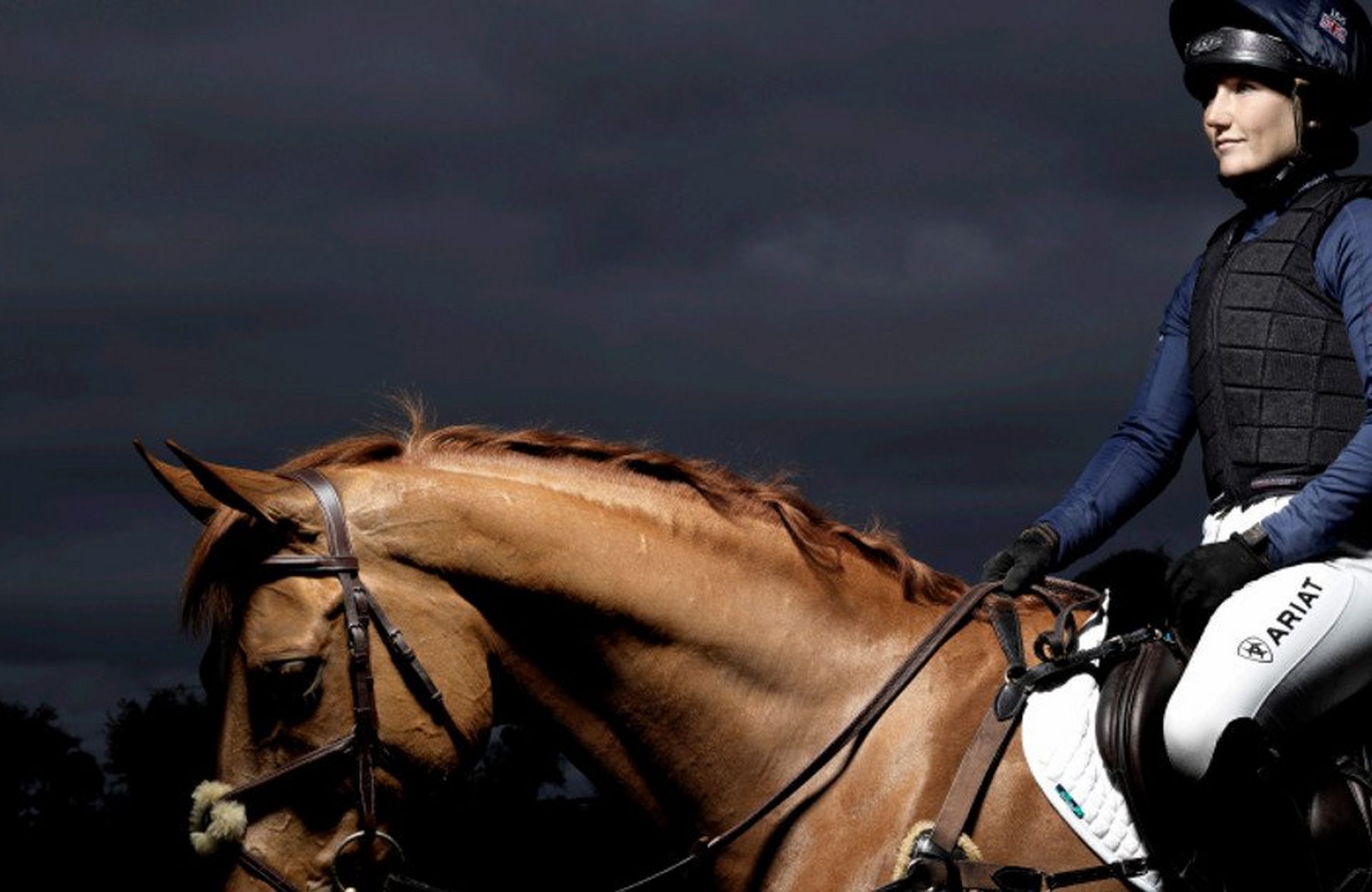 The vast majority of us would never consider riding without our hat, right? After all, accident's happen, usually when we least expect! An integral part of enjoying time with our horses is staying safe and preventing injuries. While in the past wearing a body protector may have been deemed 'uncool' or 'uncomfortable', times are changing! Their effectiveness, comfort, affordability and style are always improving! Take a look at what you need to know....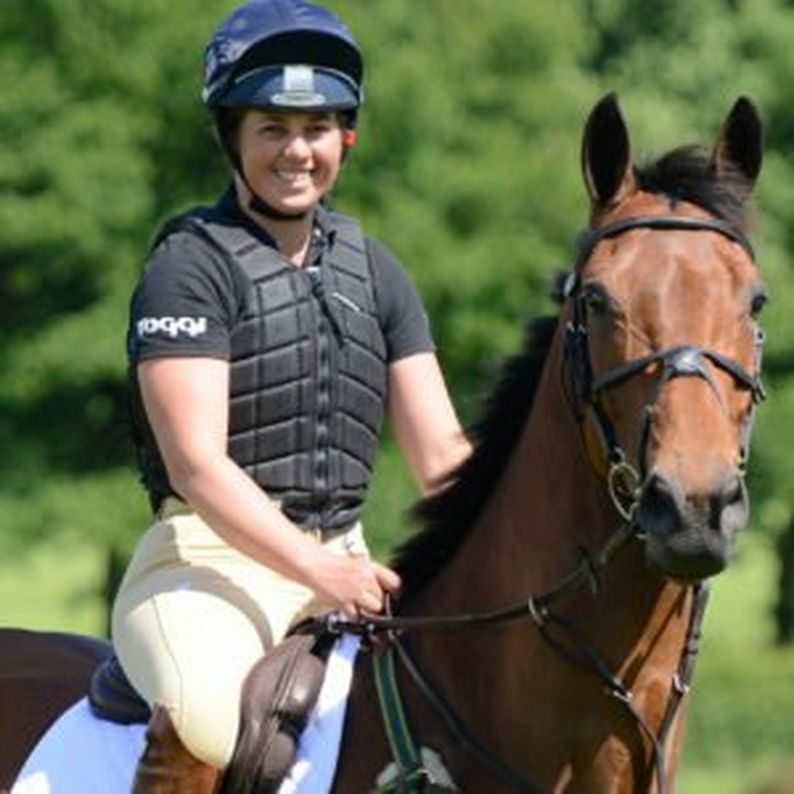 What do they do?
Body protectors are designed to keep us safe in the saddle and on the ground. They absorb the impact created when falling off, being kicked or getting stood on. Their role is to protect the internal organs, defend the chest and ribs and guard against soft tissue injuries. They can't completely eliminate the risk of injury. However, they can drastically reduce the severity!
Who are they for?
First things first, they're for all of us! Whether a child, adult, newbie, novice, experienced or professional rider. Thankfully, the stigma around wearing one is rapidly disappearing! Did you know that approximately 70% of accidents occur at home or while out hacking, not during competition? Consequently, more and more of us now own a body protector for everyday wear!
Anatomy of a Body Protector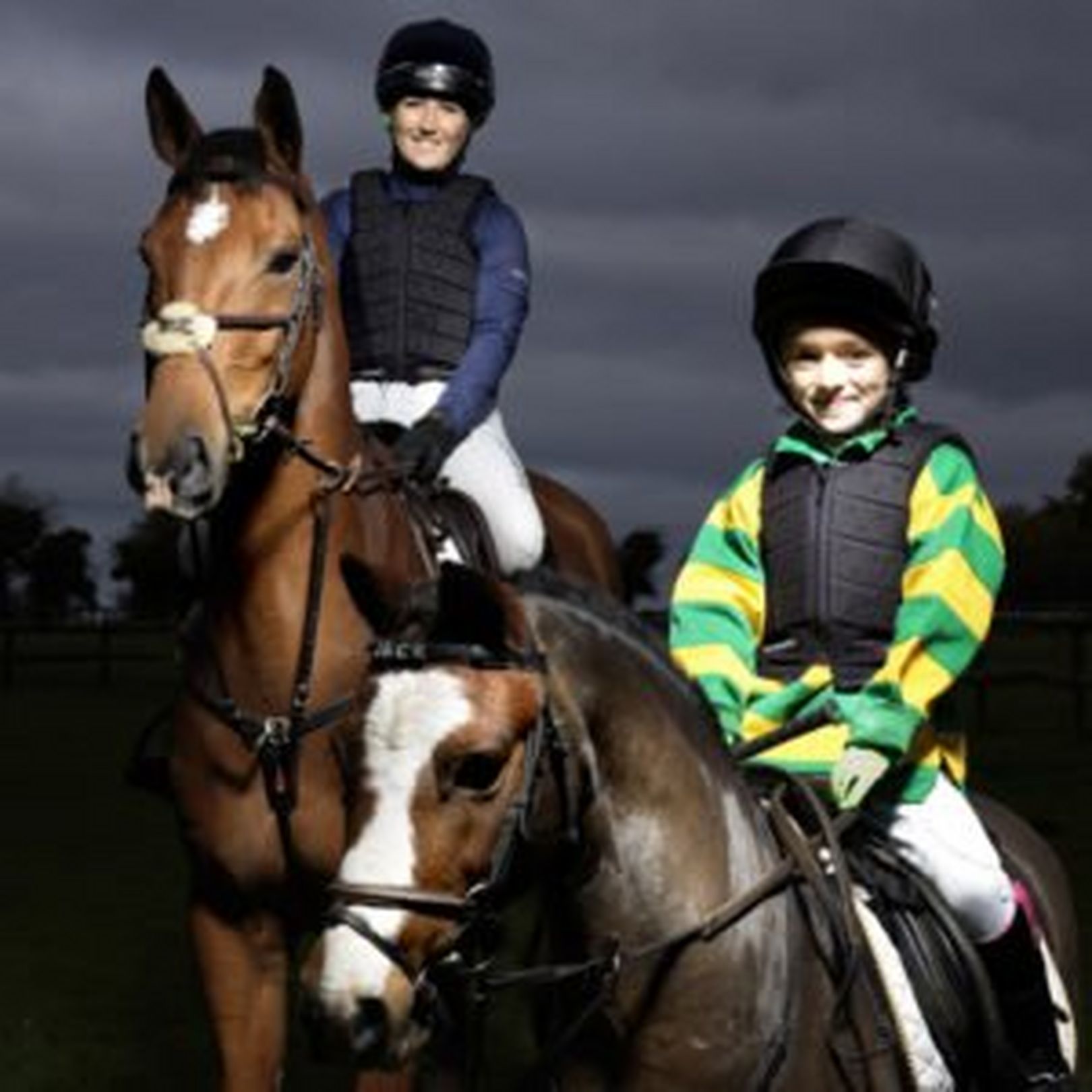 1. Shoulder Protectors – A massive 22% of equestrian injuries requiring hospital treatment are to the shoulders. Shoulder protectors are designed to defend the scapulars and ends of the collar bone. Research into Eventing has shown that wearing BETA Level 3 shoulder protectors can reduce the risk of breaking the collar bone by up to 80%.
2. Outer Material – The foam is normally covered by fabric to keep it clean and protected.
3. Inner Material – Most body protectors have 2 levels of PVC Nitrile foam that are heat sensitive. Many also soften and mold to the riders body. The foam is often perforated to reduce weight, increase flexibility and improve airflow. Always check the foam for dents after a fall, they should vanish within 30 minutes.
4. Weight – The lighter the foam the harder it is when not in use, the heavier the foam the softer.
5. Fastenings – These can be zip, sliding buckle, clip, lace or velcro. This depends on the style and design of the body protector.
6. Lining – Usually made from a breathable mesh.
Standards
Recognised as the worldwide industry standard for over 25 years, always choose a product that carries the BETA label. Earning this means the product meets the EN13158 standard and has a CE mark. This is recommended by all leading riding organisations and disciplines.
EN13158 Standard
Provides the technical specification for equestrian body protectors and sets the level of shock absorption required in every garment. This standard dictates the area of the body that must be covered, ensures there a minimal gaps between the foam panels and ensures closures are safe.
CE Mark
The CE Kitemark is a mandatory declaration that the product conforms to the European Directive for Personal Protective Equipment.
Over the years body protector standards have changed, increasing the level of protection offered. The most recent revised standard is from 2018. Garments to the 2009 standard are also still valid, until 2023. When looking at the performance levels, there is no difference in the protection offered and both will be excepted by most disciplines and rider organisations until further notice. Production of the 2009 versions stopped at the end of 2018. Older garments which display BETA 2000, red Level 5, blue Level 7, green Class 1, orange Class 2 or purple Class 3 labels should all be replaced.
Levels of Protection
There are 3 levels, designed to offer varying levels of protection. The primary difference is the thickness of the foam used to absorb and spread impacts.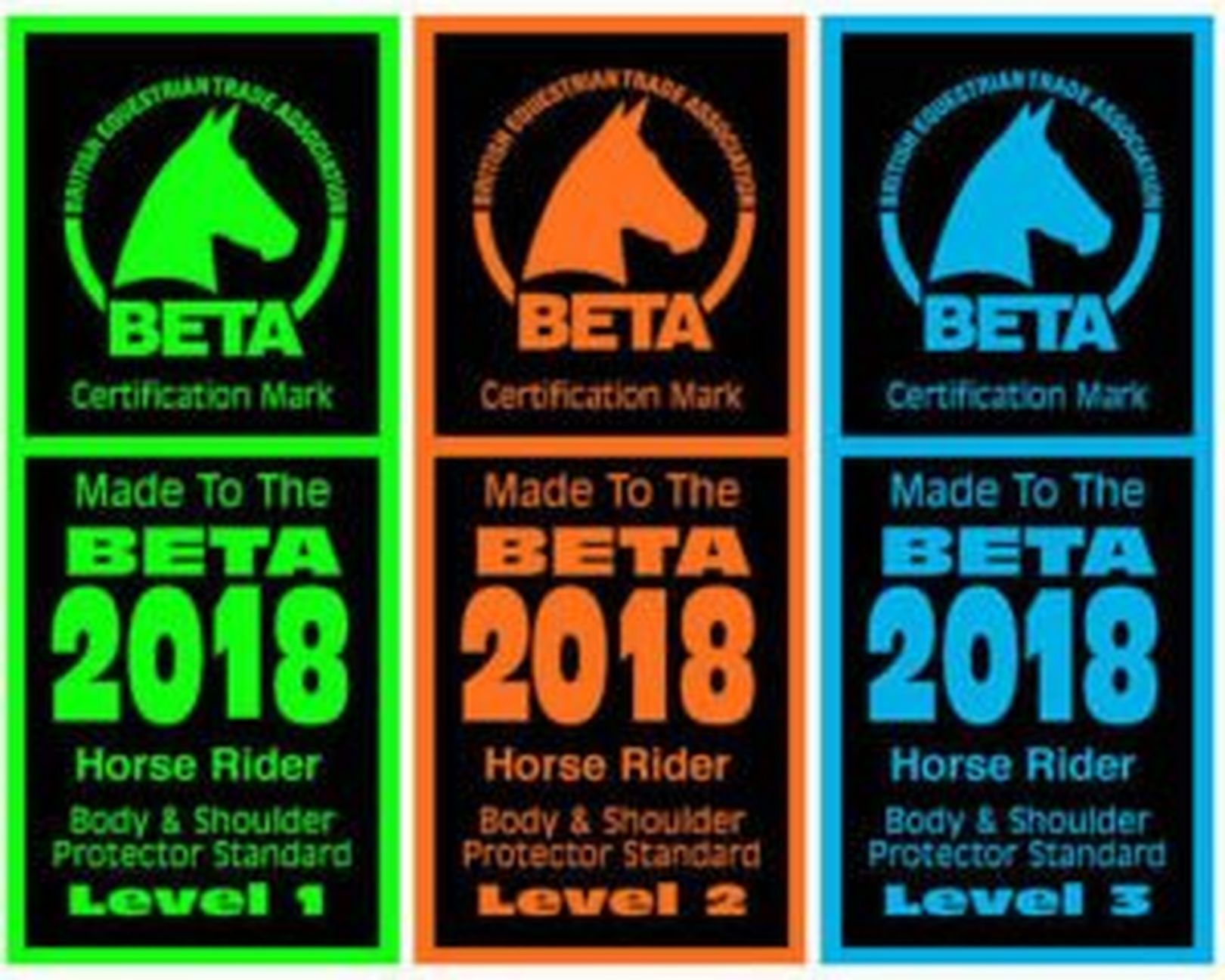 Level 1
Black Label (2009) or Green Label (2018)
Body protectors providing a lower level of impact protection. Level 1 Body Protectors are no longer allowed in racing.
Level 2
Brown Label (2009) or Orange Label (2018)
Provides a lower than normal level of protection. Appropriate for low risk situations. Level 2 will be allowed in racing as it offers 50% more protection to direct blows then level 1. This is not suitable for hacking, jumping, breaking, riding excitable horses or for inexperienced riders.
Level 3
Purple Label (2009) or Blue Label (2018)
Body protectors that provide a normal level of protection for everyday riding, competition and ground work.
The Fitting of Body Protectors
The correct fit is essential to ensure the garment can do its job when needed. Here at Naylors we offer free safety wear fittings in-store. Our staff are trained to ensure you leave with a well fitted garment, putting your safety first. To check the fit of your current body protector at home, have a watch of this video...
Body Protectors At Naylors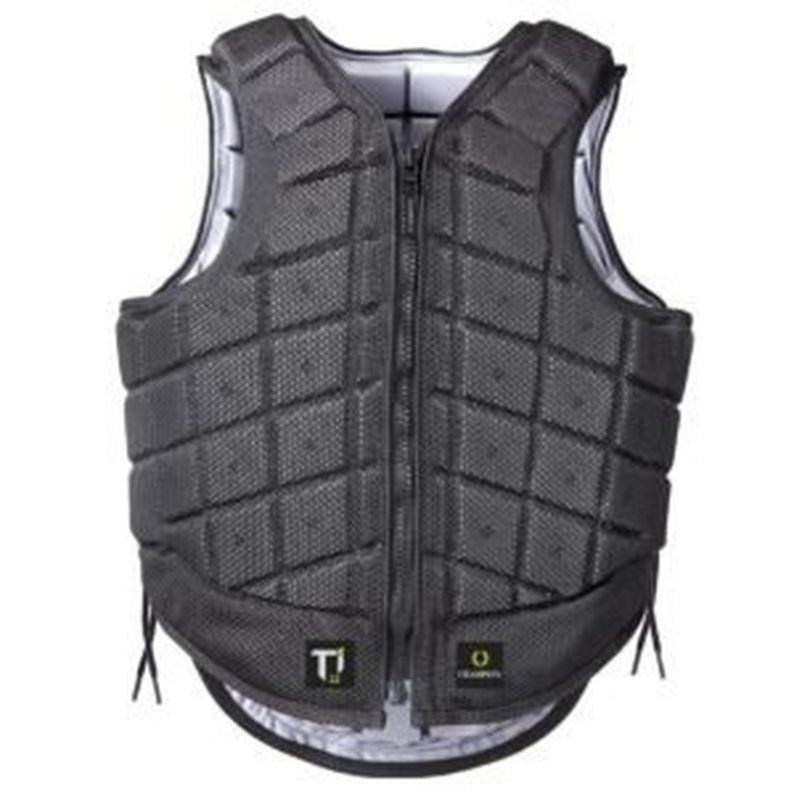 Champion Ti22 Body Protector
The Champion Unisex Ti22 Body Protector is available for adults and children. Meeting Level 3 standard, this flexible segmented garment is manufactured using ultra lightweight and protective foam. Additional features include heavy duty YKK zips and military-grade outer mesh.
Shop Now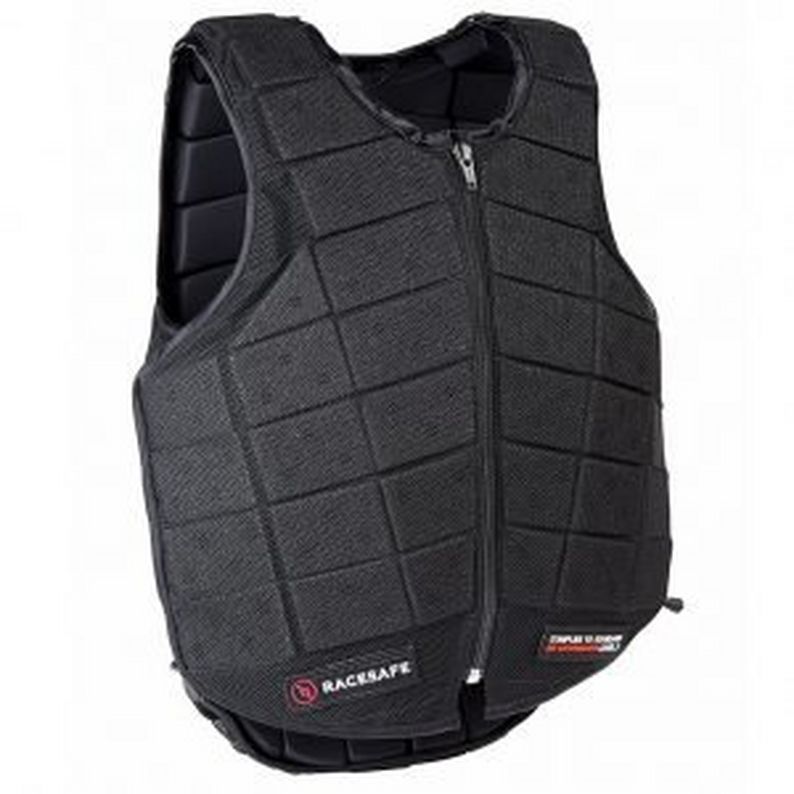 Racesafe Provent 3.0
Racesafe's latest Level 3 high specification body protector meets the highest European and BETA standards. Not just for pro's, it's designed for riders of every level. Breathable and lightweight, it has a comfortable and non-restrictive fit, moulding to your body shape. Available for adults and children.
Shop Now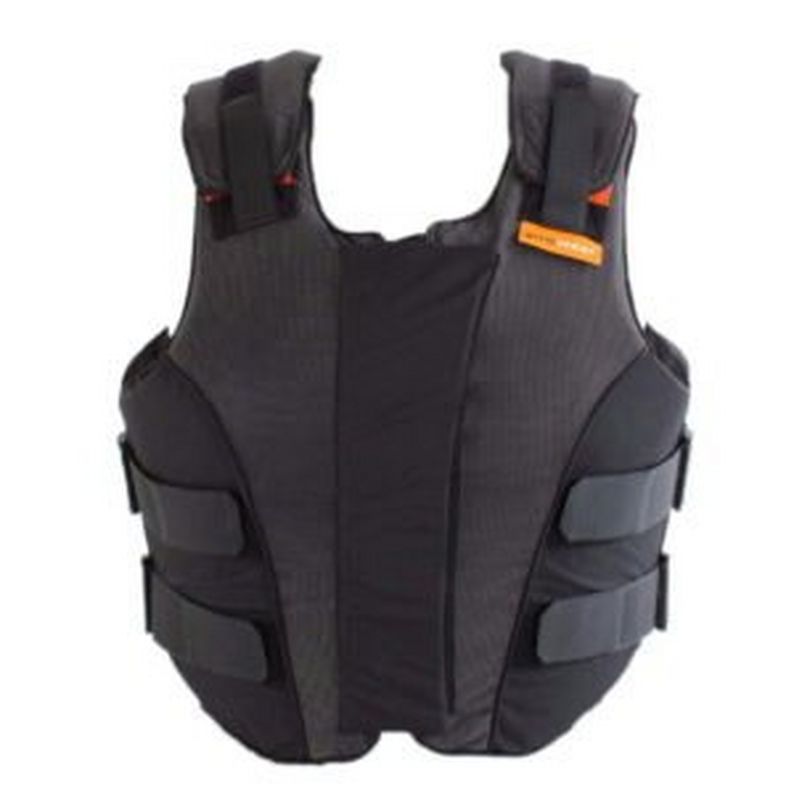 Airowear Outlyne
Airowear Outlyne body protectors are manufactured using lightweight and highly protective UltraFlex technology foam. Angled straps with a zip up front closure secure them in place. Available in junior, teen, ladies and men's sizes to better suit every body type and size.
Shop Now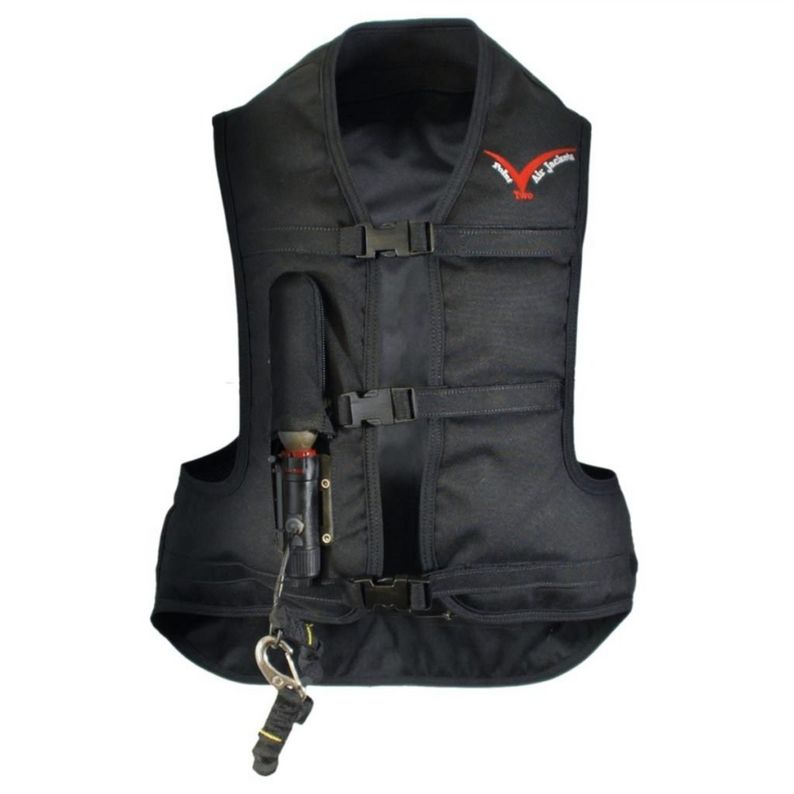 Point Two ProAir Jacket
The Point Two ProAir helps to distribute pressure and absorb shock. It supports the spinal column in the event of a fall. When inflated, the air bag system offers the collar of the neck and trunk more support. Therefore, it reduces the risk of over bending the spinal column. These can be worn alone or over your usual body protector.
Shop Now
Shoulder Protectors At Naylors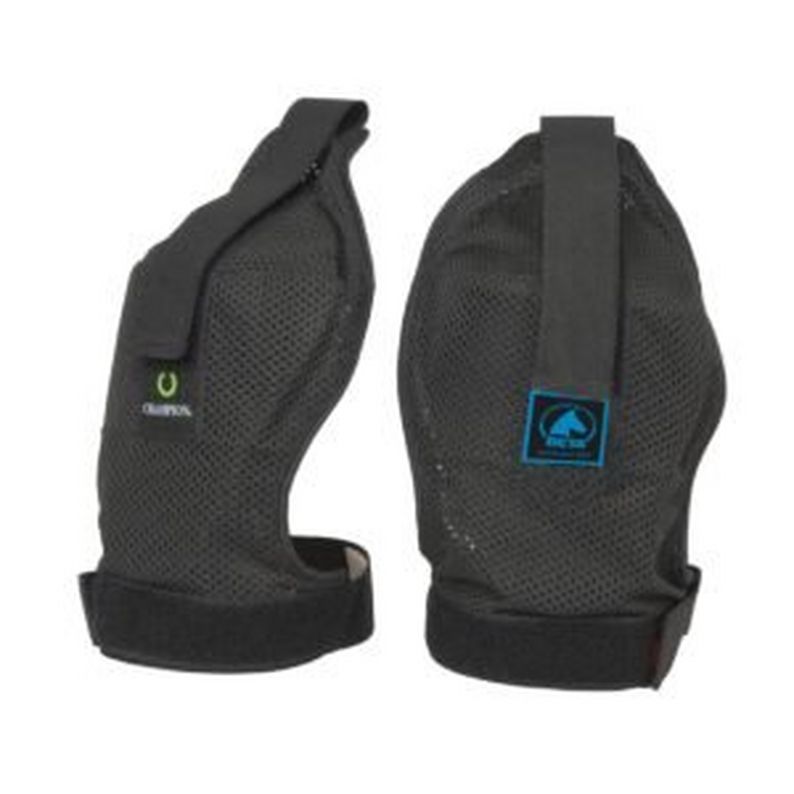 Champion Ti22 Shoulder Protectors
Ergonomically shaped level 3 shoulder protectors. Designed to mold to the contours of the shoulder for superior comfort and defence. Attach and adjust using touch tape straps. Available in adult and junior sizes.
Shop Now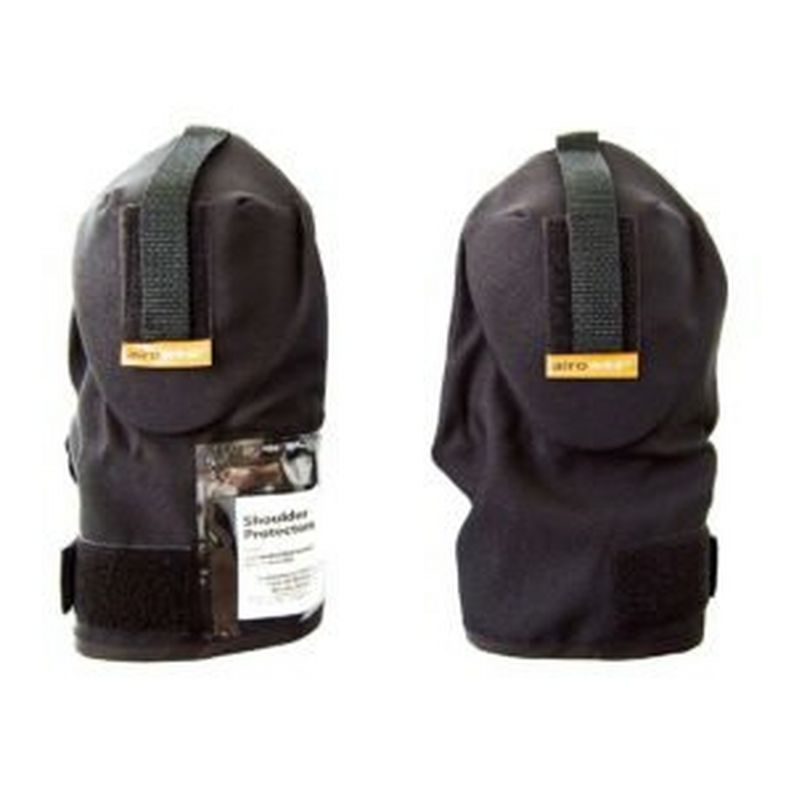 Outlyne Shoulder Protectors
Offering level 3 defence, Outlyne Shoulder Protectors are manufactured using a multi-layer impact absorbing foam. They fasten to the body protector using touch tape tabs and can be adjusted to the correct size. They also offer a PVC medical card holder for personal information. Available in adult and junior sizes.
Shop Now
When To Replace
Over time, materials can deteriorate. This occurs regardless of whether they've been damaged in a fall. As a result, it's recommended that you replace your body protectors every 3-5 years.
Should you have a fall wearing your body protector, inspect it for any damage. If the foam is dented, it should return back to its natural shape after 30 minutes. However, if it does not, it's recommended you replace it as the impact absorption qualities may have decreased.
We hope you've found this helpful. For more information or advice when choosing a body protector do not hesitate to take a trip down to our Superstore or contact Customer Services on 01706 507 555 for expert advice.