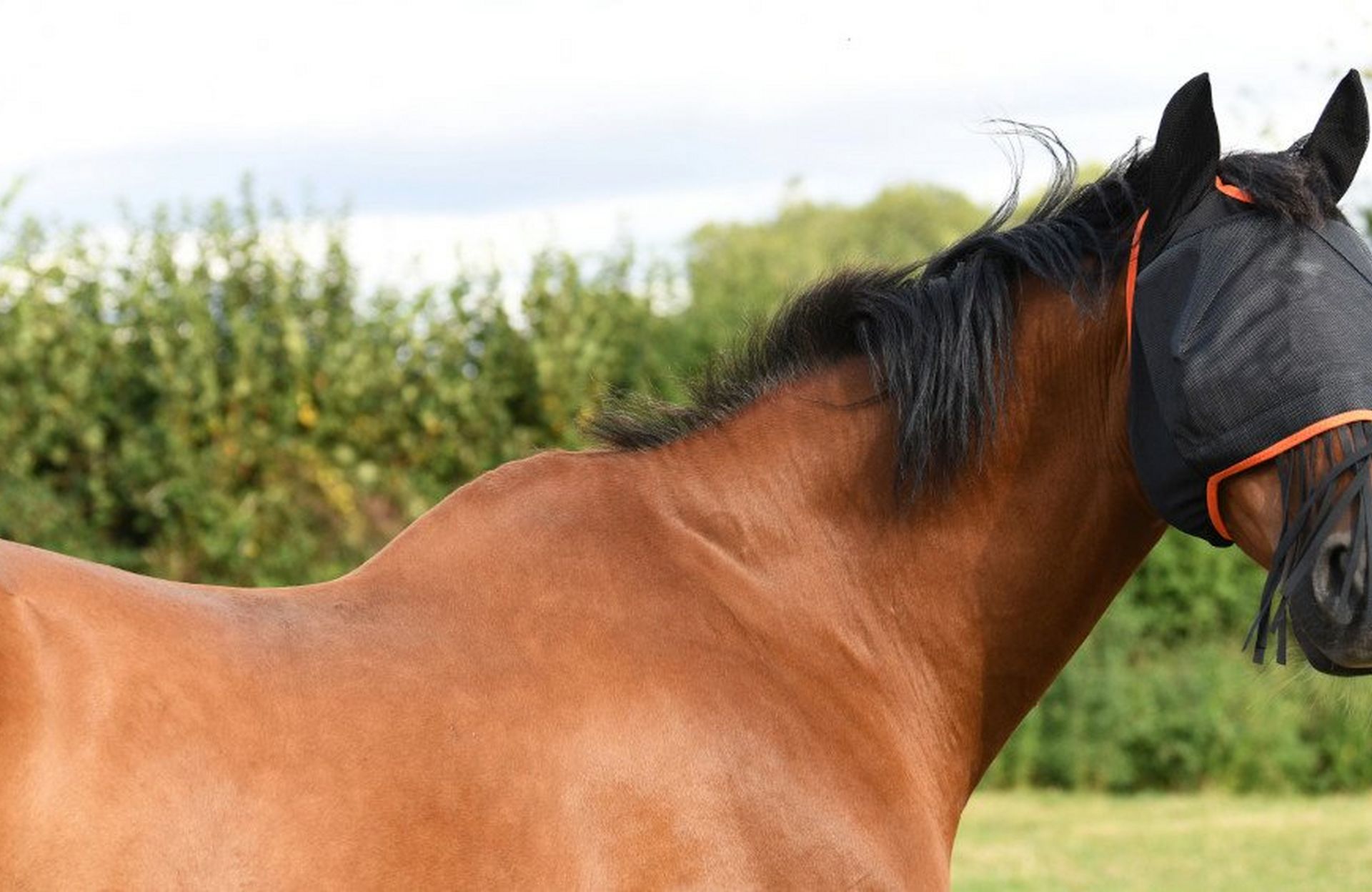 Confession time… Have you ever accidentally swallowed a fly? The truth is most of us have done it at some point or another! Unpleasant to say the least, it's safe to say there's really nothing worse than going about your day getting swarmed by bugs! Thankfully, for us as people, it's pretty easy to escape their annoying advances but what about our horses?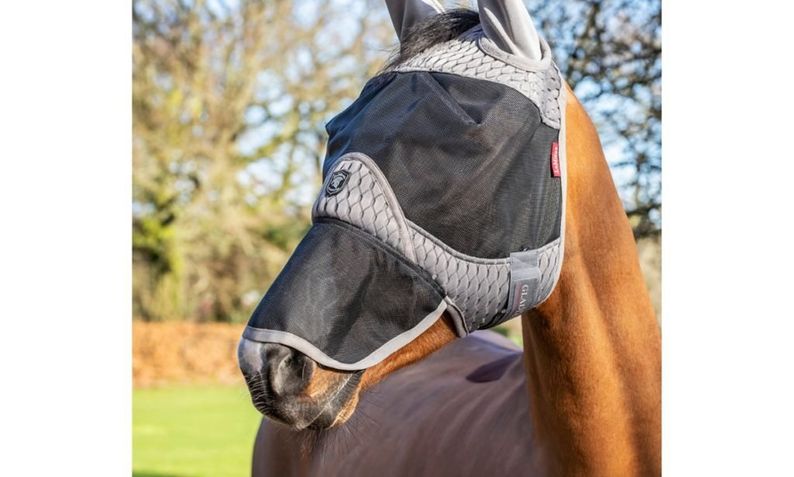 Unfortunately, biting insects are generally attracted to warm and damp conditions, which also happens to be the most adequate description of paddocks during the British Summertime! So, it begs the question, what can we do to keep them fly free? We're glad you asked. This Summer tackle flies head on!
We're buzzing about this one, keep reading for everything you need to know about fly masks.
Does my horse need a fly mask?
From rugs and sprays to gels and veils, there's thousands of fly protection options to help us protect our four legged friends from head to hoof. Just like us, some horses and ponies are far more appealing than others! If your horse makes a tasty snack you may spot flies around their face, causing headshaking, stomping, scratching, swelling and eye discharge.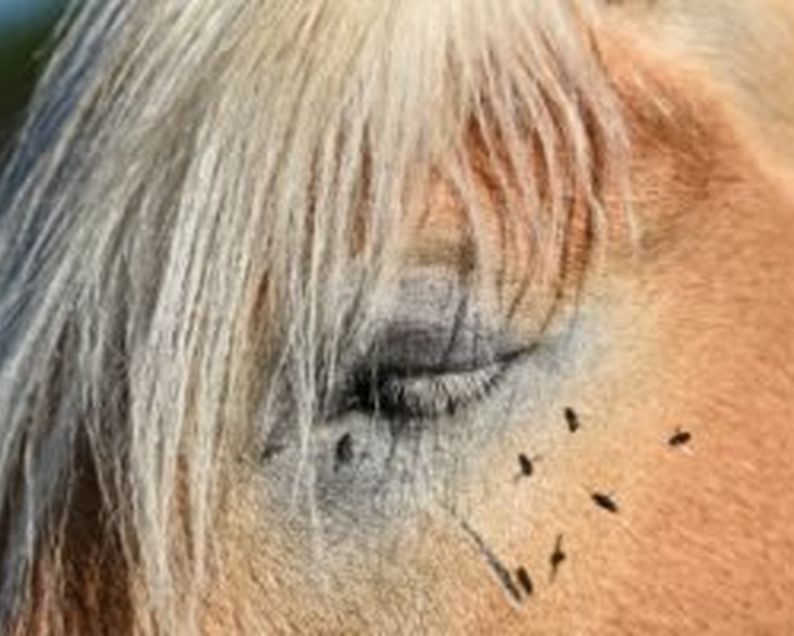 Eyes
Suitable Protection:
Full mask.
Midi/half mask.
Fly fringe.
Flies are drawn to moisture. This makes eyes one of their most frequent targets. Not only is this really irritating but it can lead to some pretty nasty problems! Hardly hygienic, their bites often contain harmful bacteria. Unmonitored, this can lead to infections, swelling and weeping.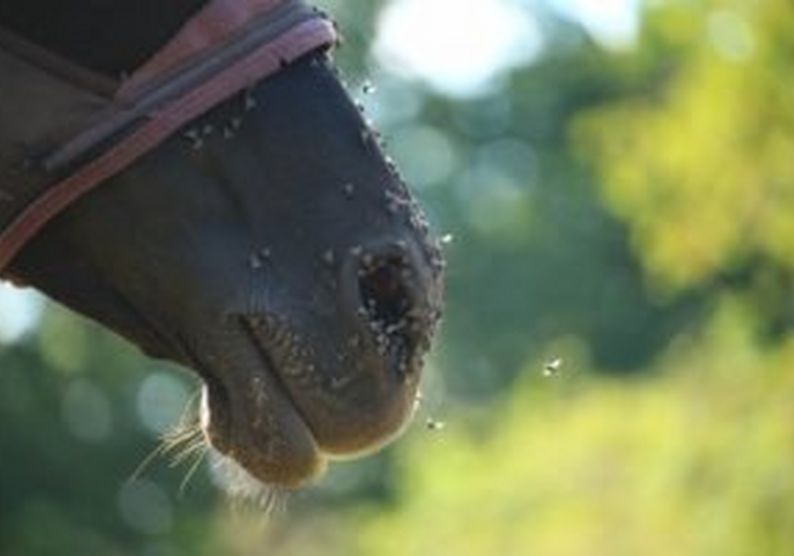 Nose
Suitable Protection:
Full mask (with nose).
Midi/half mask with fringe.
Muzzle/ nose net.
Your horses lips can feel pretty rough and hard, right? Their muzzle on the other hand is usually super soft and sensitive. One of the few areas of your horse not covered by hair, this thin skin makes the perfect landing spot for biting bugs on the lookout for an easy meal!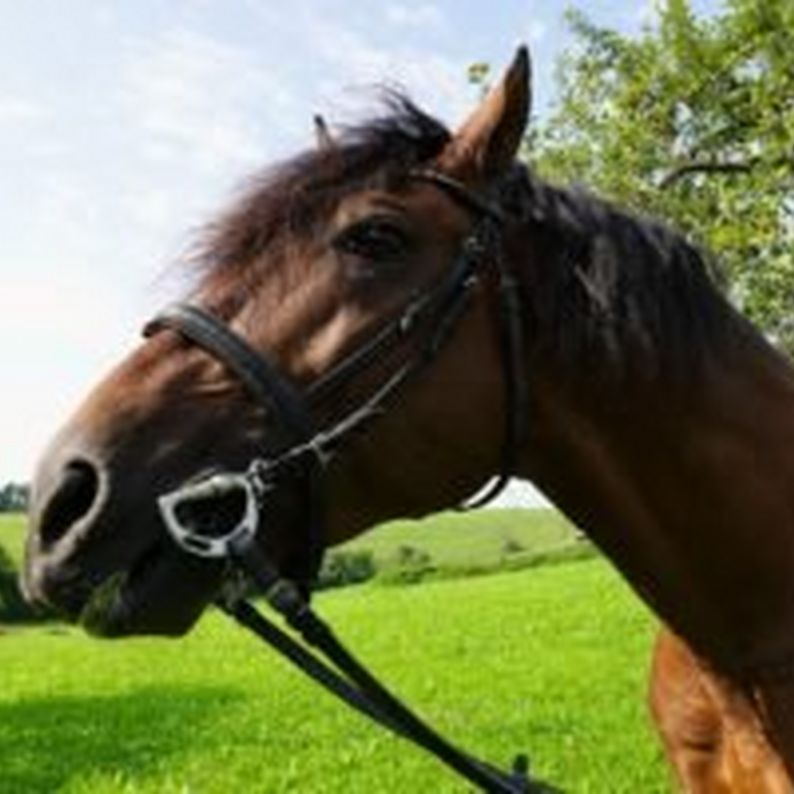 Ears
Suitable Protection:
Fly veil.
Full mask with ears.
Midi/half mask with ears.
While ears might not be the tastiest of treats for flies, they're one of the most important areas to protect. At some point we've all been spotted flapping our arms about because we'd heard something buzzing. Imagine how a horse must feel! Distracting and irritating, flies can cause unpredictable, dangerous behaviour. They may even become a risk to both themselves and those around them, through no fault of their own.
Mask Styles
With such a large range of styles, colours, brands and materials to choose from, it can feel like a total mine field! Don't be put off though, while the endless options can leave us scratching our heads, they're undoubtedly a good thing. After all, no two horses are the same!
Full Fly Masks
Full fly masks provide the highest level of protection. Most horses will benefit from having their ears, nose and eyes defended during Summer turnout however, they can be a little phasing for those that are head shy. It's also worth remembering that traditionals with long manes and forelocks already have lots of natural cover, so they can become uncomfortable in full masks.
Mesh nose...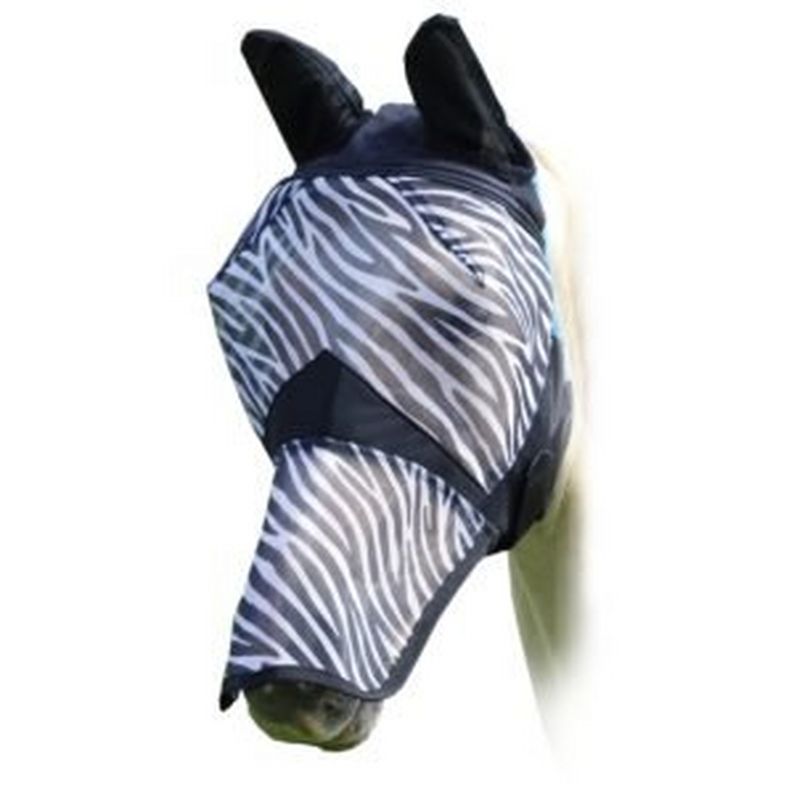 Shires Fine Mesh Fly Mask with Ears and Nose Extension
RRP £25.99 - £23.50
Inspired by nature, informed by science! Research shows that stripes effectively prevent flies from landing on the horse and that's not all, the Shires Fine Mesh Fly Mask with Ears and Nose Extension also offers:
Air stream fabric ears and nose extension.
Ergonomic shaping to protect the eyes.
Fleece padding along the seams to prevent rubbing.
Adjustable touch close safety straps.
Fringe nose...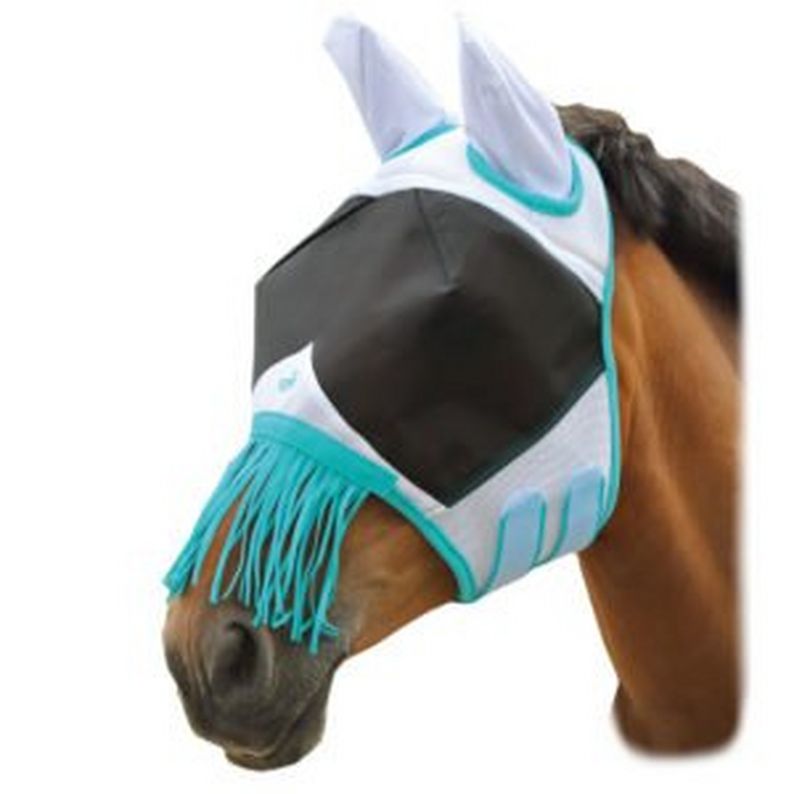 Bridleway Bug Stoppa With Fringe
RRP £15.99 - £14.50
Eradicate insects with the Bridleway Bug Stoppa Mask with a nose fringe! It's packed with practical features including:
Cooling and breathable climate control fabric.
A large nose fringe for swatting away flies.
Up to 76% UV protection.
Stretch ears for freedom of movement.
Fleece trim to prevent rubbing.
A sturdy-structured mesh fabric to keep the mask clear of the eyes.
Two-velcro straps for a secure and safe fit.
Half/Midi Fly Masks
Offering a medium level of protection, midi/half masks primarily protect the eyes. For horses who are sensitive to things covering their face or restricting their ears, these can be a great compromise!
With ears...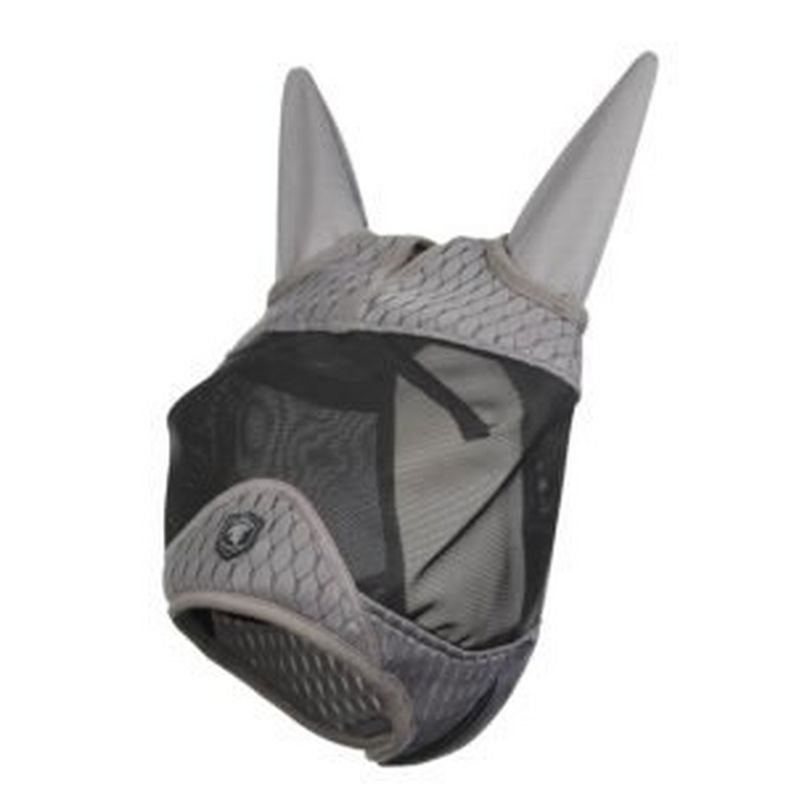 LeMieux Gladiator Half Fly Mask
RRP £32.50 - £30.50
Don't pick a fight with a gladiator! Designed to beat the bugs the LeMieux Gladiator Fly Mask offers:
Breathable mesh ears.
A large forelock slit.
A tough and breathable 3D carbon mesh upper.
A durable UV protective eye panel.
Large darts to help it stand away from the eyes.
Elastic straps to ensure a snug and secure fit.
Soft bamboo edging to stop rubbing during extended wear.
Without ears...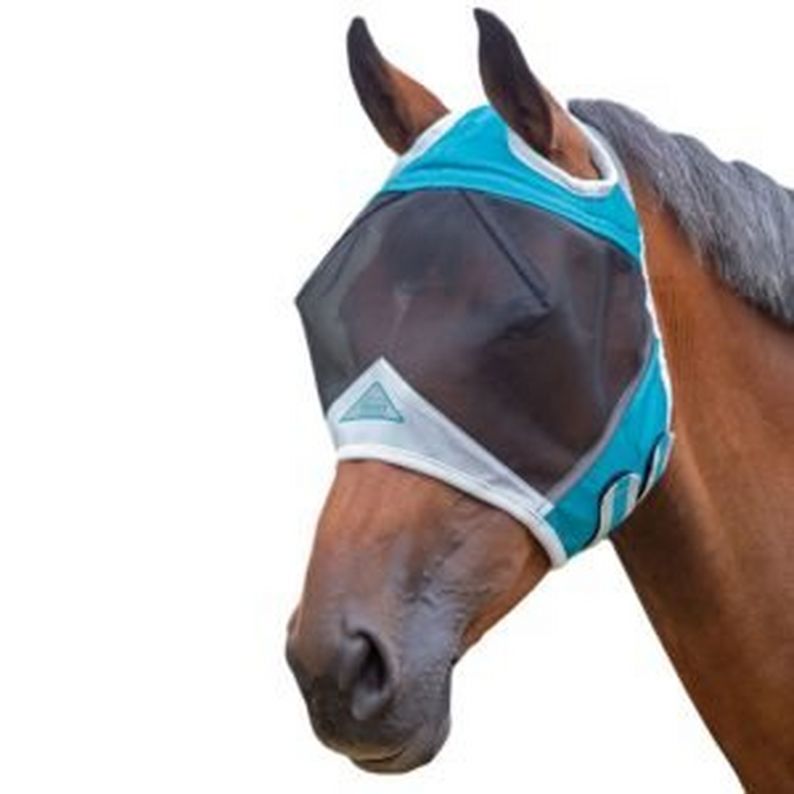 Shires Fine Mesh Fly Mask with Ear Holes
RRP £15.99 - £14.50
Combining great quality with outstanding value for money, the Shires Fine Mesh Fly Mask features:
50% UV protection to prevent burning and bleaching.
A breathable material.
An agronomical design which stands away from the eyes.
Fleece padding around the seams.
Touch close safety straps for a comfortable, close fit.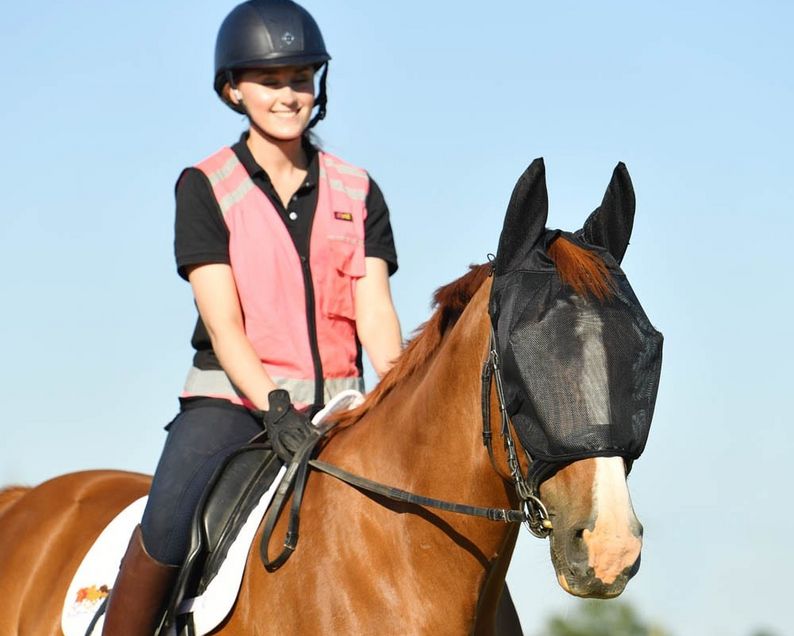 Equilibrium Riding Mask with Ears
RRP £26.99
Designed for ridden work the Equilibrium Riding Mask with Ears helps your horse focus on the task in hand. Features include:
Over 65% UV protection.
Excellent clearance around the eyes and eyelashes for a comfortable fit and uncompromised visibility.
Easy to use touch tape fastenings.
Approved by British Showjumping and British Dressage for use in competition.
Found what you were looking for? You can shop all of the products featured in this blog at Naylors.com or visit one of our stores in Rochdale, Cannock or Nantwich. If you require further advice, please leave a comment or give or customer service team a call on 01706 507 555.