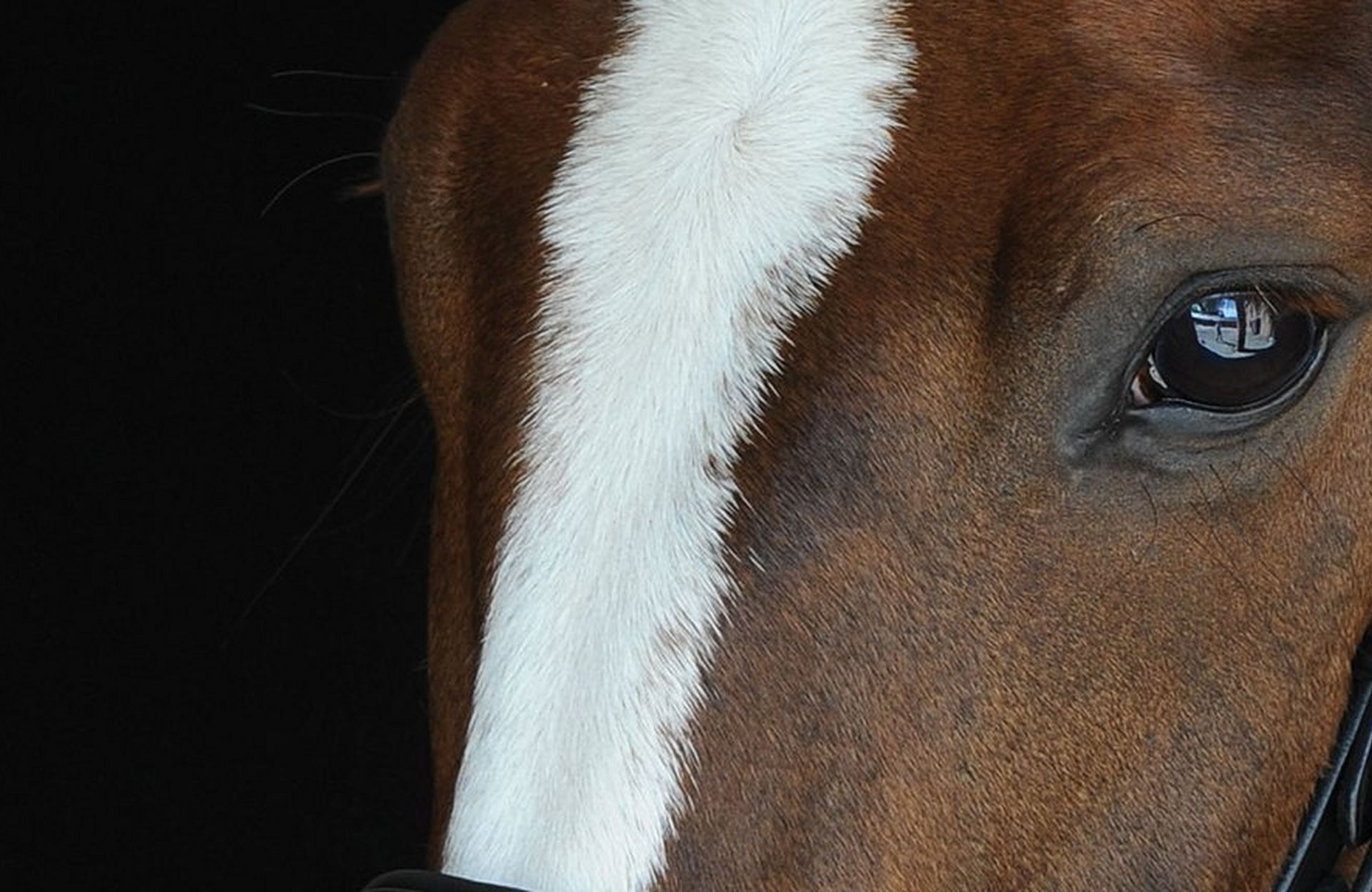 Horse Calmers - Our Guide To Keeping Your Horse Relaxed Through Firework Season
If your horse is often very tense and on edge or you're just worried about firework season or a big competition you have coming up, then you may want to turn to horse calmers. Before giving your horse a calmer it's a good idea to know what your options are. Have you considered other means of relaxing your horse first? In this blog we'll discuss some ideas for how to keep your horse calm, particularly during firework season, and also take a look at some different types of calmers.
Which Horse Calmers Are Right For Your Horse?
When you search for 'horse calmers' you'll come to find there are a lot of options. Some have a quicker effect while some are given over time to have a general calming effect. We'll take a look at three options so you can decide which one is best for your horse's needs.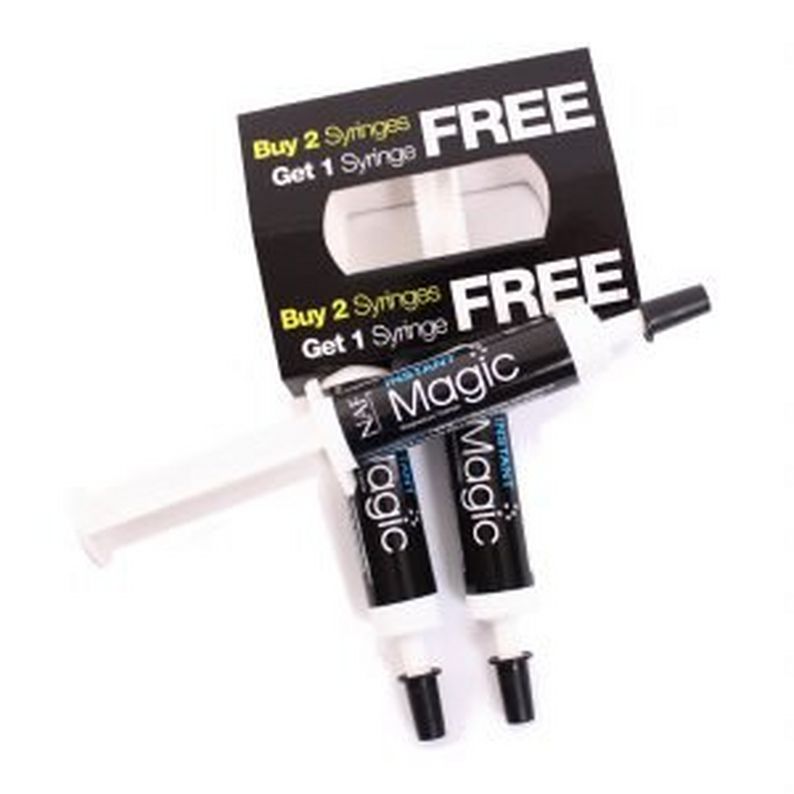 Pastes:
Paste horse calmers come in a syringe a lot like a wormer. These are given orally into the corner of the mouth aimed at the back of the tongue. Different brands can take different lengths of time to take effect but the paste form is the quickest to start working. The time can range from around 30 minutes up to a couple of hours. These one off calmers don't last for a huge period of time but should see you through a big show or a night of fireworks. They can even be used on top of your horse's regular calming supplement if needed as a top up.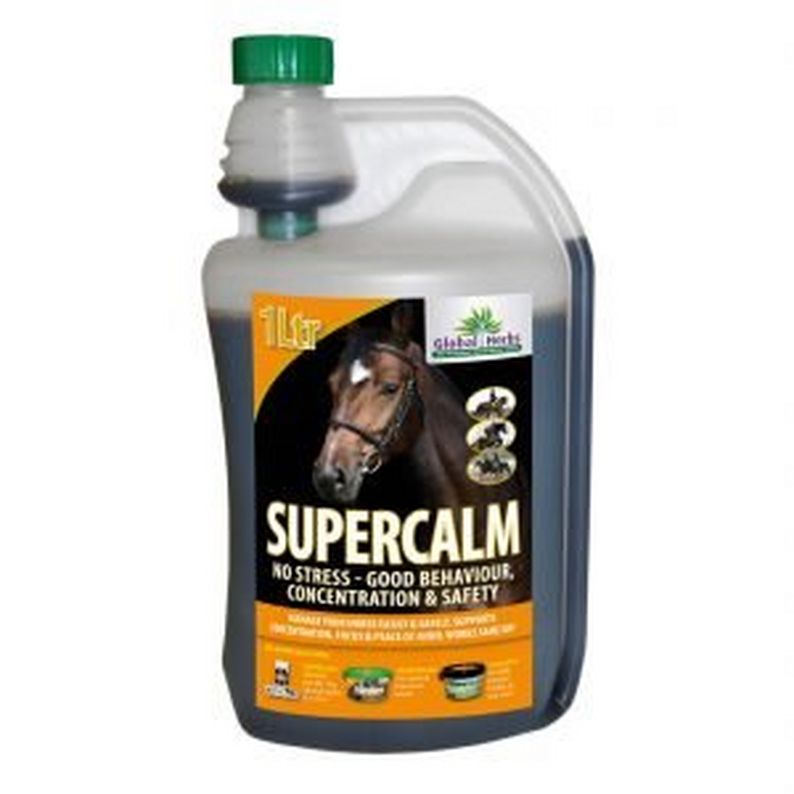 Supplements:
If your horse is generally very nervy or excitable in day to day life then you may want to consider giving your horse a calming supplement on a daily basis with their usual feed. These supplements don't work immediately and can take a few days to start taking effect. Calming supplements come in different forms, the two most popular being powders and liquids. The one you choose will often come down to you and your horse's preferences. Some horses aren't keen on powder supplements though most don't mind as long as they are well mixed in or if their feed is soaked. Liquid supplements tend to be harder for the horse to avoid eating as once mixed in they simply coat the food or are absorbed.
How Can I Keep My Horse Calm During Fireworks?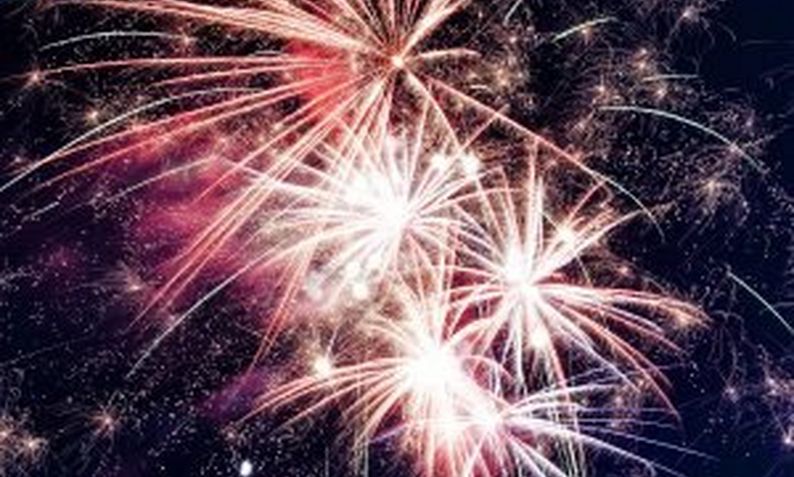 Fireworks can be very scary for horses. there is no way to pre-warn them about the loud bangs and bright flashed going off around them. We've compiled a list of tips that can help to keep your horse as relaxed as possible during firework season. If your horse is particularly nervy you may want to pair the techniques below with horse calmers as mentioned above.
◊ Keep an eye out for posters and adverts about local firework displays so you know when they will be taking place. You may also want to spend some time googling or searching on Facebook for events.
◊ Ask your neighbours if they will be setting off any fireworks and kindly ask that they try to set them off pointing away from where the horses are kept to reduce debris in fields.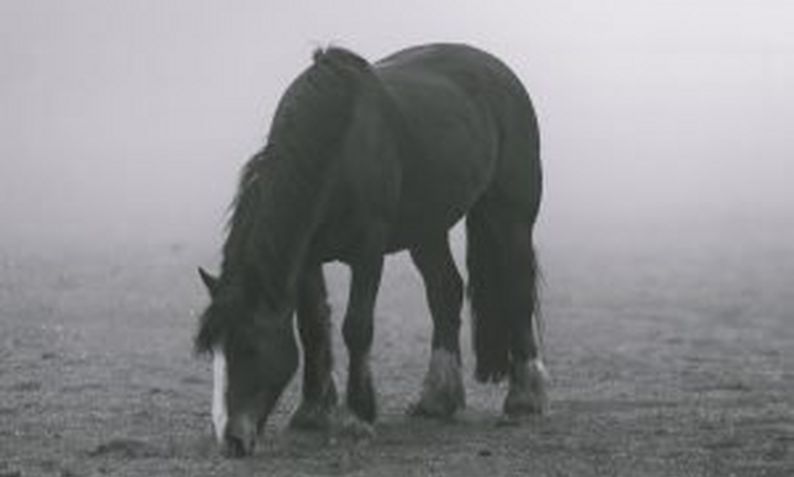 ◊ Try to keep your horse's routine as normal as possible. If they normally live out then bringing them in to a stable could cause them more stress and vice versa.
◊ If your horse is stabled make sure there is nothing they could potentially hurt themselves on if they panic. Offer them plenty of forage and maybe some treats or licks as a distraction.
◊ If your horse will be turned out, do regularly checks on the security of the fencing as horses are flight animals when scared. Also check that there are no objects in the field that they could injure themselves on. The day after fireworks have been set off nearby be sure to check for any debris that may have fallen into the field.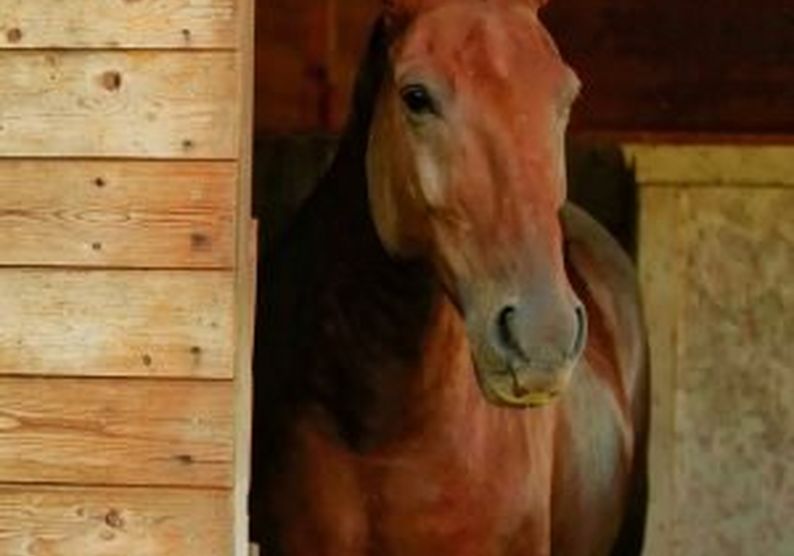 ◊ If possible, stay with your horse during the evenings. Around Bonfire Night the legal cut off for setting off fireworks is extended to midnight. However, be aware that for New Year, Diwali and Chinese New Year people can legally set off fireworks up until 1am. You will find that most displays finish long before then. You can find out more about UK firework laws by clicking here.
◊ Playing music to your horse is a great idea as it can mask the sudden noises and can be soothing too. If you have a safe place to leave a radio near their stable then then it could be worth a try.
◊ If you want to reduce the effects of the flashes of bright lights you may want to leave stable lights on. This can confuse your horse's body clock but generally most horses are still happy to sleep even when it's light.
If you're in need of some horse calmers be sure to visit www.naylors.com or visit one of our stores. You'll also find a range of toys and treats to help distract your horse too.