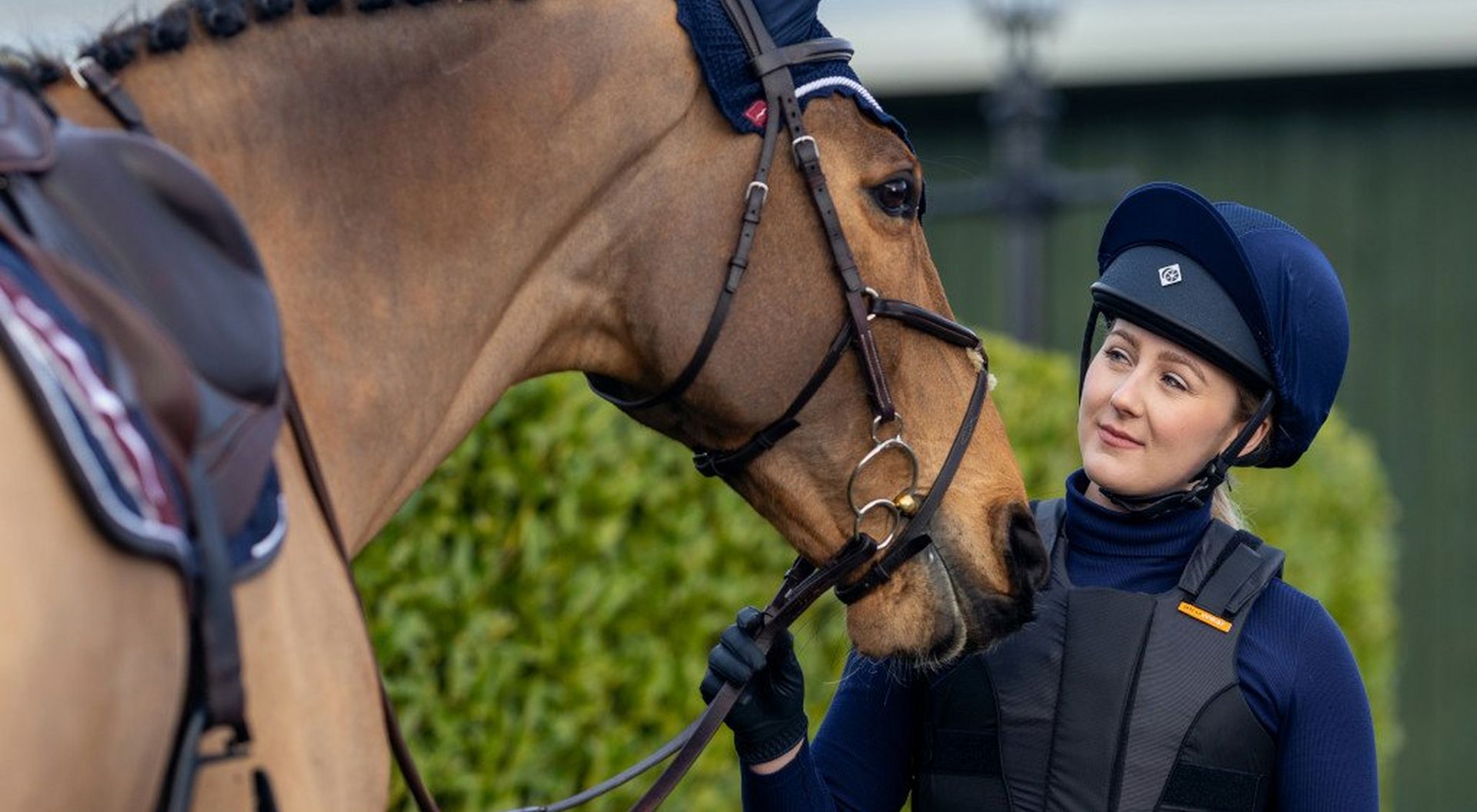 Summer is FINALLY here! So, it's time to saddle up... Hold your horses though, before you go galloping off in to the sunset, we've got something important to tell you about. Sunday 19th June - Wednesday 31st of August is BETA's Summer Of Safety Event. Keep reading to find out what this means and why it's super important that we all get involved and play our part.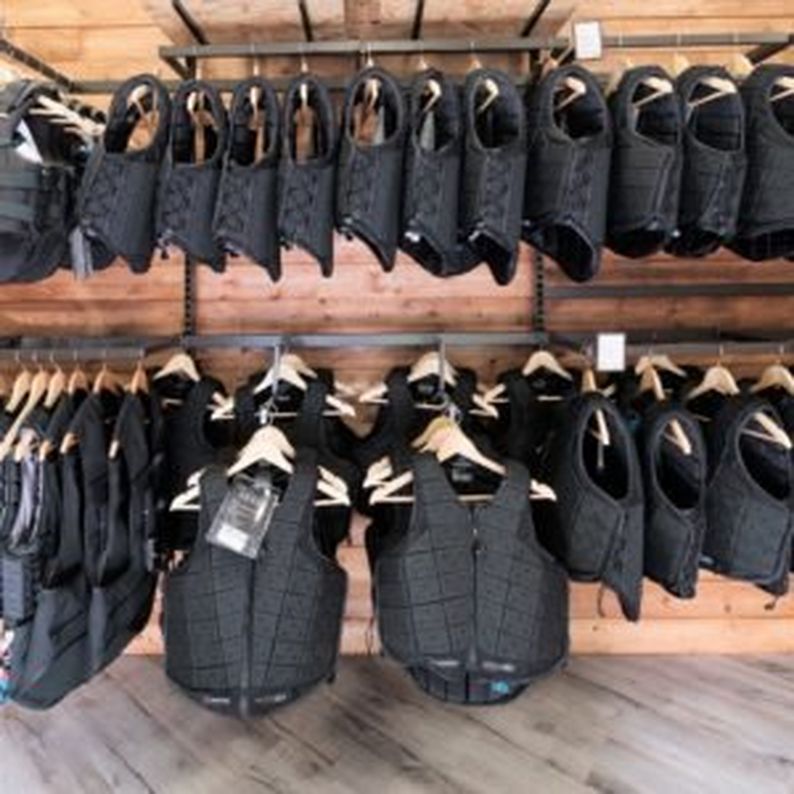 19th June – 3rd July: Riding Safety Equipment
All too often us equestrians pay little attention to our safety equipment. It's a common misconception that simply wearing a riding hat and boots is enough. In truth though, that's just the tip of the ice burg! From 19th June to 3rd July we'll be taking an in-depth look at a massive range of protective equipment, like body protectors, shoulder protectors and air vests. We'll also be letting you know how to check if your current equipment meets the most recent safety standards and if it fits you properly. As if that's not enough, we'll even be giving you a chance to WIN an Airowear Back Protector.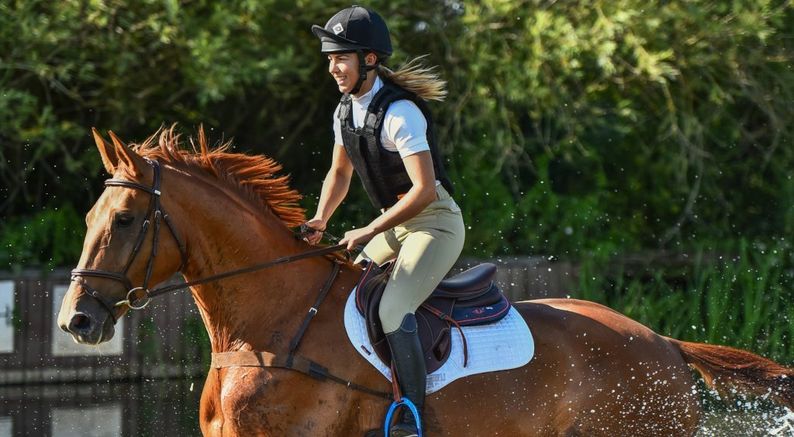 Our Guide To Buying A Riding Hat Online
Read Now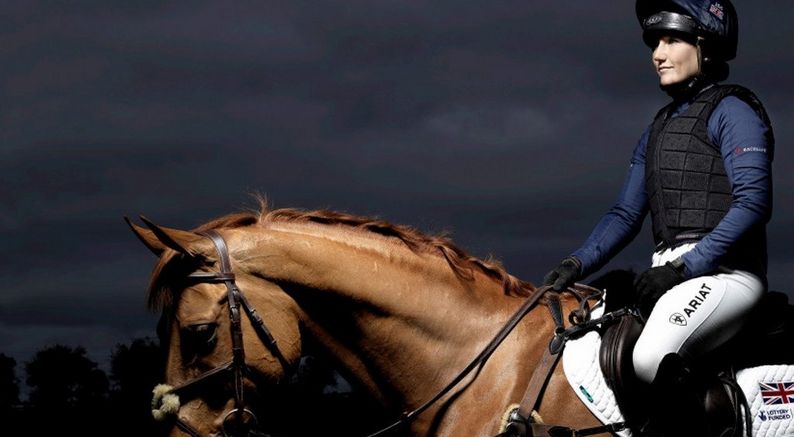 Everything You Need To Know About Body Protectors
Read Now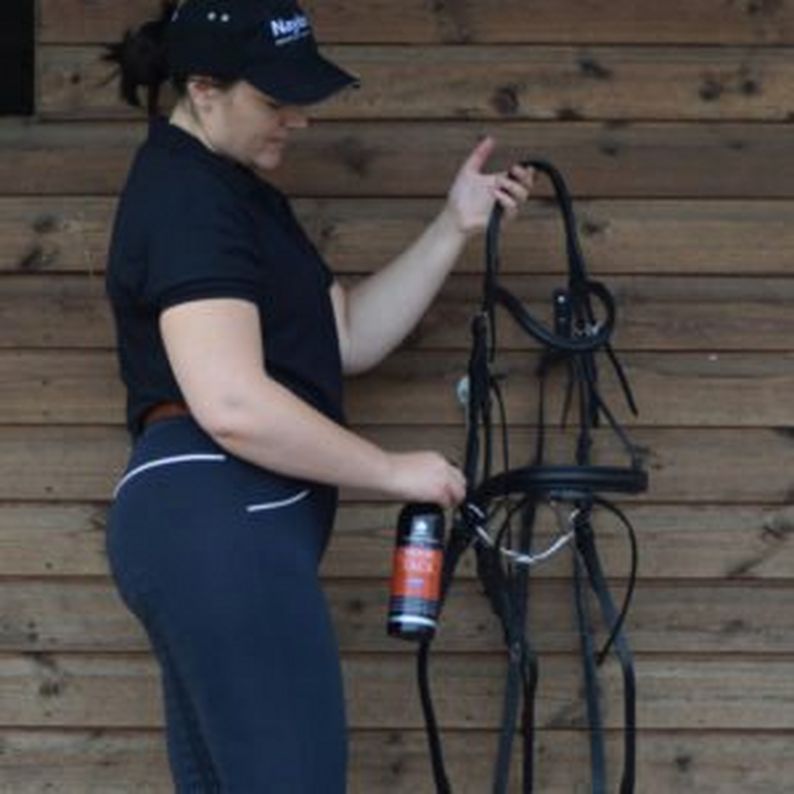 4th July – 17th July: Tack
Often overlooked, saddlery is hugely important not only to the safety of ourselves as riders, but our horses too. So, from 4th July - 17th July we're going to be taking a deep dive into your tack room. We'll be discussing everything from choosing the right style for your horse and fitting it correctly to taking care of it and storing it properly. Be sure to check back for a brand new blog, you won't want to miss out on our catch up with Charlie, a qualified Equinology Equine Bodyworker, Master Saddle Fitting Consultant and member of The Professional Saddle Fitters Association.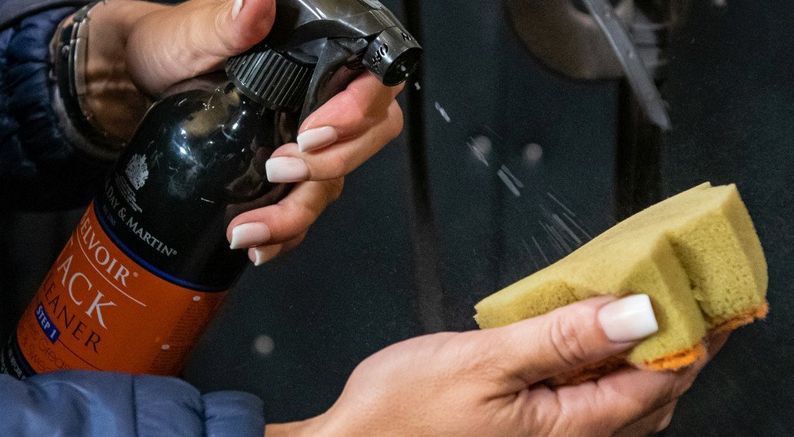 Tack Care, Cleaning & Storage – Naylors Top Tips
Read Now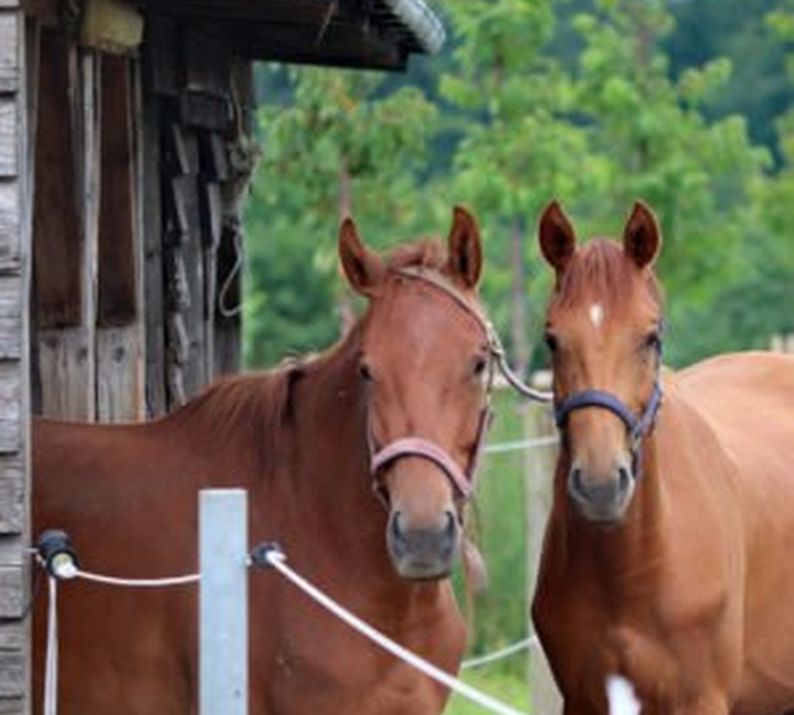 18th July – 24th July: Yard, Biosecurity and Broad, Horse and Rider Safety
Keeping our horses safe isn't just about how we take care of them day-to-day, sometimes it means being prepared for those occasions when things do go wrong. Topic number three for Summer Of Safety is yard safety and biosecurity. While this may sound a little technical, be sure to keep following for loads of handy info on vaccinations, safety protocols, insurance and much more!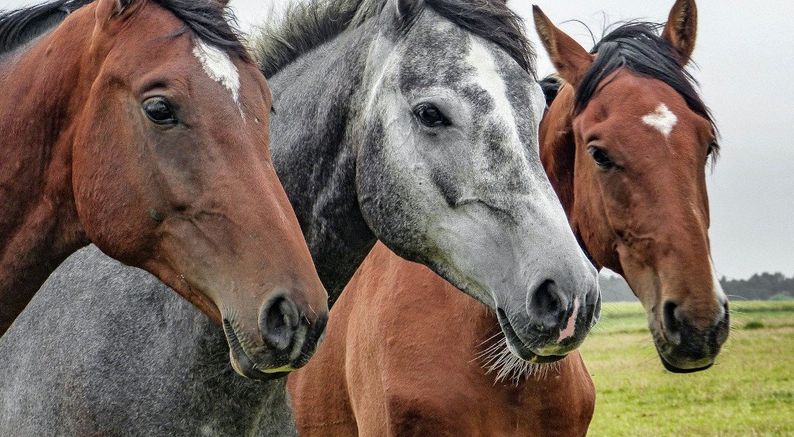 Vaccinations – Our Guide To Preventing Tetanus & Flu In Horses
Read Now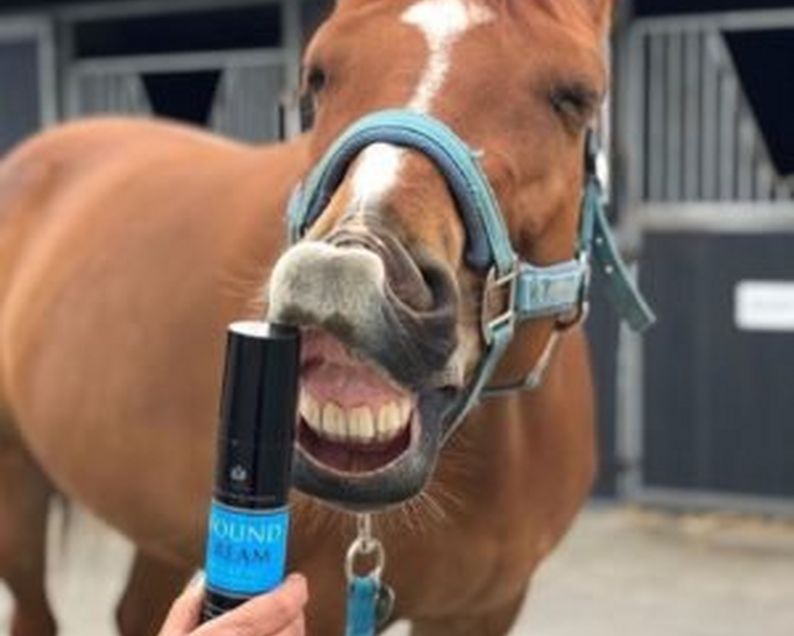 25th July – 7th August: Horse Health
We all want our horses to be as happy and healthy as possible, right? From 25th July - 7th August we're here to help you make it happen! On the agenda is everything from parasite control and dentistry to hoof care and therapy products.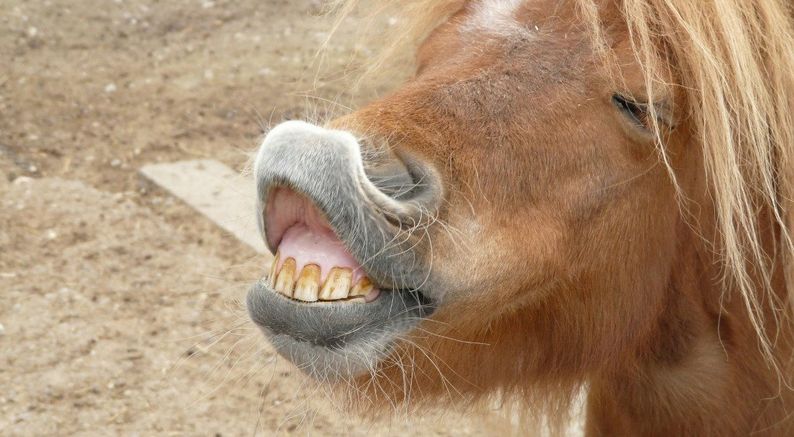 Equine Dentist – Does Your Horse Need A Checkup?
Read Now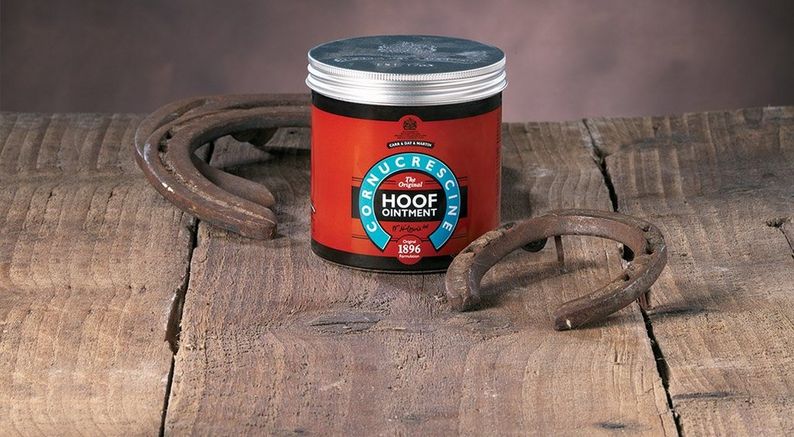 Common Horse Hoof Problems – Our Guide
Read Now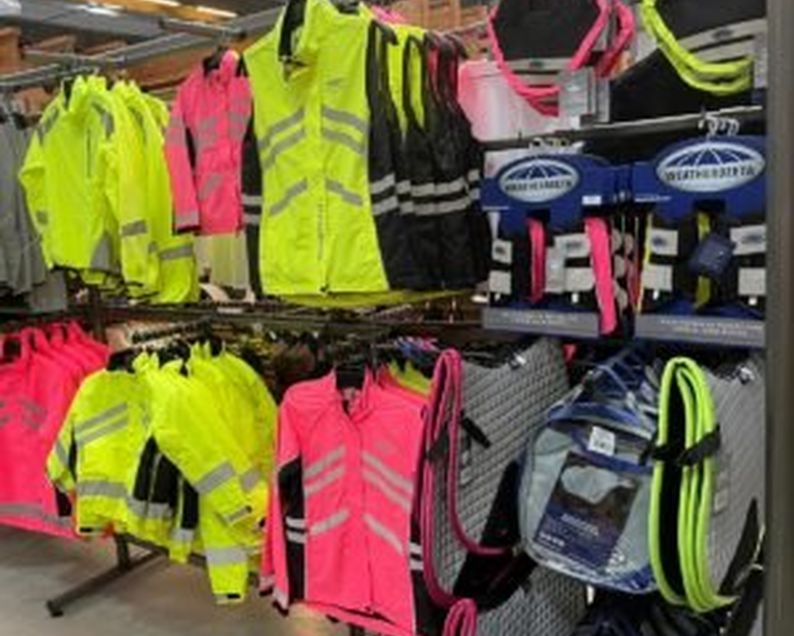 8th August – 21st August: Riding and Road Safety
Love a good hack? You're not alone! From 8th August - 21st August we're all about road safety. Whether it's time you brushed up on the highway code, you're considering getting some new hi-vis or your wondering which apps are best for tracking your rides, we'll be here with the answers.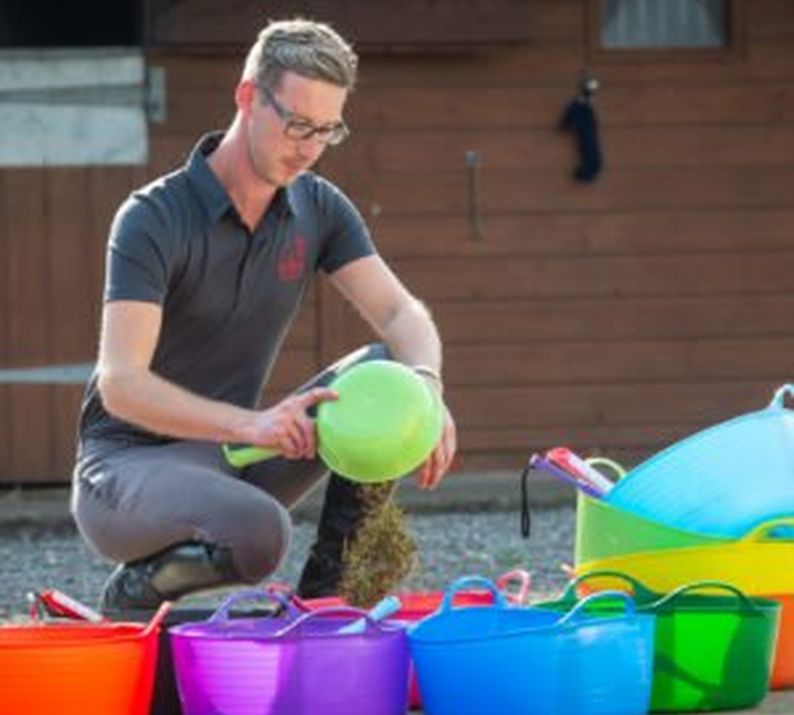 22nd August – 28th August Feed Room Safety
Any horse owner can tell you: Happy Tummies = Happy Horses! Feeding the right products to our horses, in the right ways can make all the difference to their health. With this in mind, from 22nd August - 28th August we're going to be taking a look at feed room safety. This includes everything from avoiding vermin and safe storage to EGUS and NOPS schemes.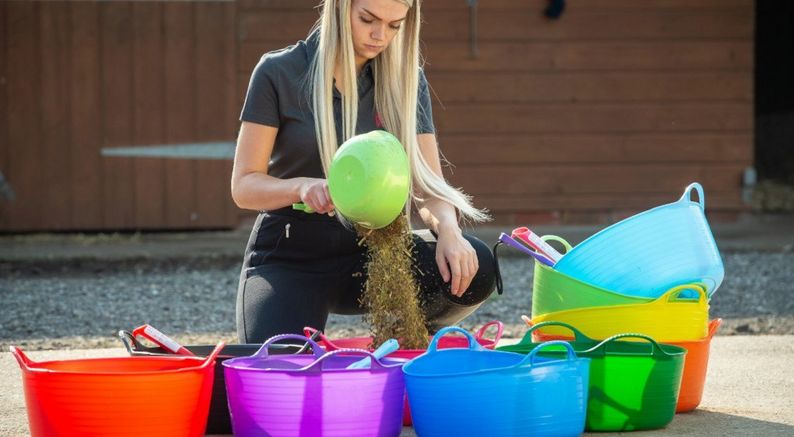 Horse Feed Rooms – The Do's & Don'ts
Read Now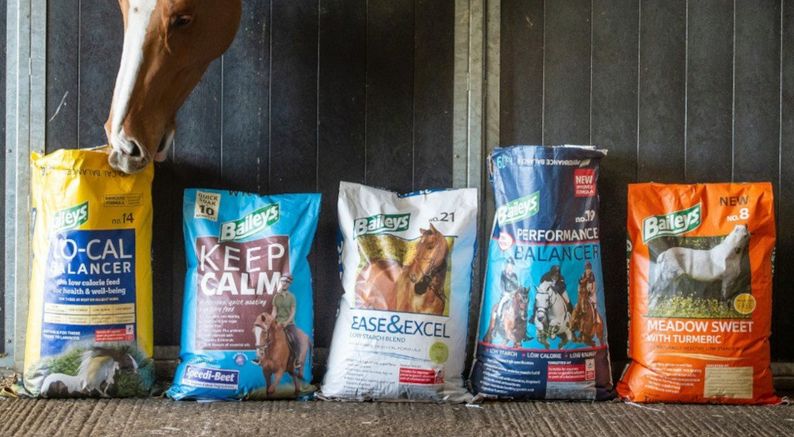 BETA EGUS Certification – Equine Gastric Ulcer Syndrome
Read Now
Now you know! To keep up to date with all things Summer Of Safety, be sure to check out @betaequestrian and #BSOS22 on Facebook and Instagram. Don't forget, we offer free body protector and hat fittings in selected stores!